You made it!
So you've been searching high and low for a place to find the face - behind Studio 512. Here I am; ready to change your life with my images, amaze you with my stories, and floor you with my unbelievable wit. Actually, the point of this blog is to humbly share the life and images I've been blessed with. Thank you so much for being here. By the way, if you'd like to see more, check out our portfolio or even the original blog.

Yes, it all represents me to some degree but it's more about the people, places, and ...well, things, that God has put in my life. I hope you also get a real sense for all the emotion and joy and occasionally get inspired. I'm thrilled that you're here and encourage you to leave comments as you kick up your feet and enjoy looking around. Ahhh....good times!

Lastly, I would be remiss to not mention that this blog was created by the masters at flosites. Ross Tanner and his team are amazing and I give them all the credit for the existence of this beautiful space. I'd also like to thank Carey Schumacher for the nice shot of my tiny, pale melon. Cheers!

-Eddie Bojorquez
| | | |
| --- | --- | --- |
| | | 02, 2012 |
| | Talk Like June | |
| | Tuesday, October | |

If you haven't heard them... you should. After all, don't you like being able to say "I knew them when..."? With Suzanne Harper at the helm, this talented bunch is headed for the big time and we had the pleasure of making some images for Talk Like June at a couple recent shows.





This set was taken at Anthology where TLJ performed along side The Wallflowers, Tristan Prettyman, and Walk the Moon during Street Beat in September.




They also did a nice, intimate show at Old California Coffee House in San Marcos.




Does that say 'Talker'? Yes... yes it does. : )



We're really proud of Suzanne and the guys. They've been growing at a break-neck speed and it's cool to watch them do so well. Even if you don't gravitate toward Pop/Rock/Country, you should check 'em out. You'll be glad you did!
| | | |
| --- | --- | --- |
| | | 18, 2012 |
| | Jennifer + David Engagement (and Wedding Teaser) | |
| | Tuesday, September | |

WIth the glow of an amazing wedding still in the air, we want to introduce you to an amazing couple we've had the privilege of getting to know. Jennifer and David, who call Hobbs, NM home, decided on a destination wedding and made South Coast Winery Resort and Spa the site of their event. All their events, actually. We got together earlier this year in Temecula and spent a relaxing afternoon just walking around South Coast and Wilson Creek Winery.

This is one of those couples that has just as much chemistry in person as they do in their photos. We loved making these portraits!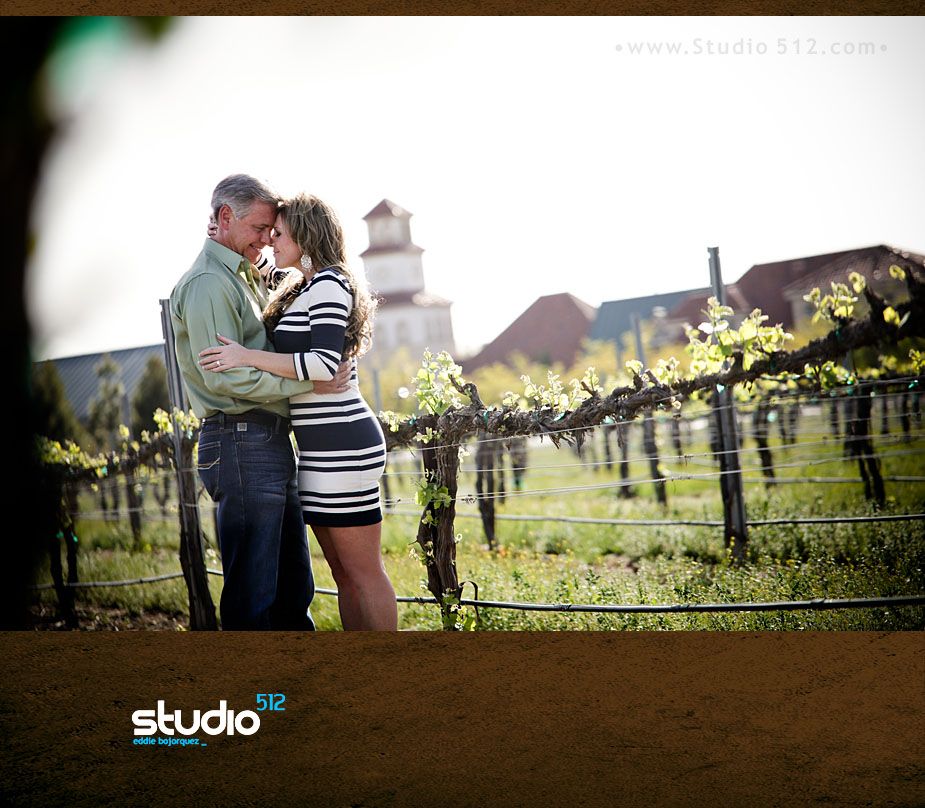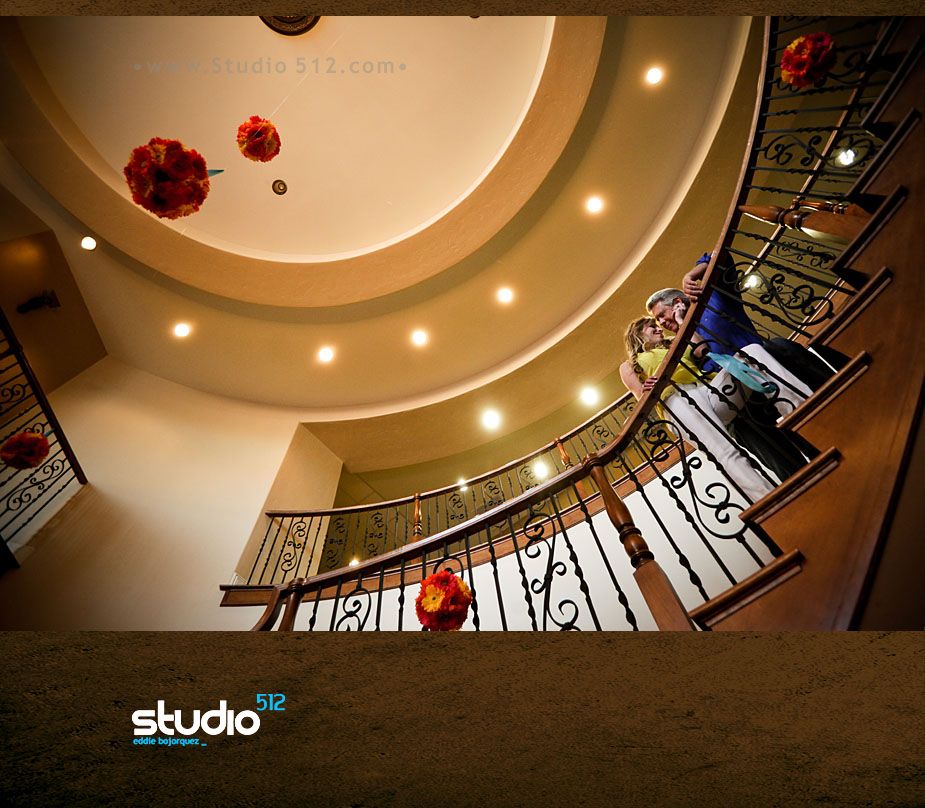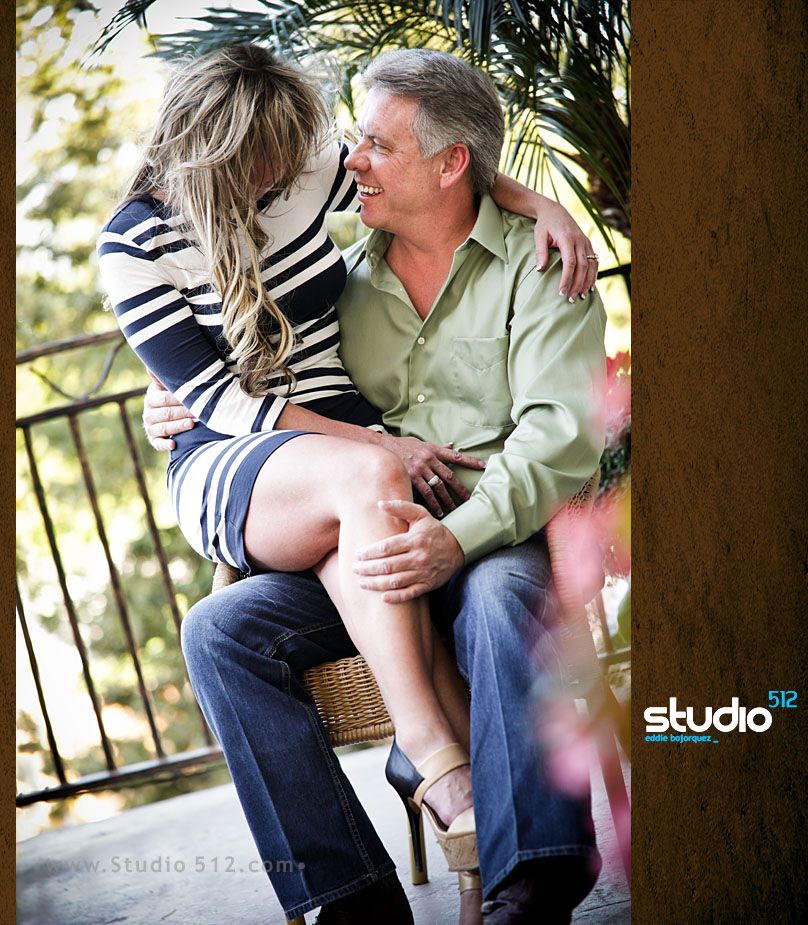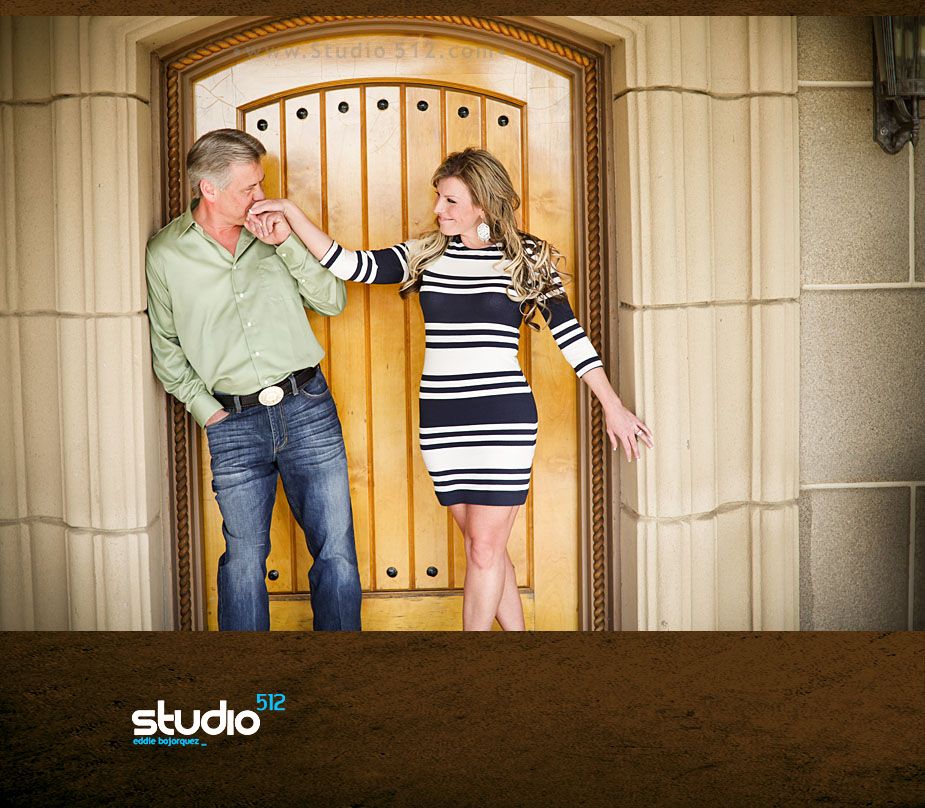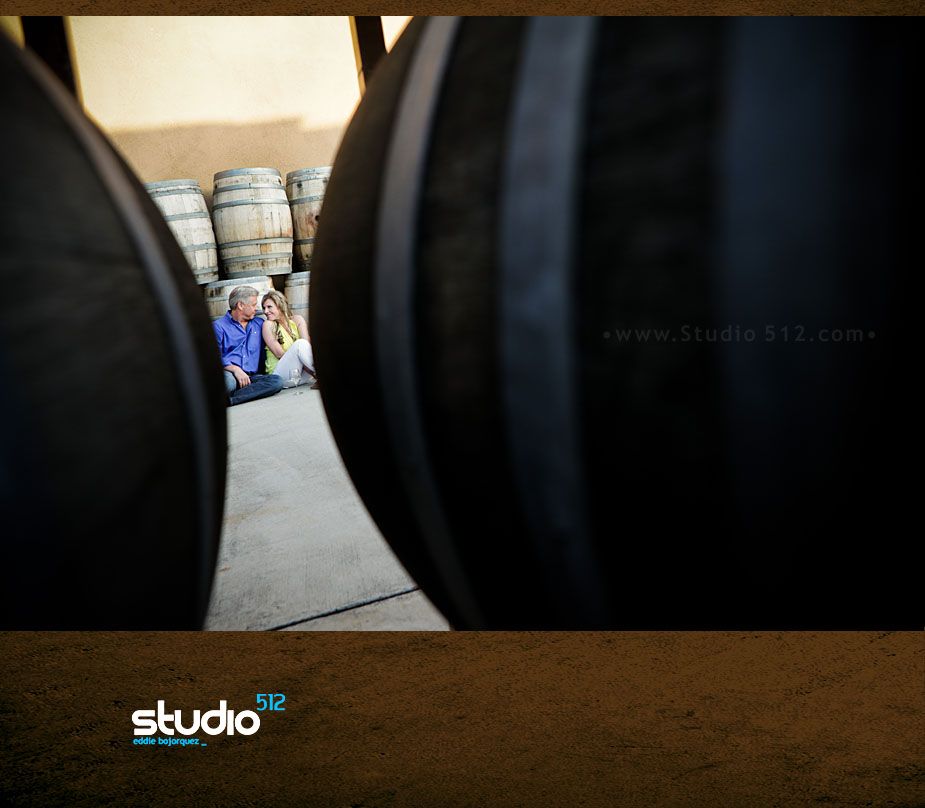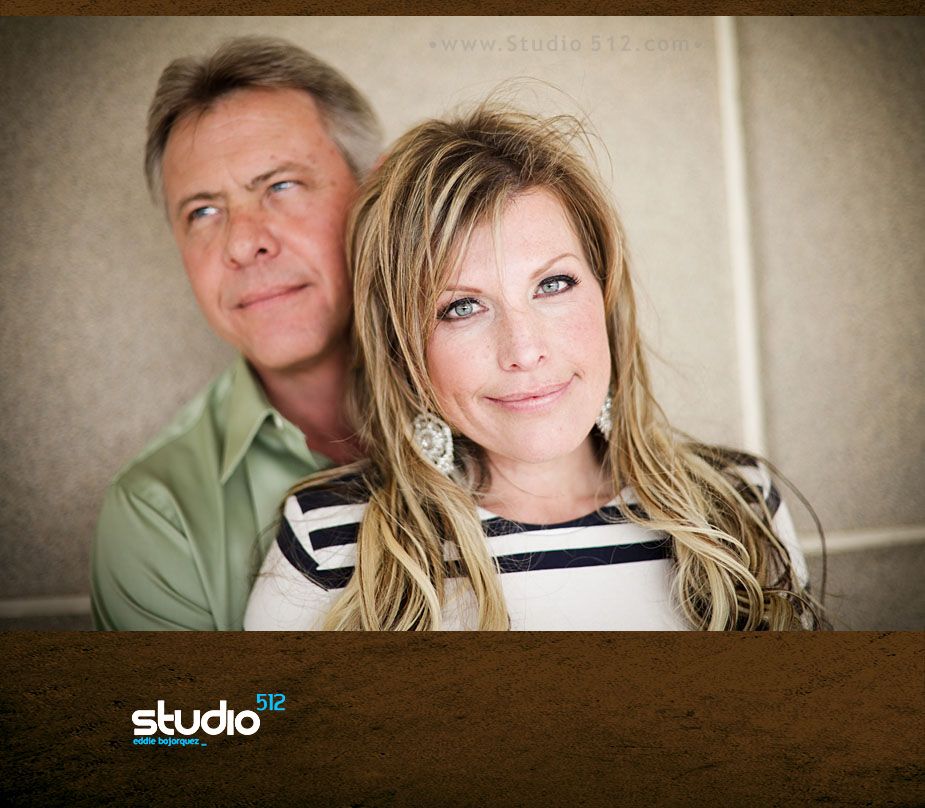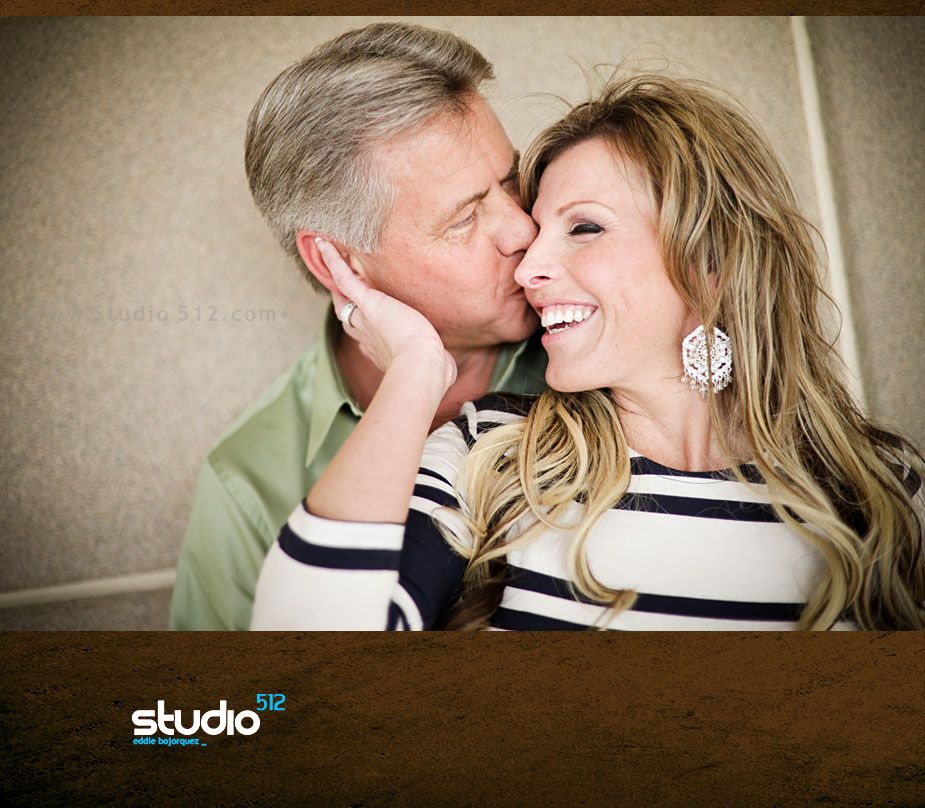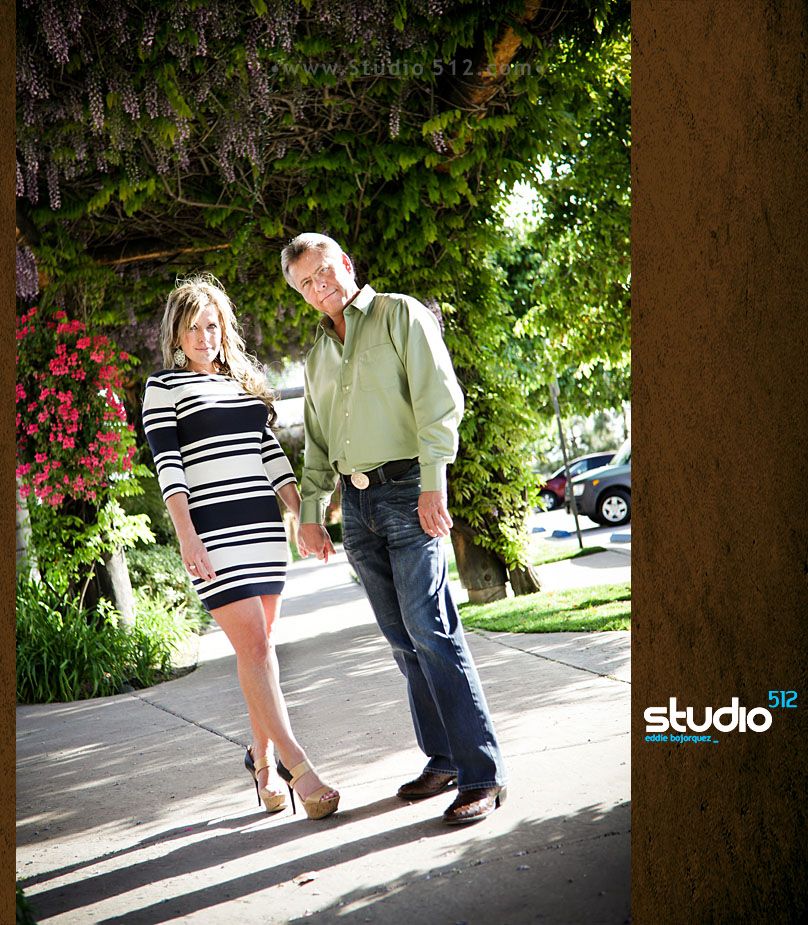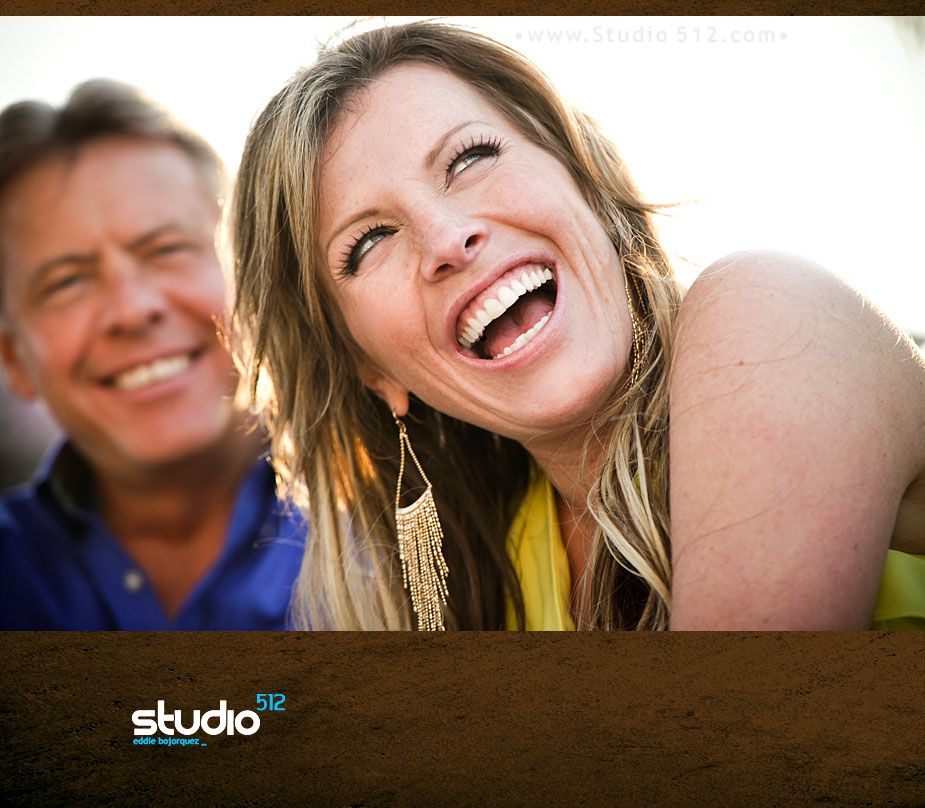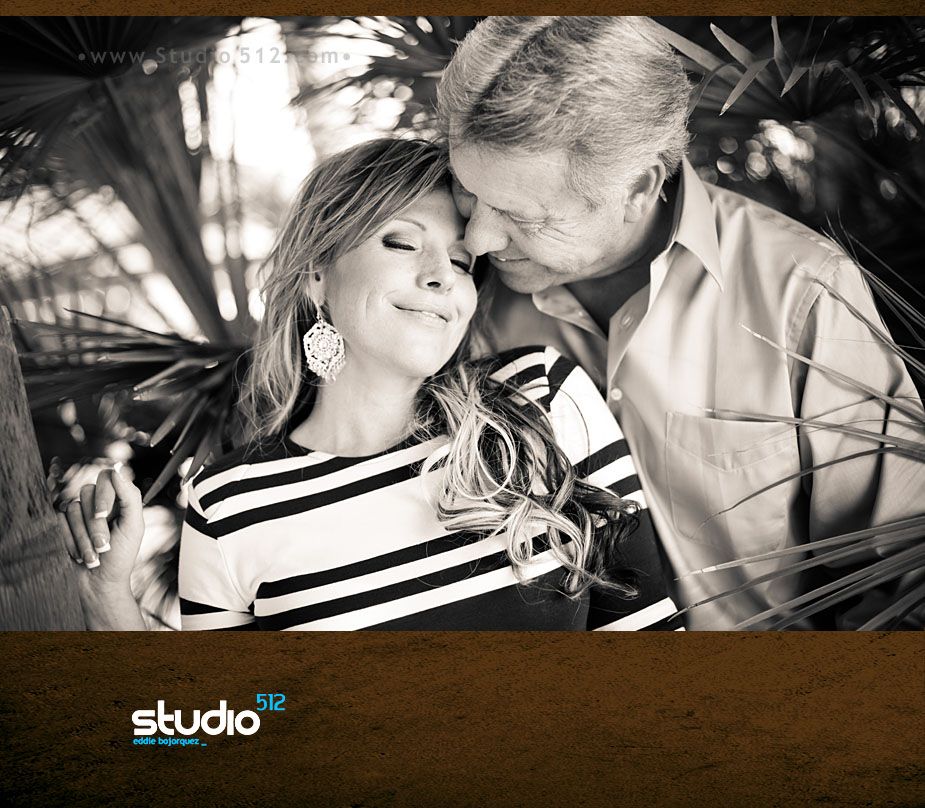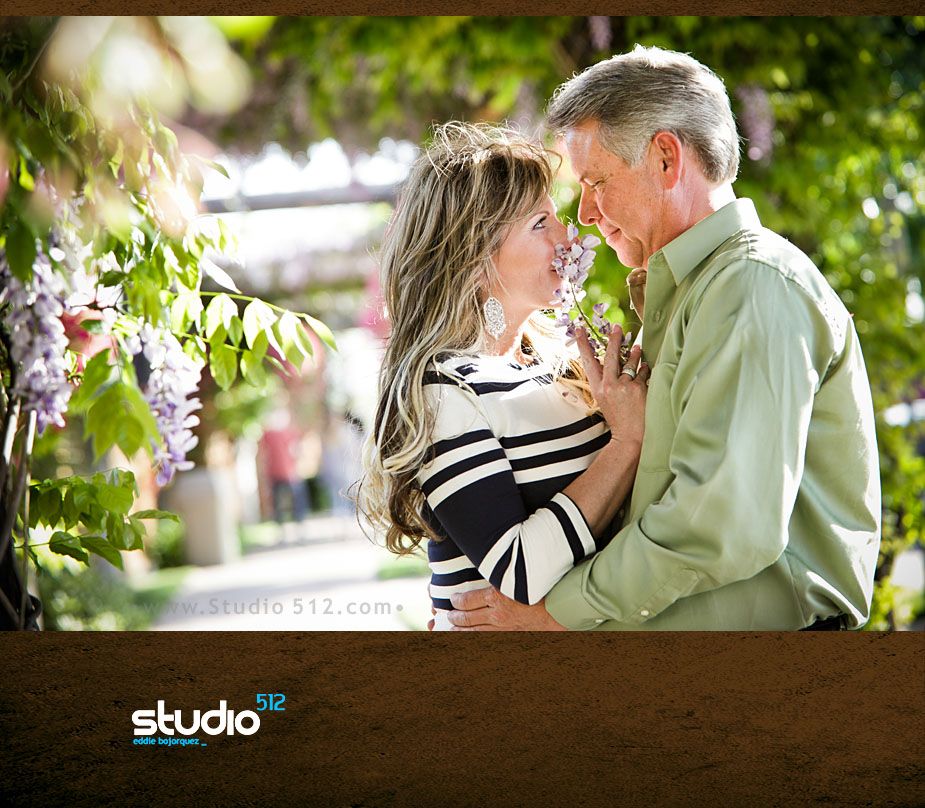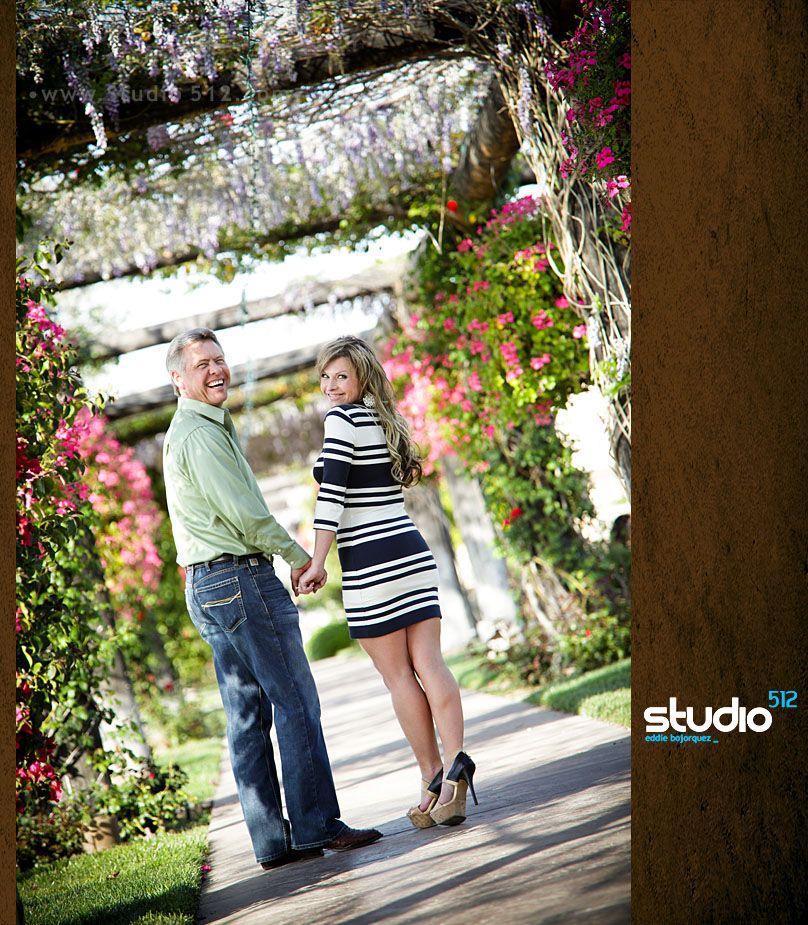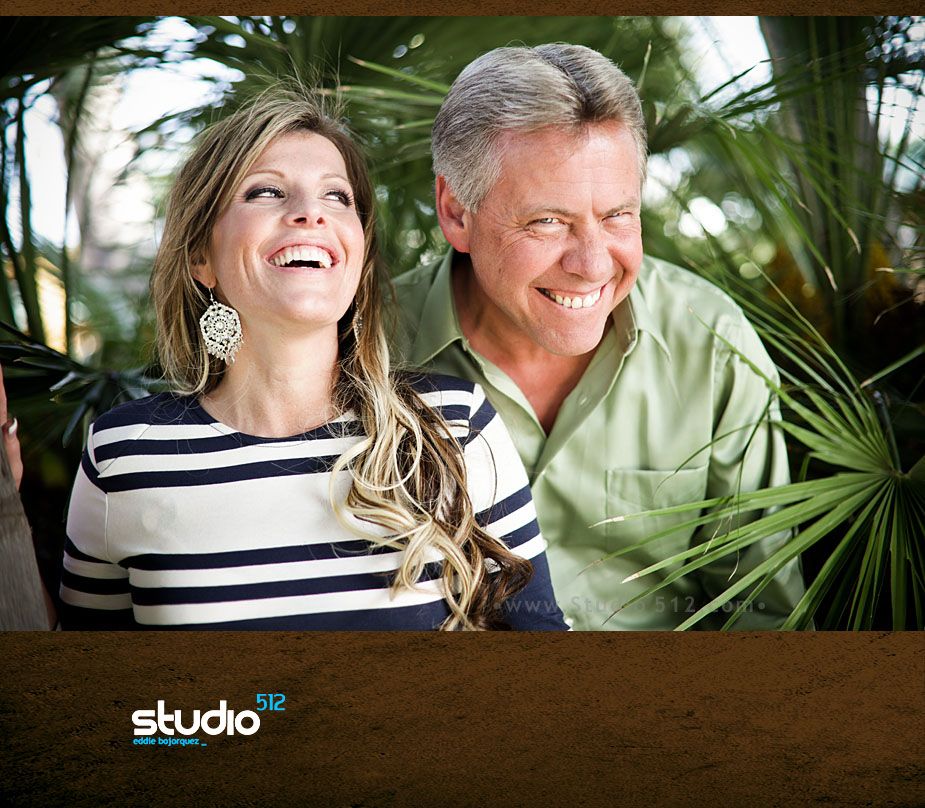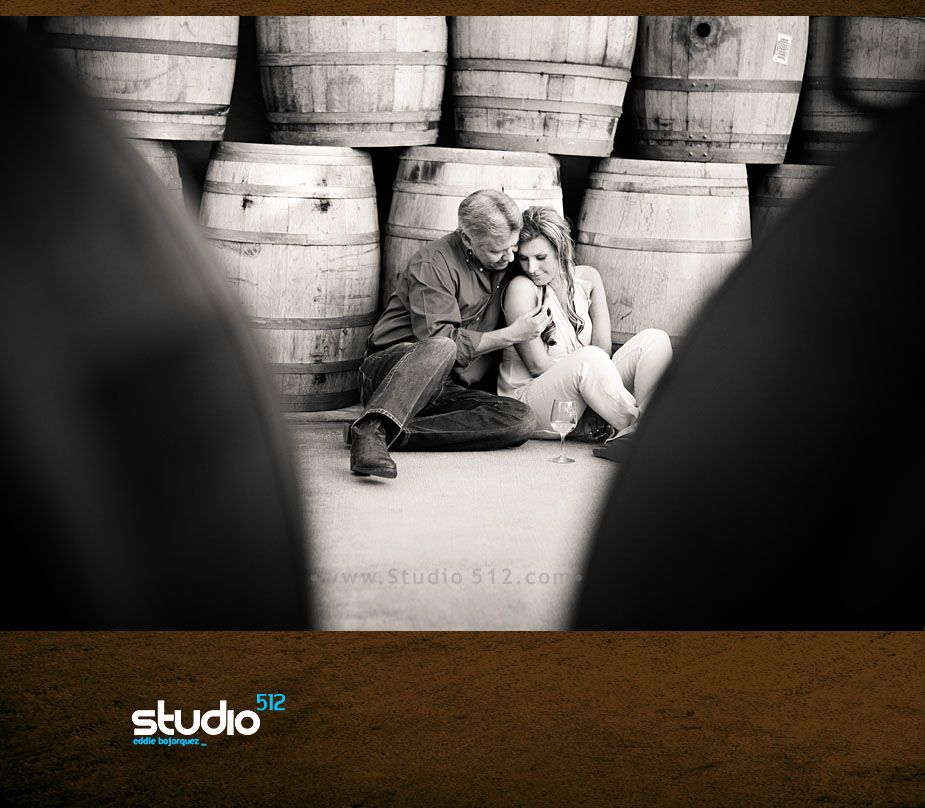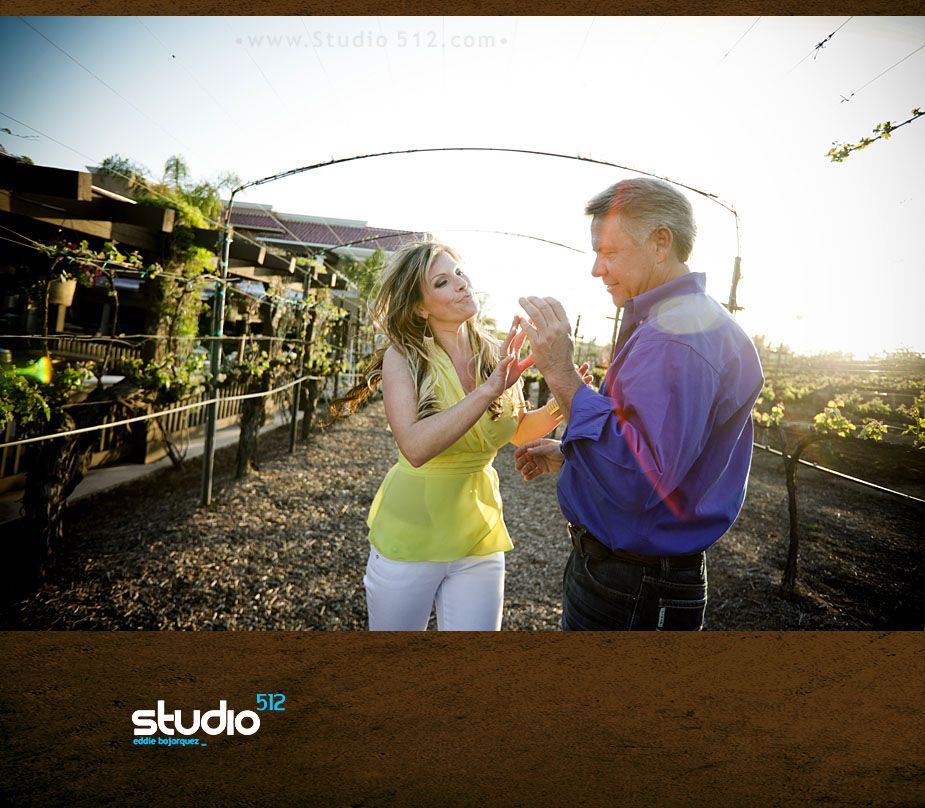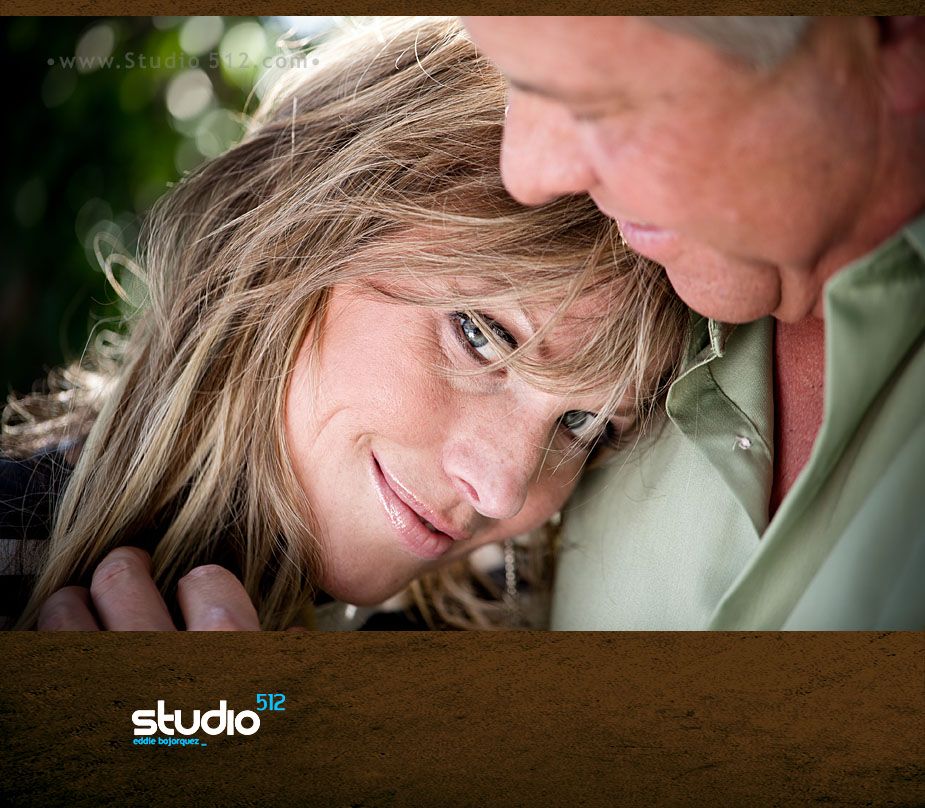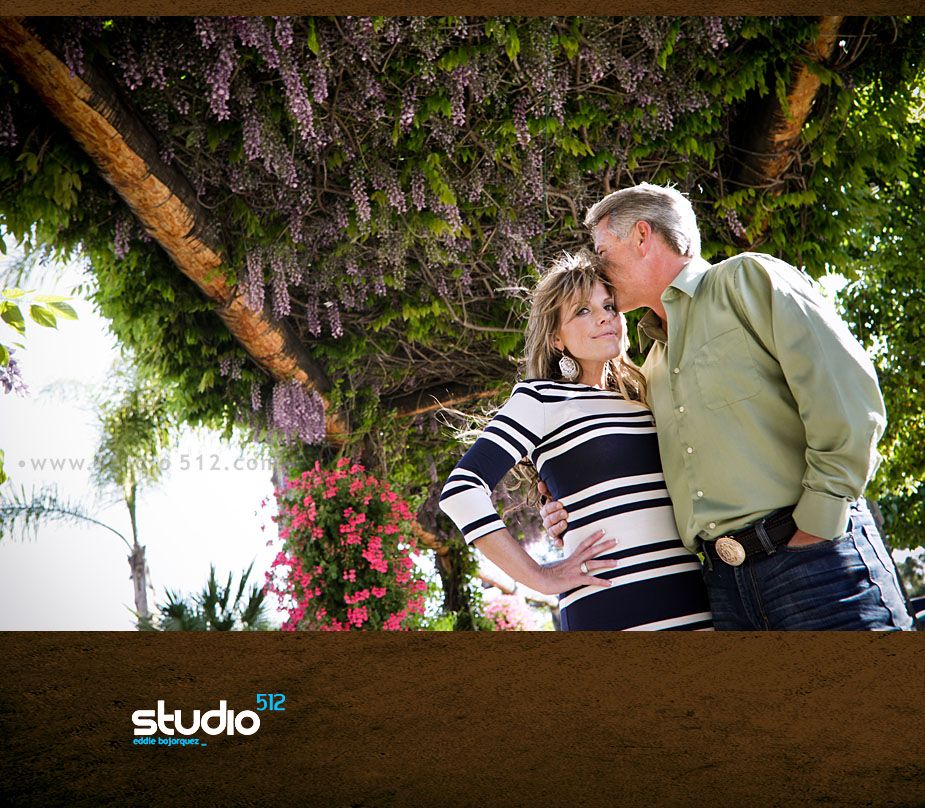 We're looking forward to posting (and even seeing) many more images from their wedding, but here's a shot we grabbed at one of their rented villas.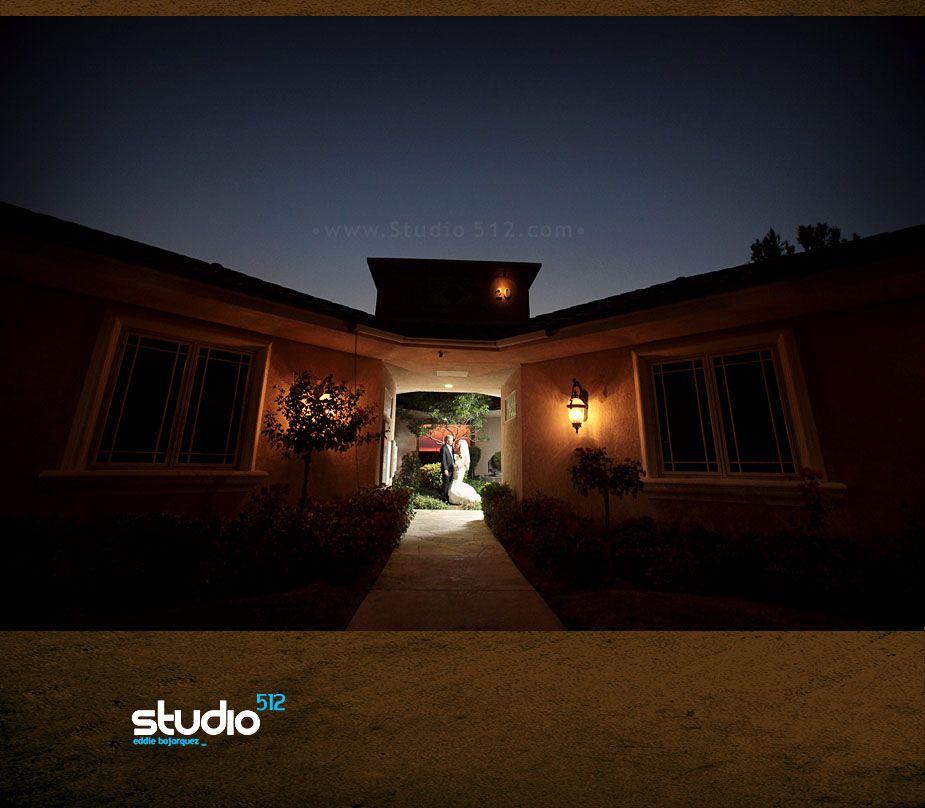 Congratulations, Jen and David! Have an amazing time at your secret honeymoon. Can't wait to find out where you went! : )


(Also... there will be many more wedding vendor credits to come but we have to give a shout-out to the incredible job Jennifer Molloy did along with her team. They're known as Amor? Events and they never disappoint!)
| | | |
| --- | --- | --- |
| | | 01, 2012 |
| | Tomoko and Terry's Wedding | |
| | Saturday, September | |

Our sweet clients Terry and Tomoko are celebrating their anniversary, and making some big changes soon.
It seems like just yesterday, we were at the Rancho de los Penasquitos for their wedding.

Terry's a horticulture -er -ist ... person, so he really appreciates our native flora.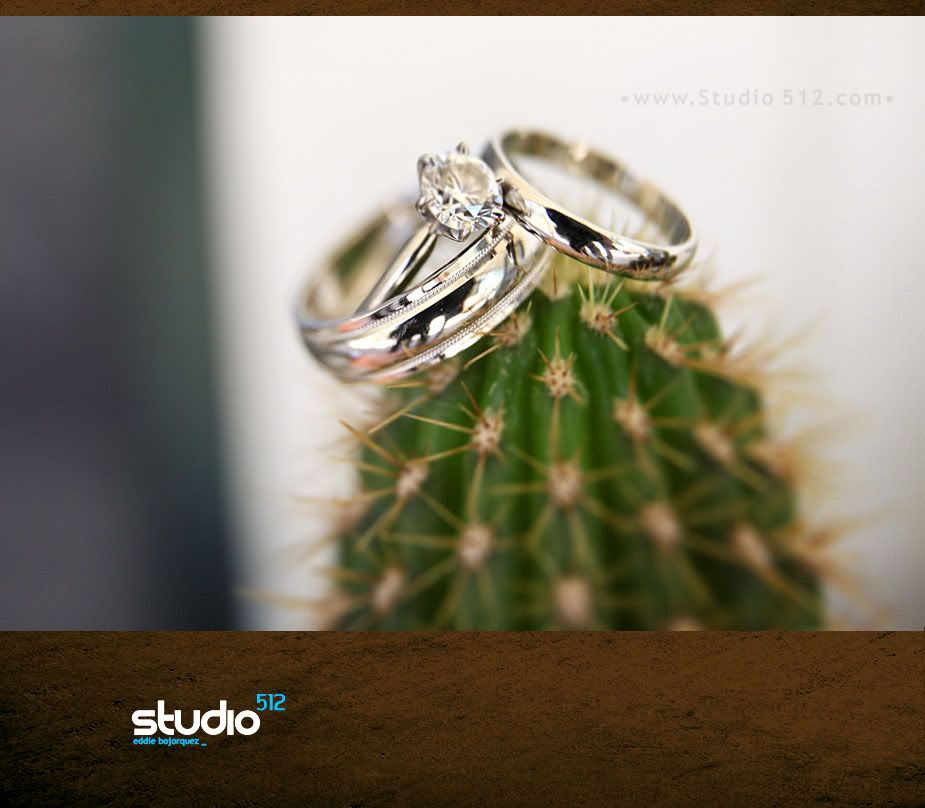 While pretty-fying, Tomoko got to take a sneak peek at the signature book we made from Balboa Park e-session.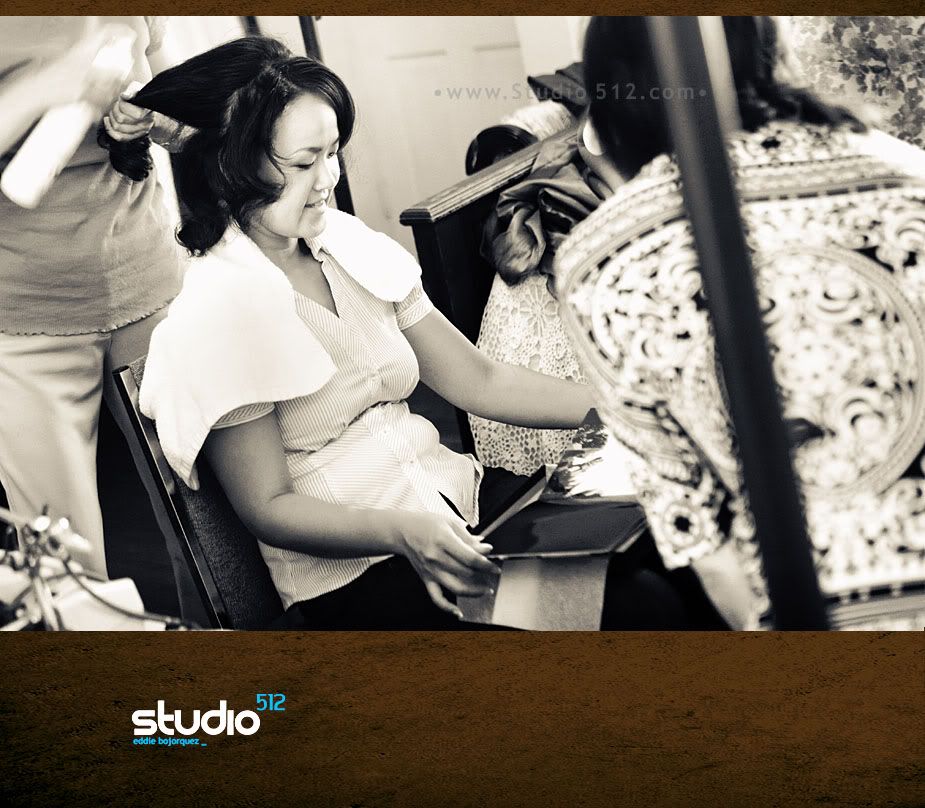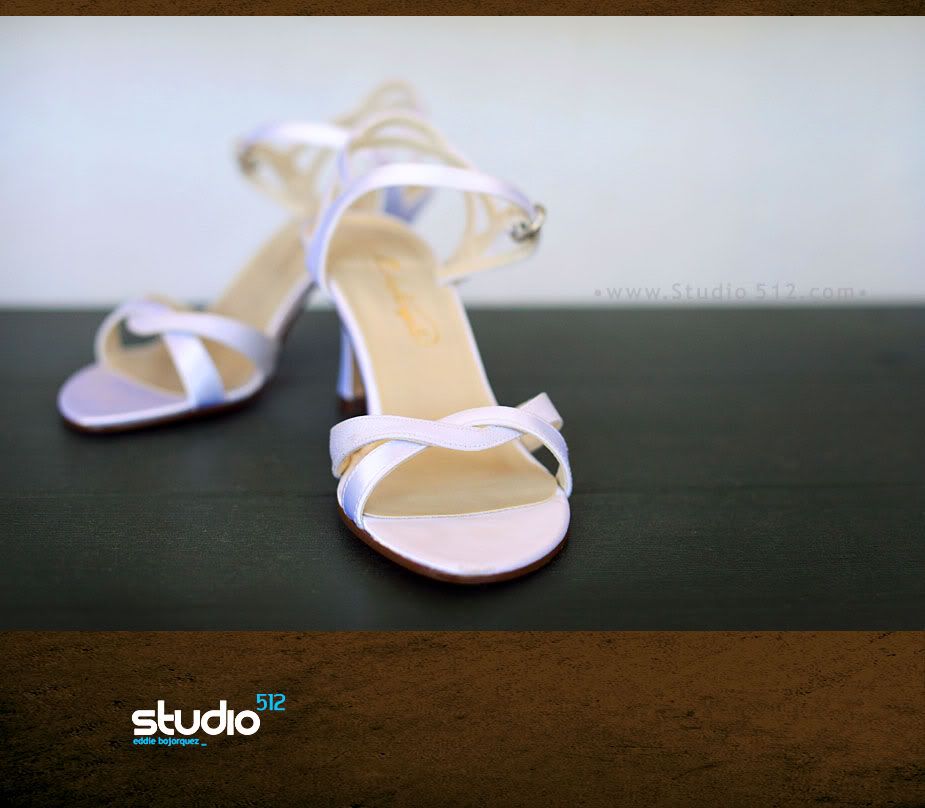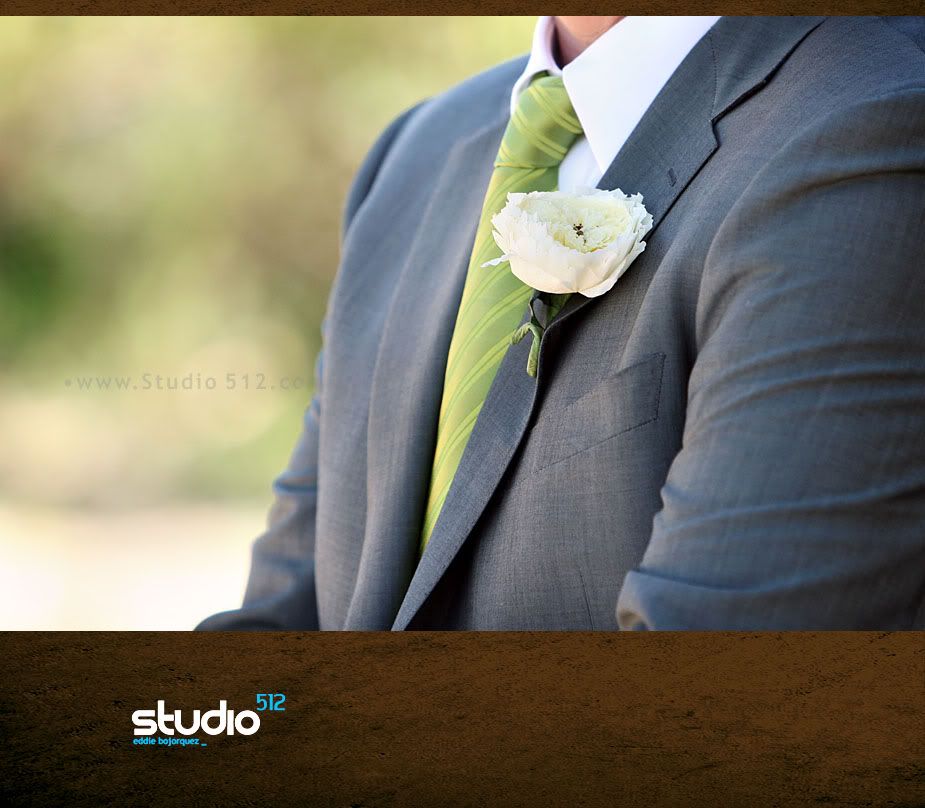 Friends and family featured prominently in all aspects of Terry and Tomoko's day. There were more than a few tears shed.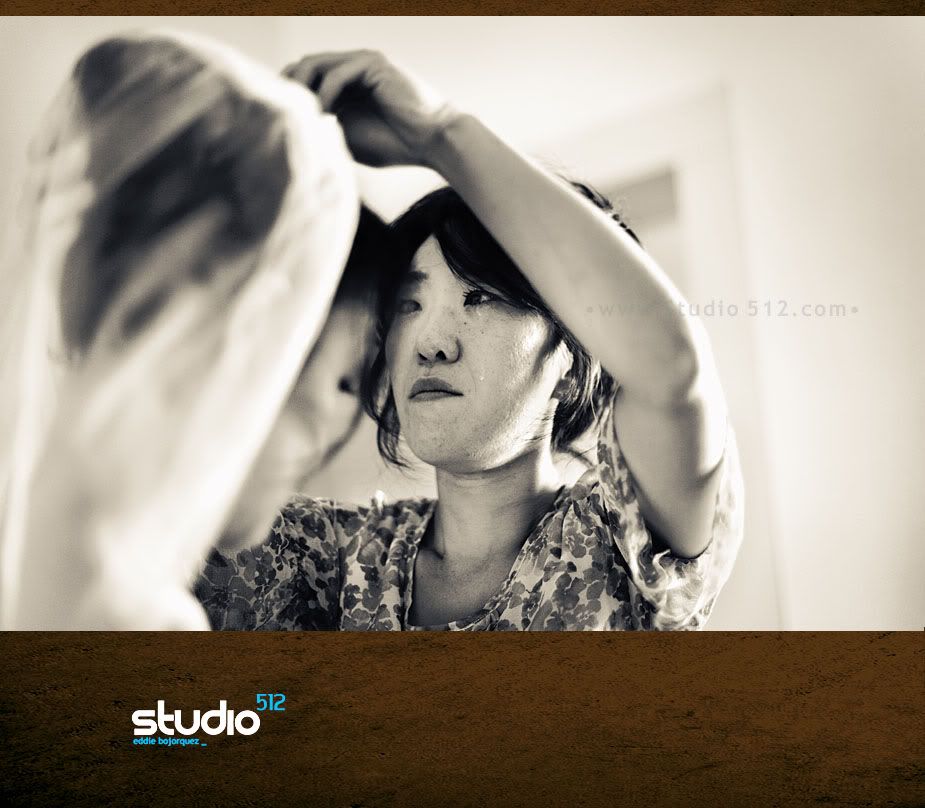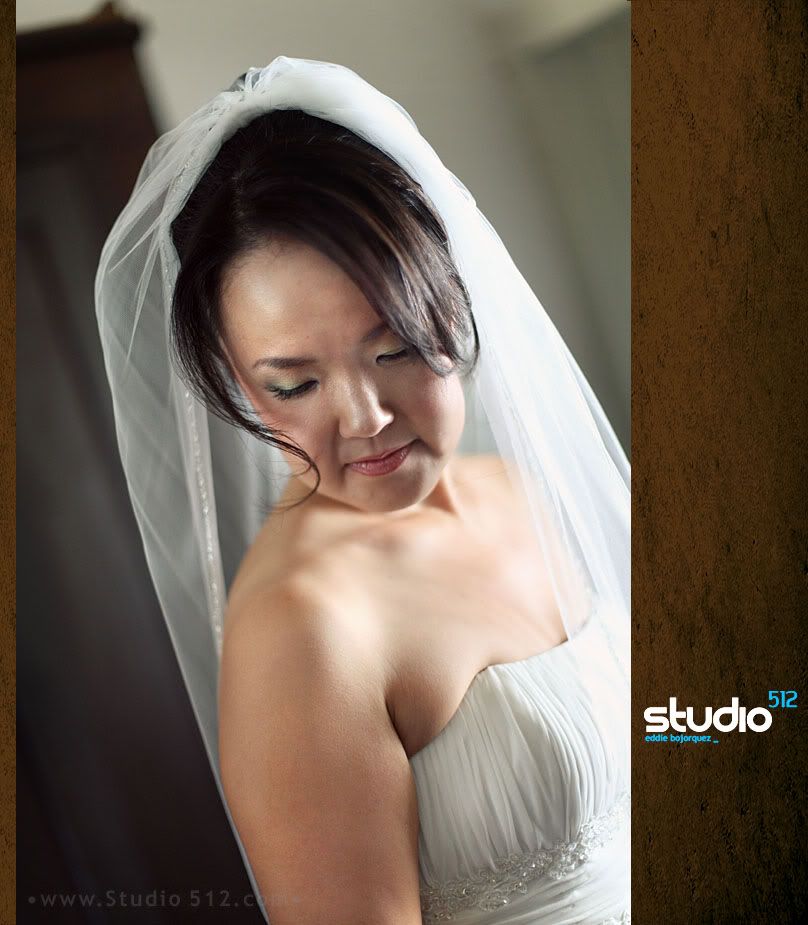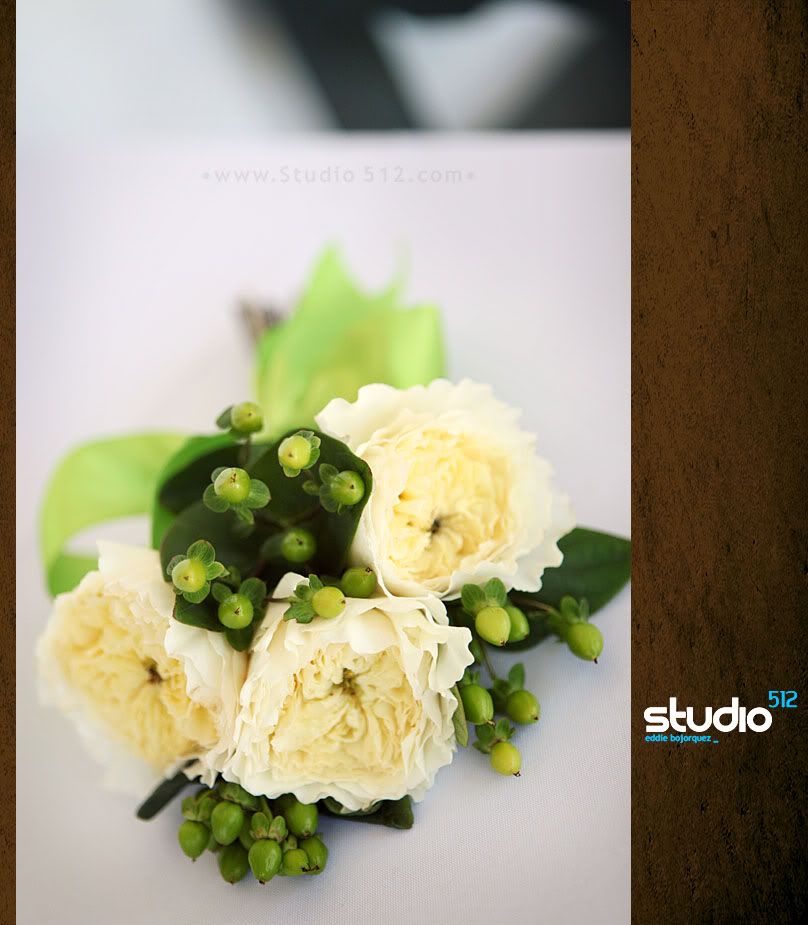 Tomoko made such an elegant bride.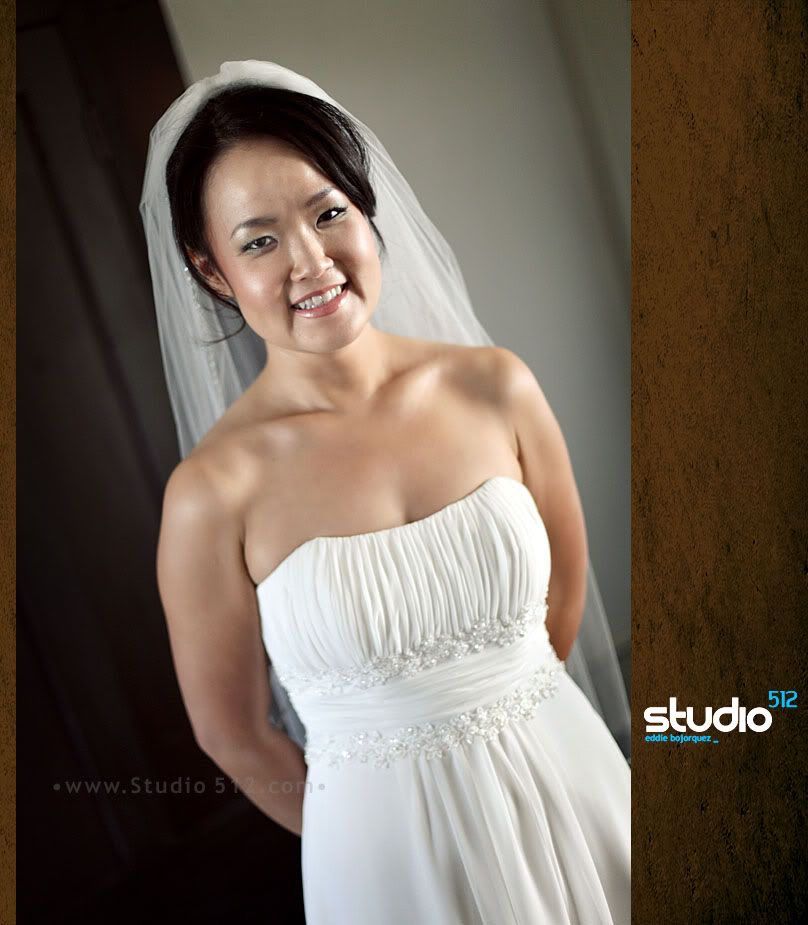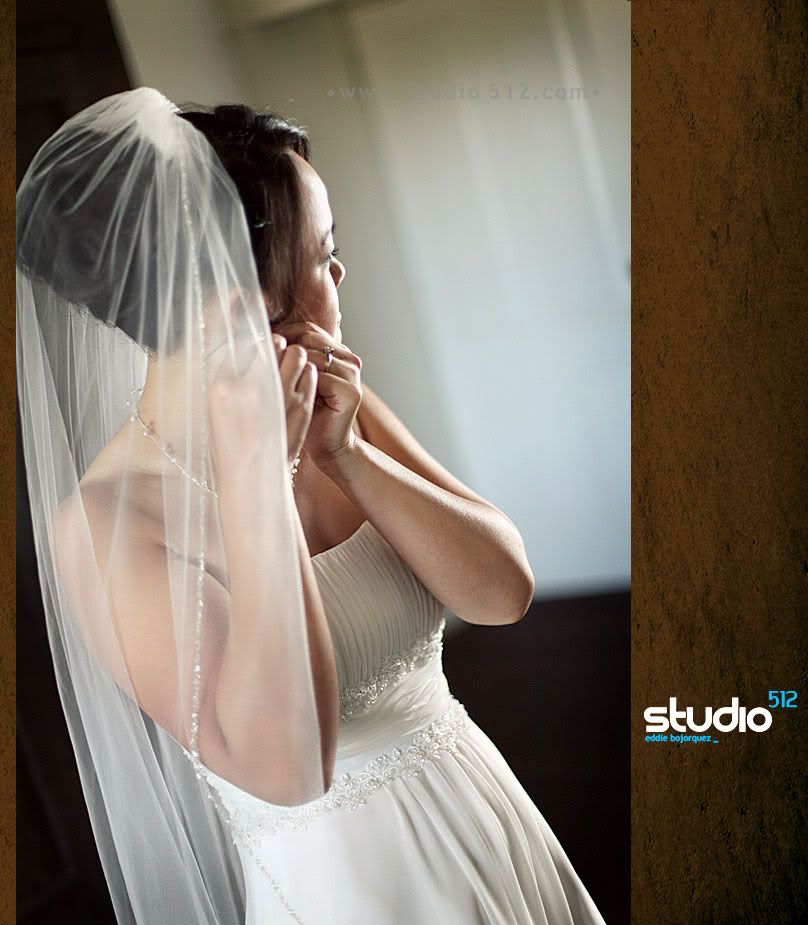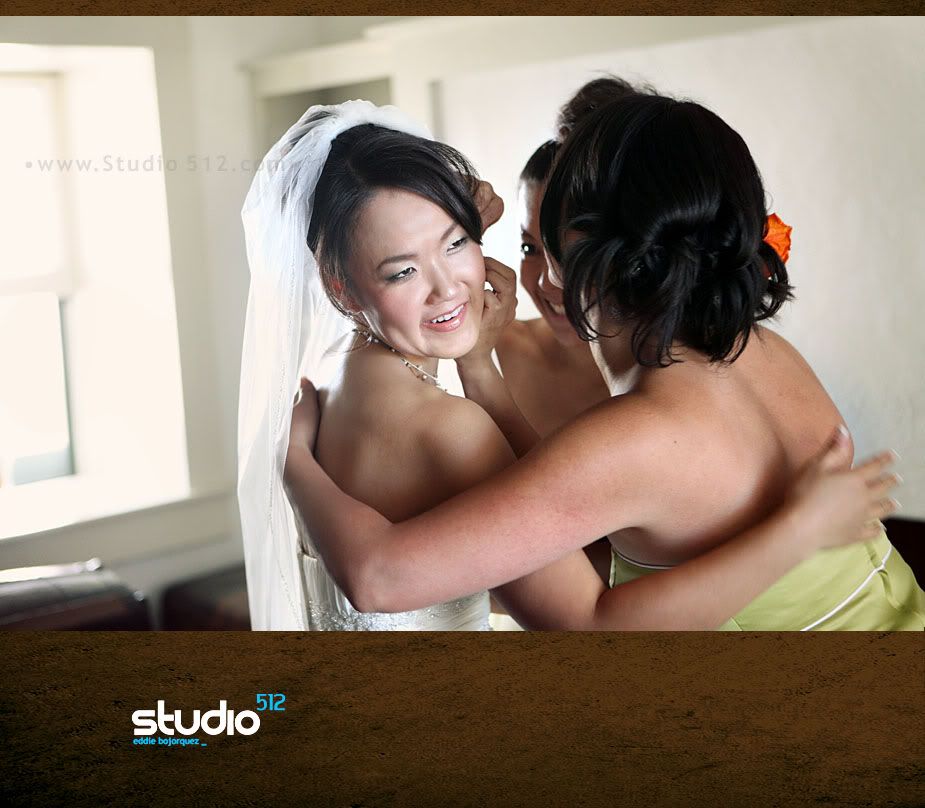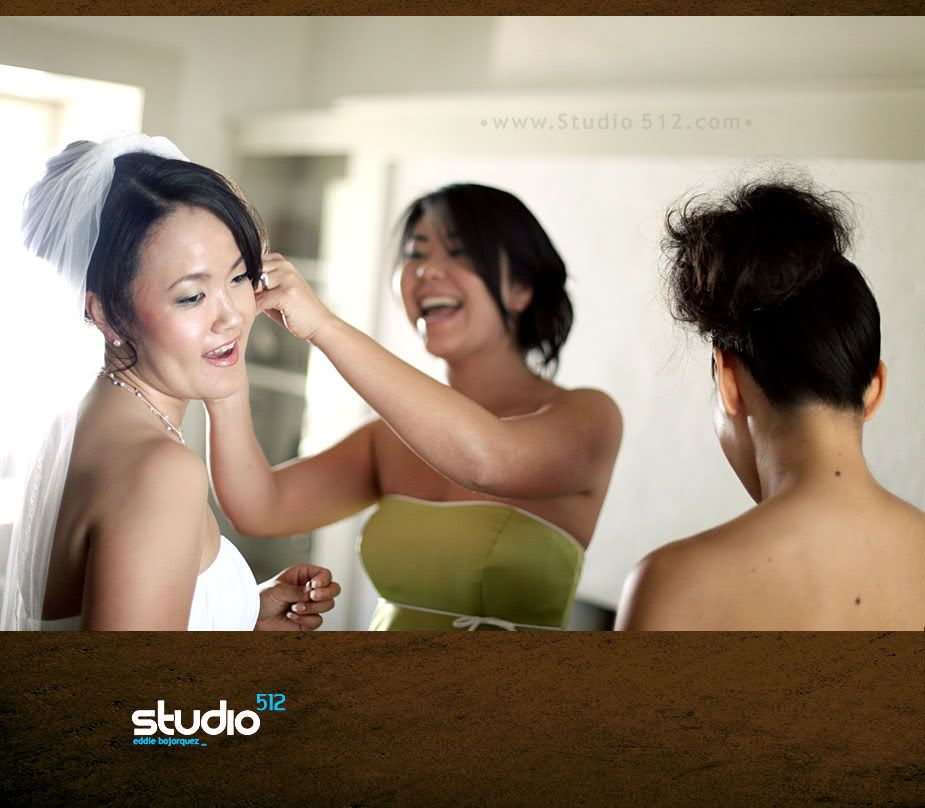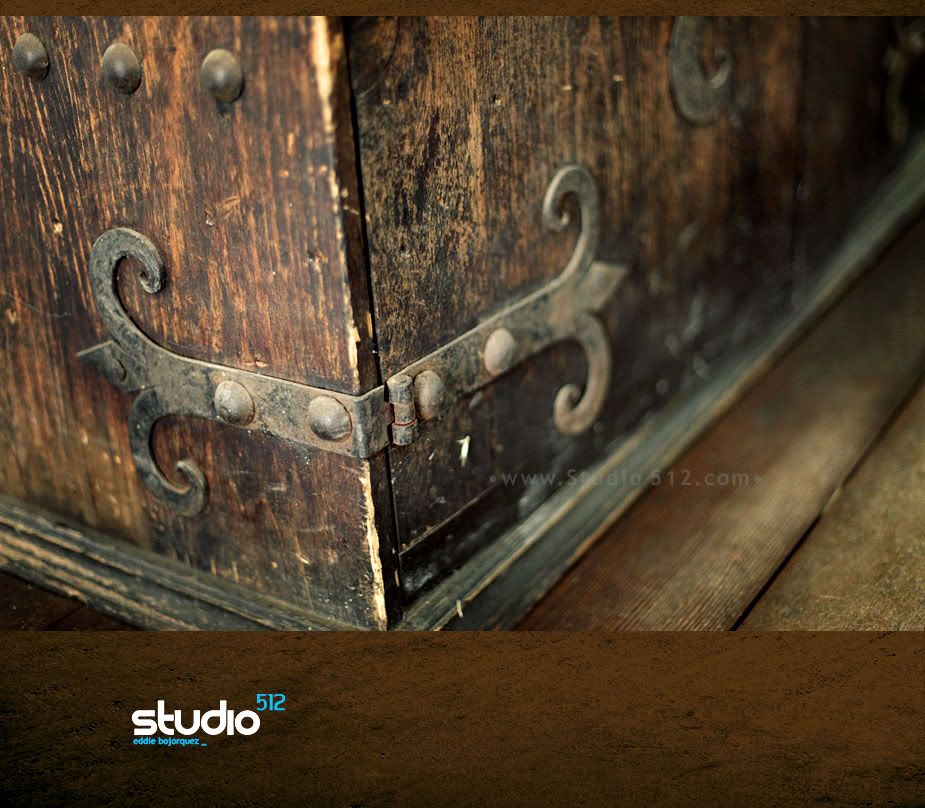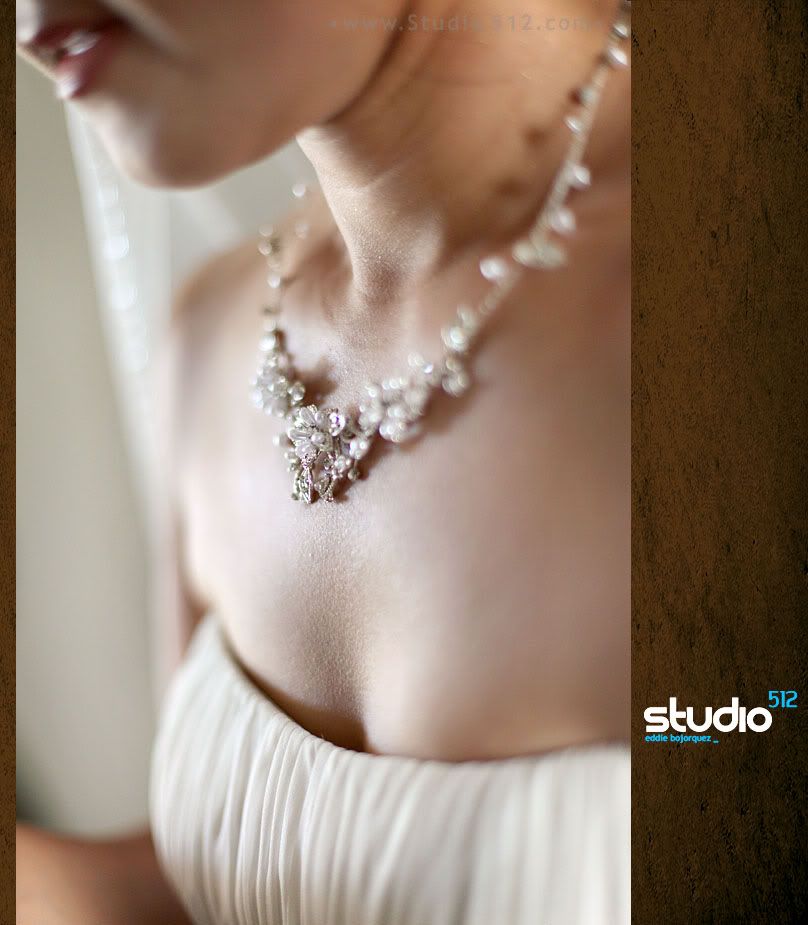 We love outdoor weddings, and the opportunity to use the available, natural light. The outdoors is the best studio!
Here's the Man of the Hour, looking rugged among the rustic rancho backdrop!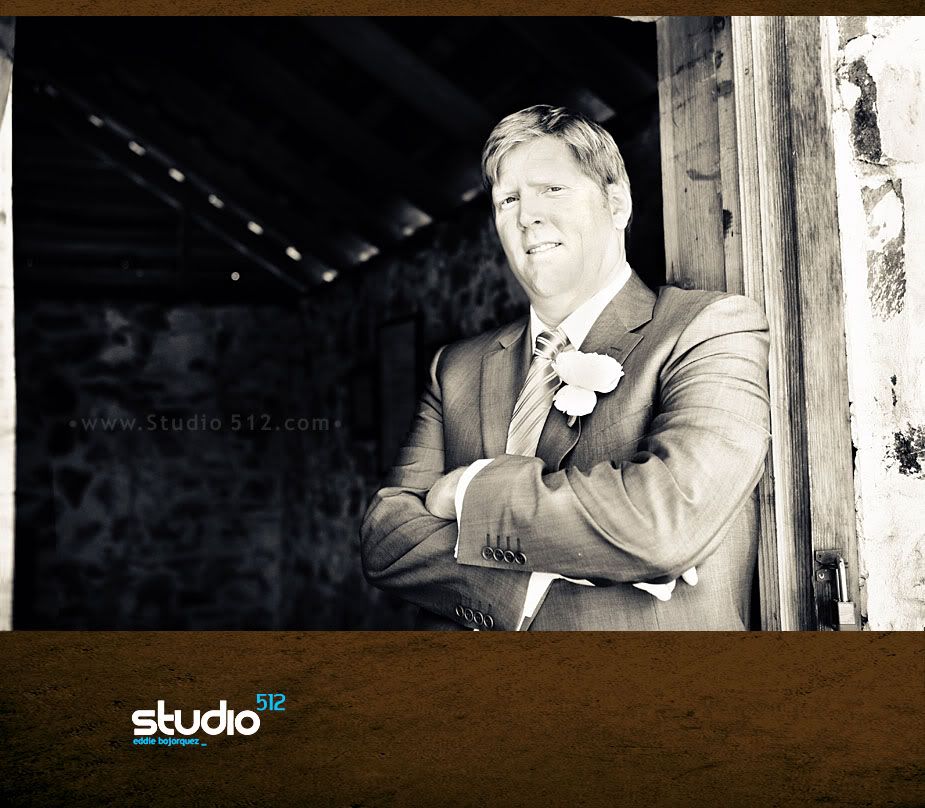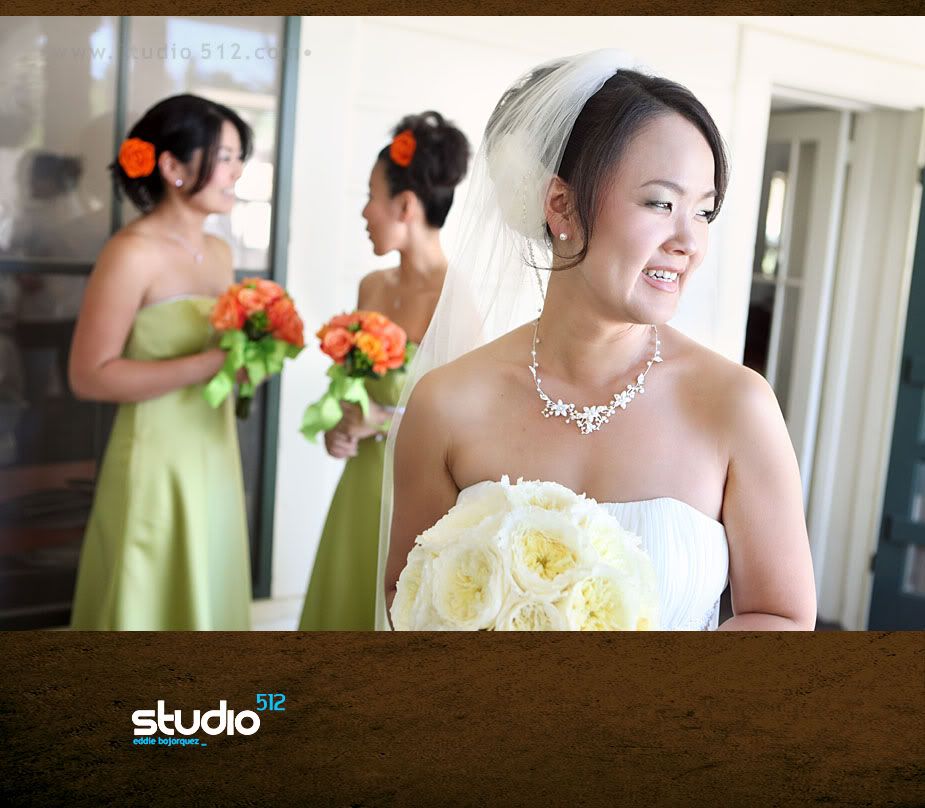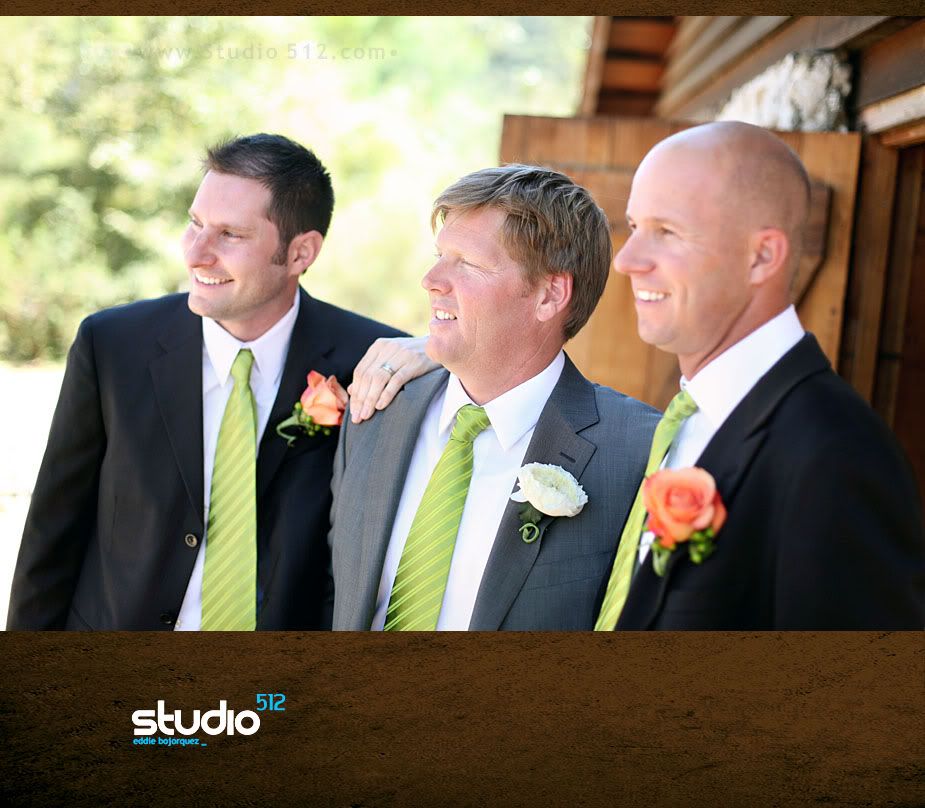 Seeing each other for the first time...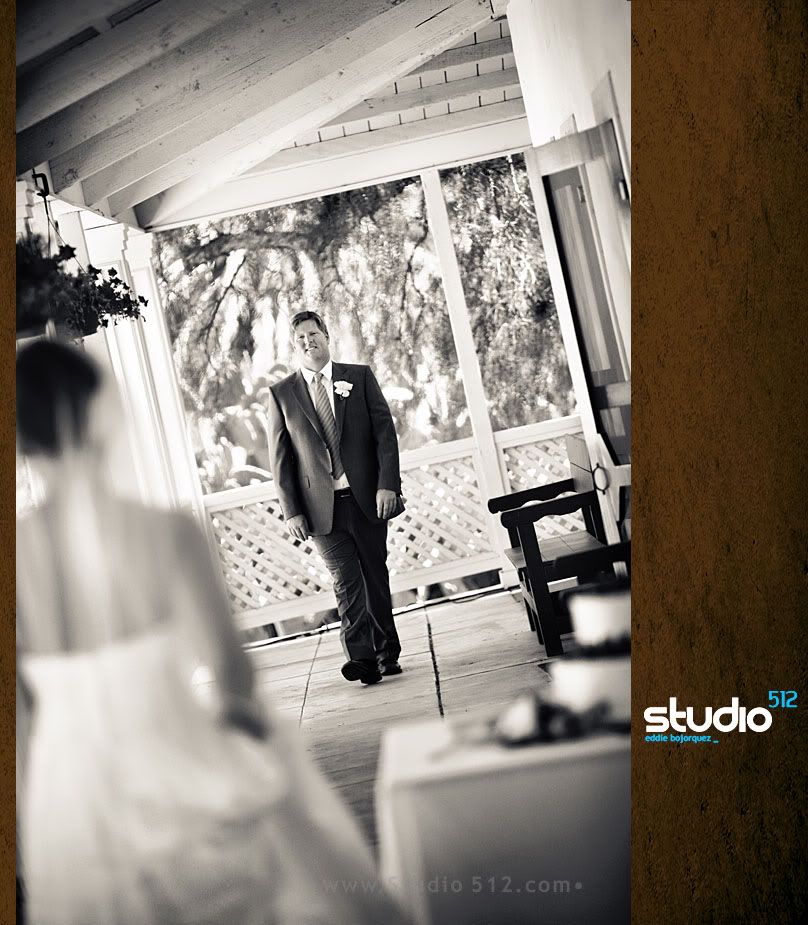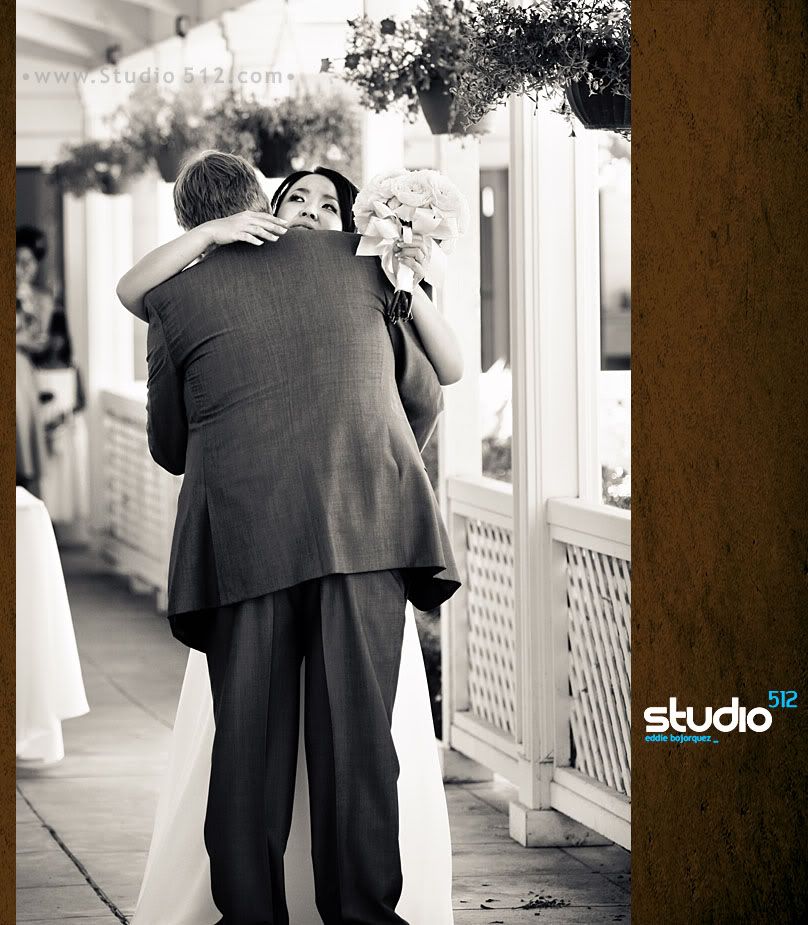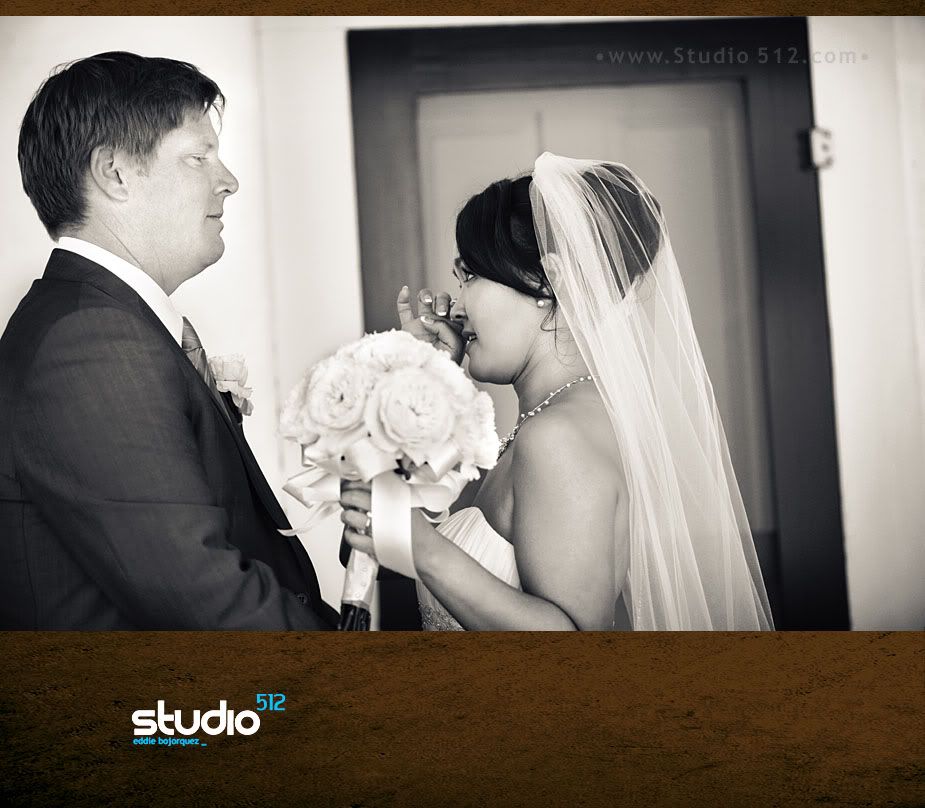 Everybody loves The Reveal!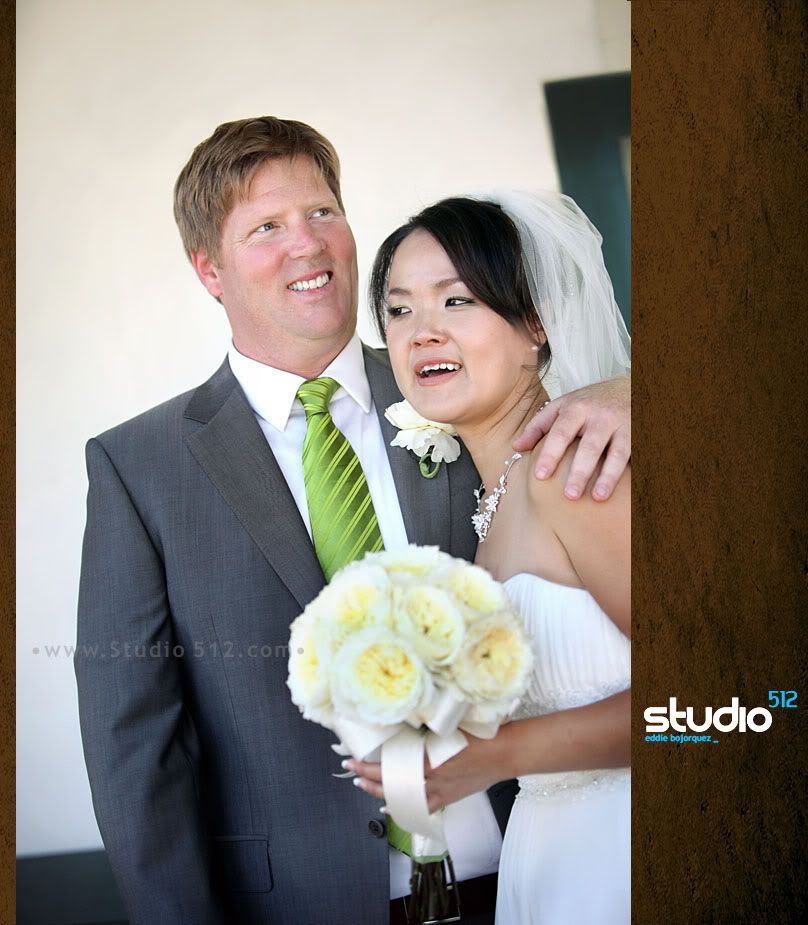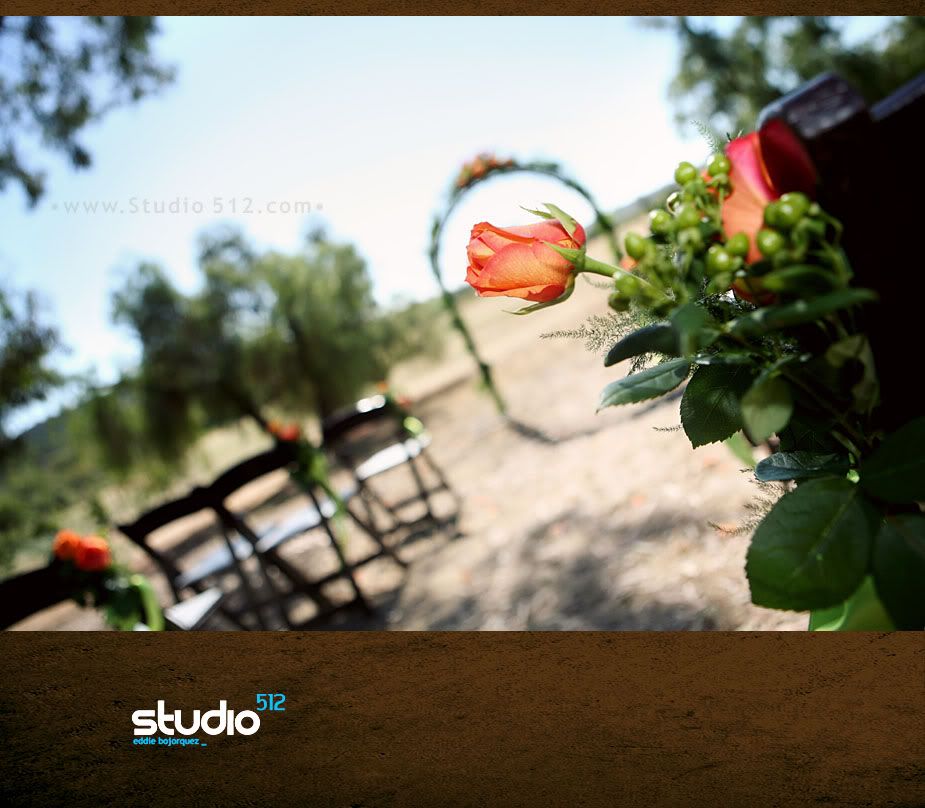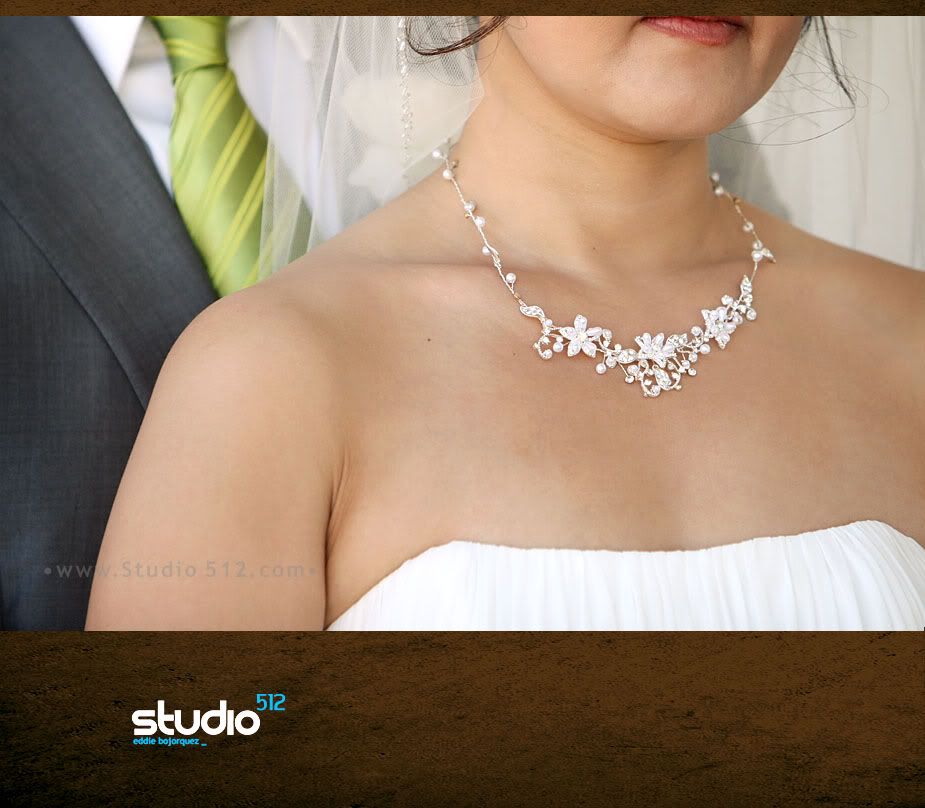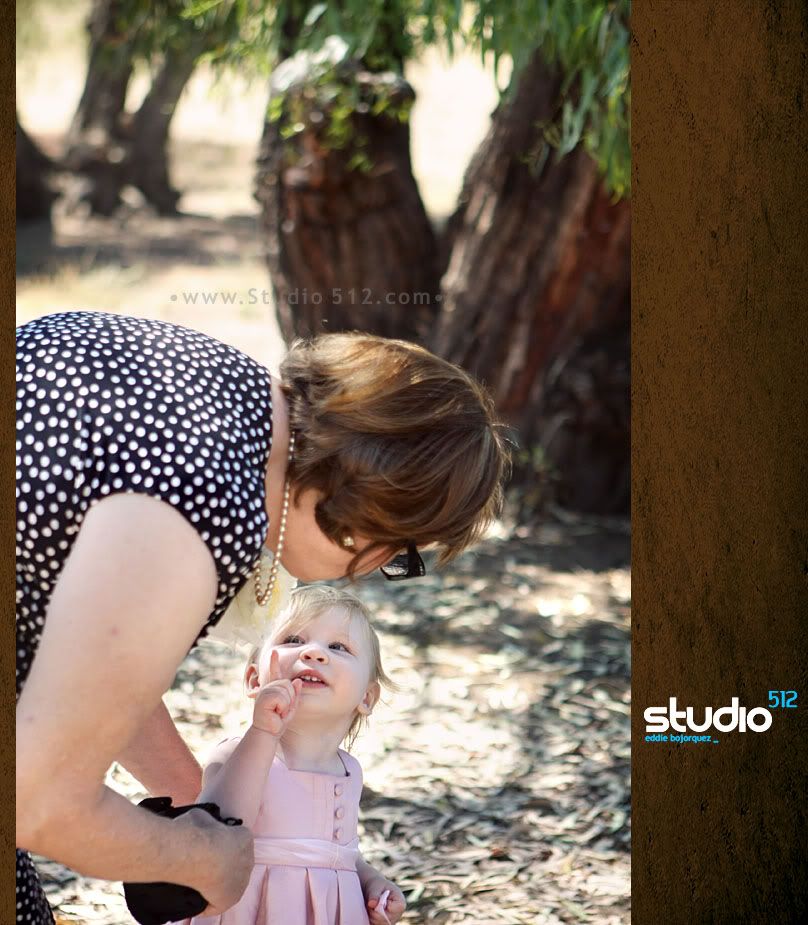 The ceremony began....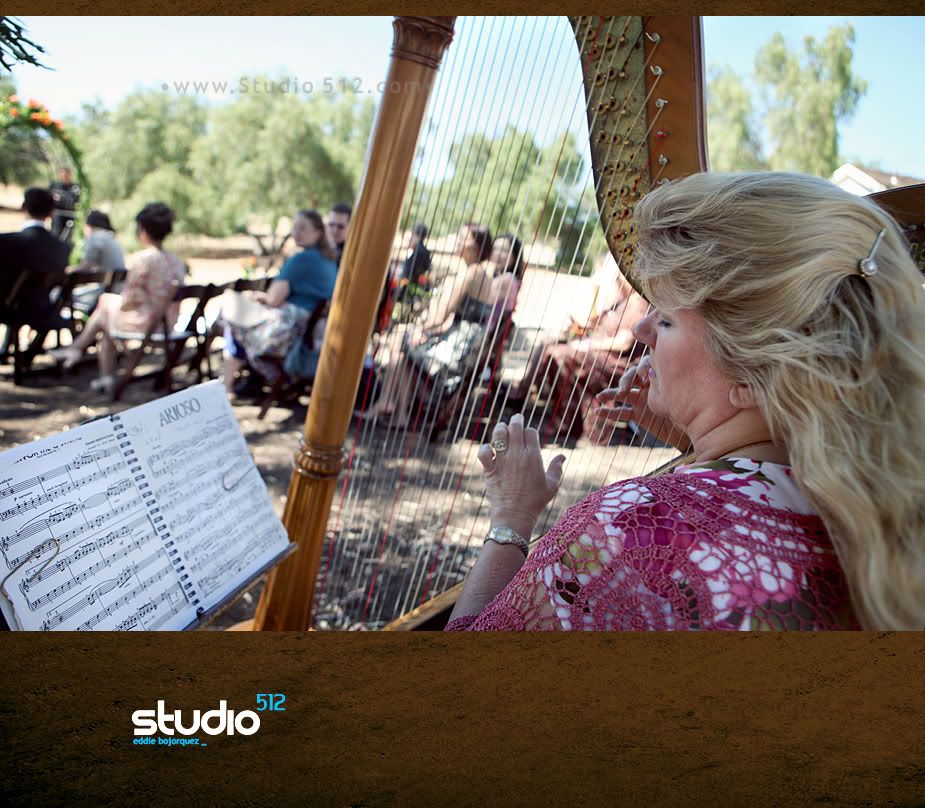 Here's our mutual friend and client, Yoko. This is before Yoko had her beautiful twin girls, whom we had the honor of shooting recently. Of course, she looks just as fabulous, even after twins (not to frustrate all those new moms out there!).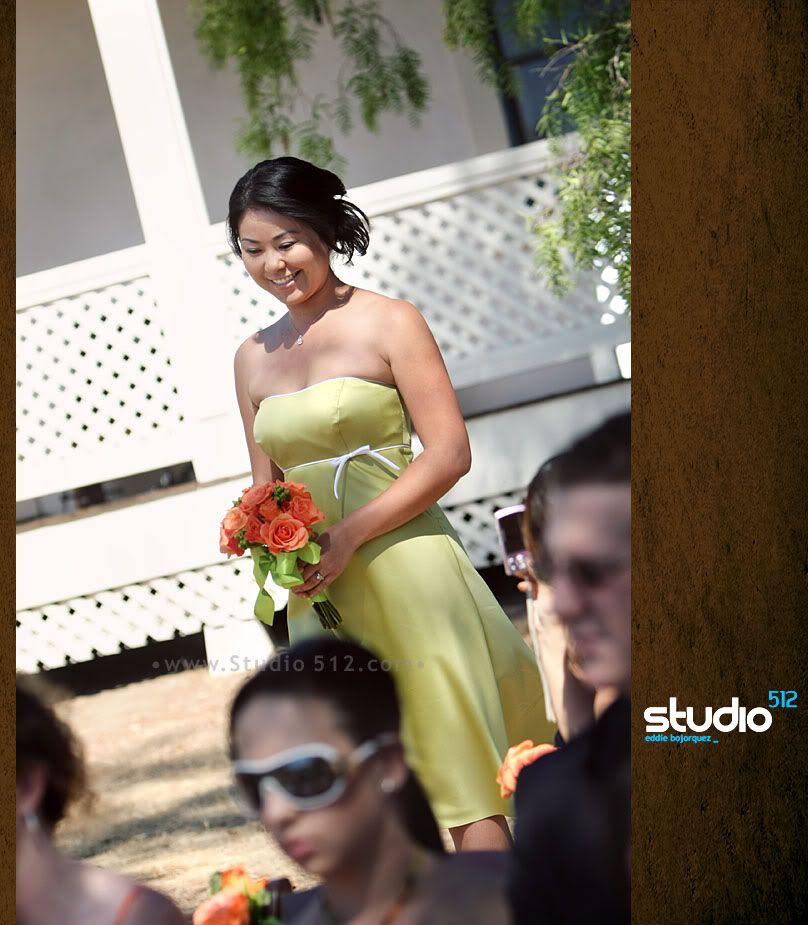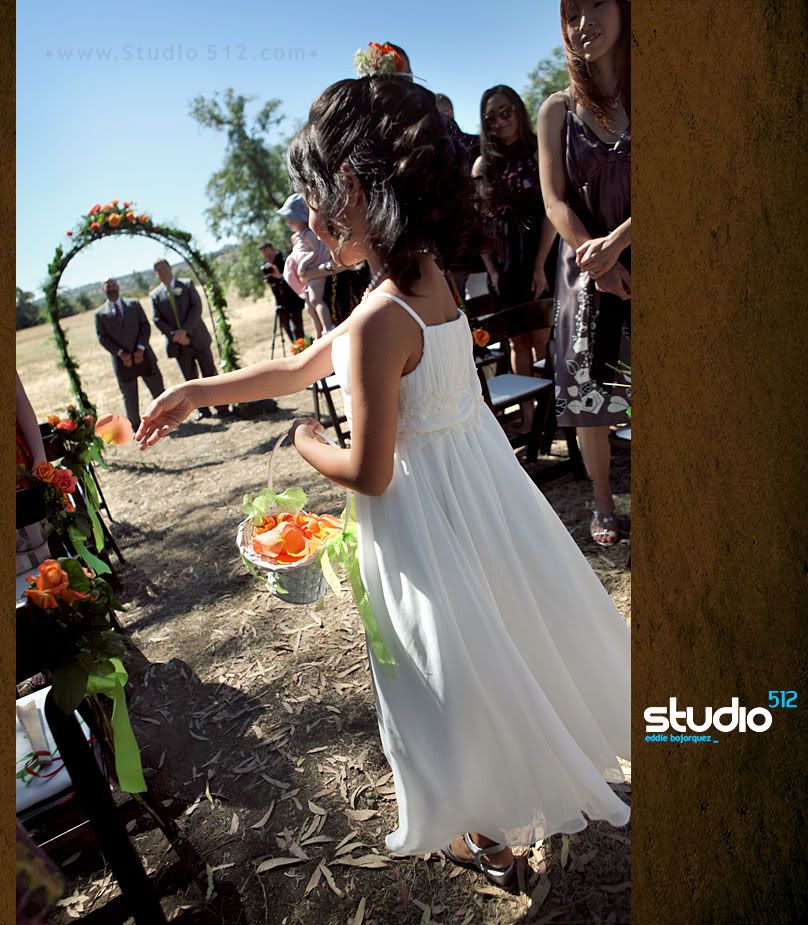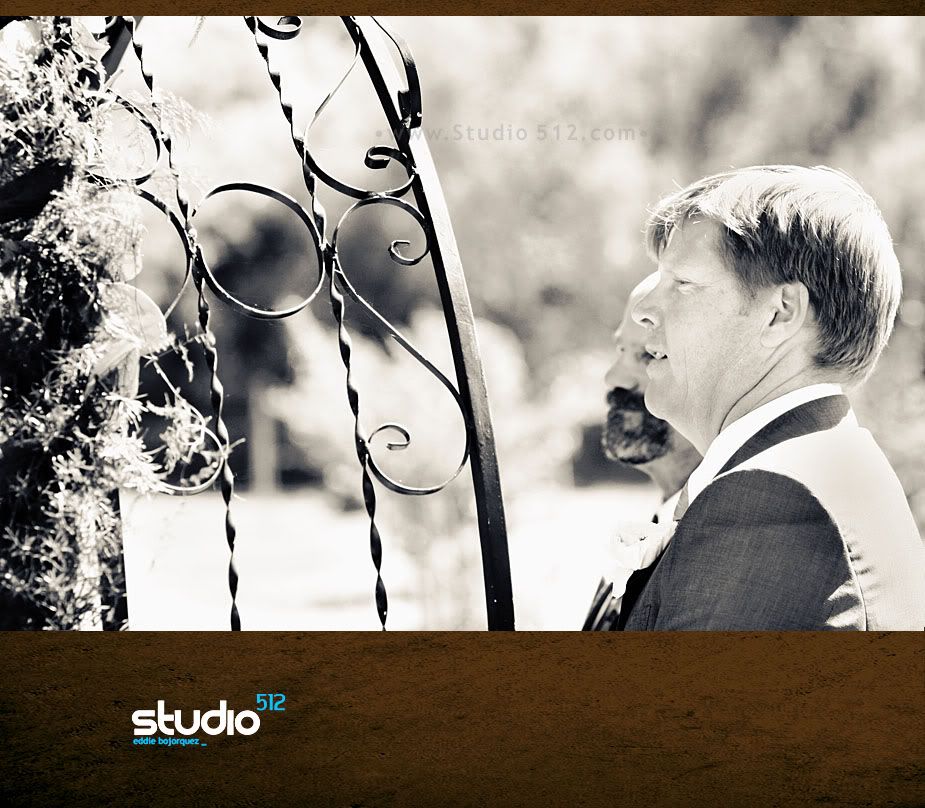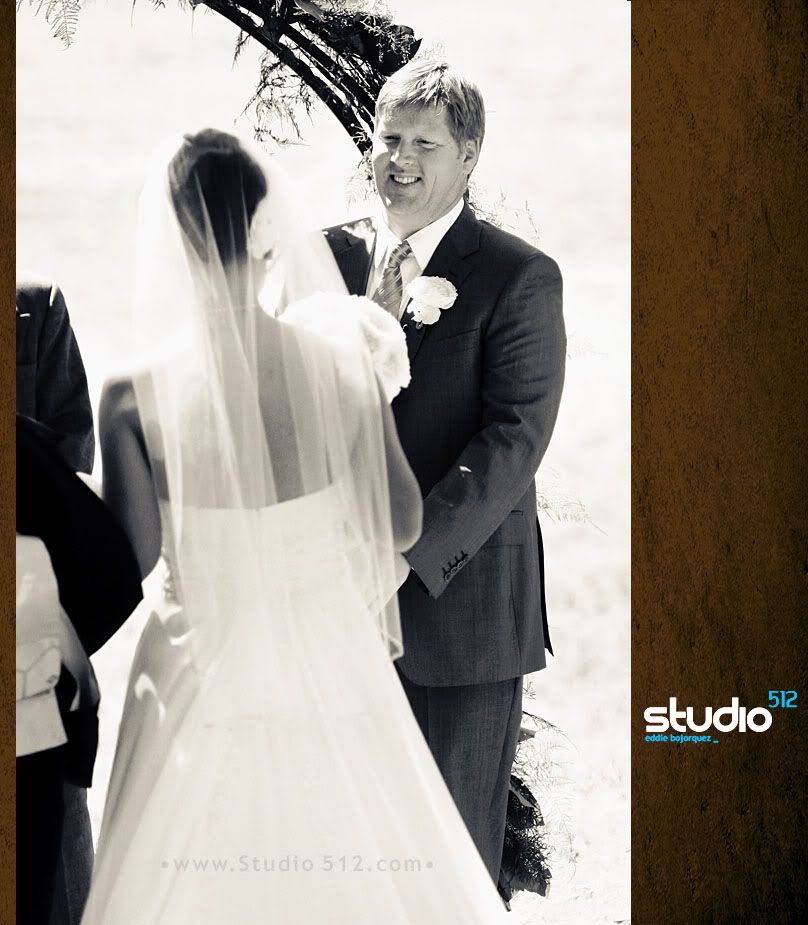 Tomoko's beautiful mom walked her down the aisle in traditional Japanese dress.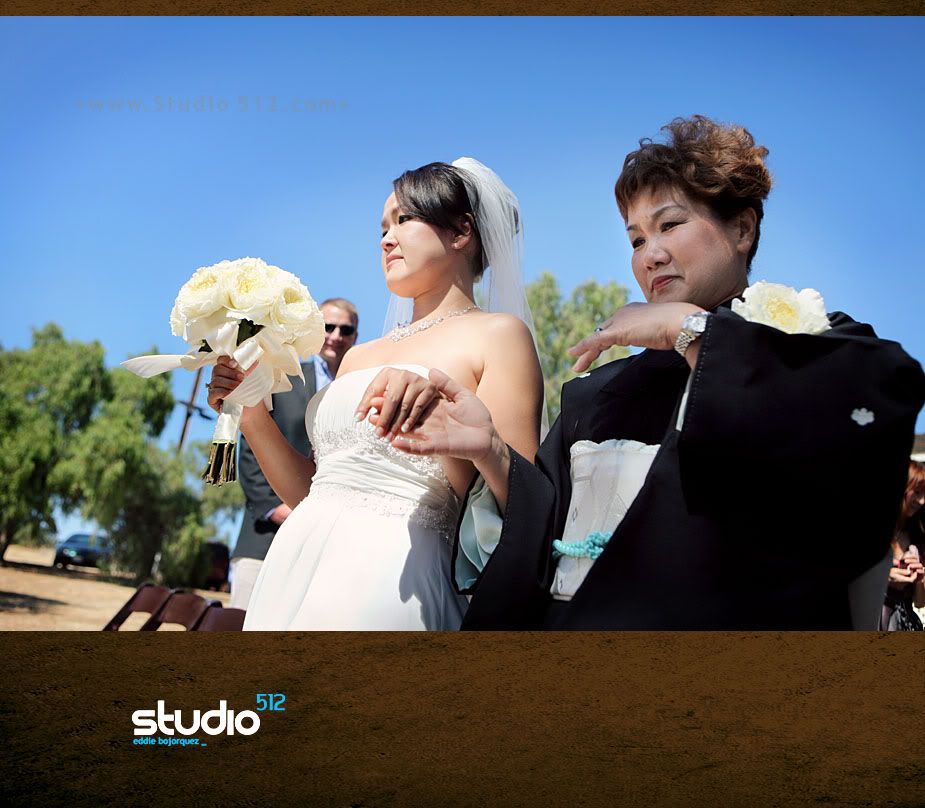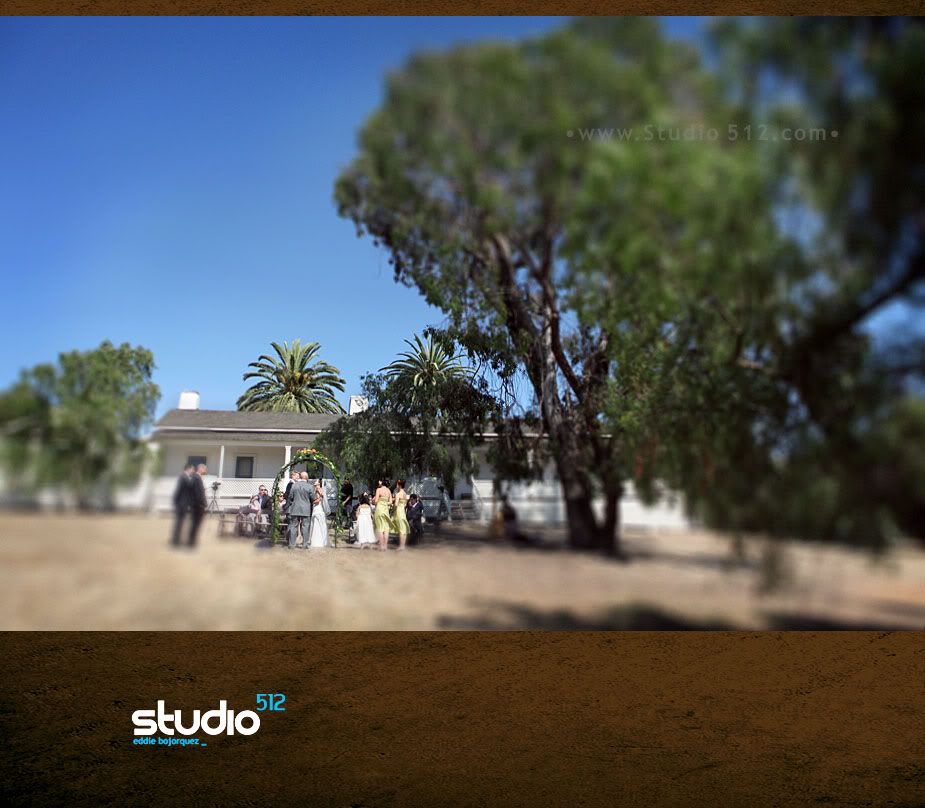 A friend was ordained to do their ceremony. It makes for such sweet memories to get friends and family involved.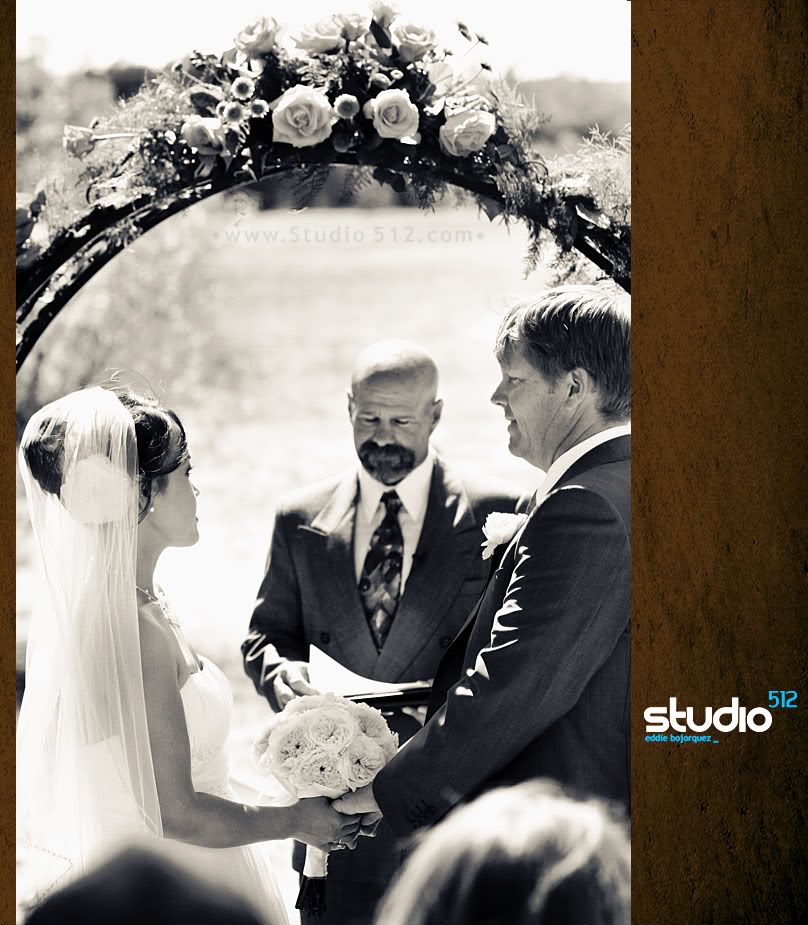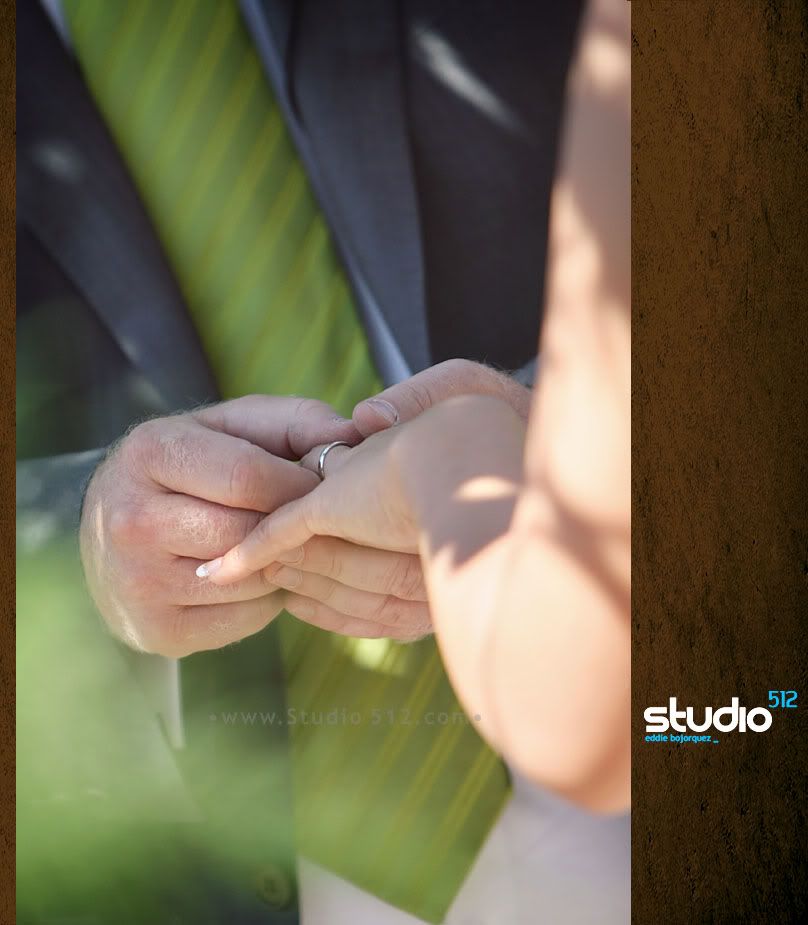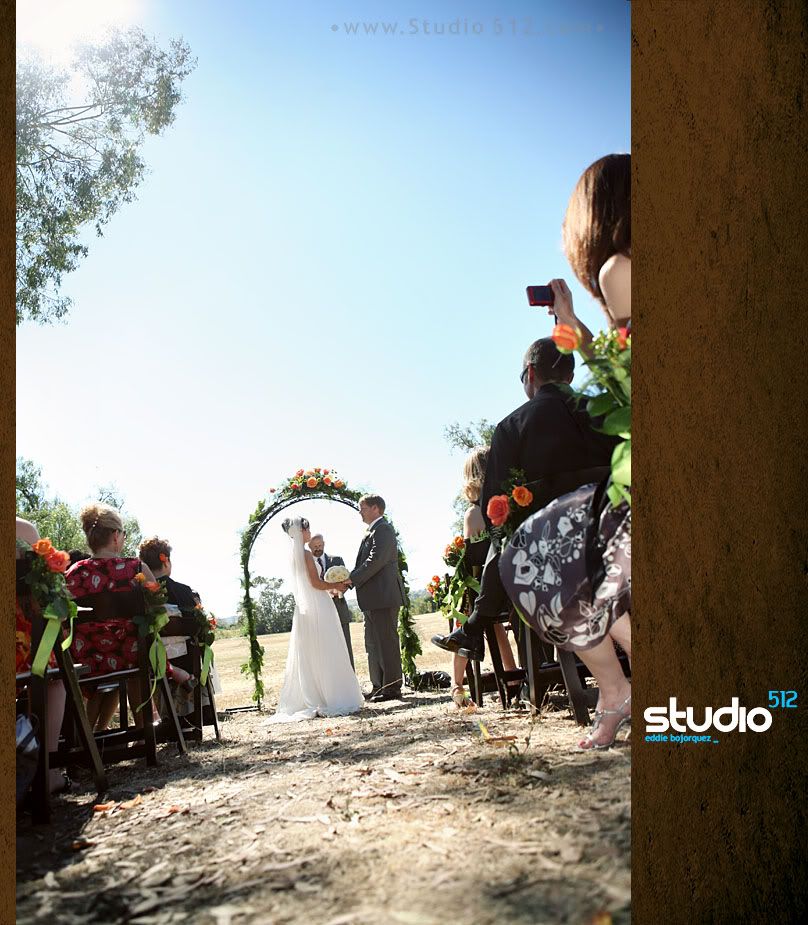 And there's Michael, husband to Yoko and father of the aforementioned twins.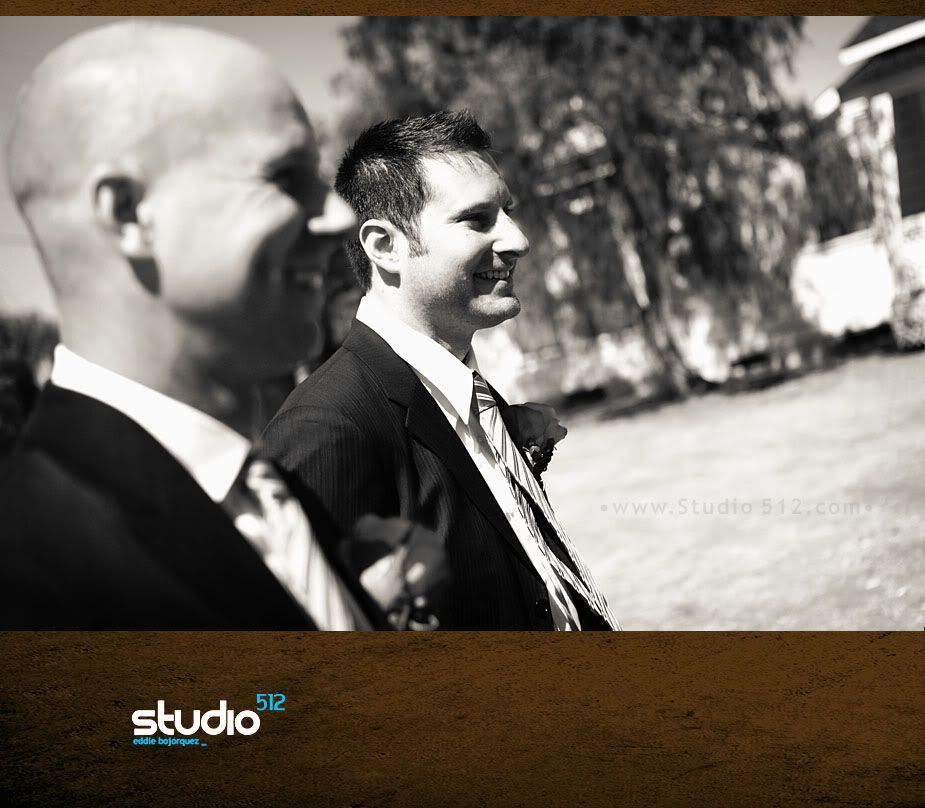 The Kiss!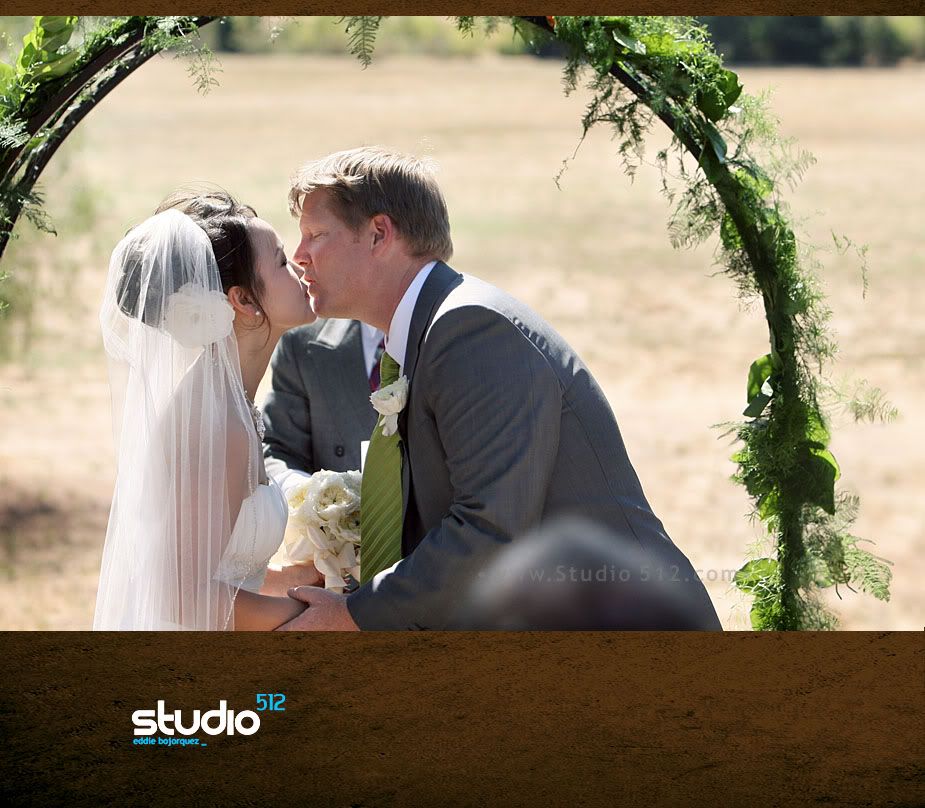 Nothing beats love and great lighting!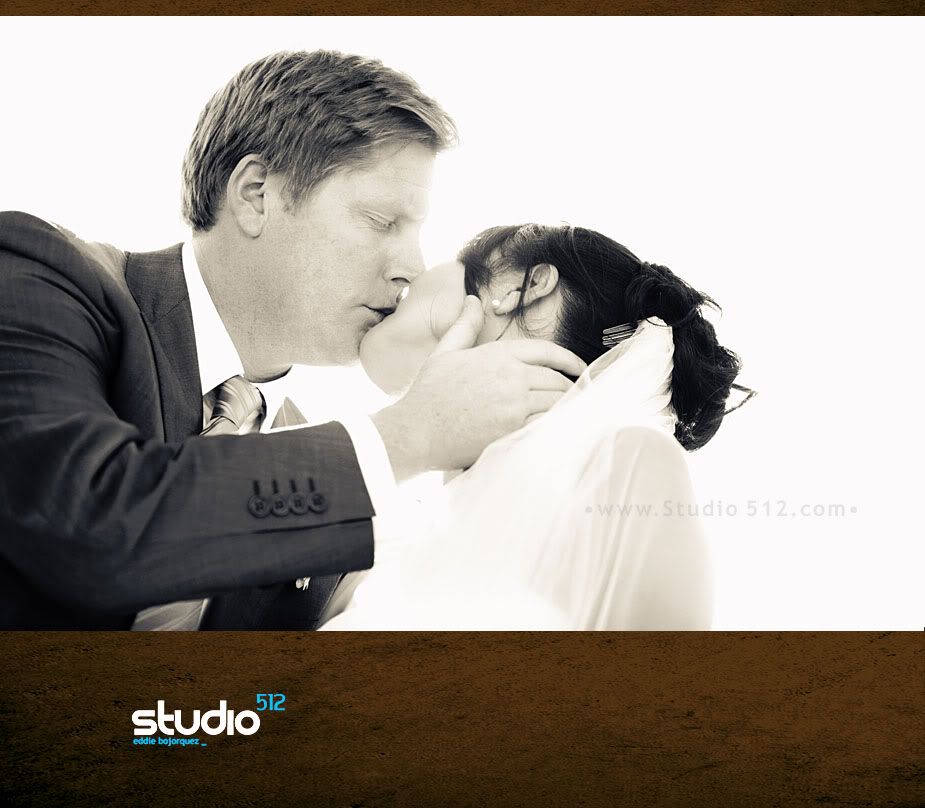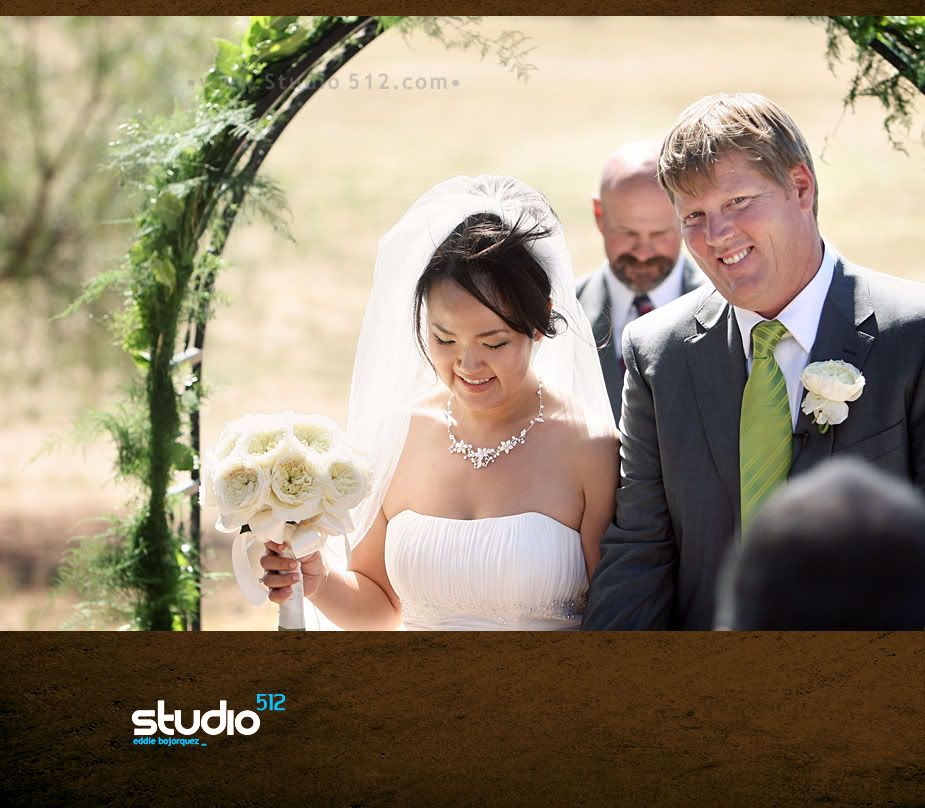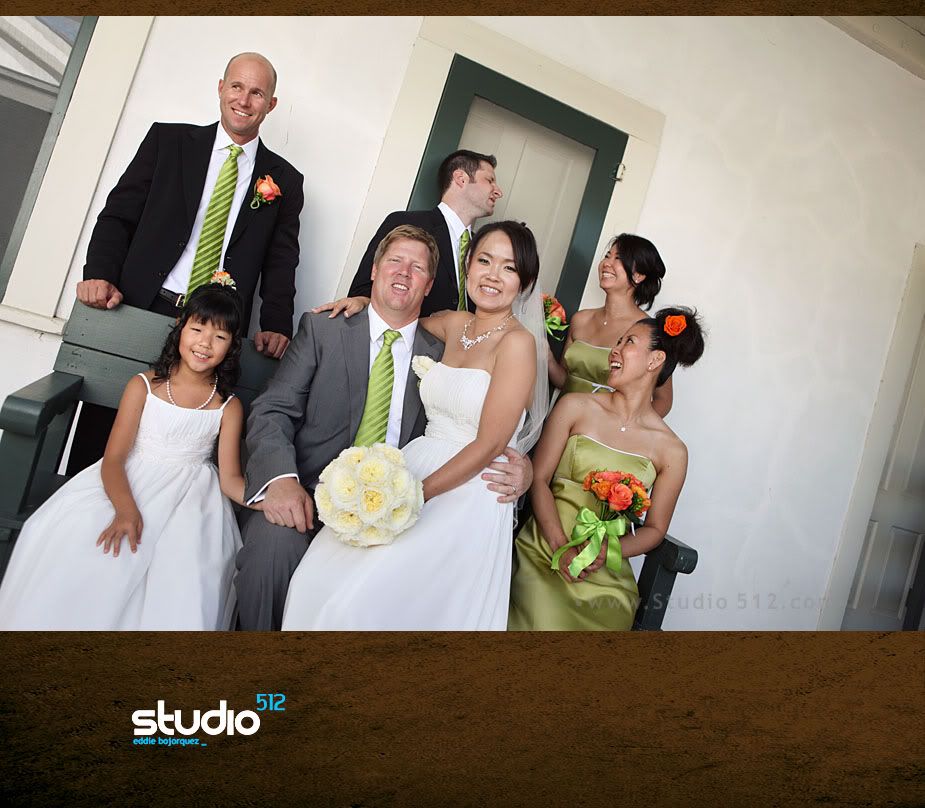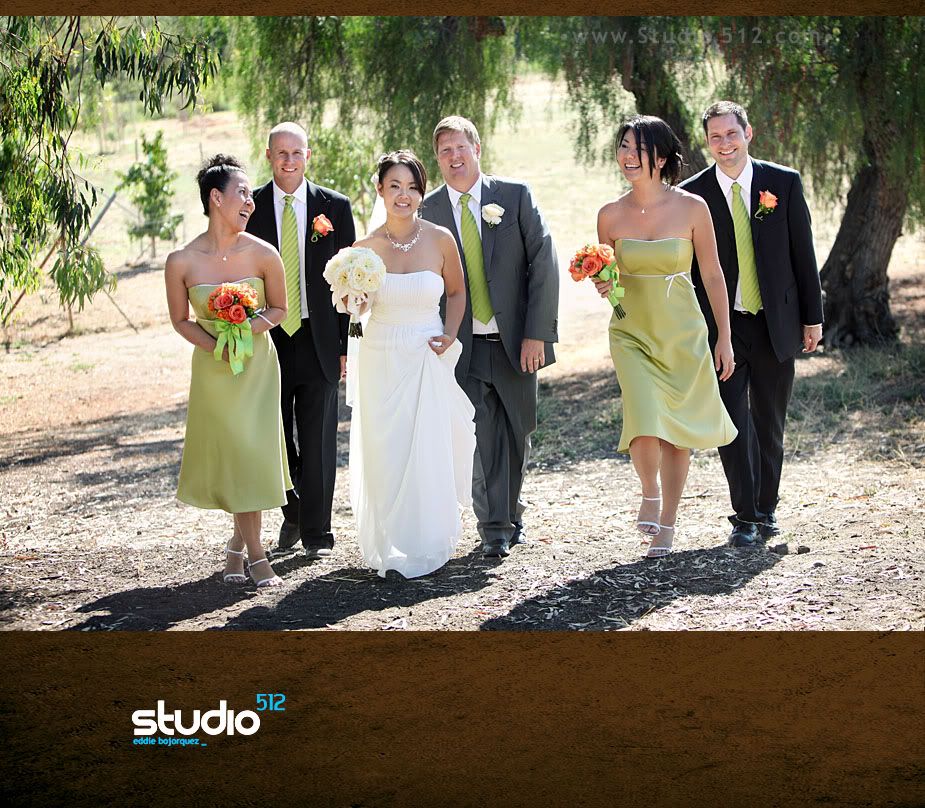 The Rancho featured a cool old barn, which made for a romantic hideout.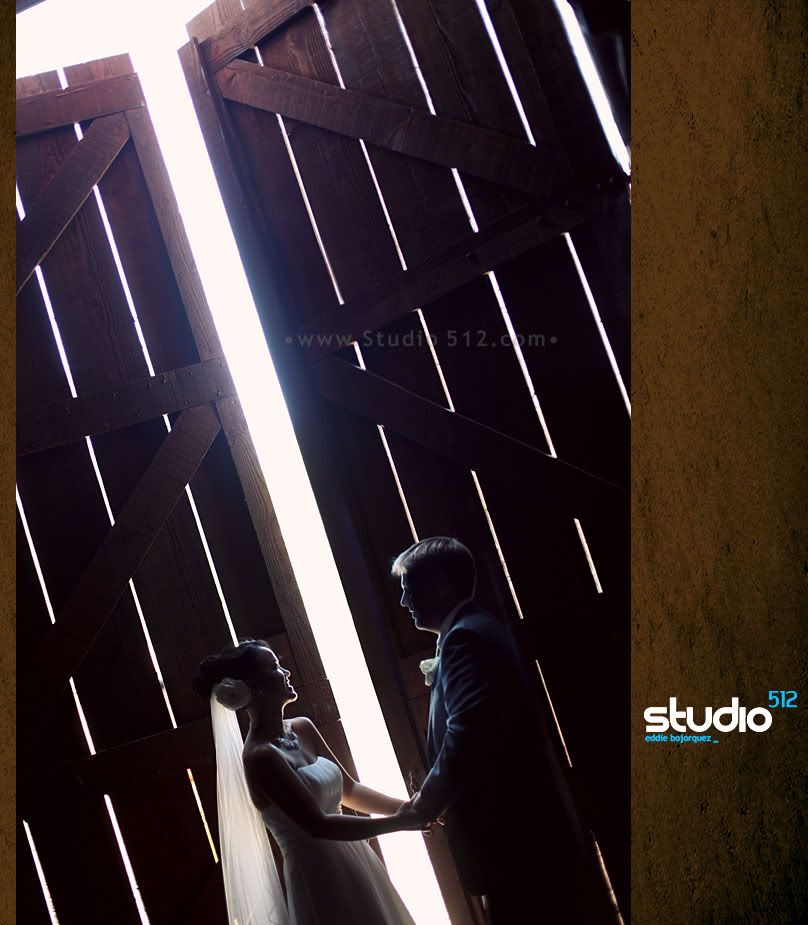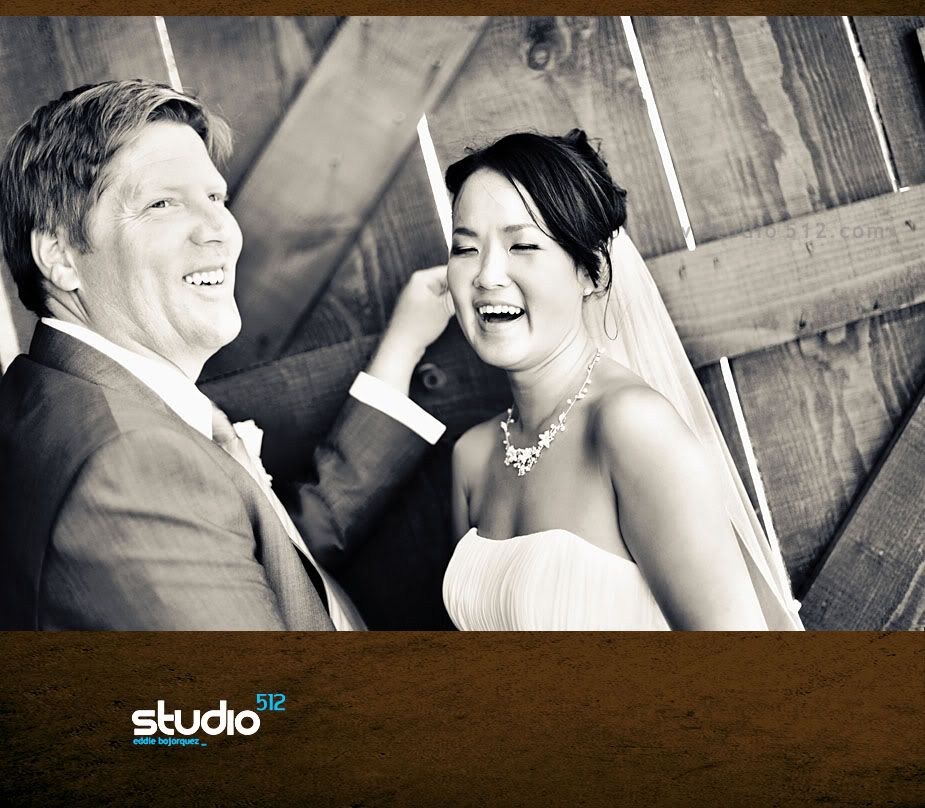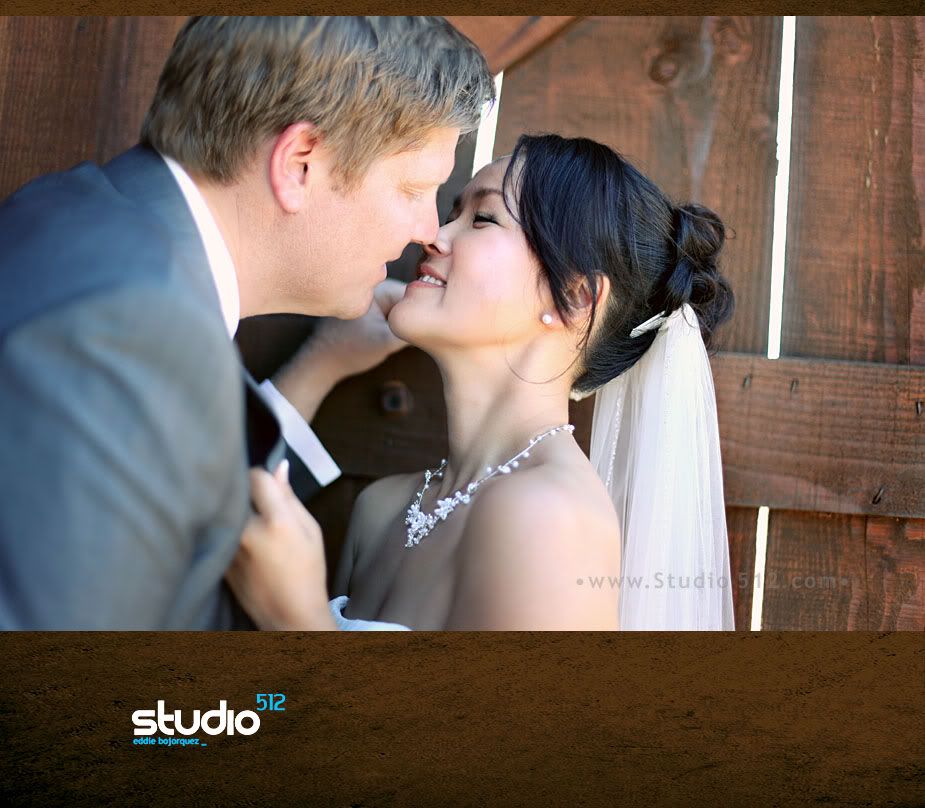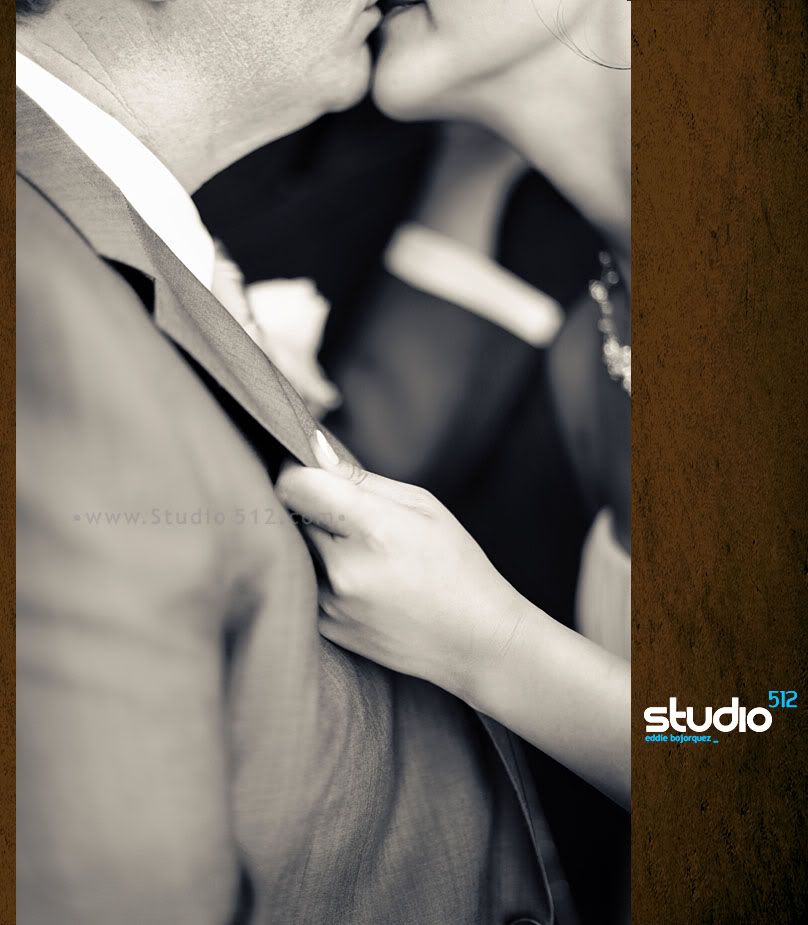 The natural setting was so perfect for Terry and Tomoko, who love an organic palette.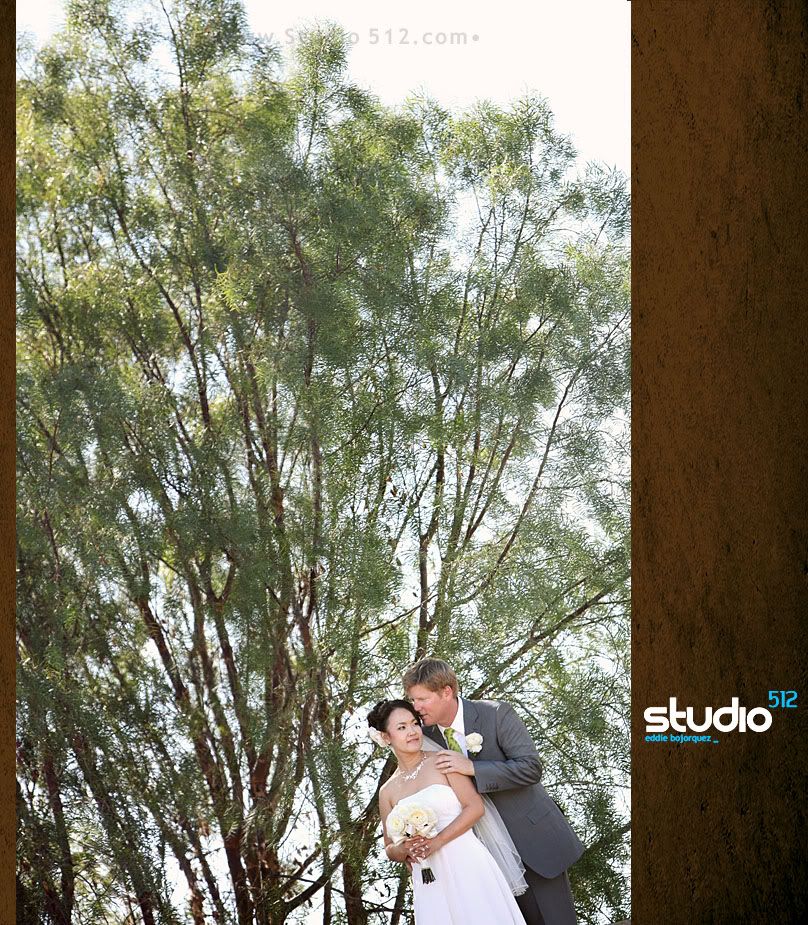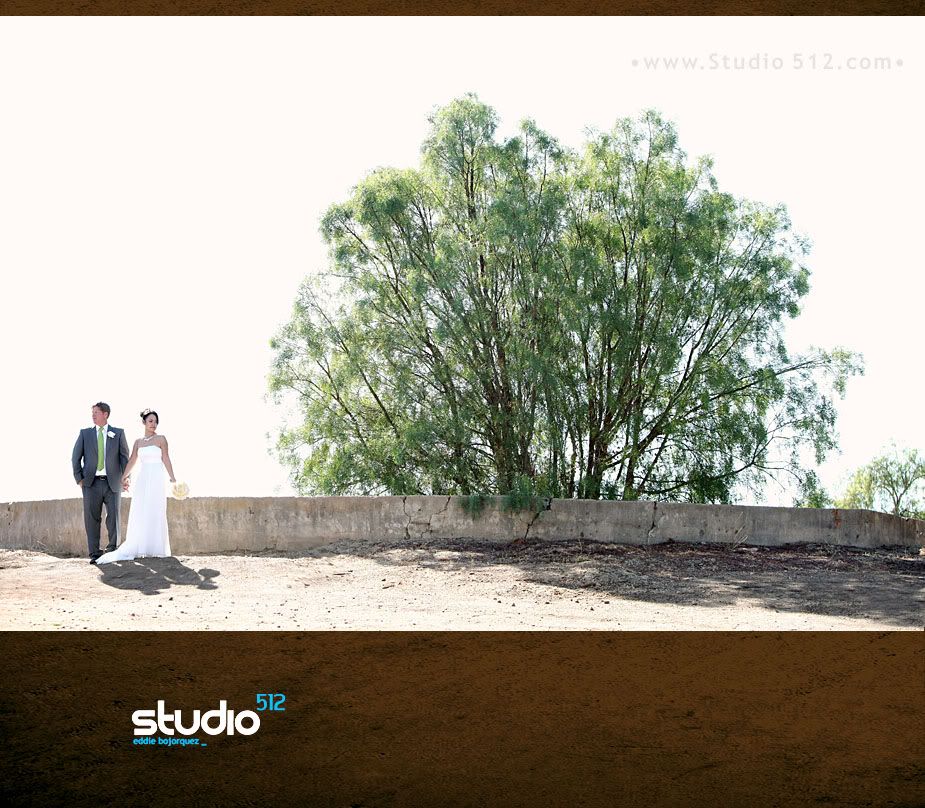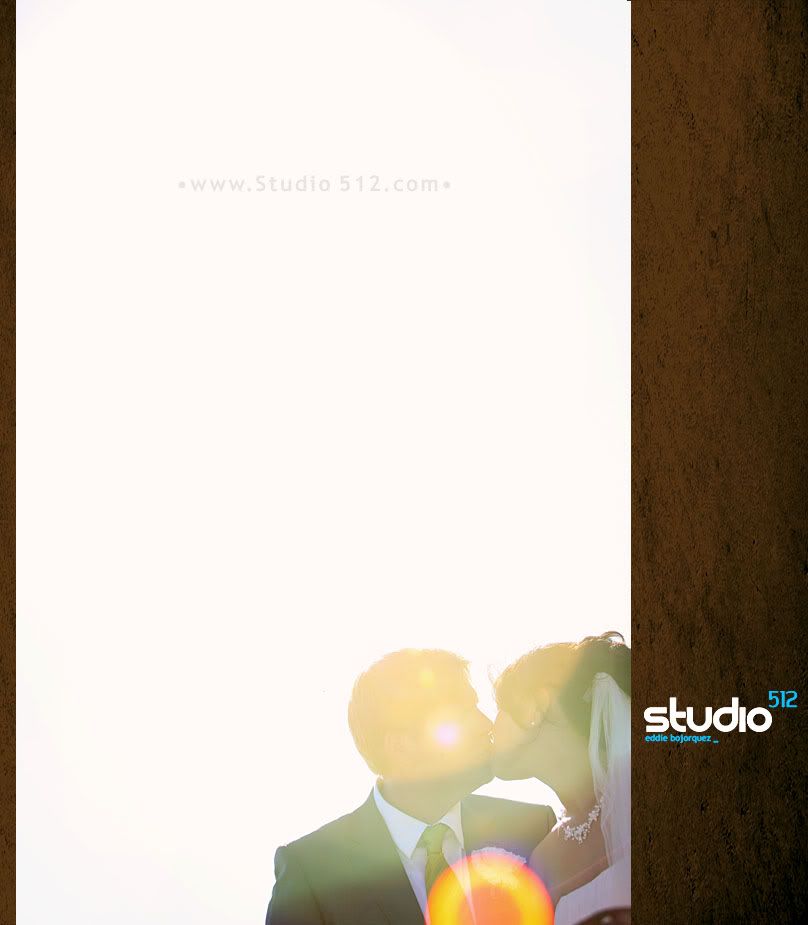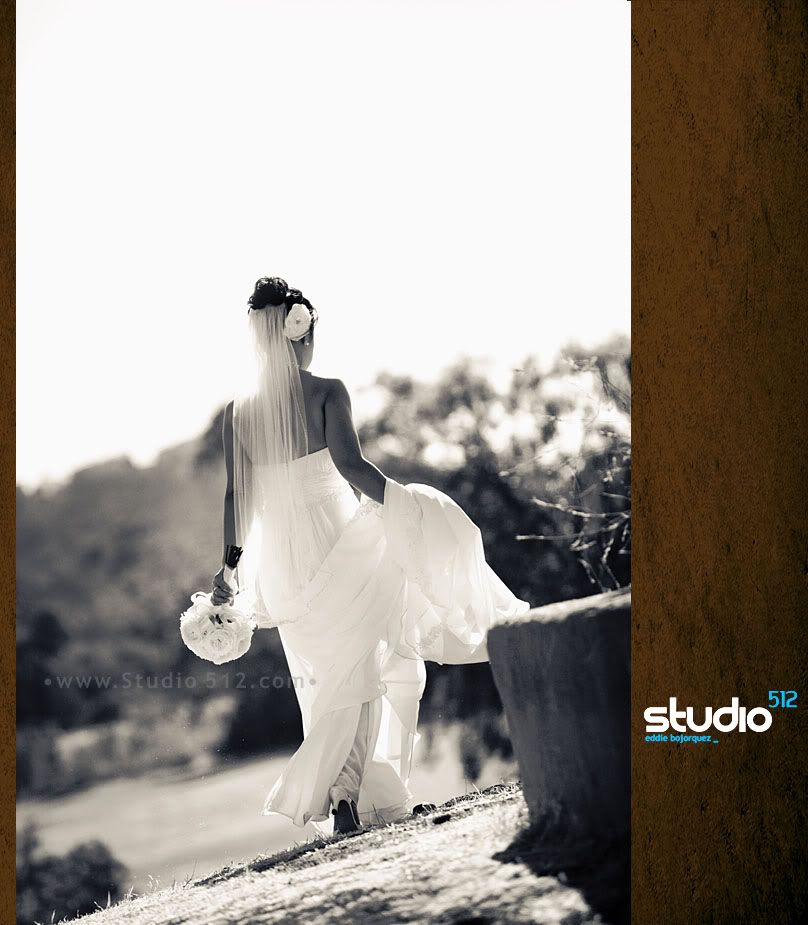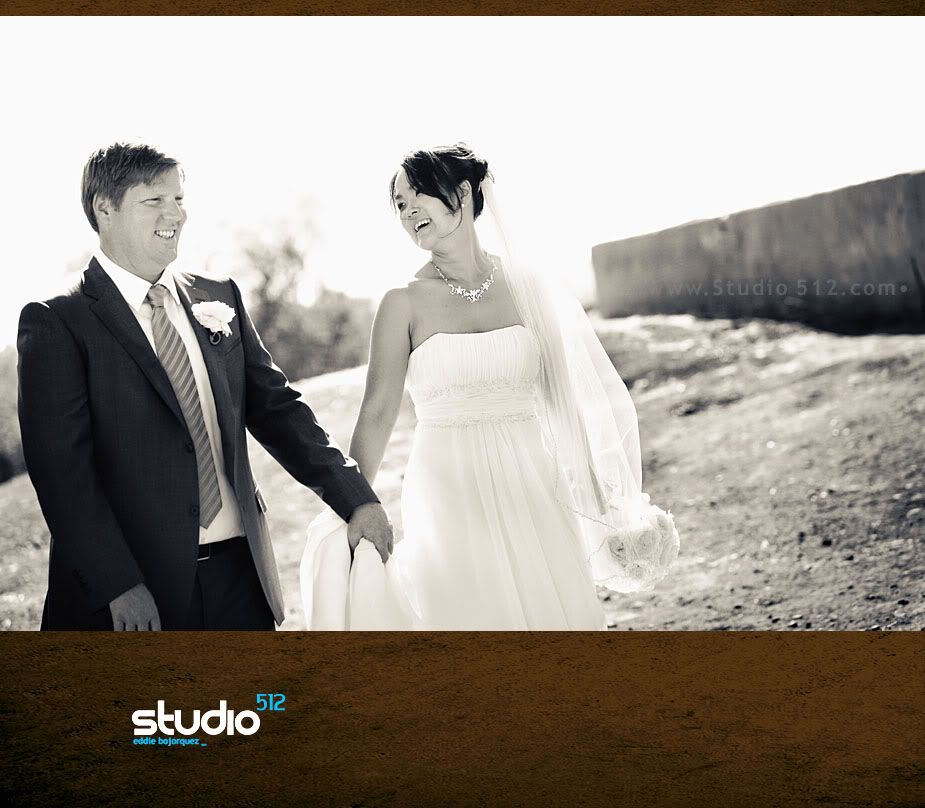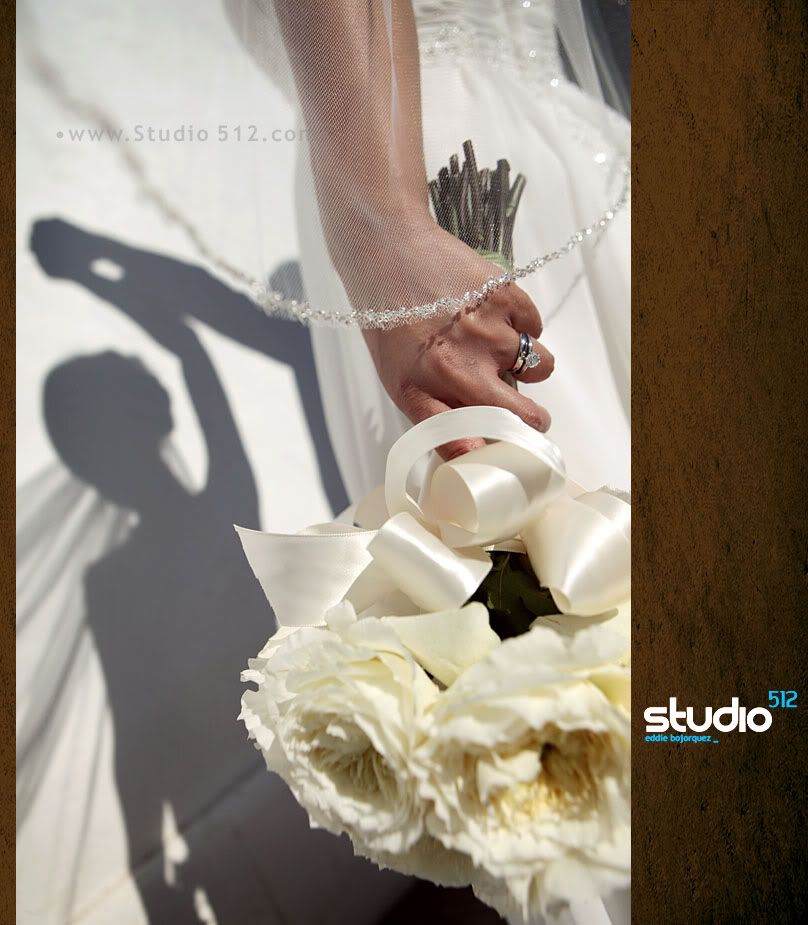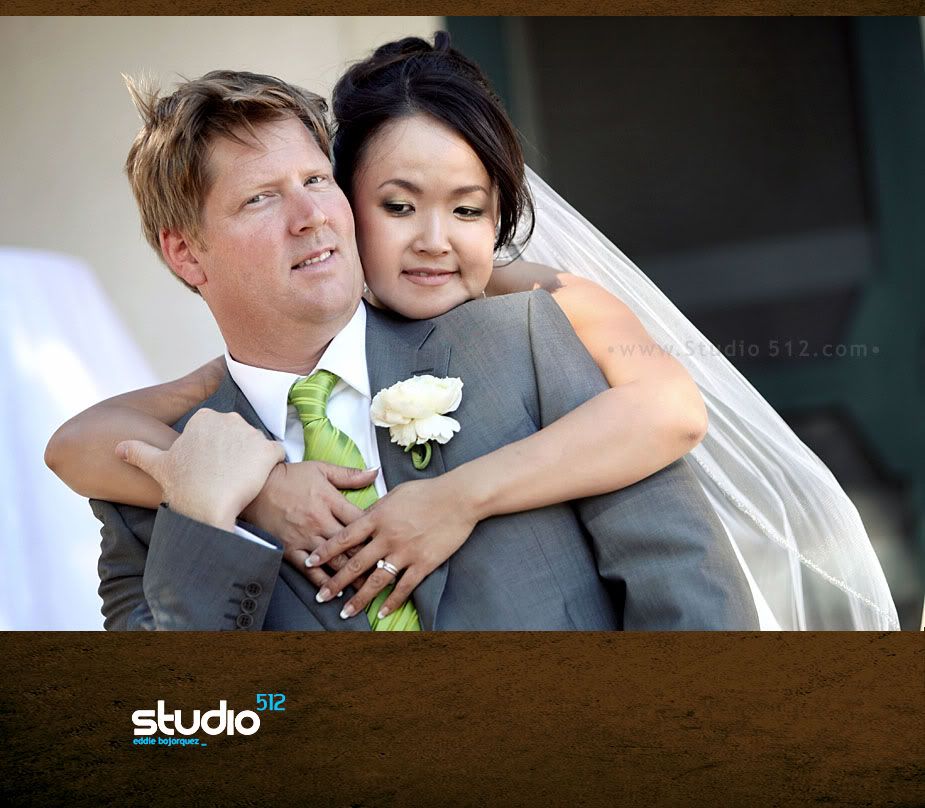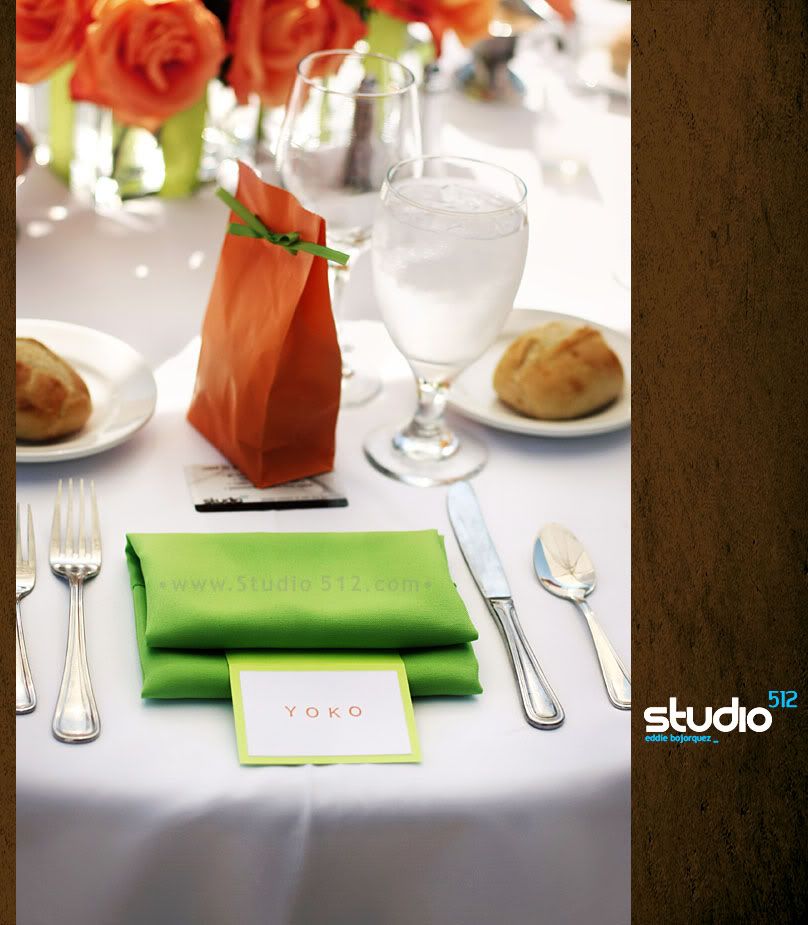 Michael and Yoko, dear friends of the couple, addressed the multilingual crowd in English and Japanese.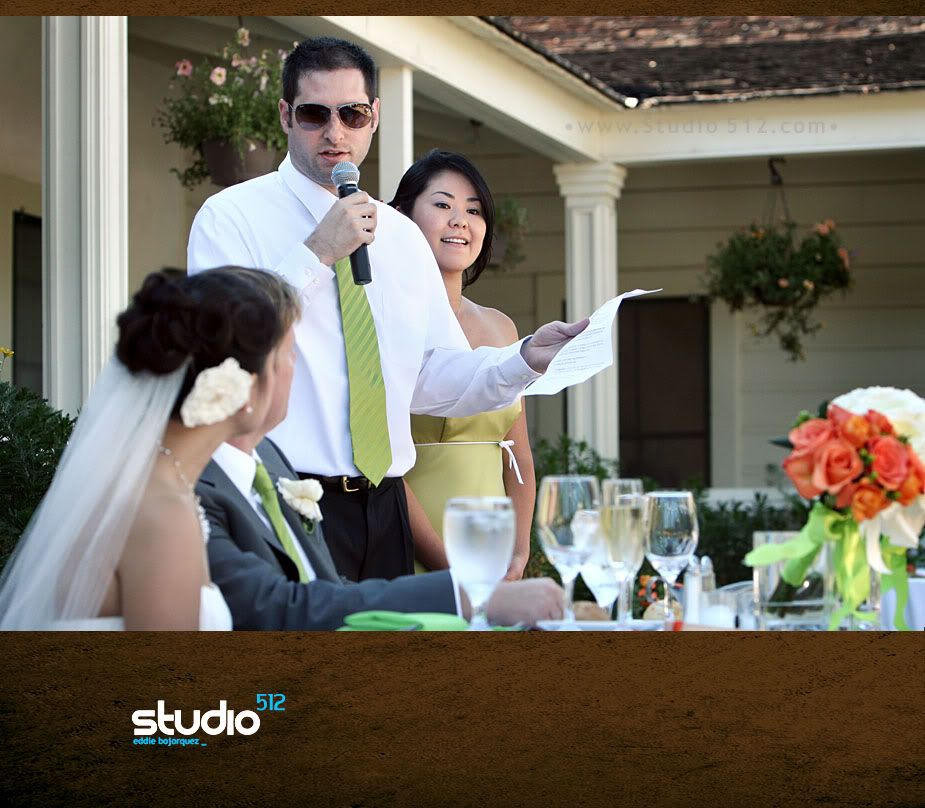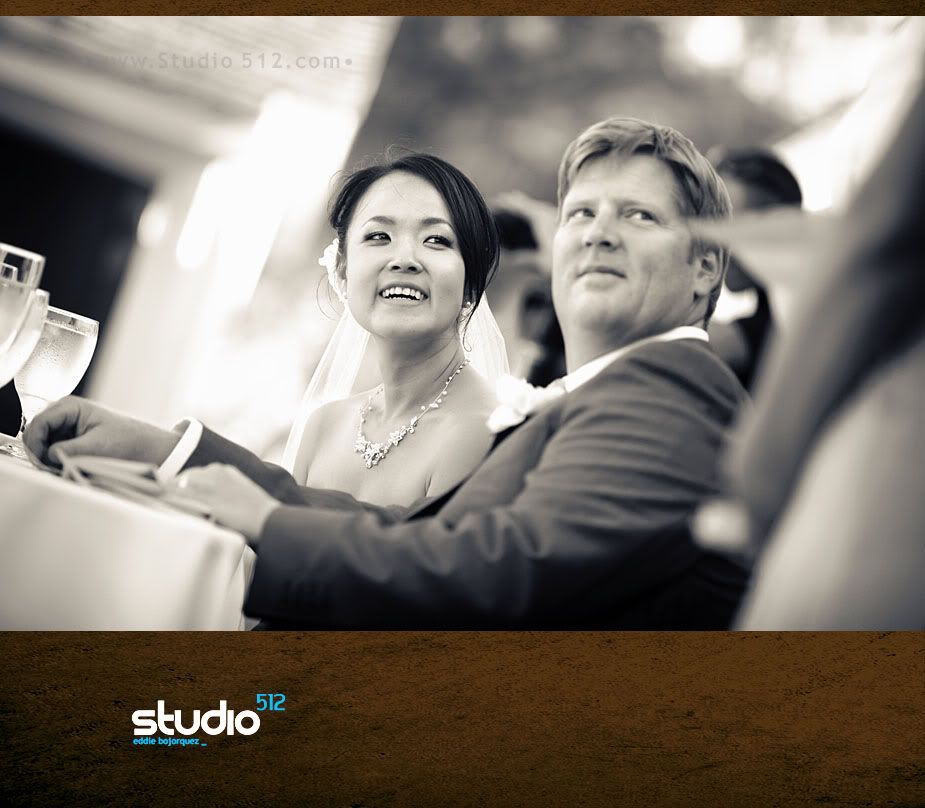 Tears...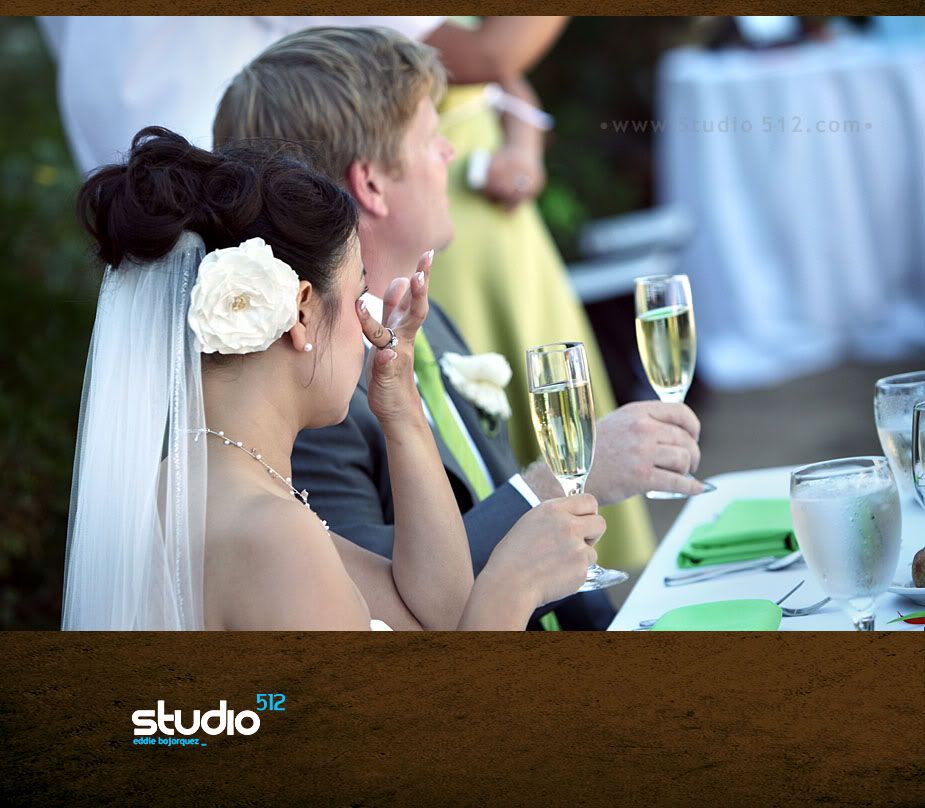 The delicious (and photogenic) food was provided by The Wild Thyme Company.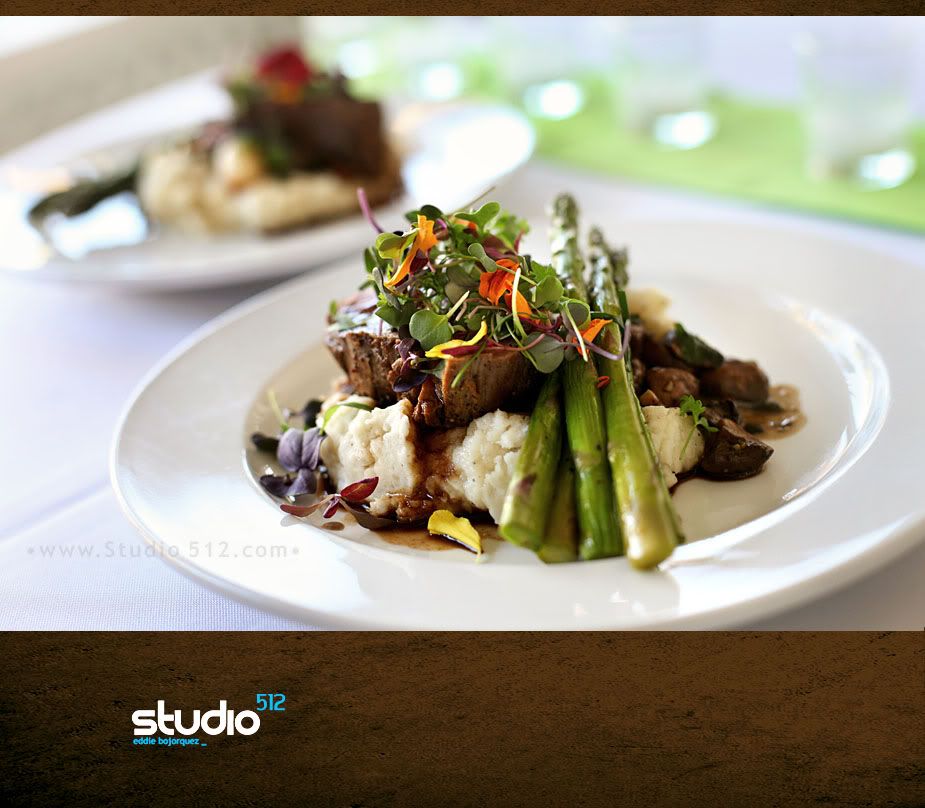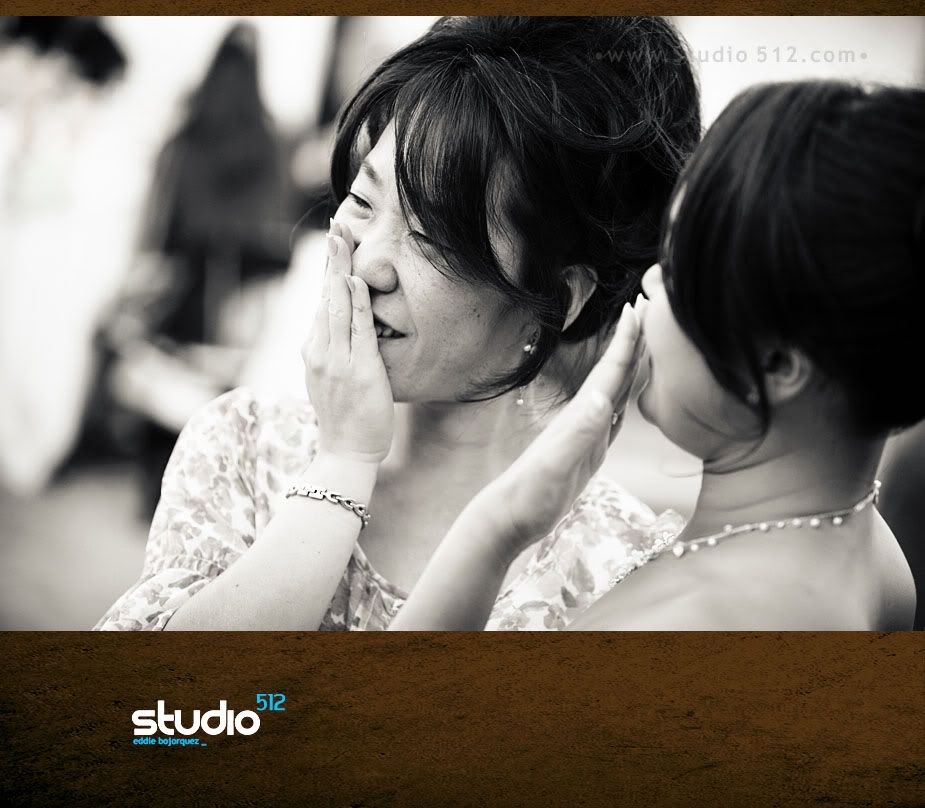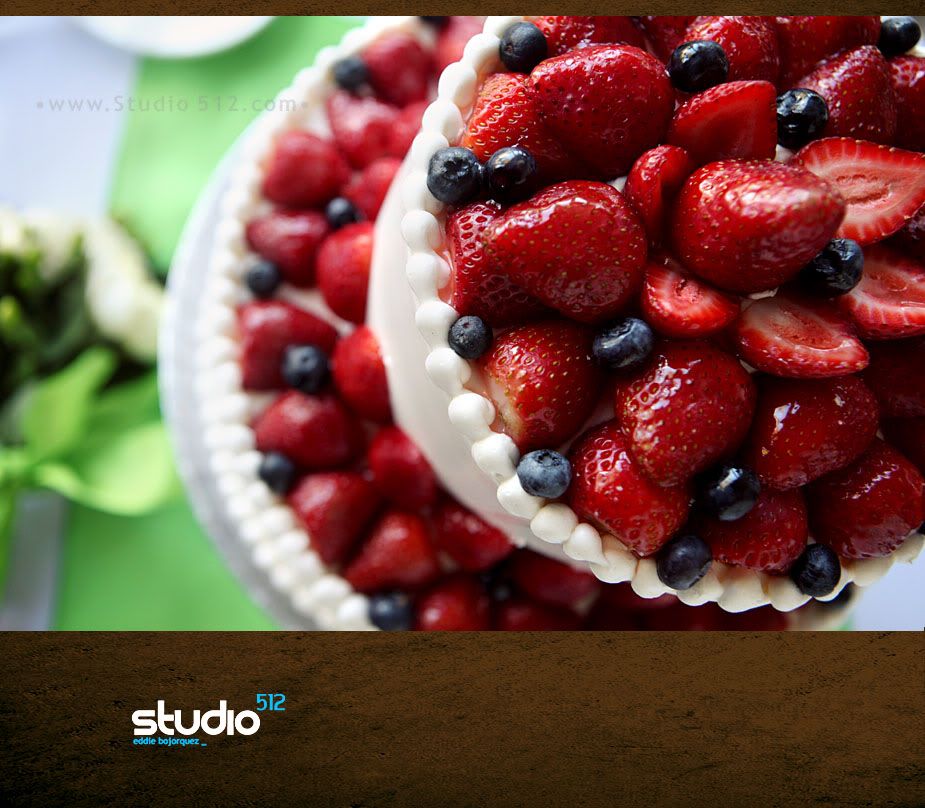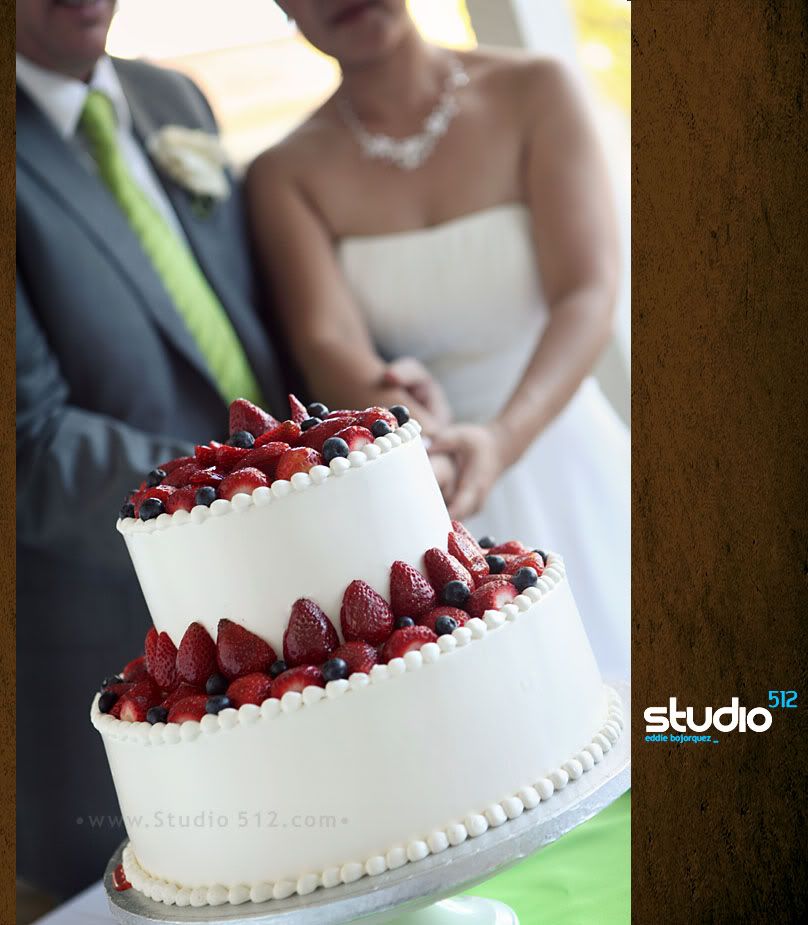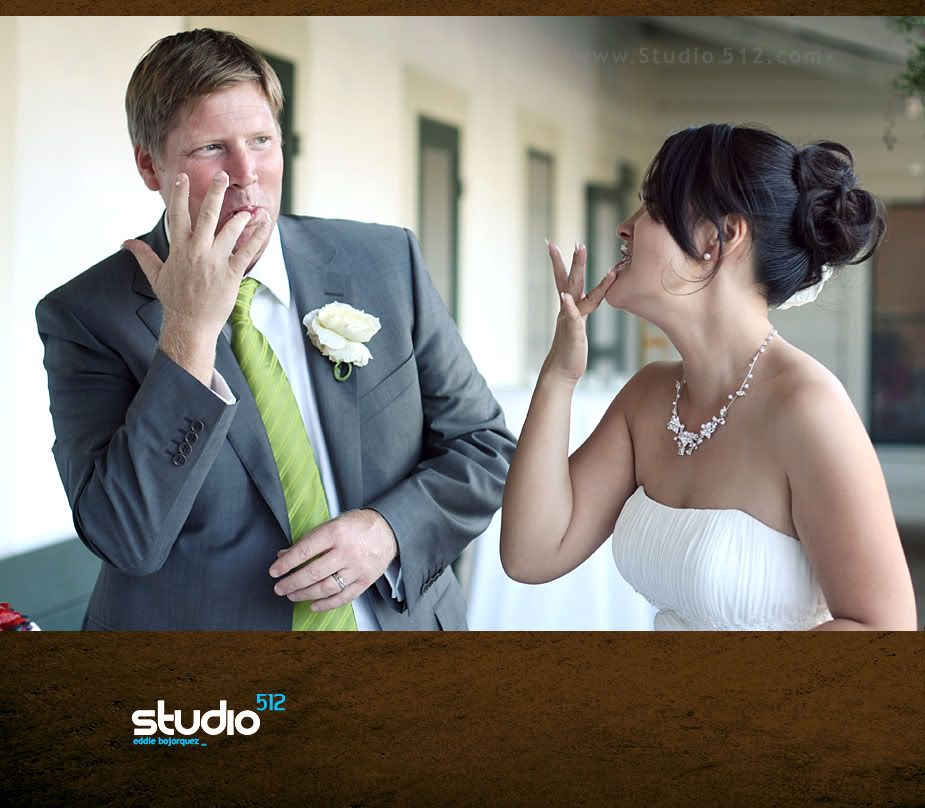 The newly married Smiths played a cute version of the Newlywed Game. Each of them had one of her shoes and one of his. They raised the shoes to indicate their answer, and the crowd got to find out how well they really knew each other!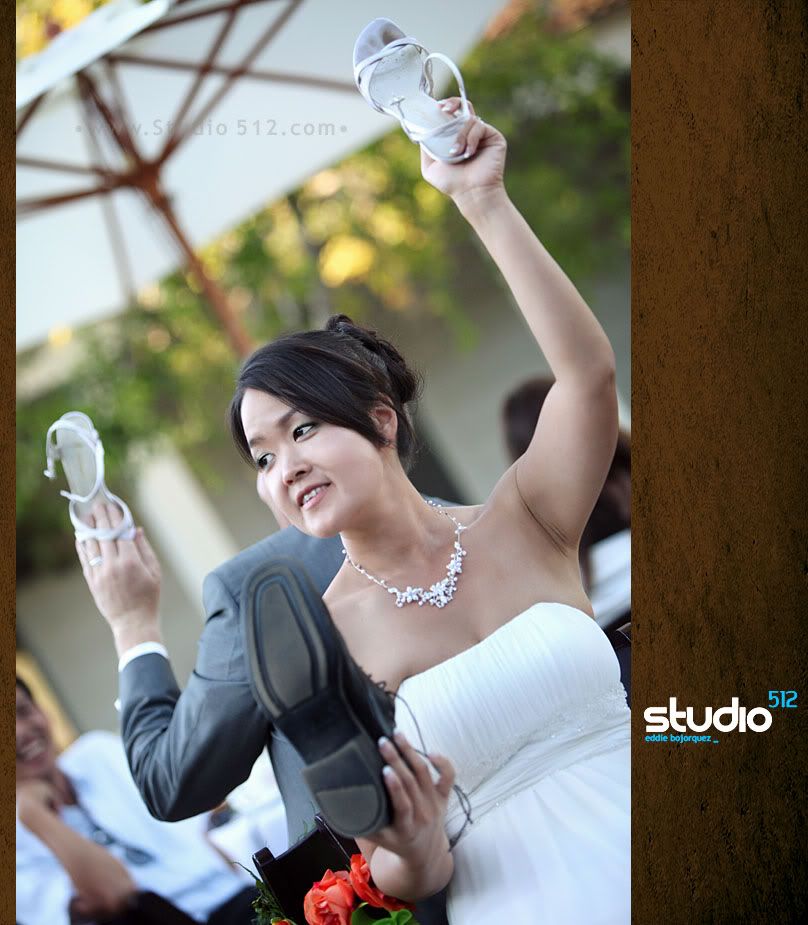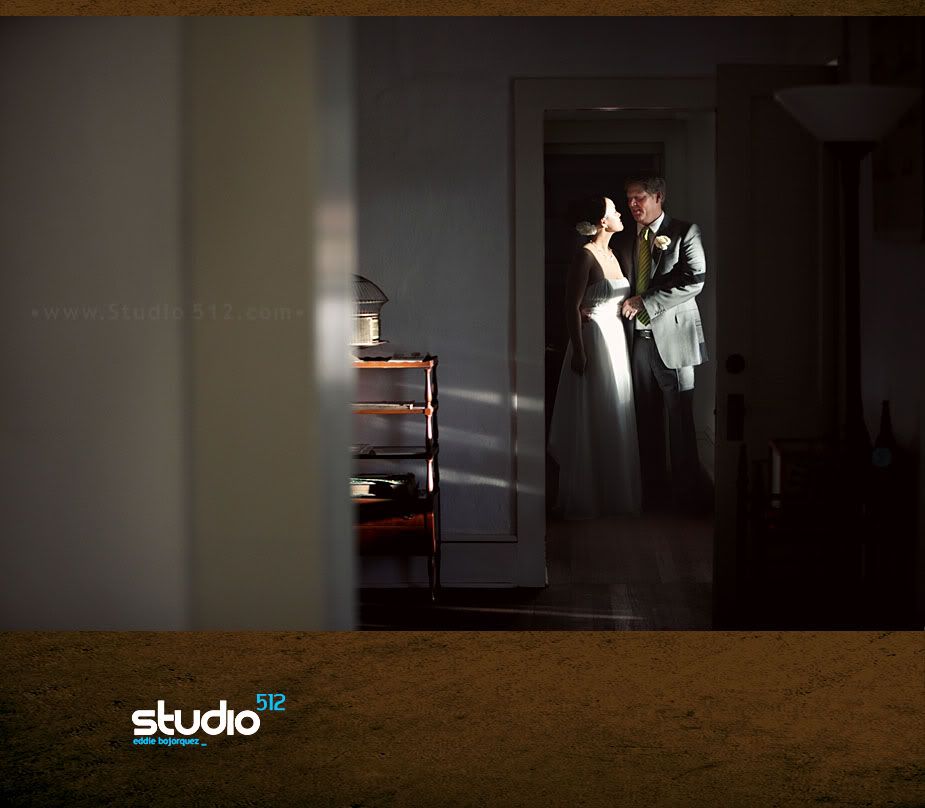 The Ranch House at Rancho Penasquitos has a special place in our hearts, because we had done our engagement session done there a year earlier, thanks to Julie Buchta-Davis.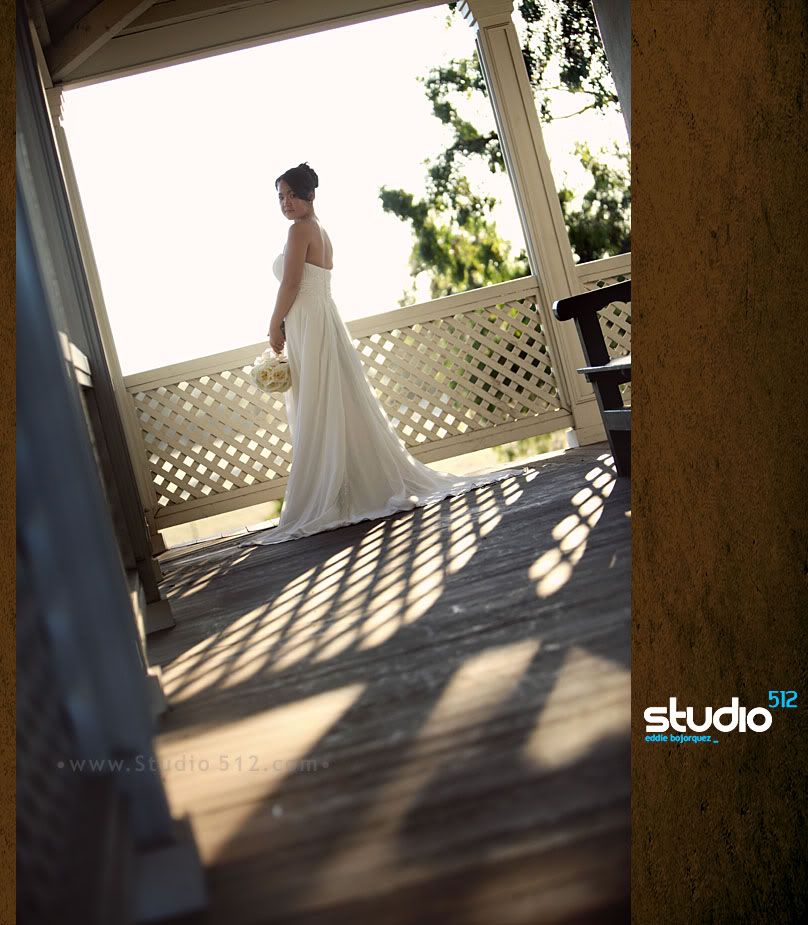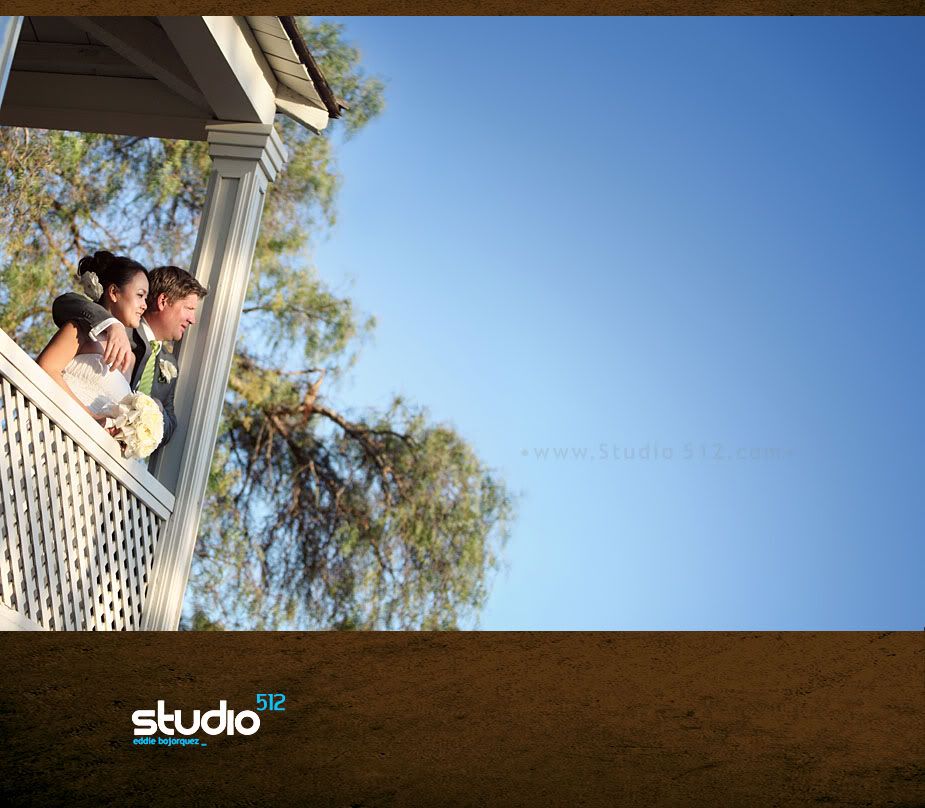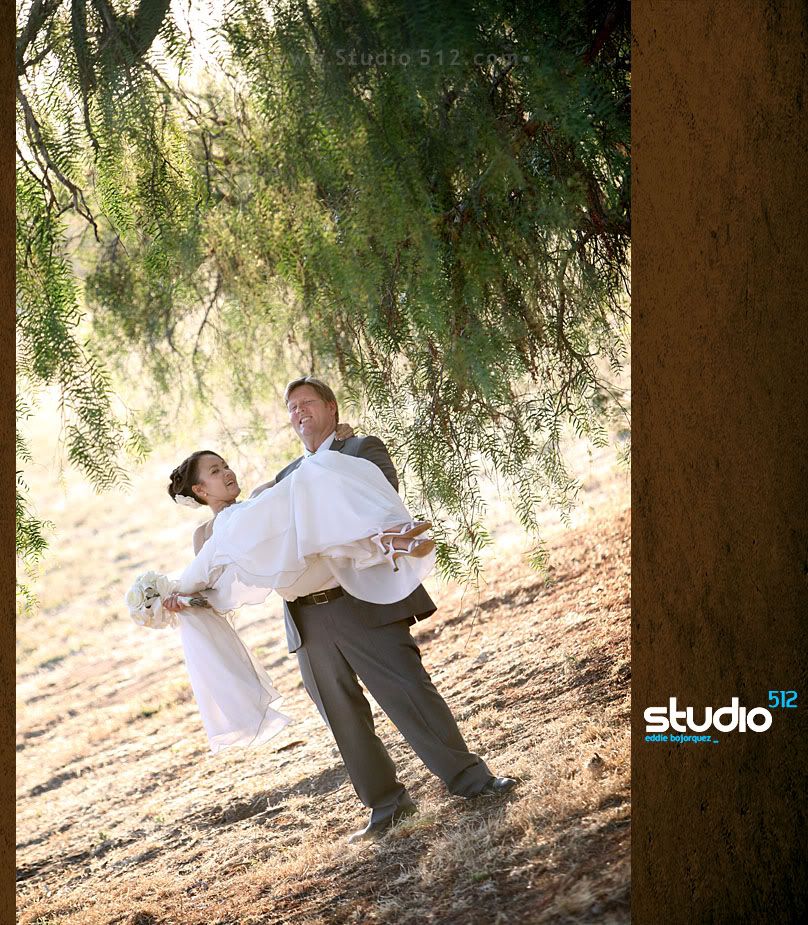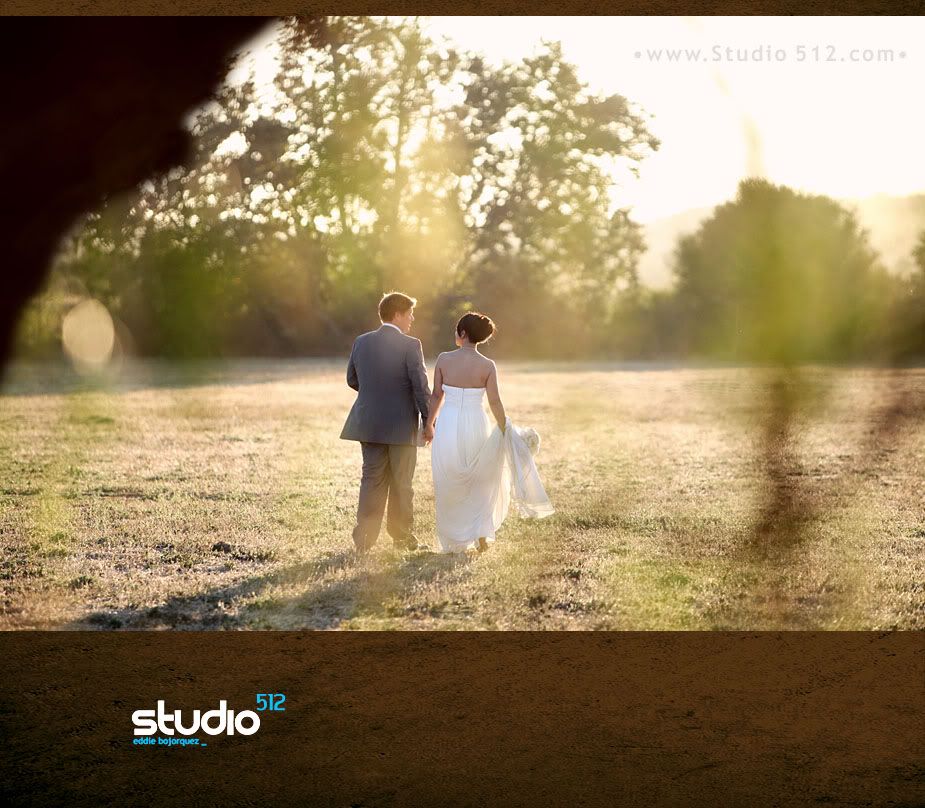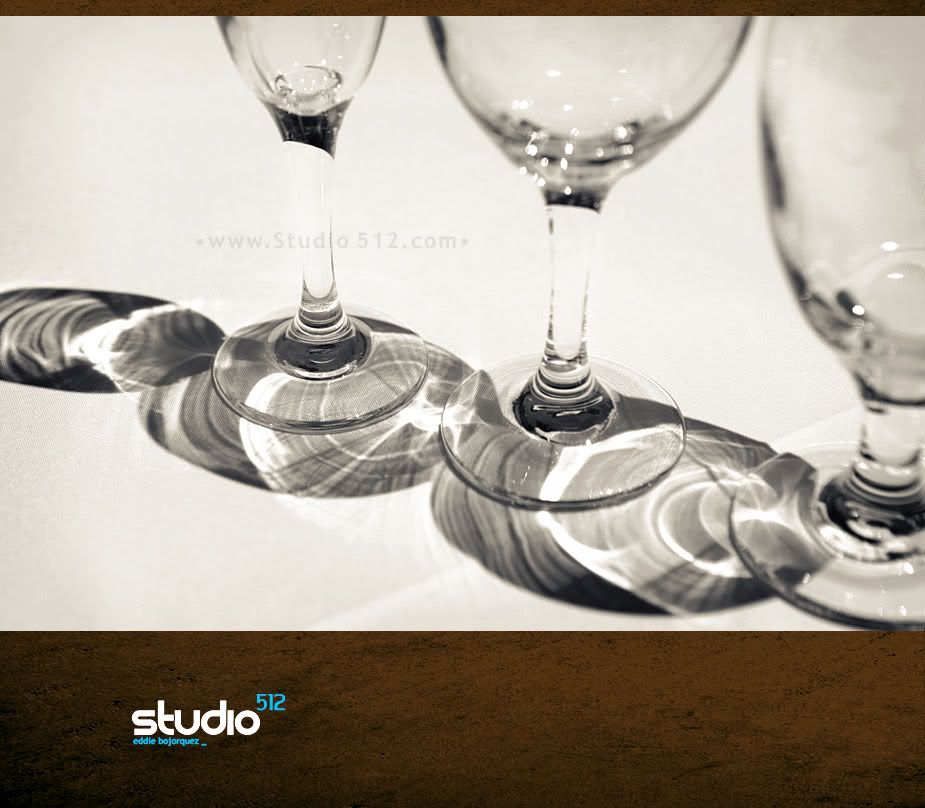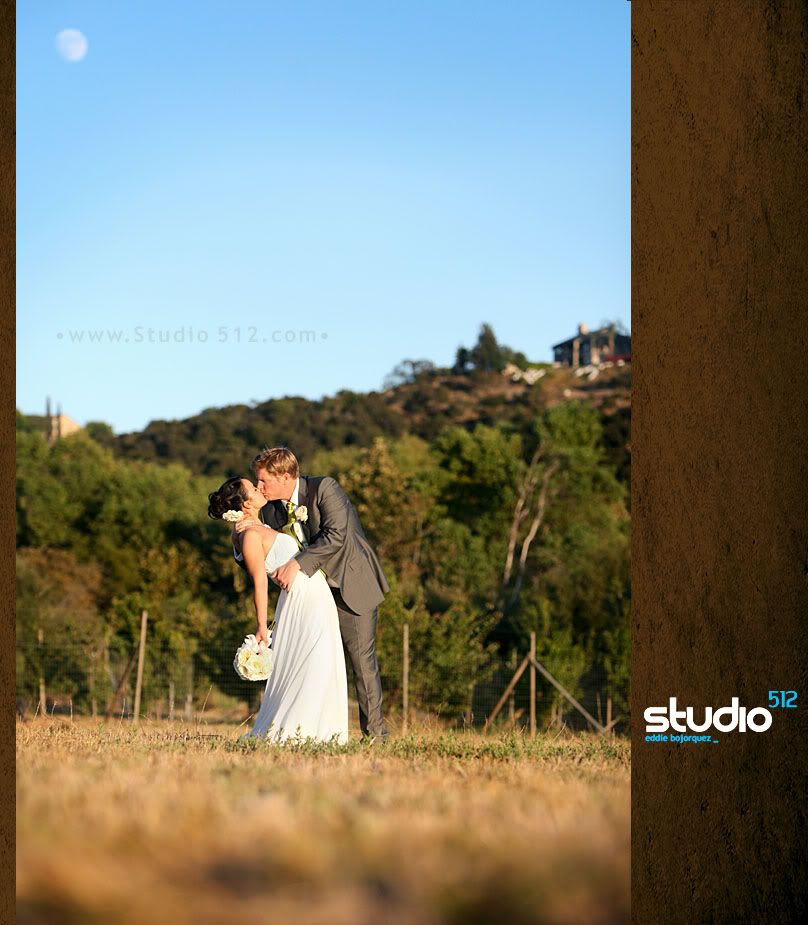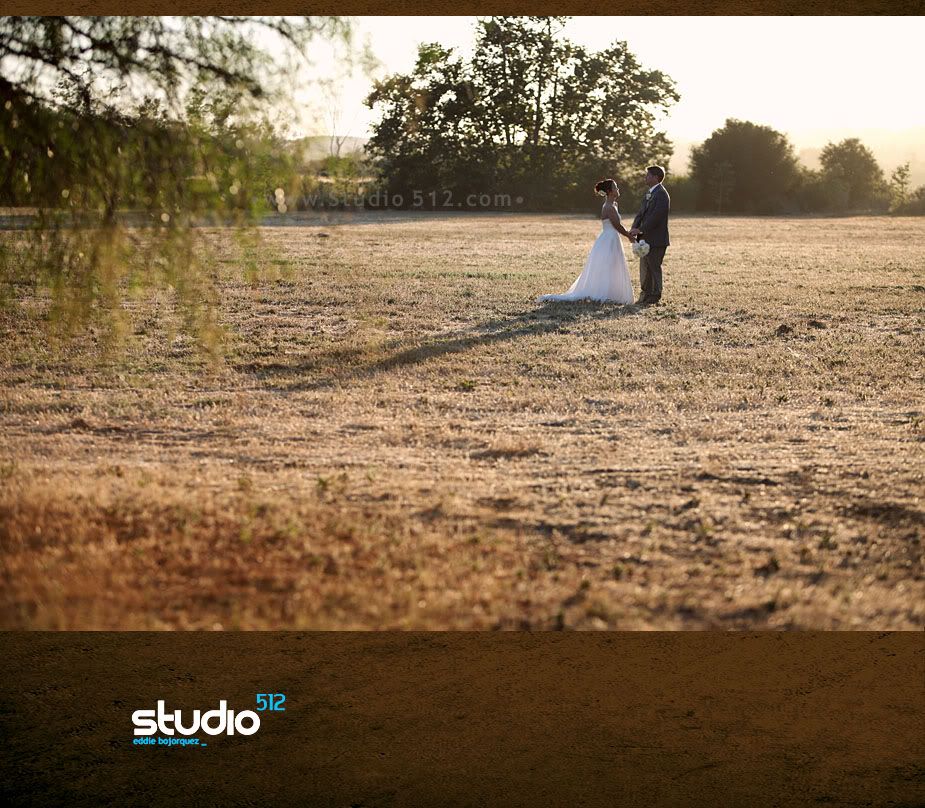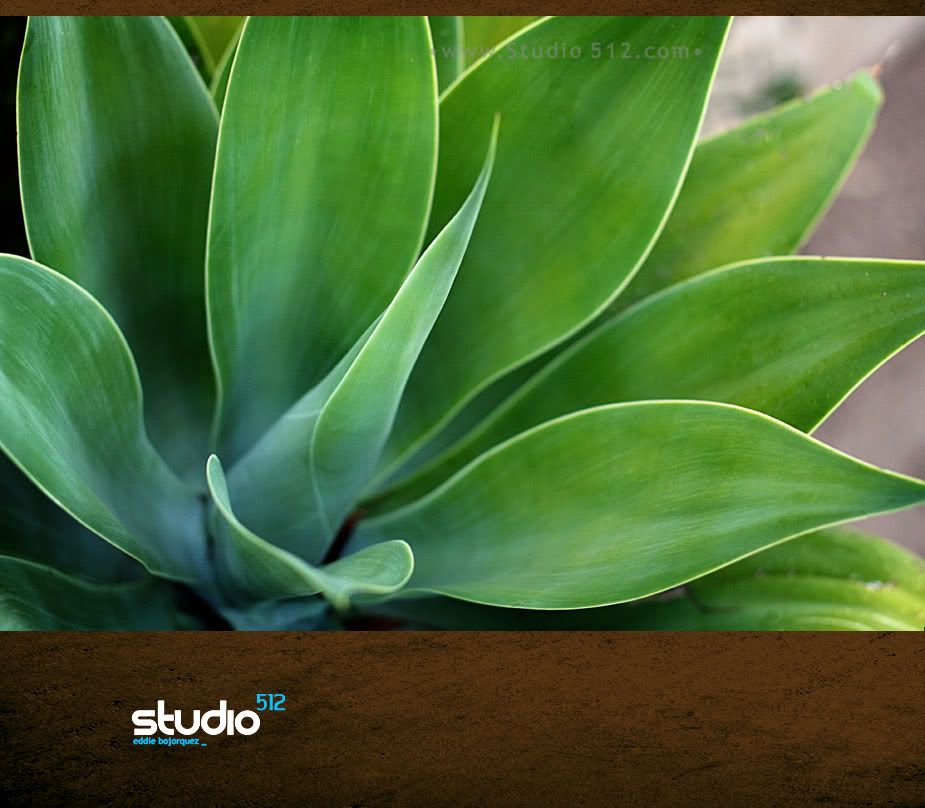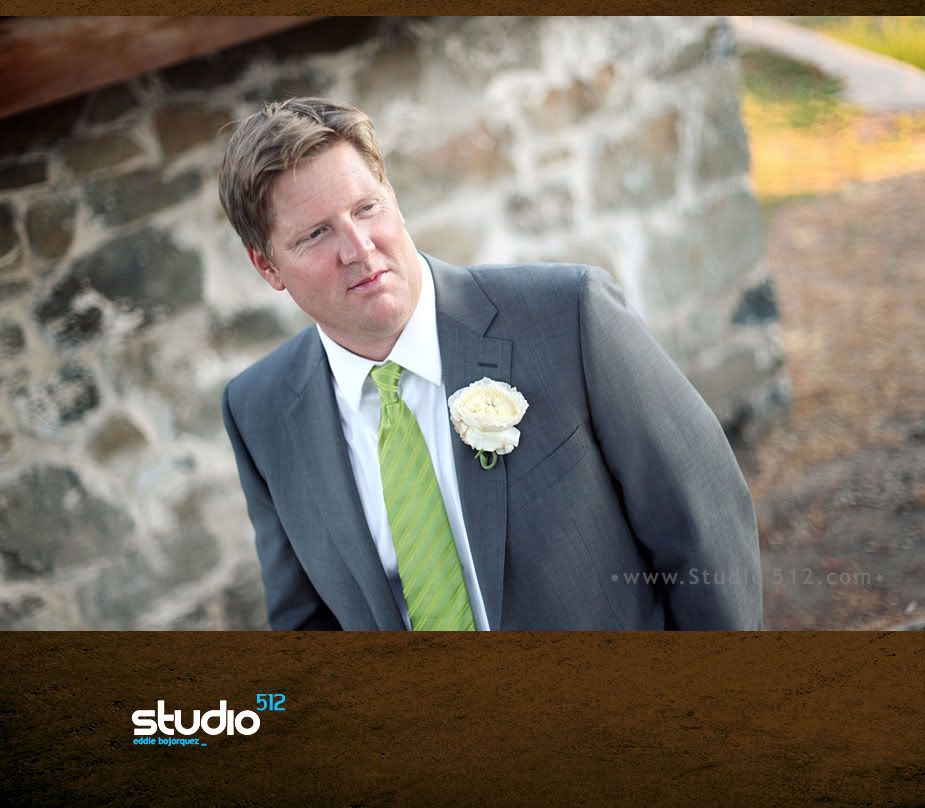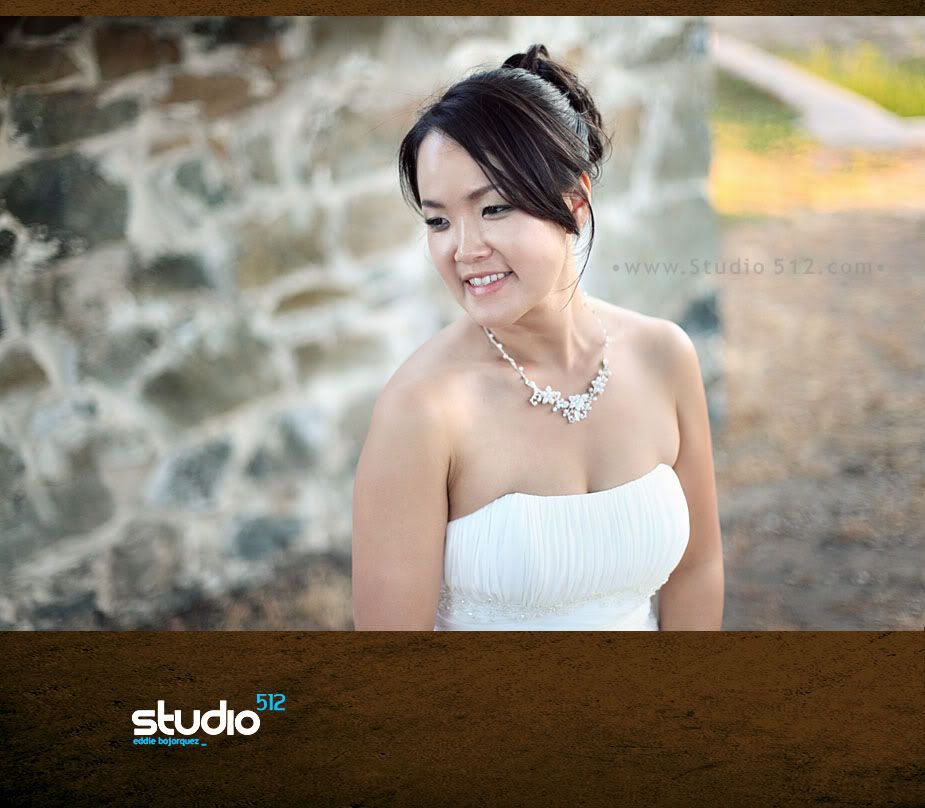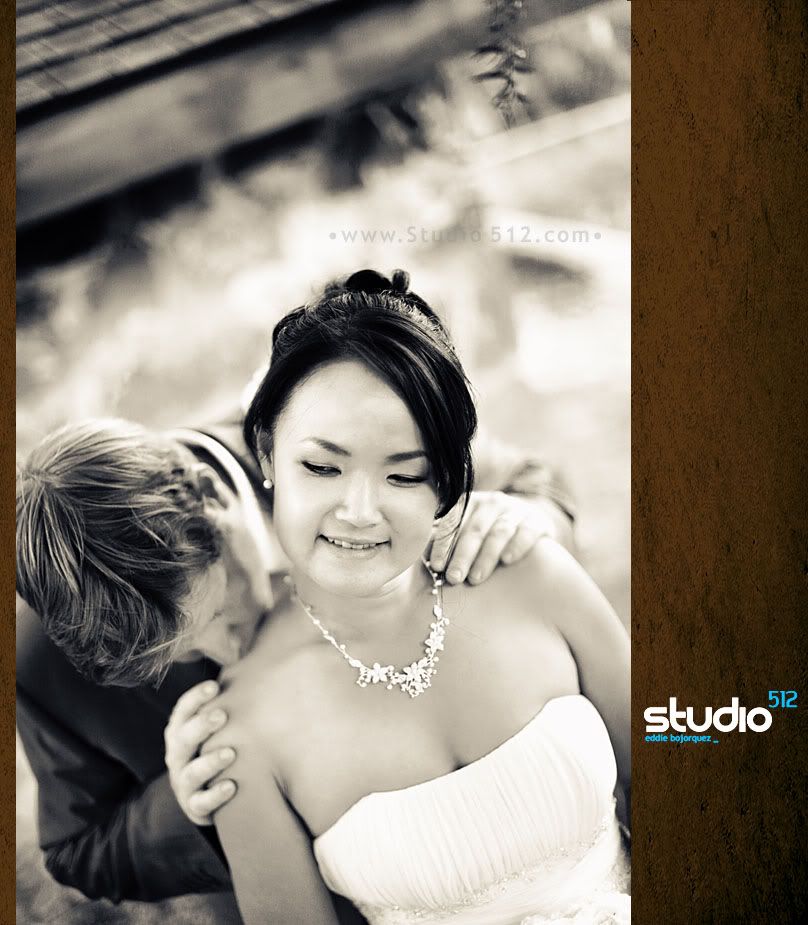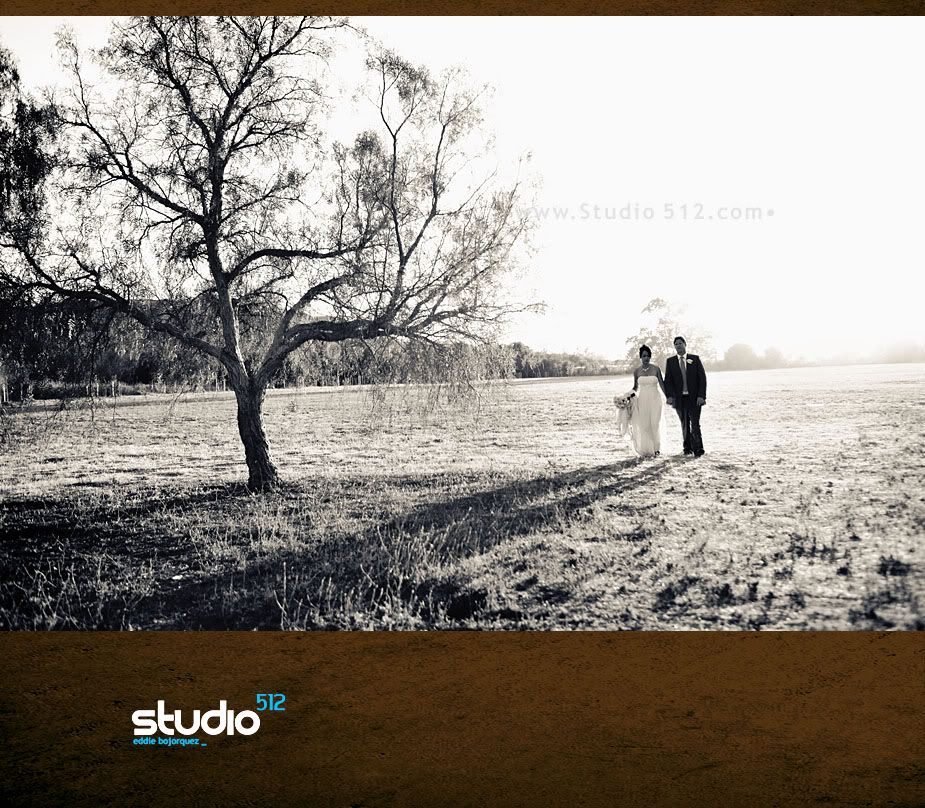 Though they've been local since their marriage, we just found out that Tomoko and Terry will soon move to Australia. Best wishes, you two, for a beautiful future exploring Australia!

| | | |
| --- | --- | --- |
| | | 04, 2012 |
| | Independence | |
| | Wednesday, July | |

Have a great 4th of July. Be grateful for all the freedoms you enjoy!













Toes provided by: Kellye Bojorquez
Photography provided by: Studio 512
Pedicure provided by: Kellye Bojorquez
Bonus nail polish provided by: Eddie Bojorquez (sad but true)
| | | |
| --- | --- | --- |
| | | 15, 2012 |
| | Sarah + Lew Engagement | |
| | Friday, June | |

When our friend Lew Dawson told us he had found a girl he wanted us to meet, we were pretty excited for him.





He was pretty serious about her.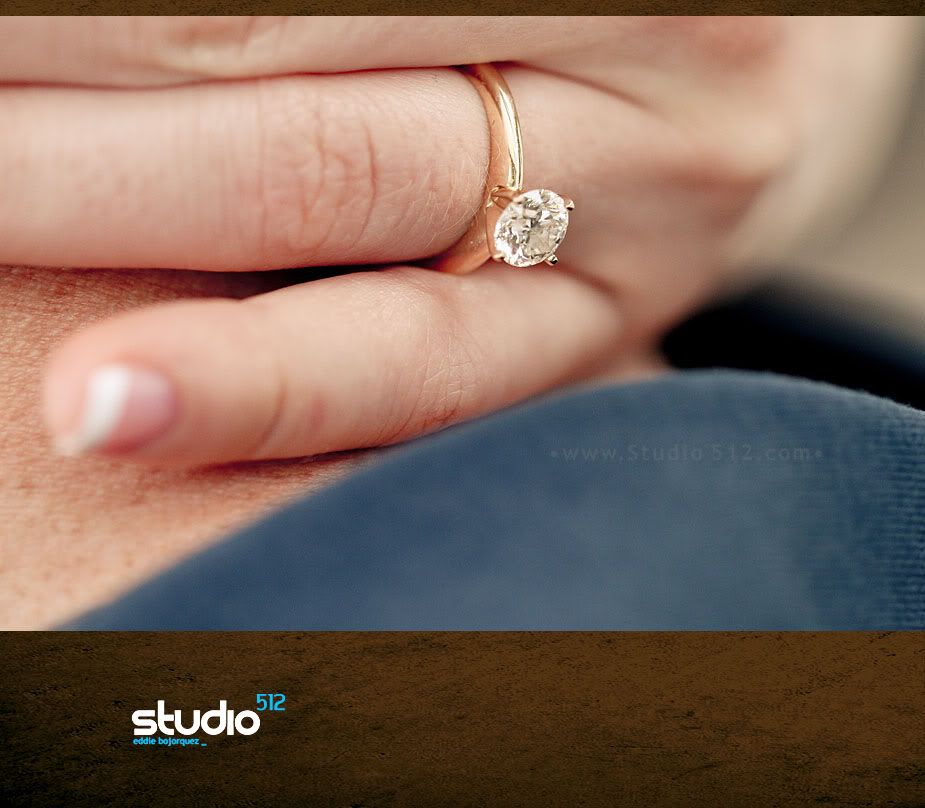 They had a lot in common. They're both snappy dressers....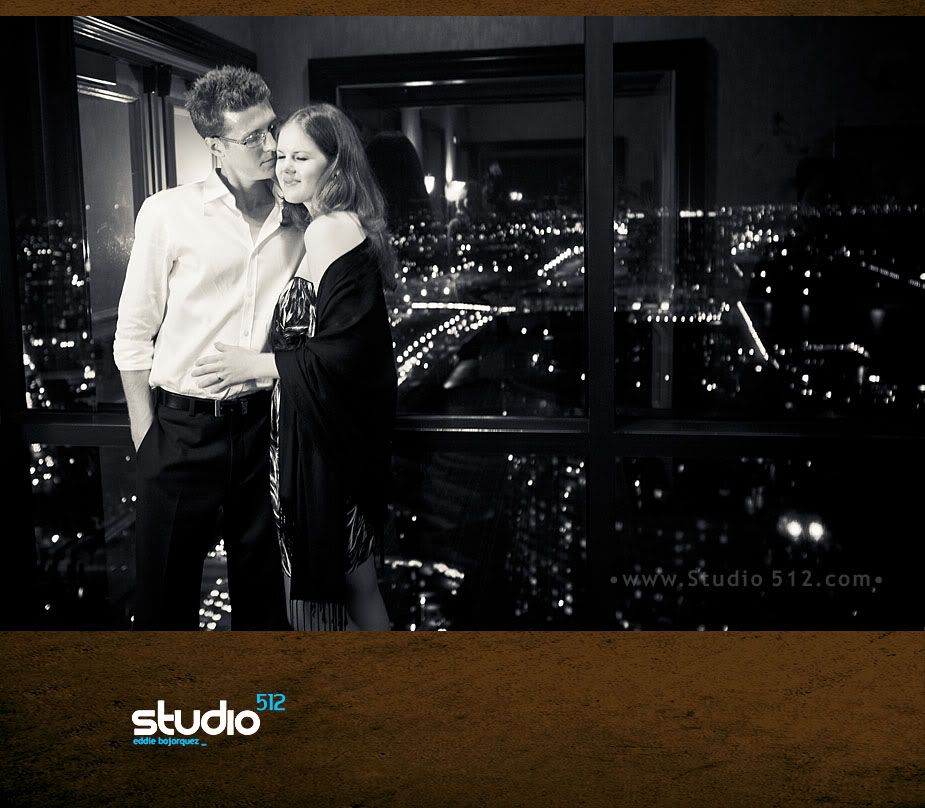 They're both playful and fun....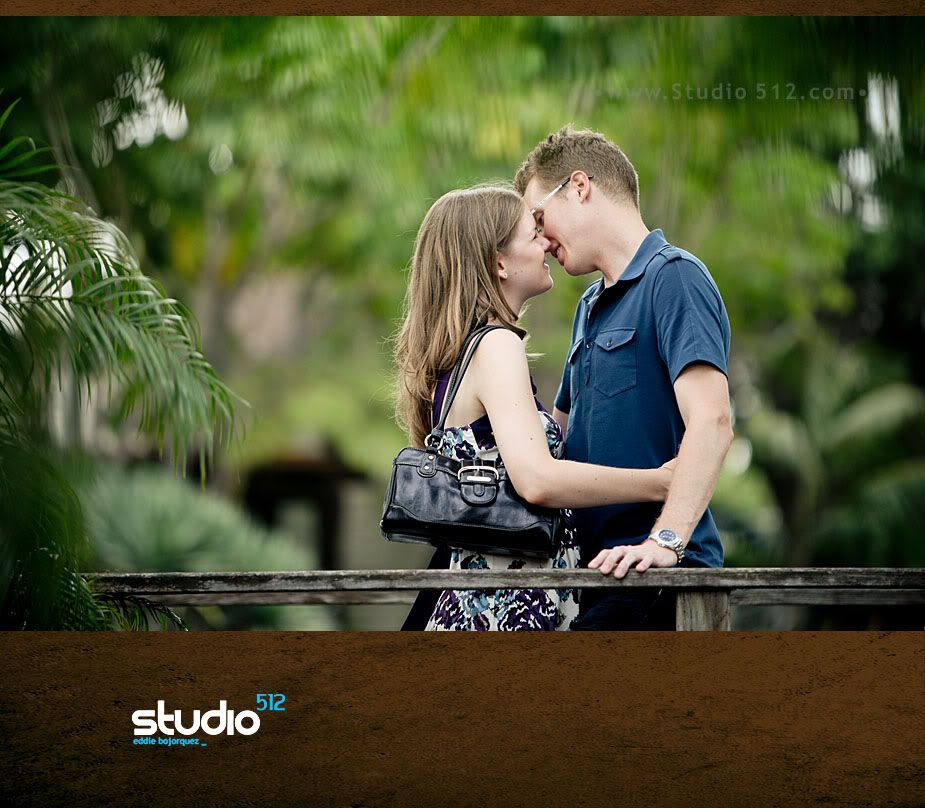 Lew had even written a song for Sarah.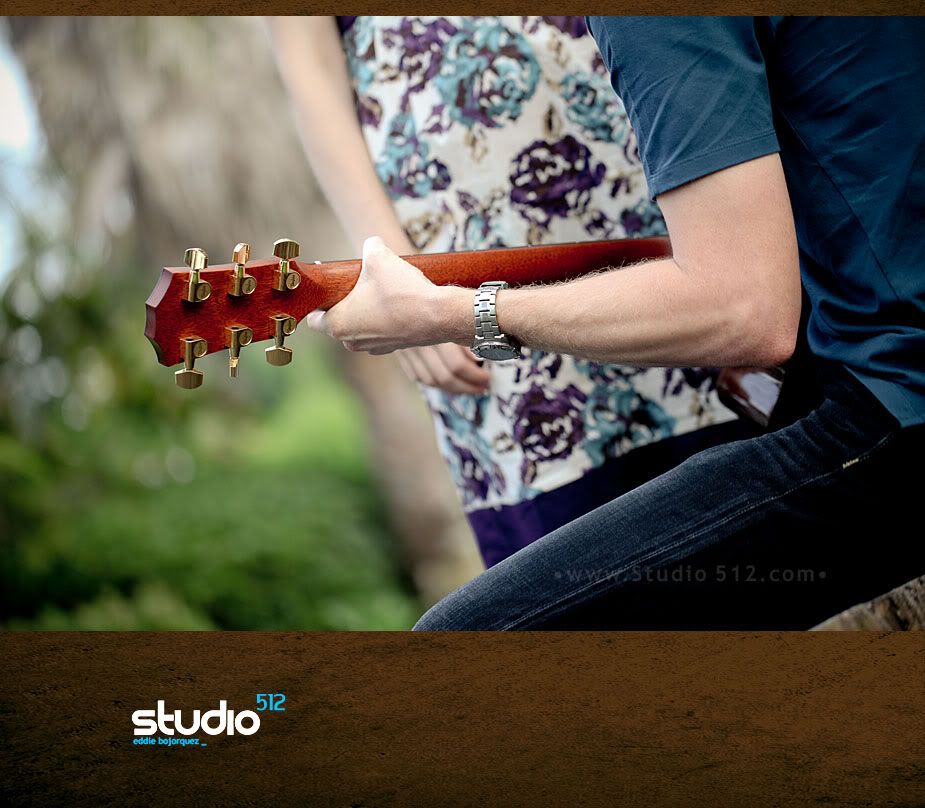 An avid photographer and fan himself, Lew had found his Muse.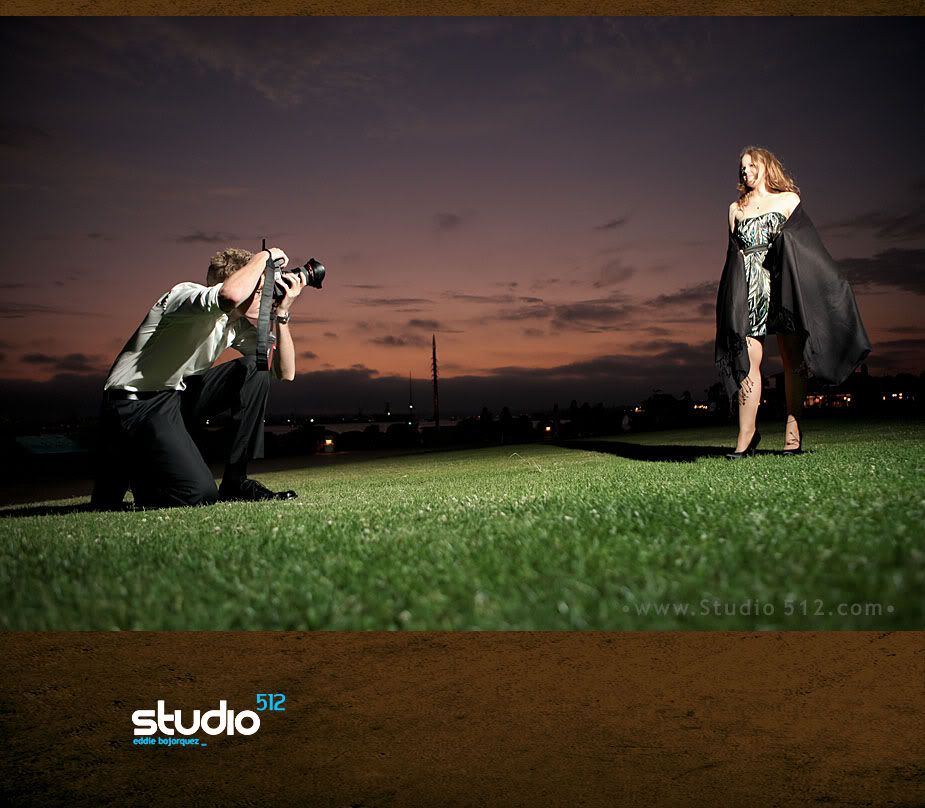 They were smitten!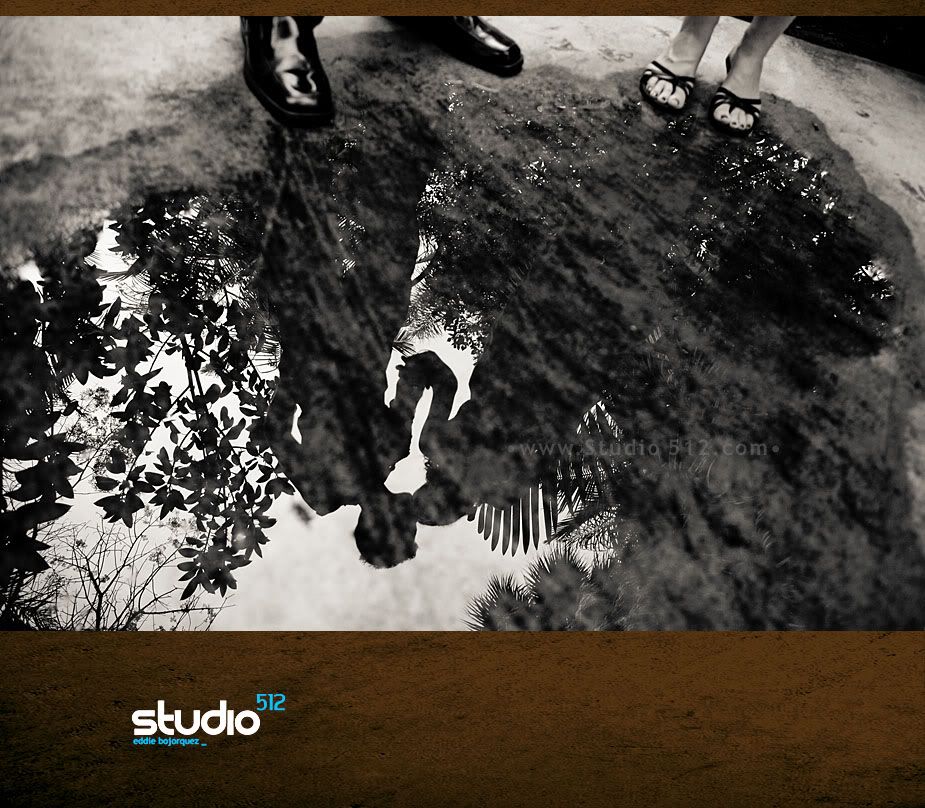 Sarah was studying to be a librarian, and Lew loves storytime.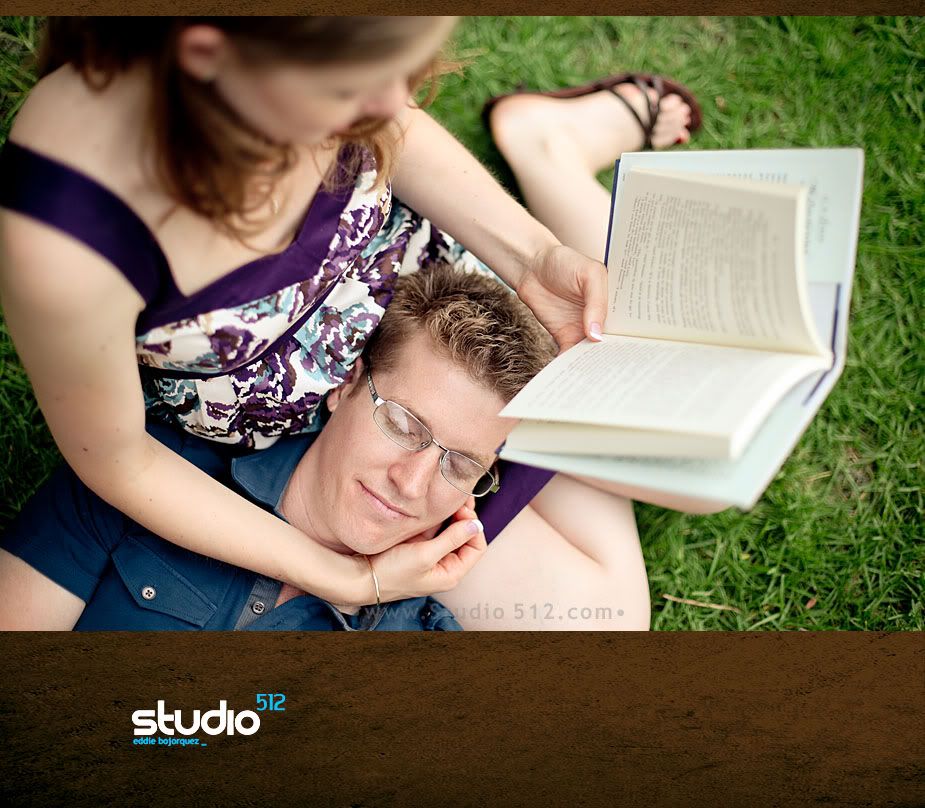 They are MFEO (Made For Each Other)!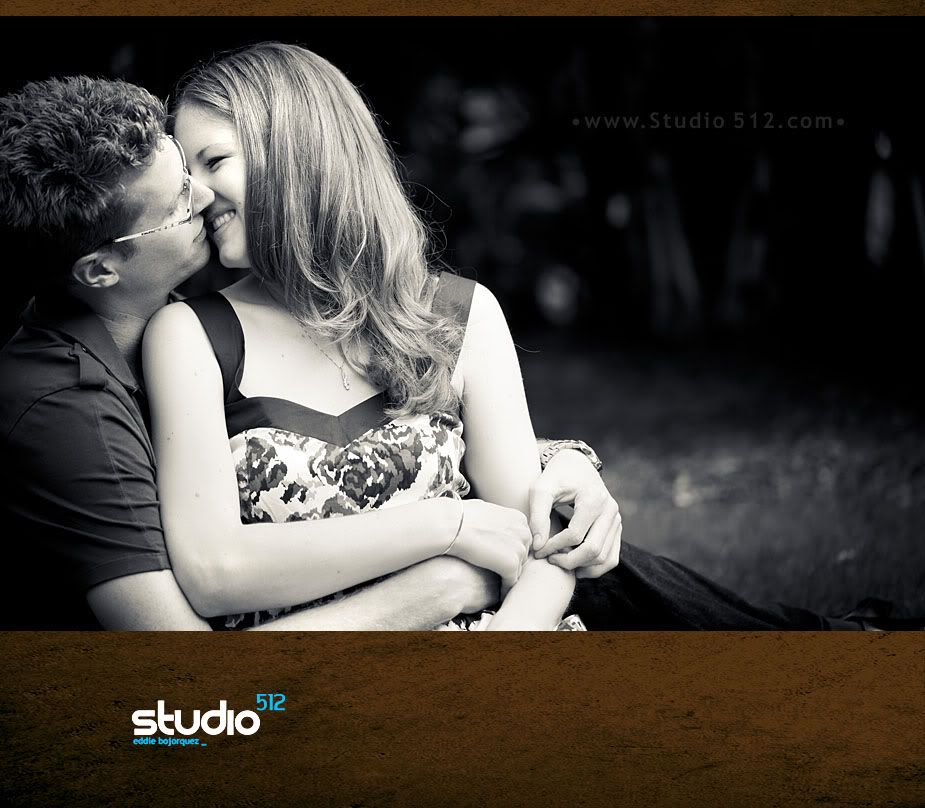 We were stoked to shoot their engagement photos.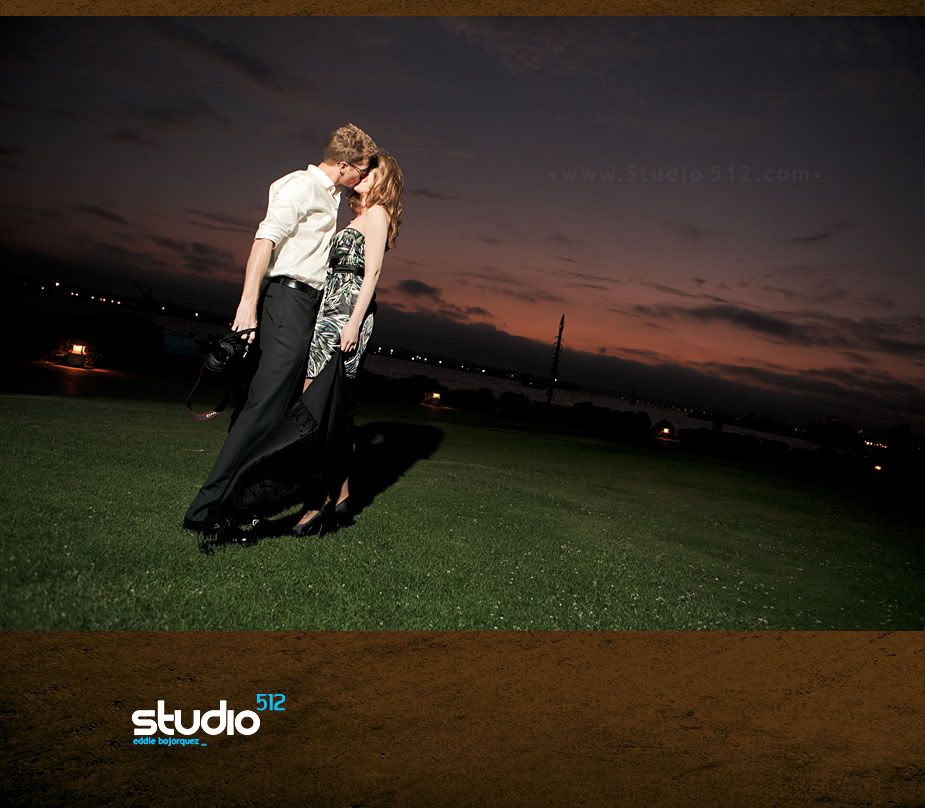 ...and to get portraits of Lew's car (he's a car guy, too).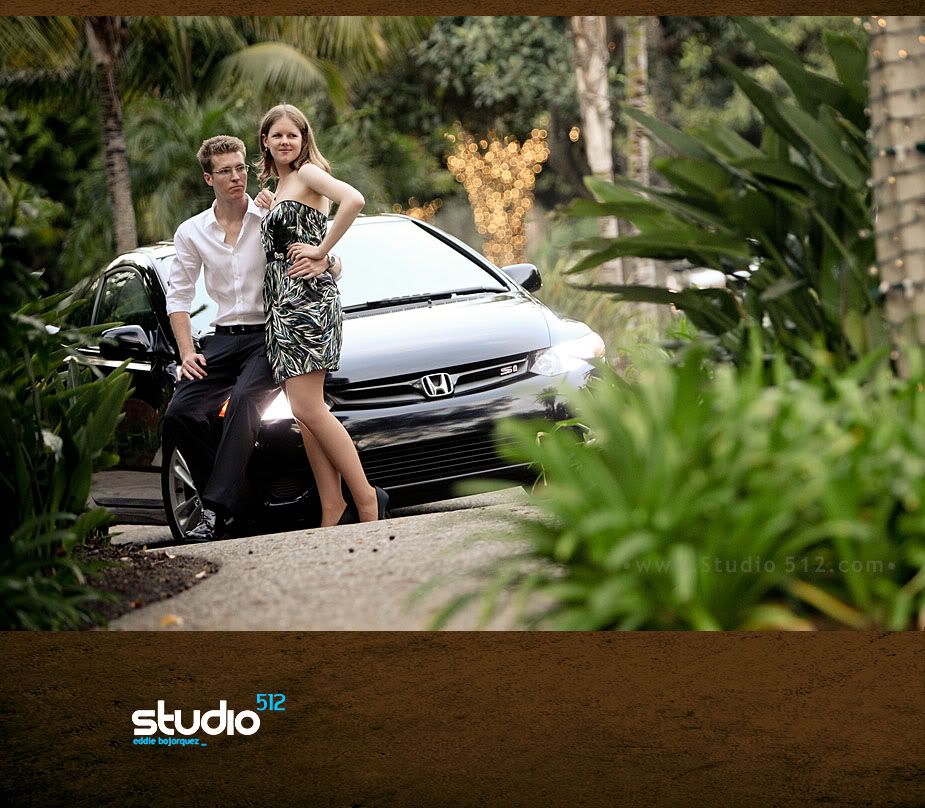 This Saturday, we'll have the honor of shooting their wedding.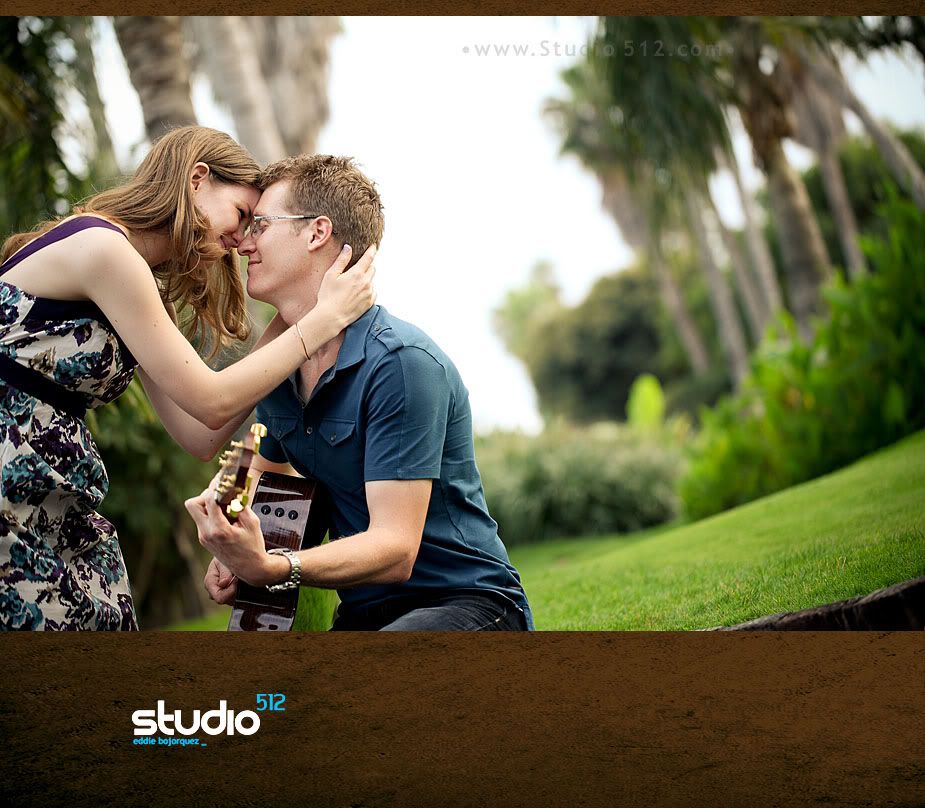 We are so excited!!!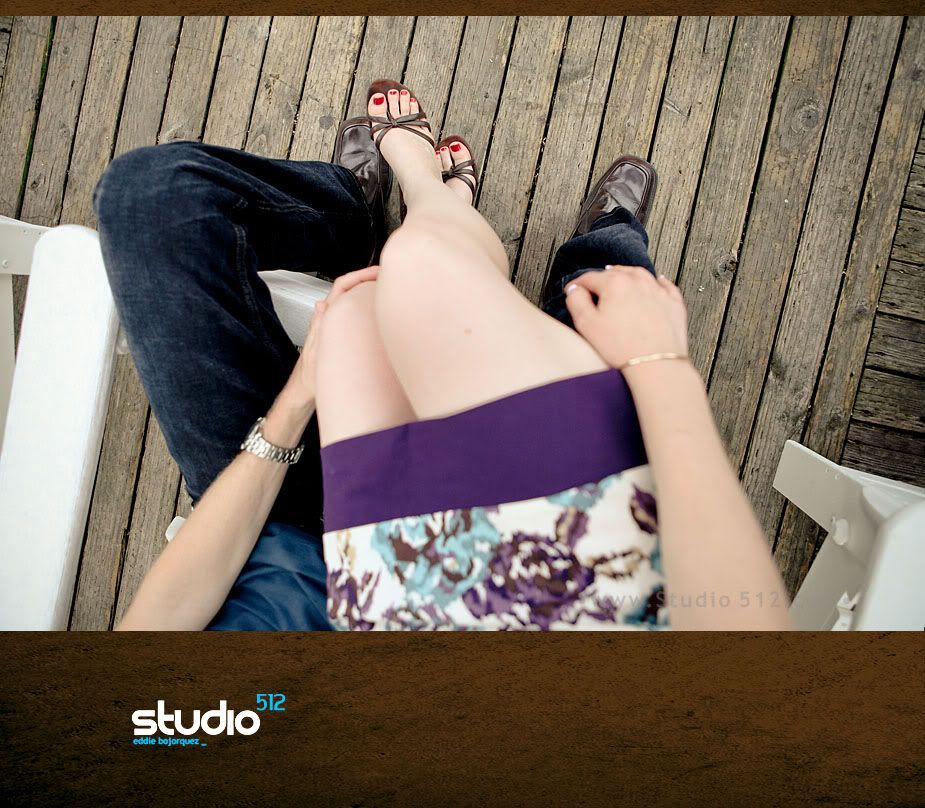 They're a beautiful couple.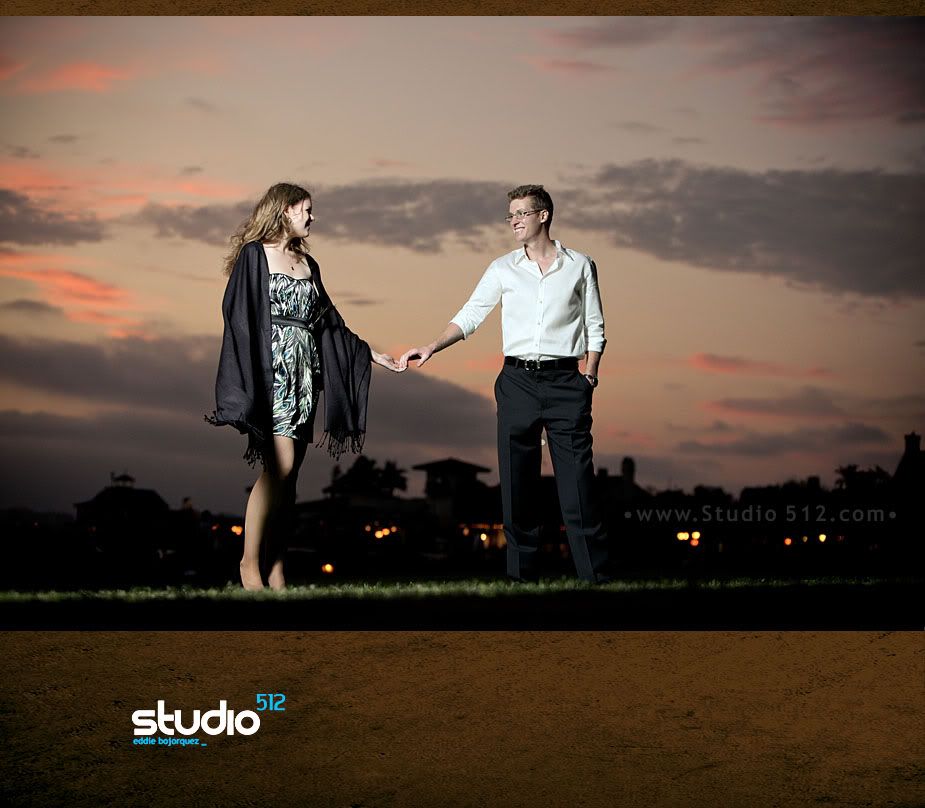 And they're really great friends!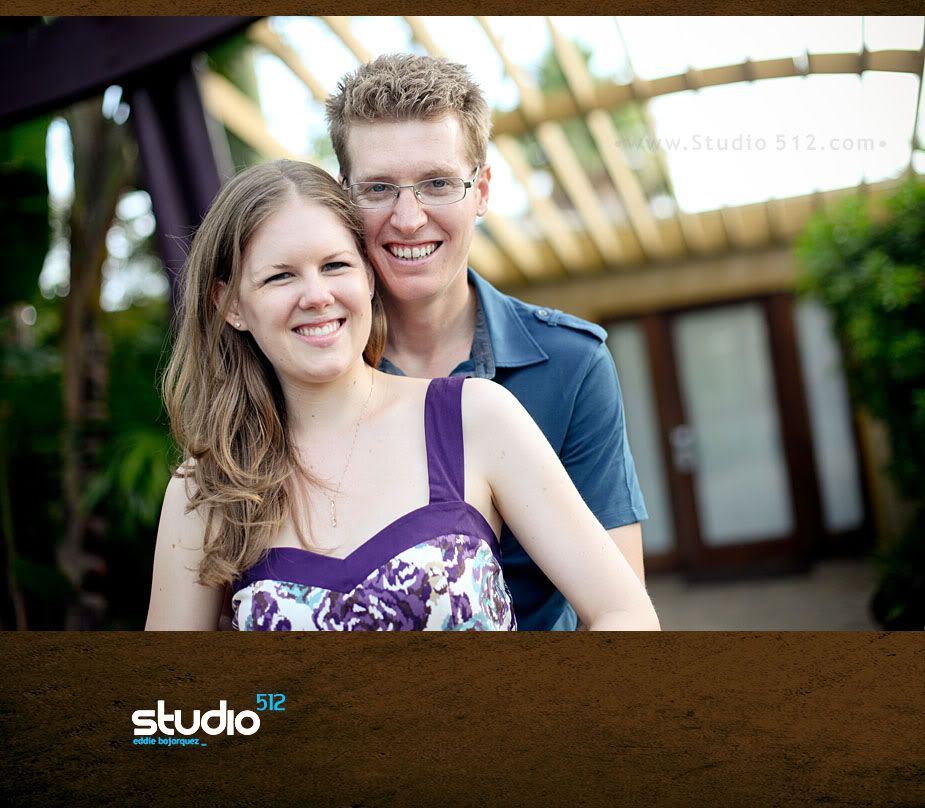 As you can see, the camera loves them....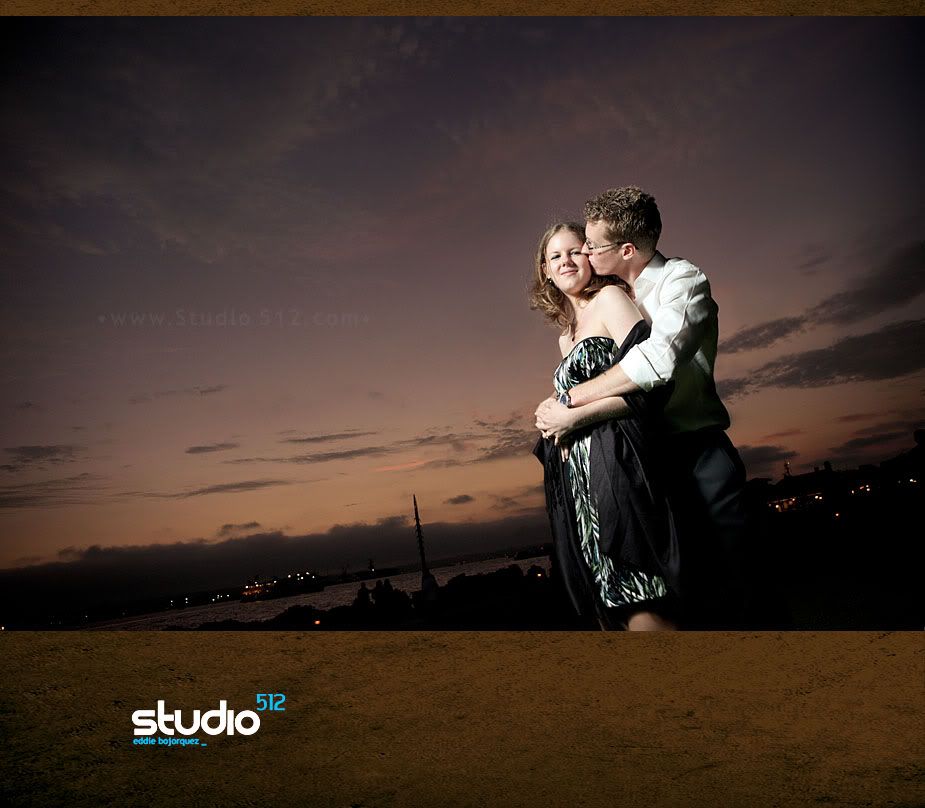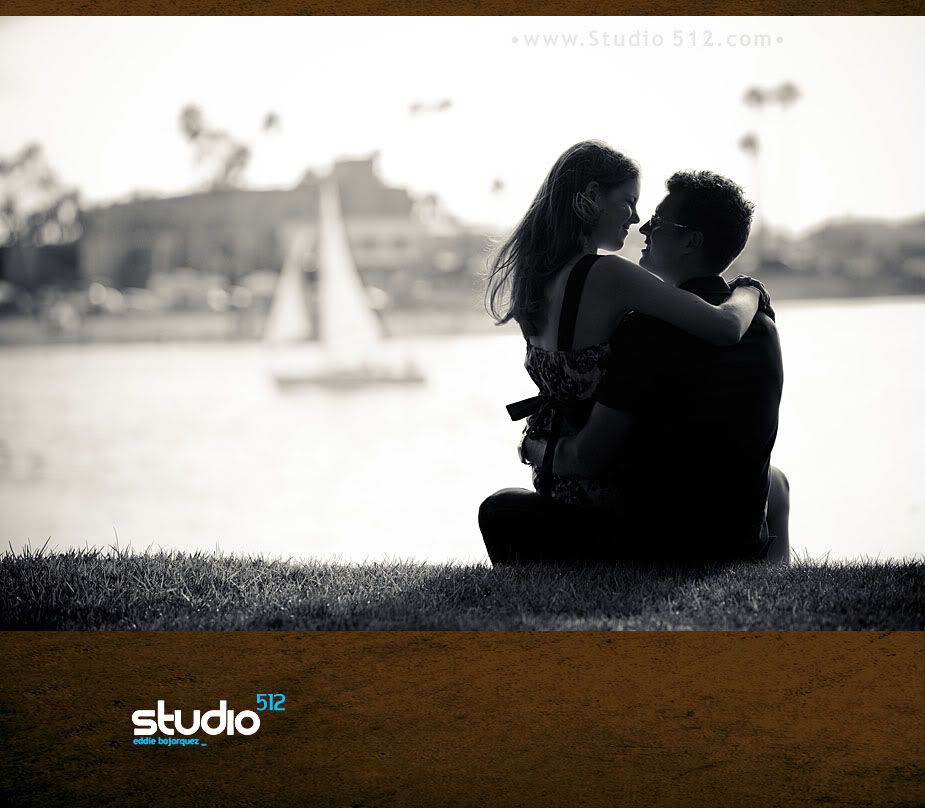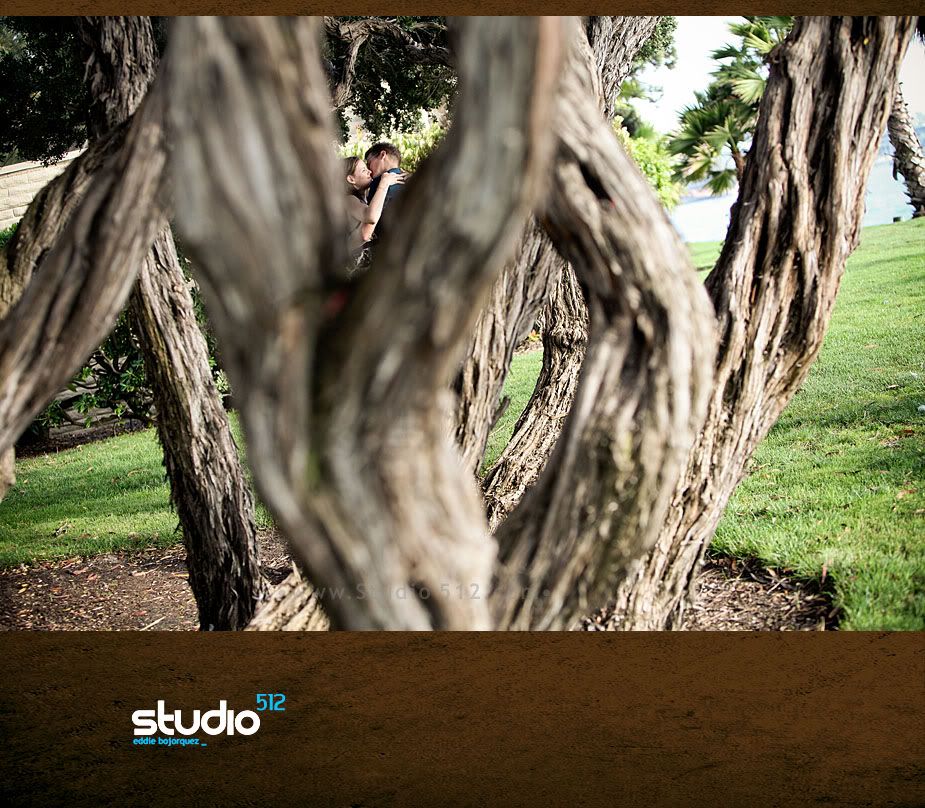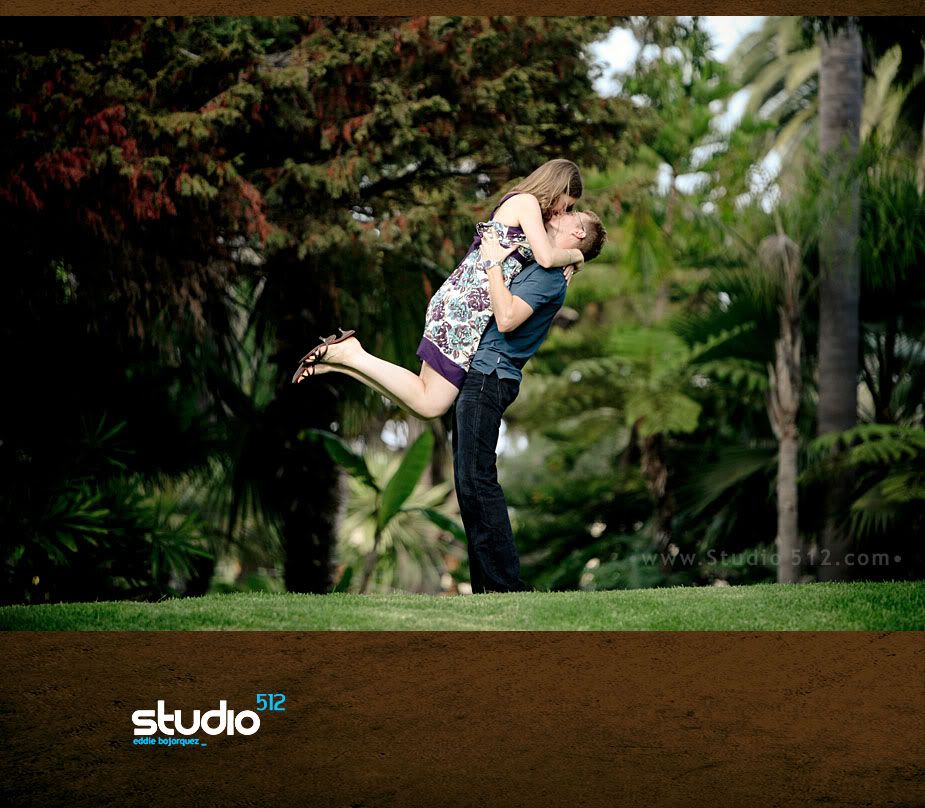 We'll end our shoot on Saturday at the Manchester Grand Hyatt downtown.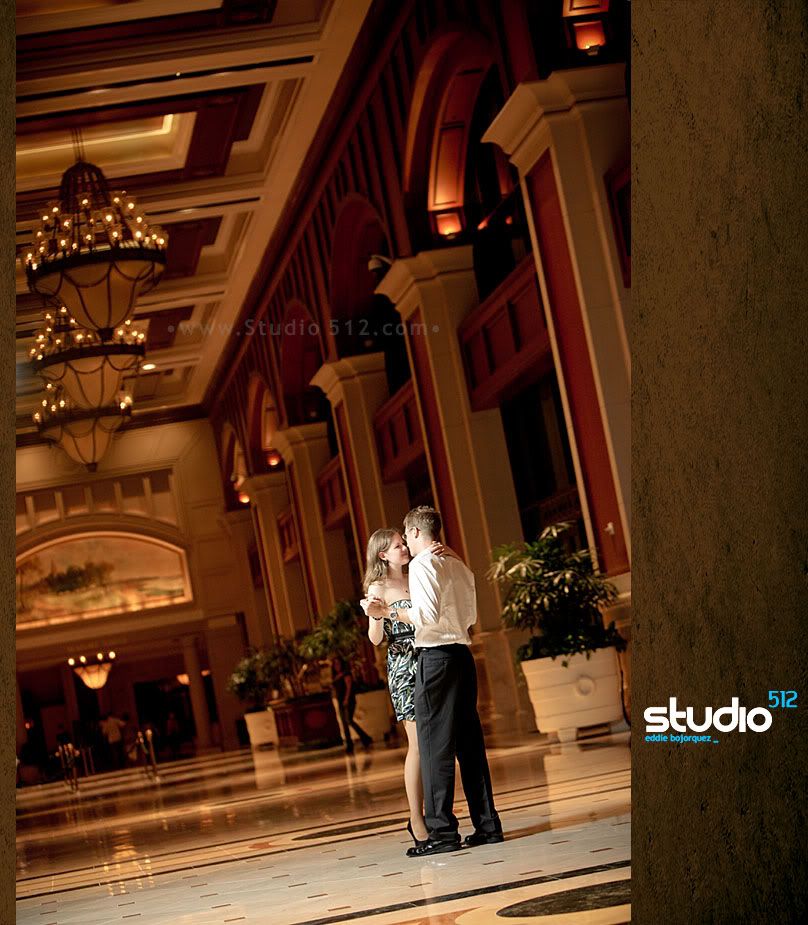 Where they'll begin their new life together!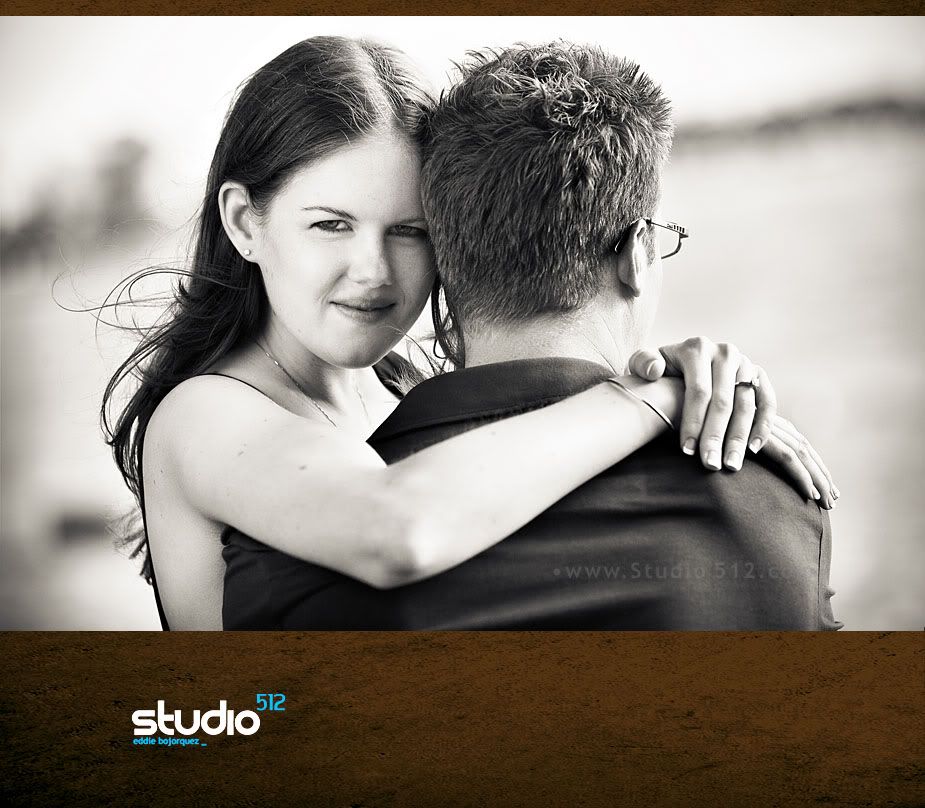 Sarah and Lew, you guys rock!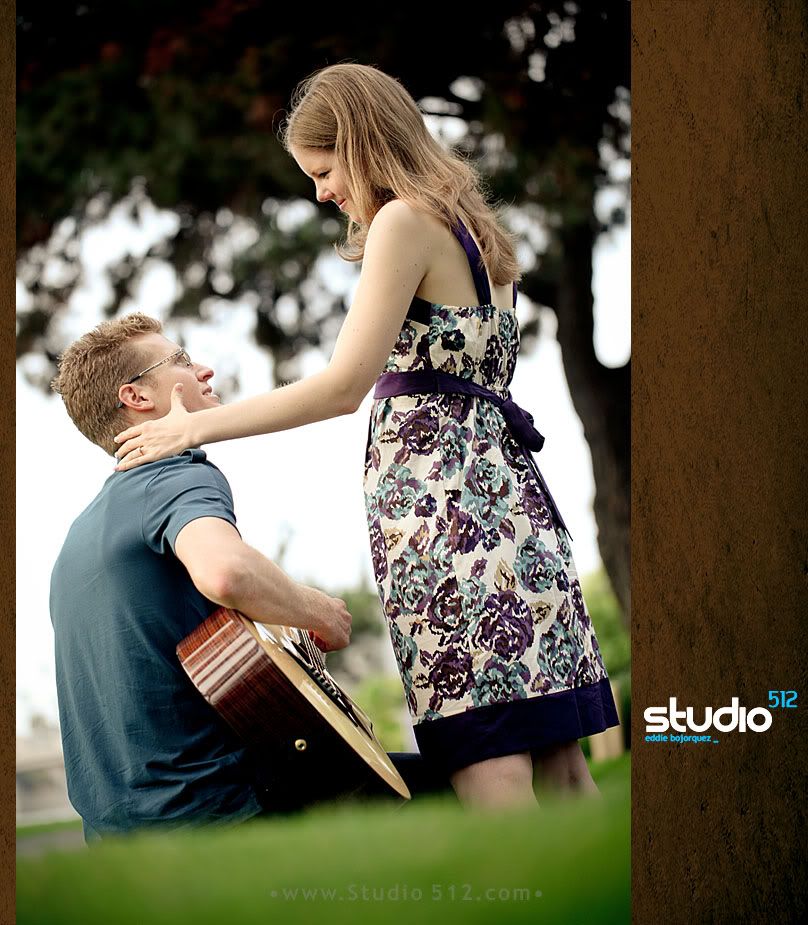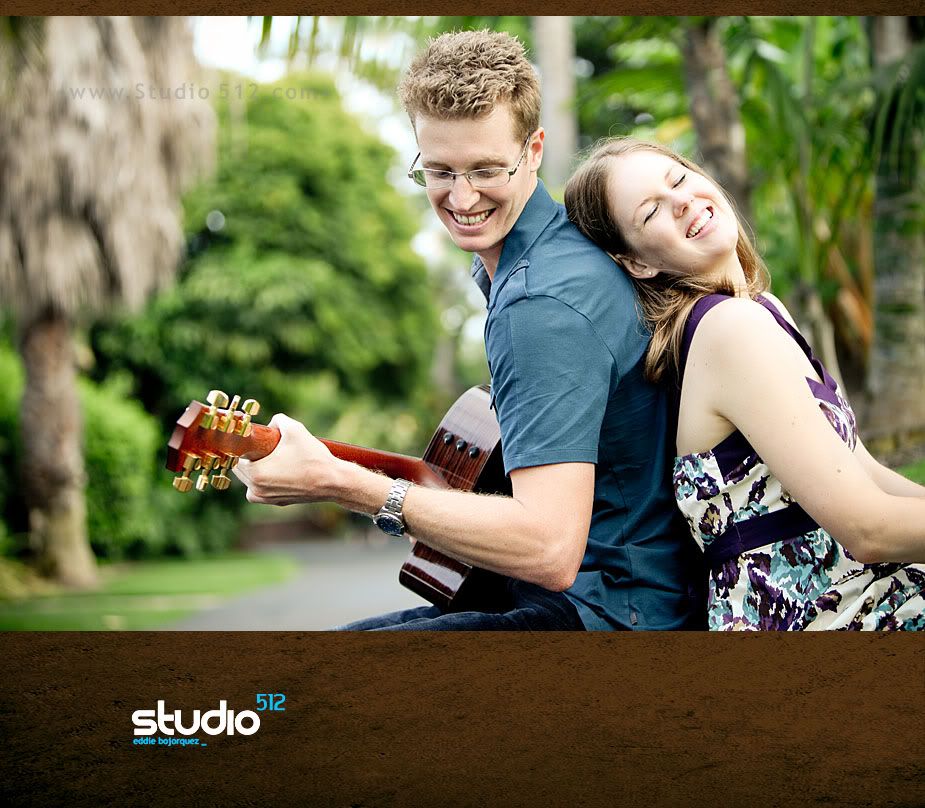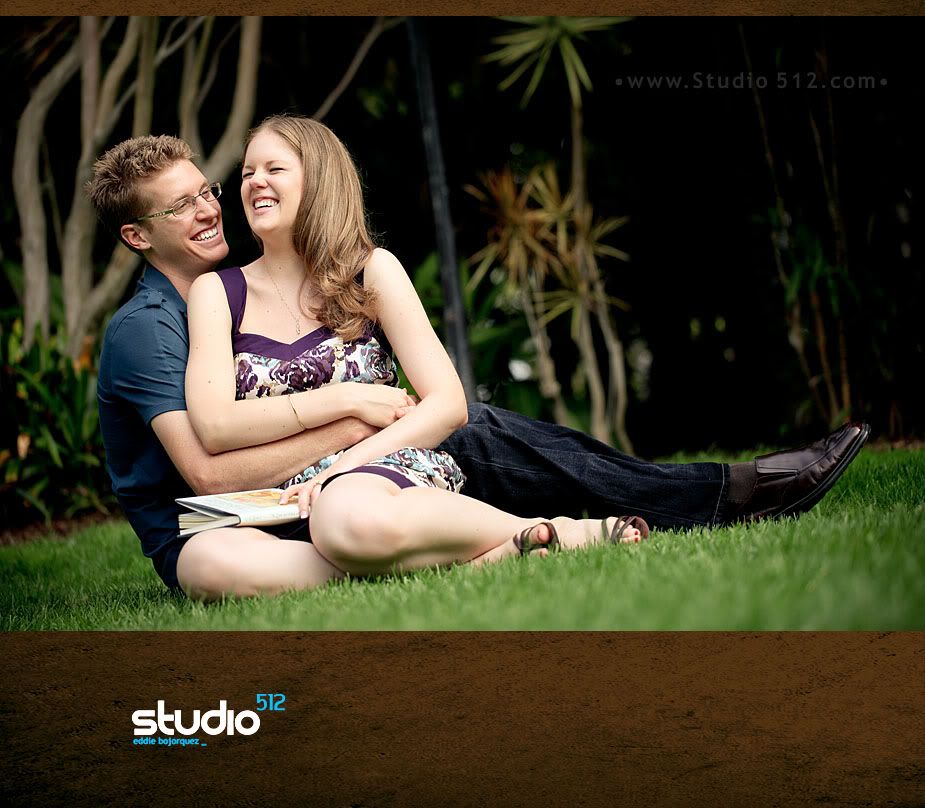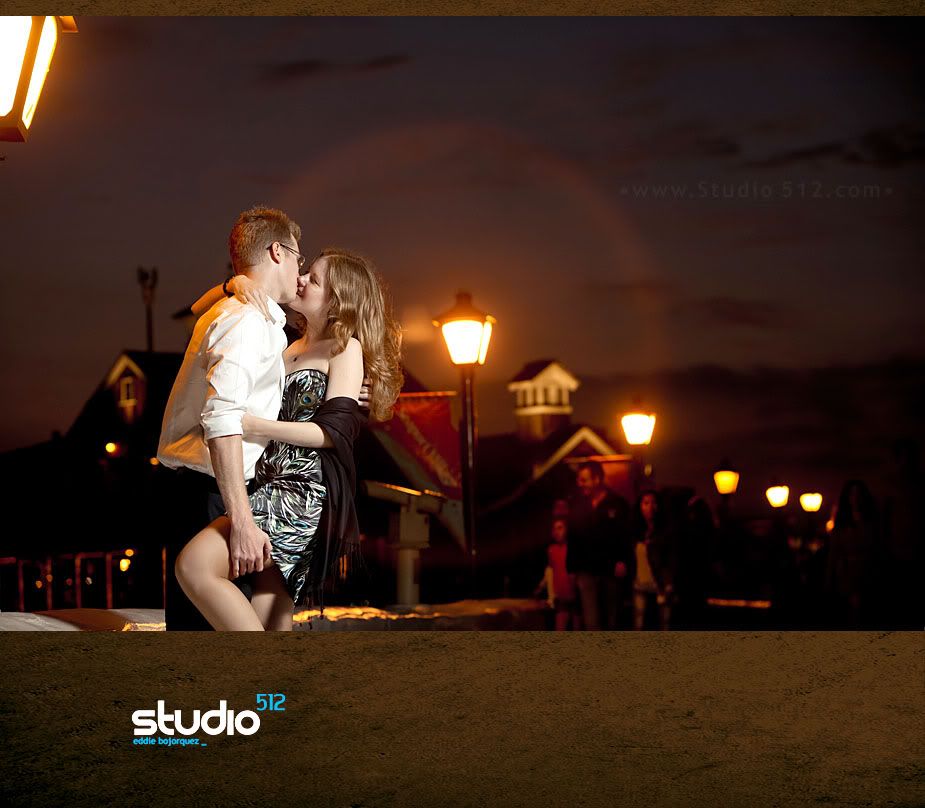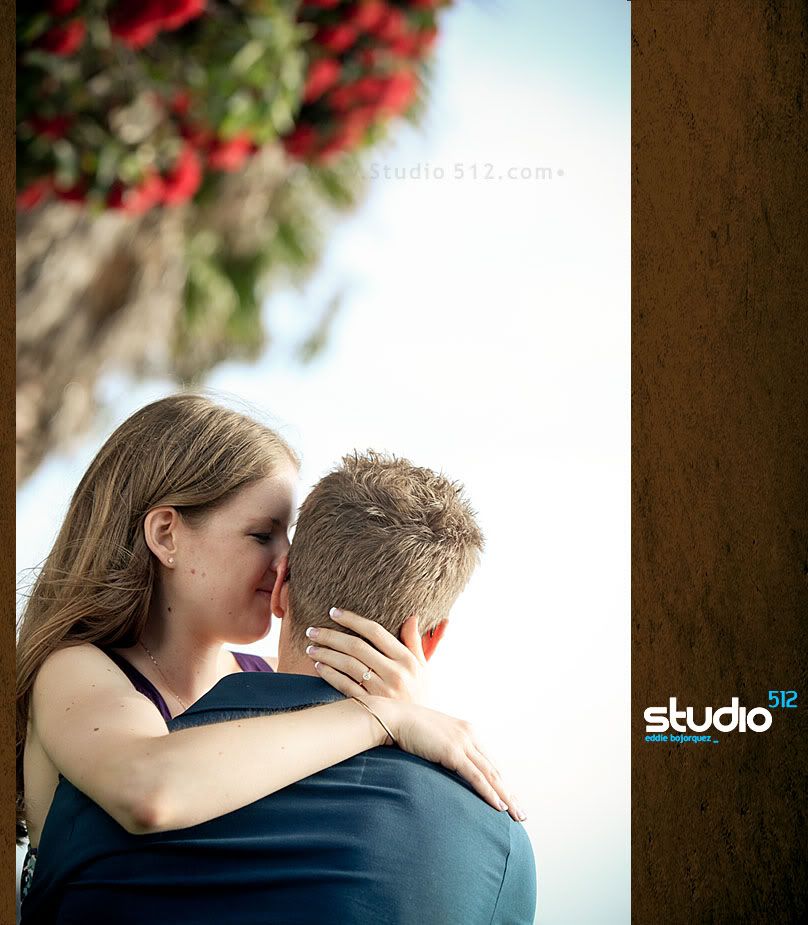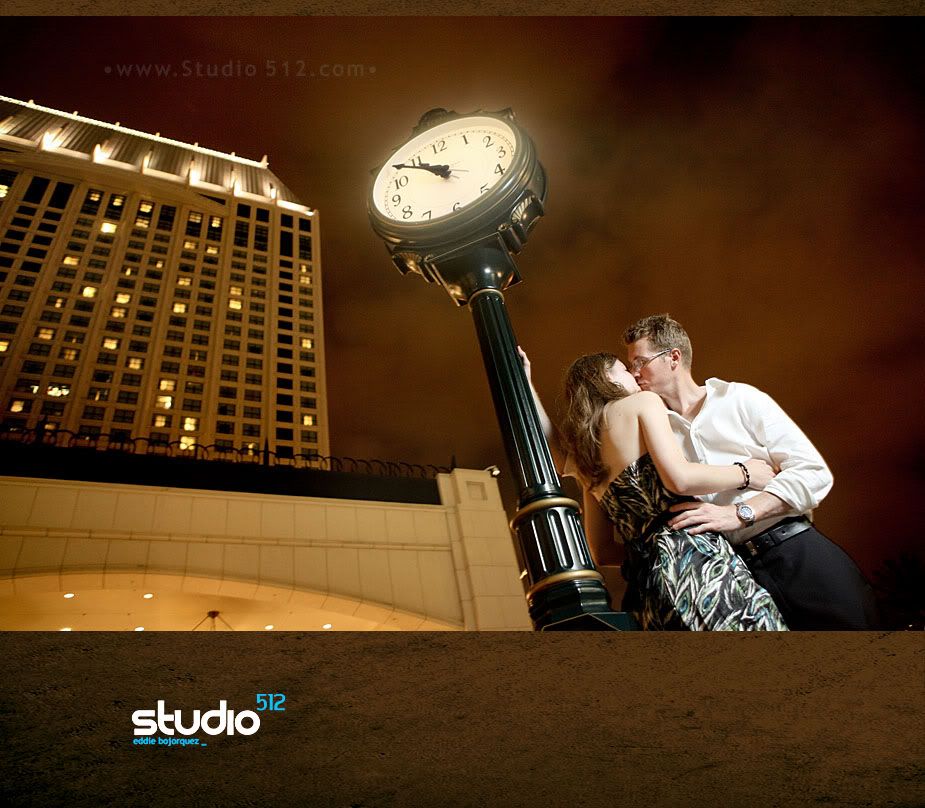 And we are so glad we'll be there to wish you well!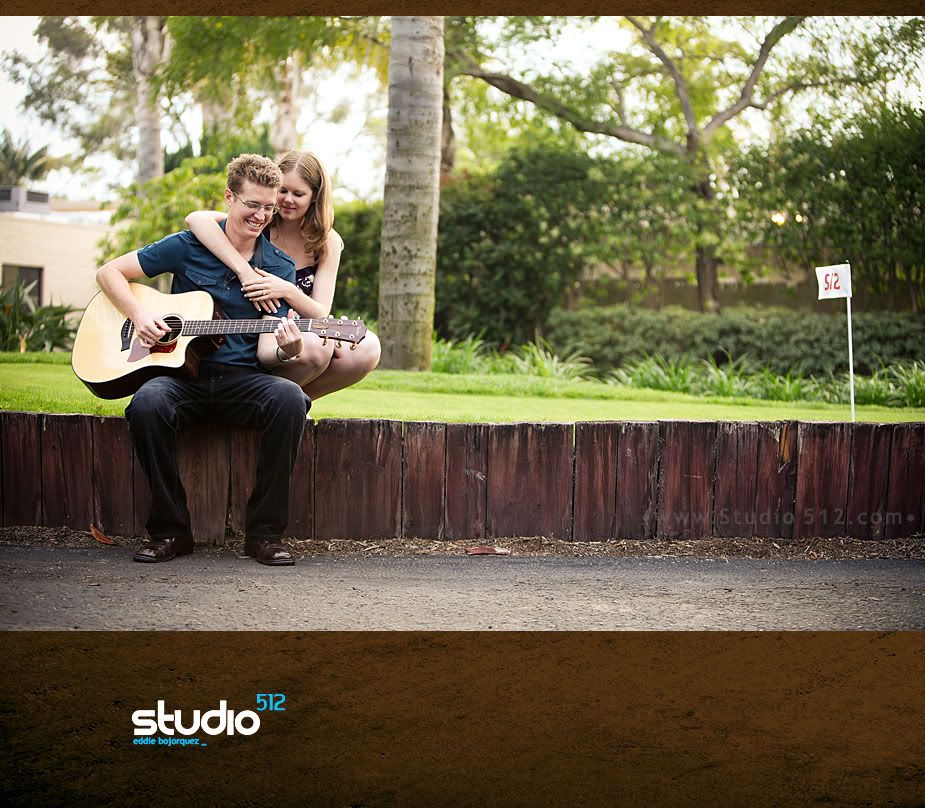 © Eddie Bojorquez Photography, all rights reserved. blog by flosites