| | | |
| --- | --- | --- |
| | | 01, 2012 |
| | Tomoko and Terry's Wedding | |
| | Saturday, September | |

Our sweet clients Terry and Tomoko are celebrating their anniversary, and making some big changes soon.
It seems like just yesterday, we were at the Rancho de los Penasquitos for their wedding.

Terry's a horticulture -er -ist ... person, so he really appreciates our native flora.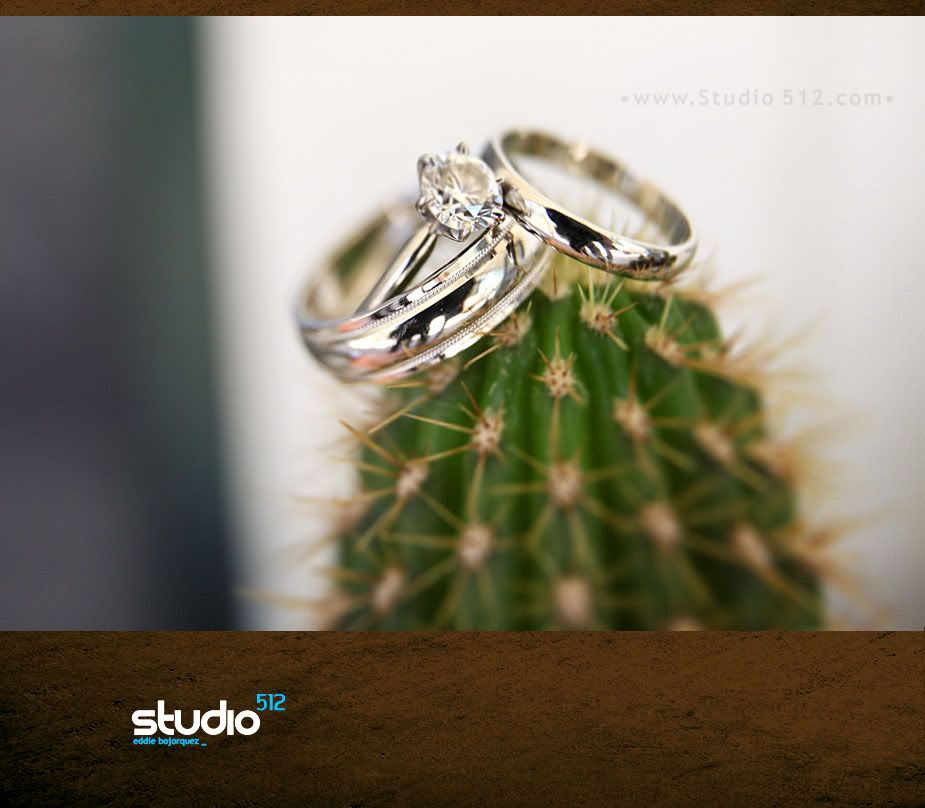 While pretty-fying, Tomoko got to take a sneak peek at the signature book we made from Balboa Park e-session.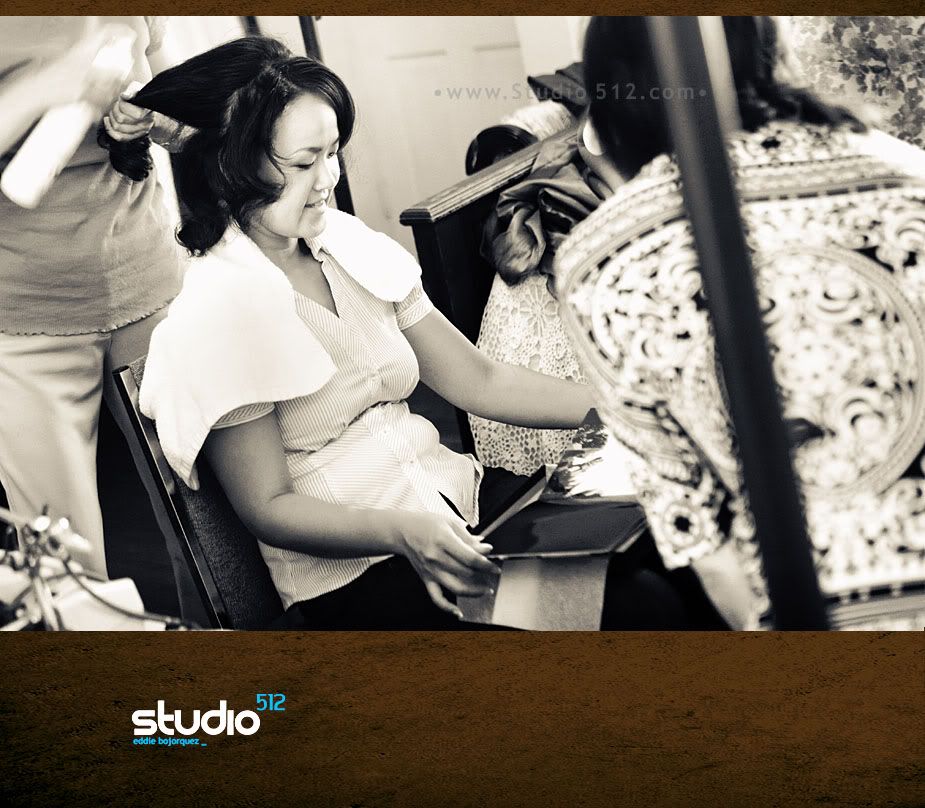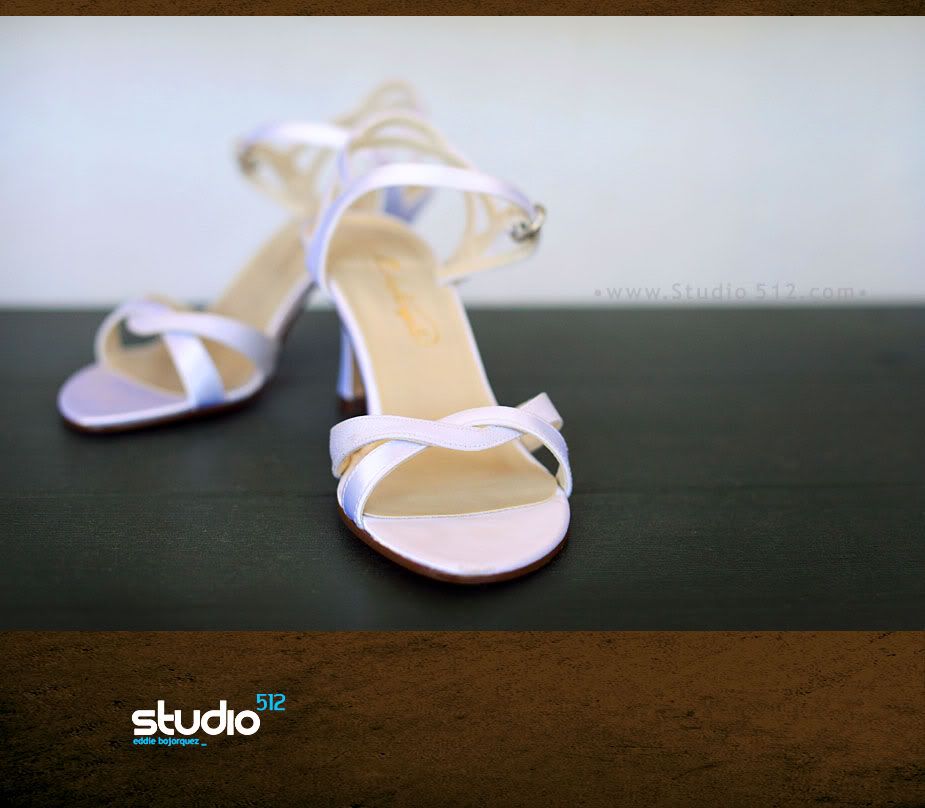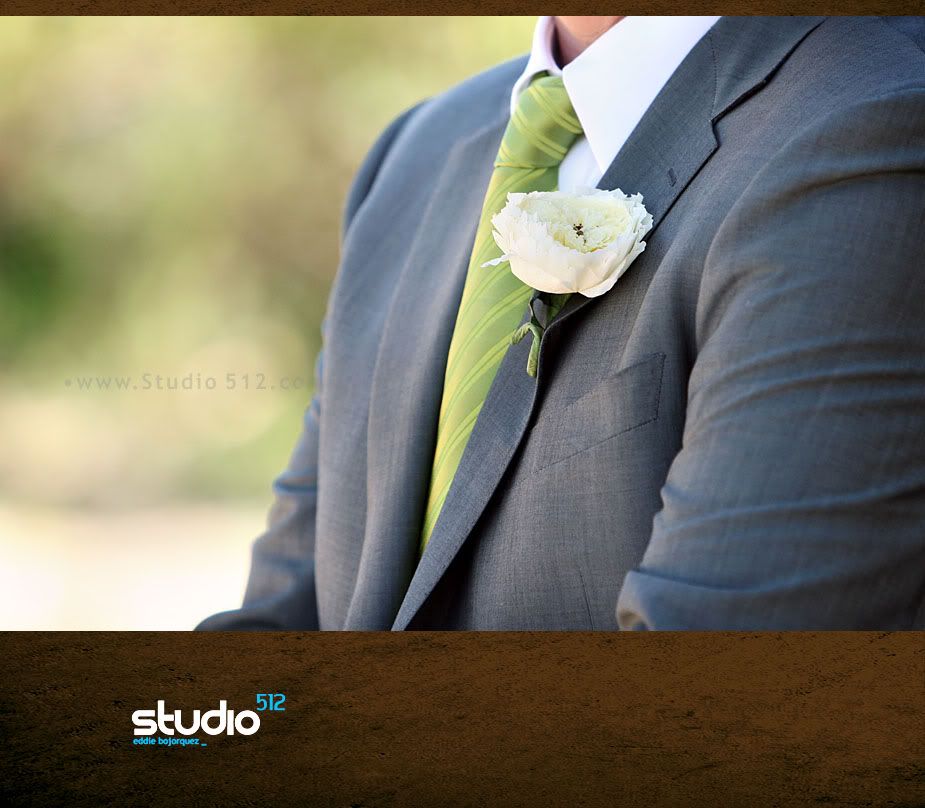 Friends and family featured prominently in all aspects of Terry and Tomoko's day. There were more than a few tears shed.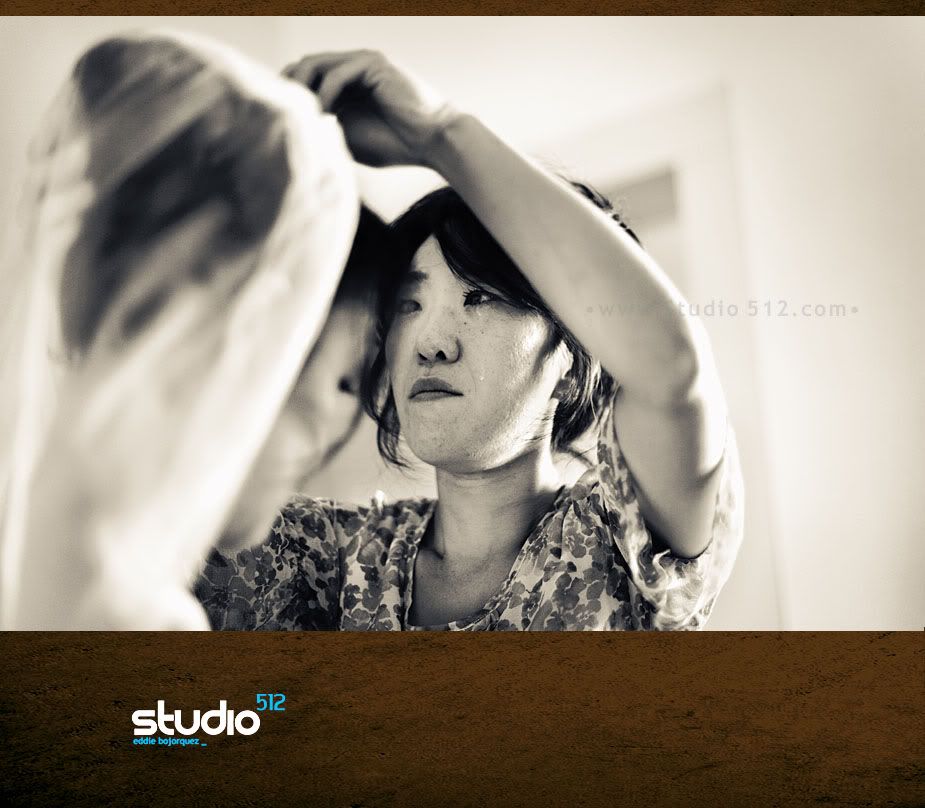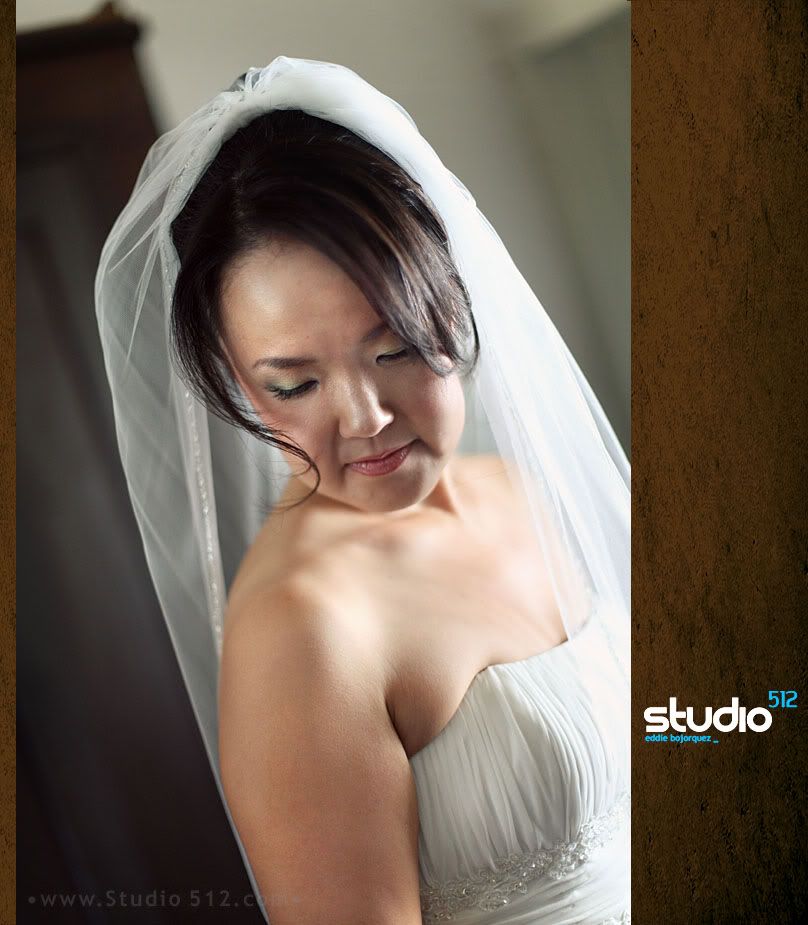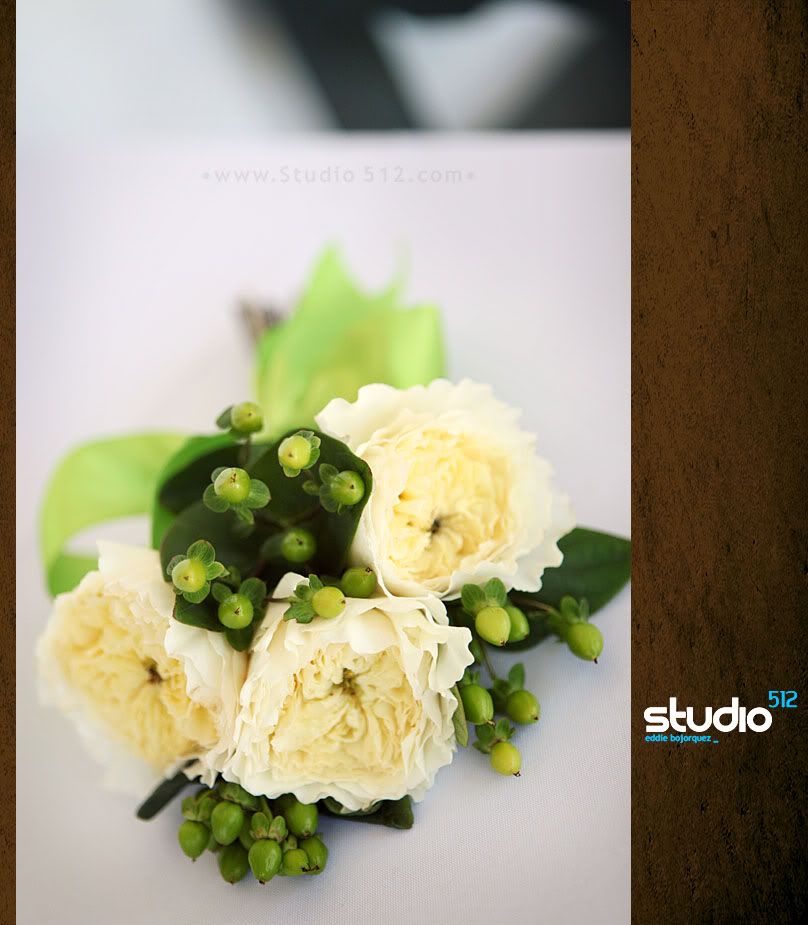 Tomoko made such an elegant bride.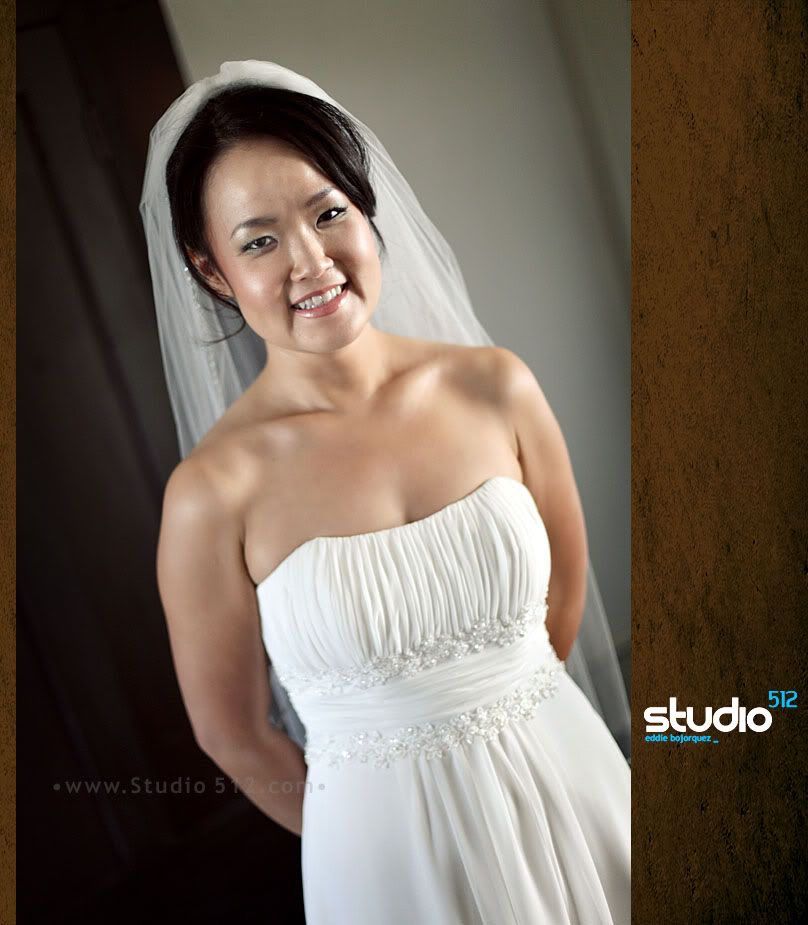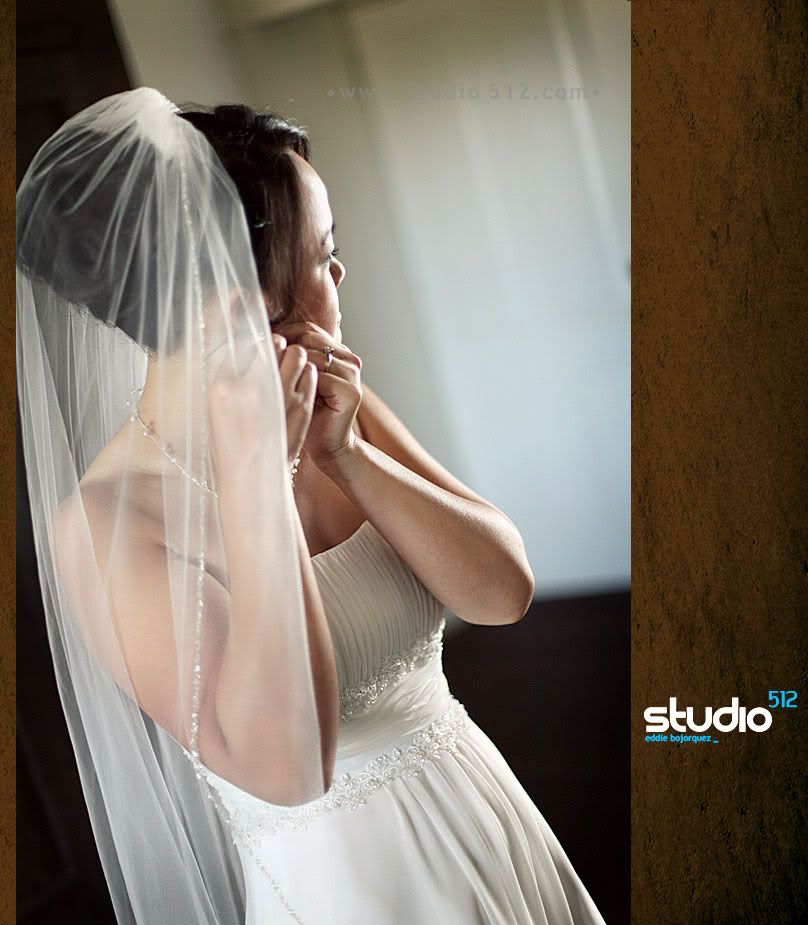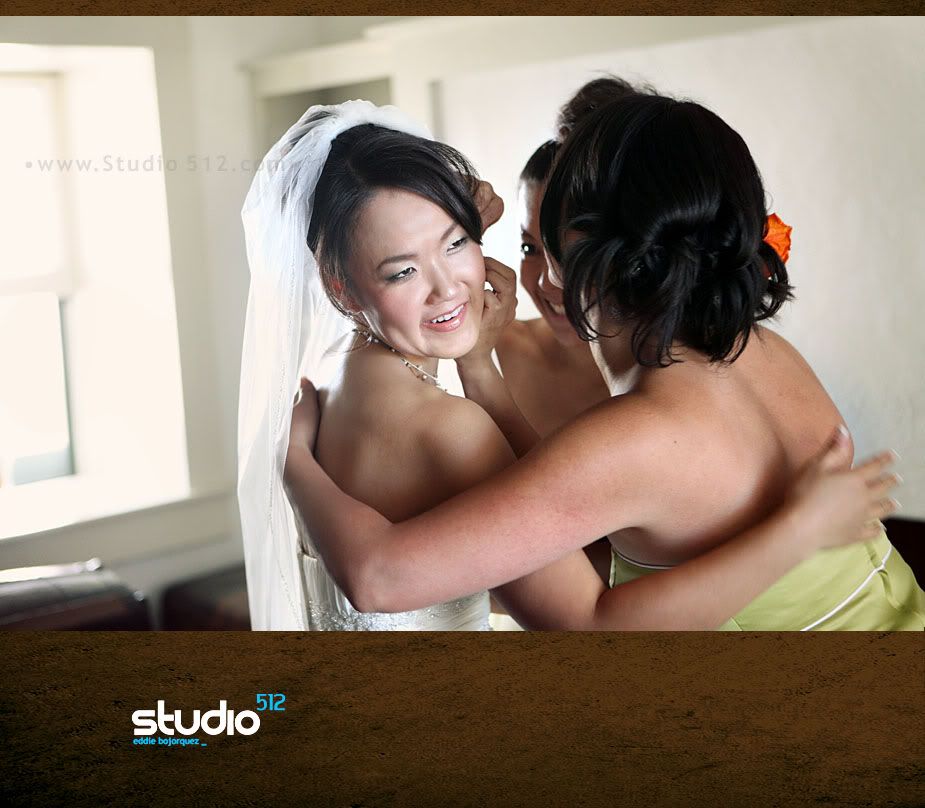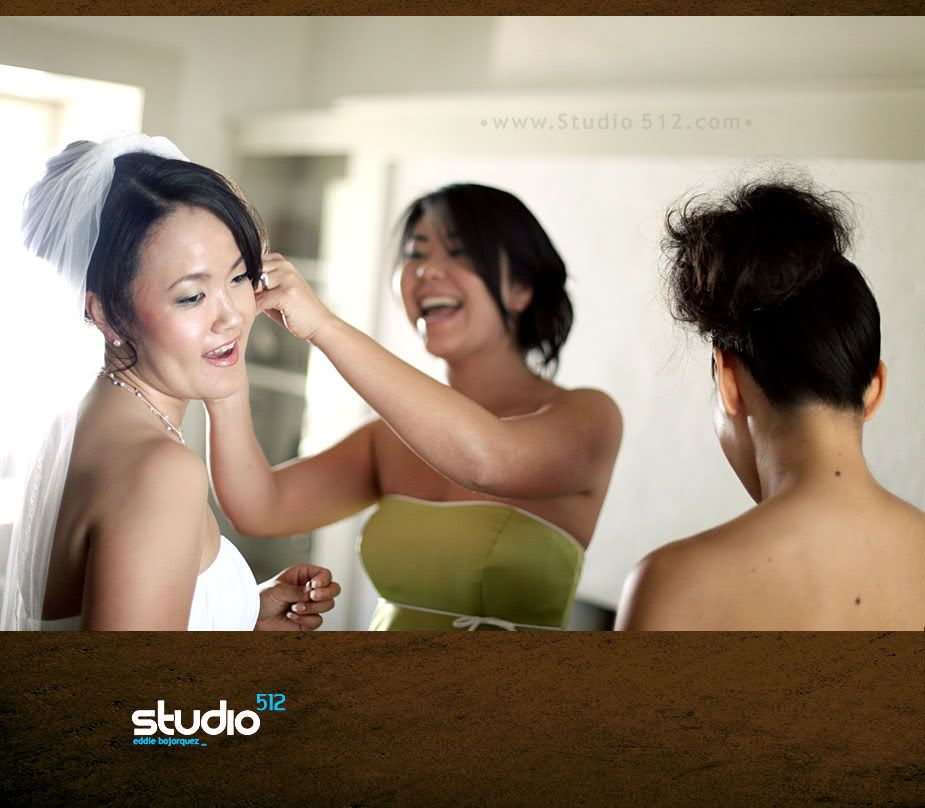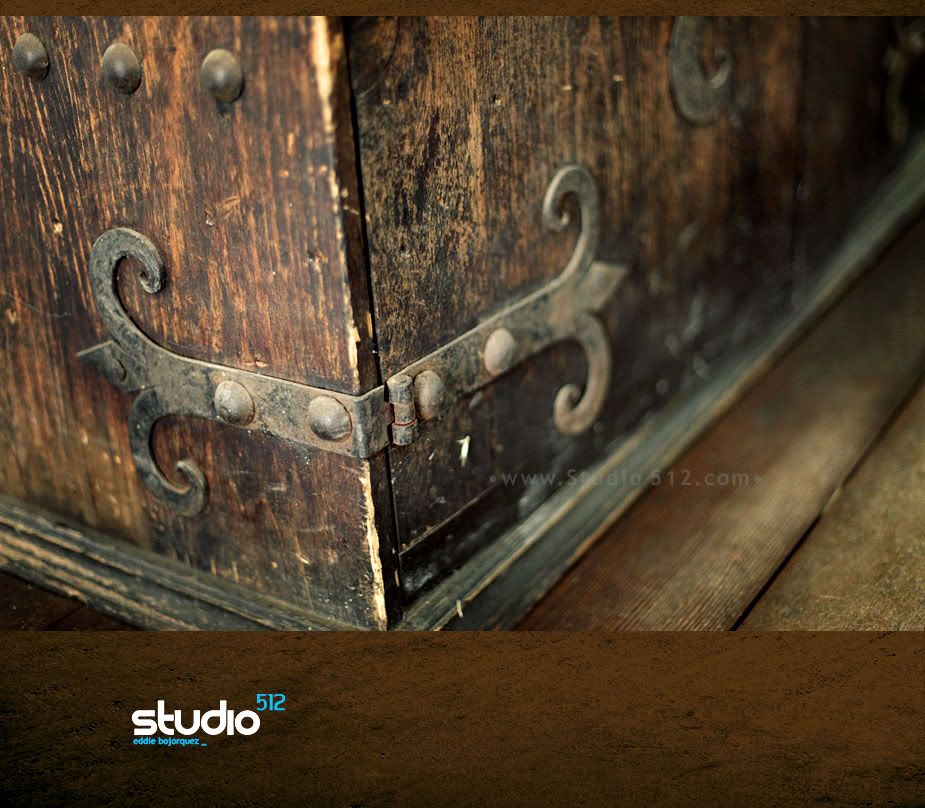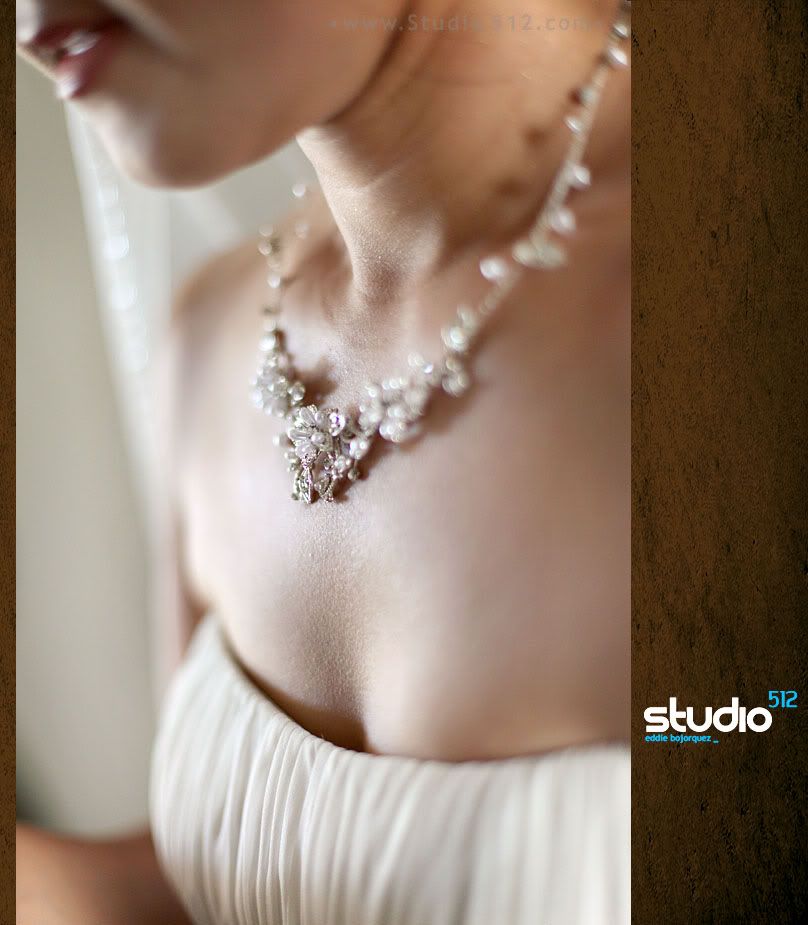 We love outdoor weddings, and the opportunity to use the available, natural light. The outdoors is the best studio!
Here's the Man of the Hour, looking rugged among the rustic rancho backdrop!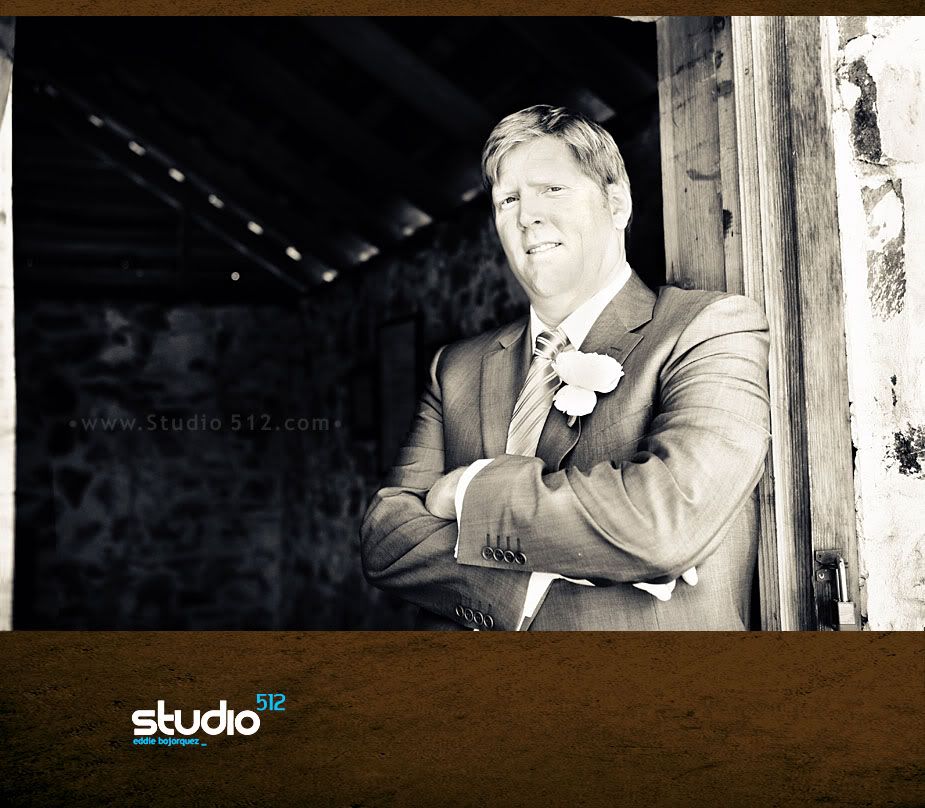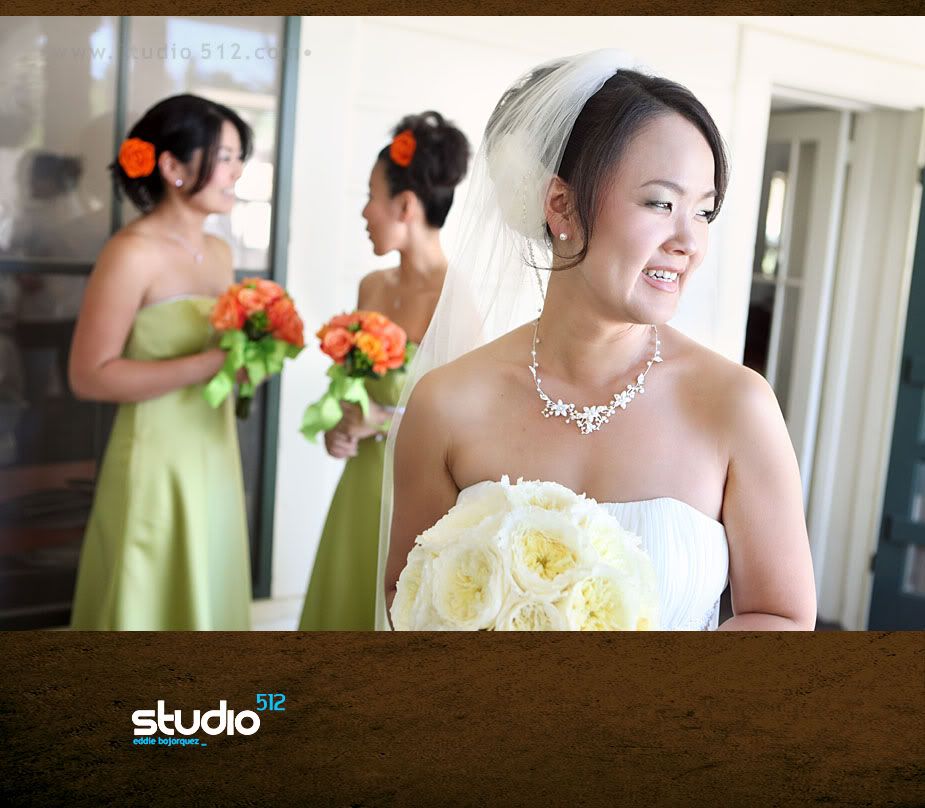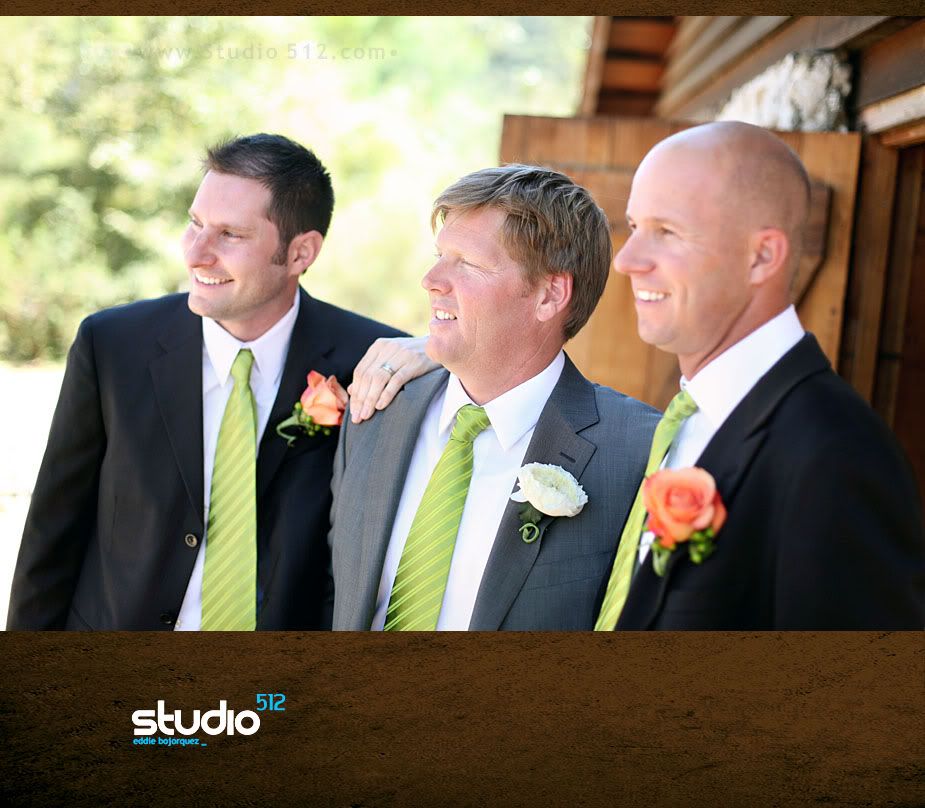 Seeing each other for the first time...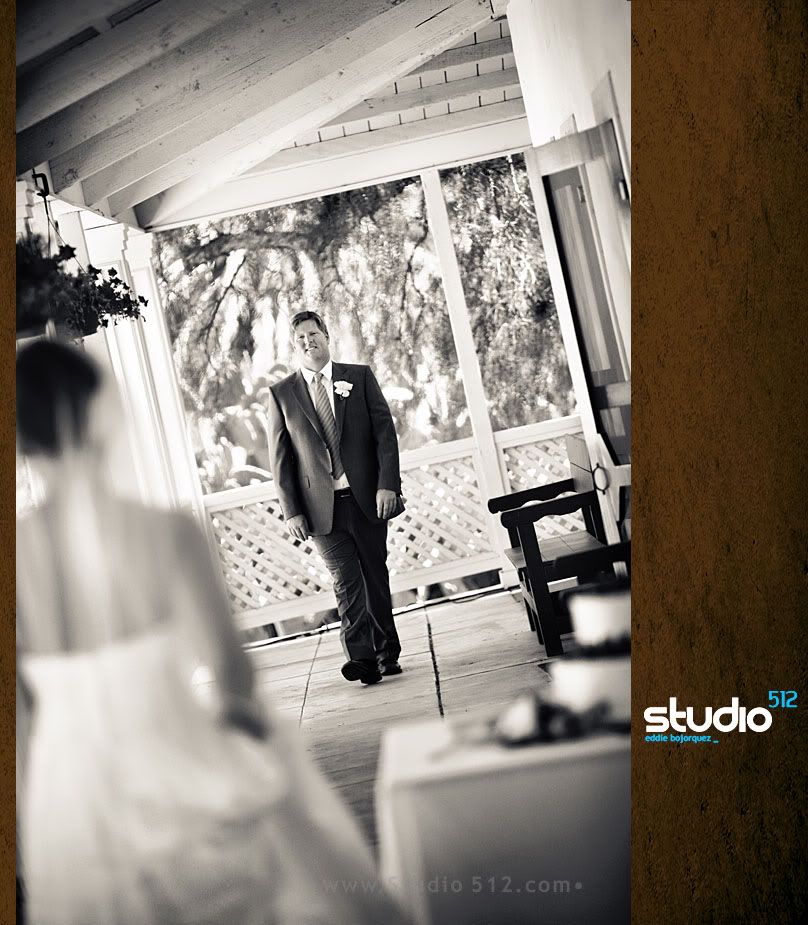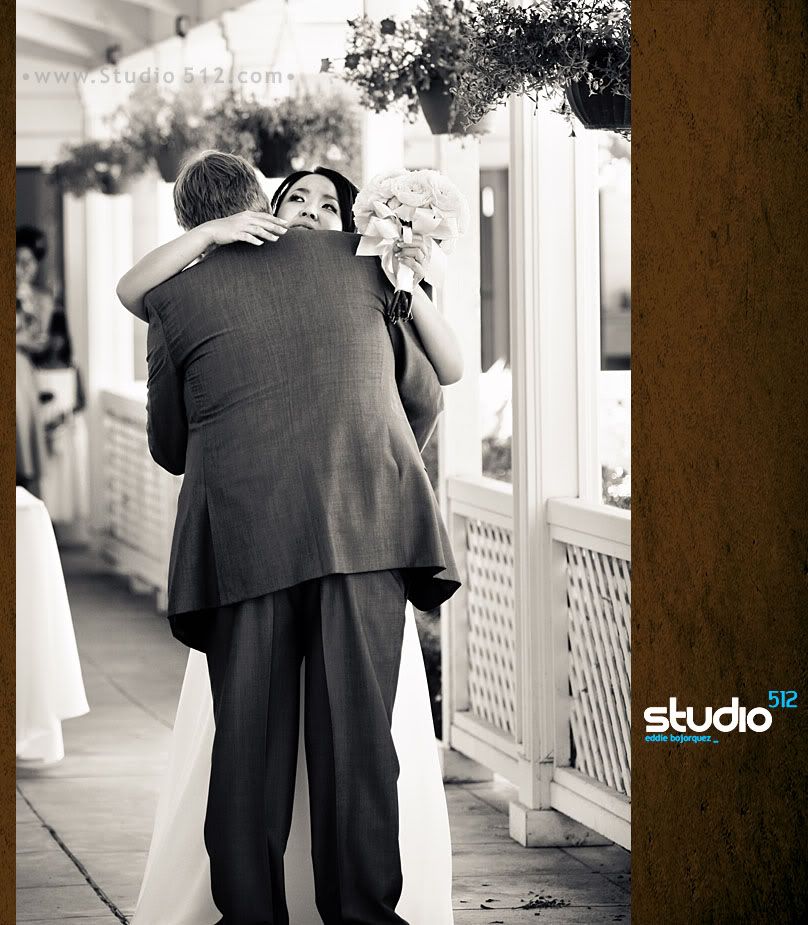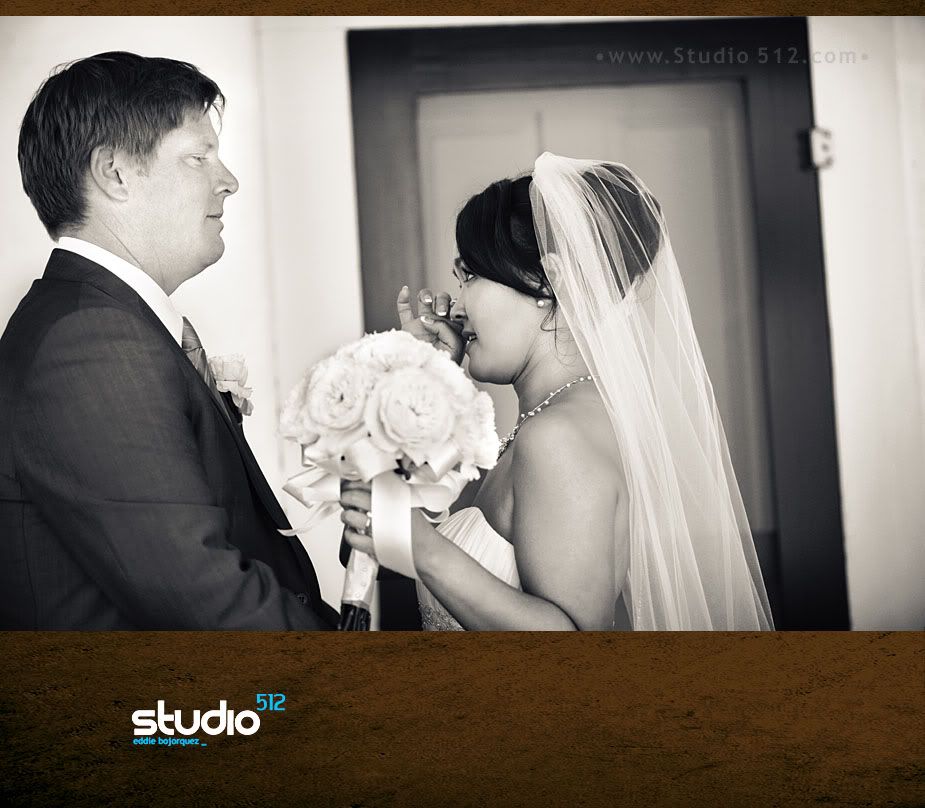 Everybody loves The Reveal!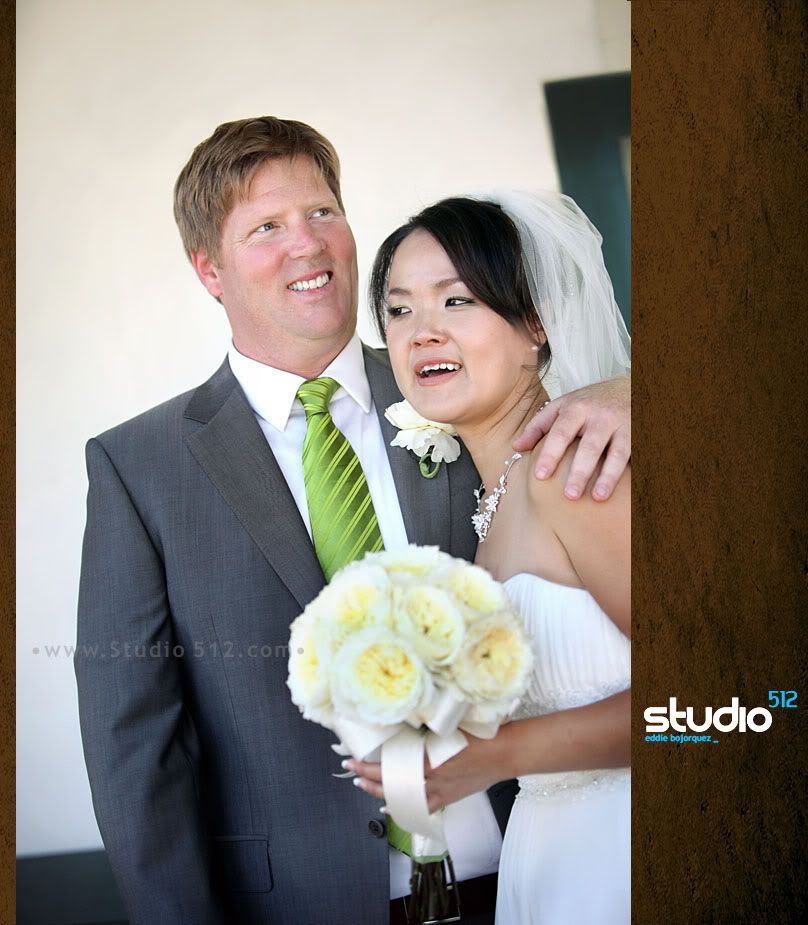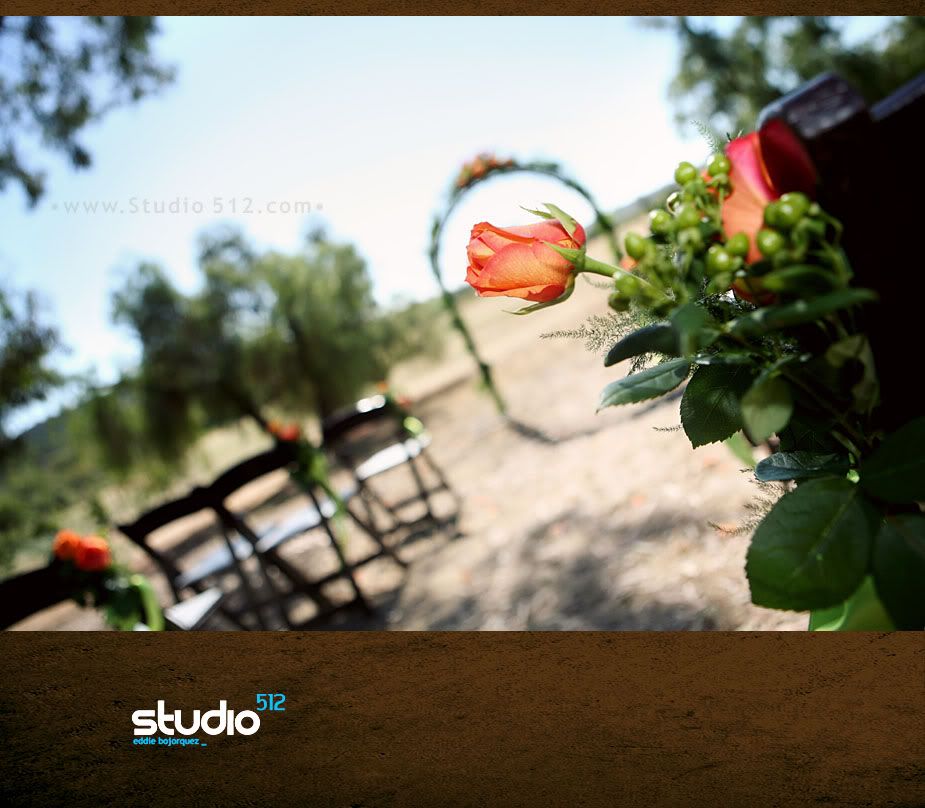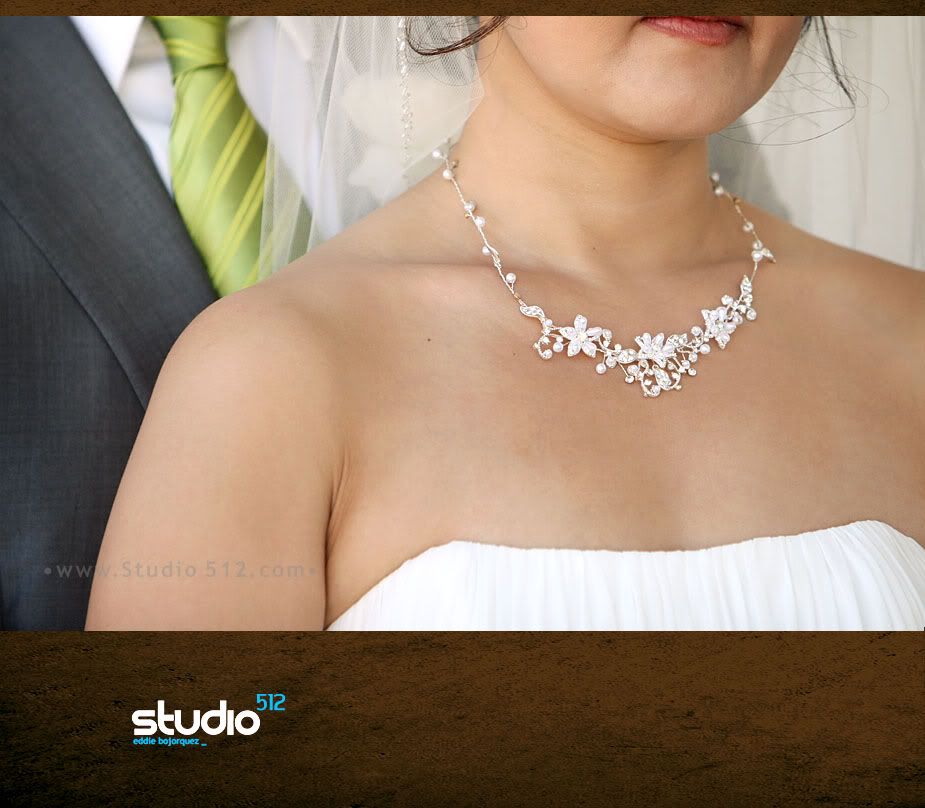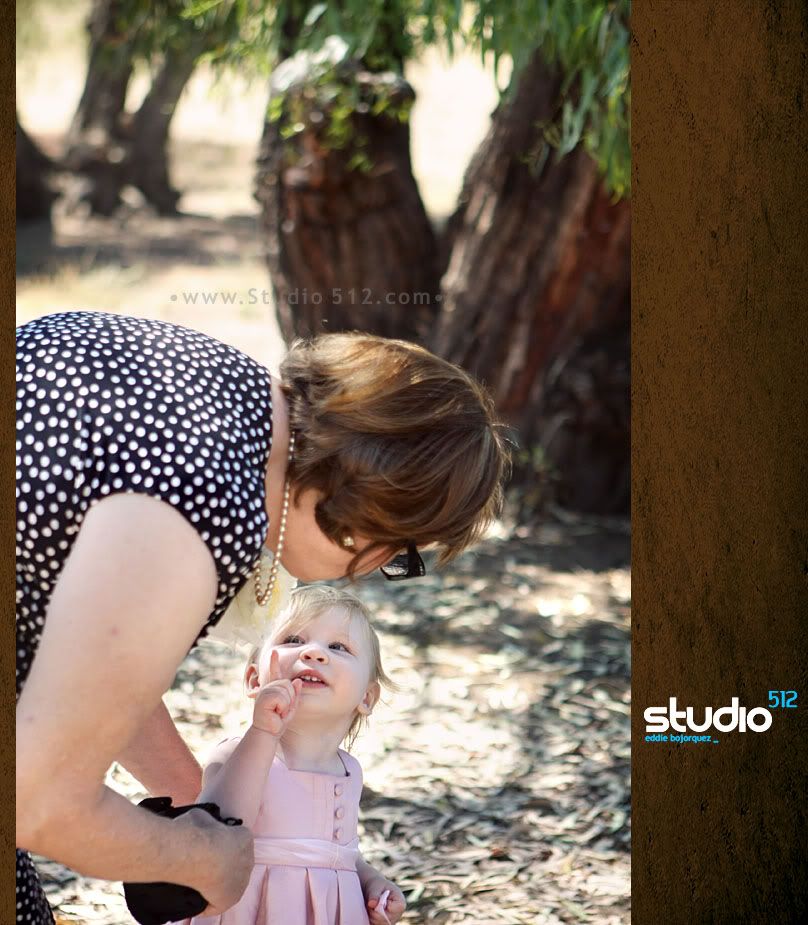 The ceremony began....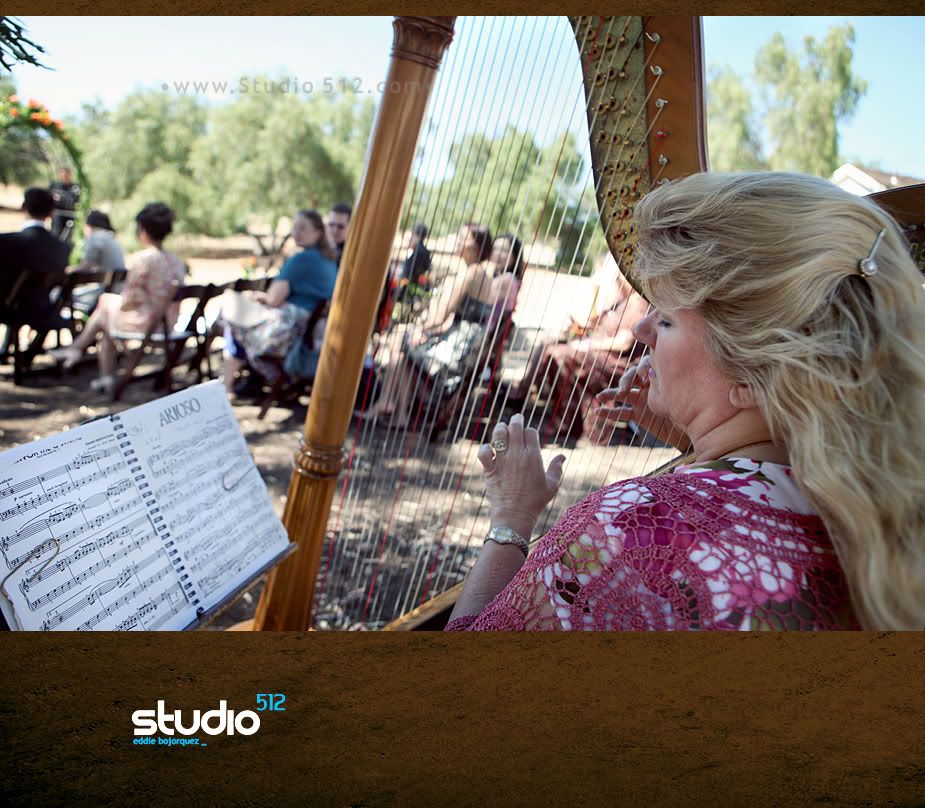 Here's our mutual friend and client, Yoko. This is before Yoko had her beautiful twin girls, whom we had the honor of shooting recently. Of course, she looks just as fabulous, even after twins (not to frustrate all those new moms out there!).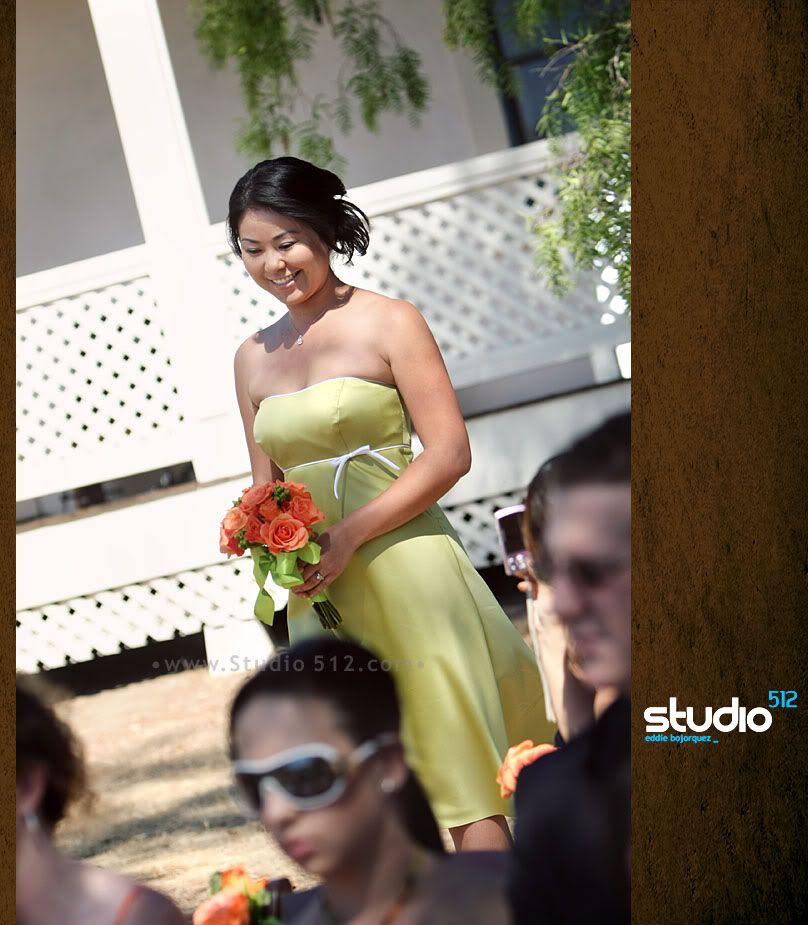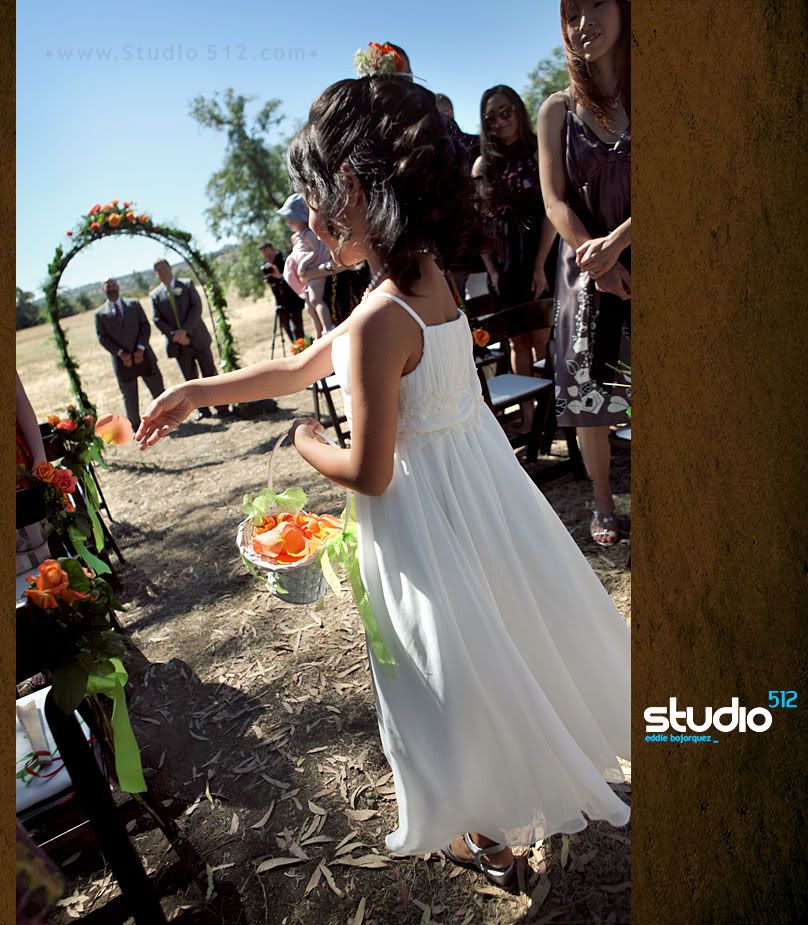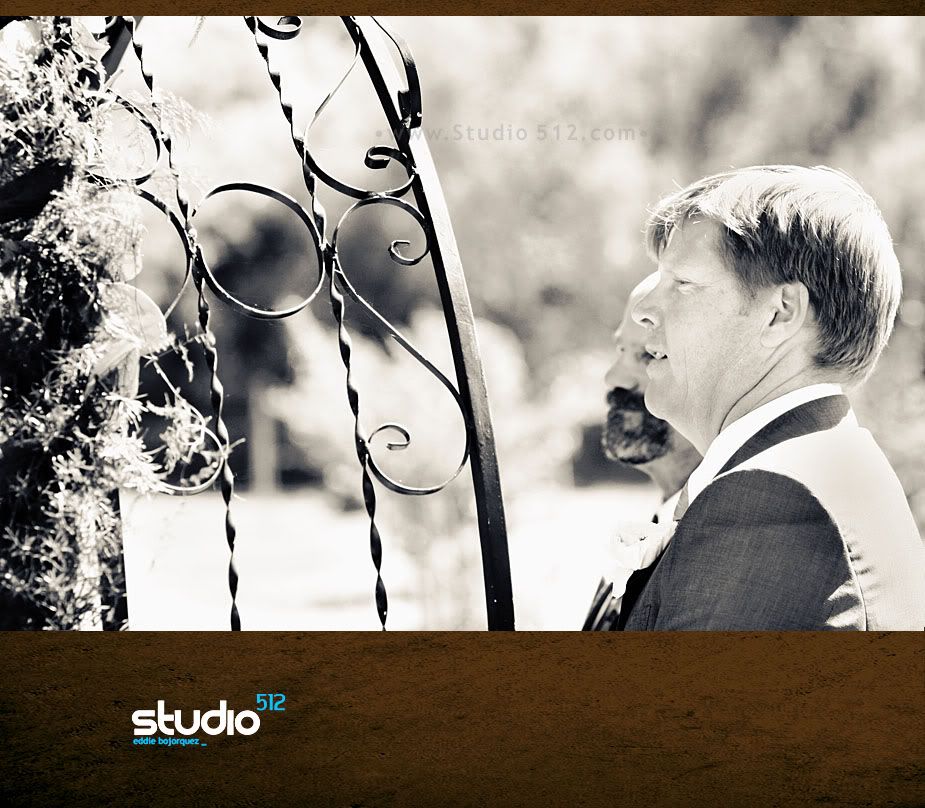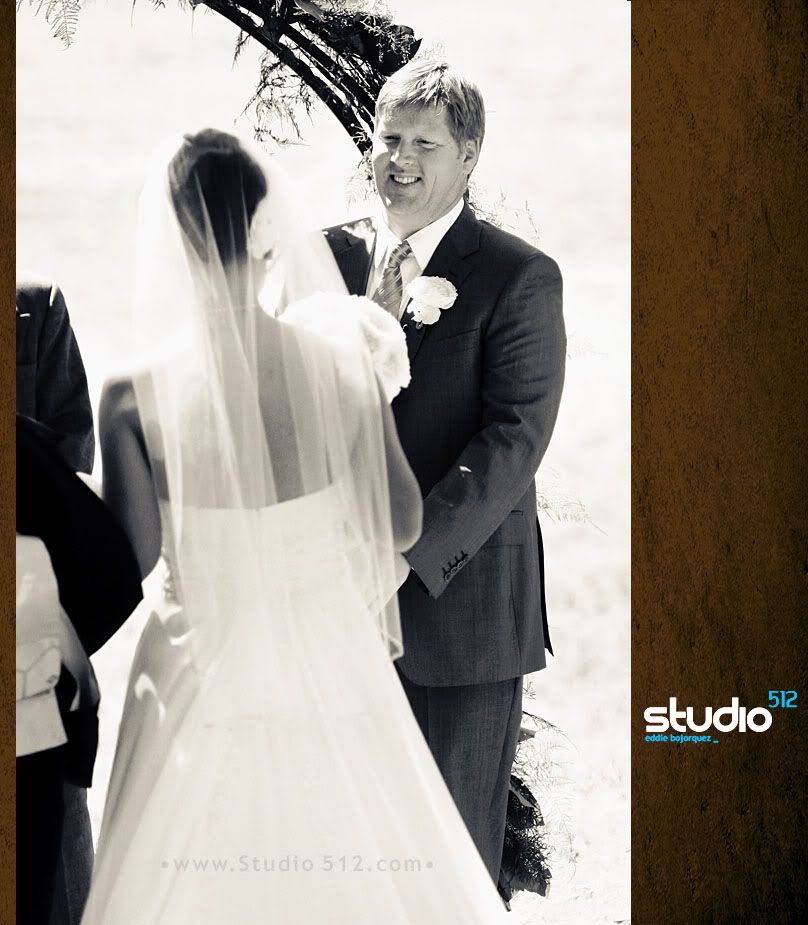 Tomoko's beautiful mom walked her down the aisle in traditional Japanese dress.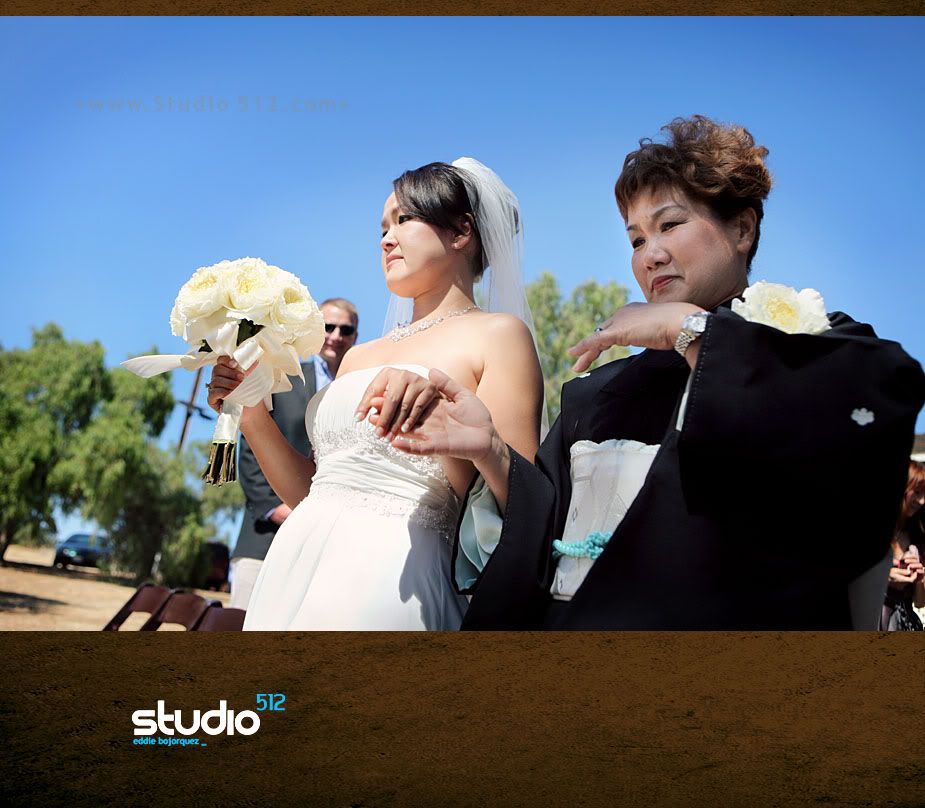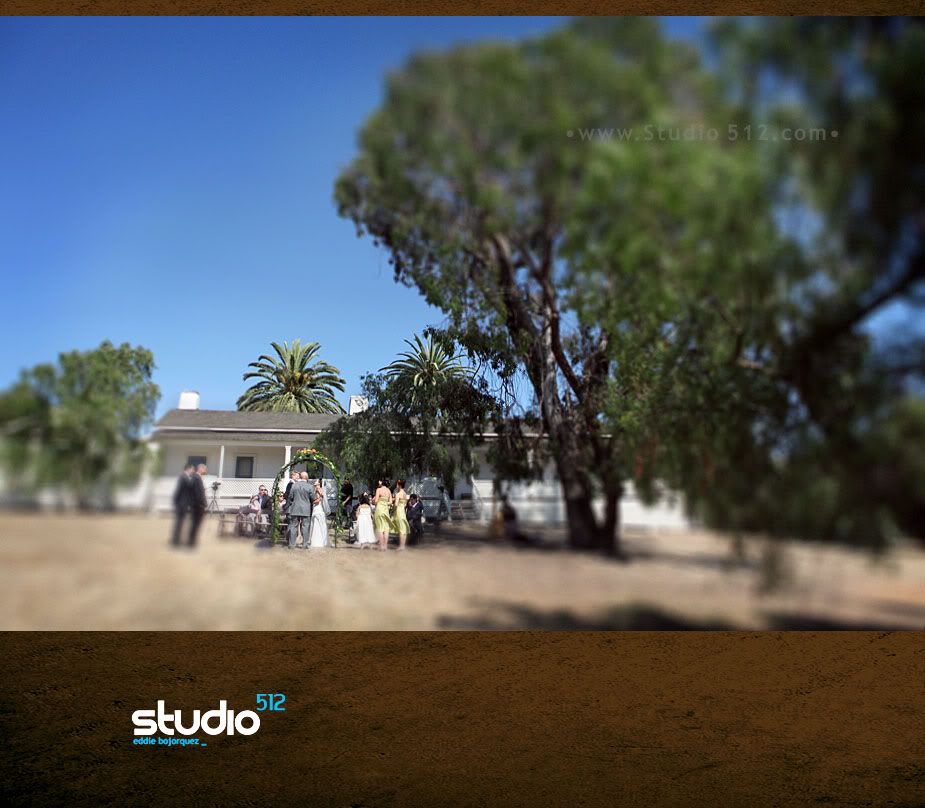 A friend was ordained to do their ceremony. It makes for such sweet memories to get friends and family involved.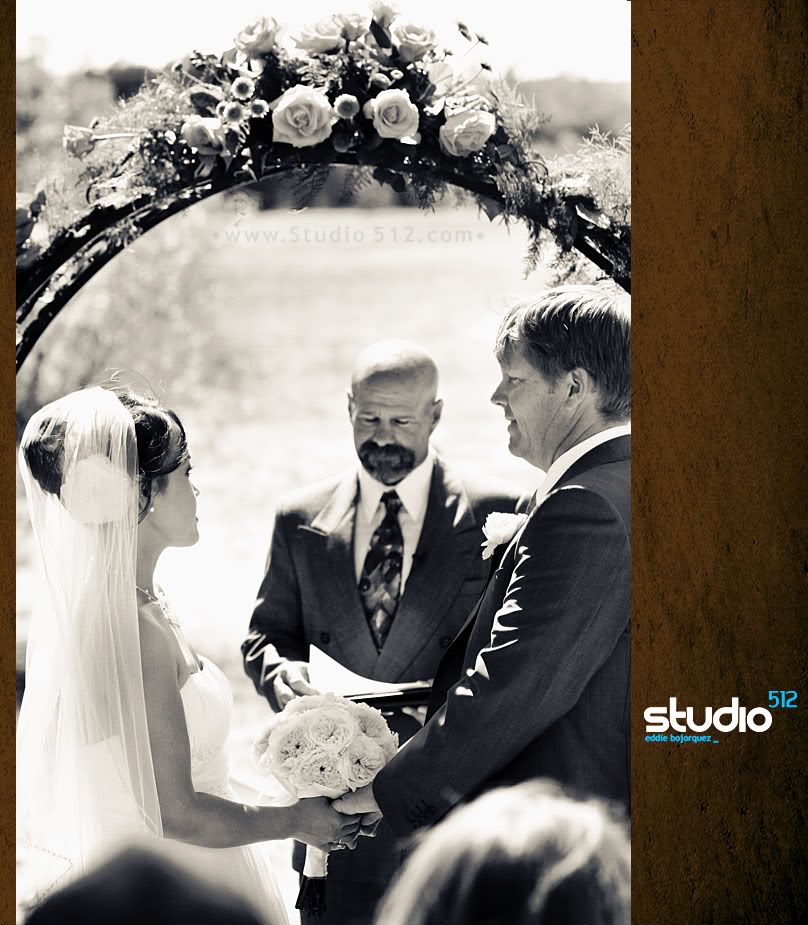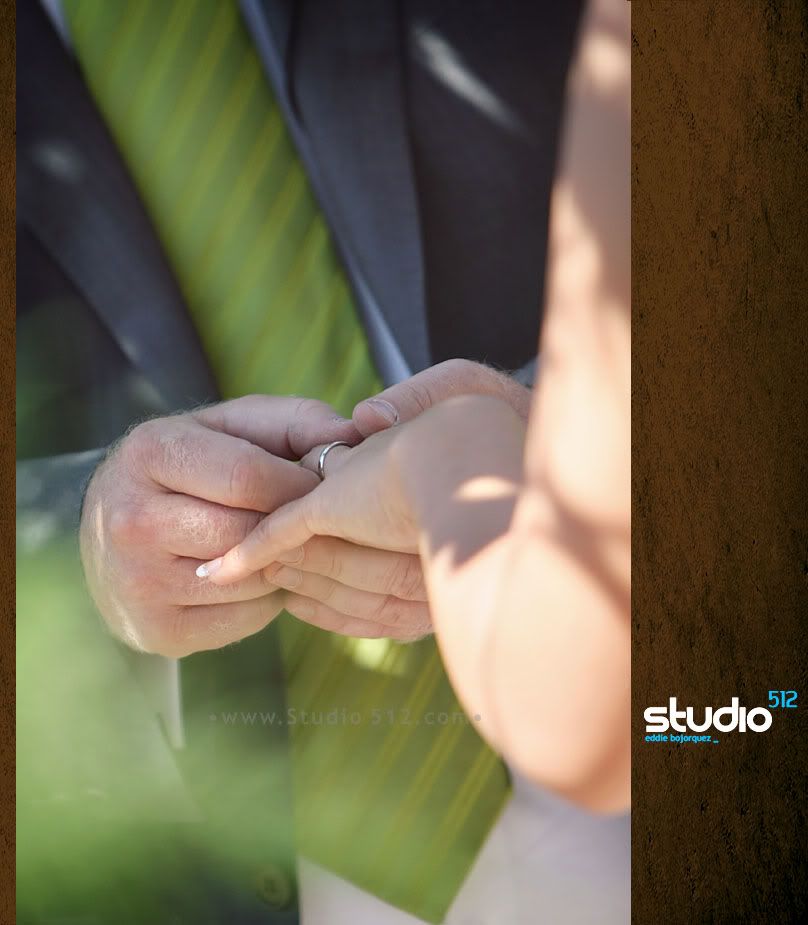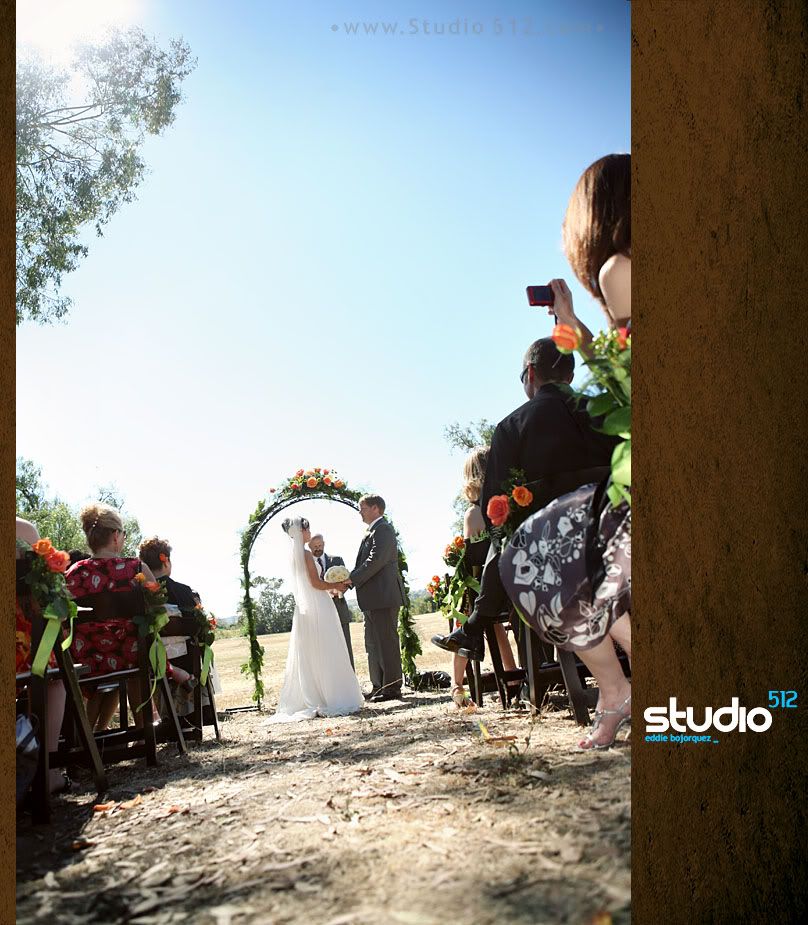 And there's Michael, husband to Yoko and father of the aforementioned twins.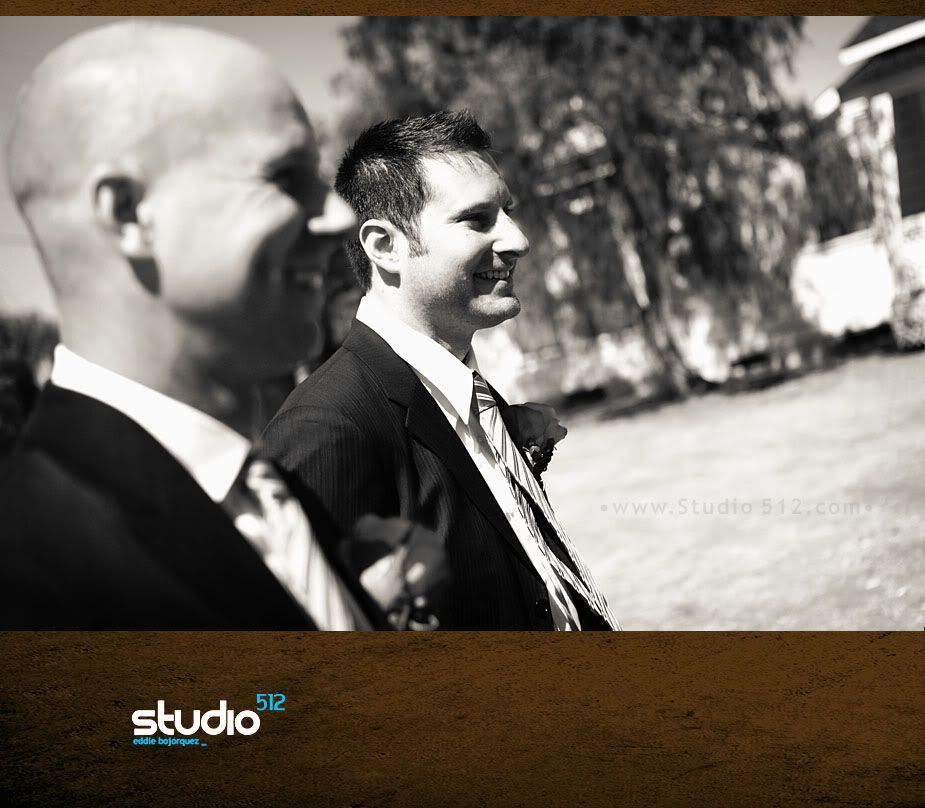 The Kiss!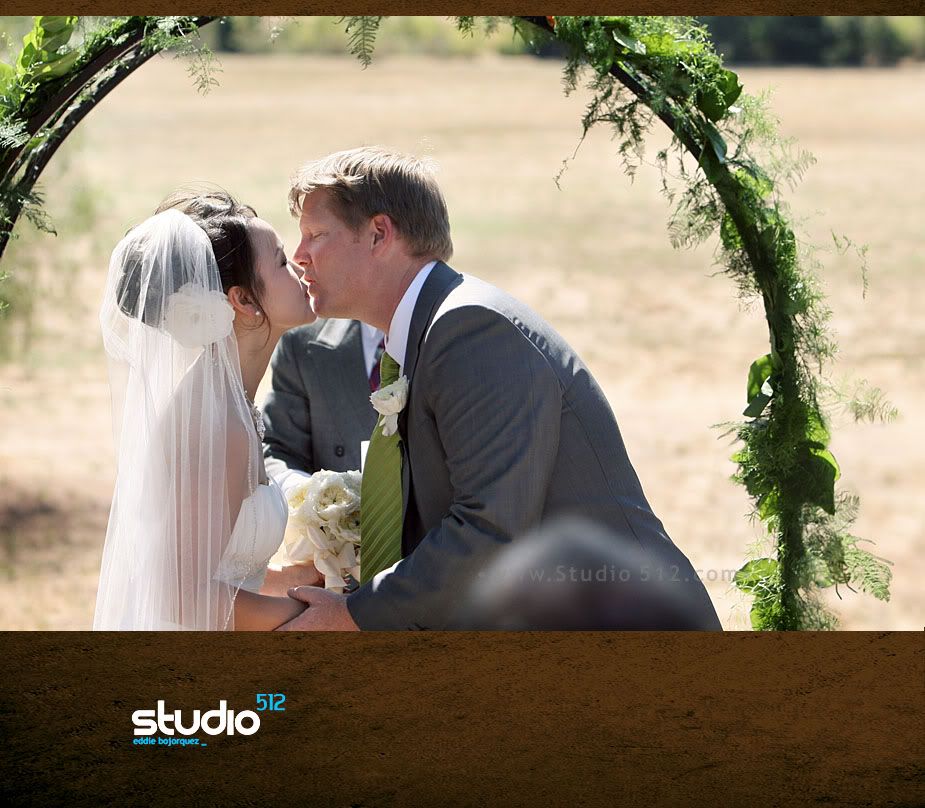 Nothing beats love and great lighting!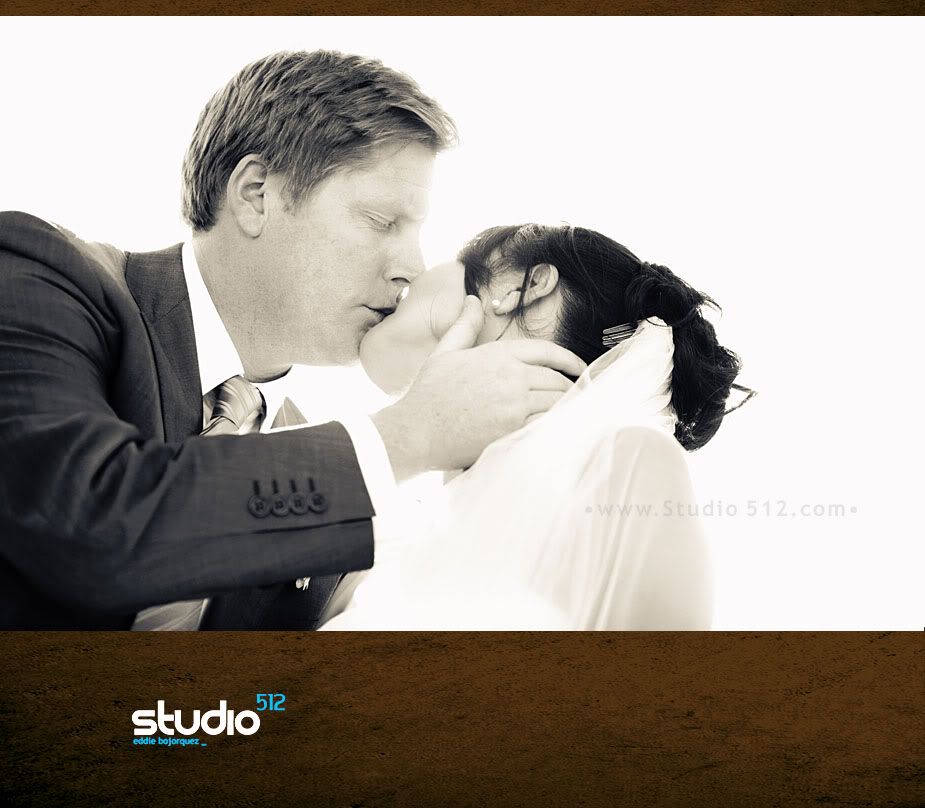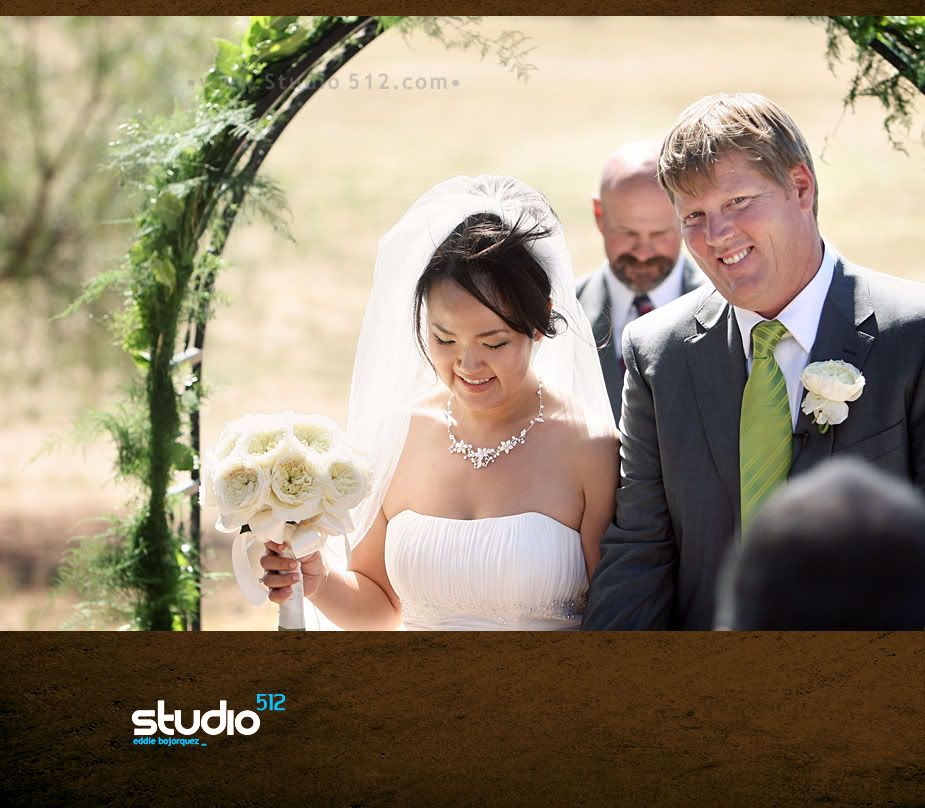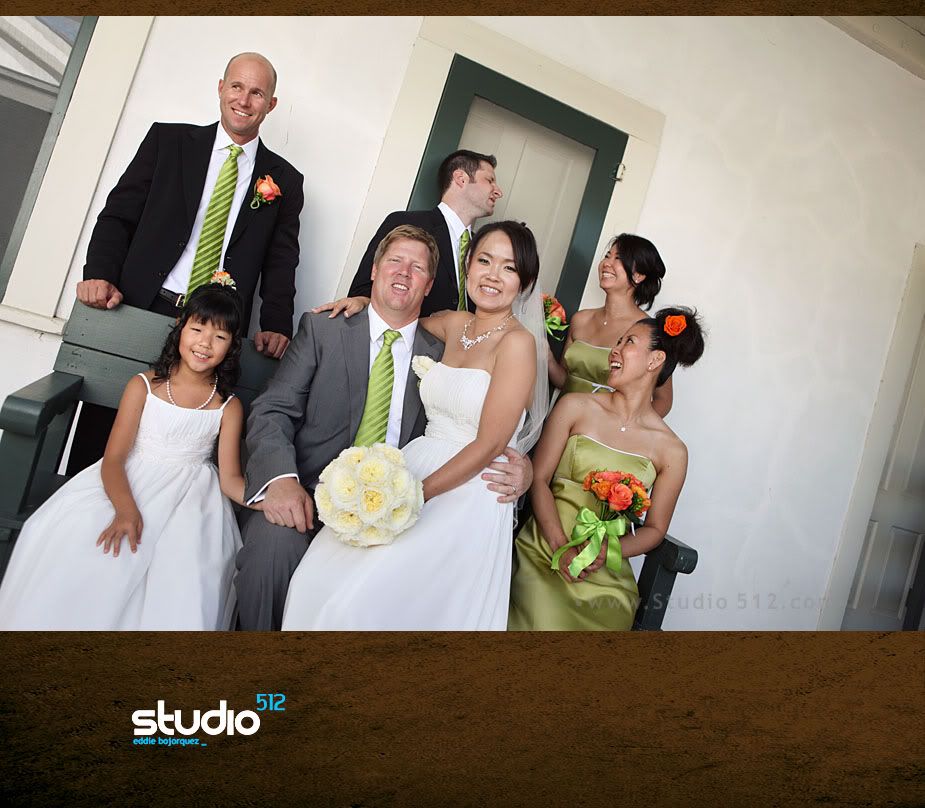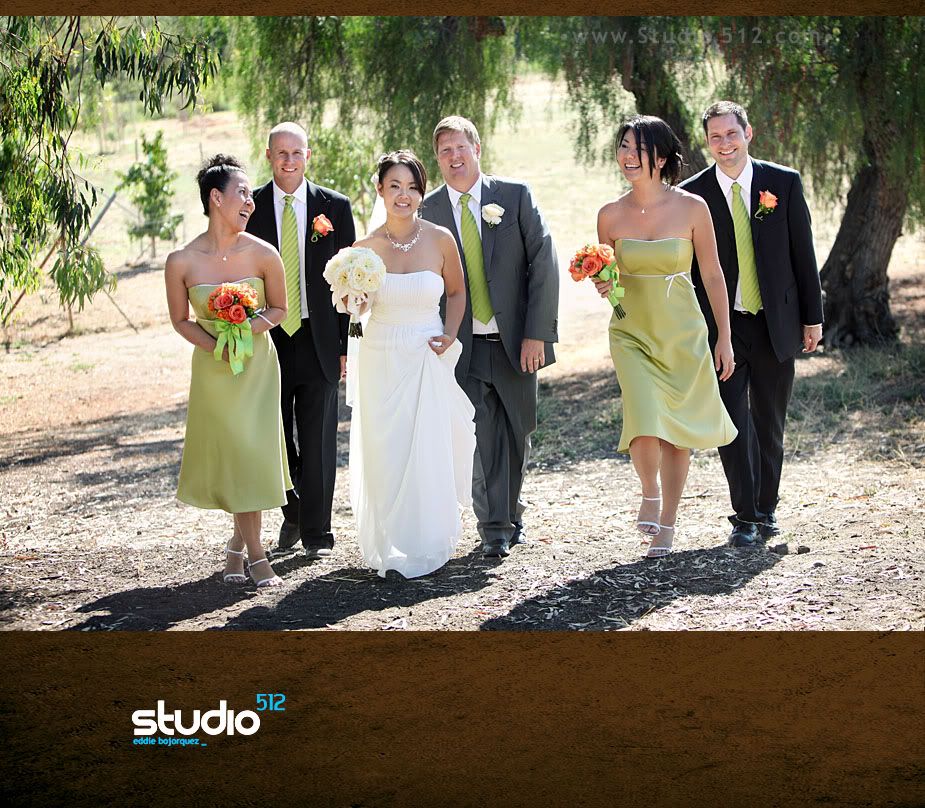 The Rancho featured a cool old barn, which made for a romantic hideout.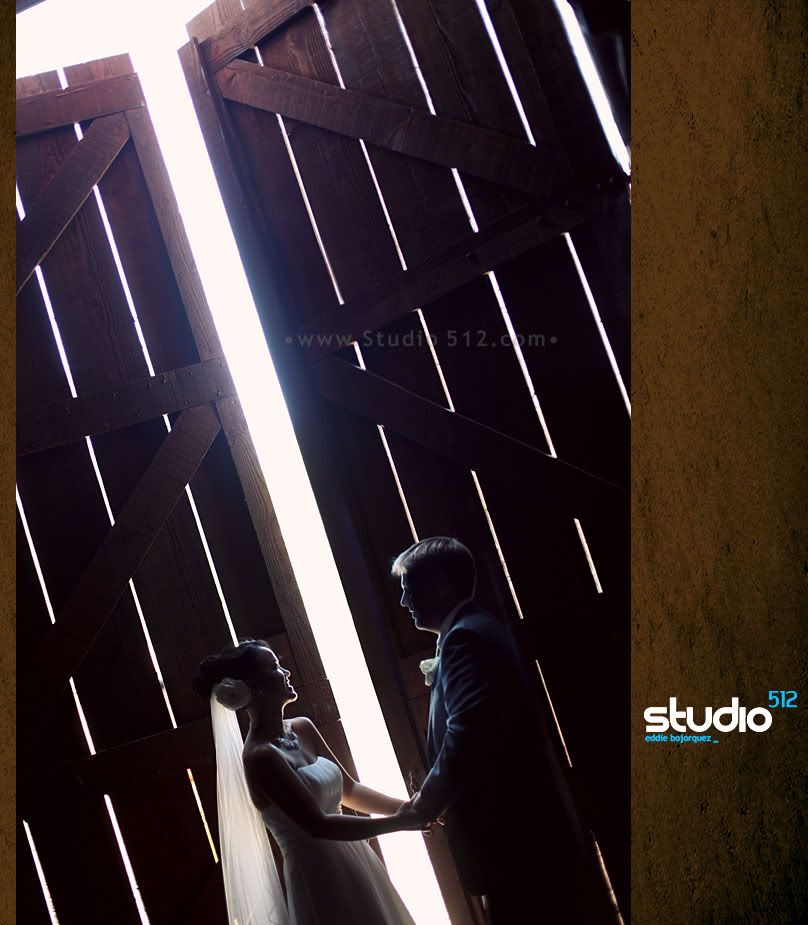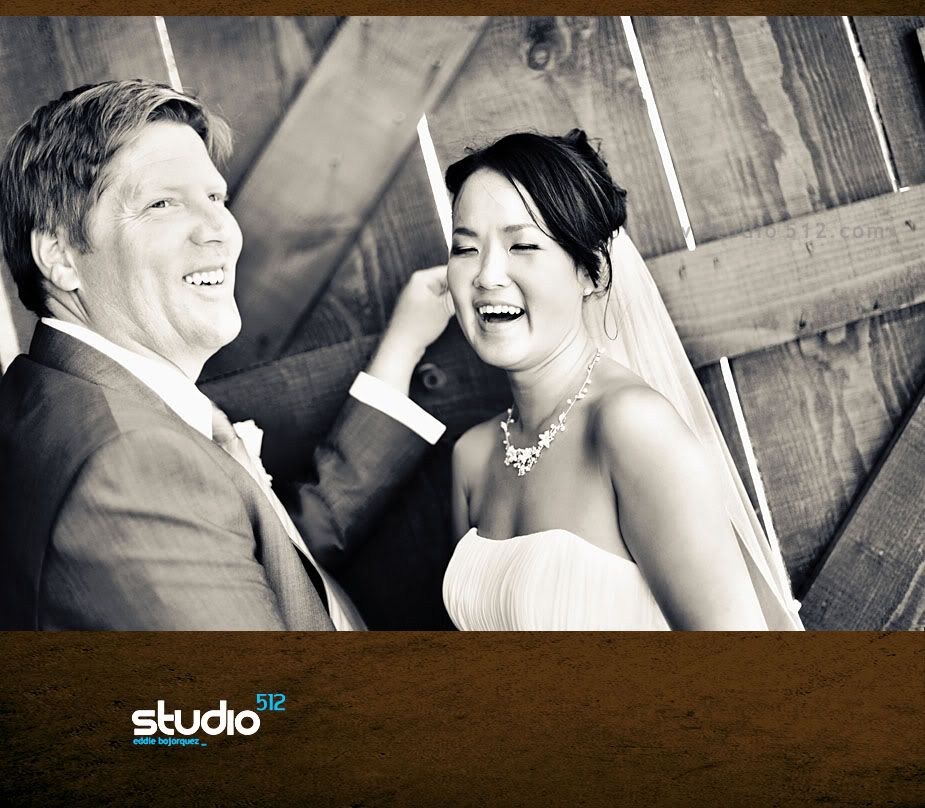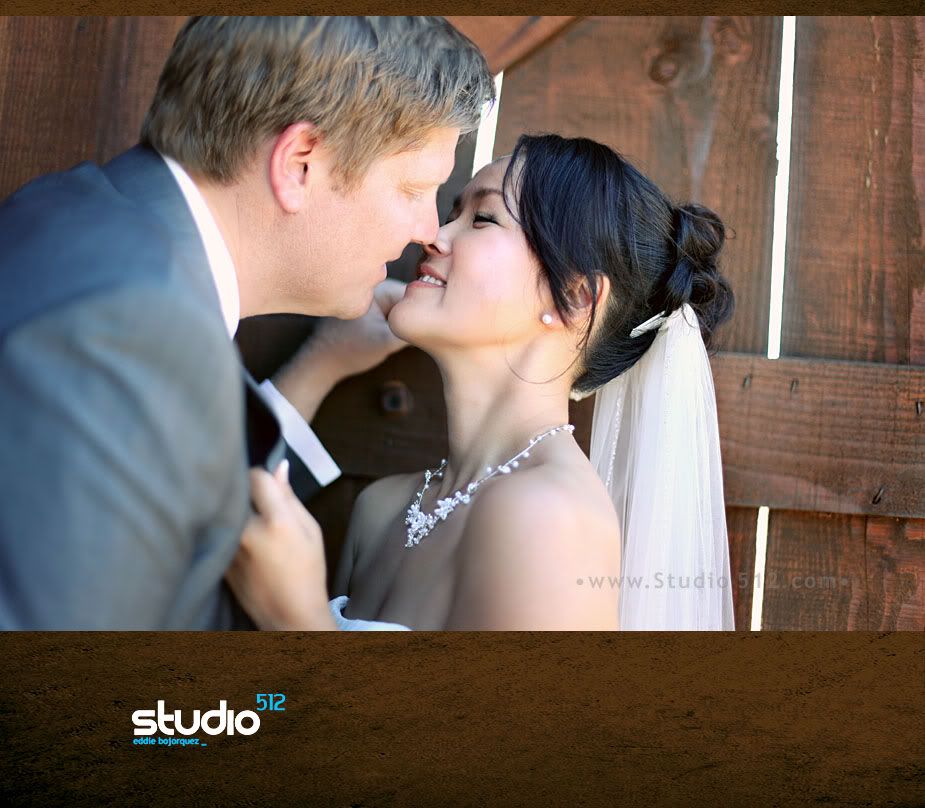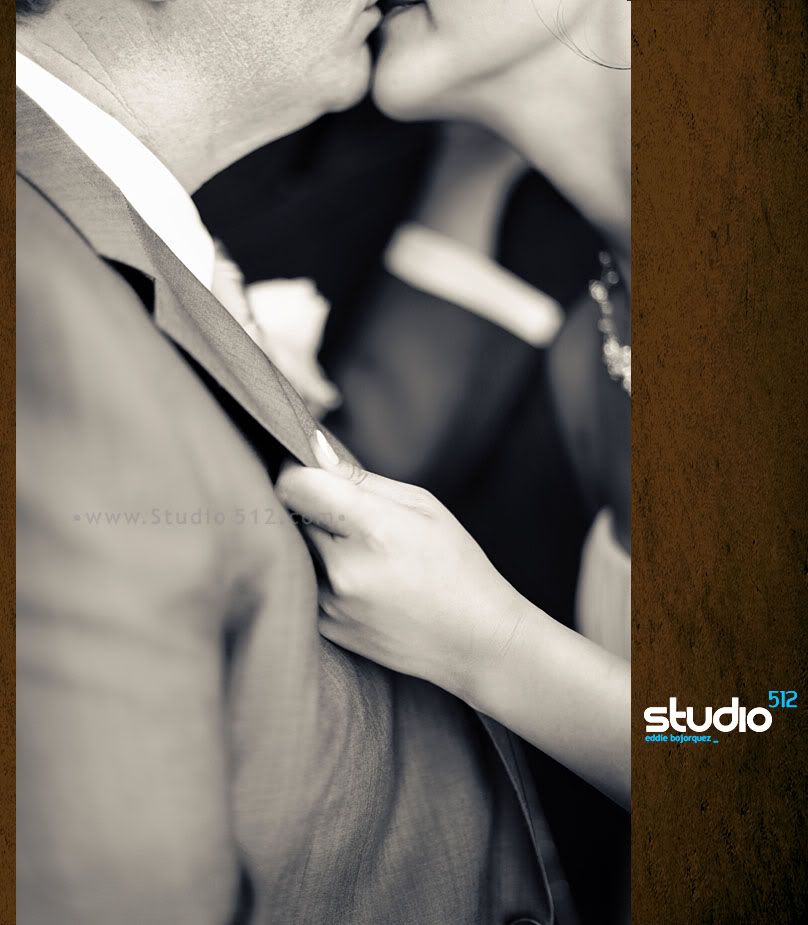 The natural setting was so perfect for Terry and Tomoko, who love an organic palette.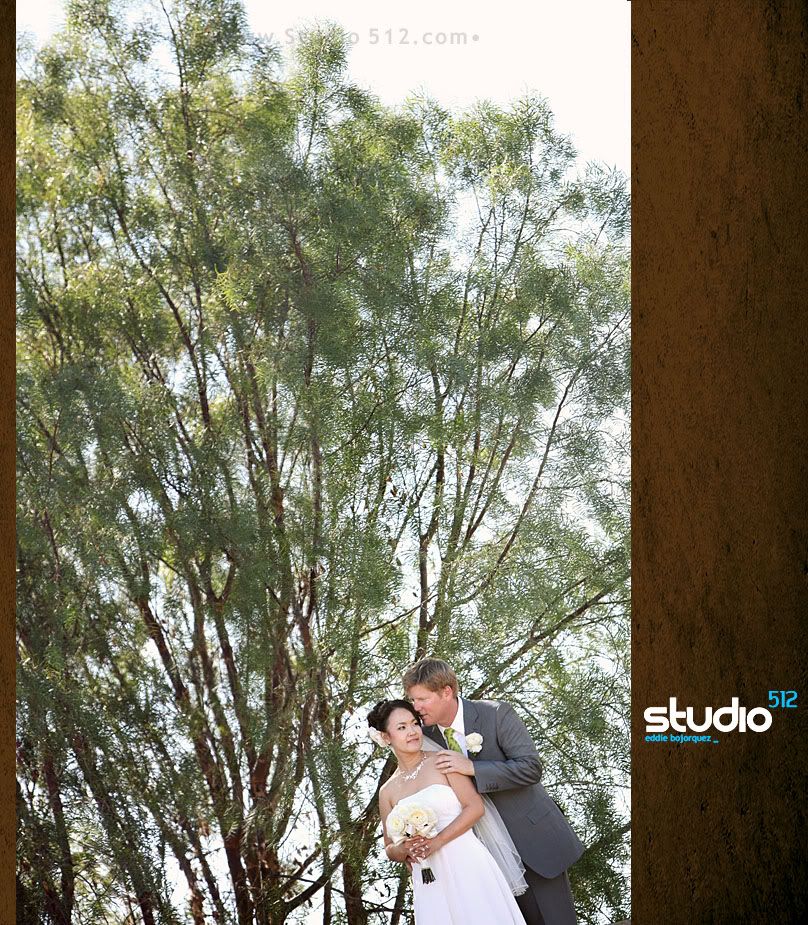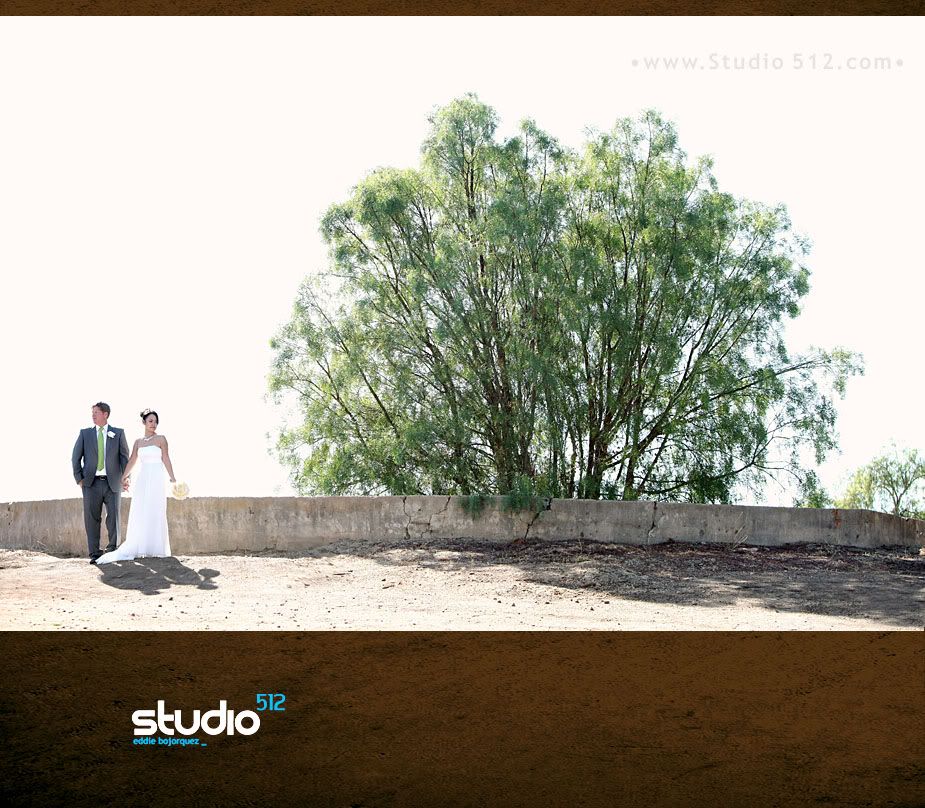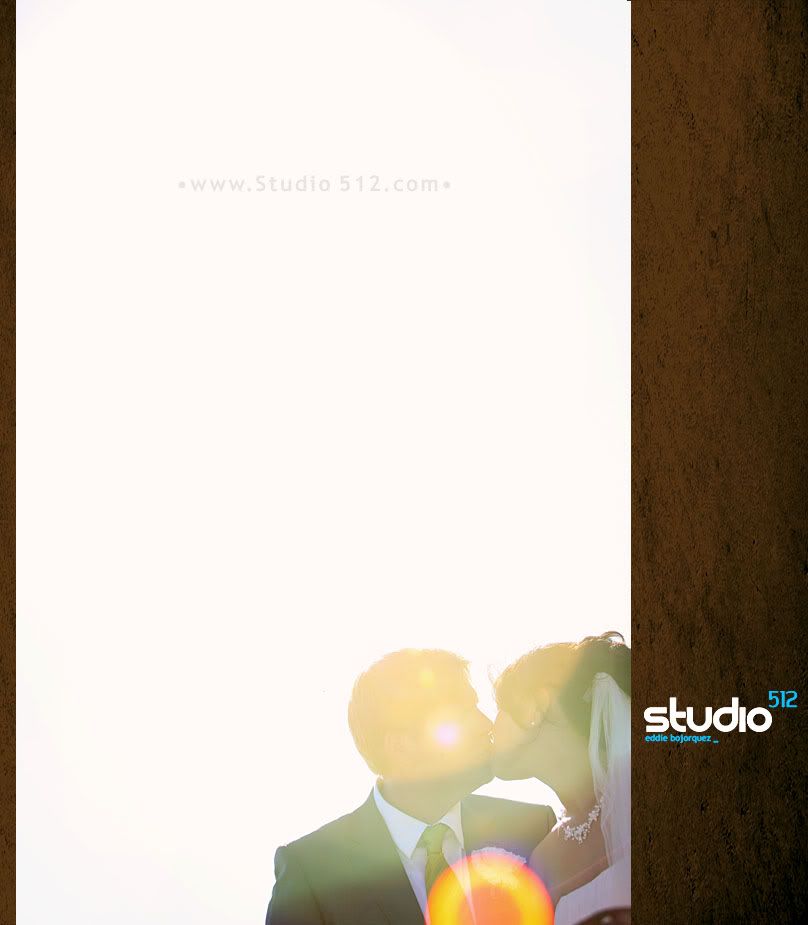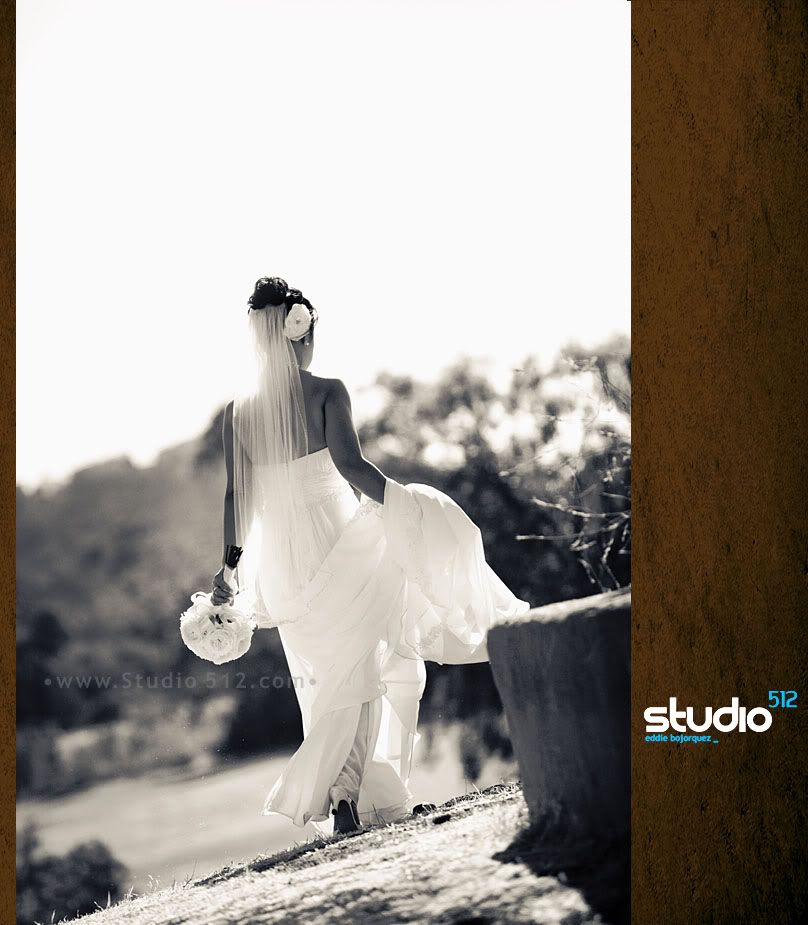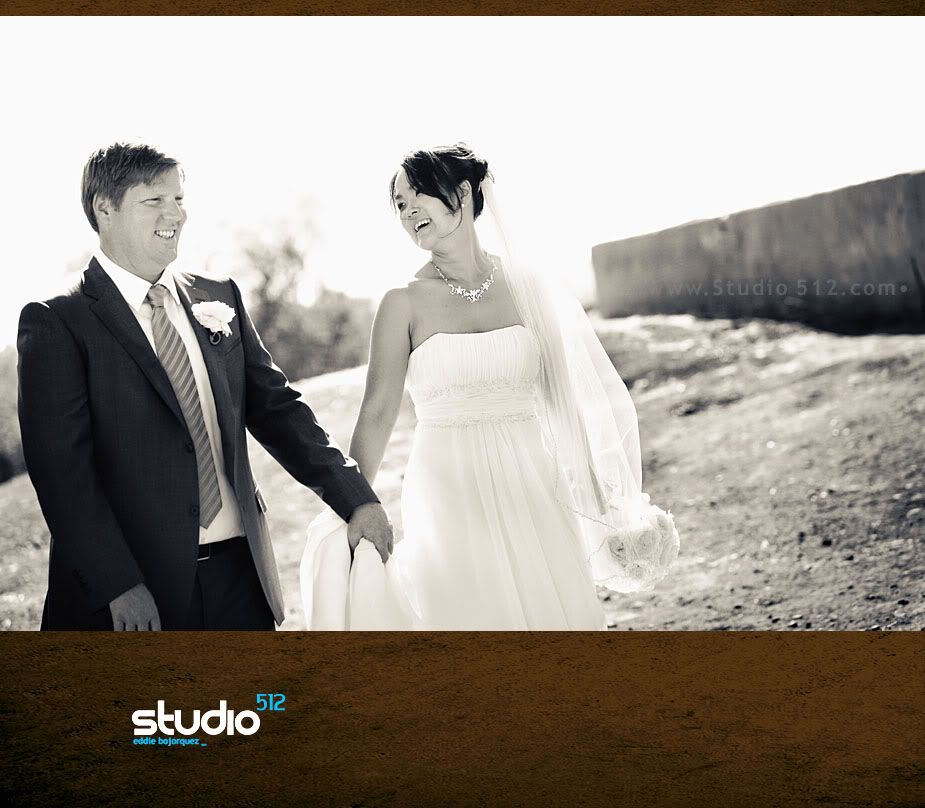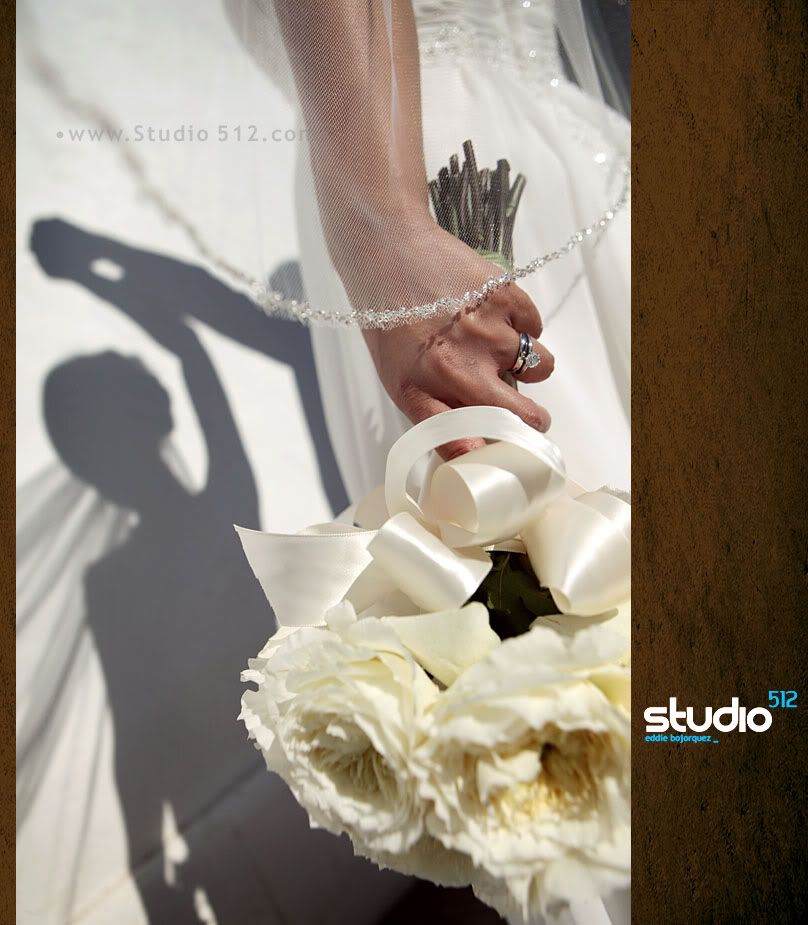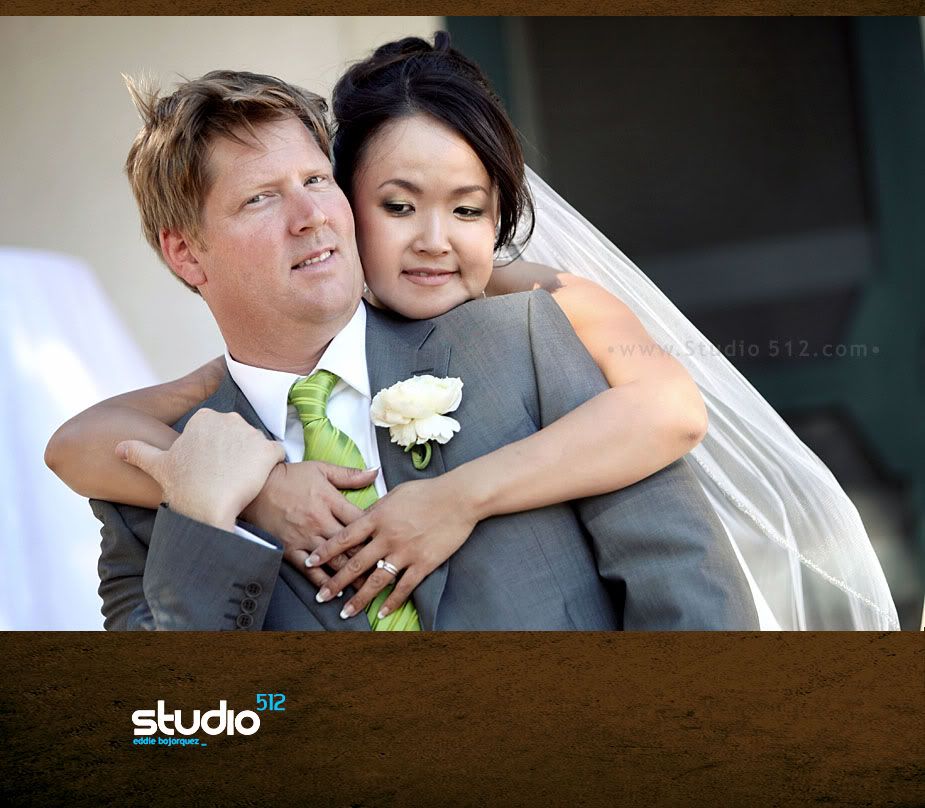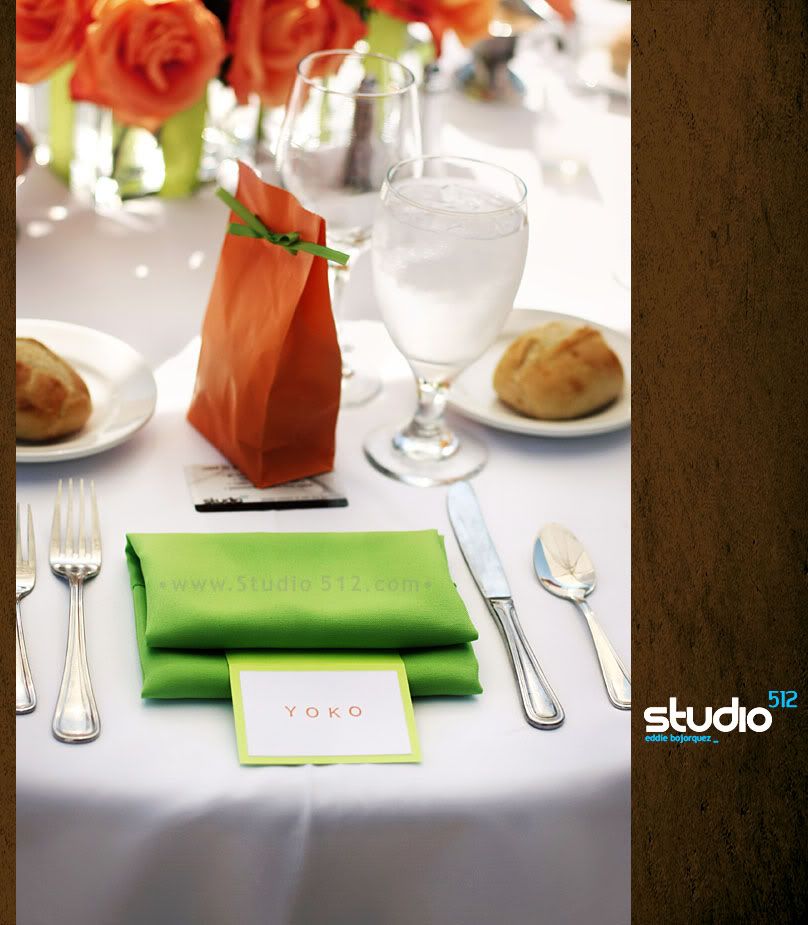 Michael and Yoko, dear friends of the couple, addressed the multilingual crowd in English and Japanese.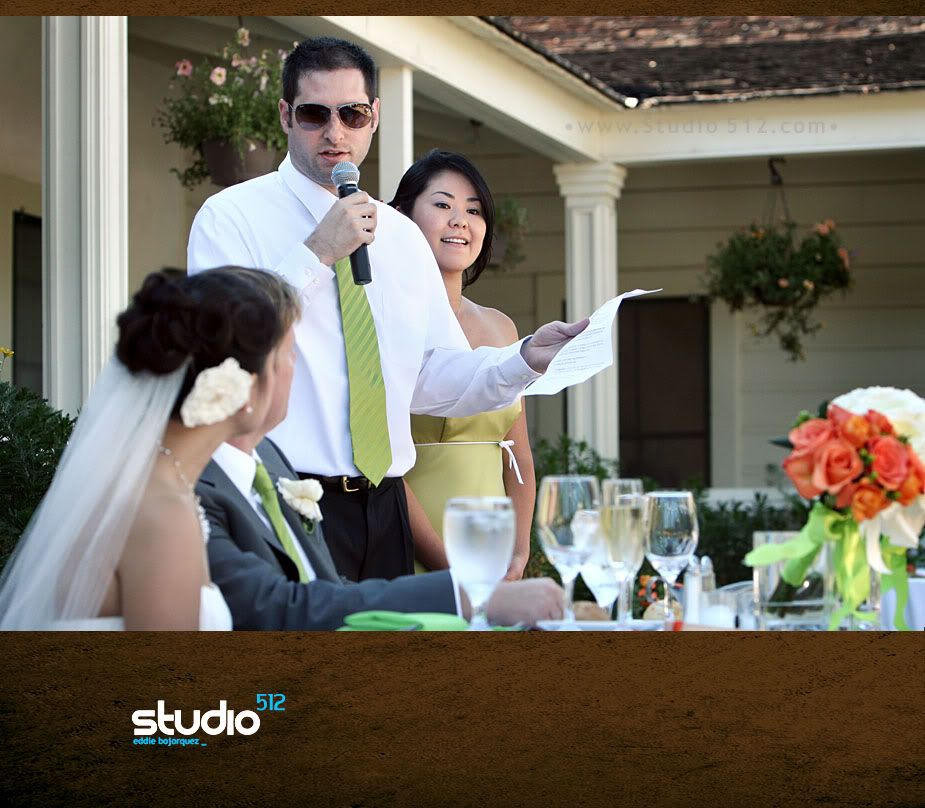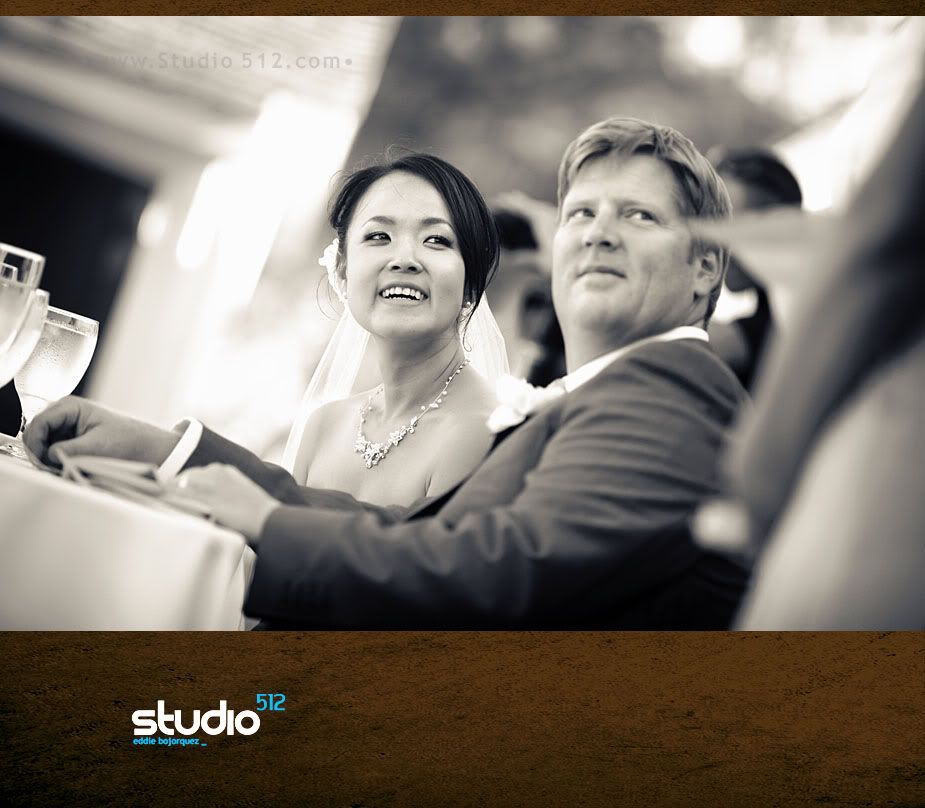 Tears...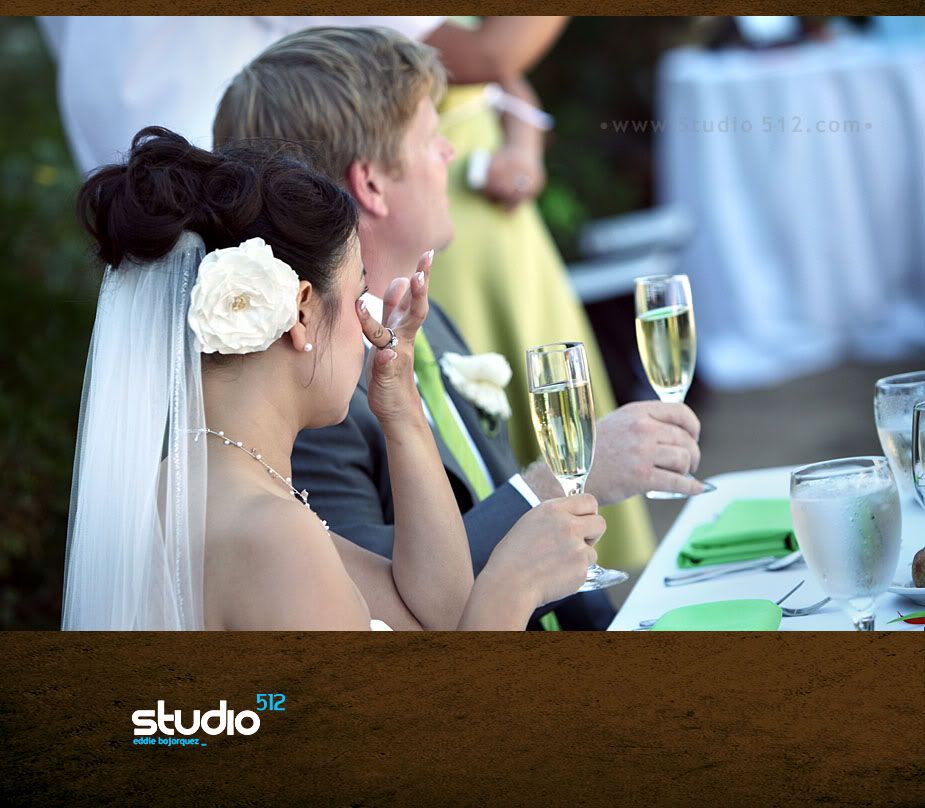 The delicious (and photogenic) food was provided by The Wild Thyme Company.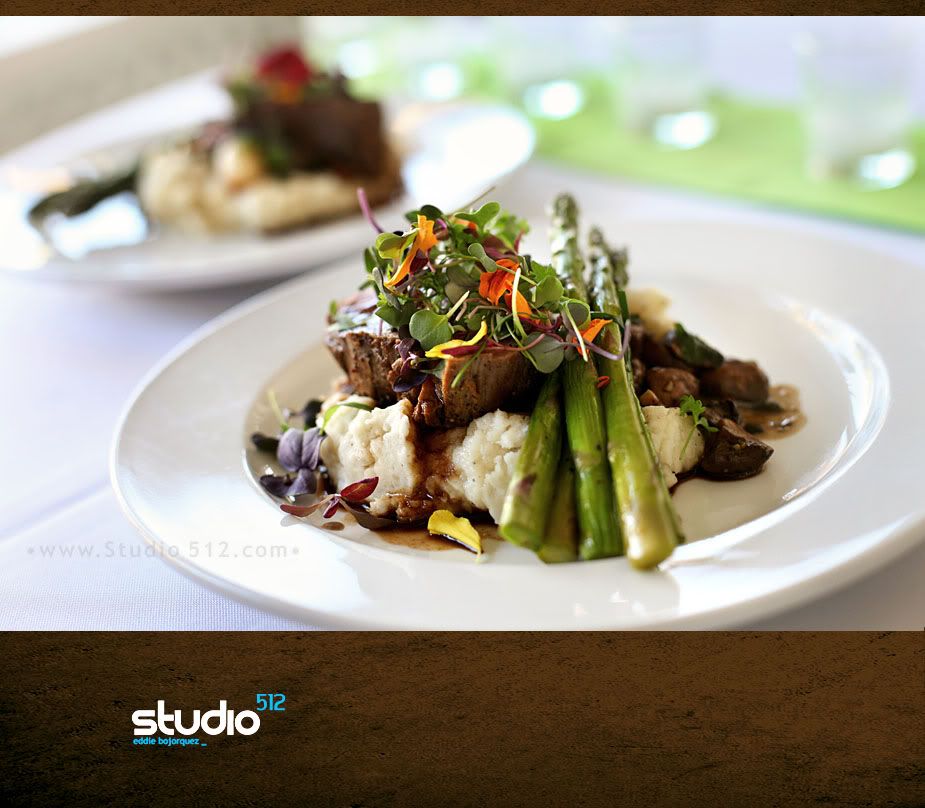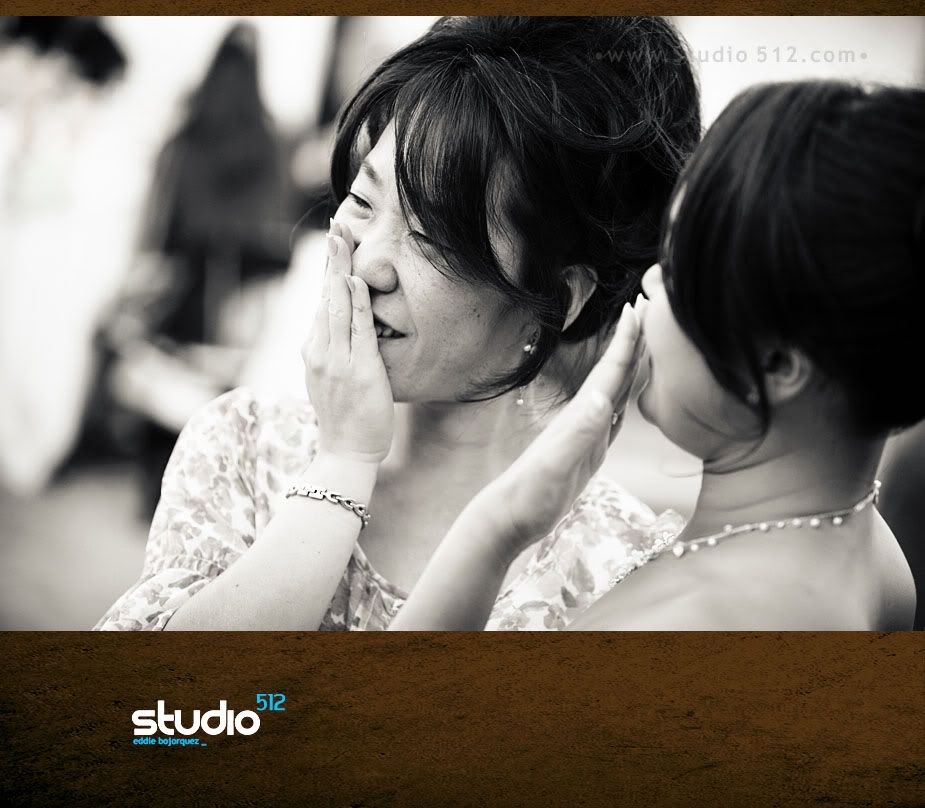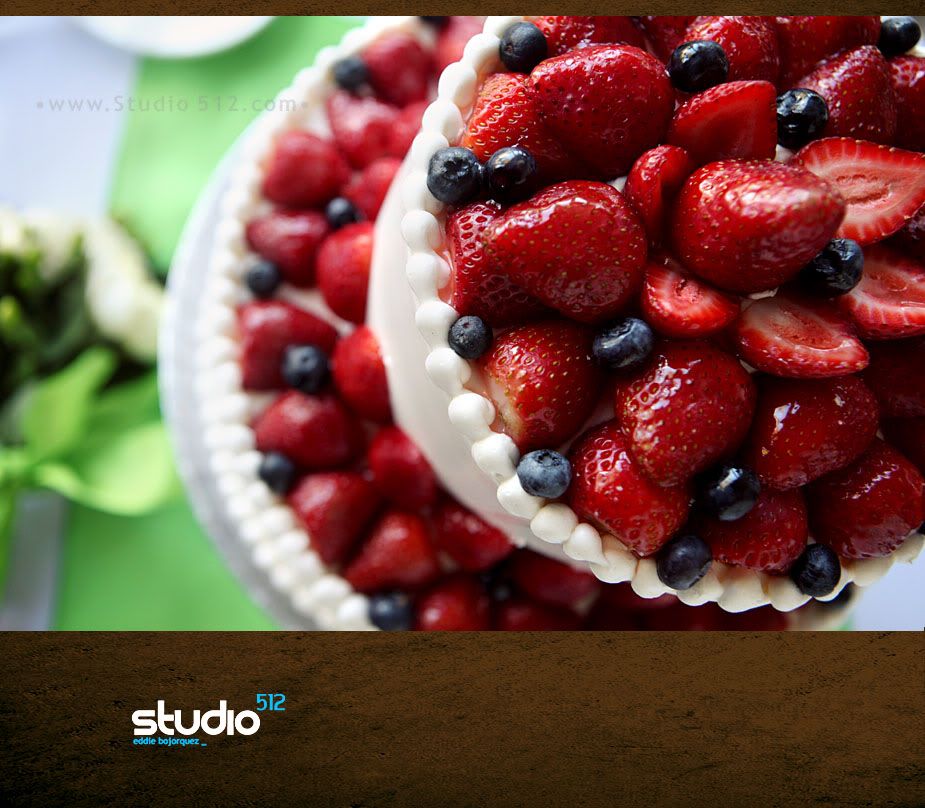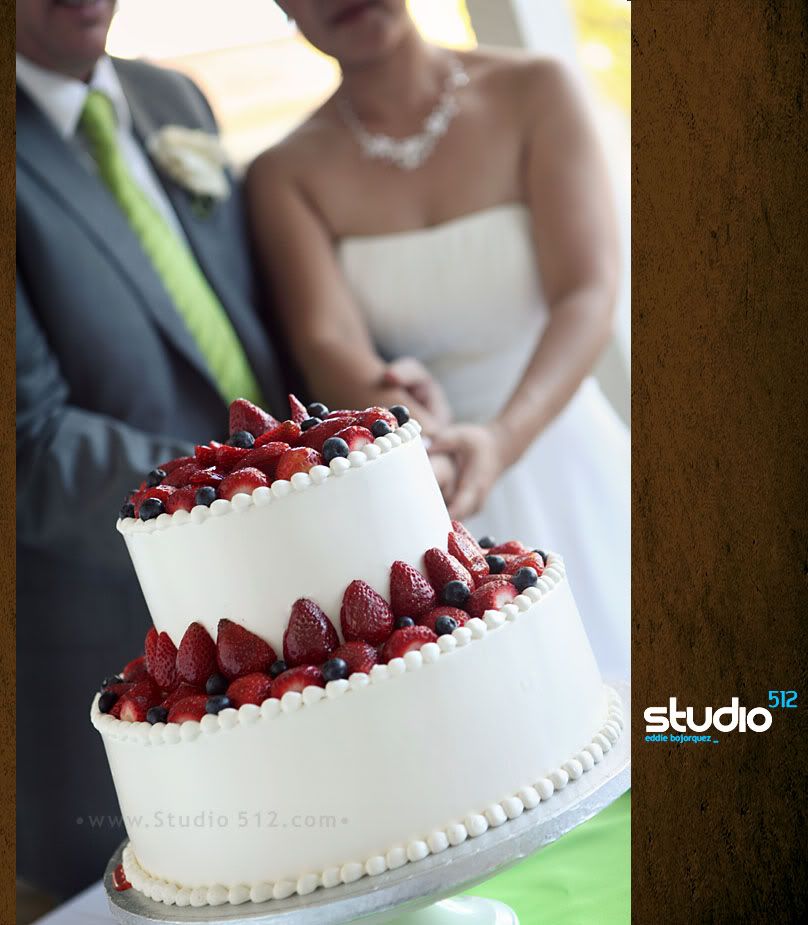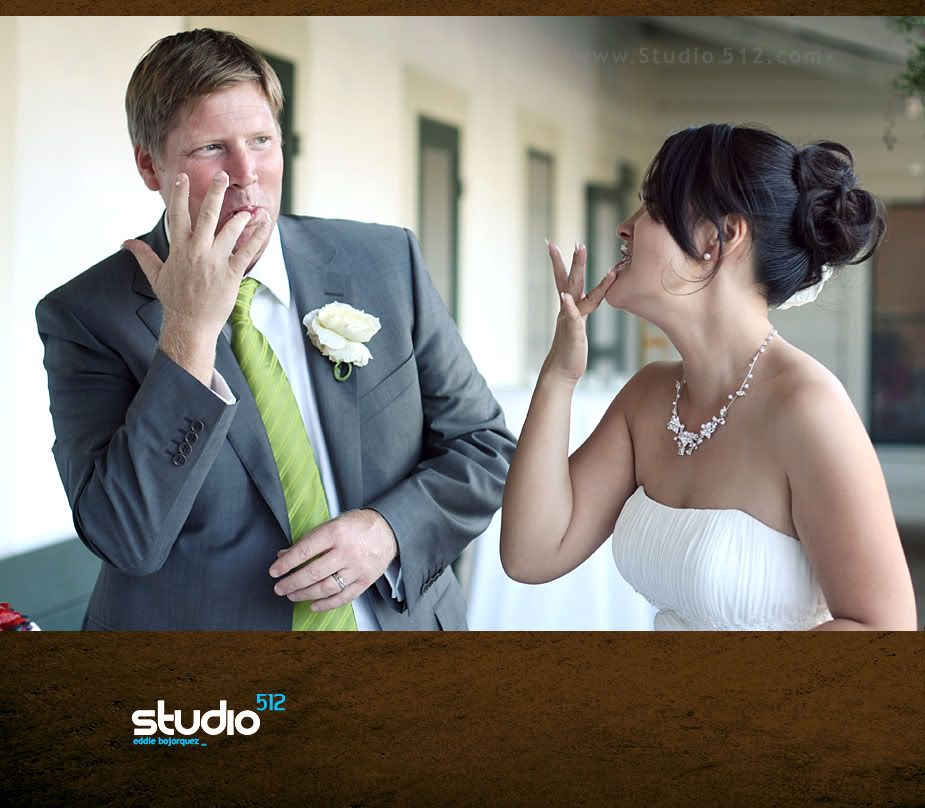 The newly married Smiths played a cute version of the Newlywed Game. Each of them had one of her shoes and one of his. They raised the shoes to indicate their answer, and the crowd got to find out how well they really knew each other!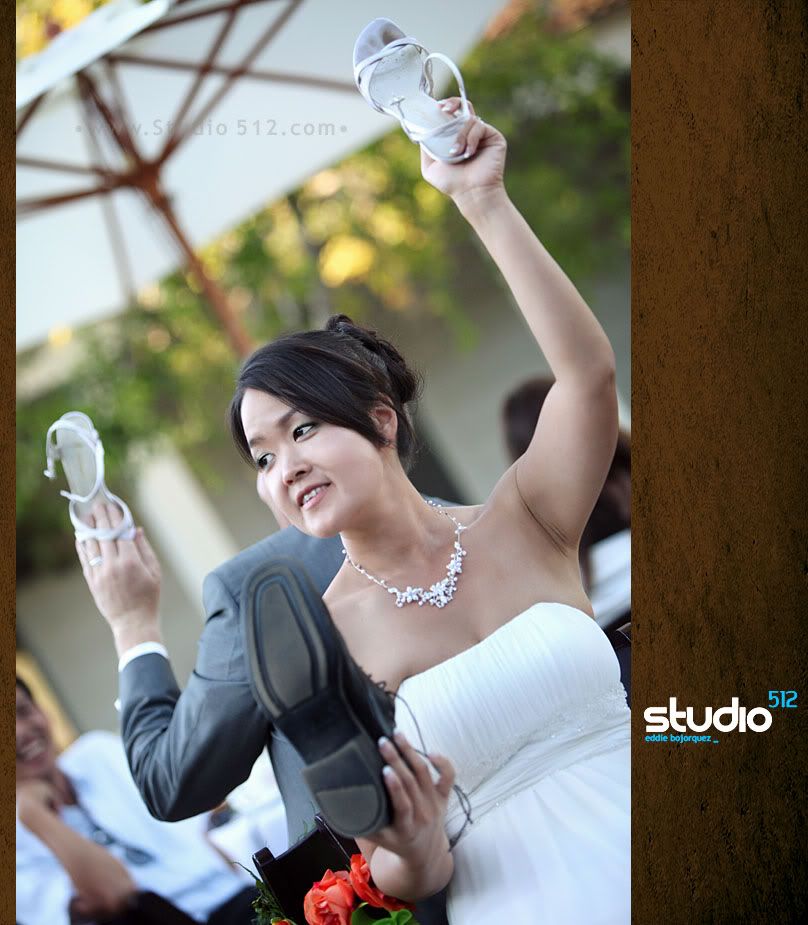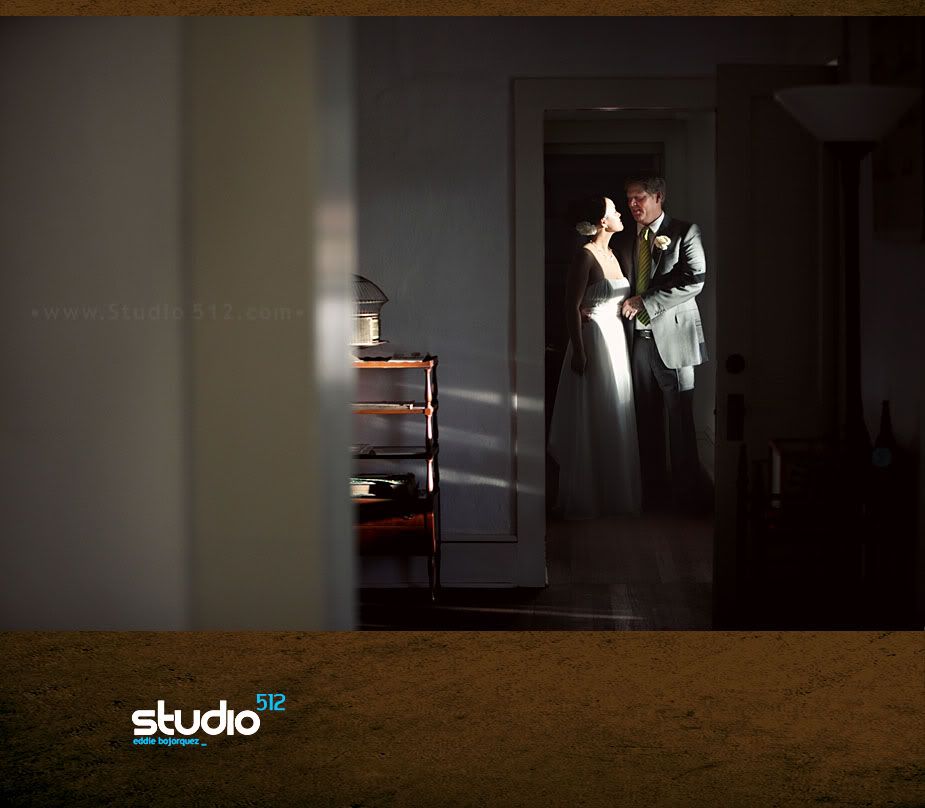 The Ranch House at Rancho Penasquitos has a special place in our hearts, because we had done our engagement session done there a year earlier, thanks to Julie Buchta-Davis.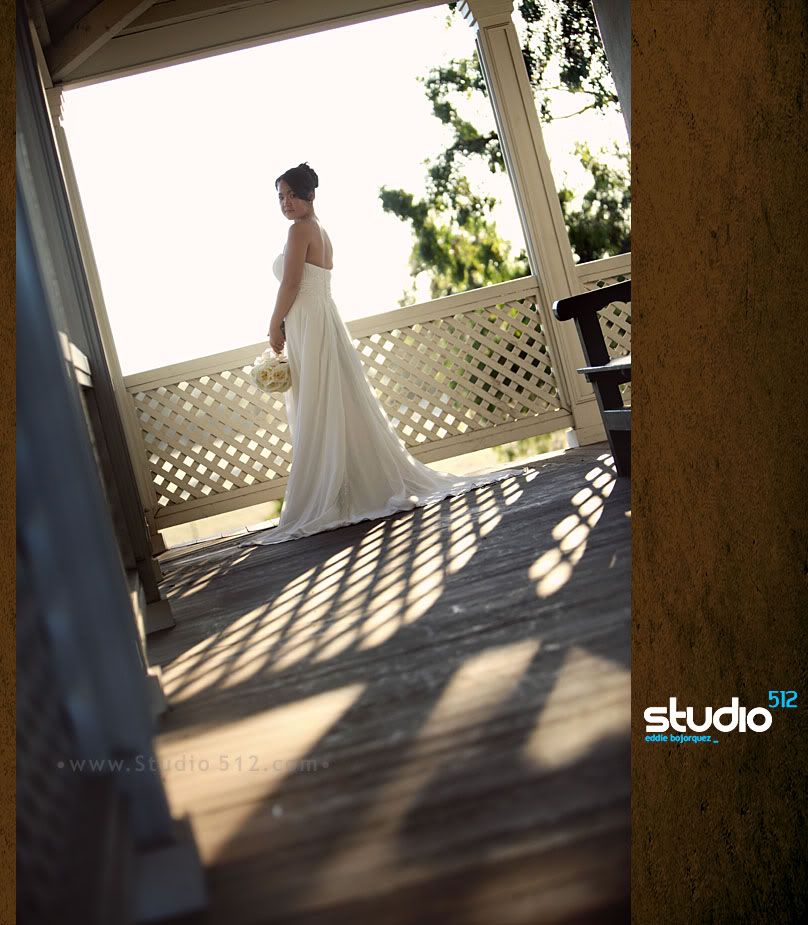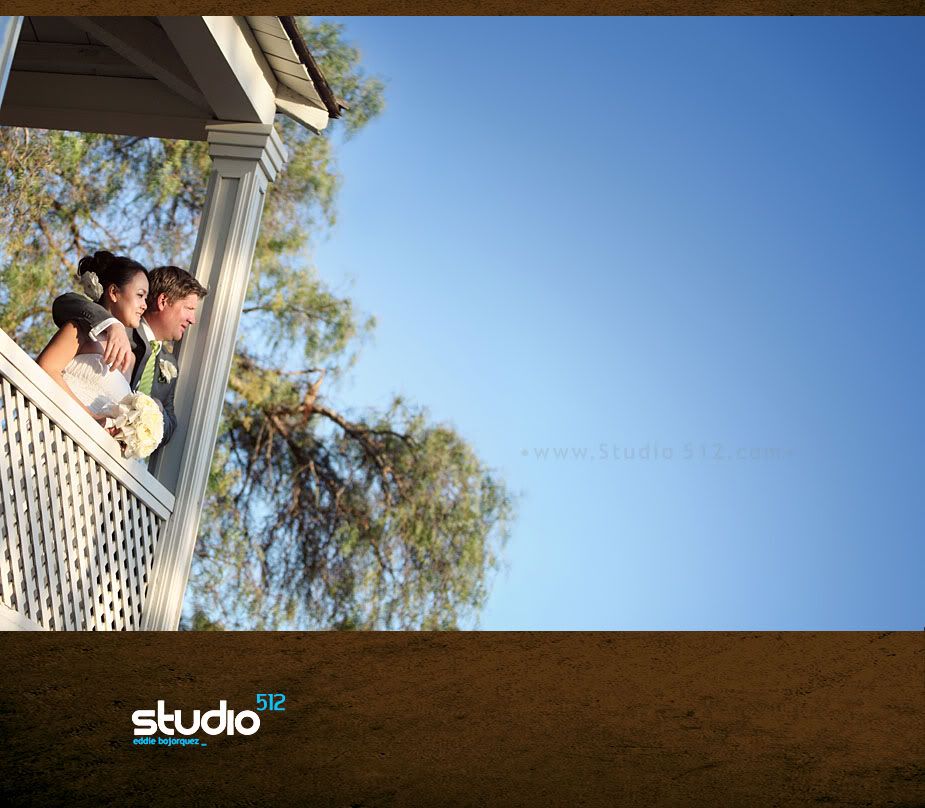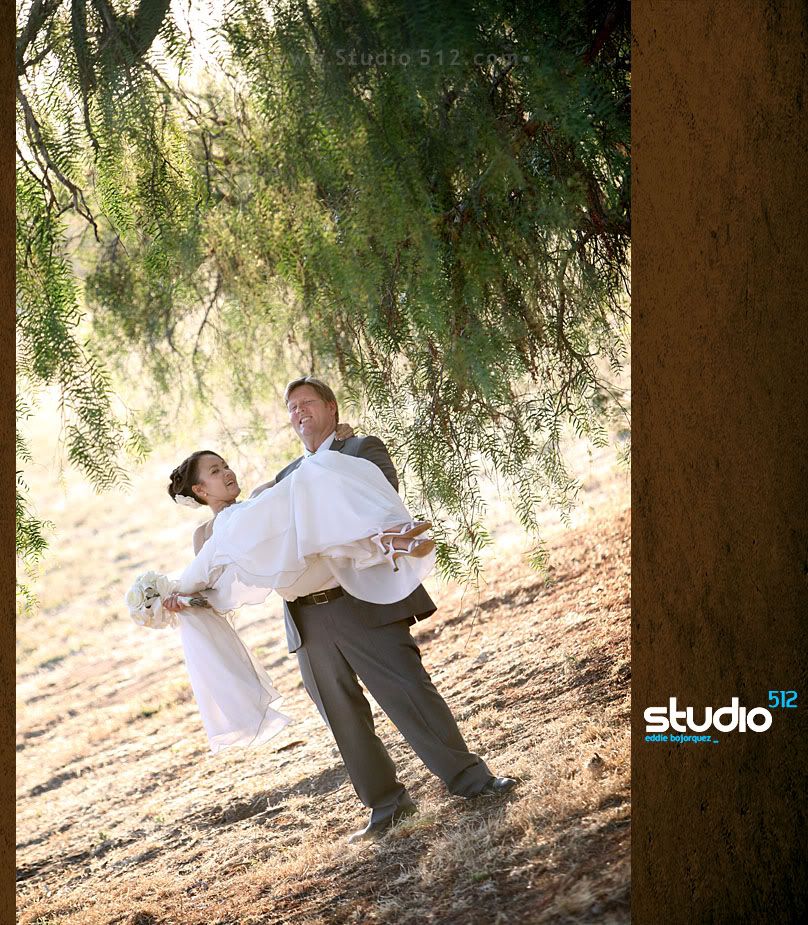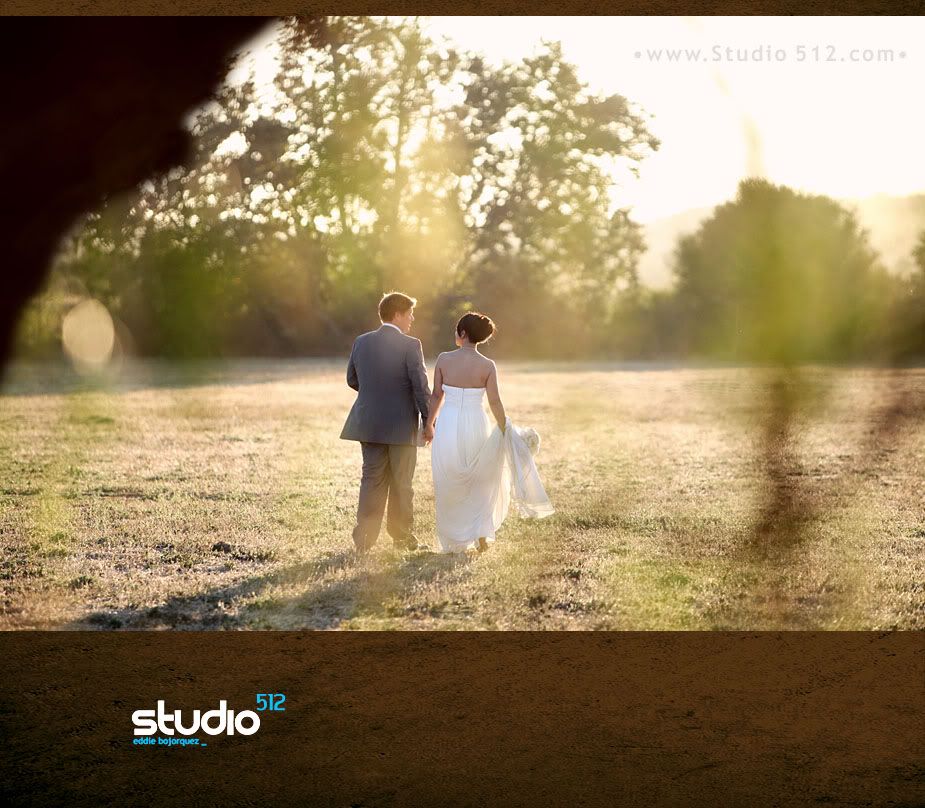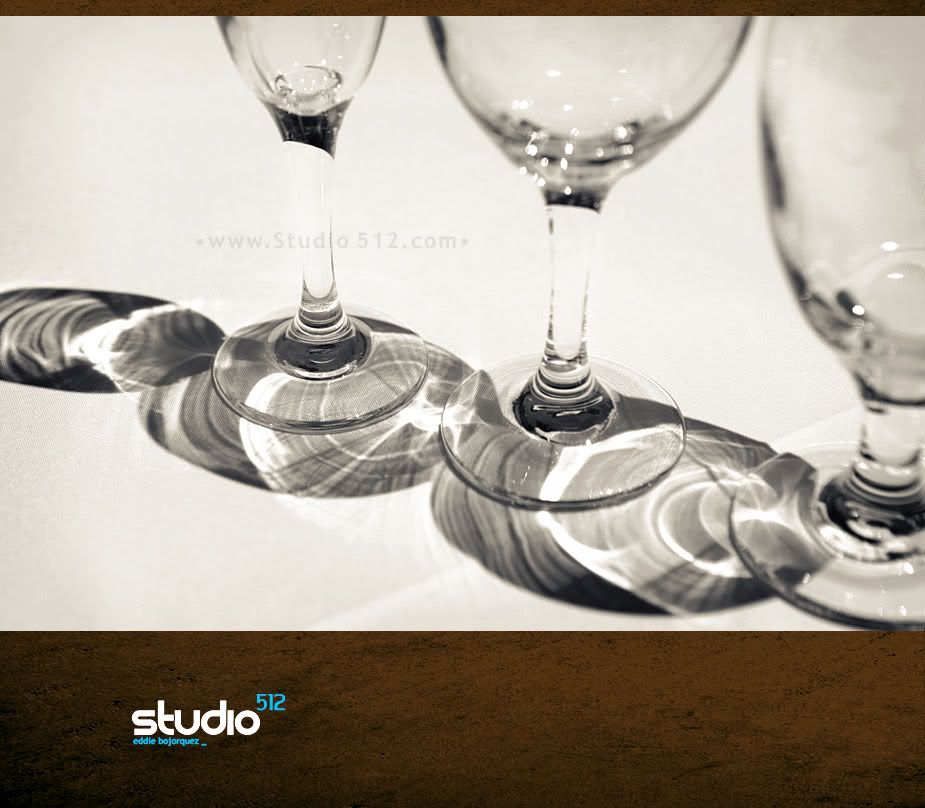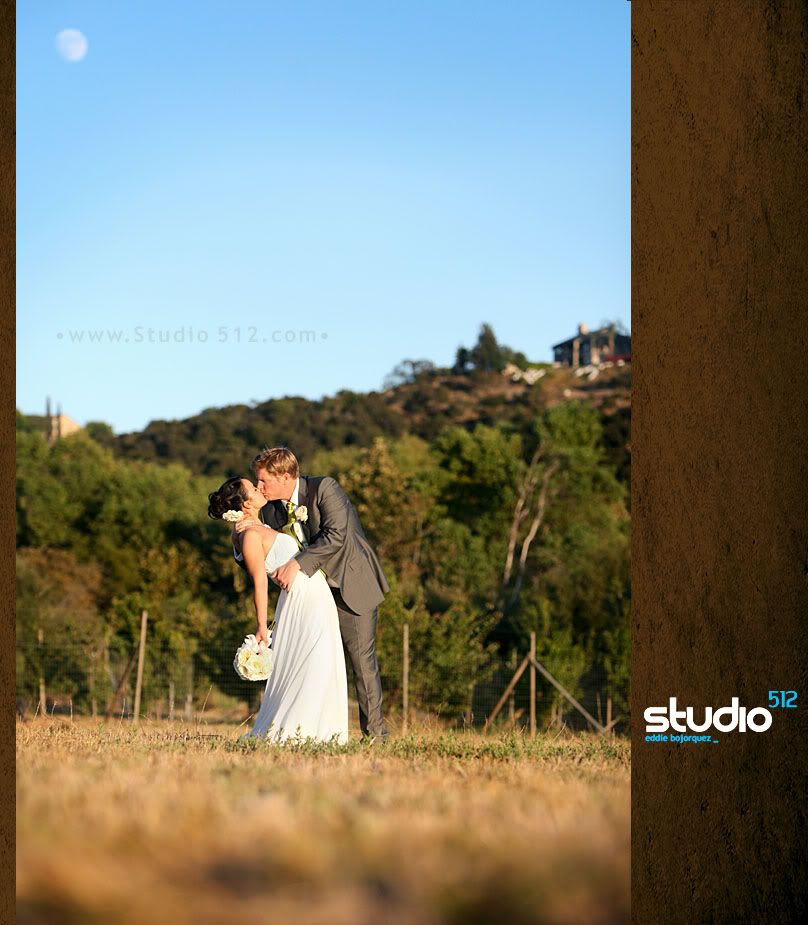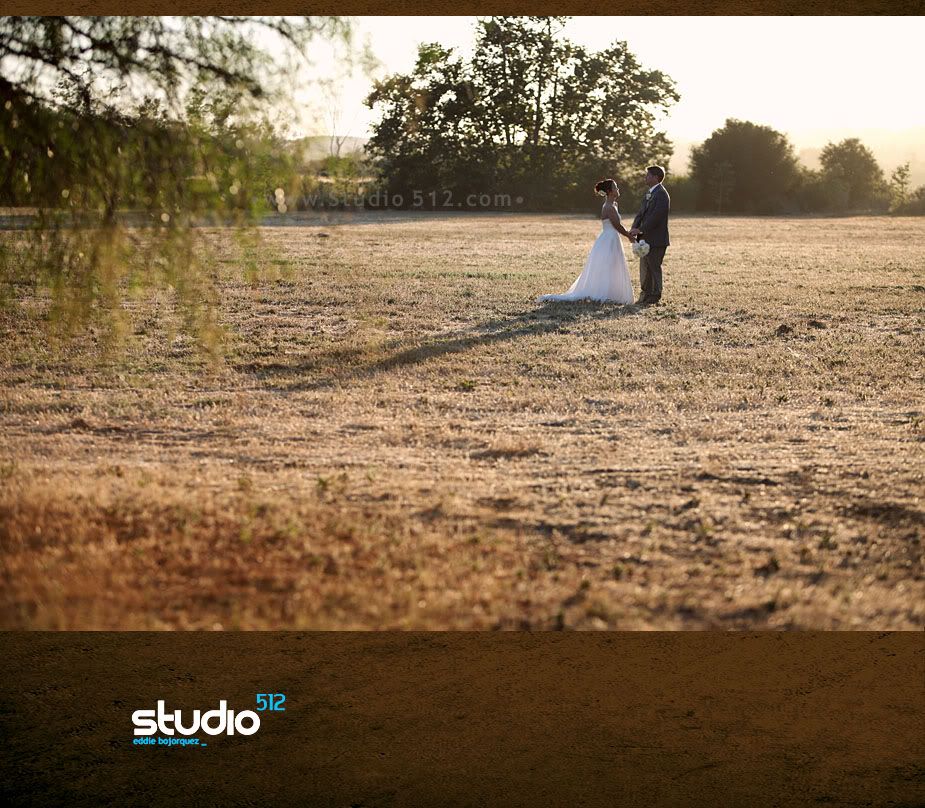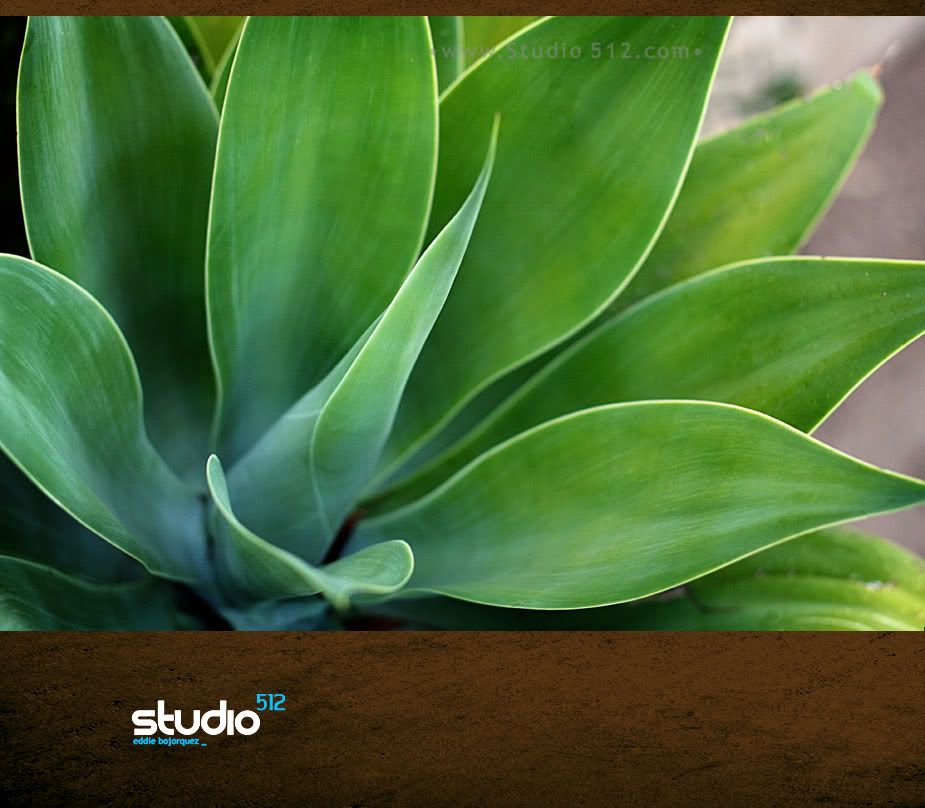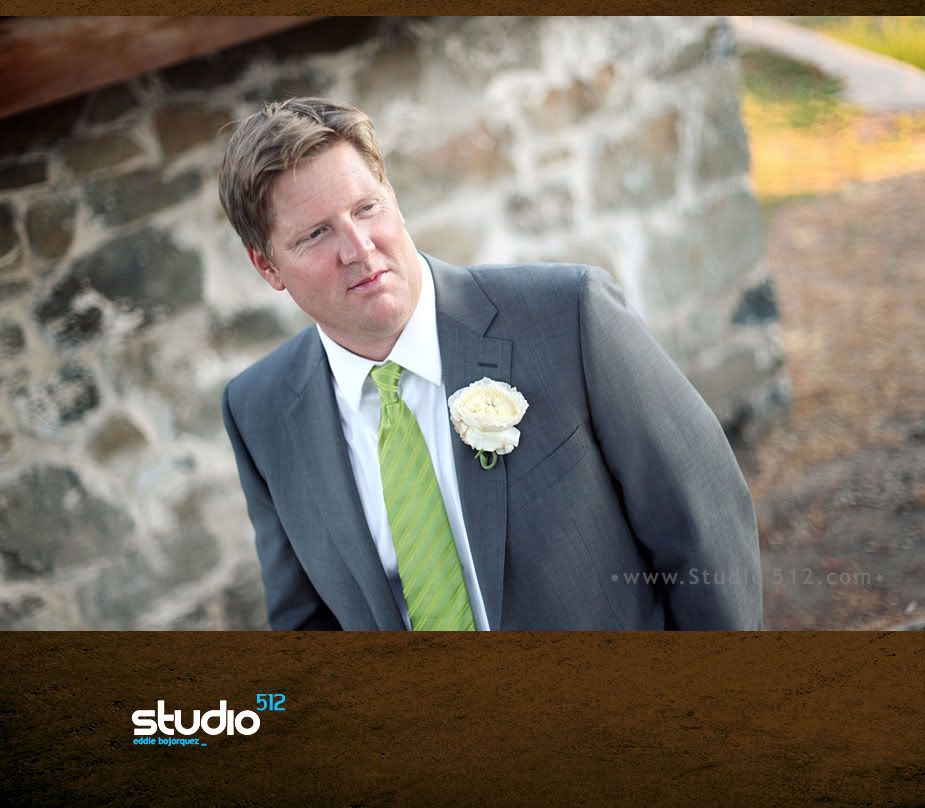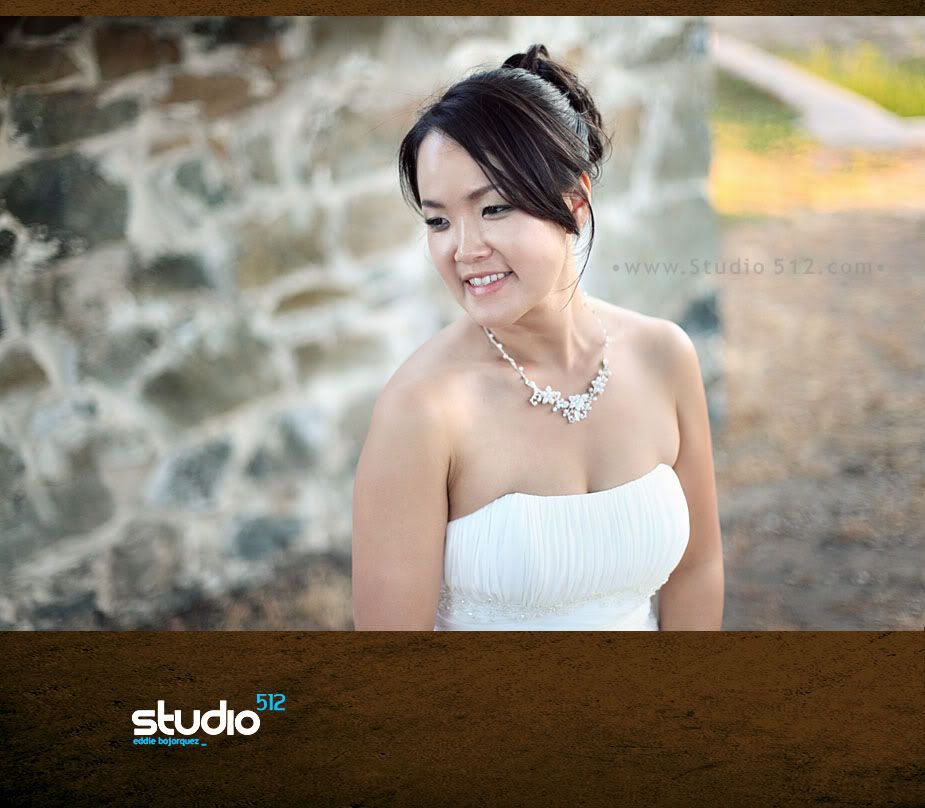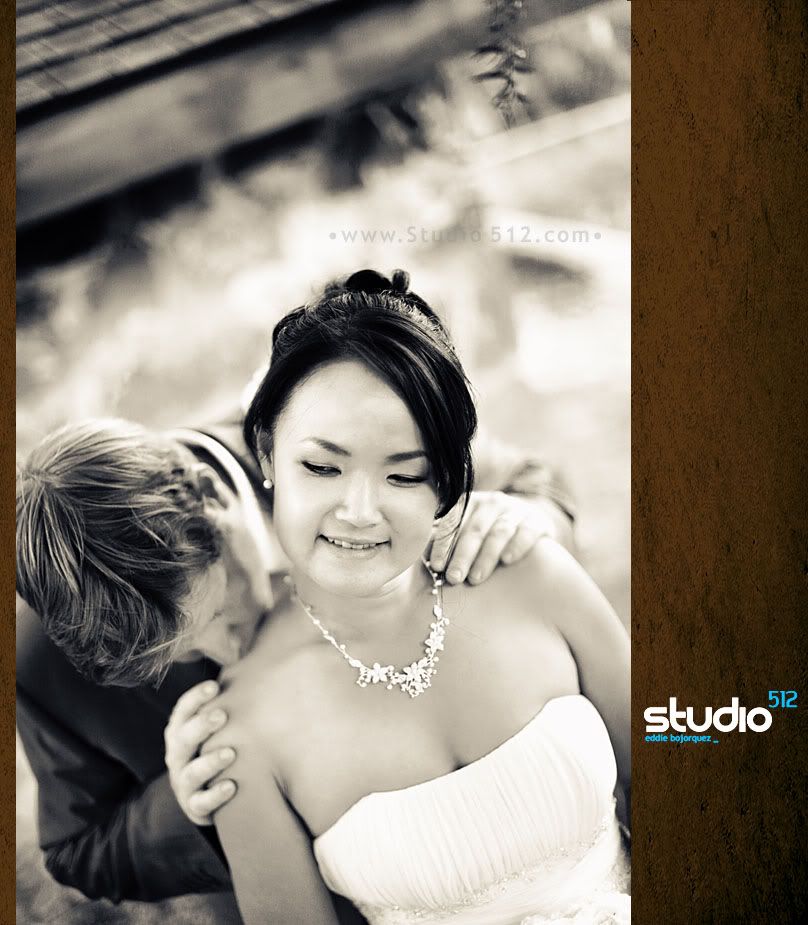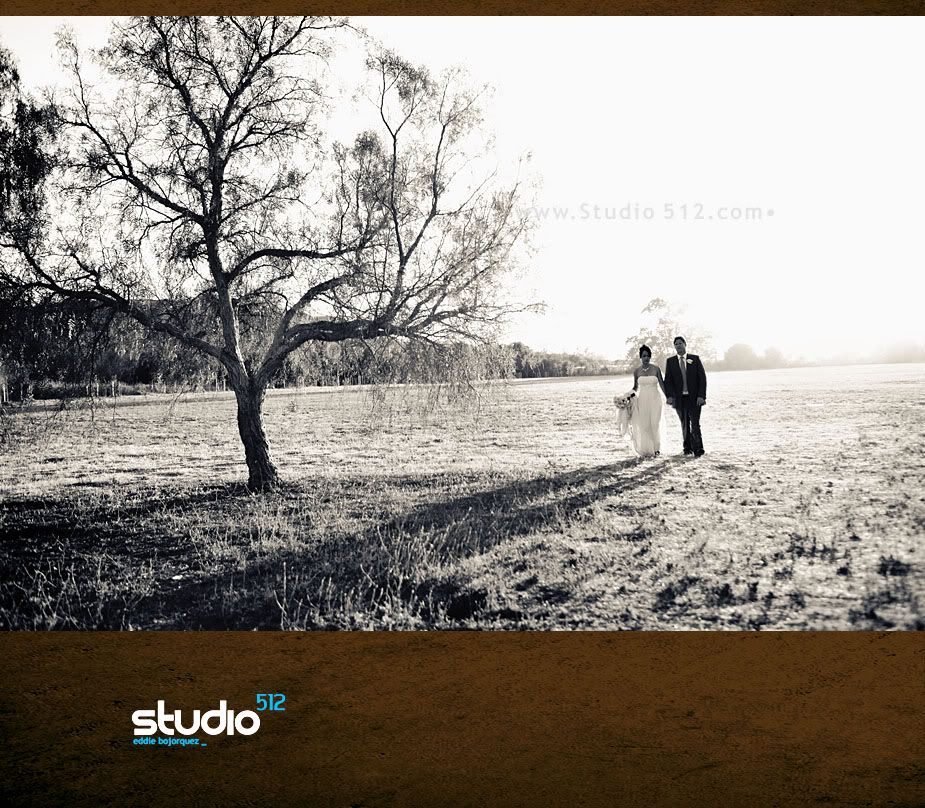 Though they've been local since their marriage, we just found out that Tomoko and Terry will soon move to Australia. Best wishes, you two, for a beautiful future exploring Australia!

| | | |
| --- | --- | --- |
| | | 02, 2012 |
| | Jessica + Tim Wedding | |
| | Saturday, June | |

In celebration of their first anniversary (and new baby!! Welcome, baby Grant!), we thought we'd reminisce about Jessica and Tim's effortlessly elegant wedding at the Frederick Loewe Estate in Palm Springs last year.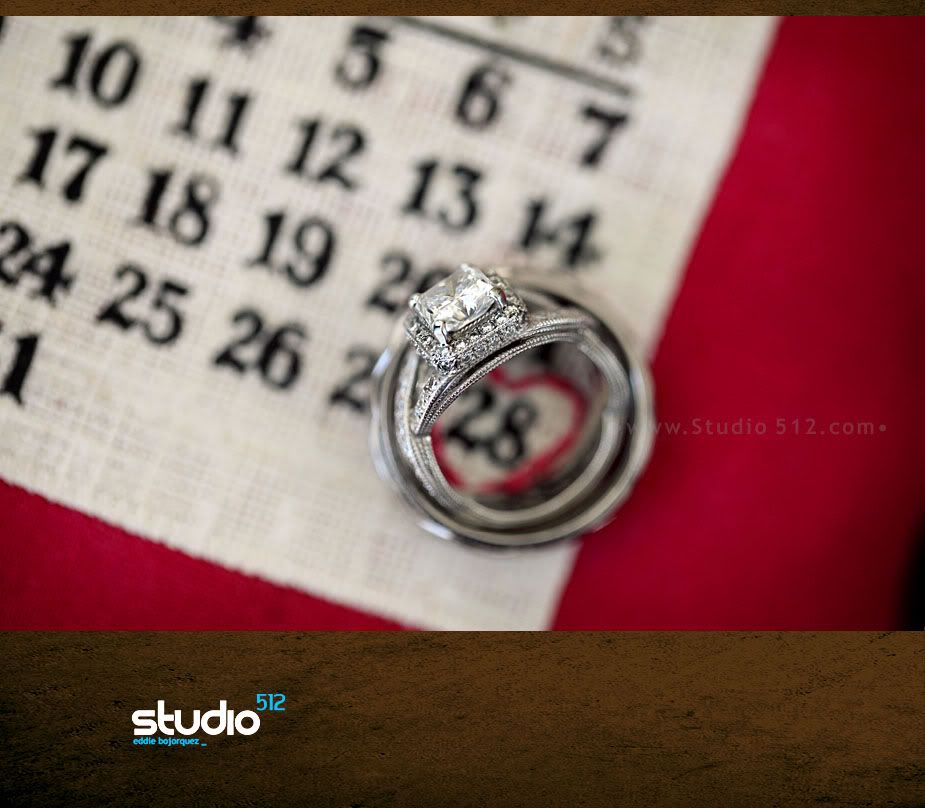 The girls got ready onsite in the estate's expansive master suite.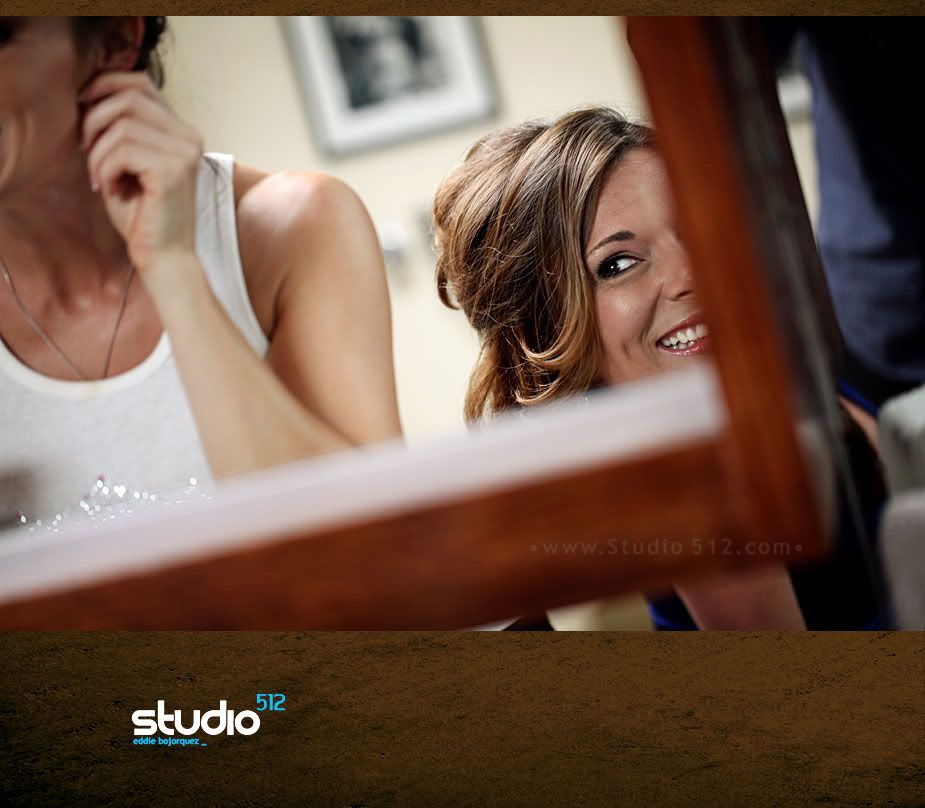 Jessica's adorable little girl, Dylan, was an expert flower girl! (And she was always happy to remind us of her age.)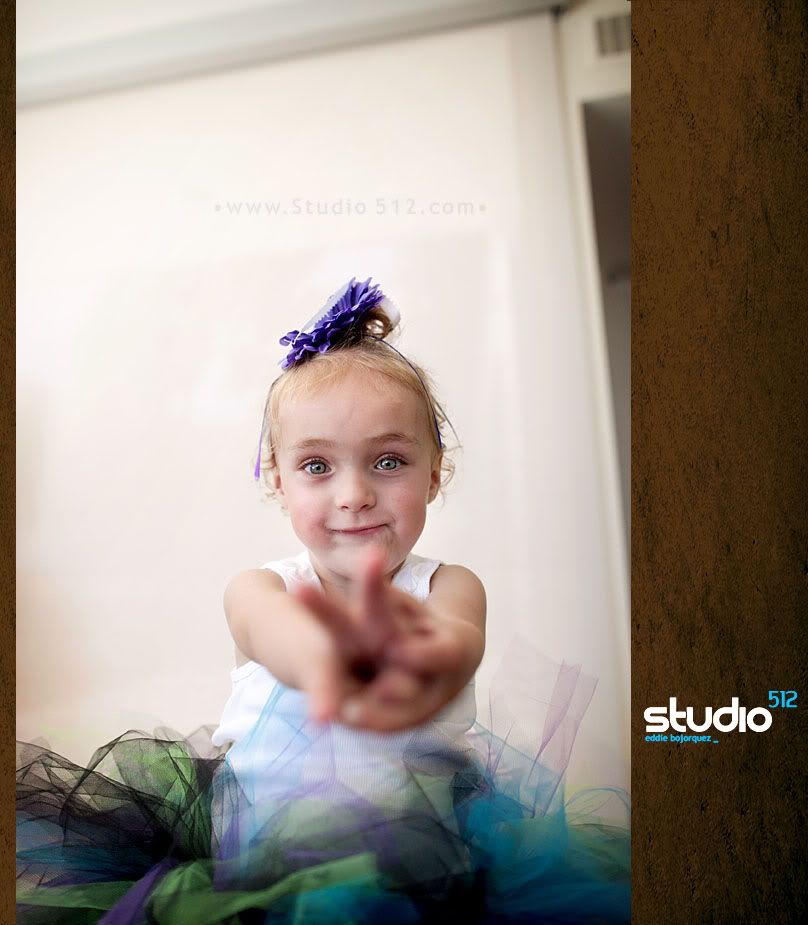 Jessica was a stunning bride. Stunning. Did we say, "stunning"?



This being the estate of the celebrated composer, Frederick Loewe, (think "Brigadoon" and "My Fair Lady"), cool vintage recording elements abounded.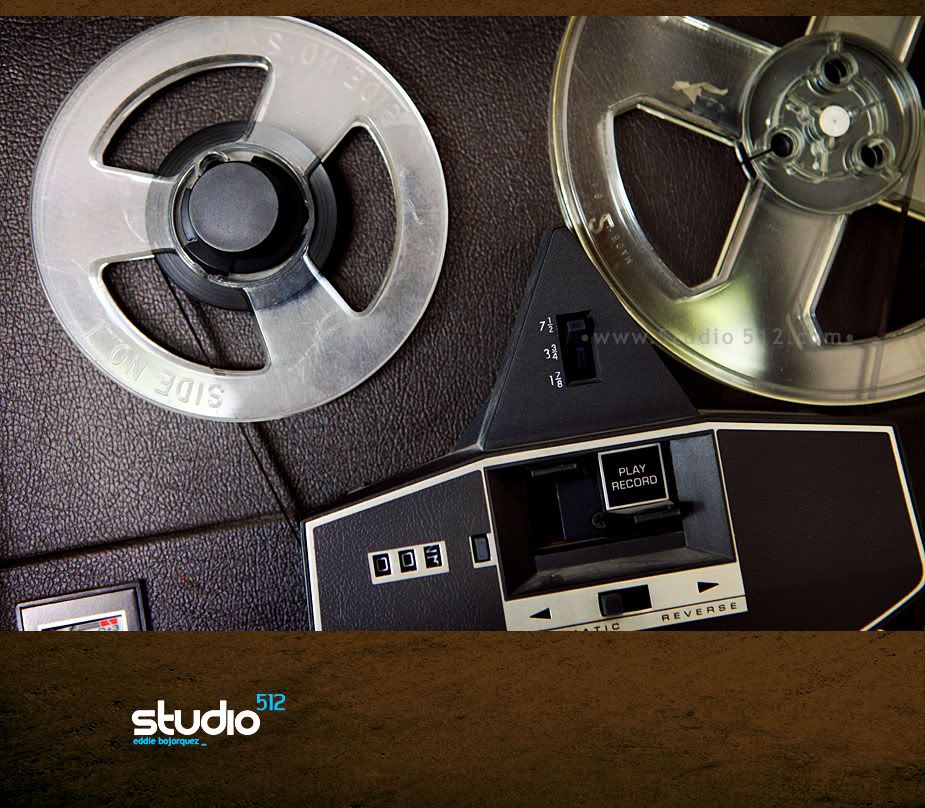 No doubt thinking of his bride, Tim suits up in a cool linen look.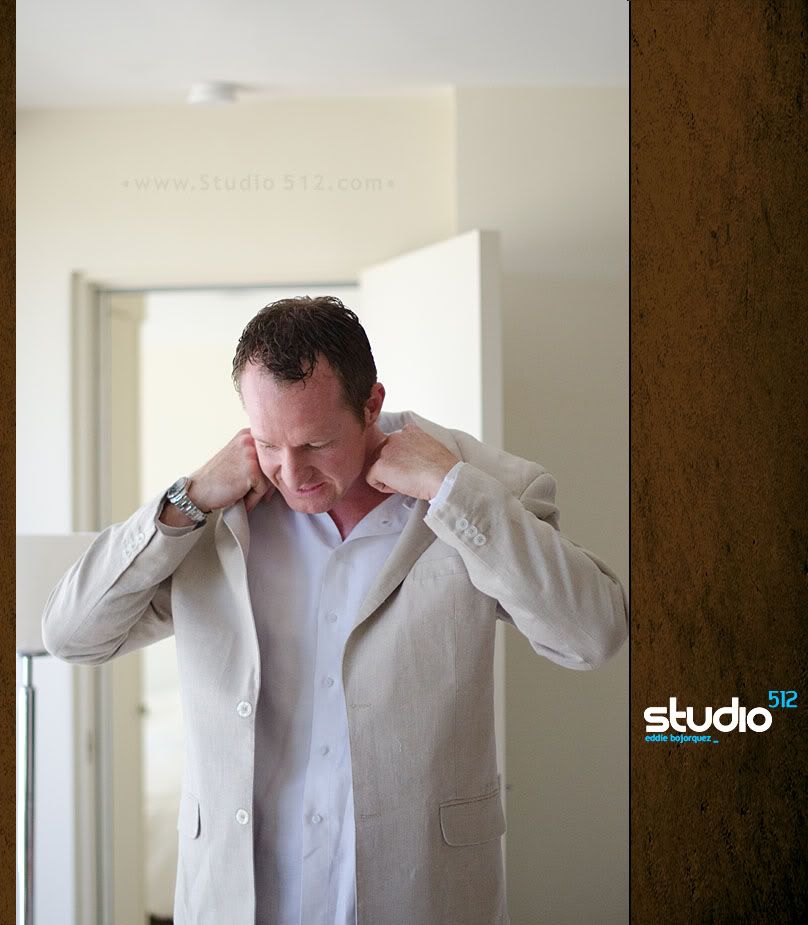 Flooded with sunlight, this place was California cool at its finest.



The beautiful ladies made themselves even more beautiful.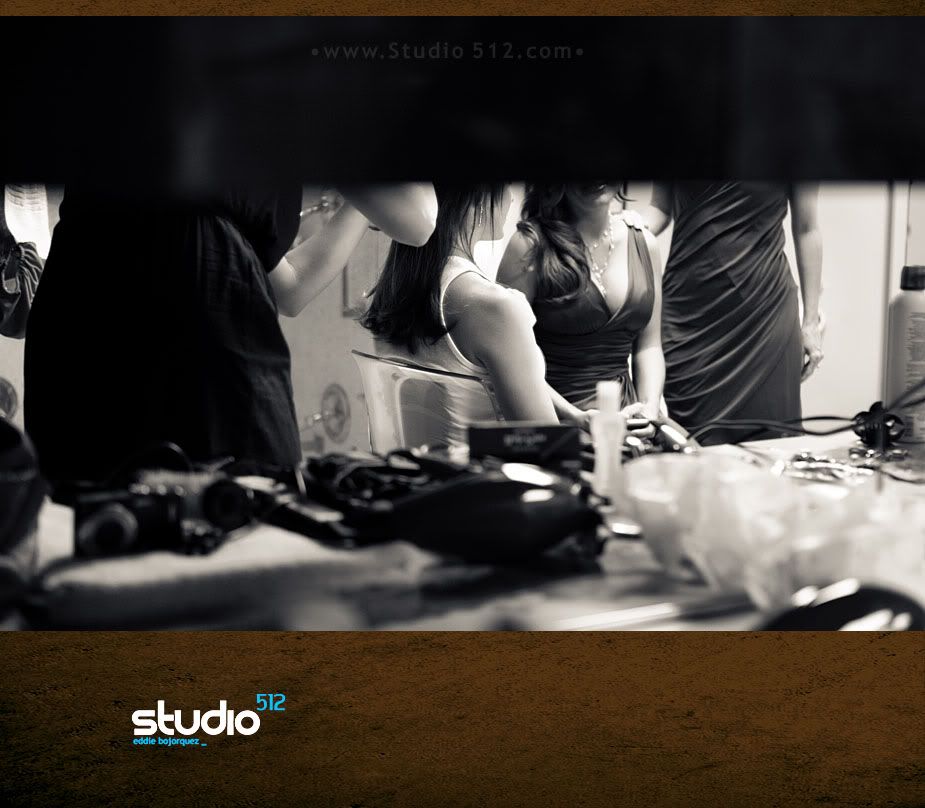 Fuchsia peonies awaited the Mother of the Bride. We love it when moms get flowers, too!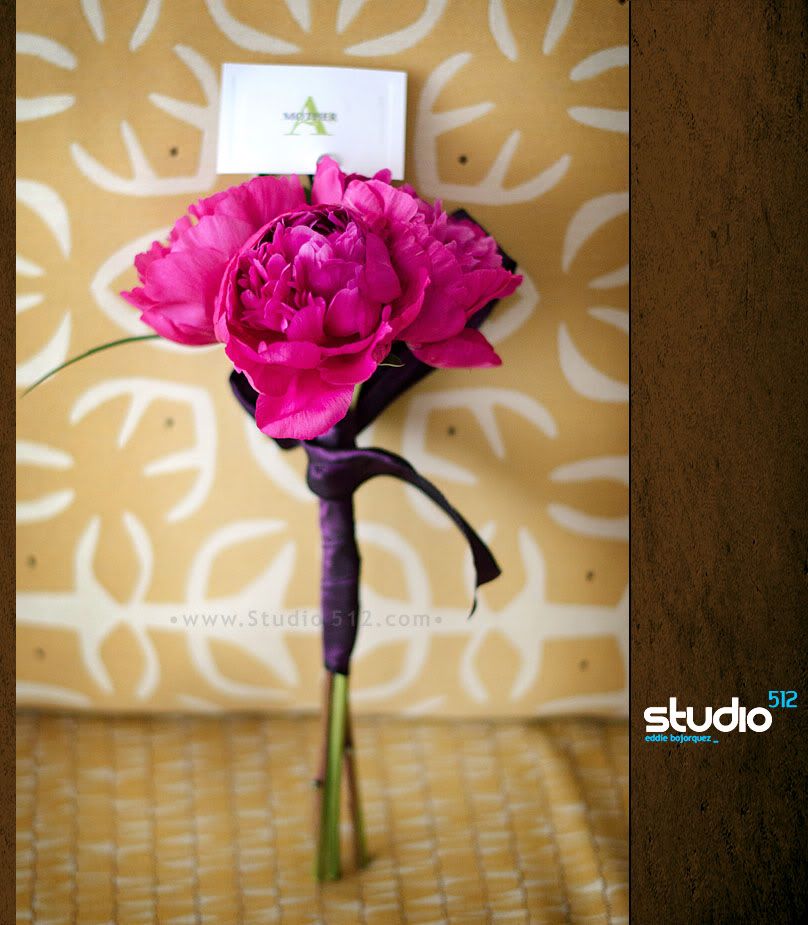 The bride's and groom's sisters made lovely bridesmaids in royal blue.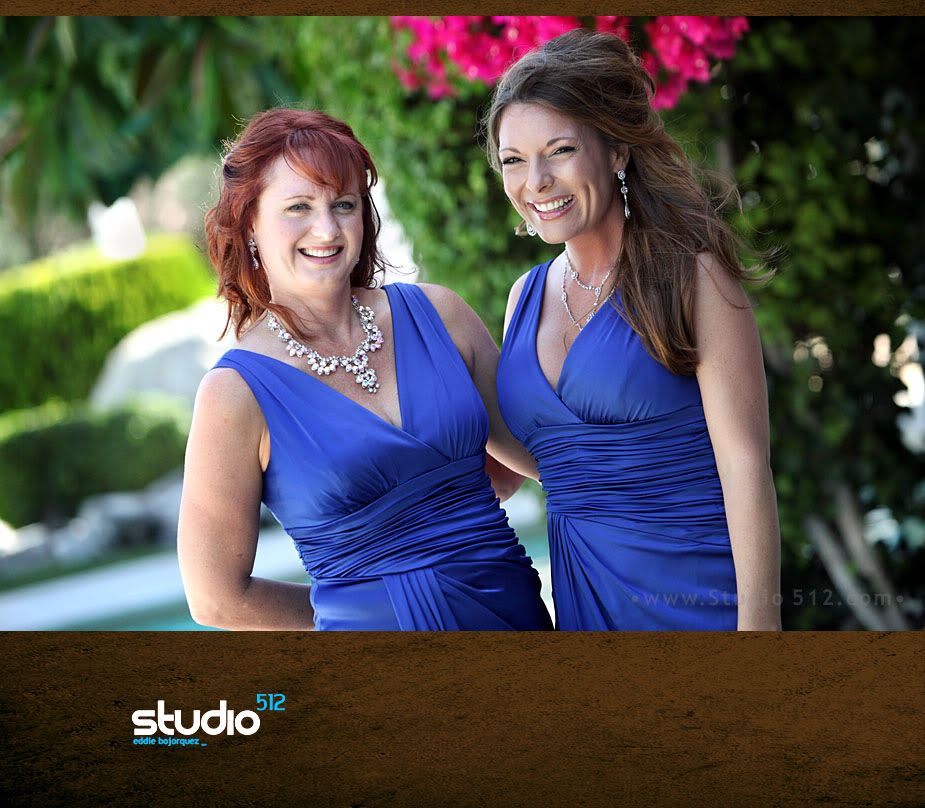 The man of the hour, lookin' sharp!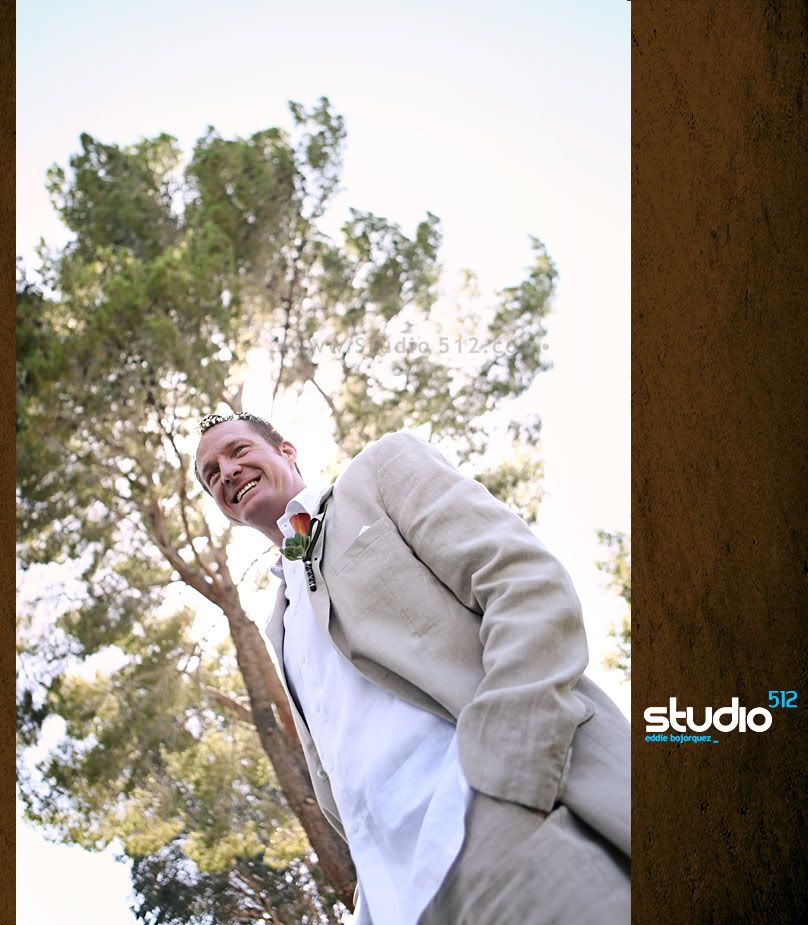 We love SHOES! And Jessica thought of every detail, right down to her toes!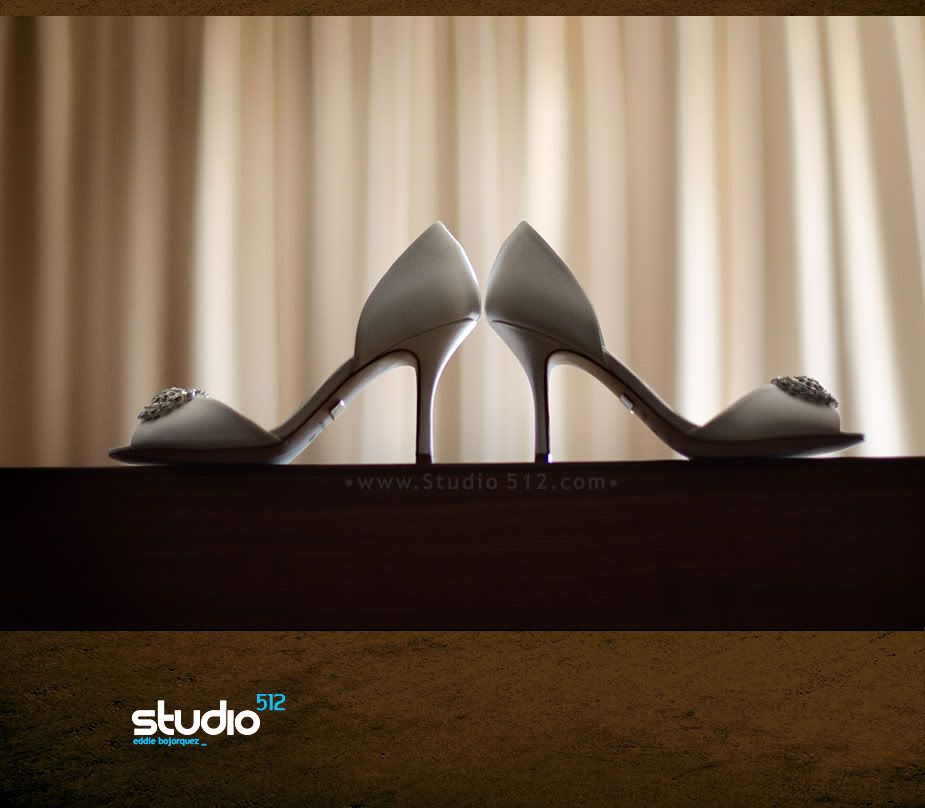 The guys, at ease in a beachy, summertime theme.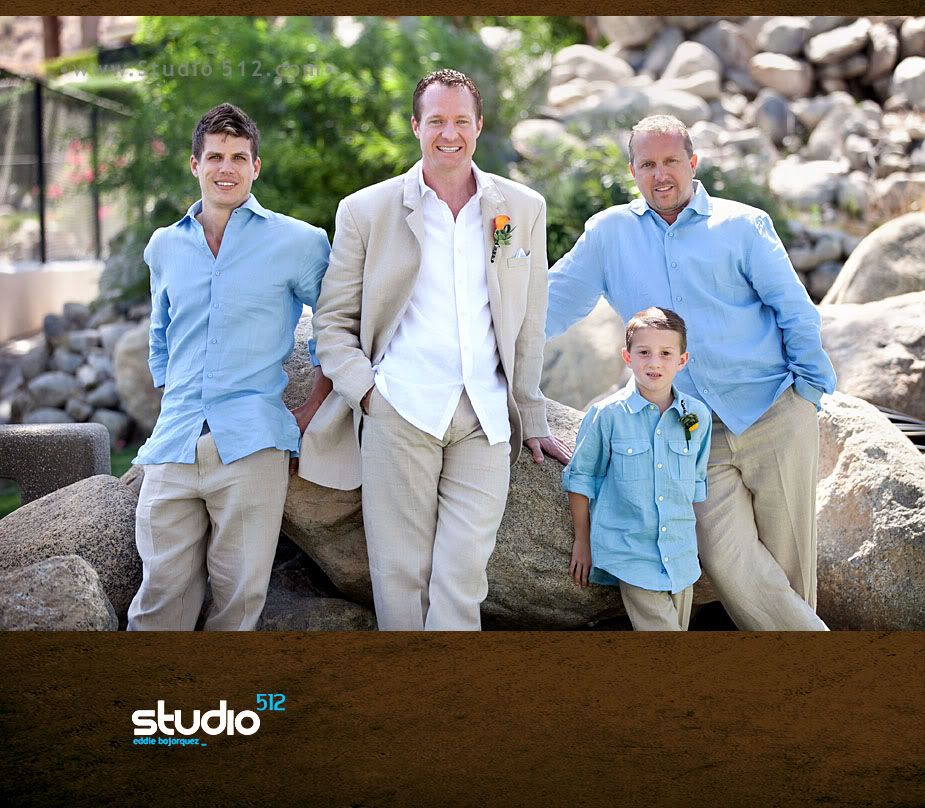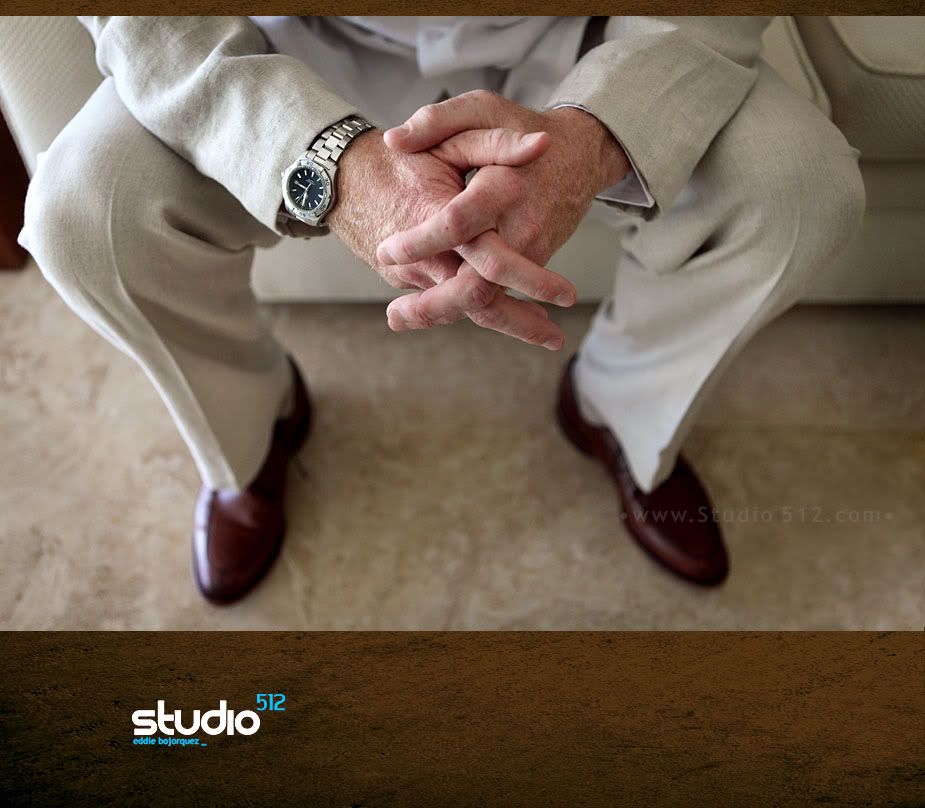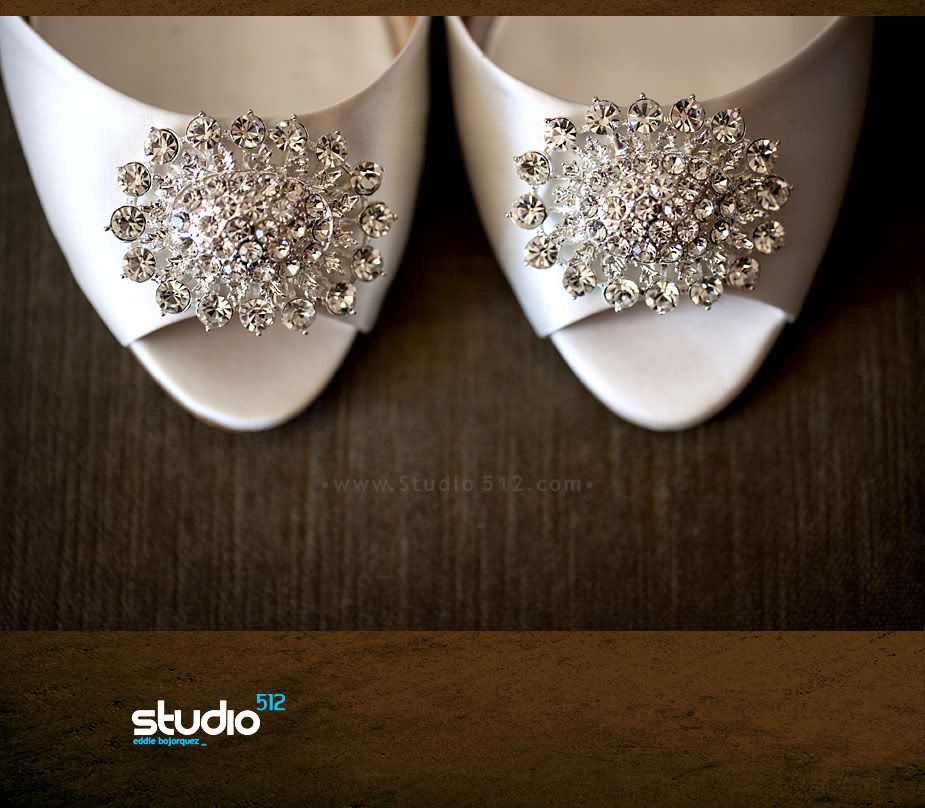 Jessica shares a laugh with her bestie that calms those pre-ceremony jitters.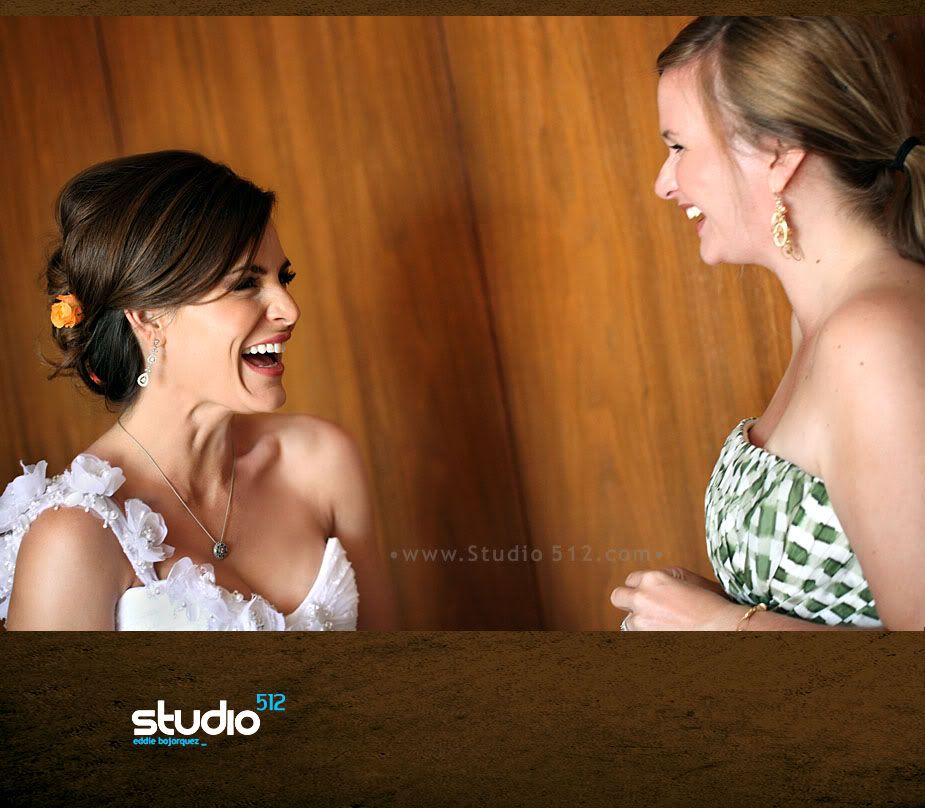 Waiting on his lady...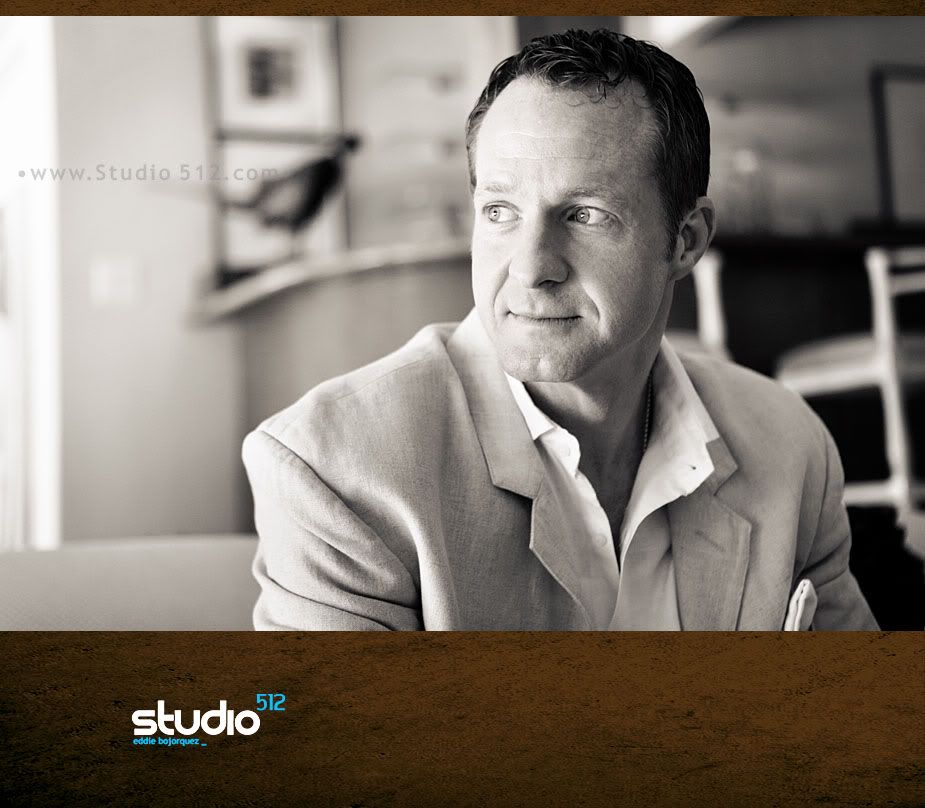 ...who's always worth the wait!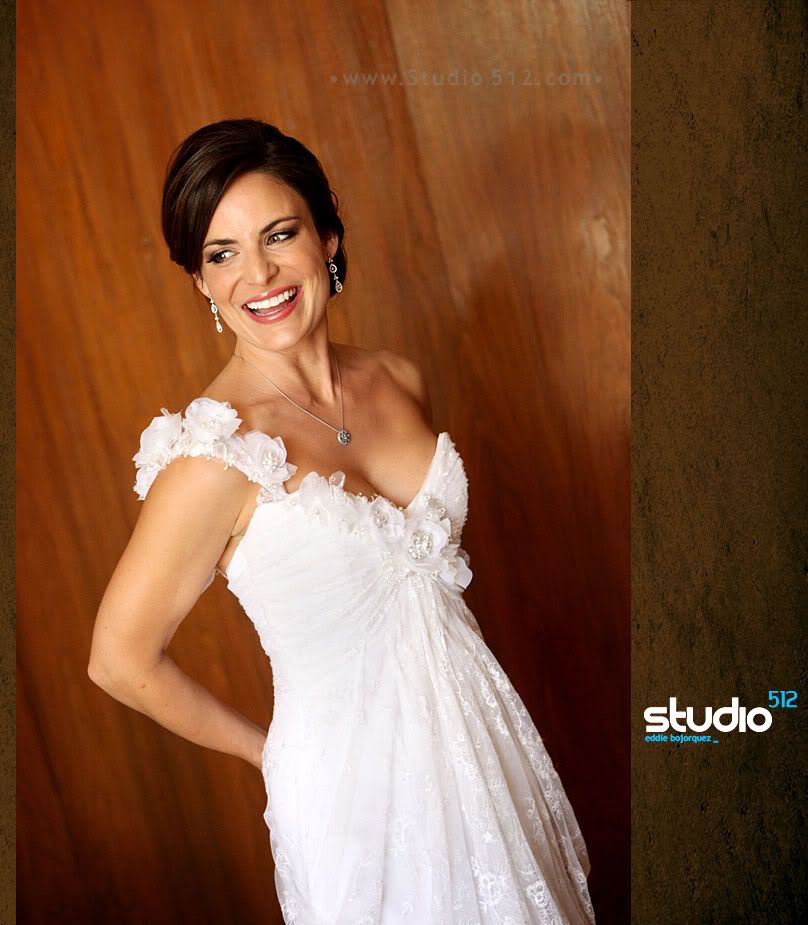 We loved Jessica's fuchsia, purple, and orange color palette.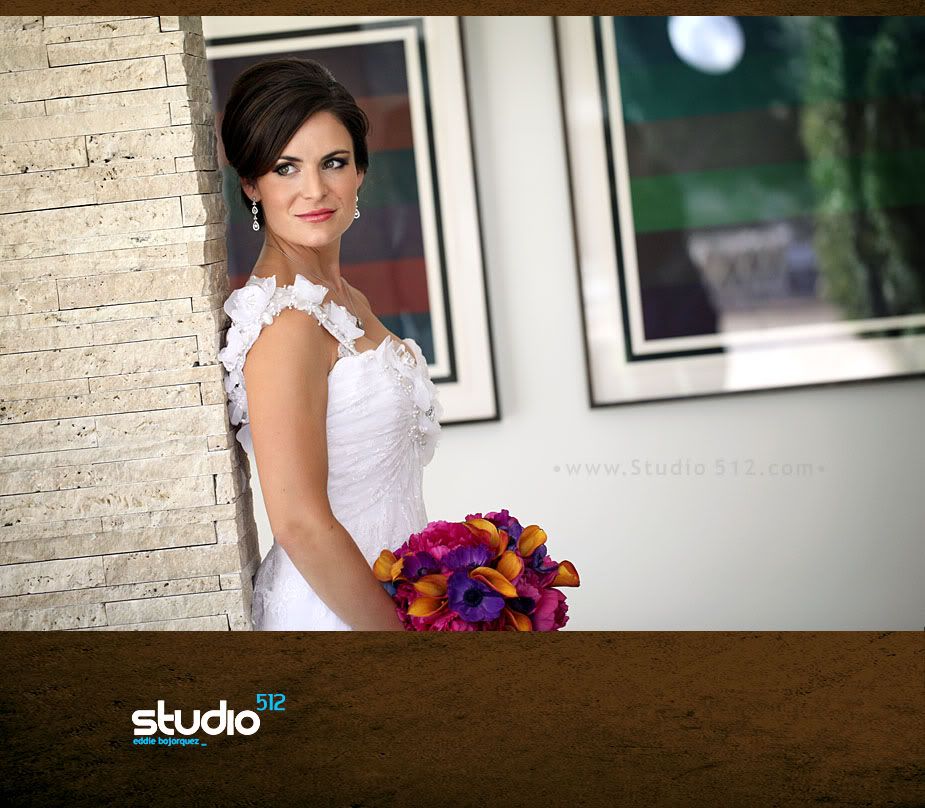 The poppy palette was carried over to the Chinese lanterns hanging over the reception area.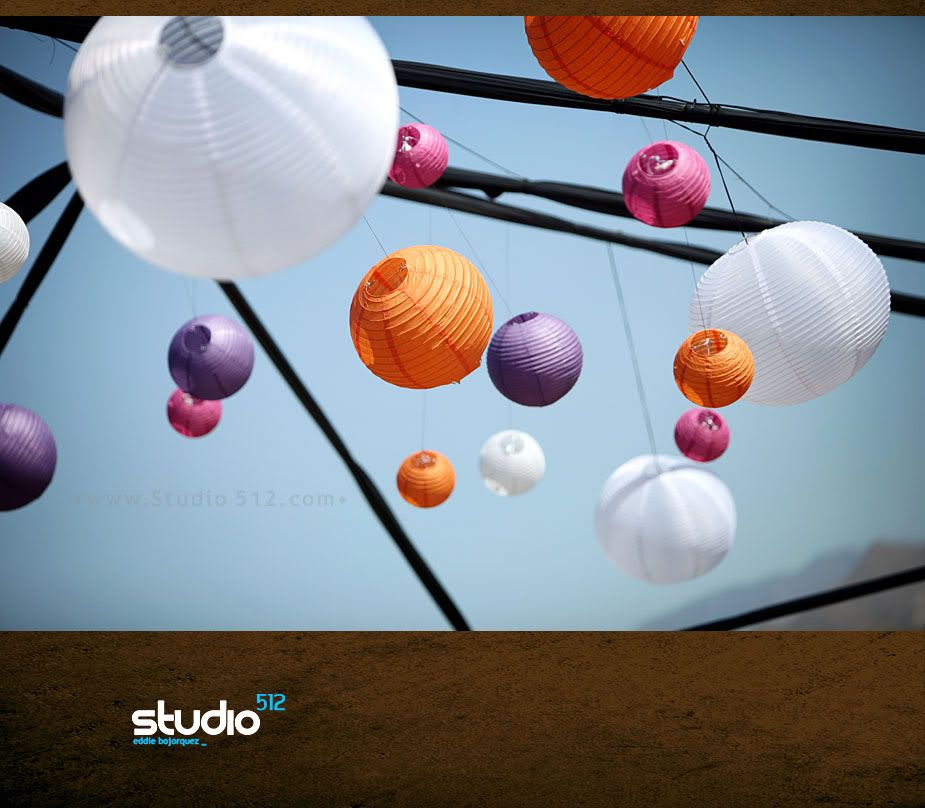 Jessica is magazine-quality gorgeous. Didn't even need the airbrush.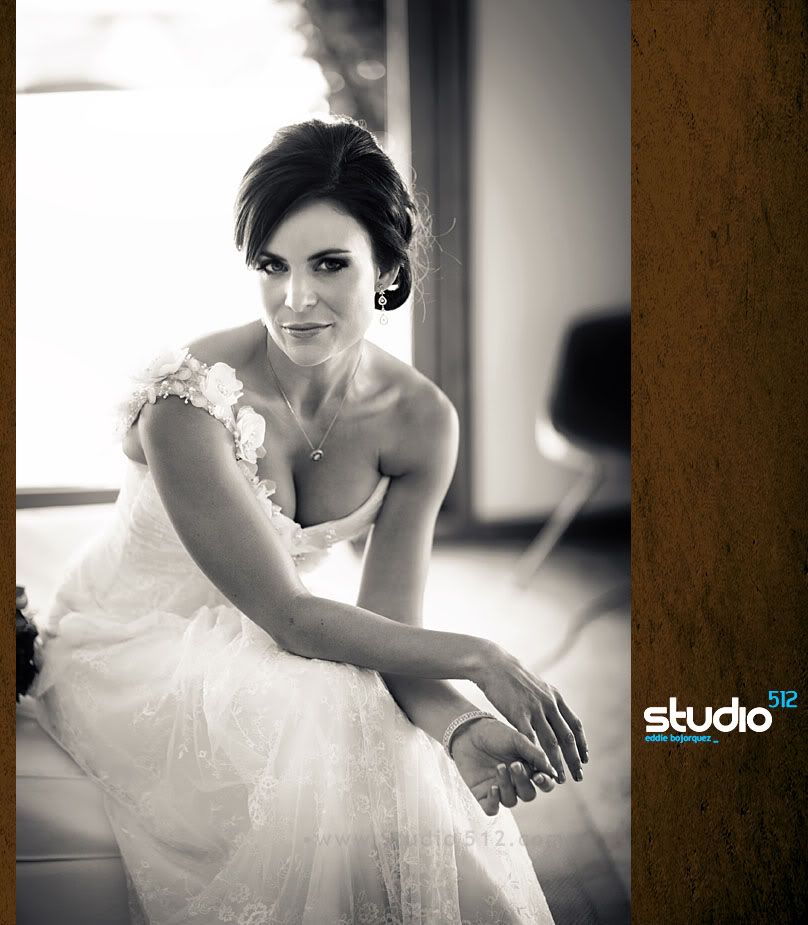 Wedding coordinator Gina Leslie of The Walk Down the Aisle saw to every detail. Signature Party Rentals provided these dignified fruitwood chairs.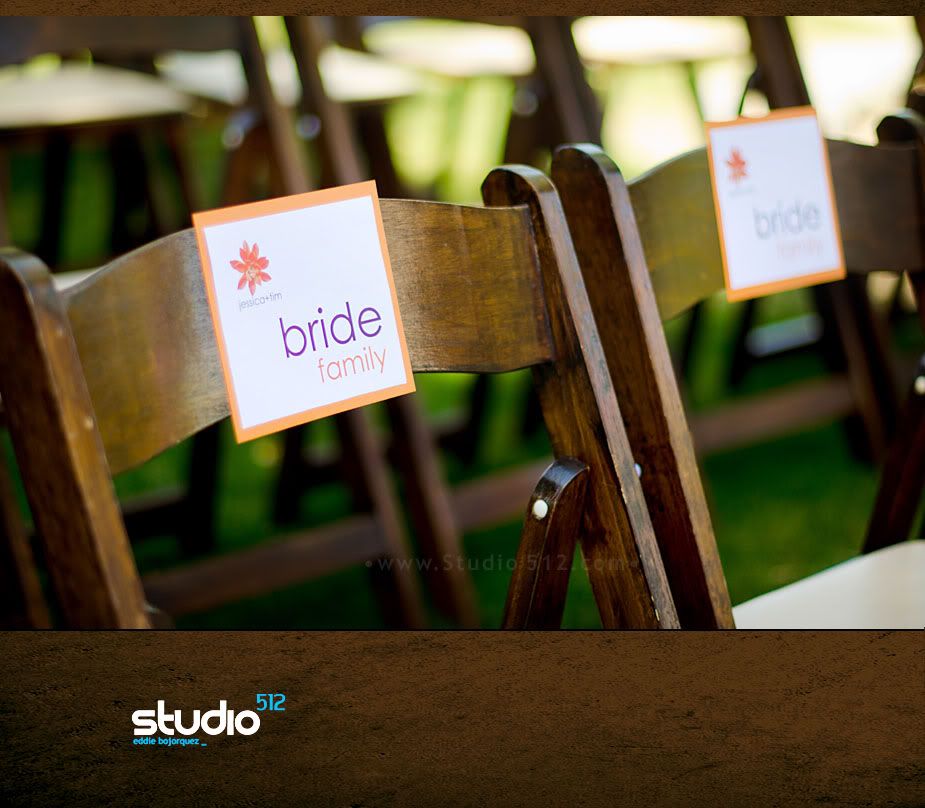 We had lots of fun with Jessica and all the pretty details of the day.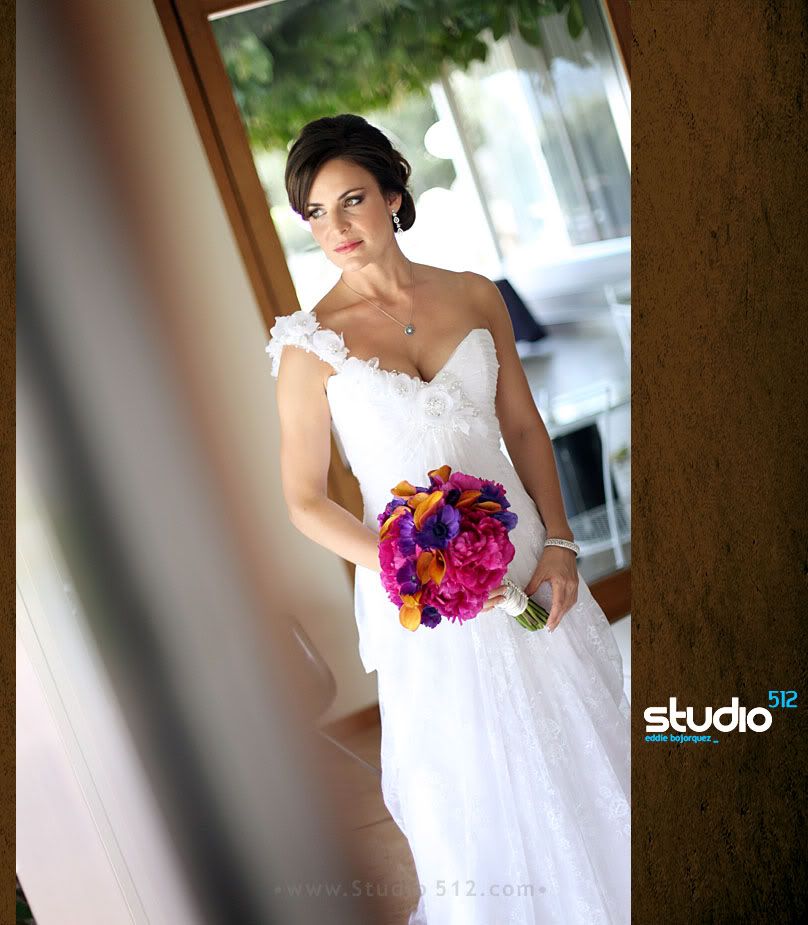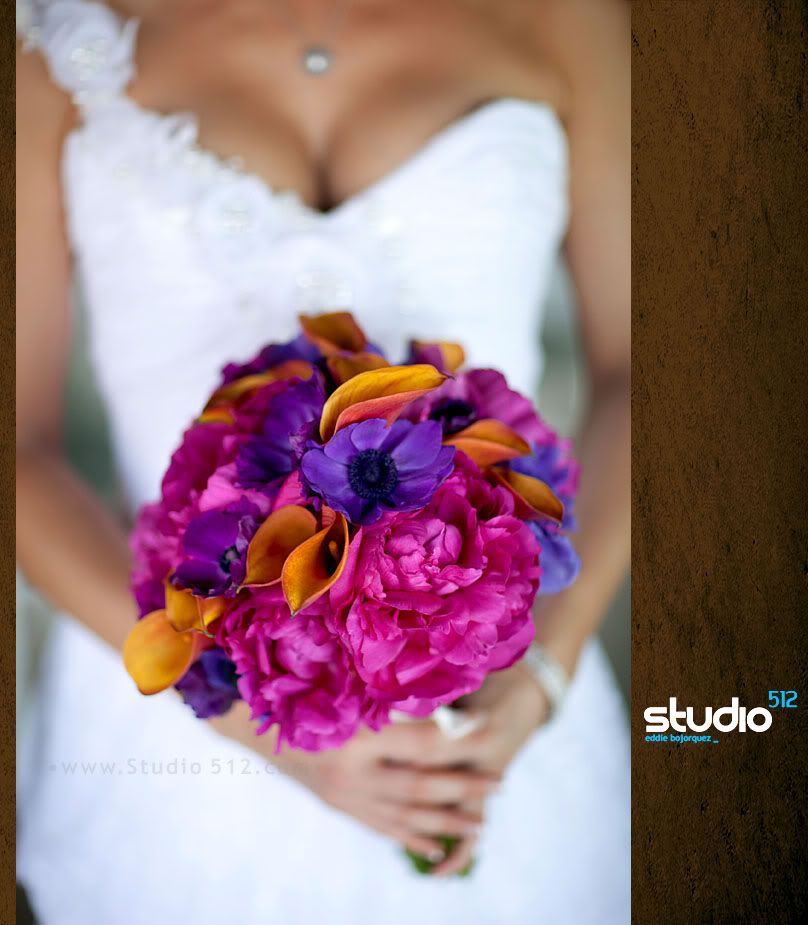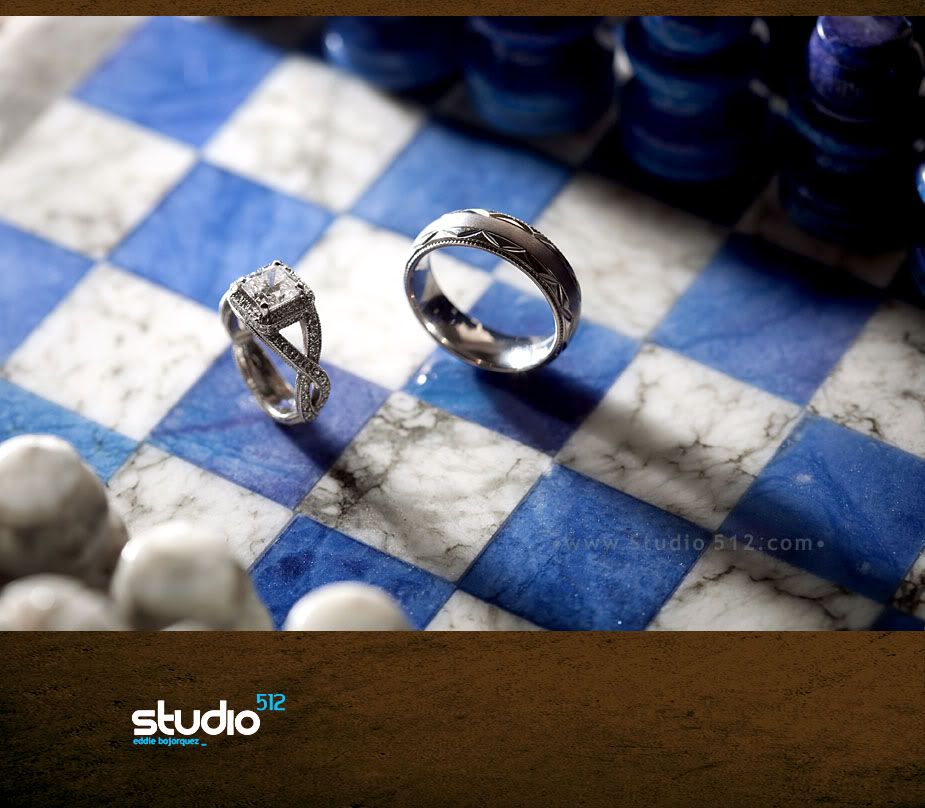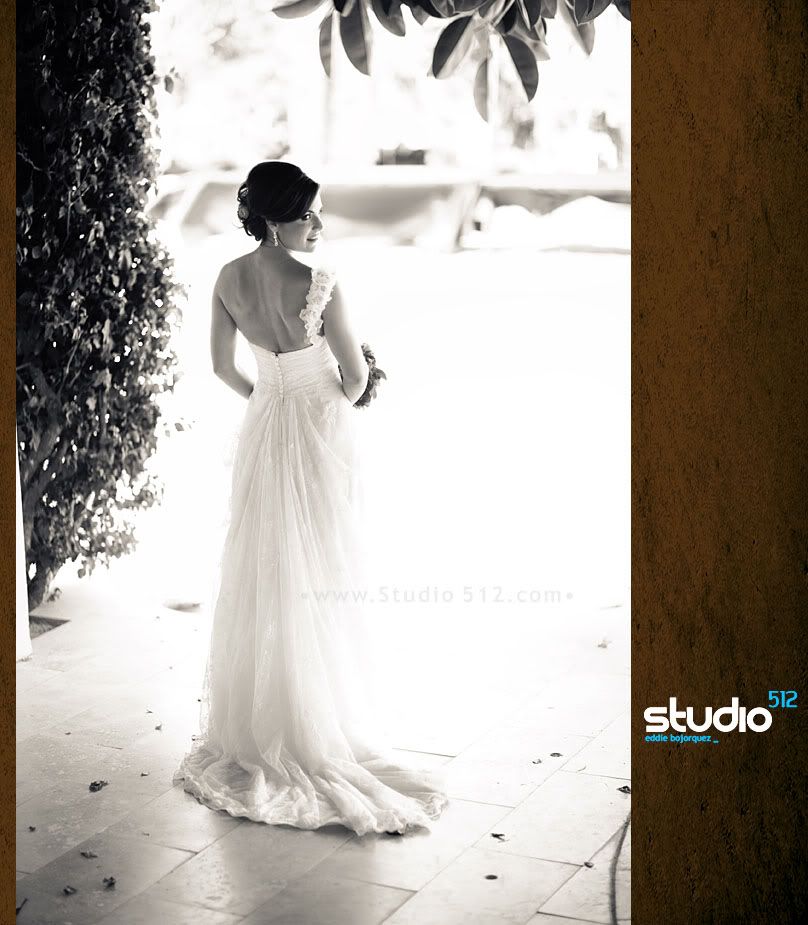 After a long morning of suspense, it was time for the couple to have their First Look. First Looks (or "Reveals") often yield the most emotional images of a couple's wedding day. In a private setting. Calming the nerves. Just in time.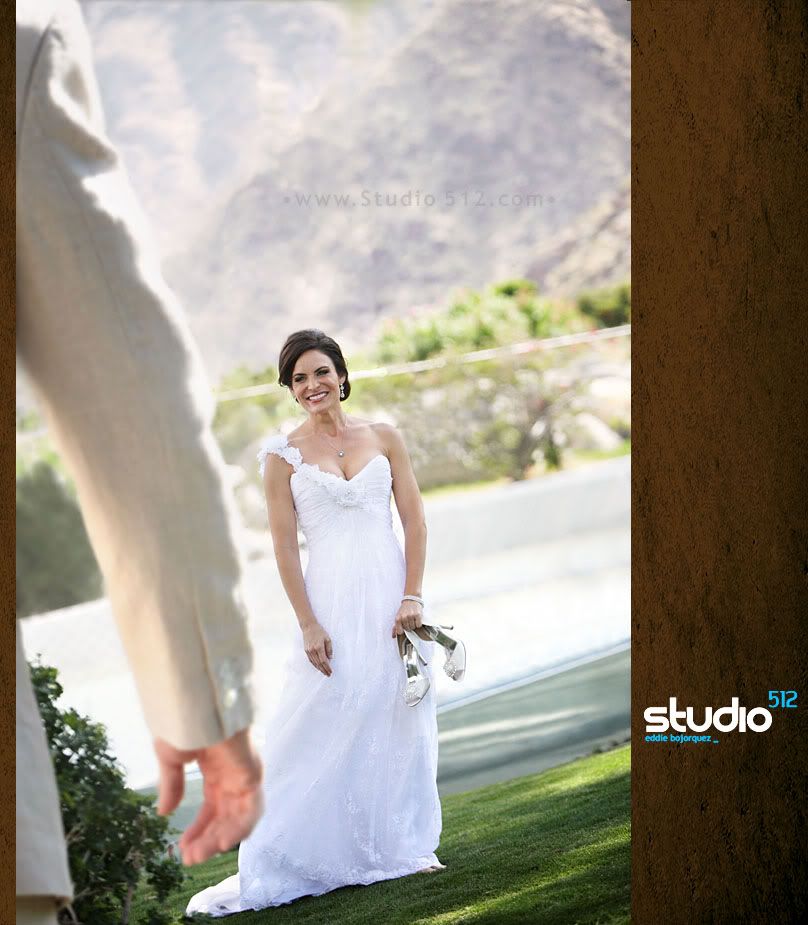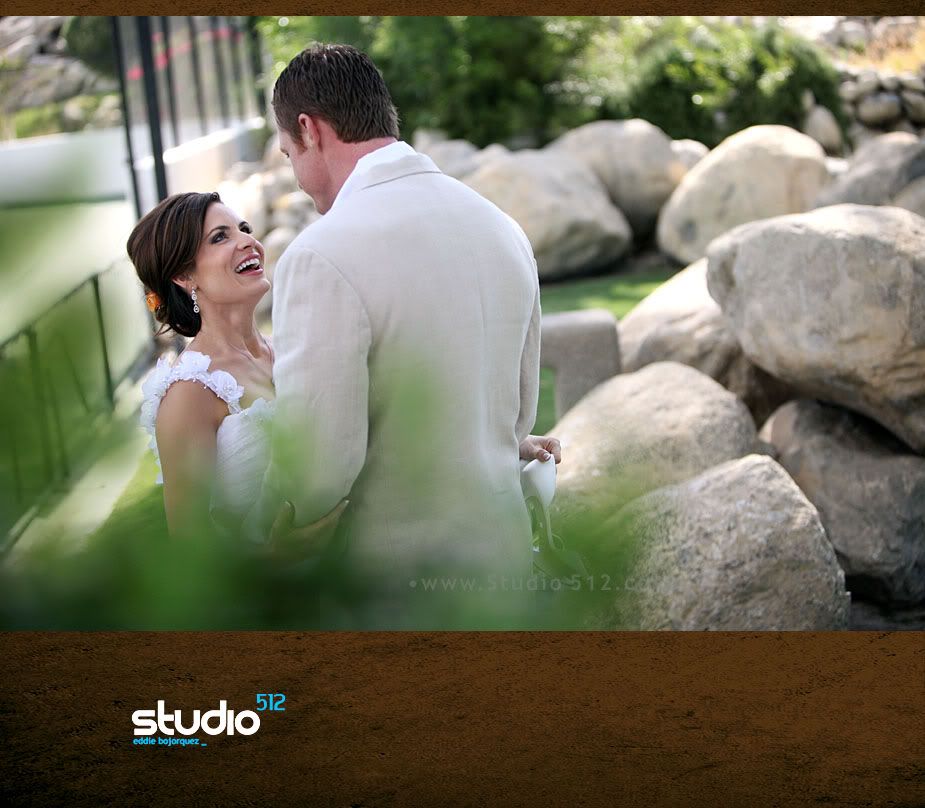 Plus, it gave them a chance to fit in a last-minute practice for their first dance!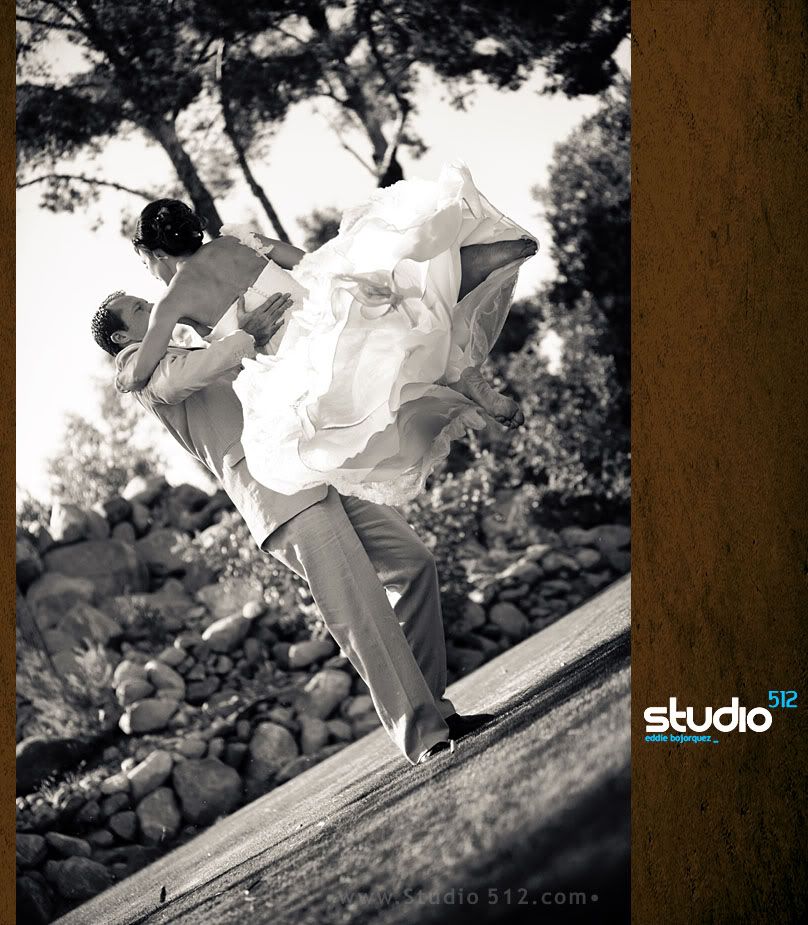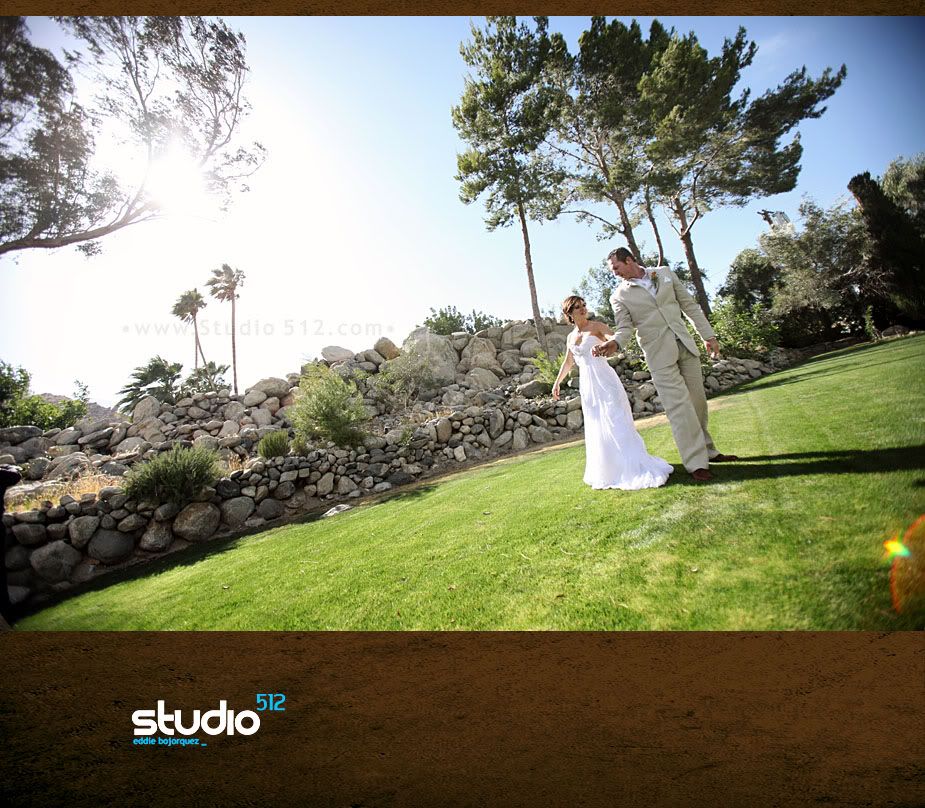 Off to the ceremony!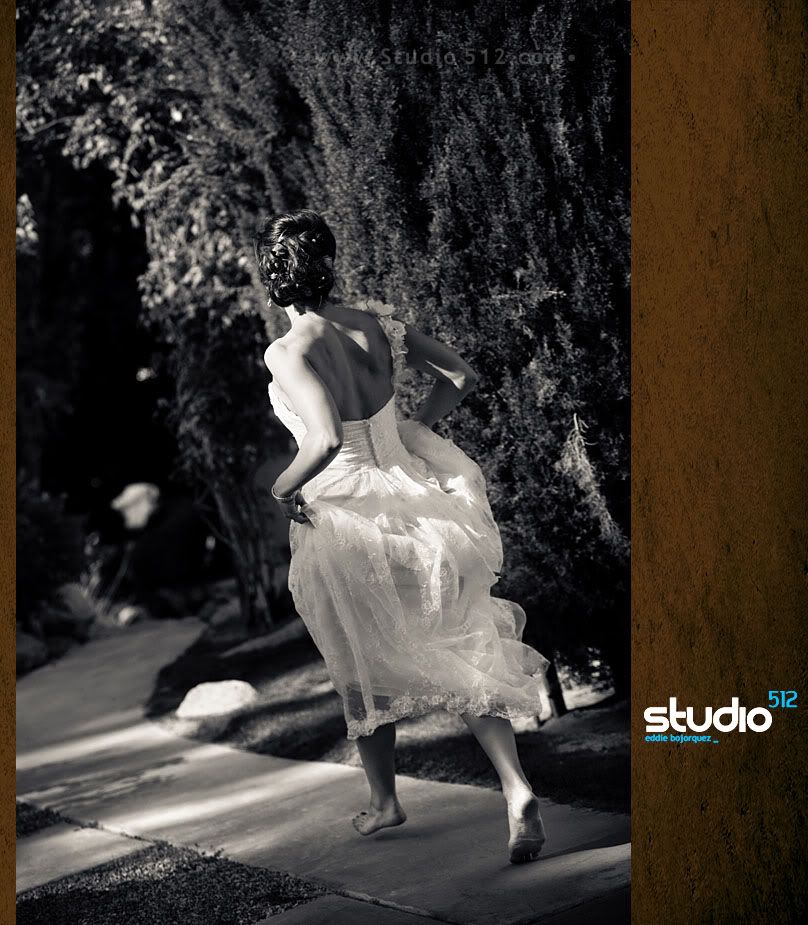 Tim walked his bride's mom down the aisle.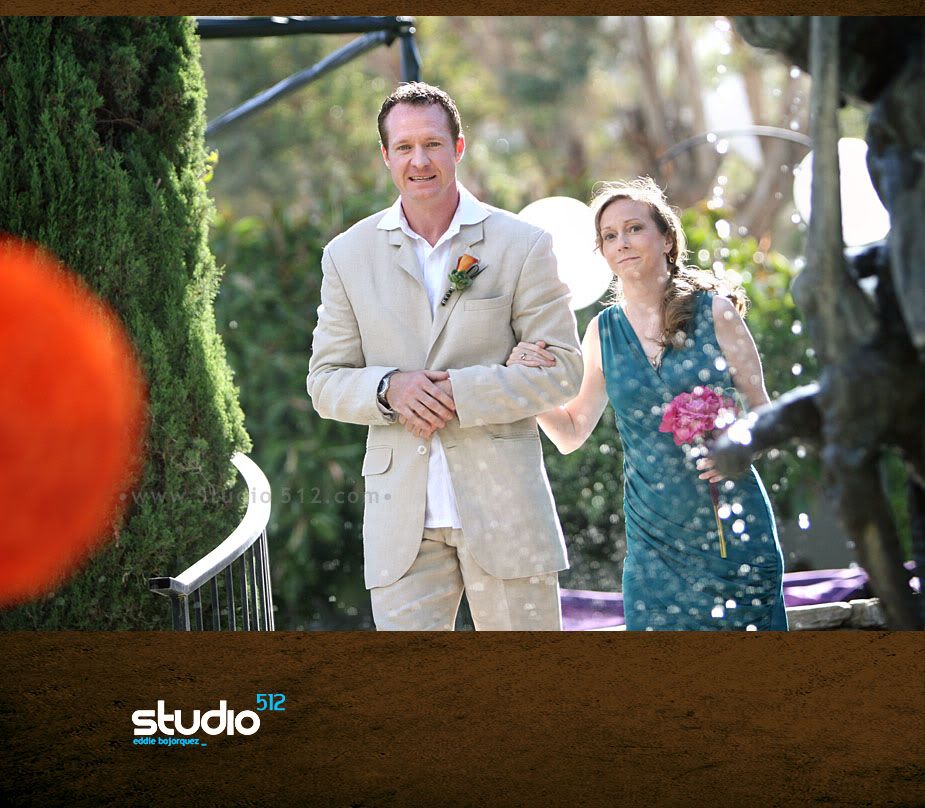 Make way for the flower girl!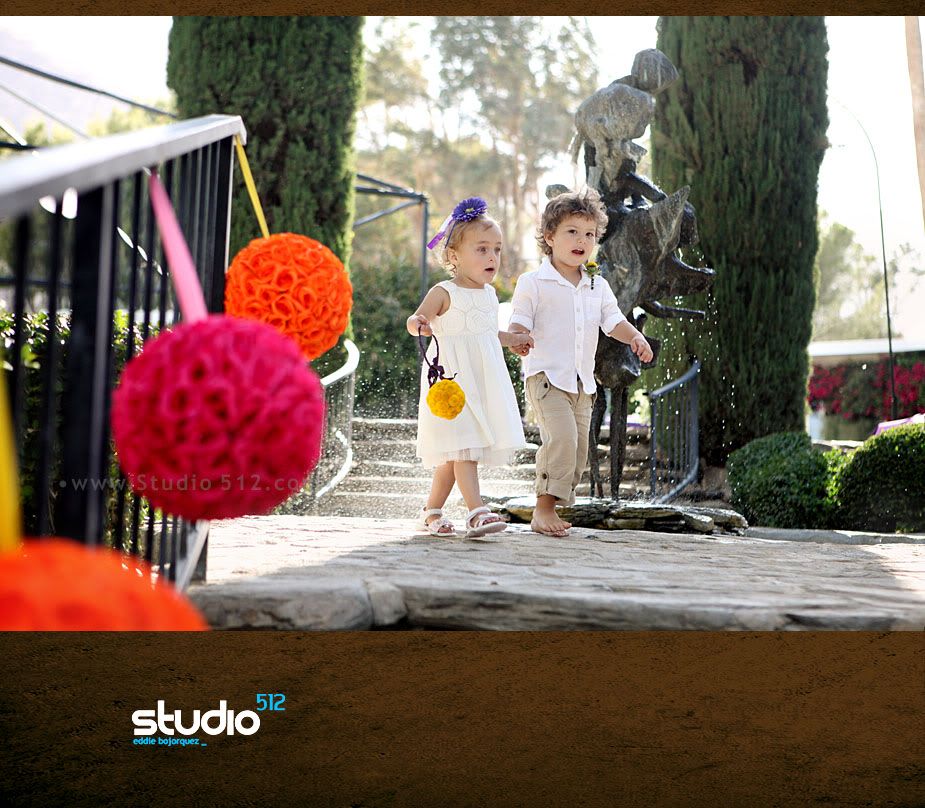 It was pretty adorable to see all these little folks taking part in the ceremony. This little town crier had the honor of announcing the gorgeous bride!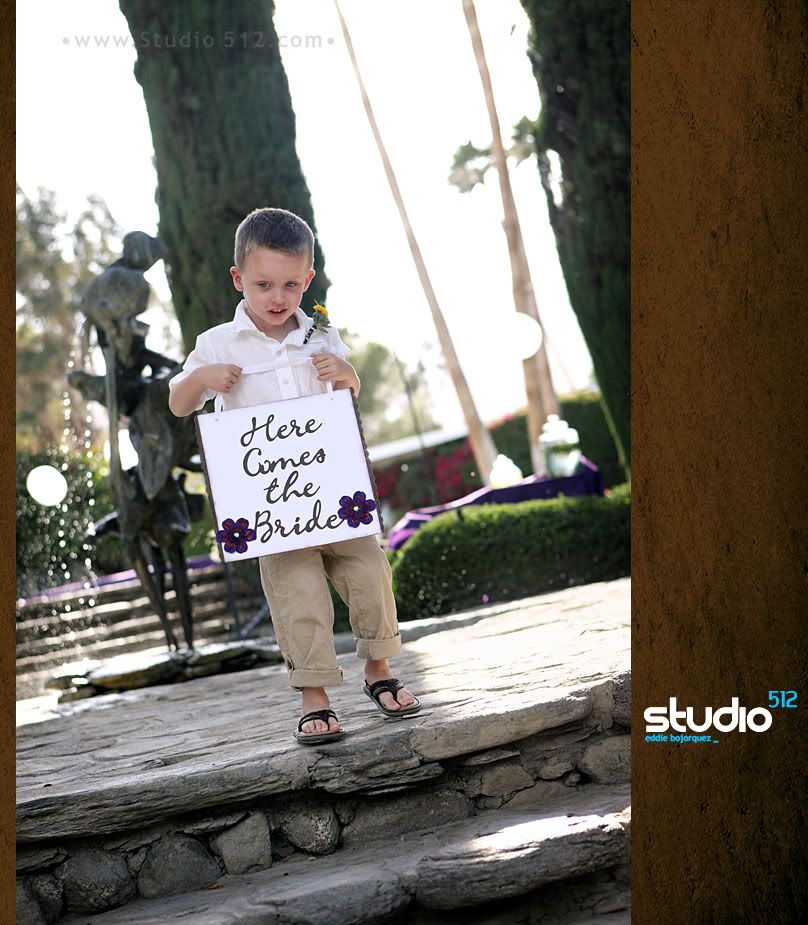 Jessica's proud papa was her escort down the sunlit aisle.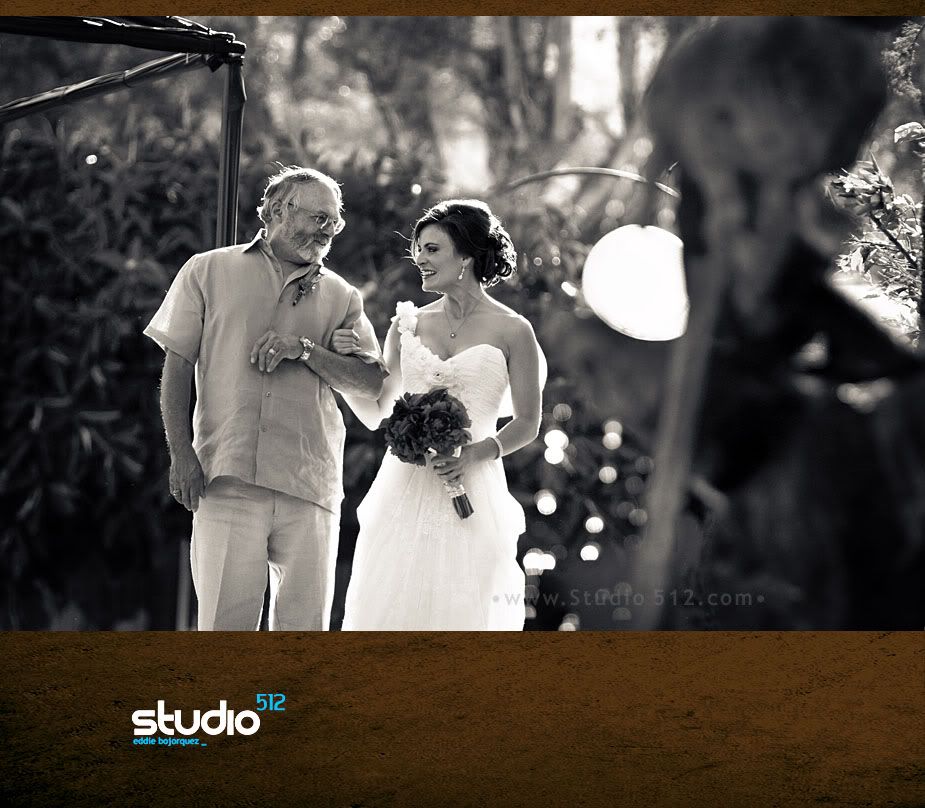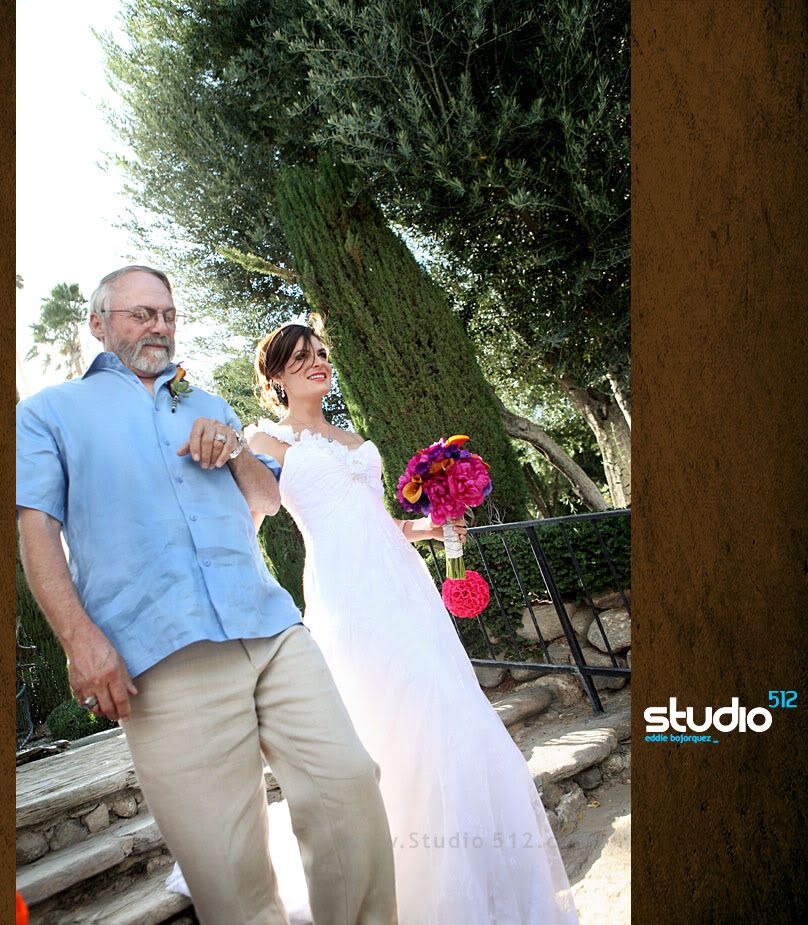 An emotional handoff.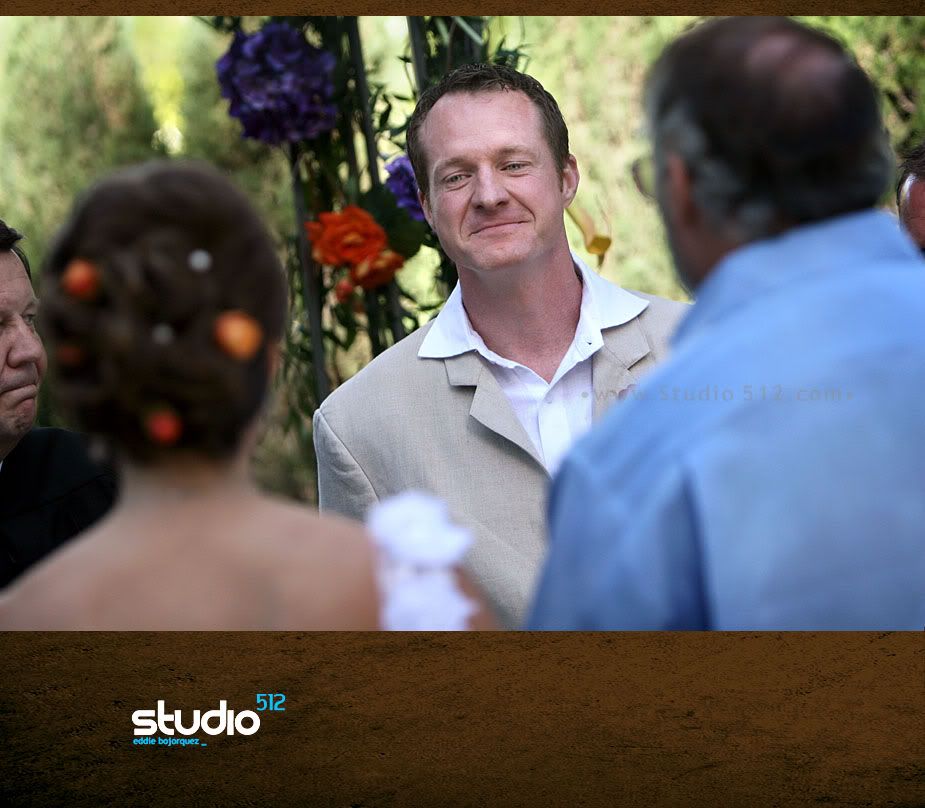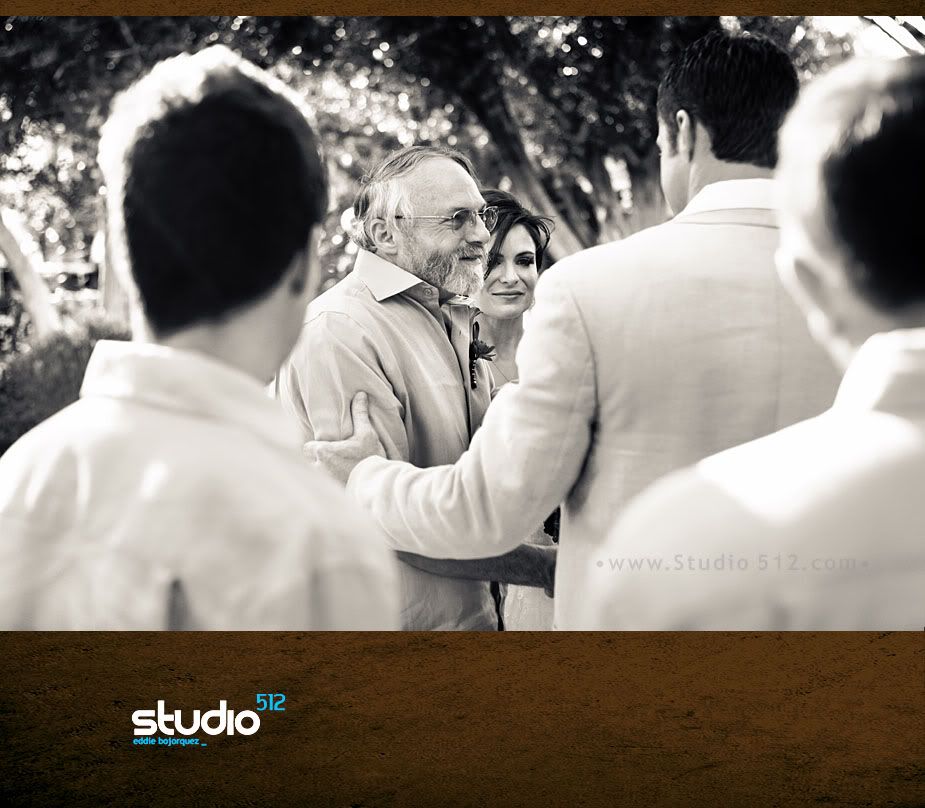 Judge Eddie Sturgeon presided over the nuptials.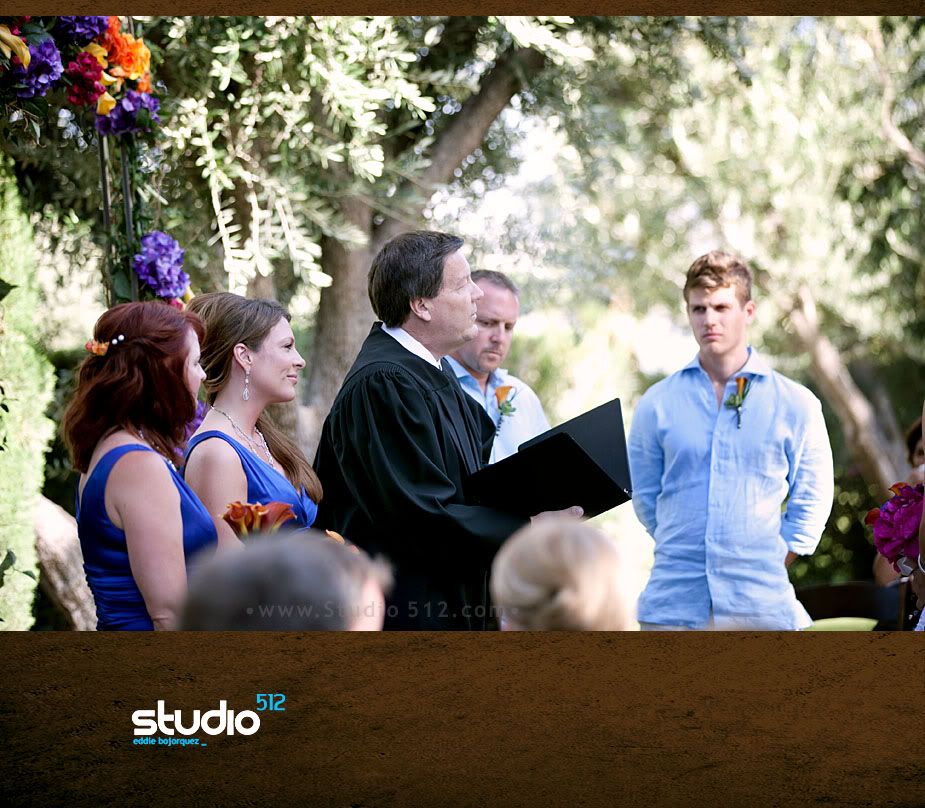 Their ceremony was filled with family, friends, love, and laughter.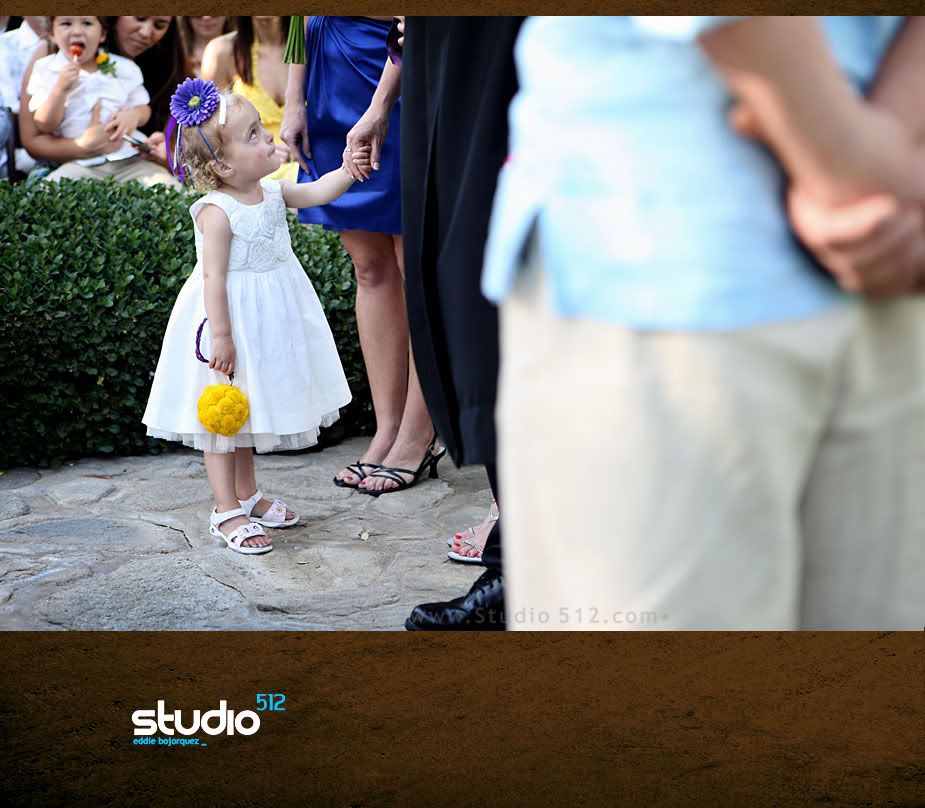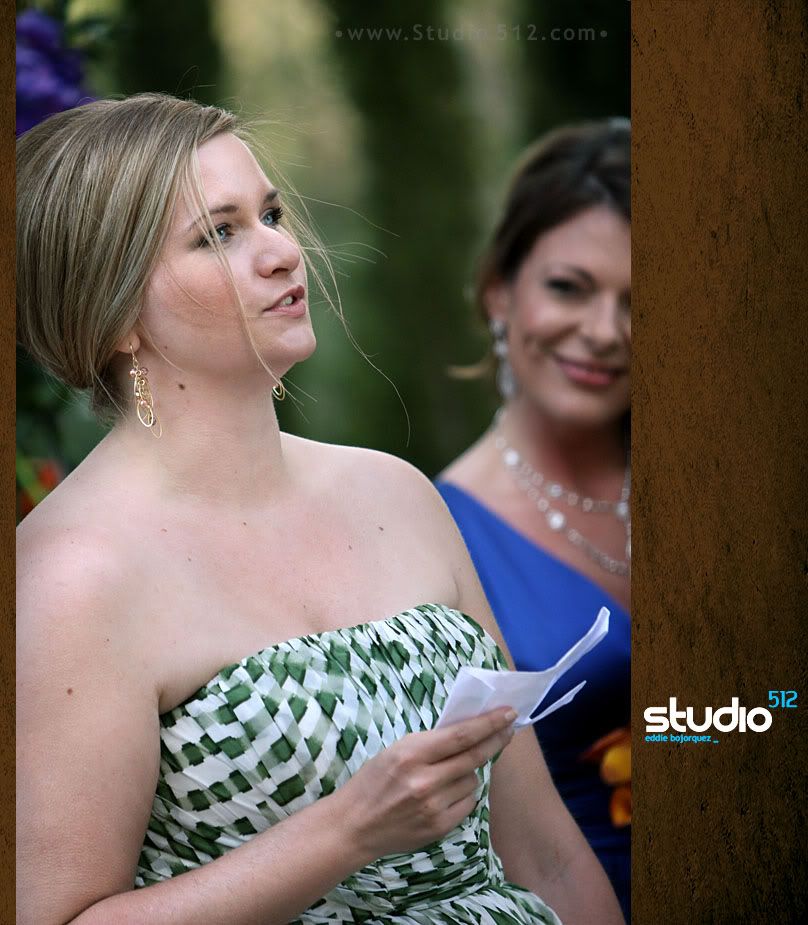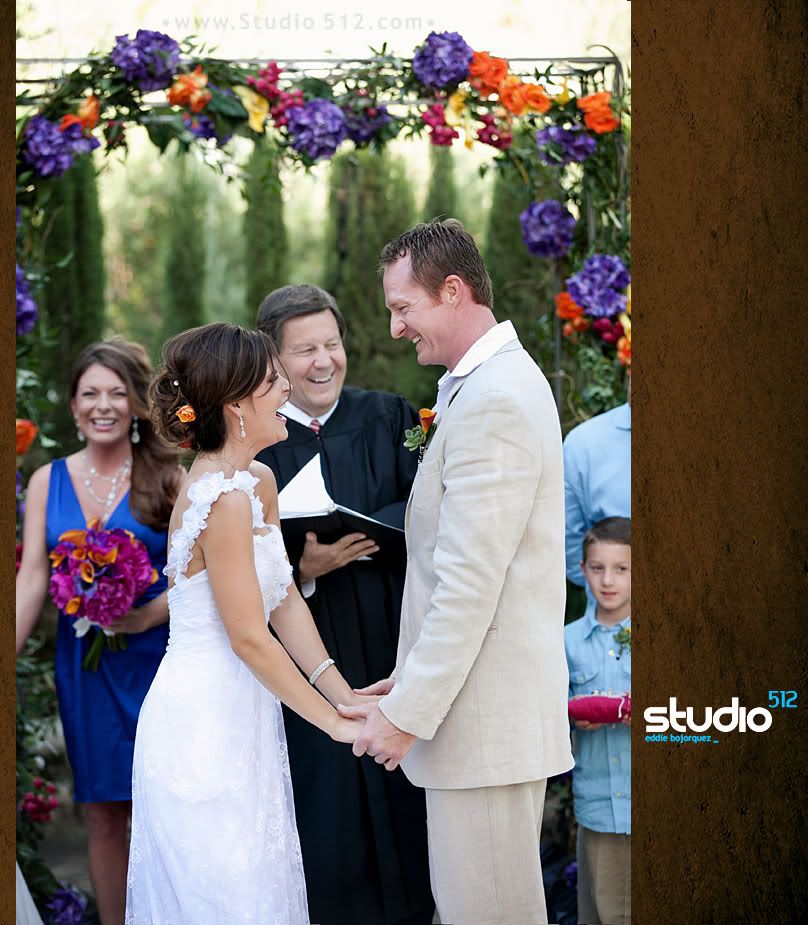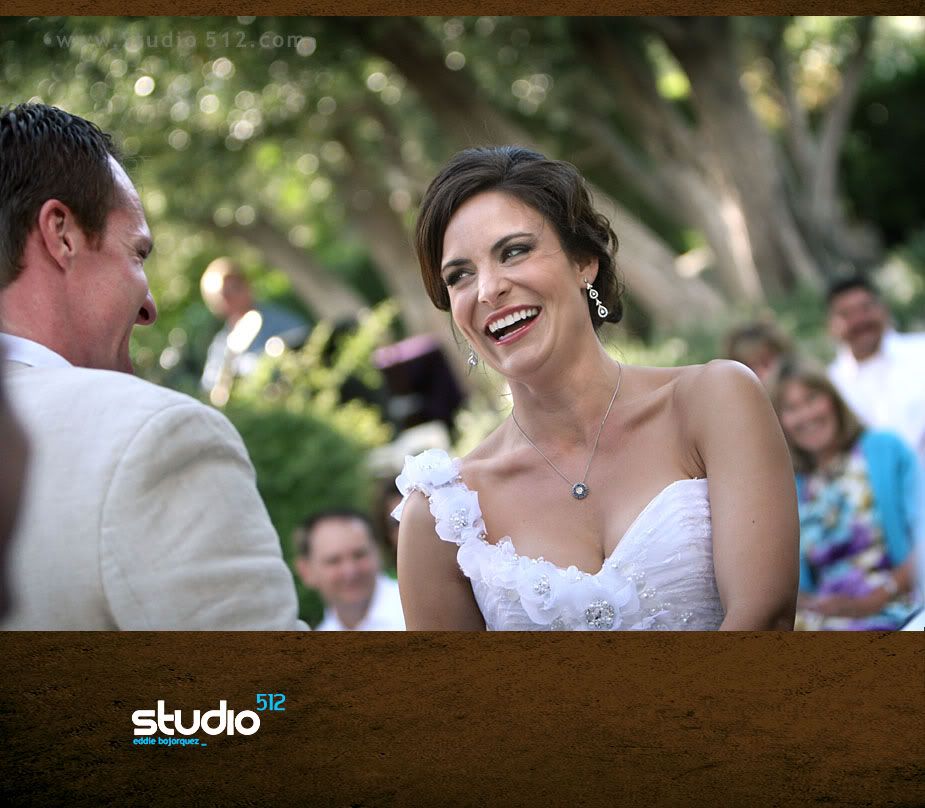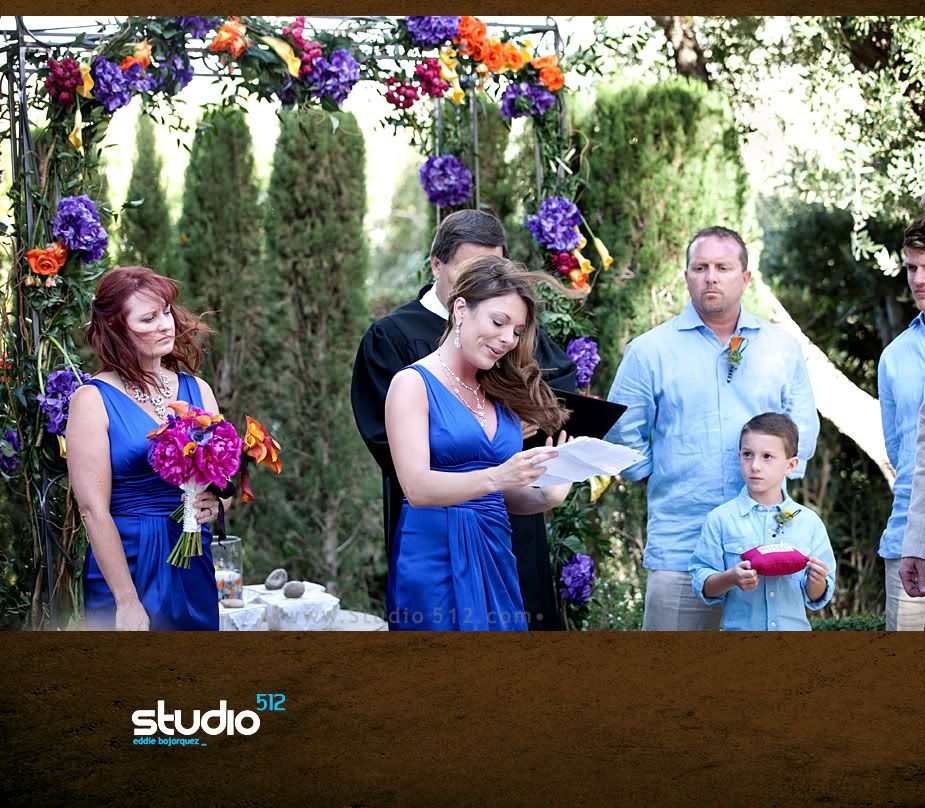 The kiss!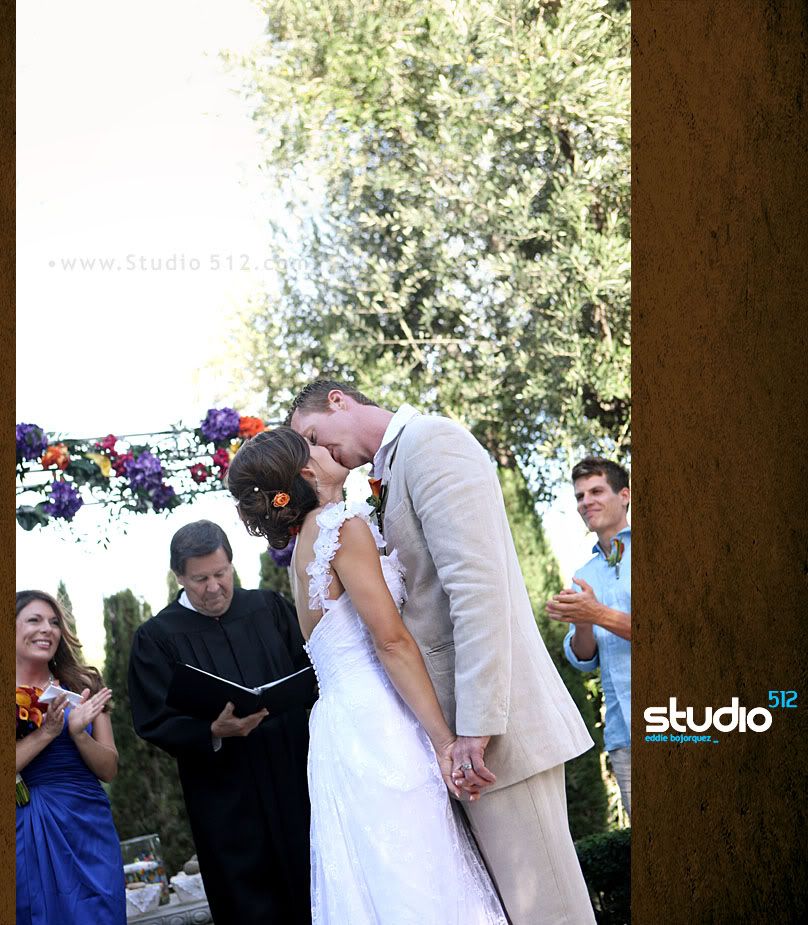 We have a special place in our hearts for butterfly releases! Jessica and Tim's was magical.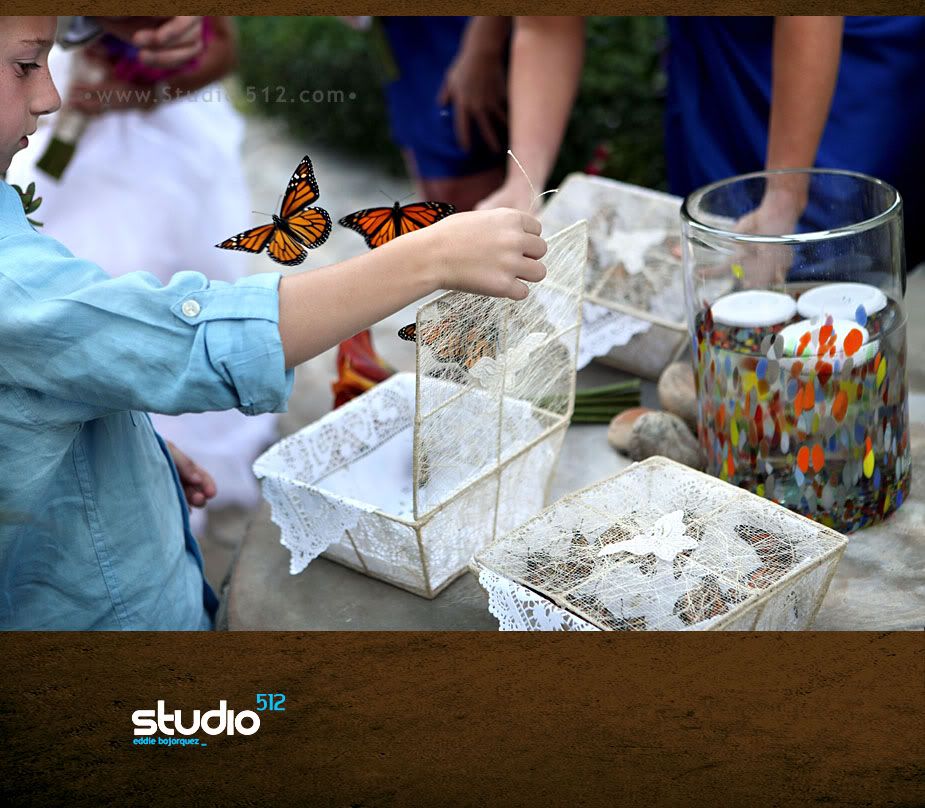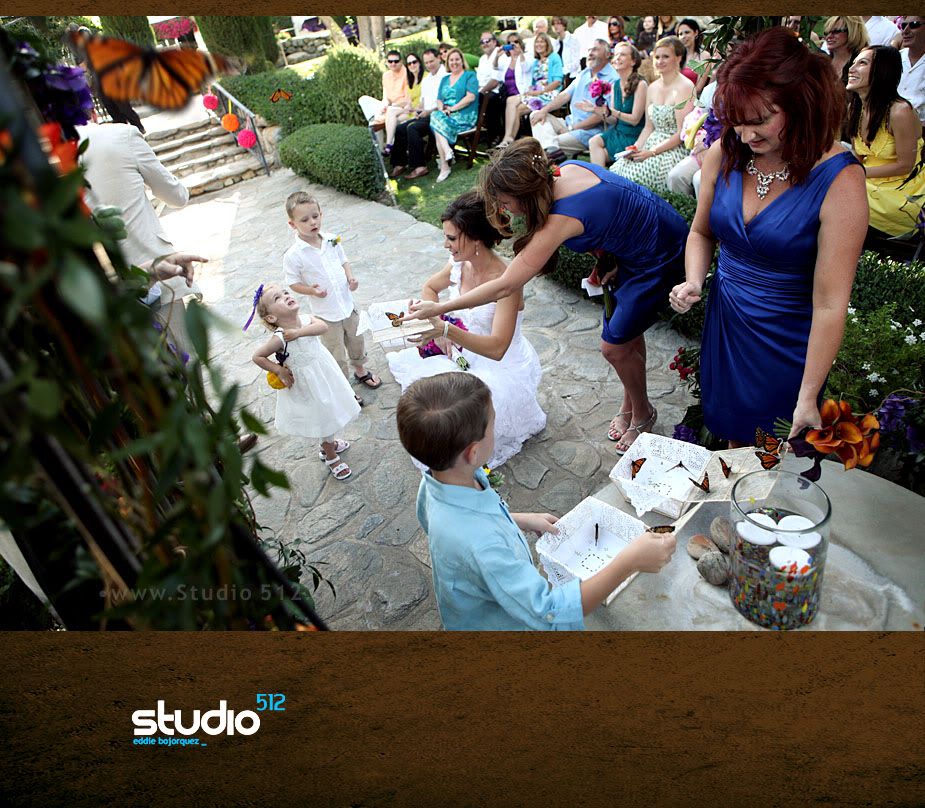 This beautiful new family has so many happy days in front of them.



It's official!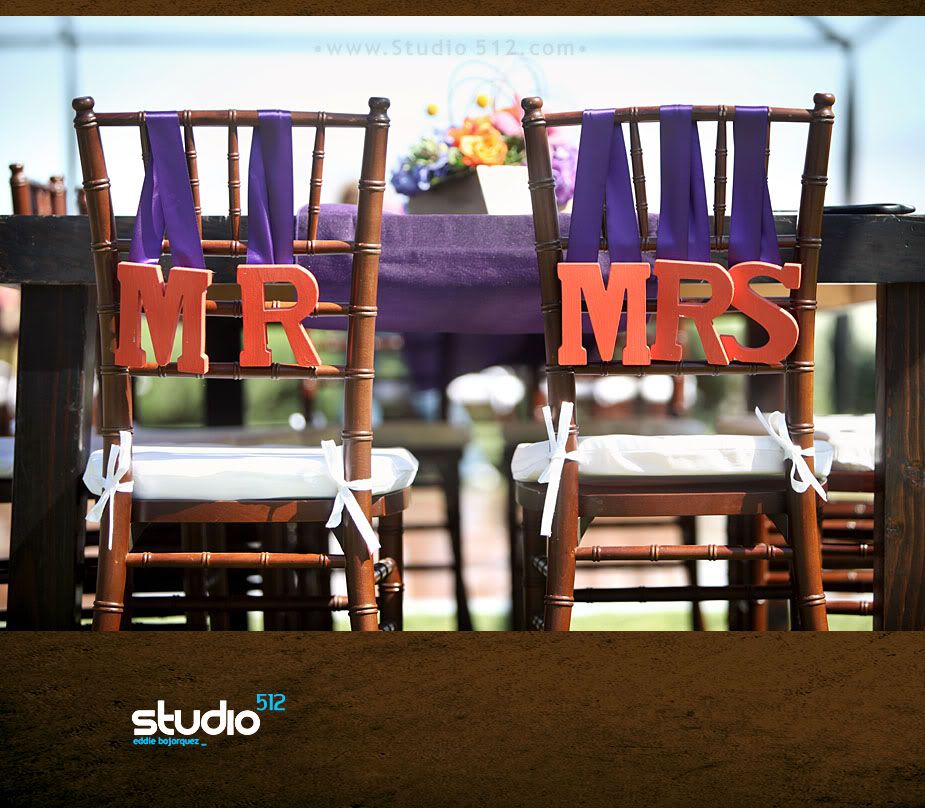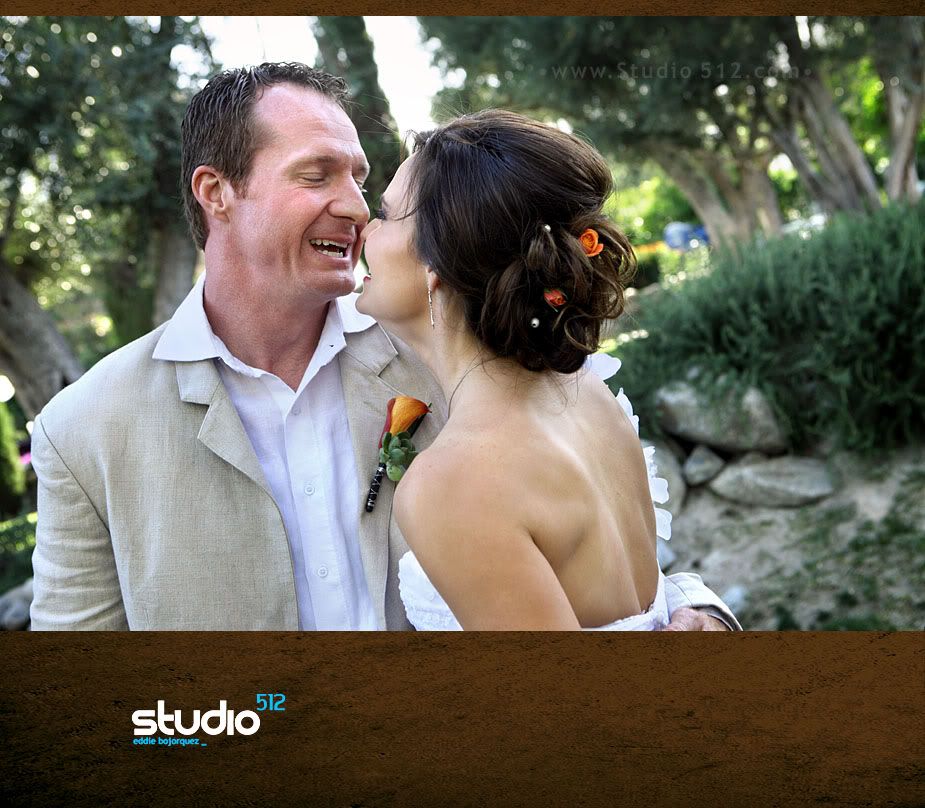 Happiness is contagious.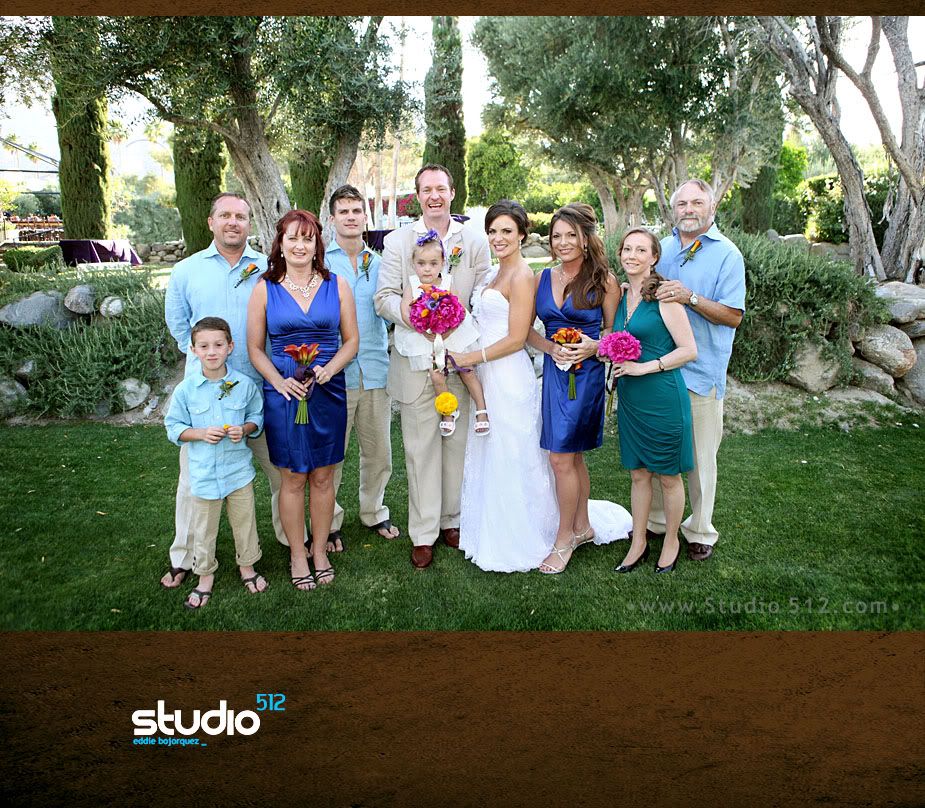 What a cutie pie!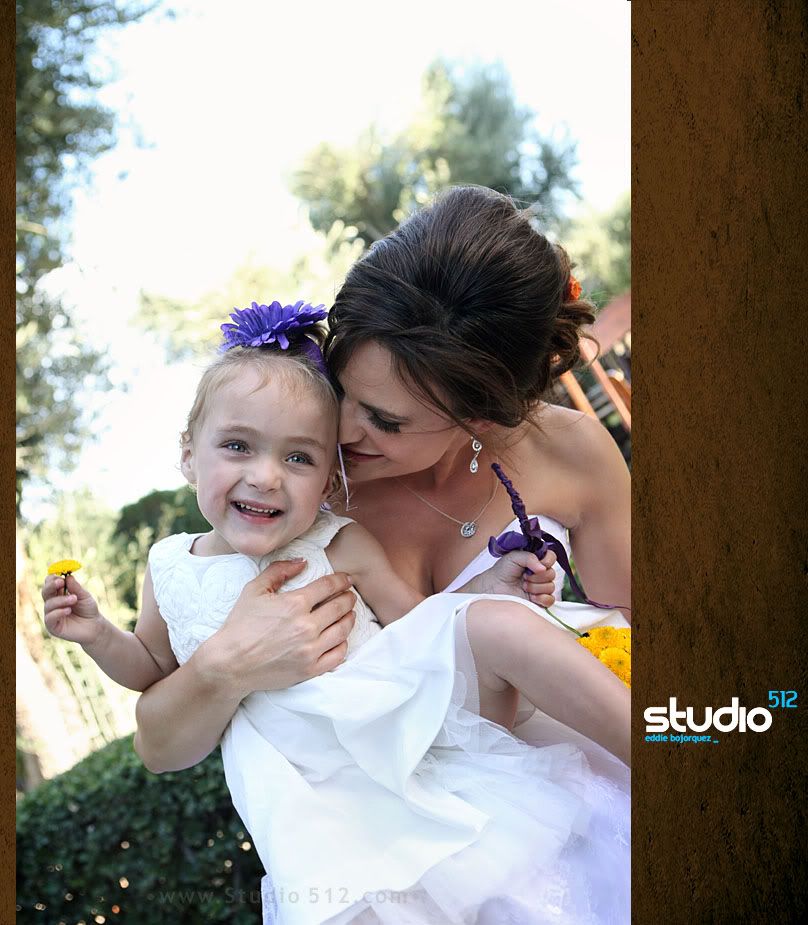 Jessica stands out, and her bridesmaids are beautiful backup!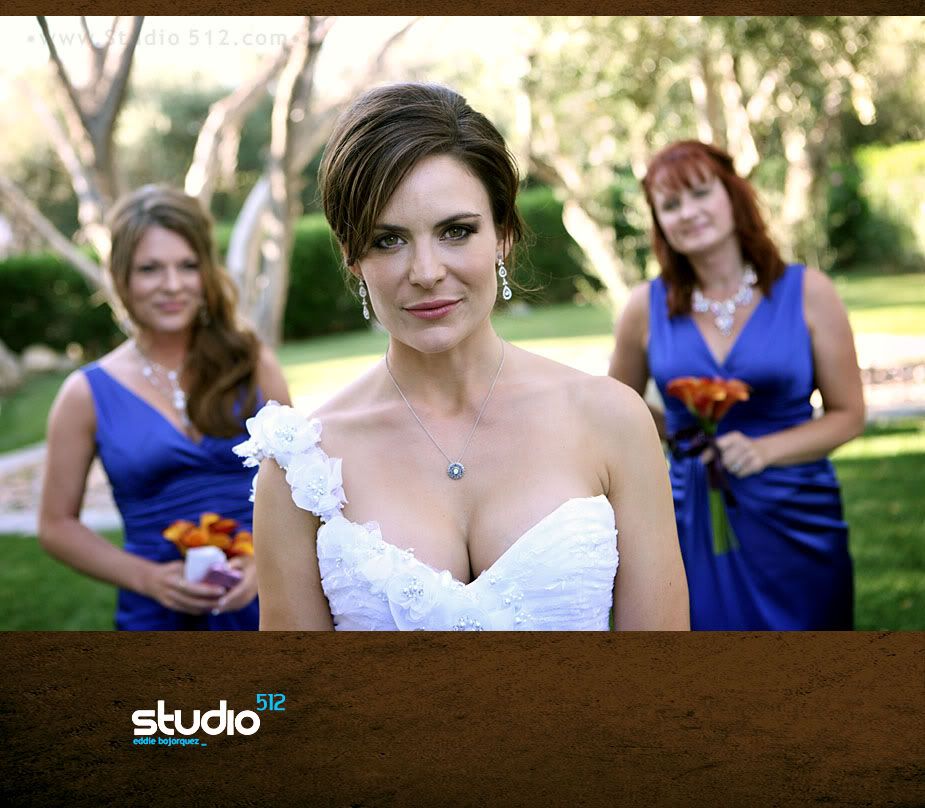 We were proud to take the first portraits of this new family.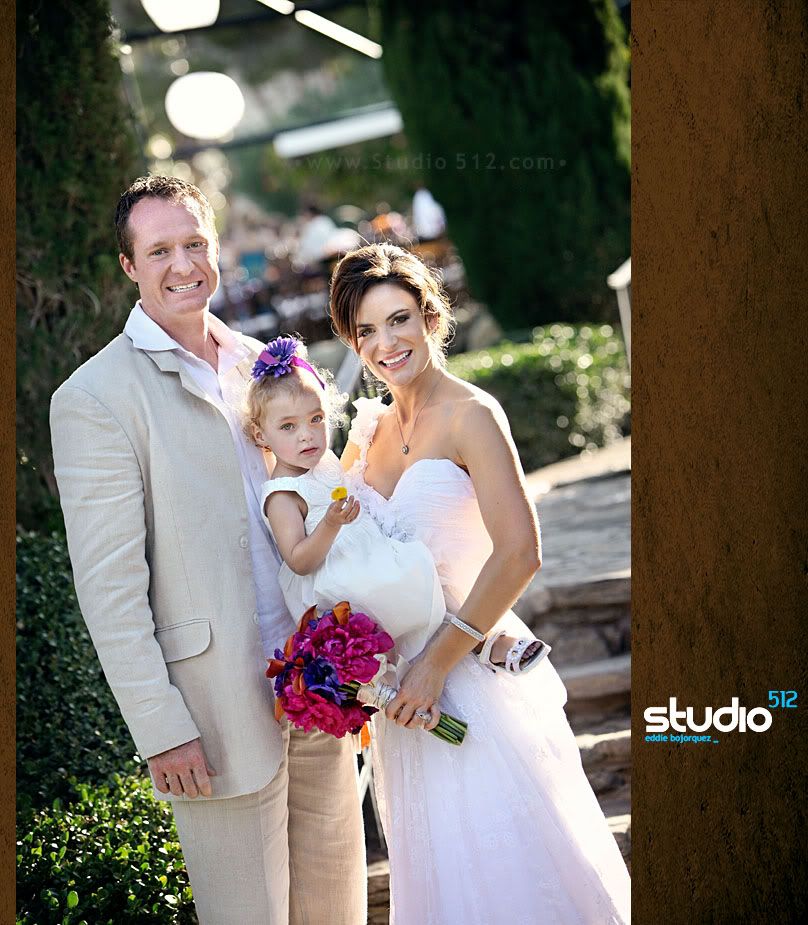 Purple hydrangeas, orange roses, tiny succulents, and tiger lilies adorned the sleek tables.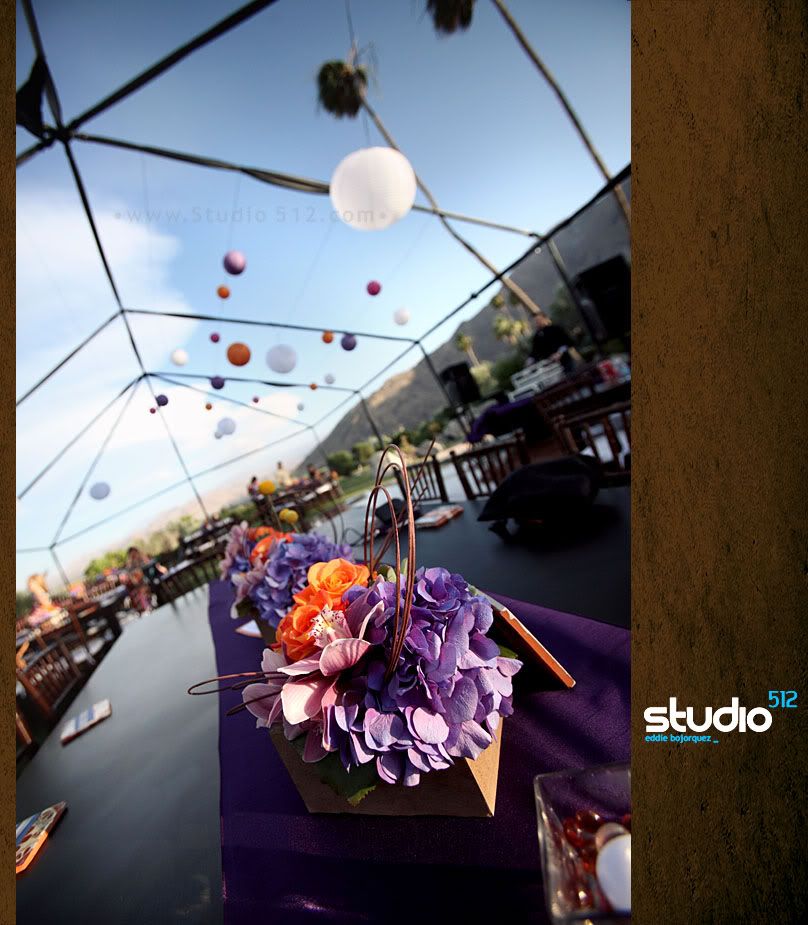 An intimate moment with the bride and groom.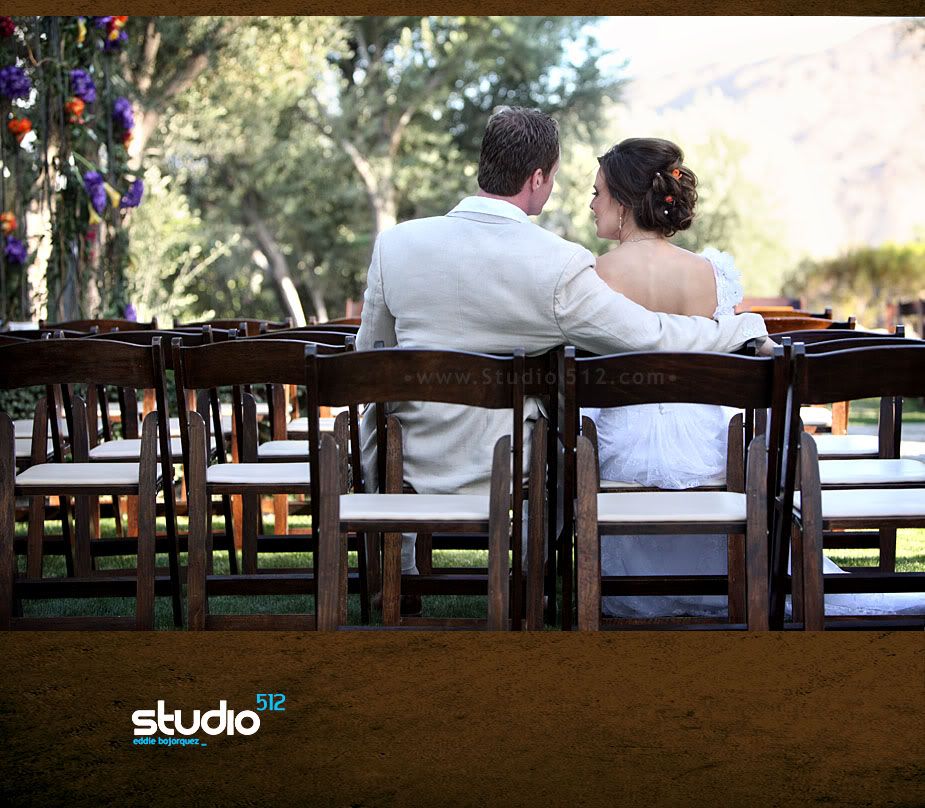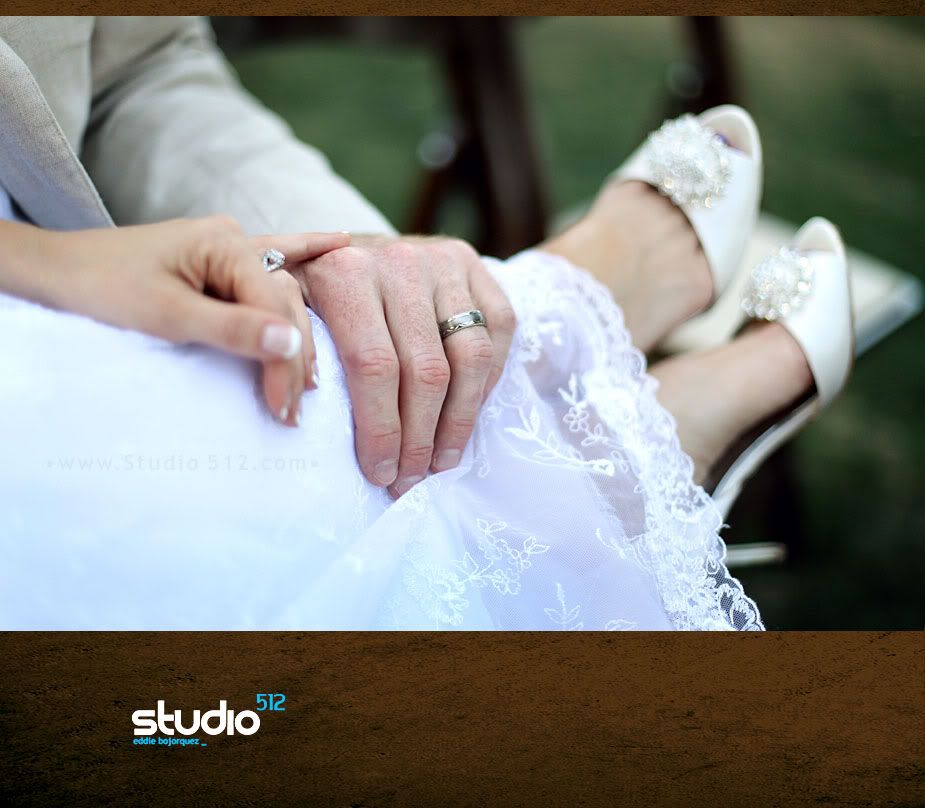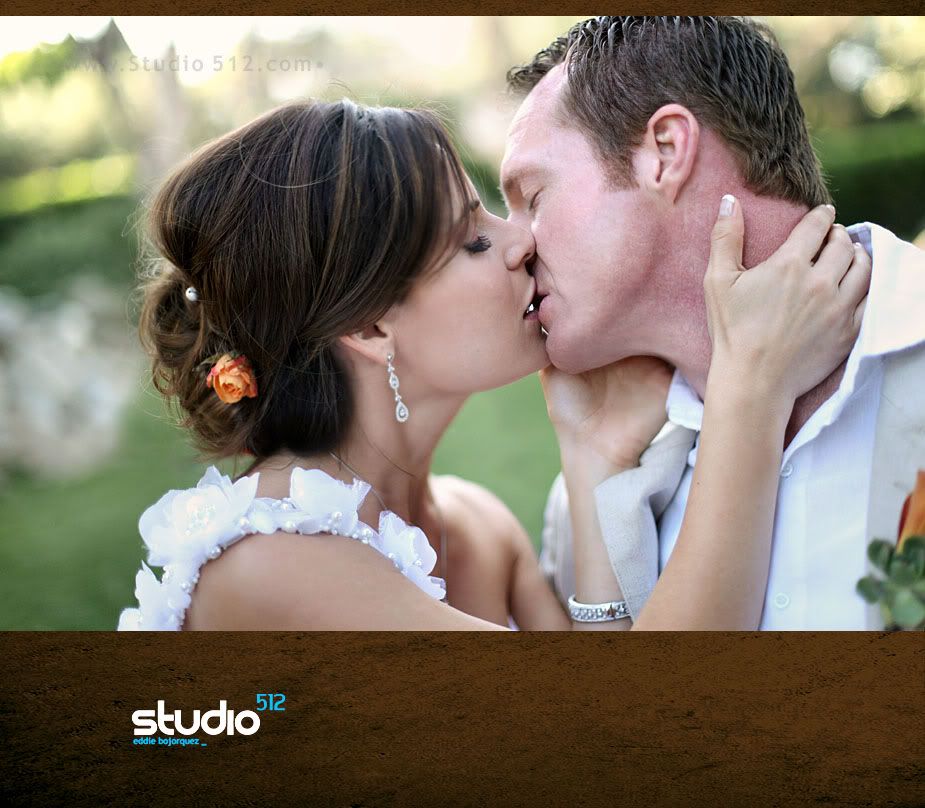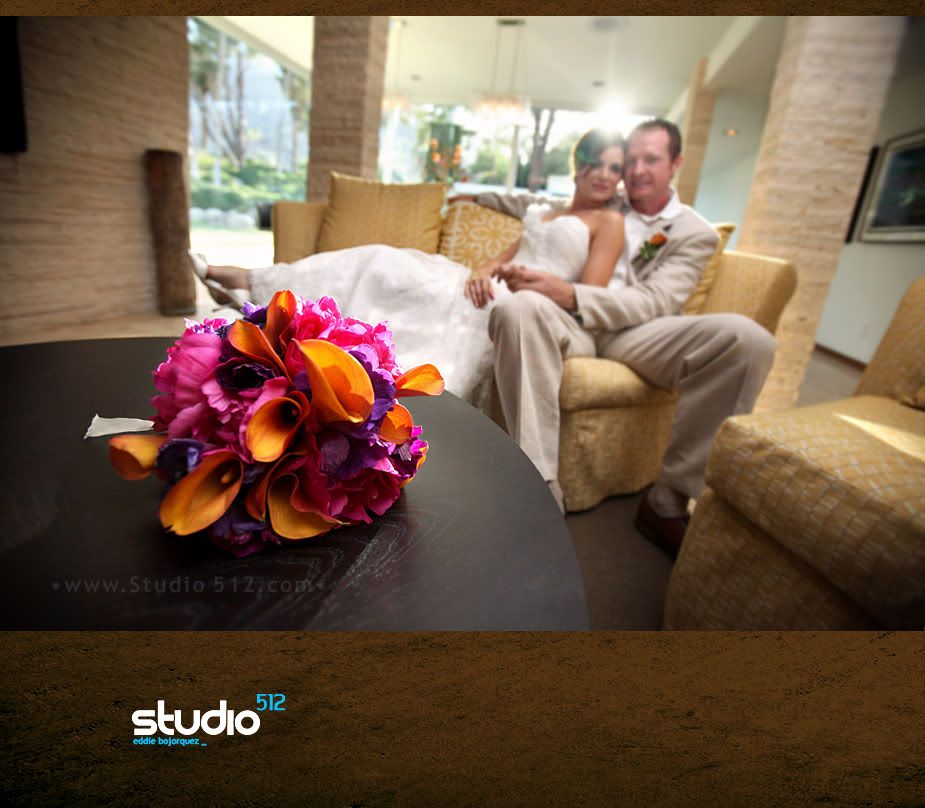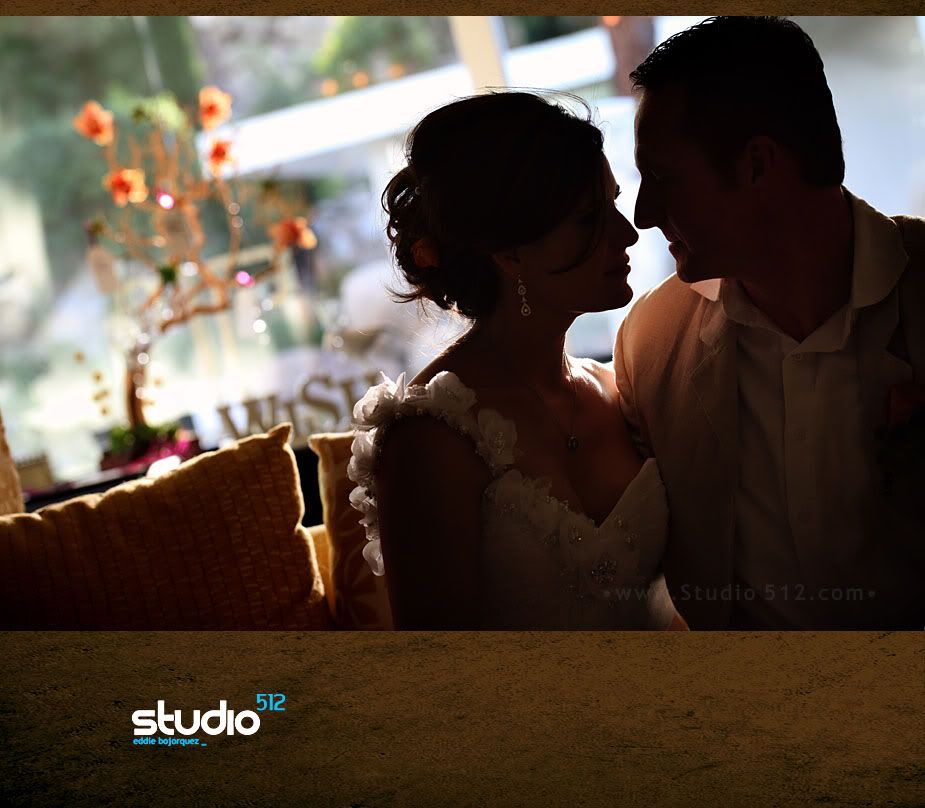 Kenny Earnest provided acoustic guitar that kept guests feeling like they were on vacation.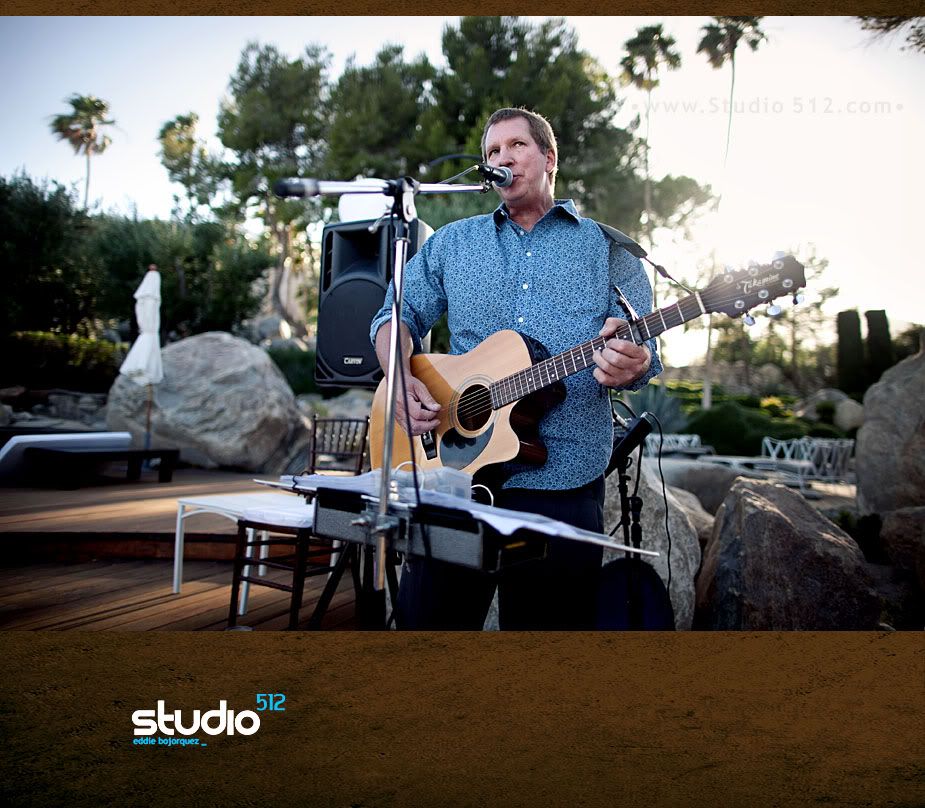 We snuck the newly marrieds away from the crowd for some romantic shots.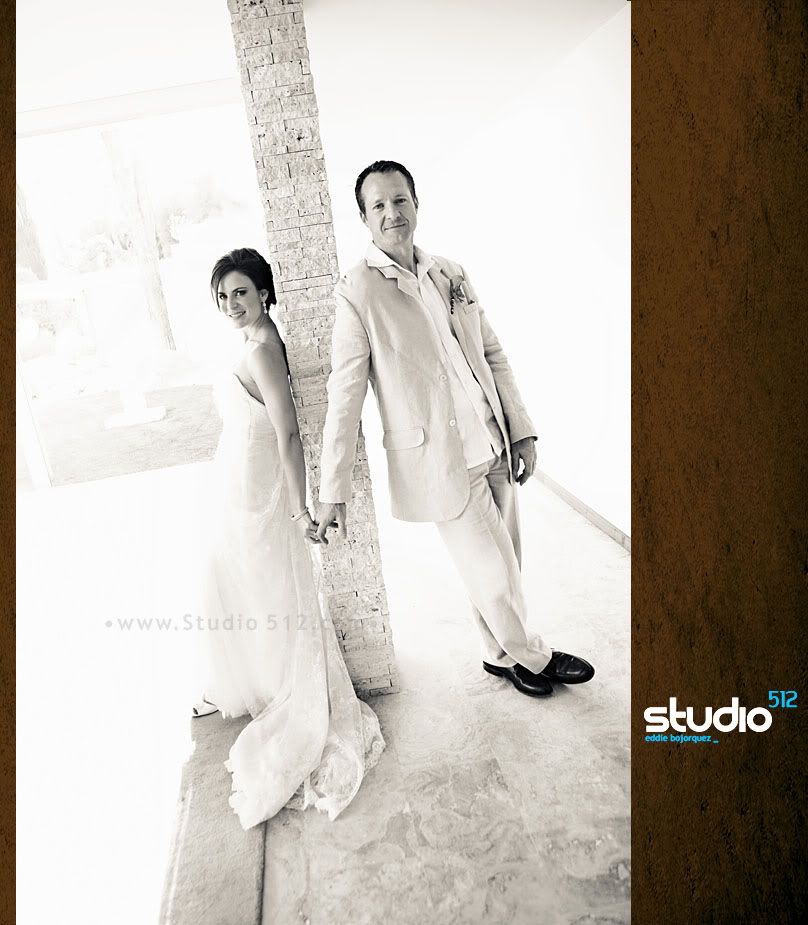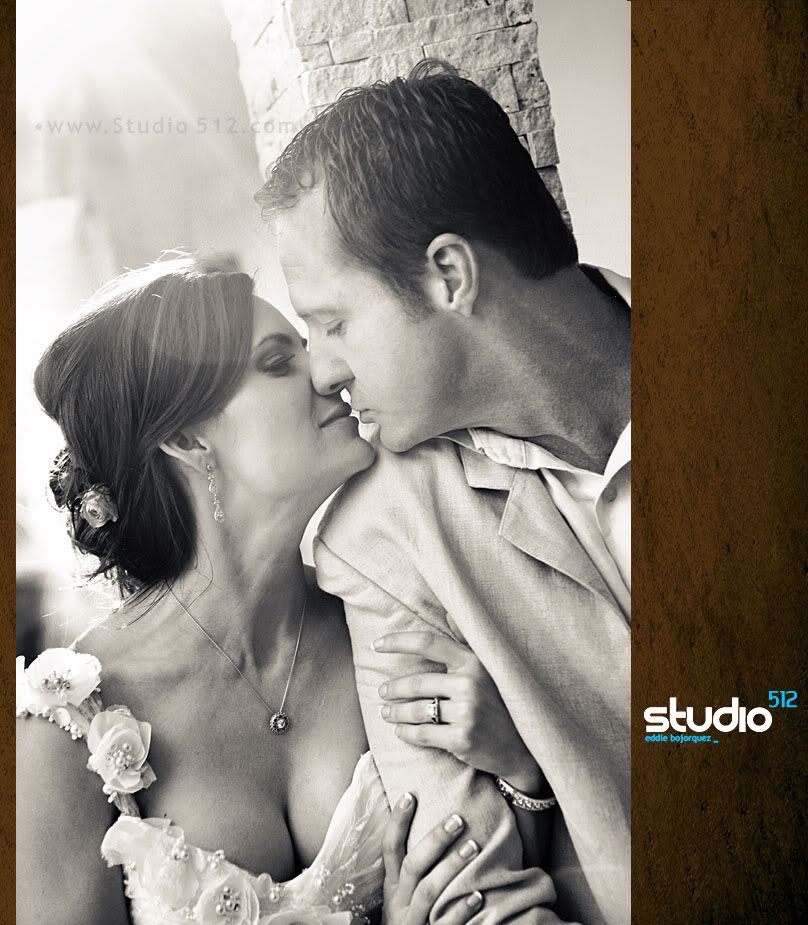 There was no shortage of fun and laughter on the lawn.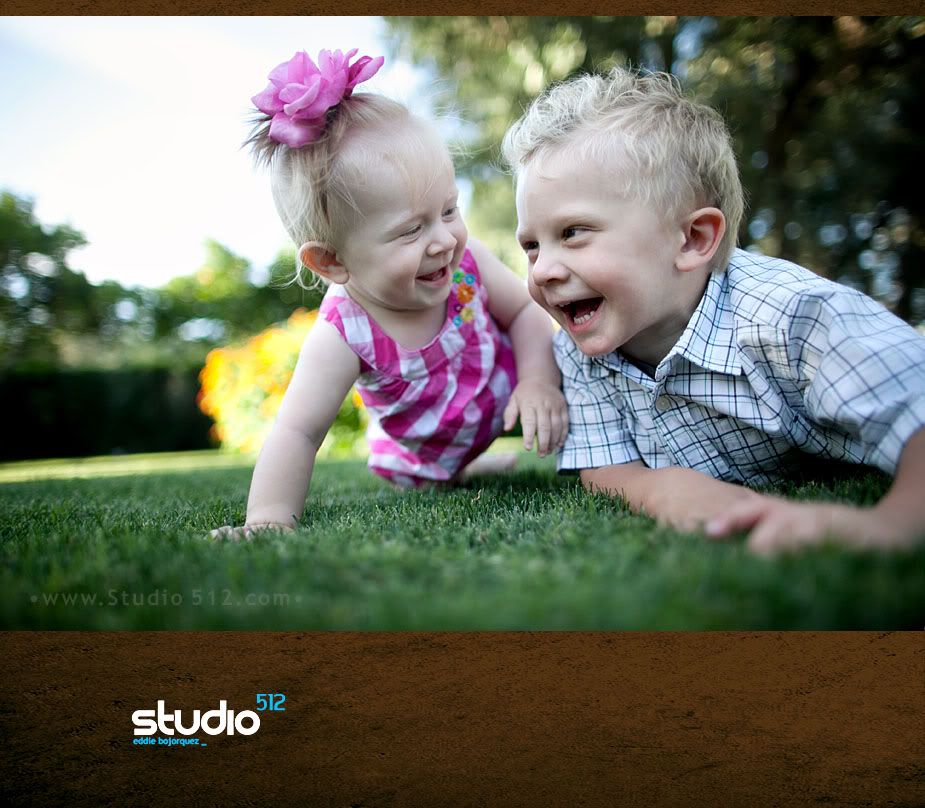 Custom painted Spanish tiles stood in as table numbers.



The couple performed a passionate first dance to Adele's "To Make You Feel My Love."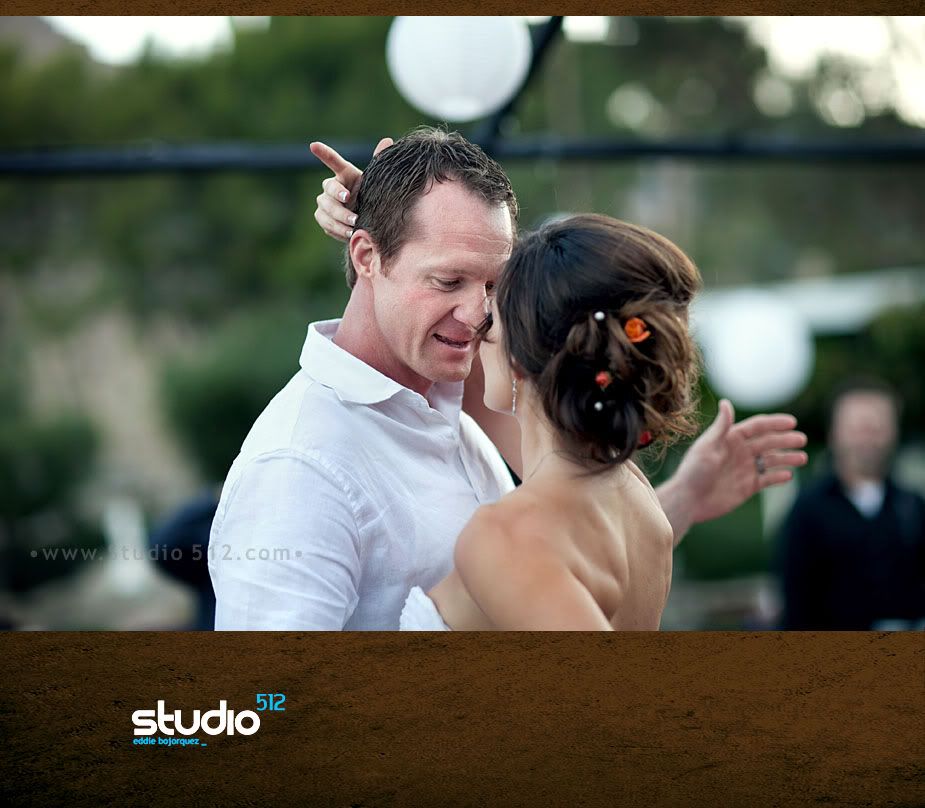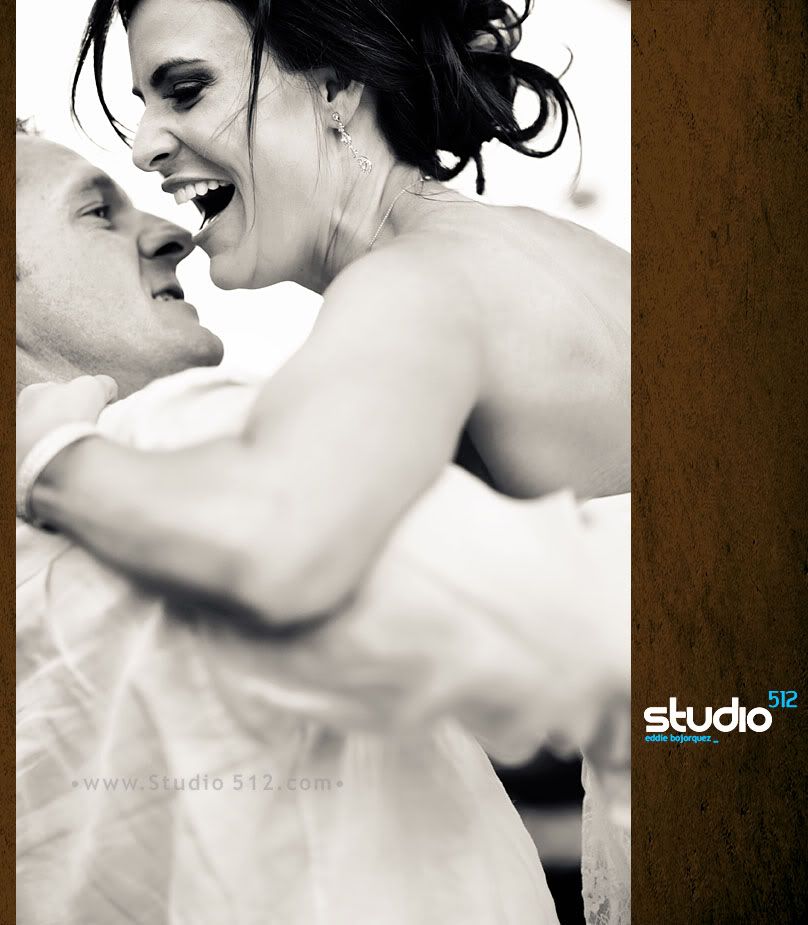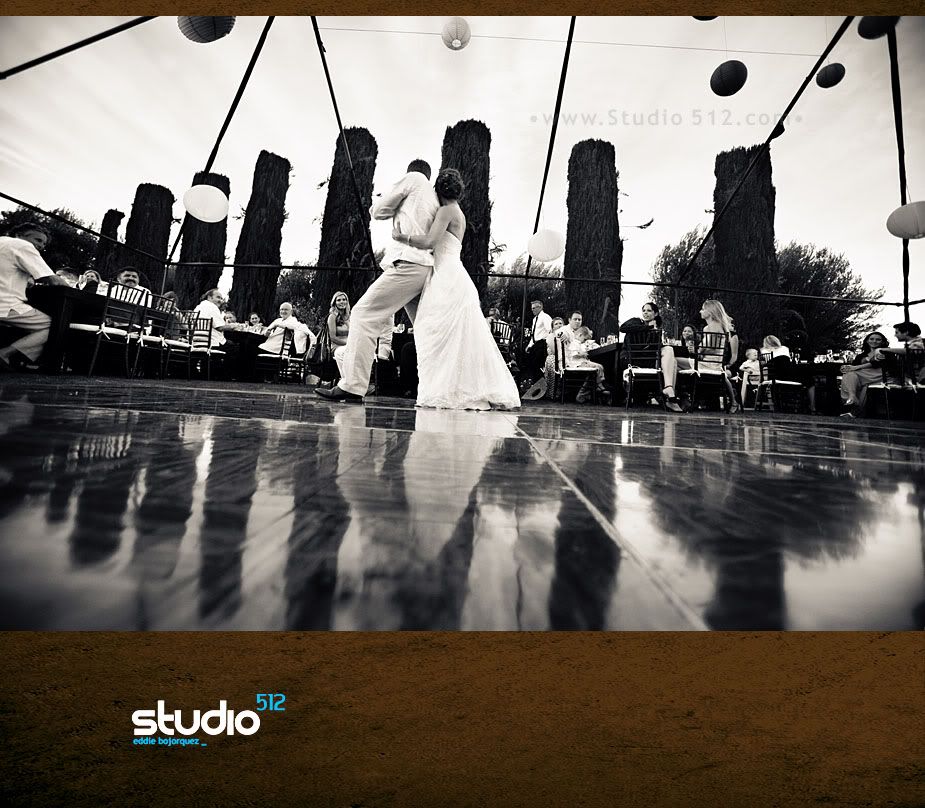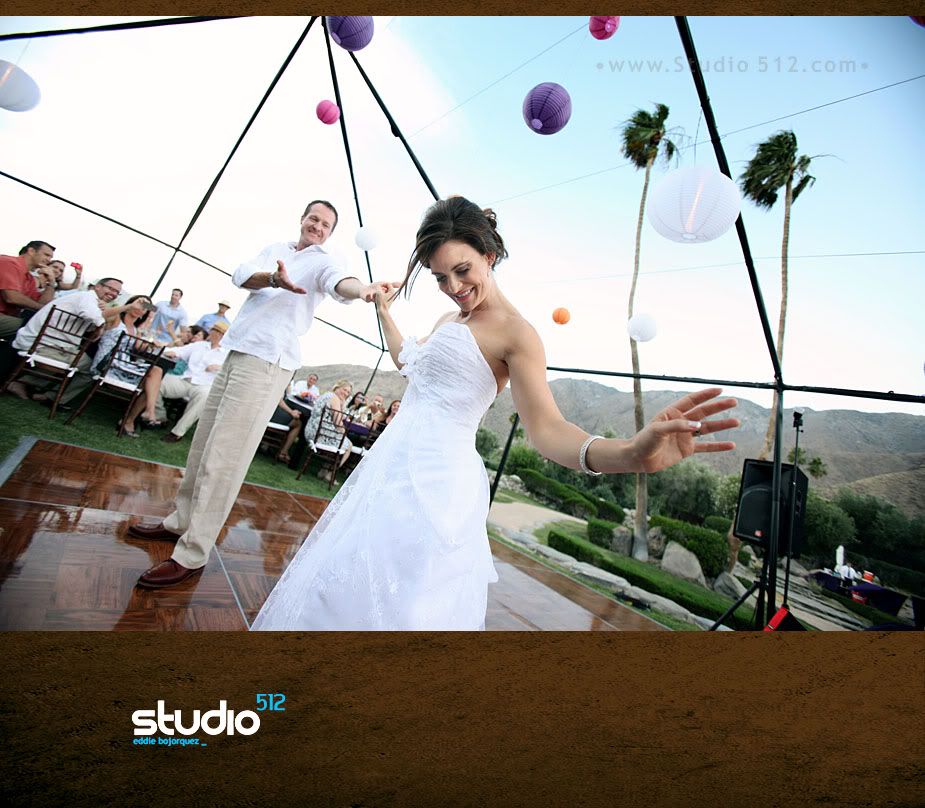 We love a chance for guests to personalize a message to the couple. This "warm wishes" tree was populated by wishes and blessings from family and friends.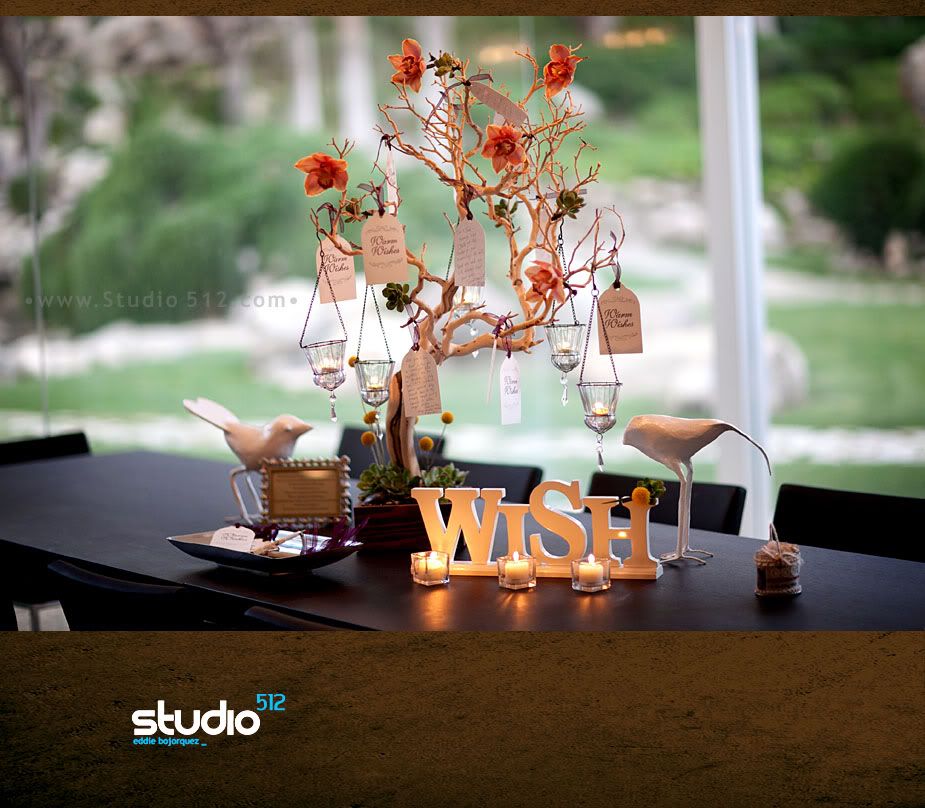 Nothing like toasts to warm up a crowd.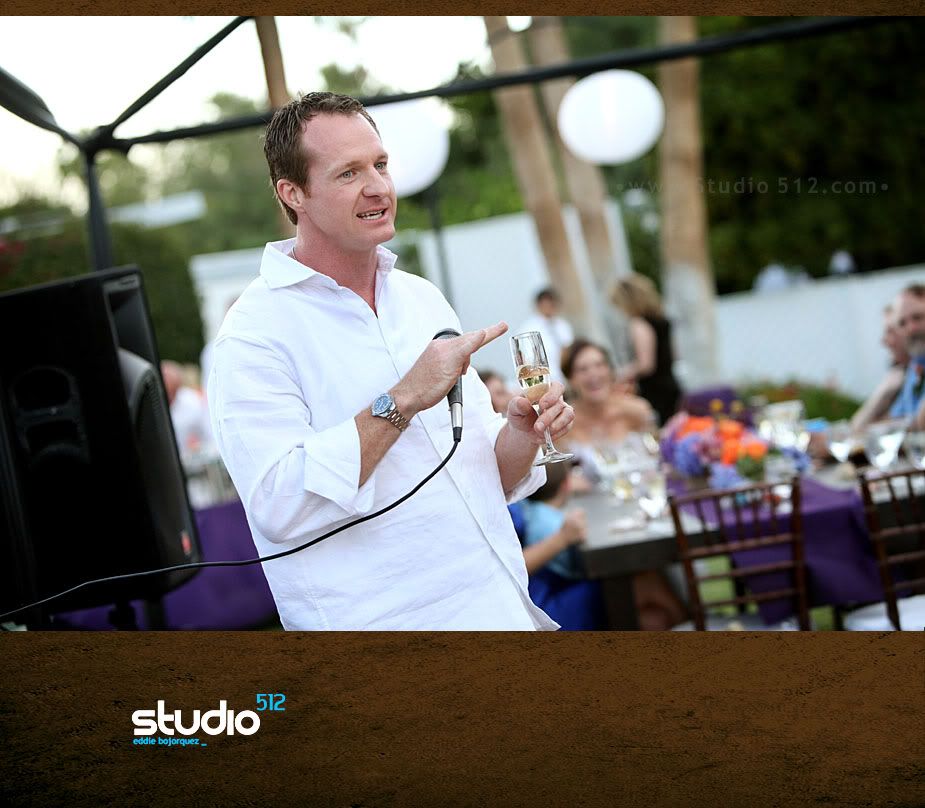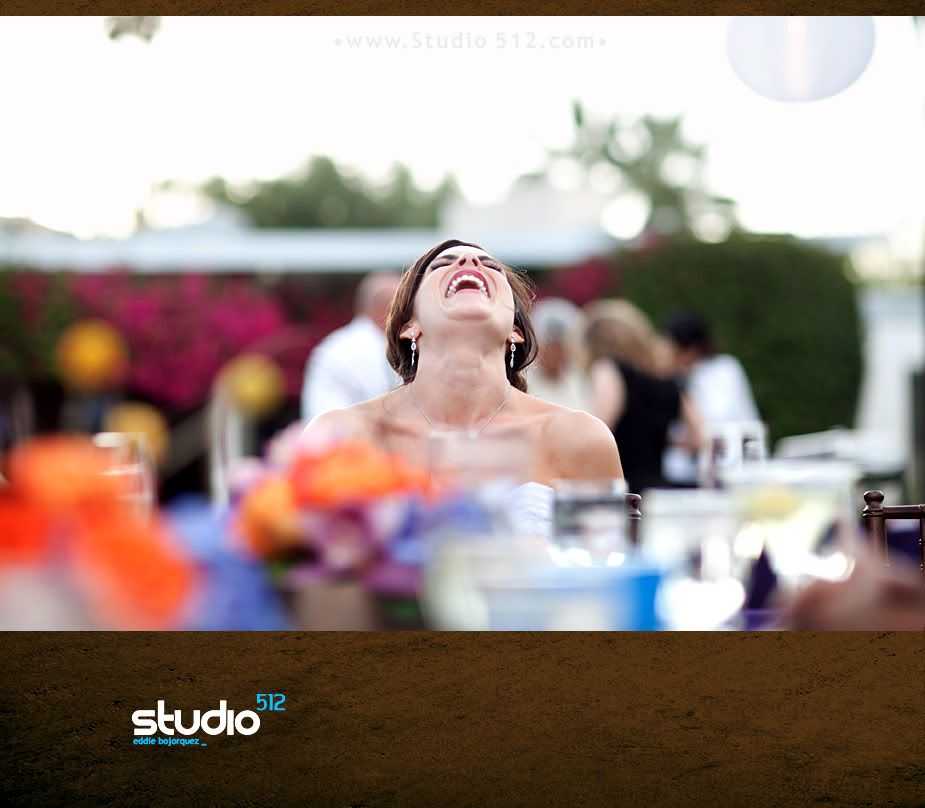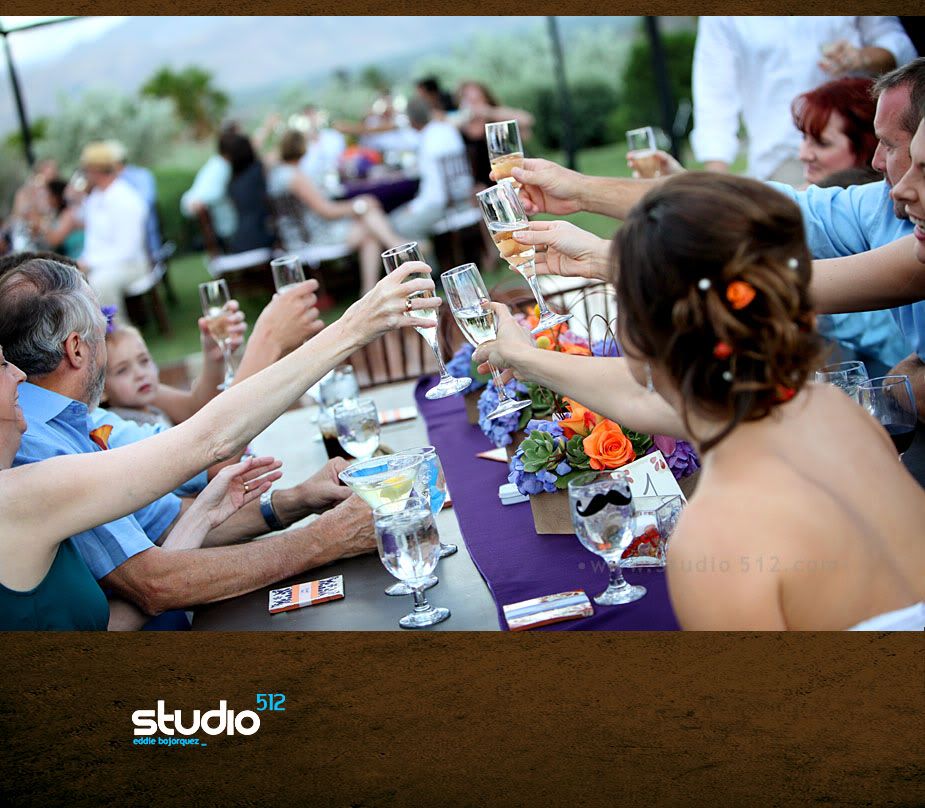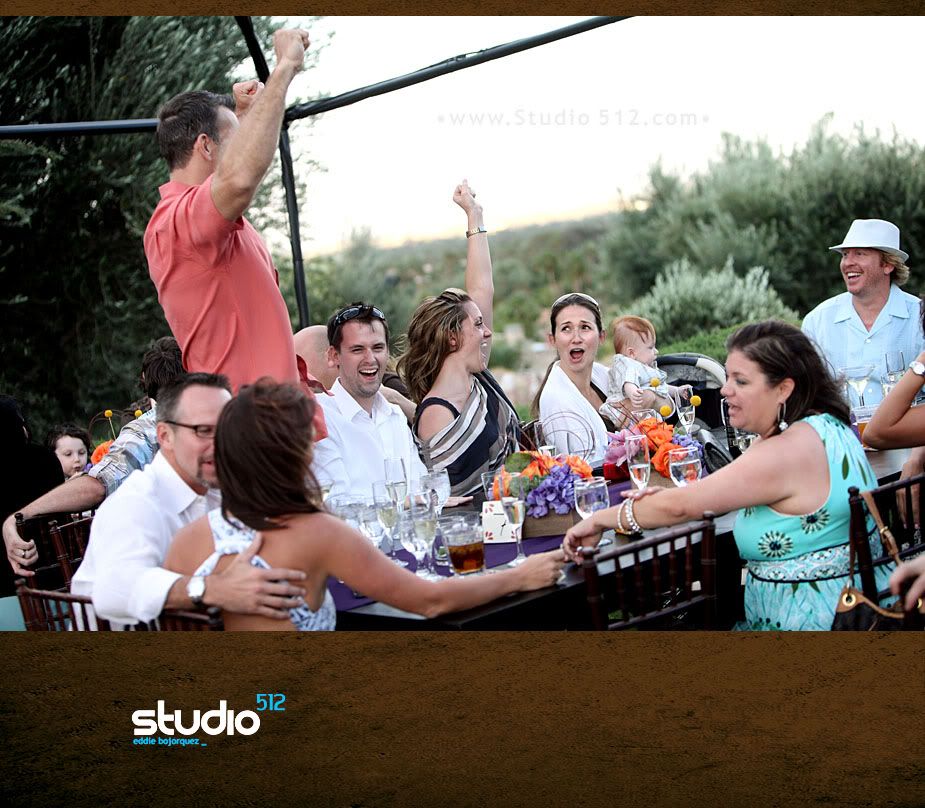 As the evening ripened into night, the party kept ablaze.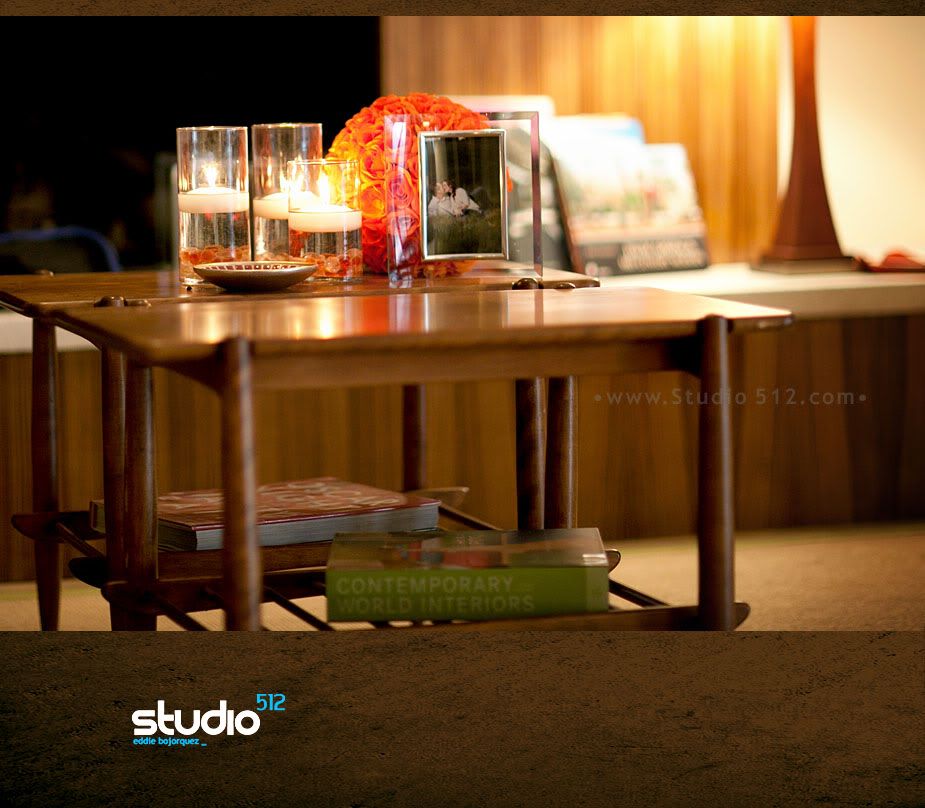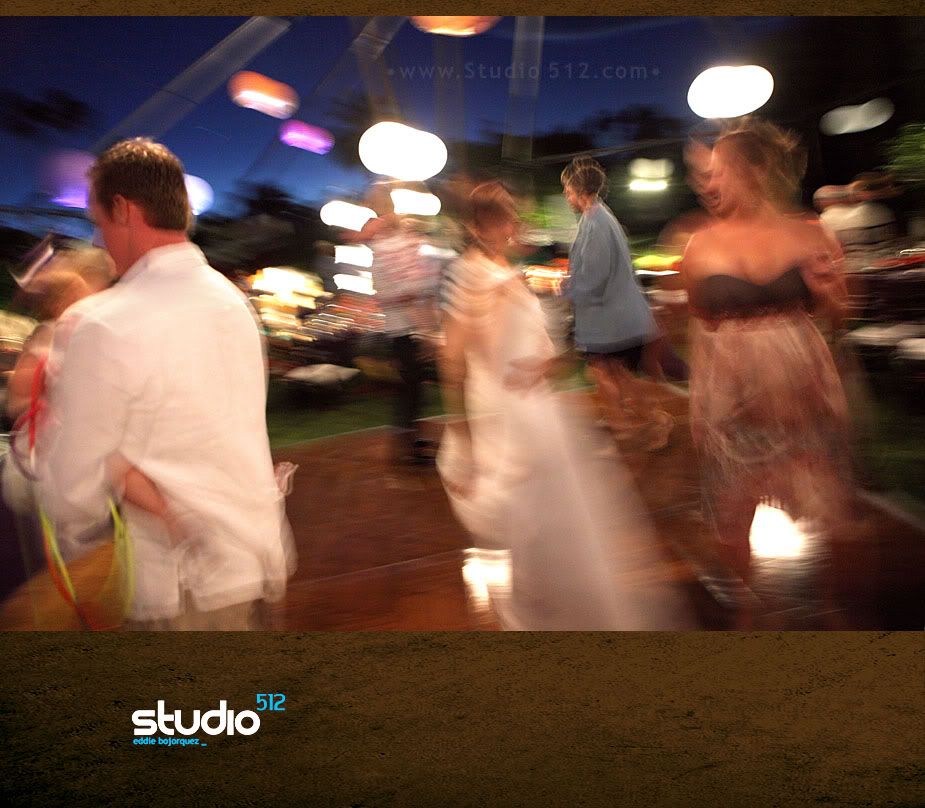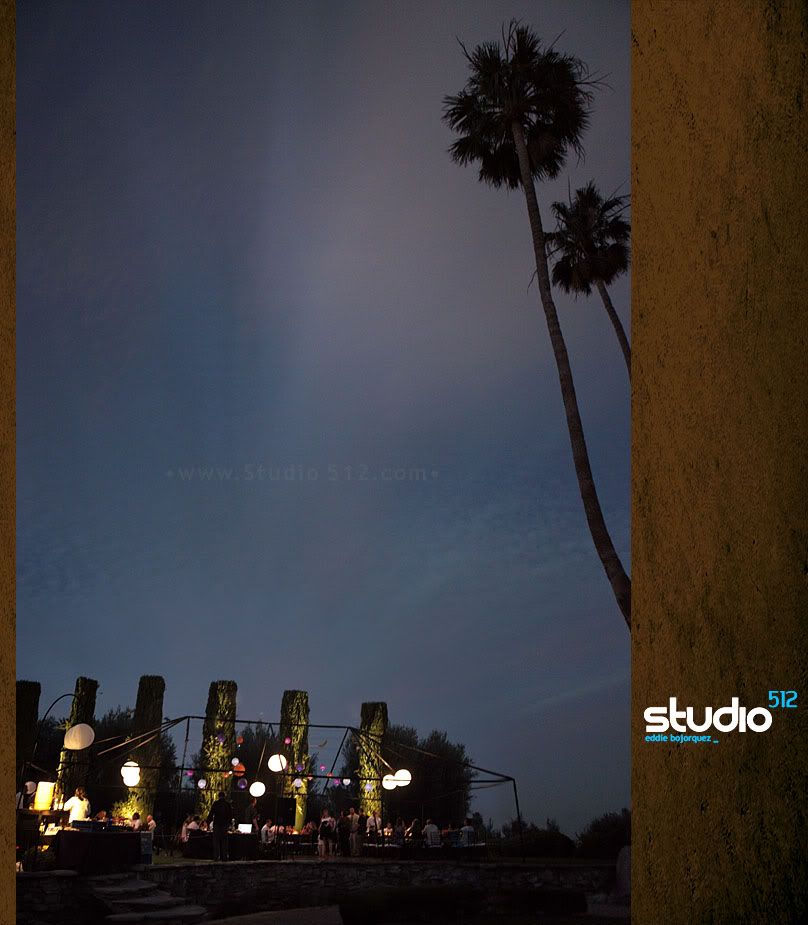 DJ and emcee Kid Corona rocked the party.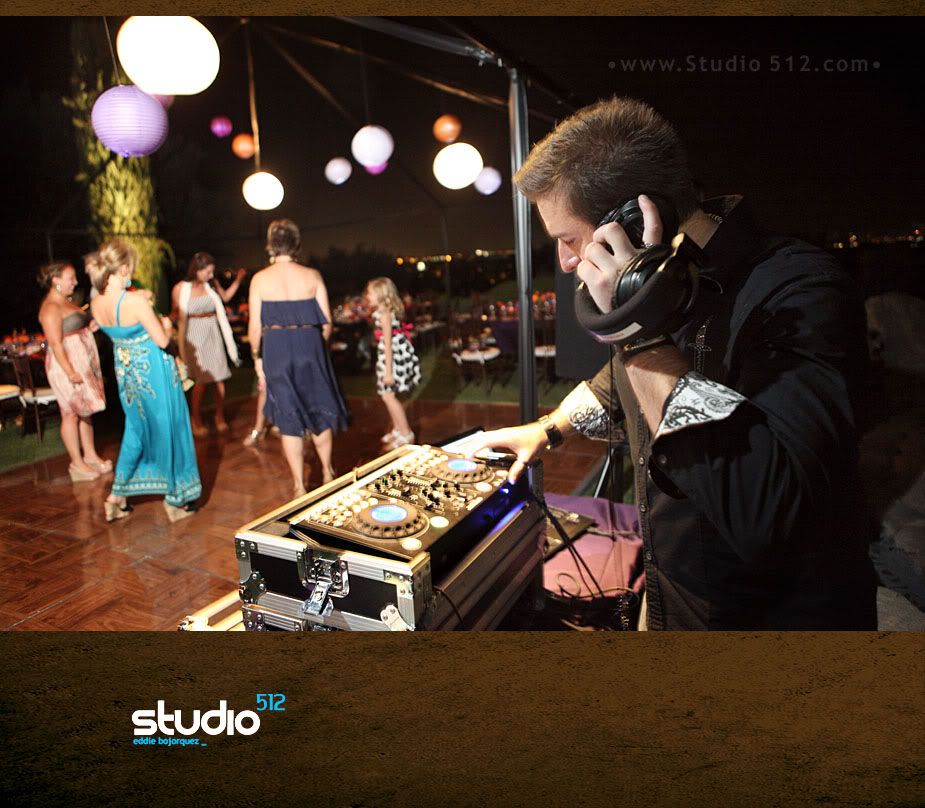 A delicious cake smoosh.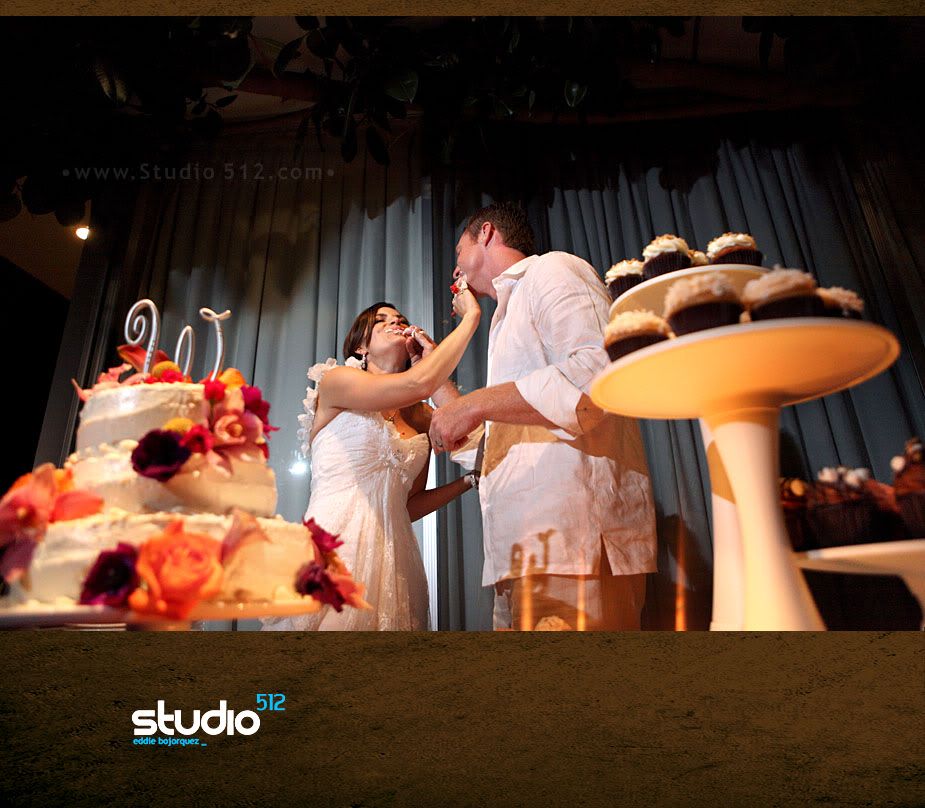 Jessica and Tim had a very cool twist on the bouquet toss. It was more like musical chairs, as the girls passed the bouquet and struck out if they had it in hand when the music stopped. The last girl standing with the bouquet won!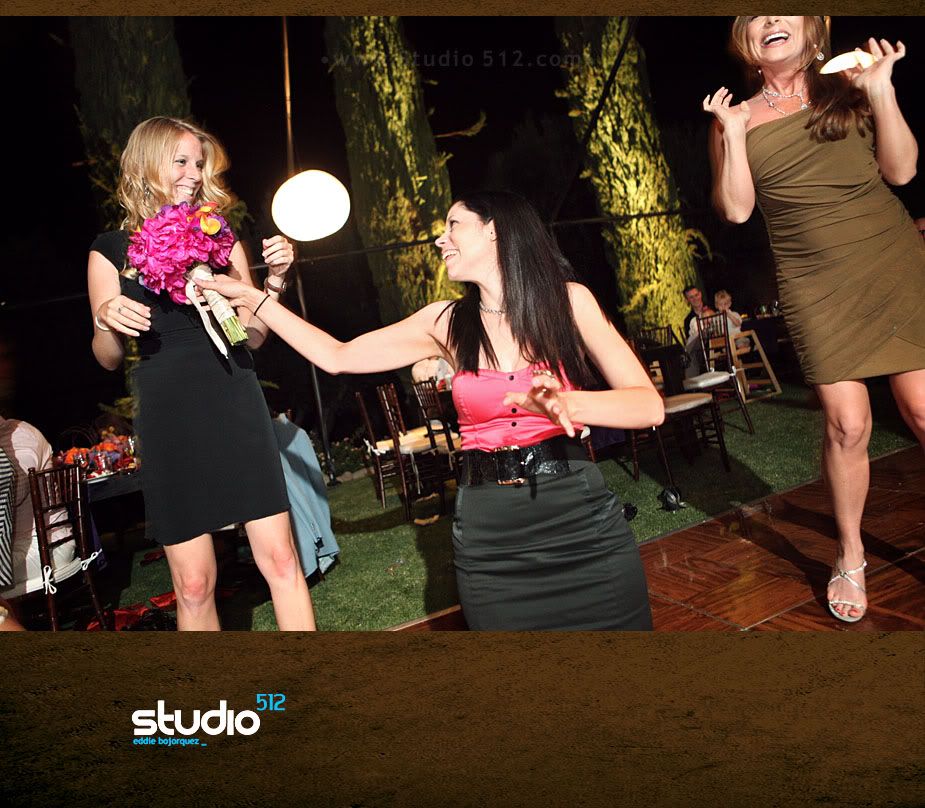 They also had a Grand Exit we'd never seen before: at the end of the night, Tim and Jessica fell backward into the pool. Quite the finale!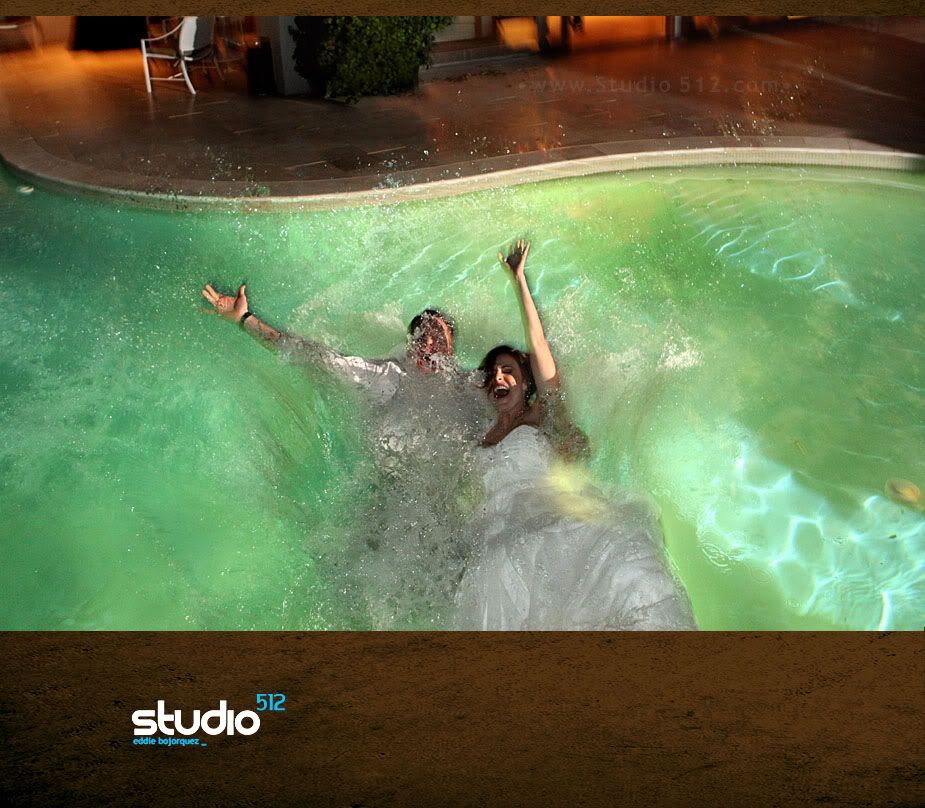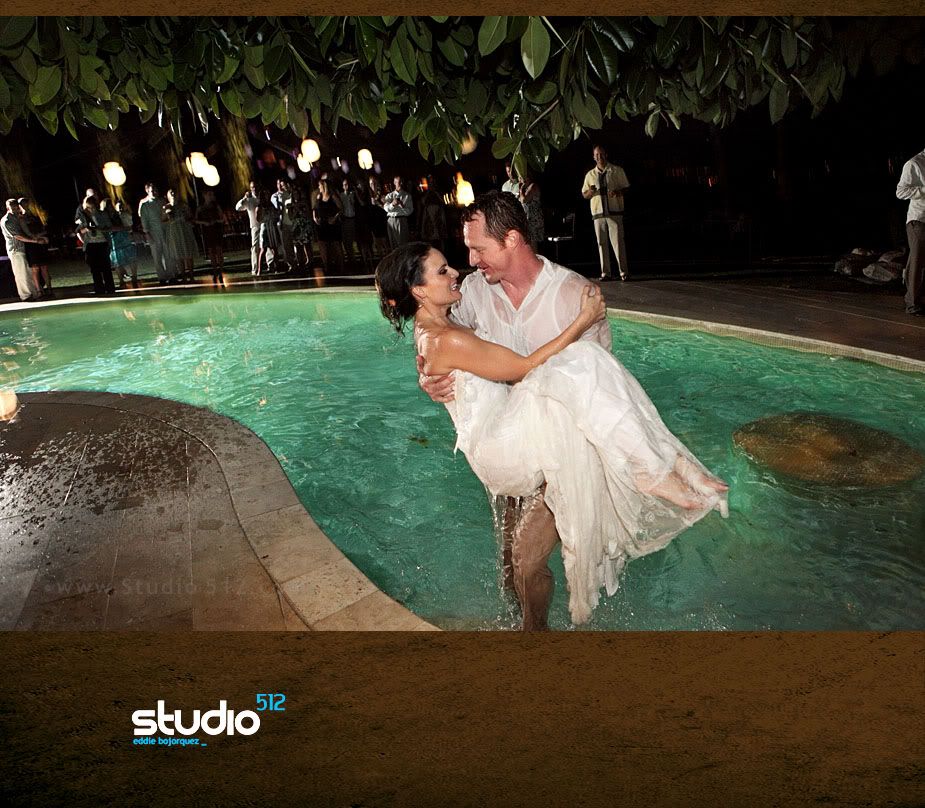 Happy Anniversary, guys! And congratulations on your precious new addition!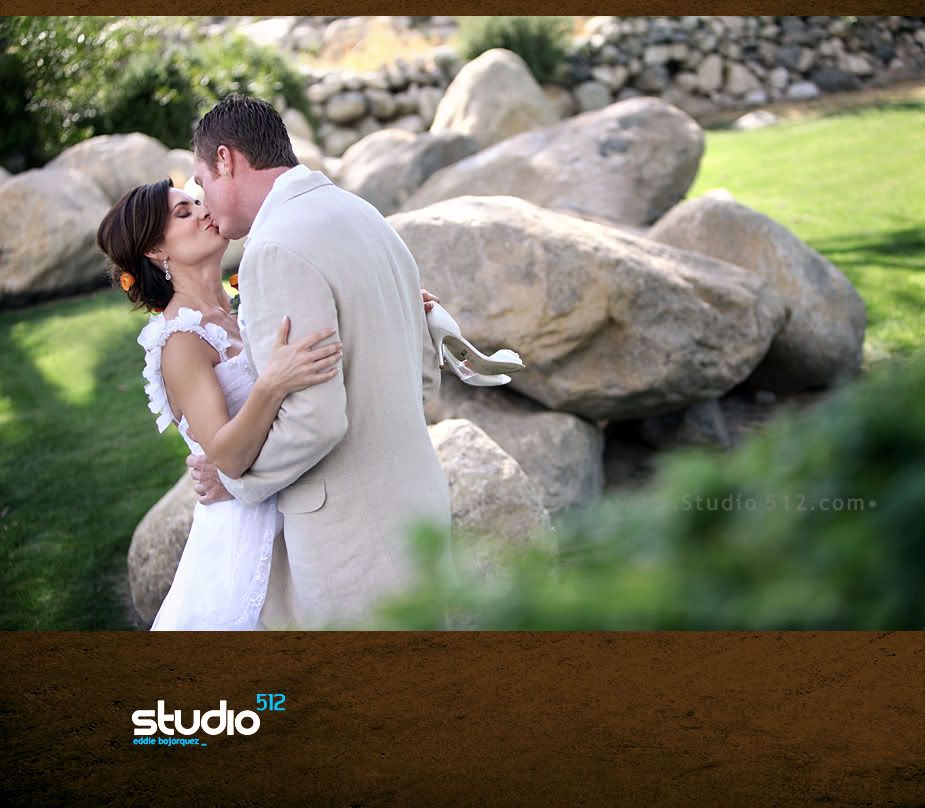 Some of the great vendors:
Venue: Frederick Loewe Estate
Wedding Designer and Event Planner: Gina Leslie of The Walk Down the Aisle
DJ and Emcee: Kid Corona
Acoustic Guitar: Kenny Earnest
Officiant: Judge Eddie Sturgeon
Tables: Signature Party Rentals
Photography: Studio 512, of course.
| | | |
| --- | --- | --- |
| | | 27, 2012 |
| | Amanda + Kyle Wedding | |
| | Tuesday, March | |

In celebration of their anniversary, I'd like to introduce you to the power couple we all know and love. That's right... I'm talking about Amanda and Kyle! Their wedding took place at the equally amazing Oceano Hotel and Spa in gorgeous Half Moon Bay, CA.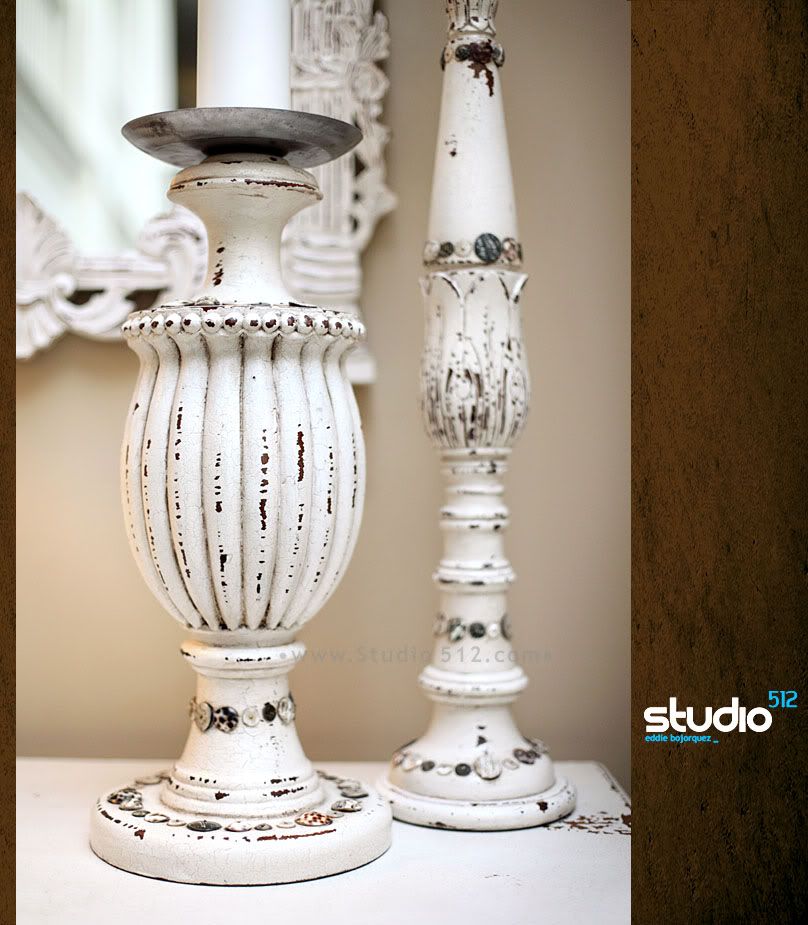 We loved these vintage, shabby chic candleholders-- every detail was on point.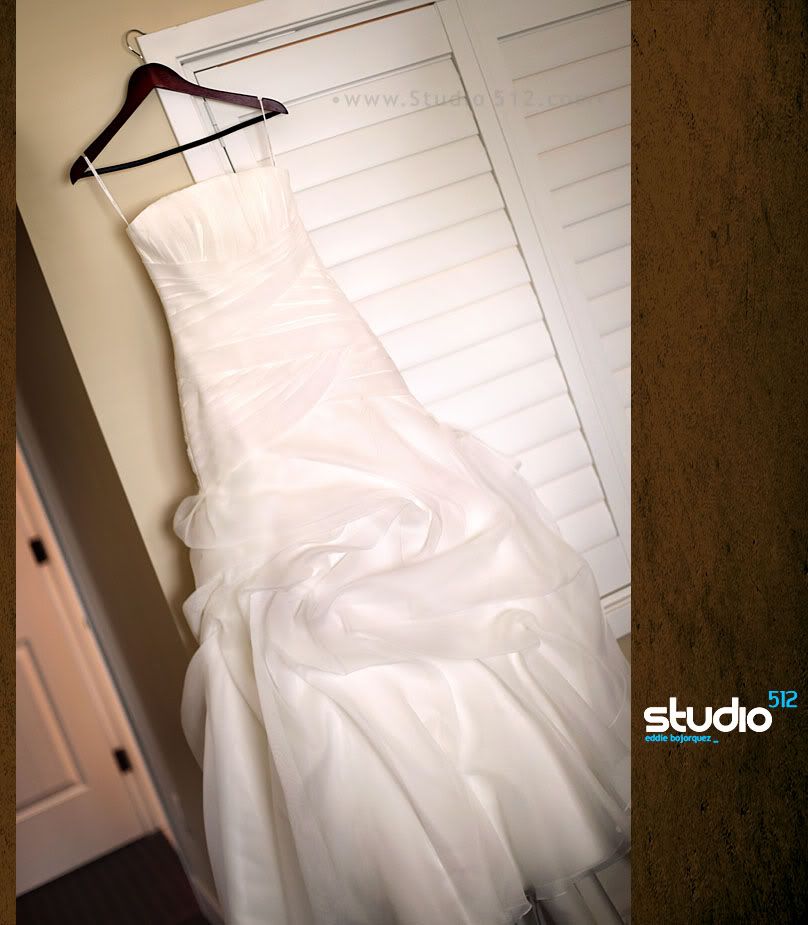 Amanda's wedding dress was a beautiful strapless gown with pickups. So romantic!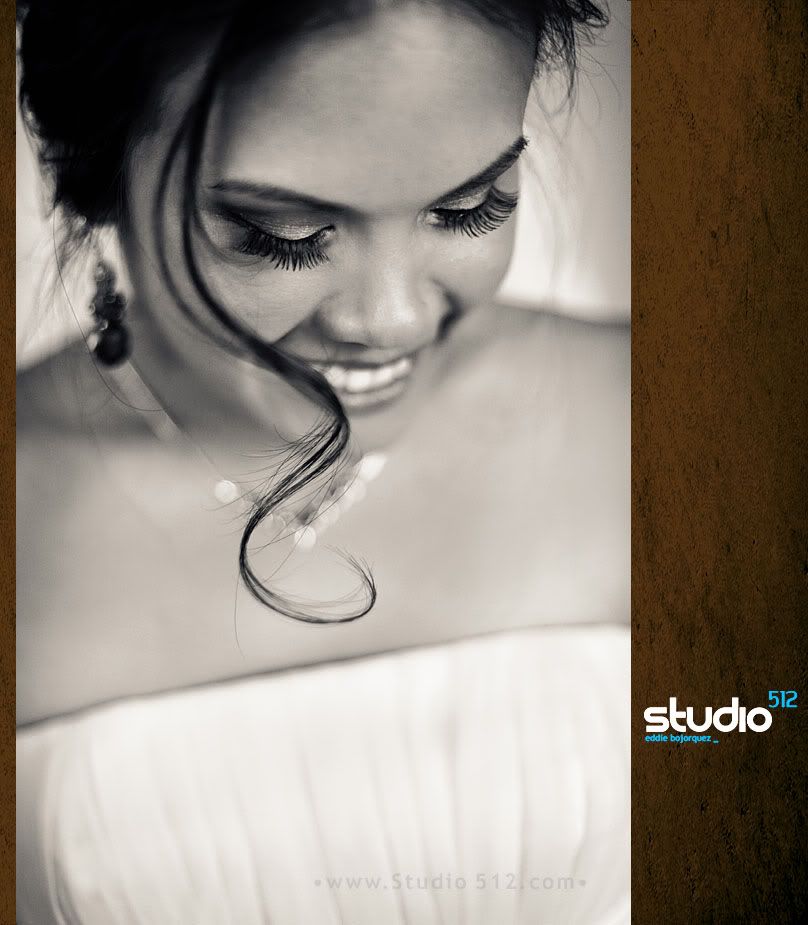 Amanda made a stunningly beautiful bride.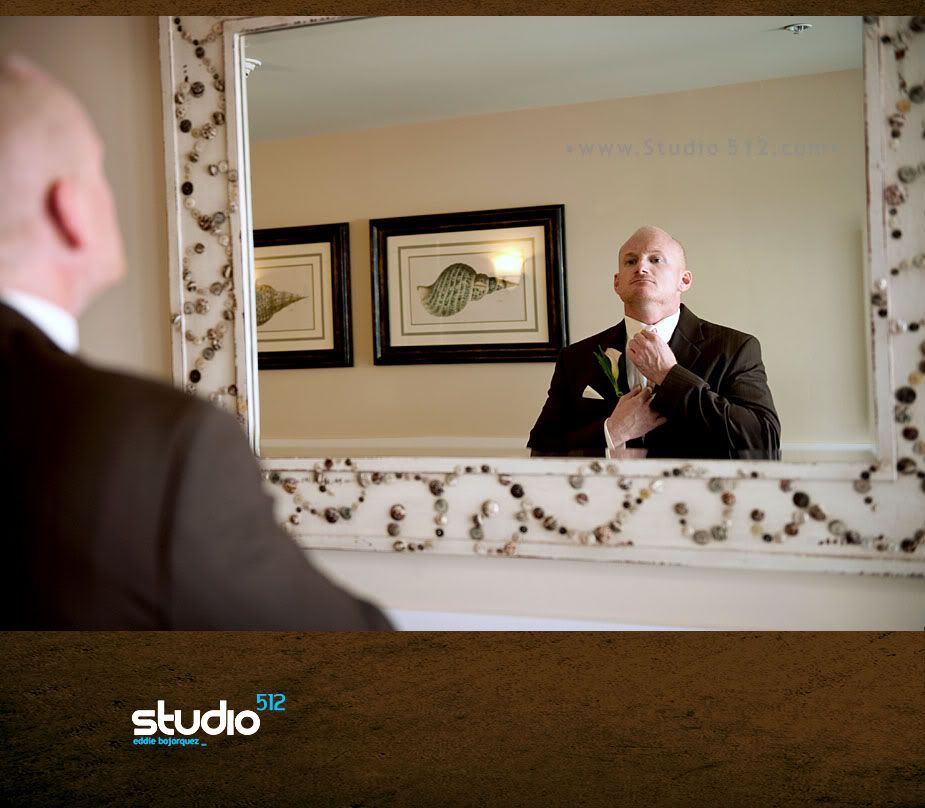 Kyle putting on the finishing touches. And yes, this is a chocolate brown suit. Pure awesomeness!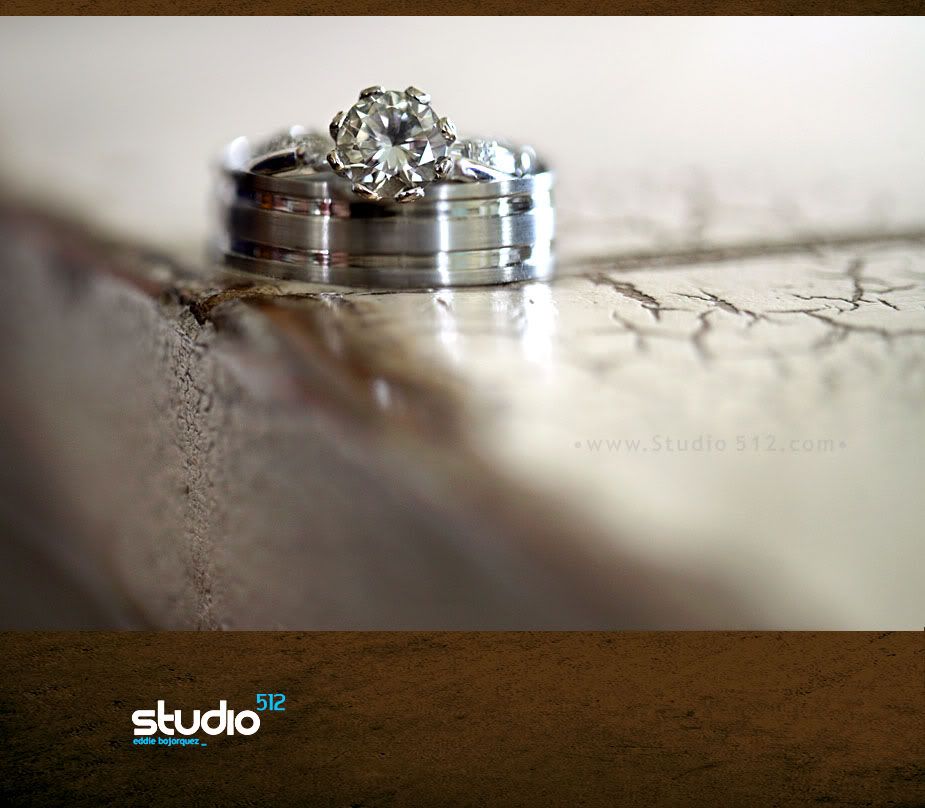 The rings. Sigh!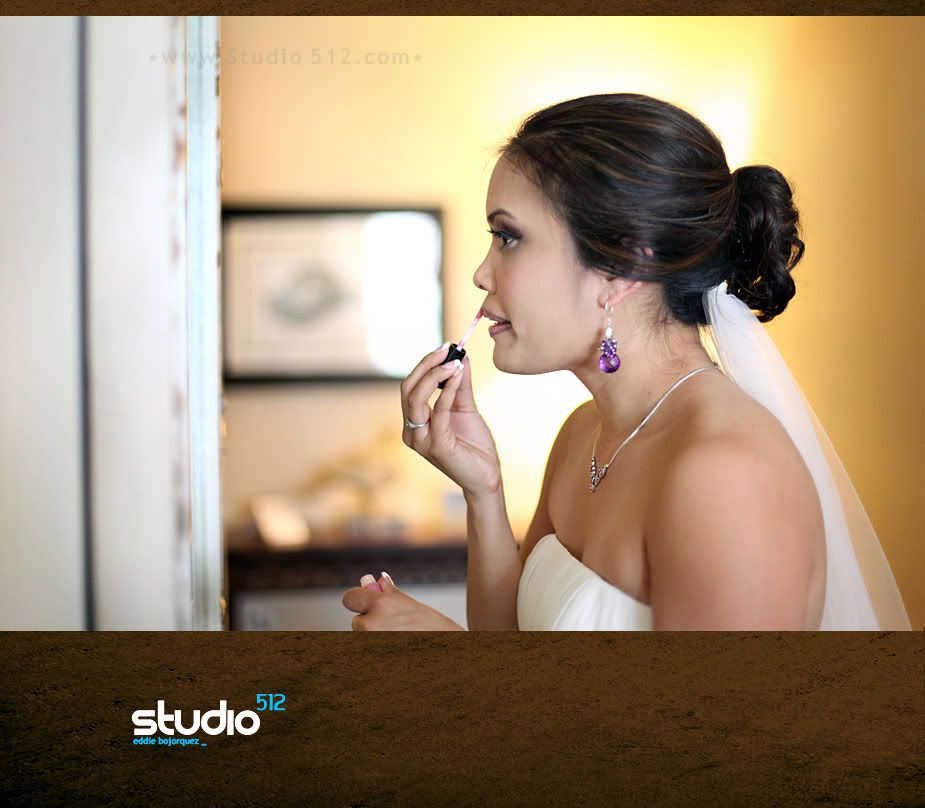 Our bride getting glossed up. We loved the touches of purple throughout her day,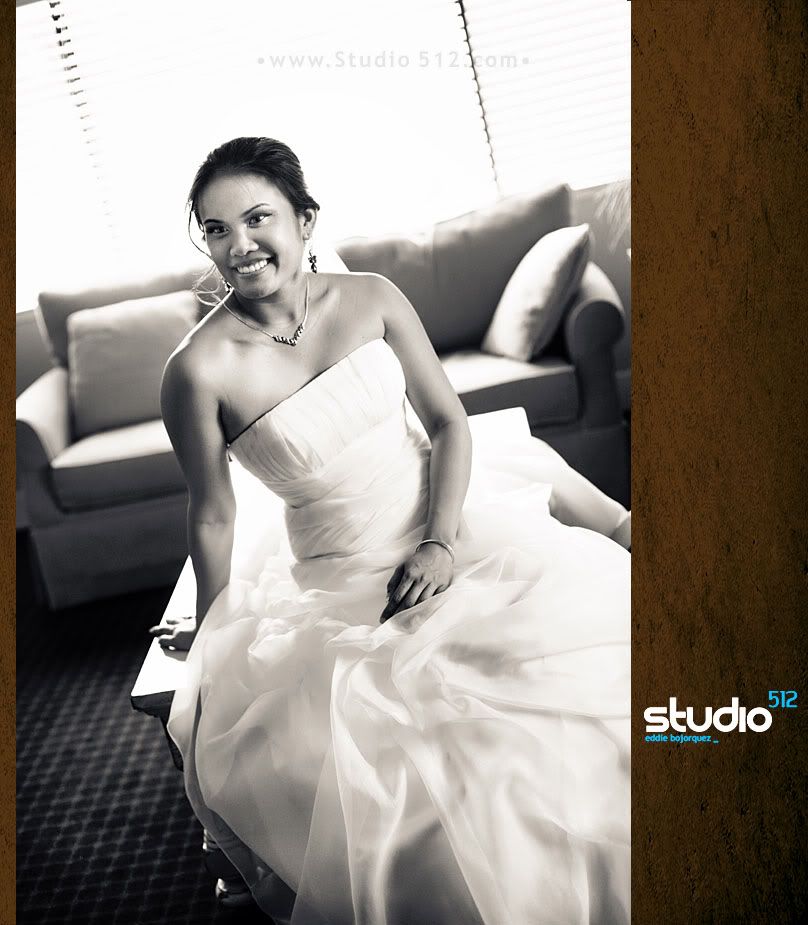 Raddest.wedding.shoes.ever!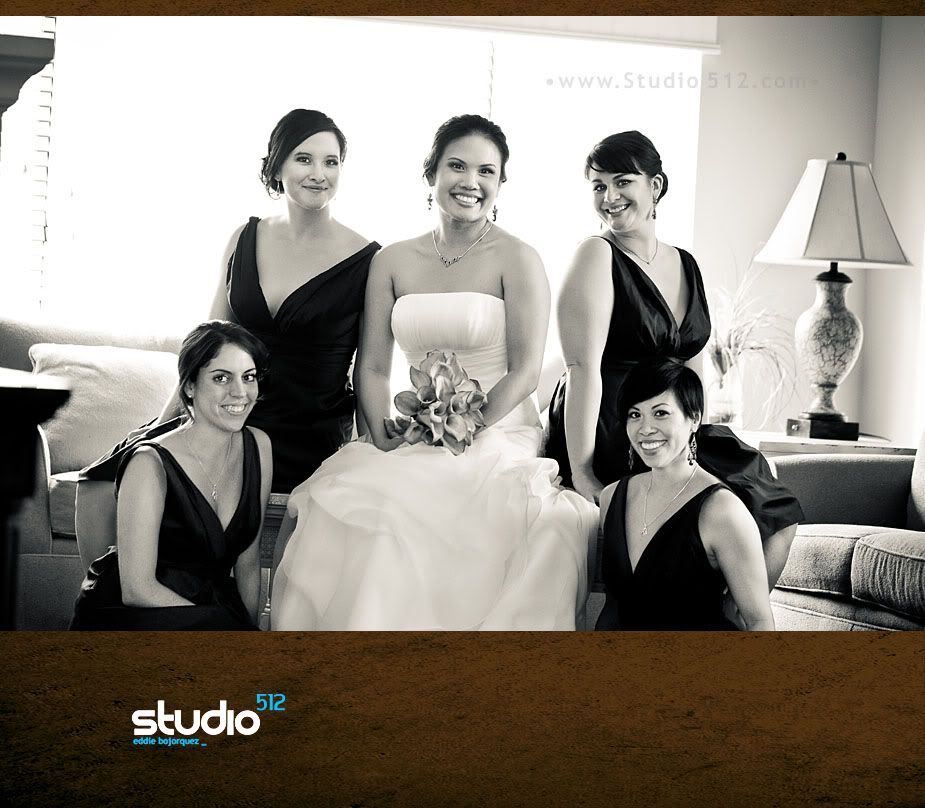 A sassy group of ladies, ready to get their wedding on!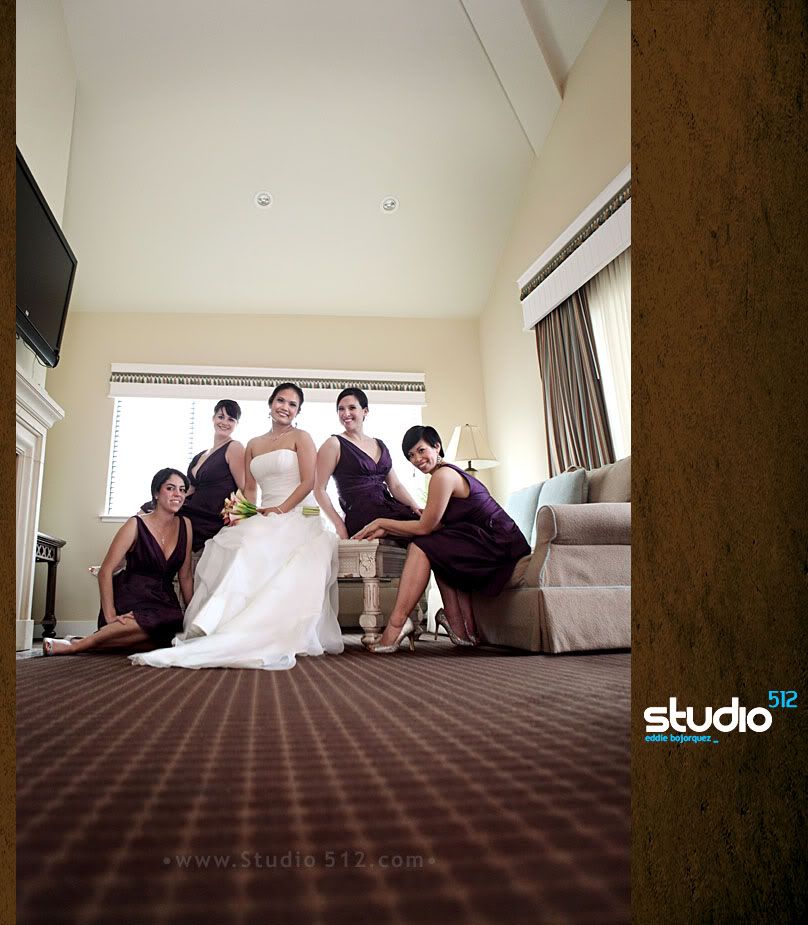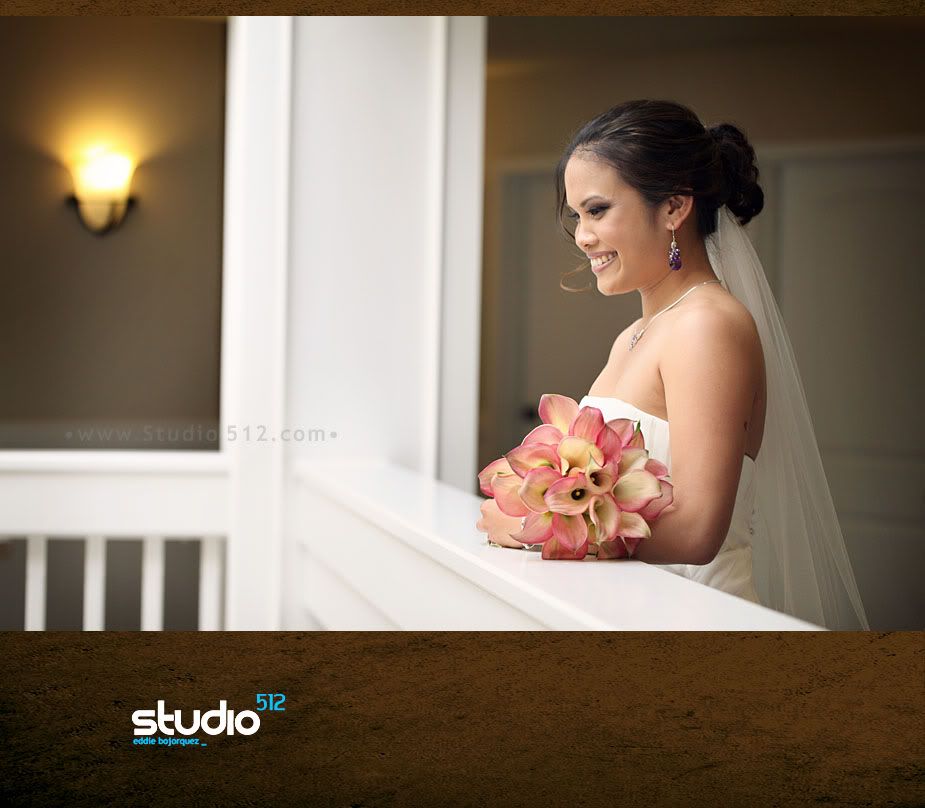 The Oceano's lobby has a skylight that lit our bride up like an angel. The lilies were a great addition to her ensemble.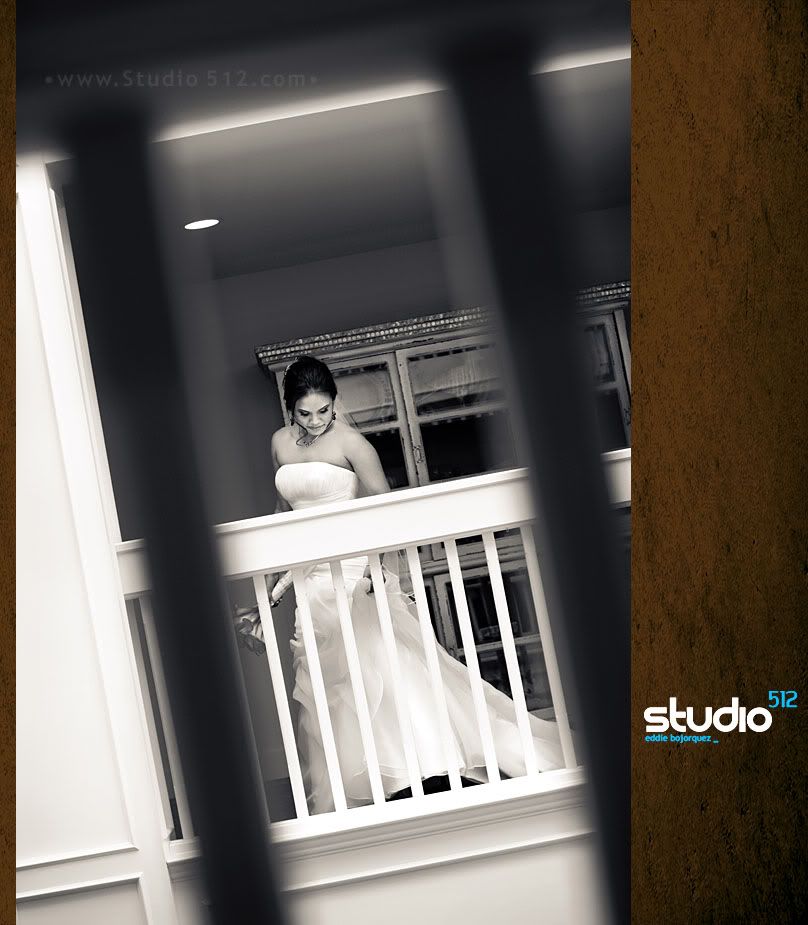 Amanda has an infectious laugh. We love a happy bride!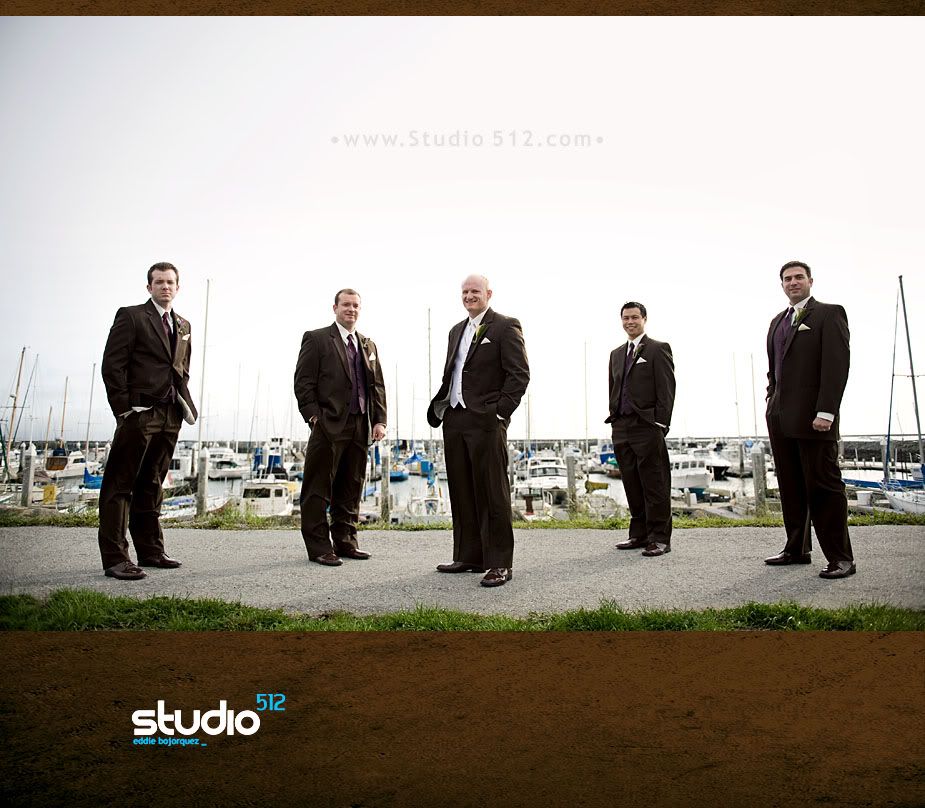 The dudes.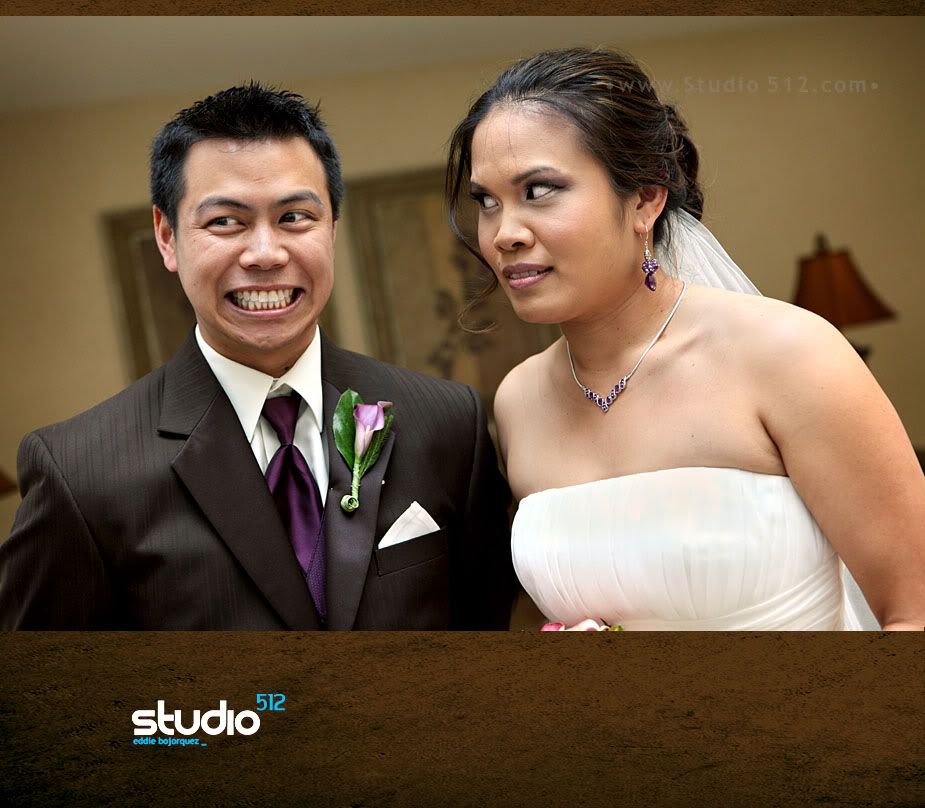 Amanda and her brother, being awesome.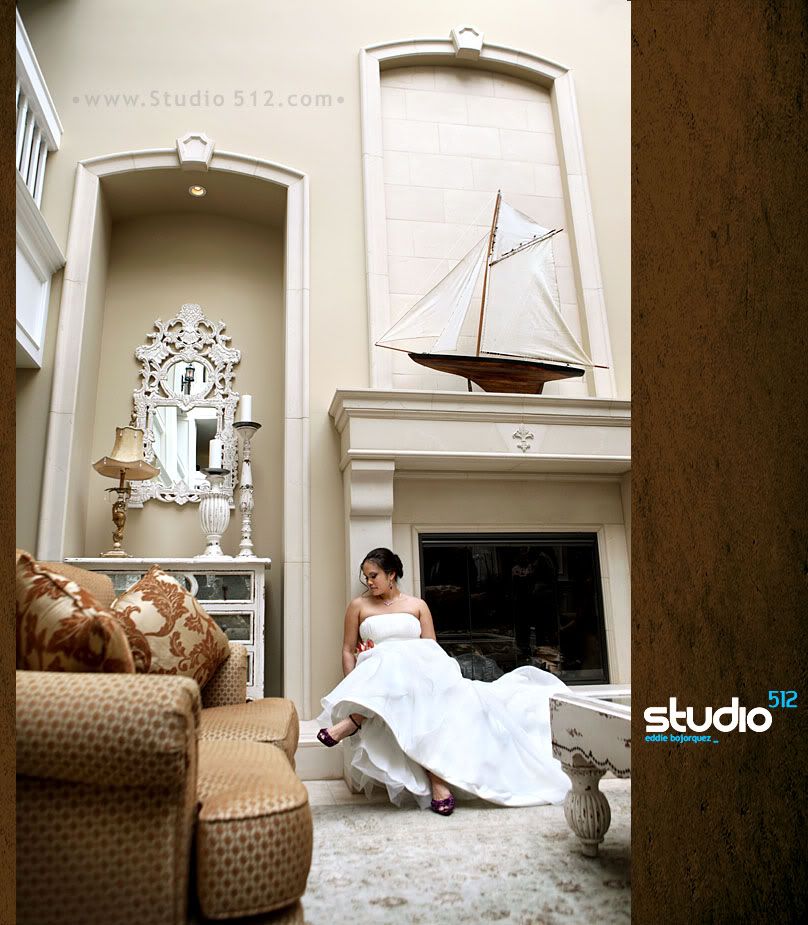 The fireplace in the Oceano's lobby, almost as breathtaking as our bride....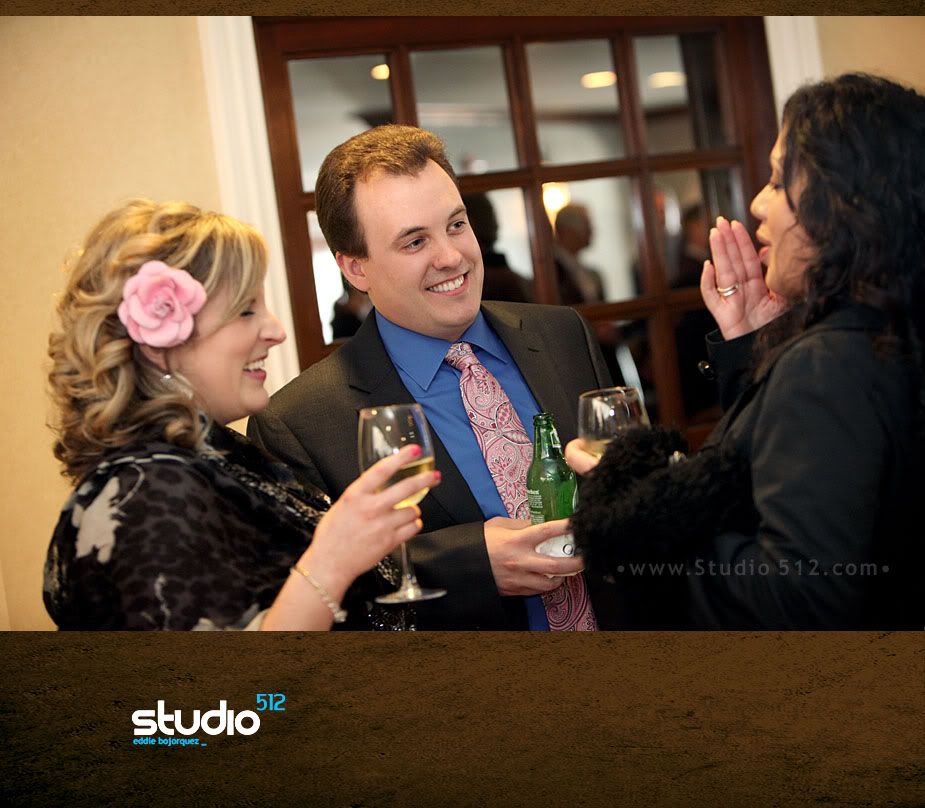 Fabulous friends and clients, Matt and Laura Kinney-- pre-baby!, and Annan Laubacher, sharing a laugh!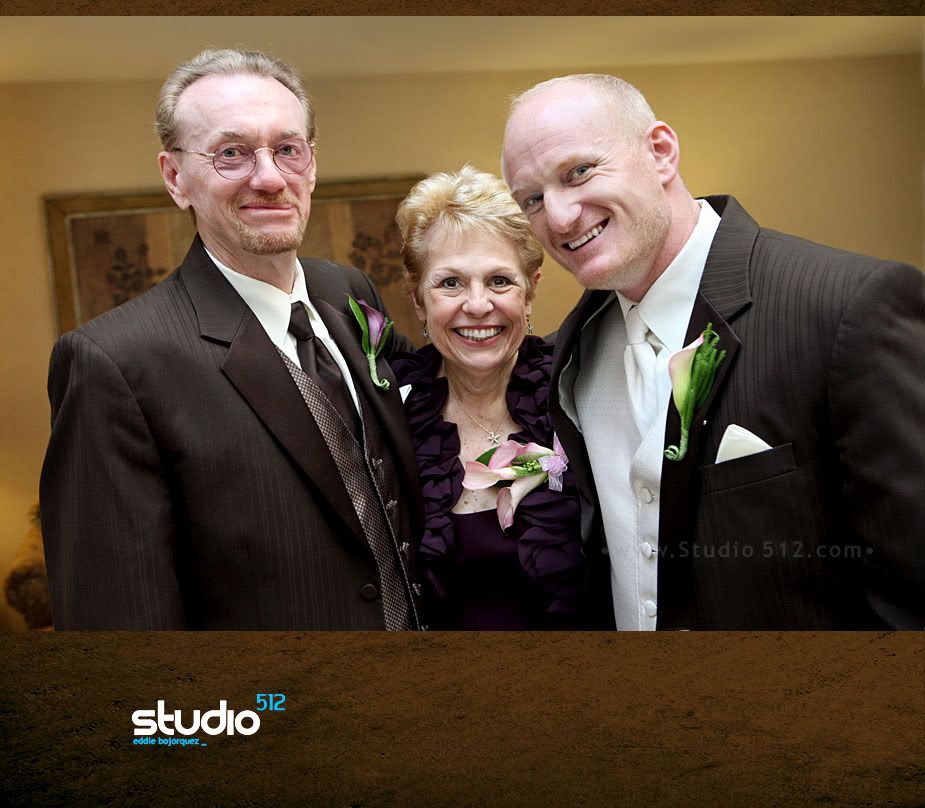 Calla lily boutonnieres, chocolate and purple, make happy families look even happier.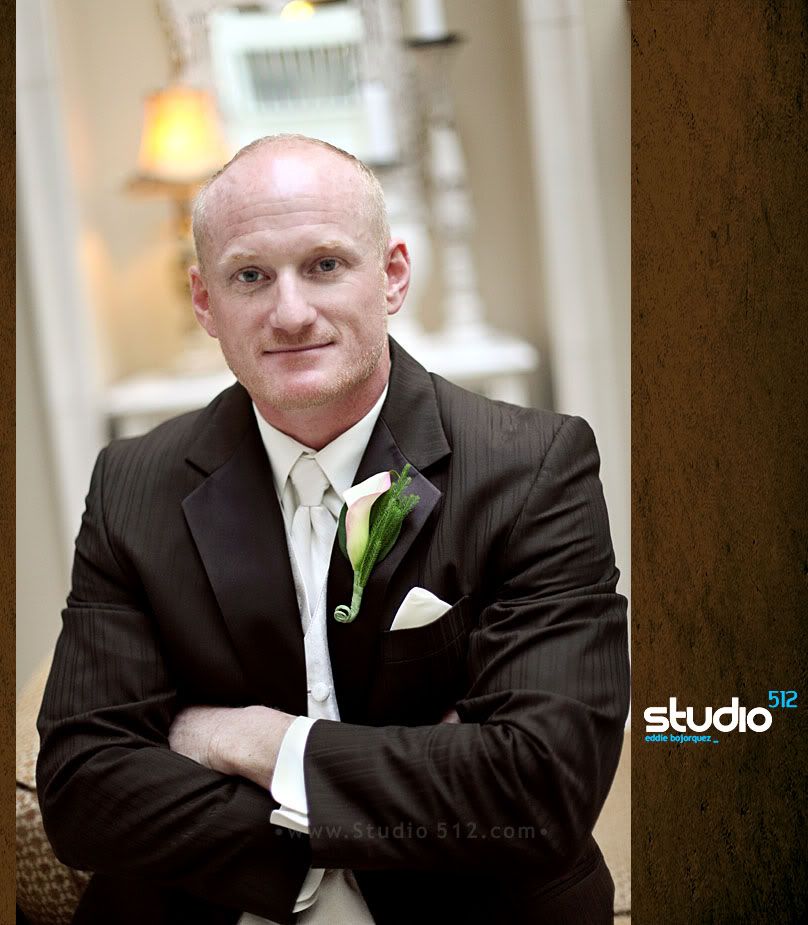 Our handsome groom, Kyle.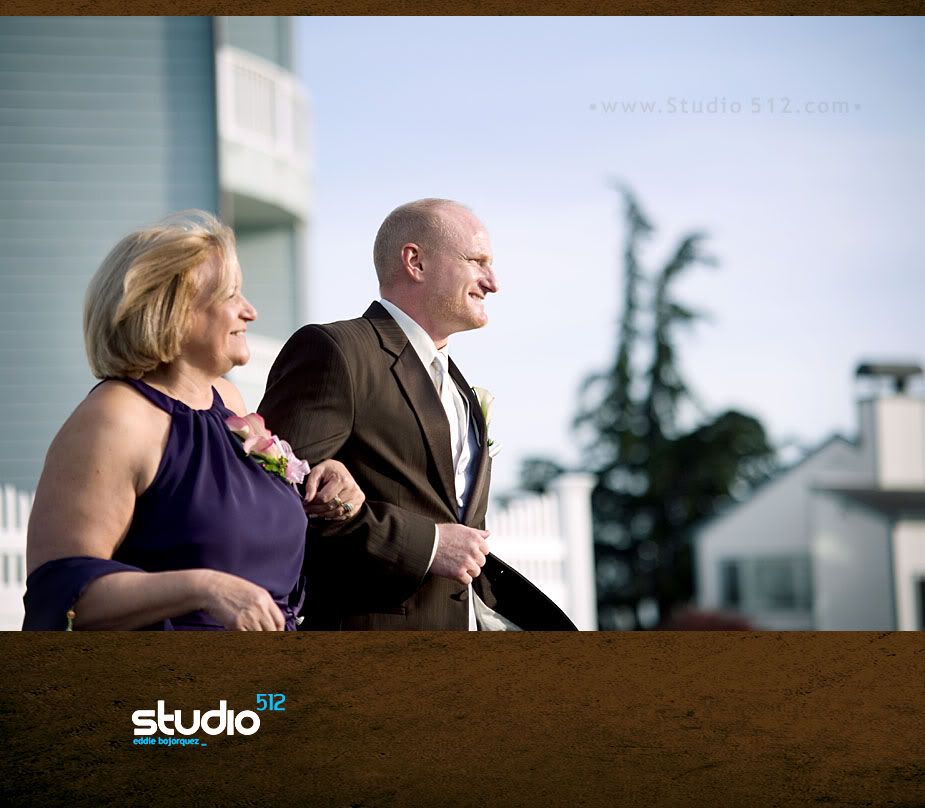 Kyle's mom gave him away. It was a sweet nod to the first lady in his life.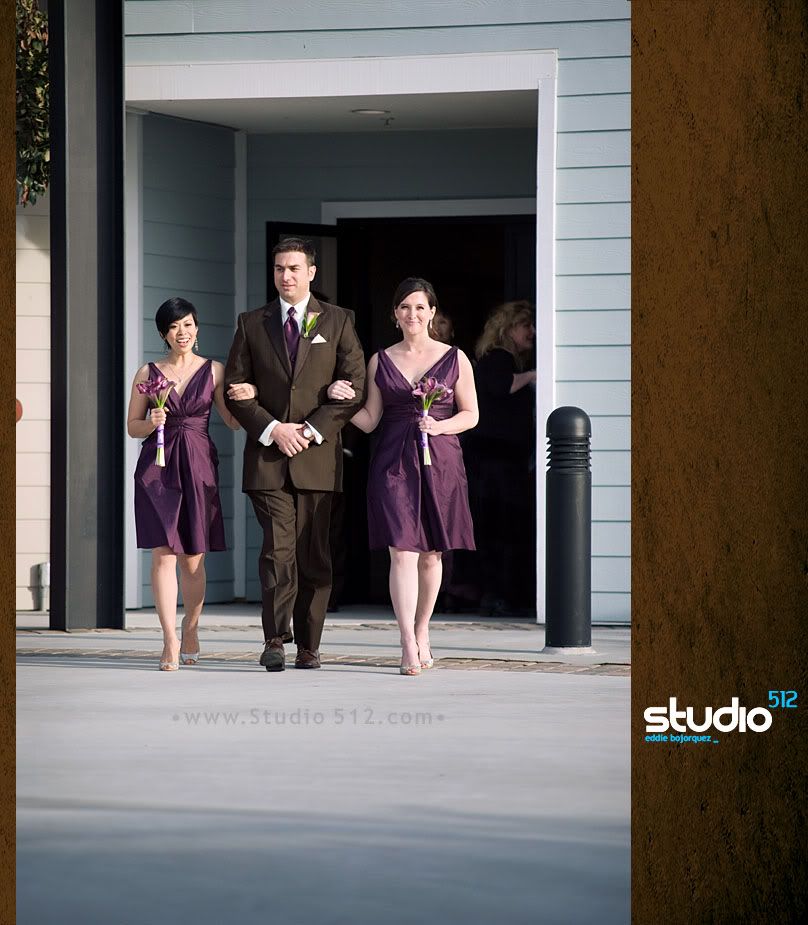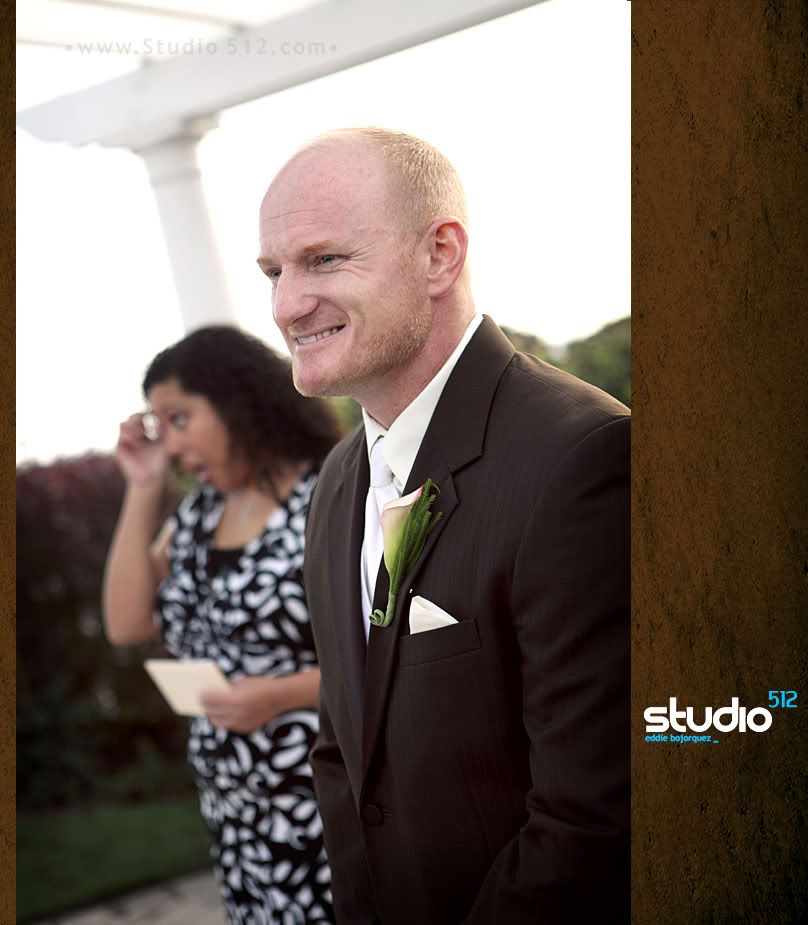 Kyle seeing his lovely lady for the first time that day.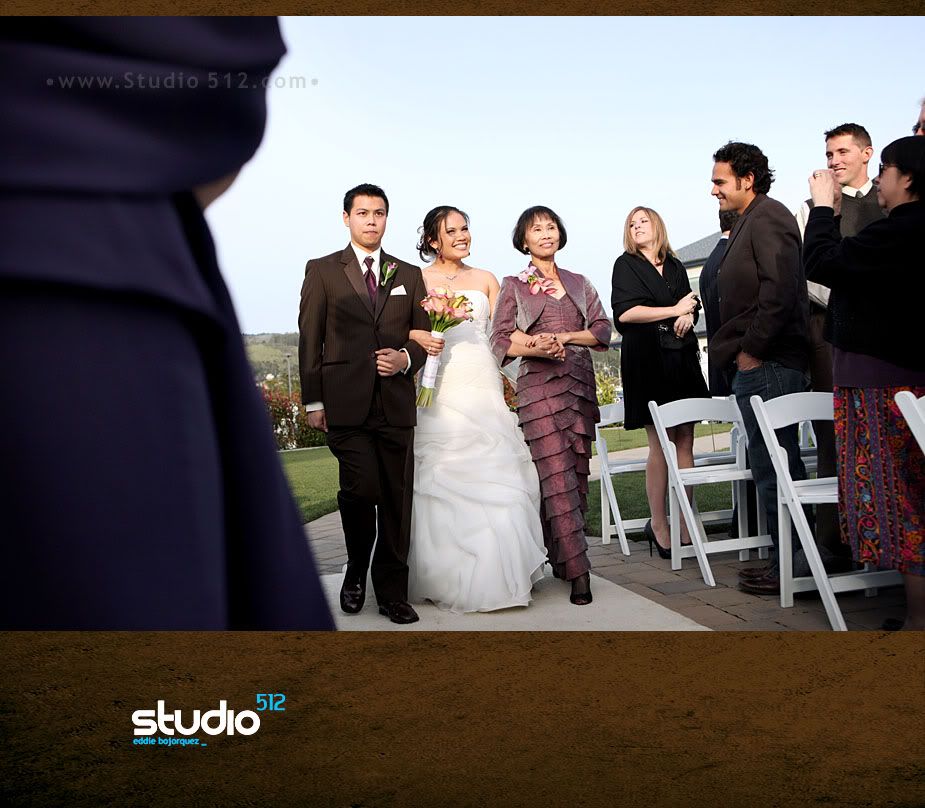 Amanda's family gave her away, in a touching tribute to her late father.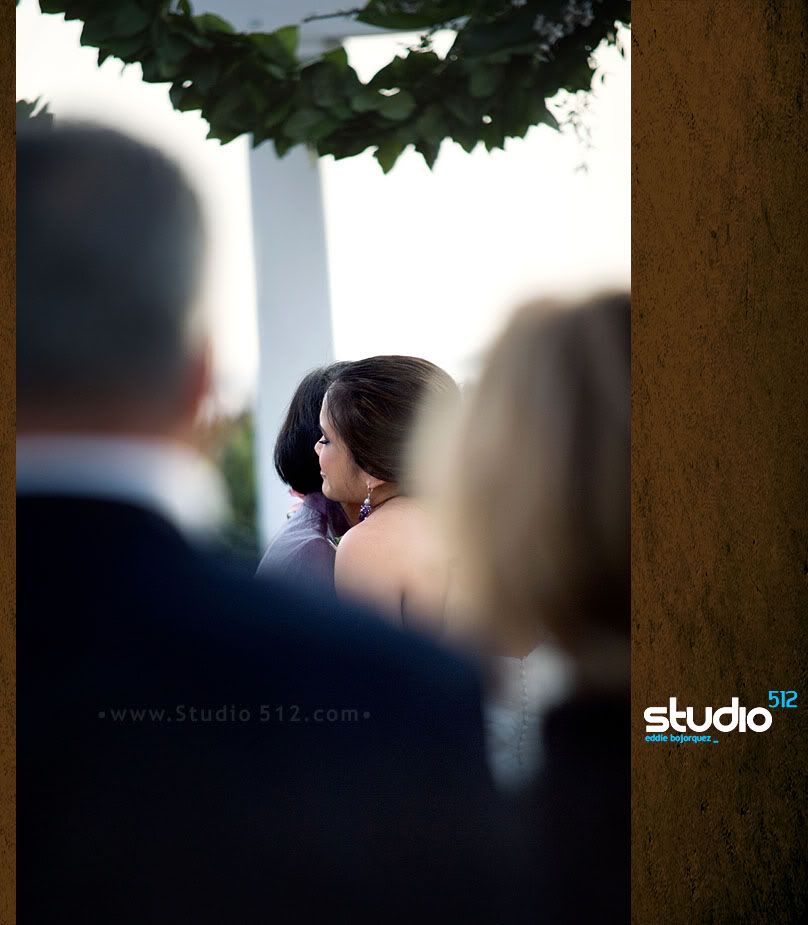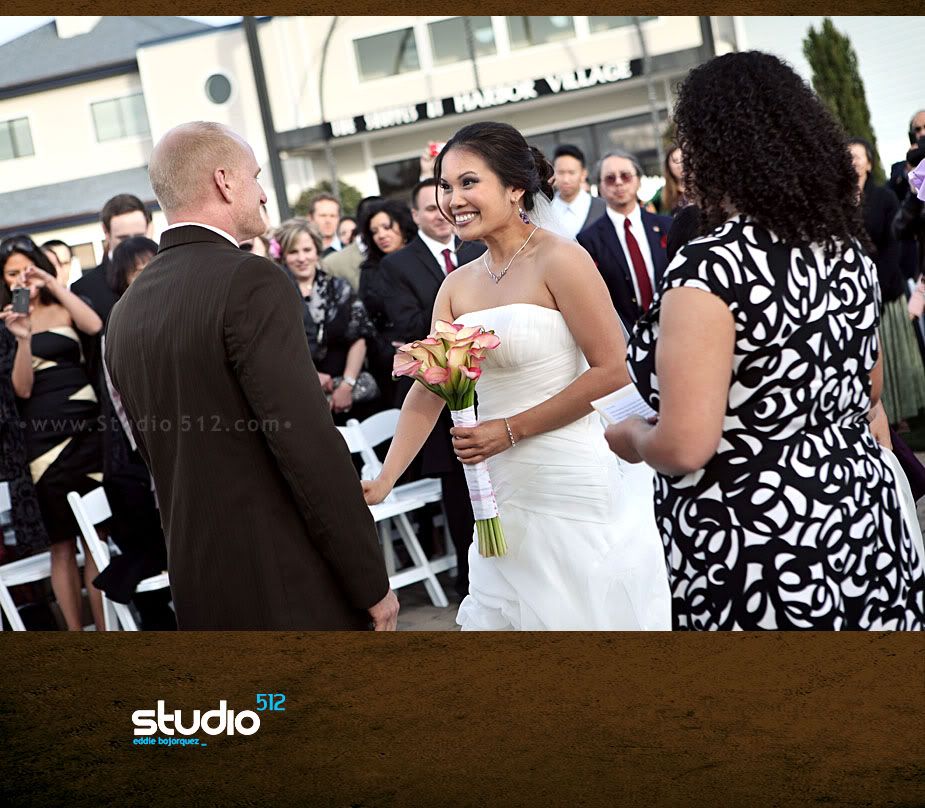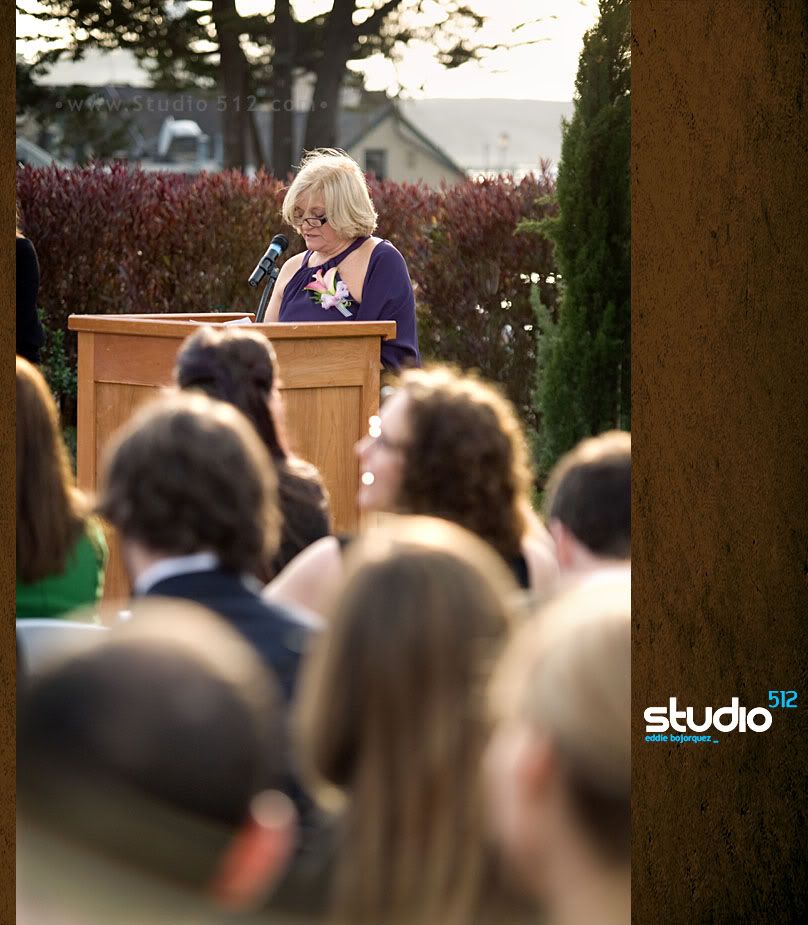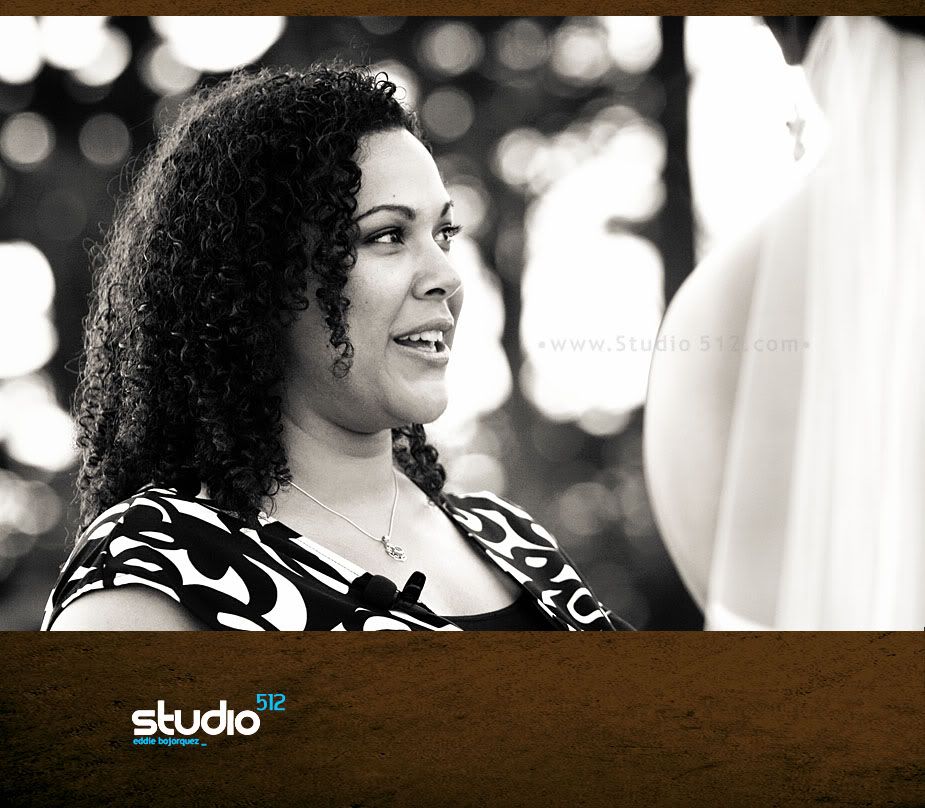 The couple's friend, Hilary, was ordained so she could officiate. The ceremony was beautiful-- Hilary was an instant pro!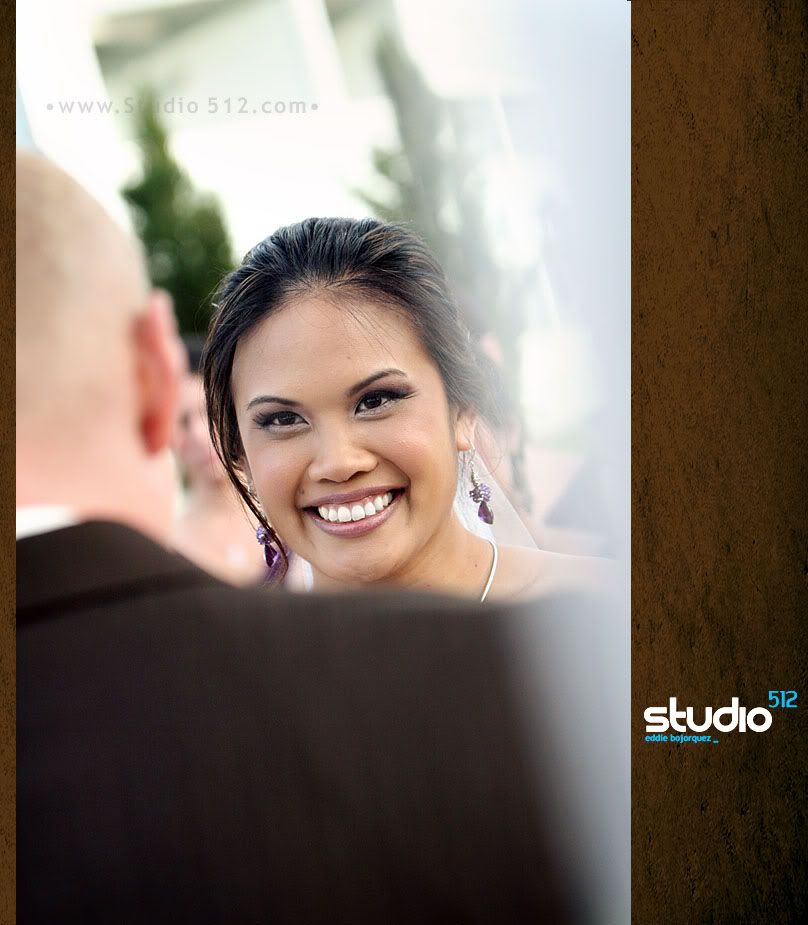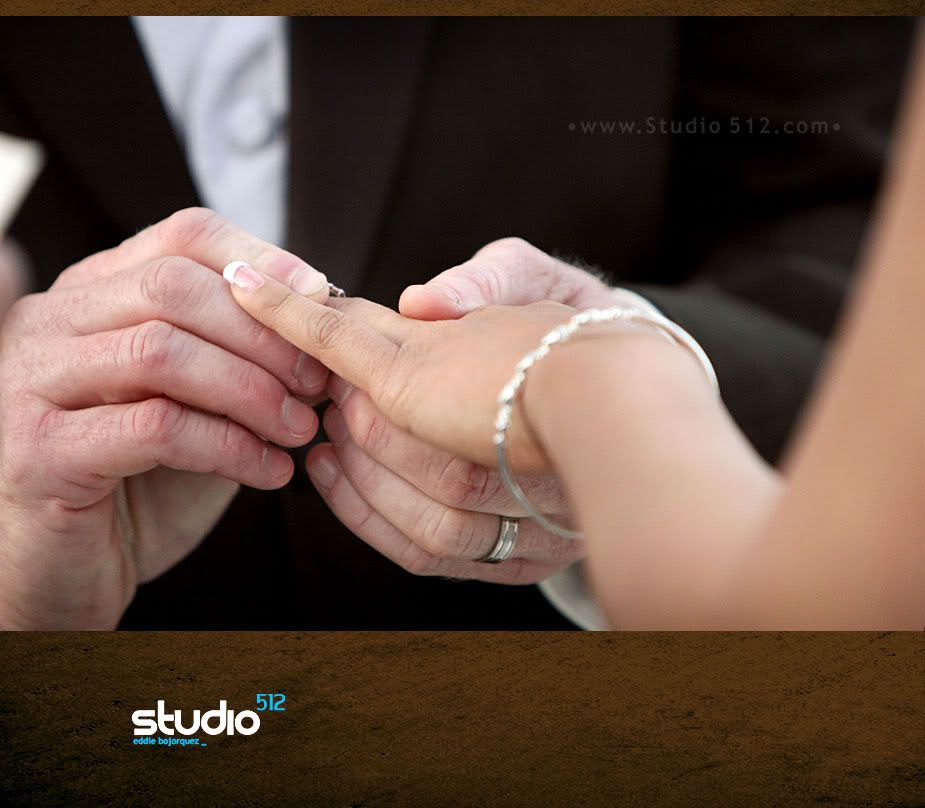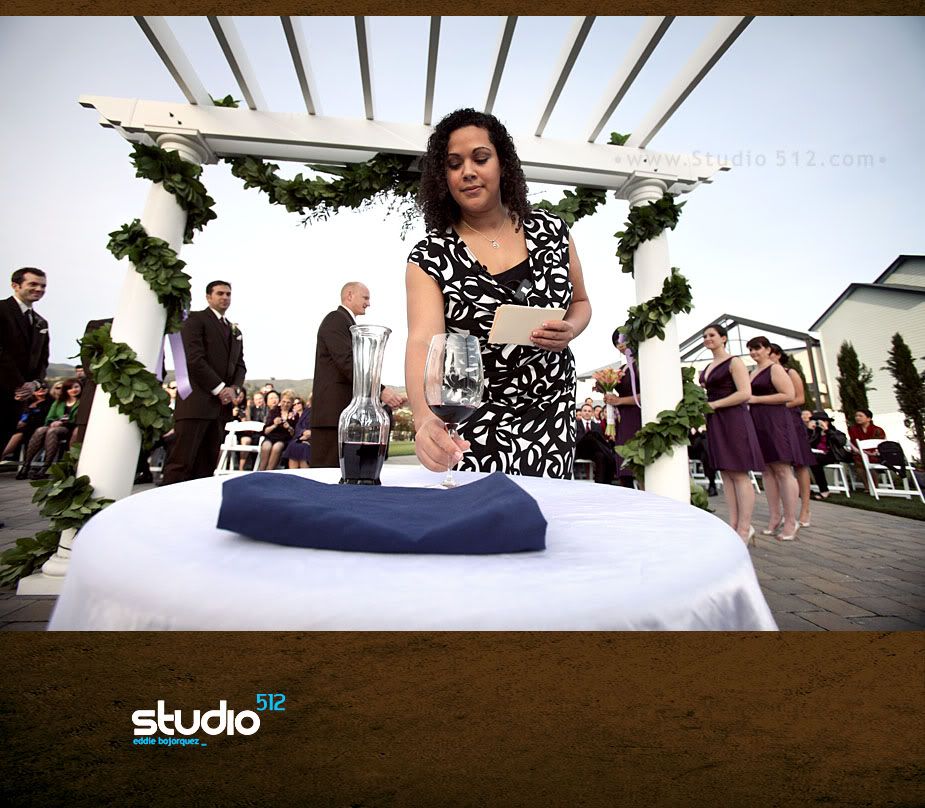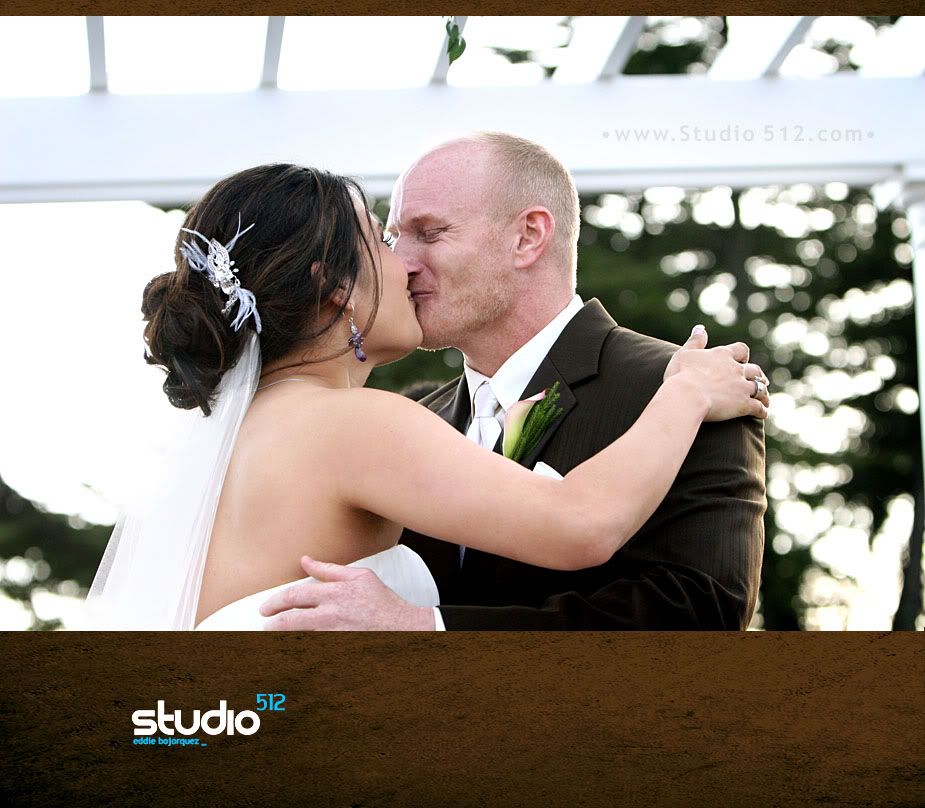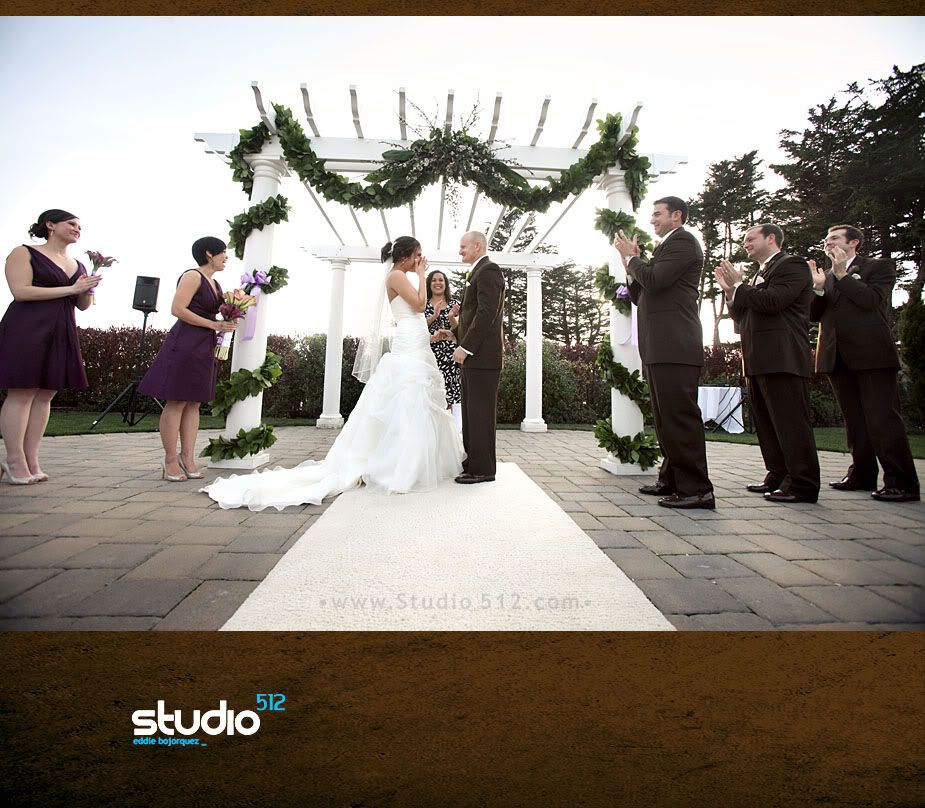 The happy, newly married couple, surrounded by their family and friends.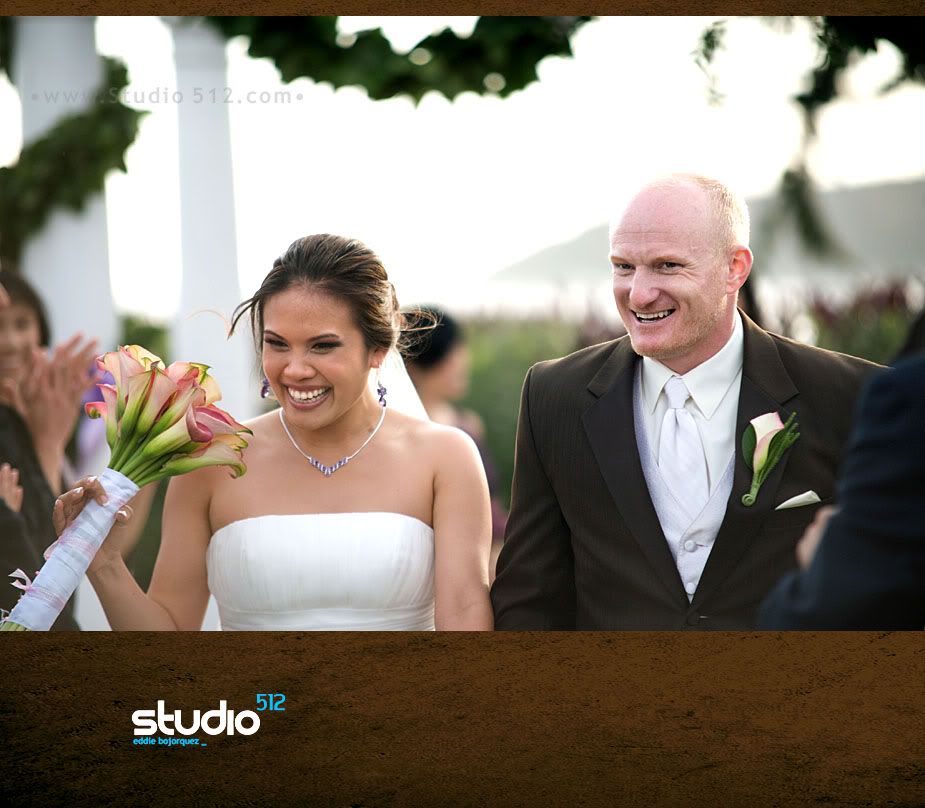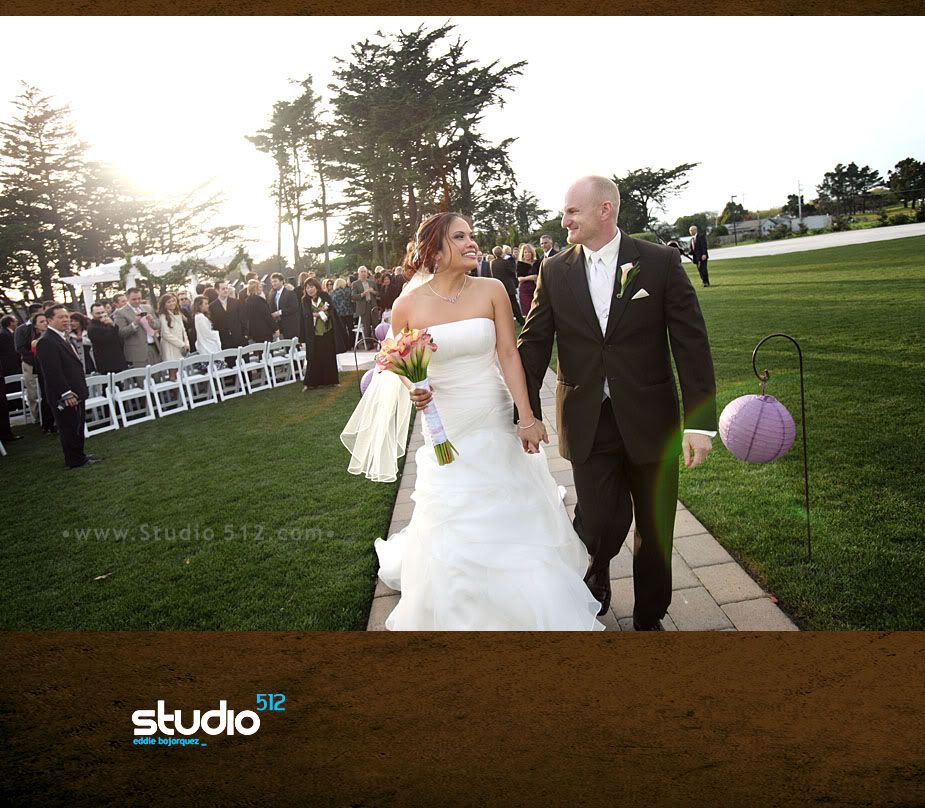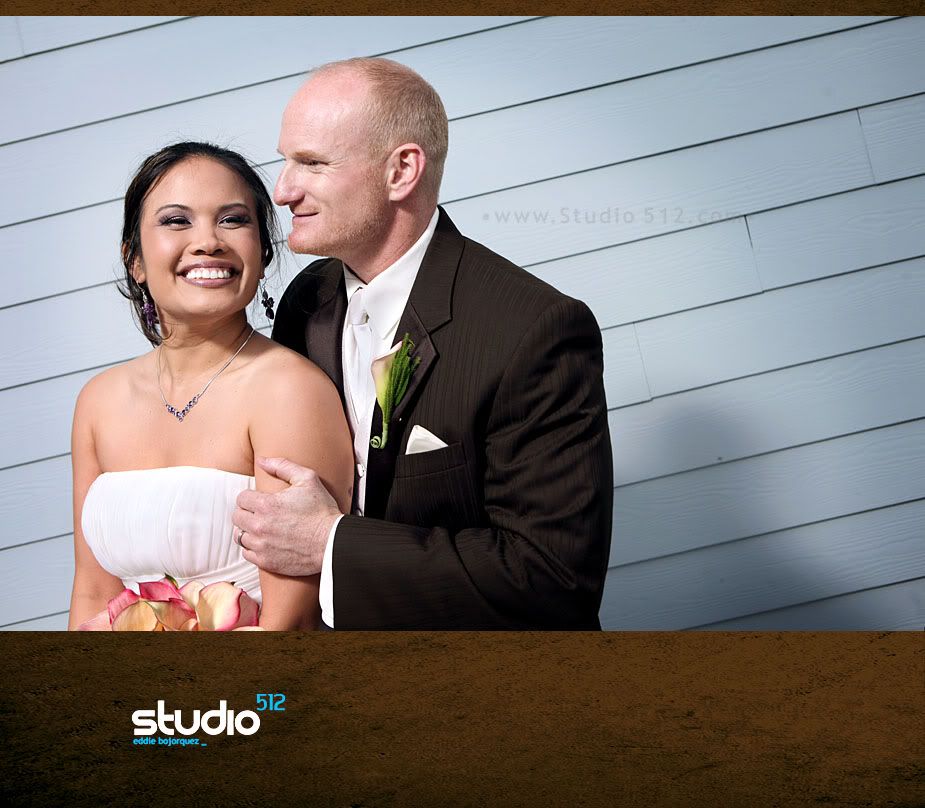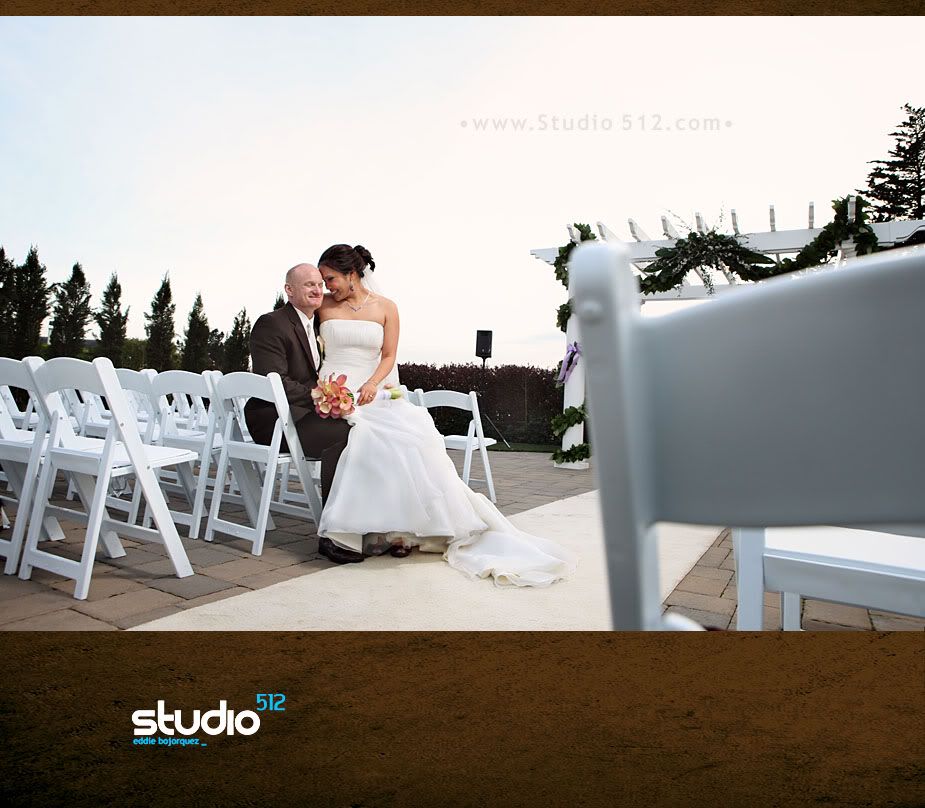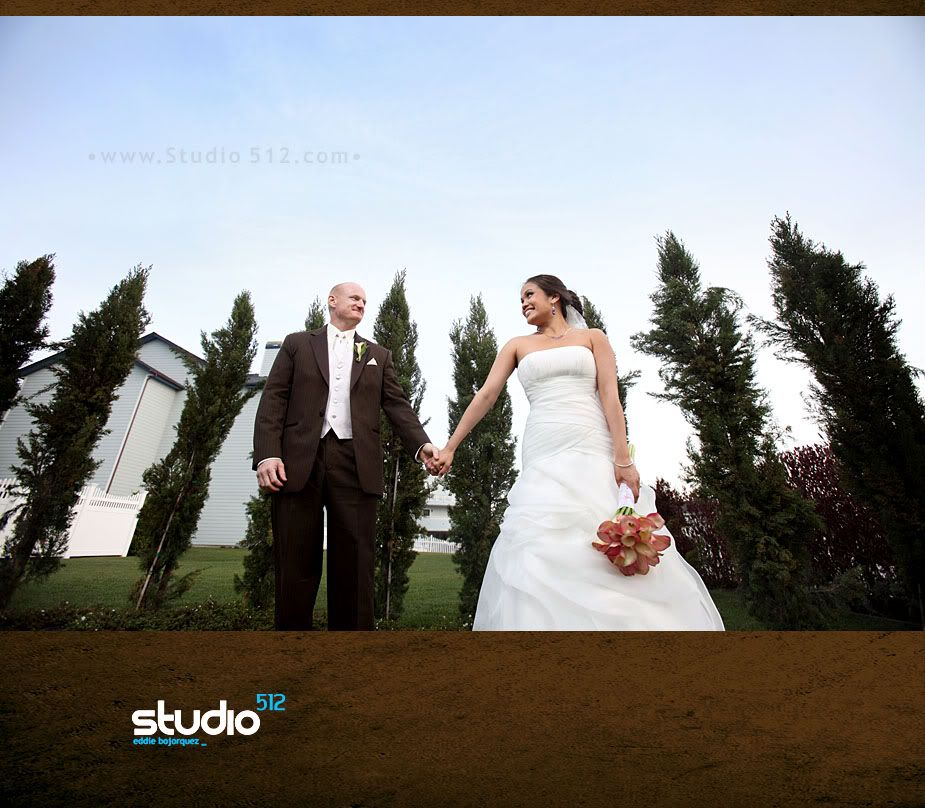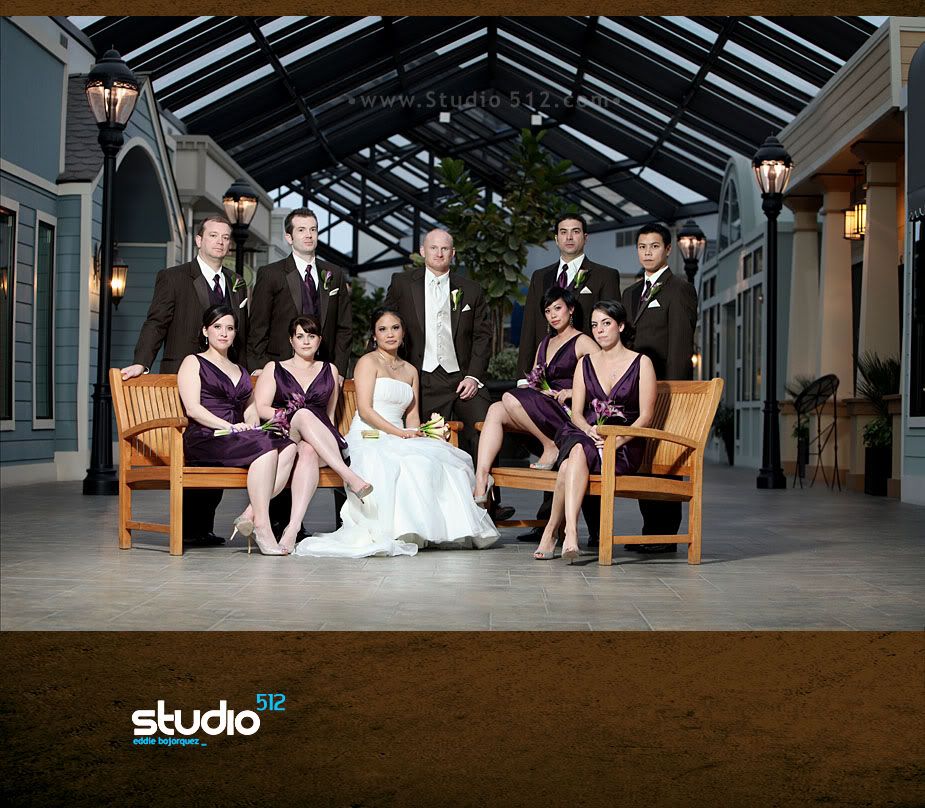 A fun shot in the resort's mini-mall with the sharply dressed wedding party. We see Miss Cecile getting pretty sassy with that leg! Get it, girl!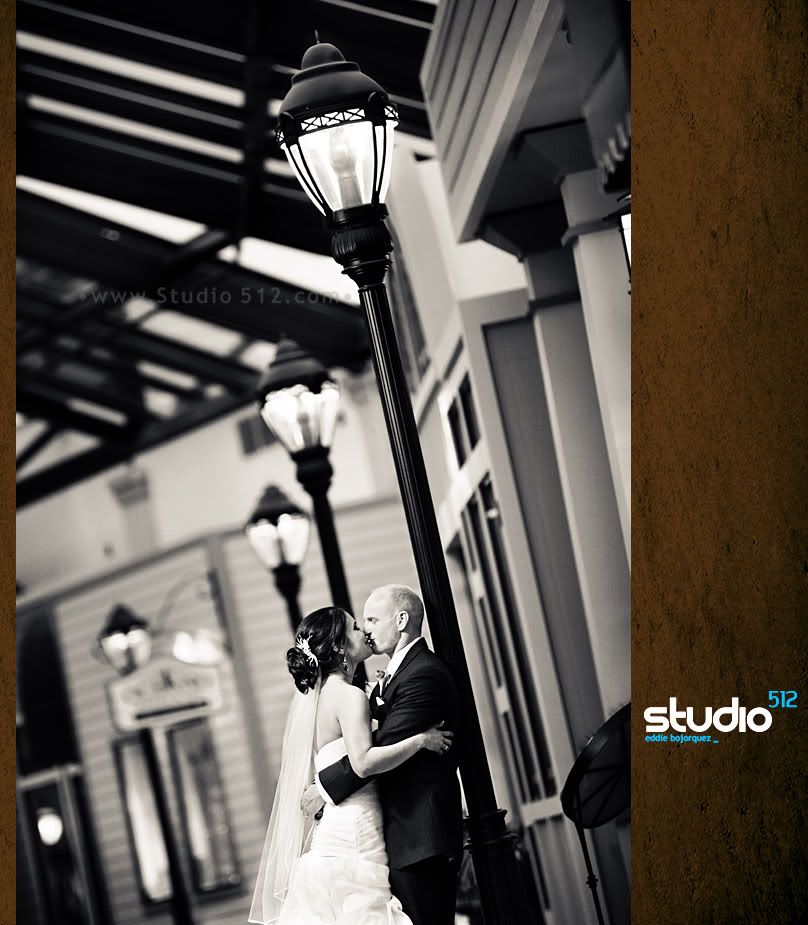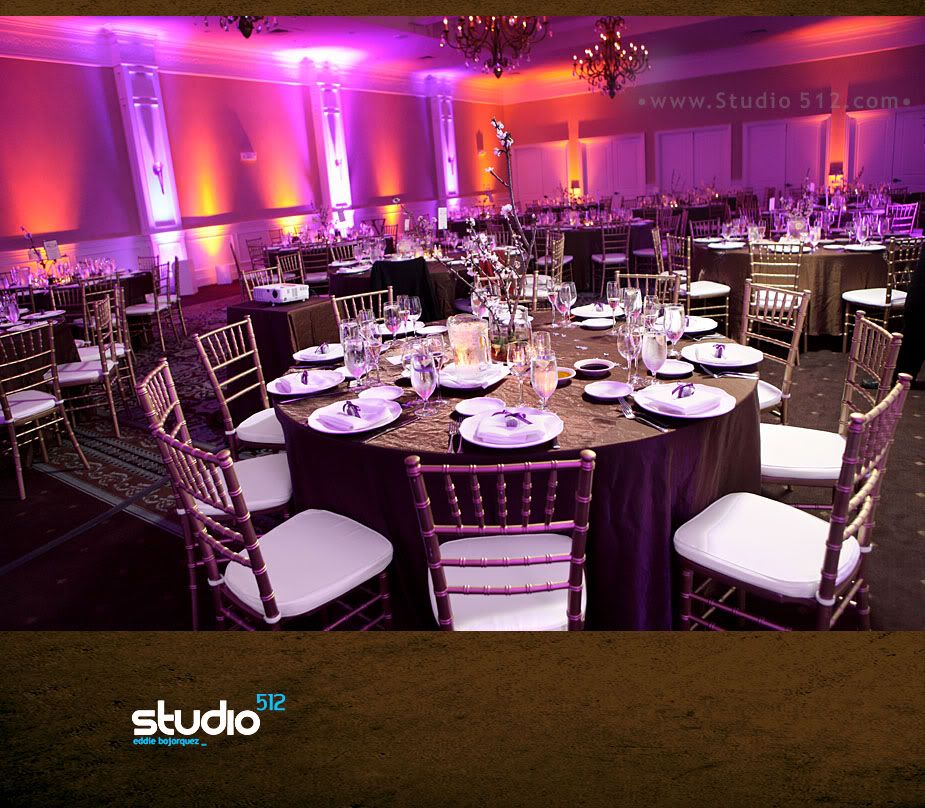 The venue's reception area was flooded with purple uplights, rich chocolate table linens, and orchid centerpieces.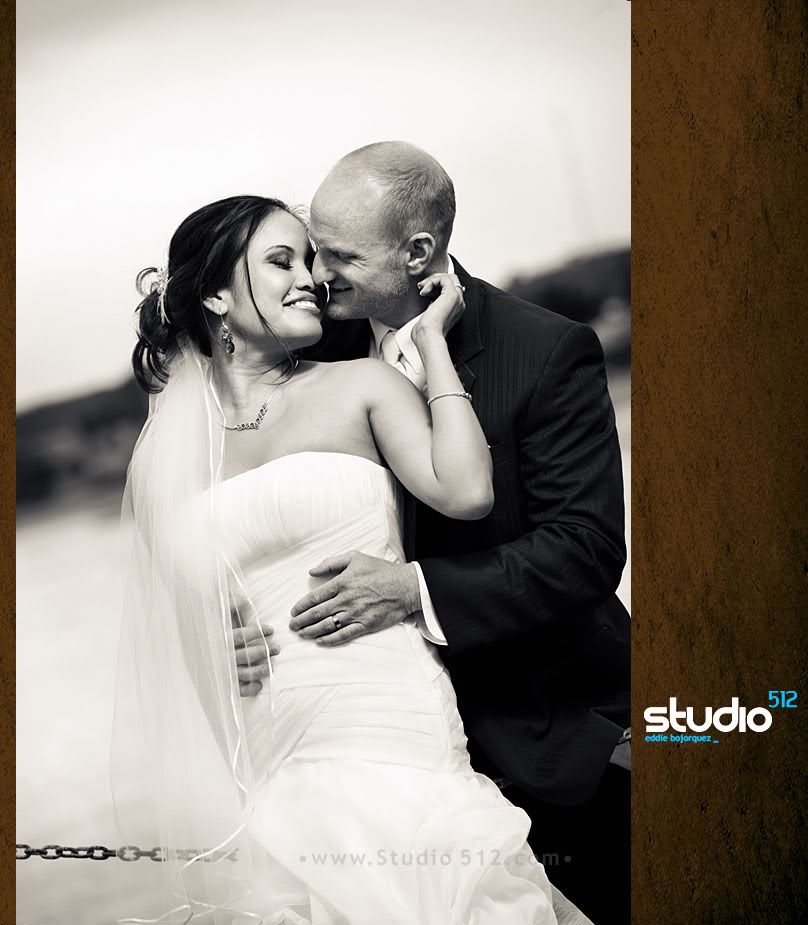 Meanwhile, the beautiful couple posed for romantic "just married" shots on Half Moon Bay, CA.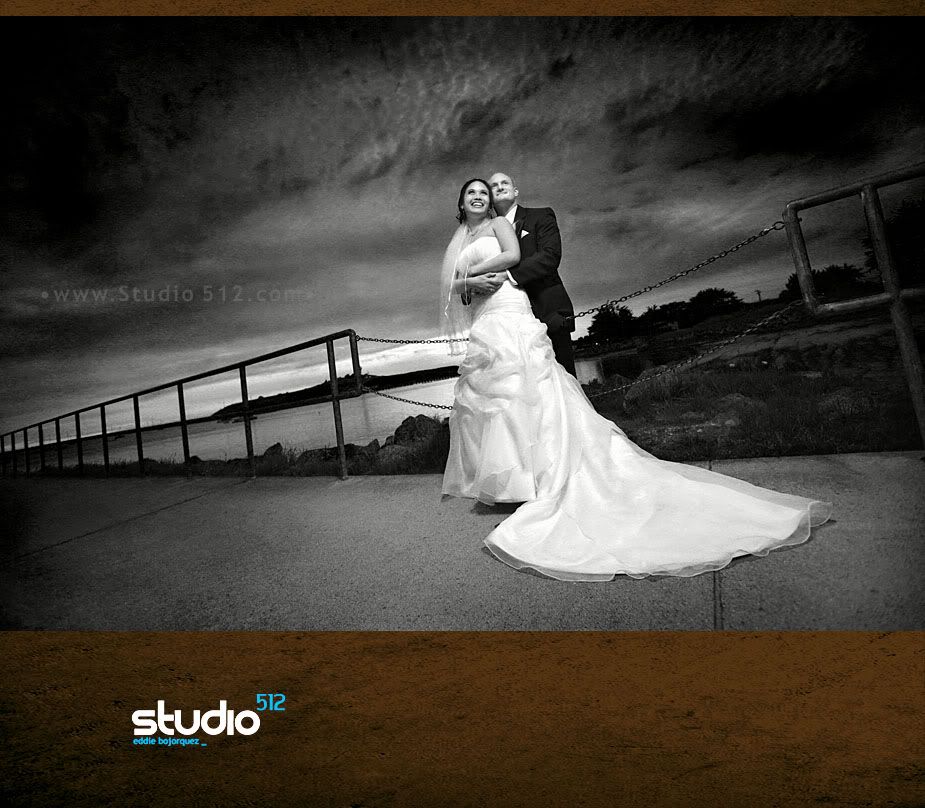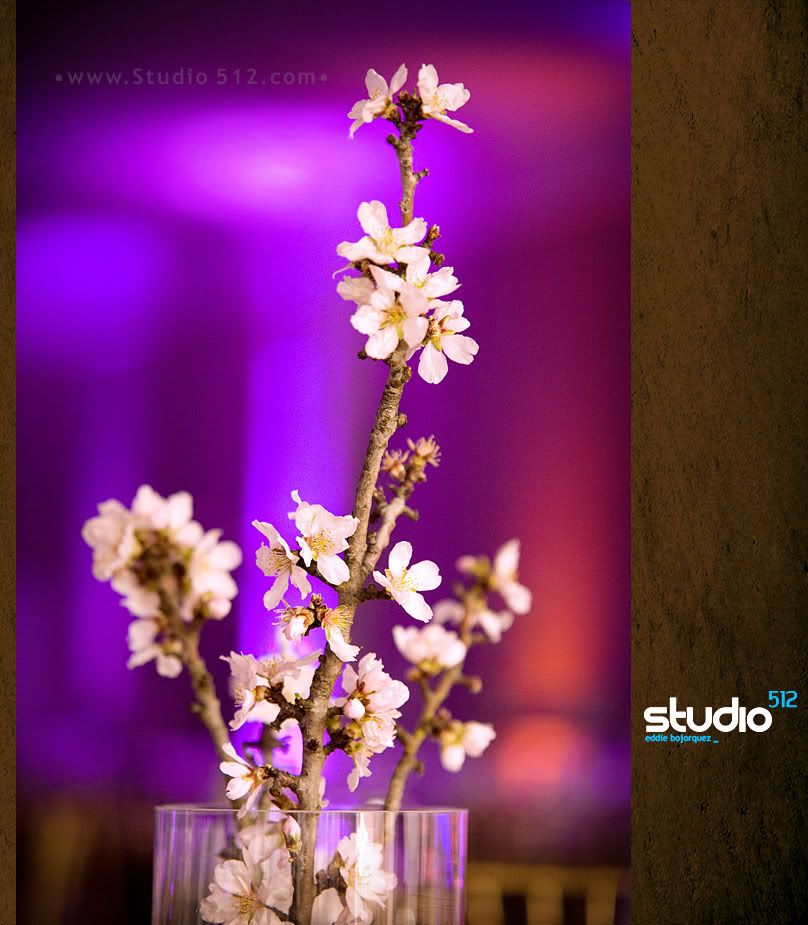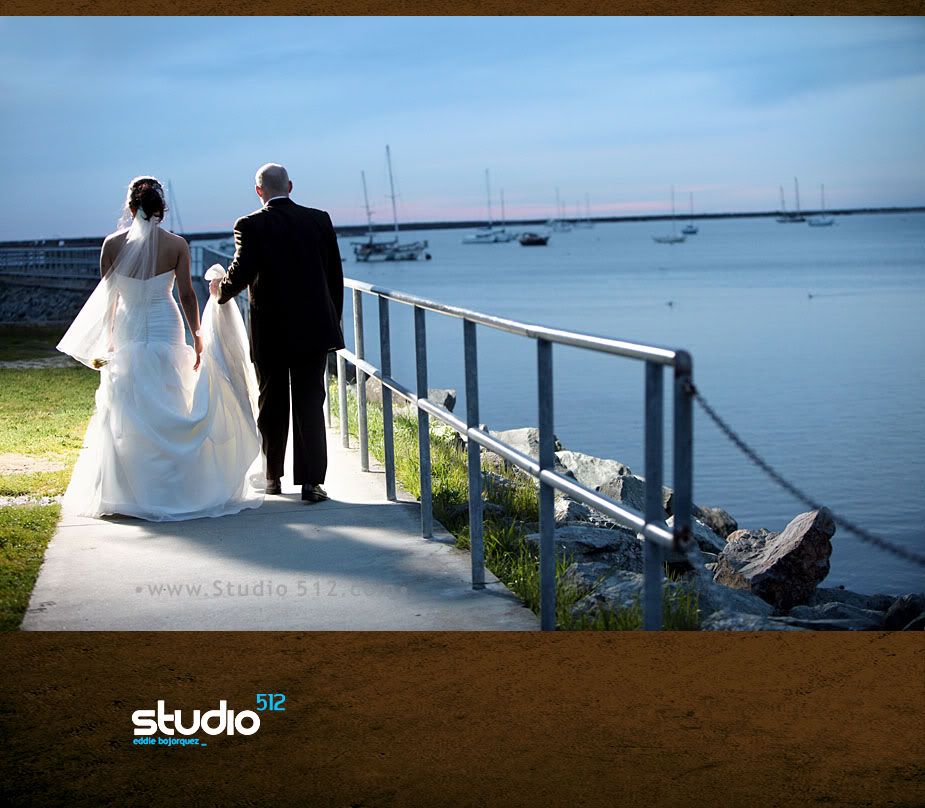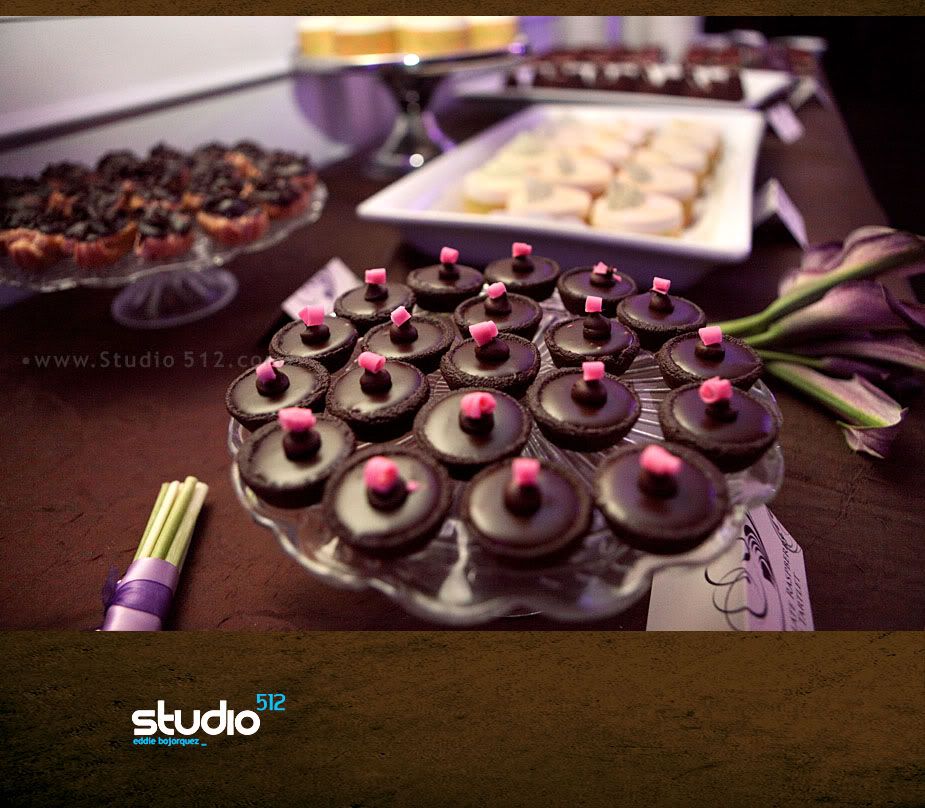 Mini dessert bar? Why, yes, please!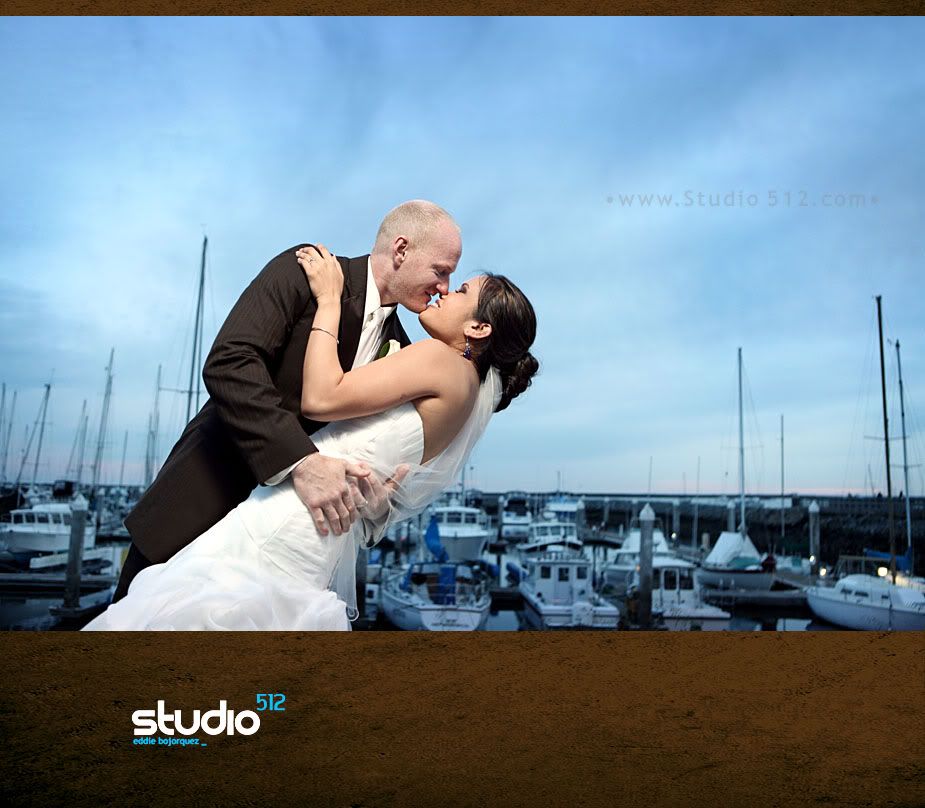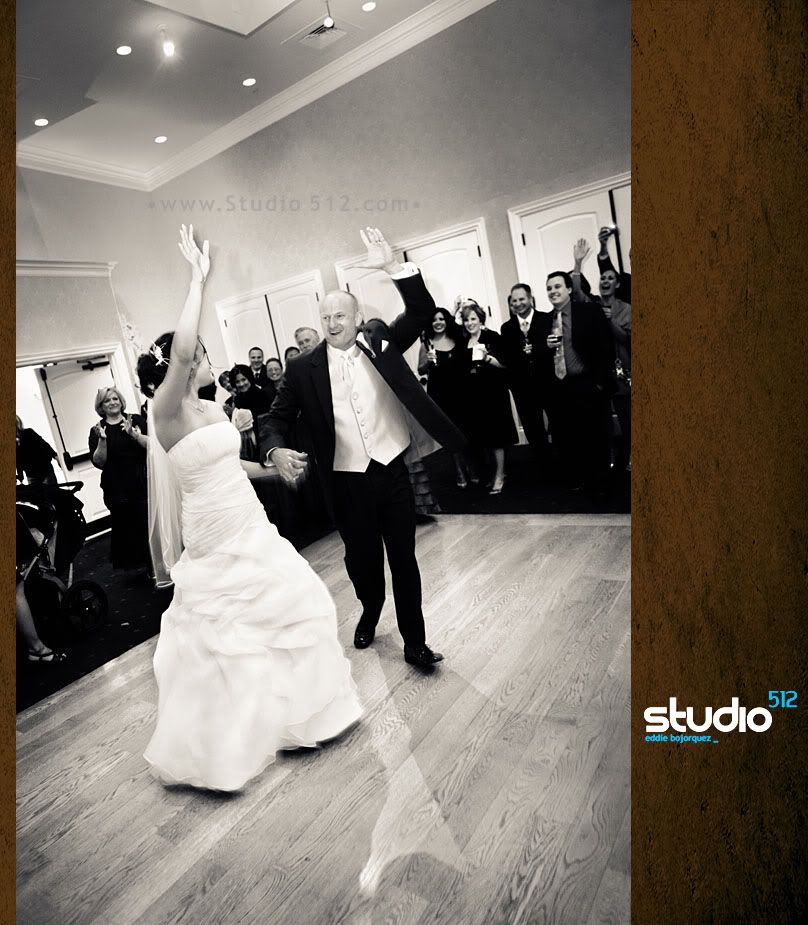 Let's get it started!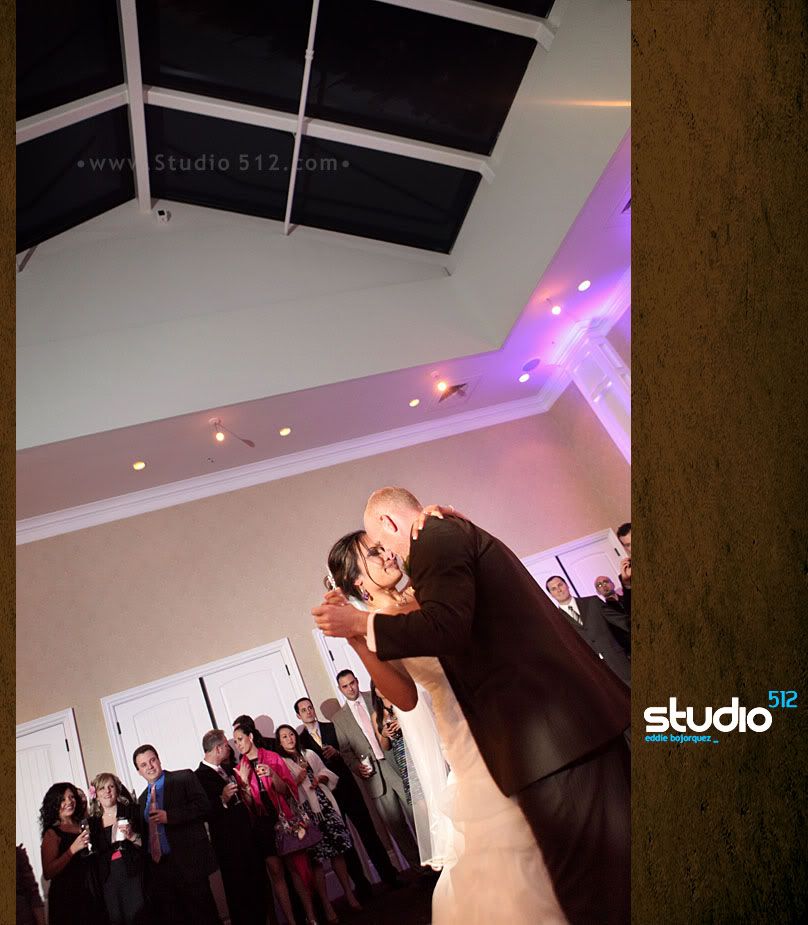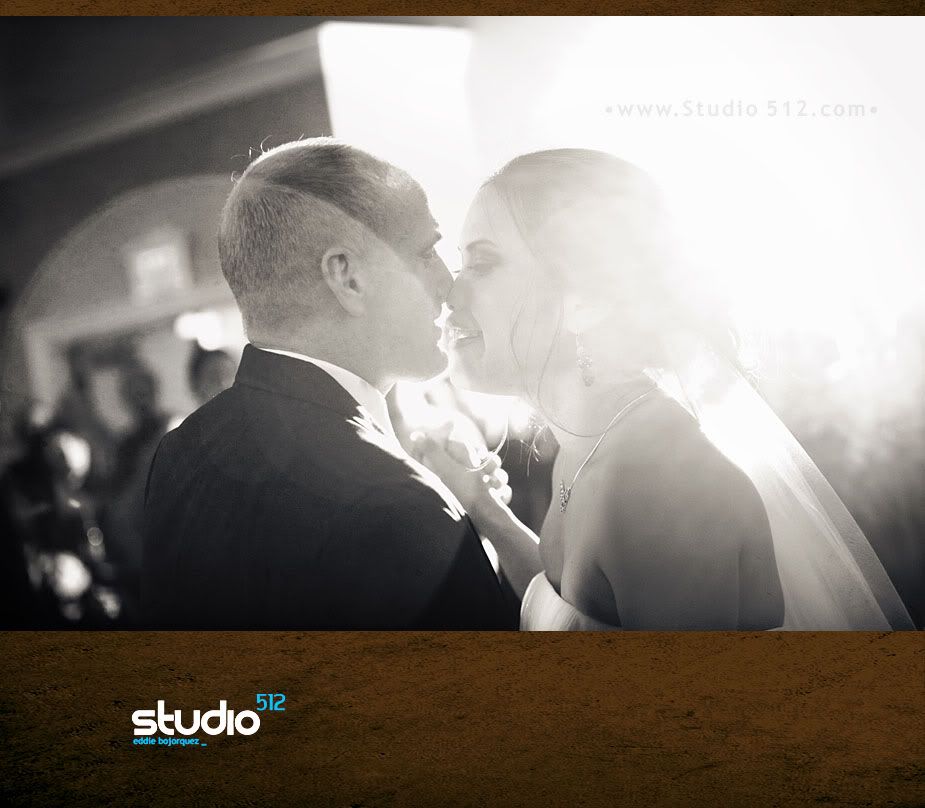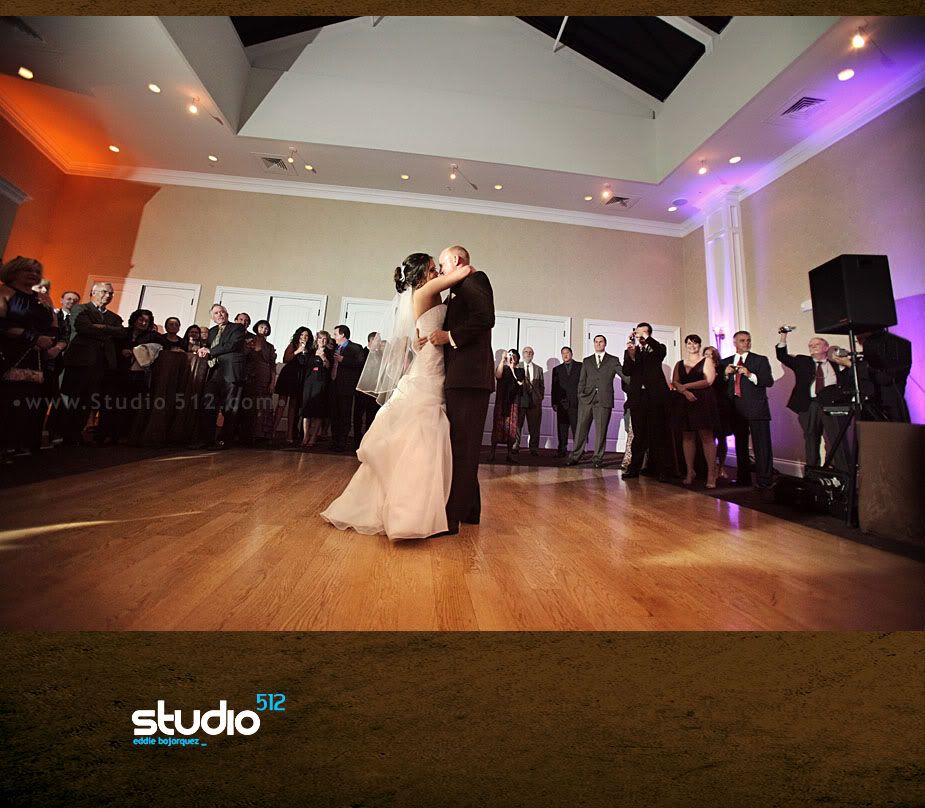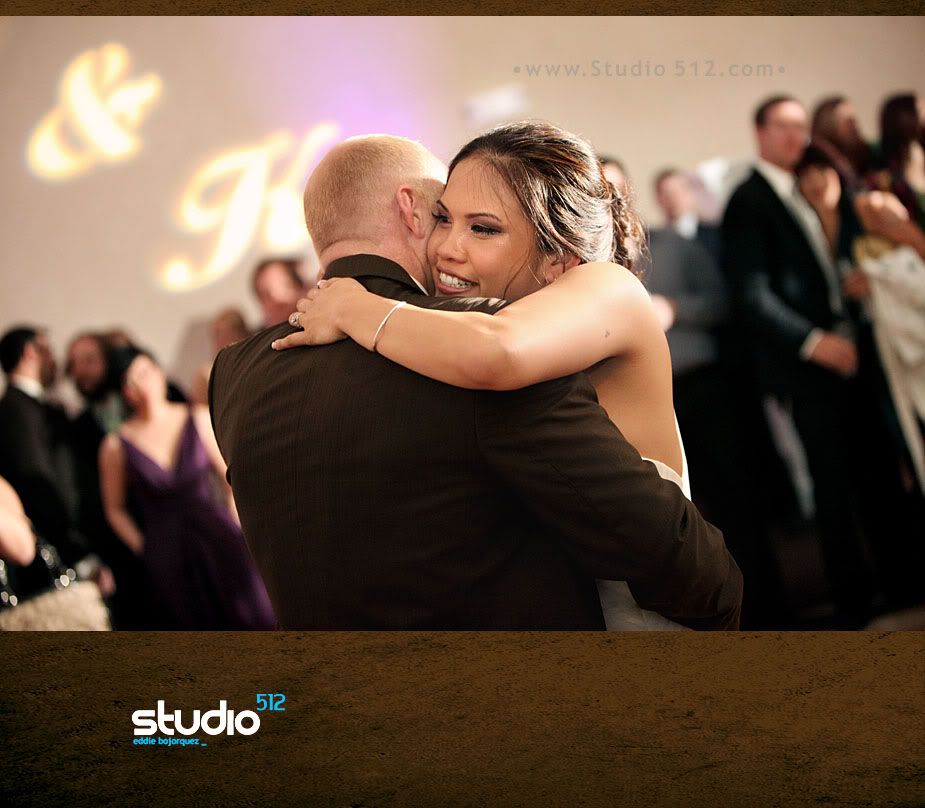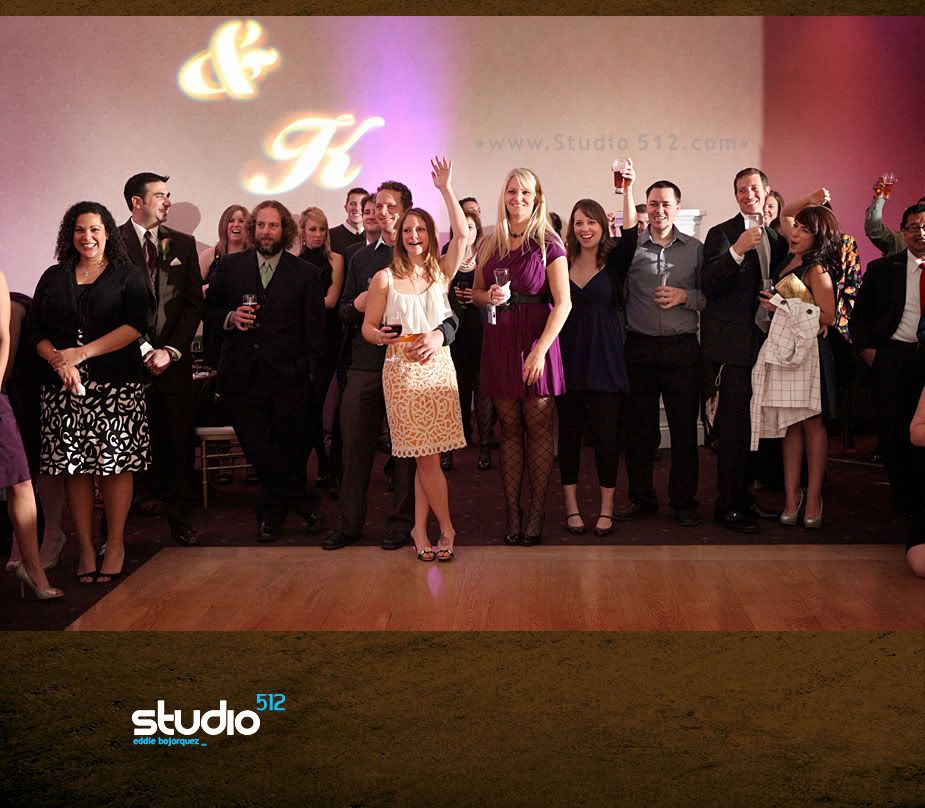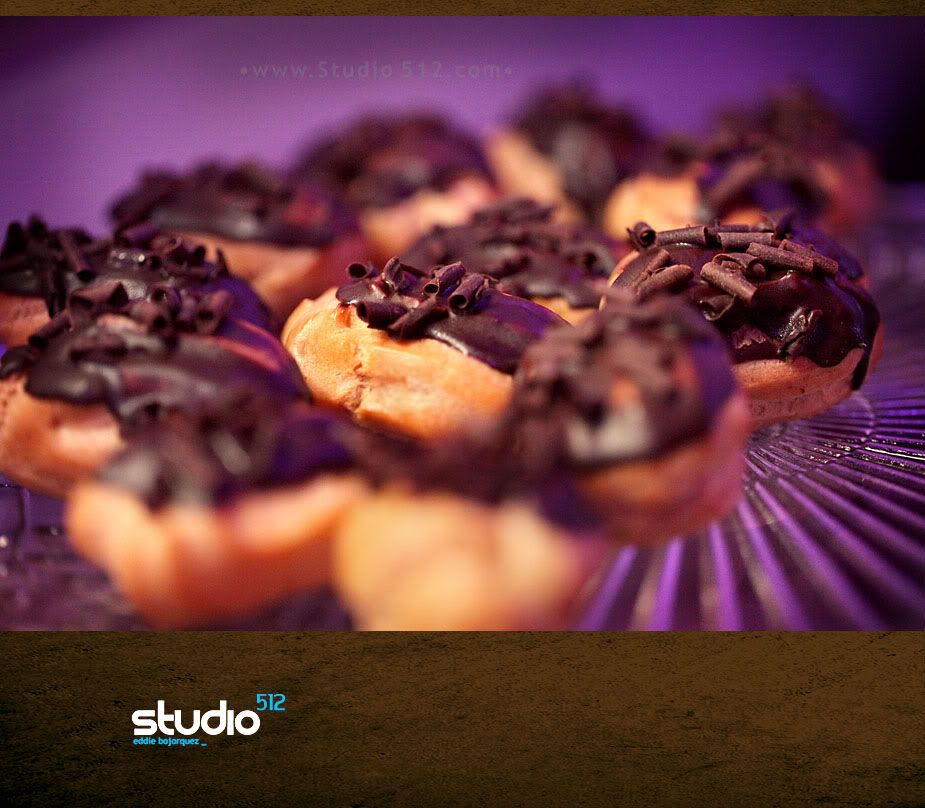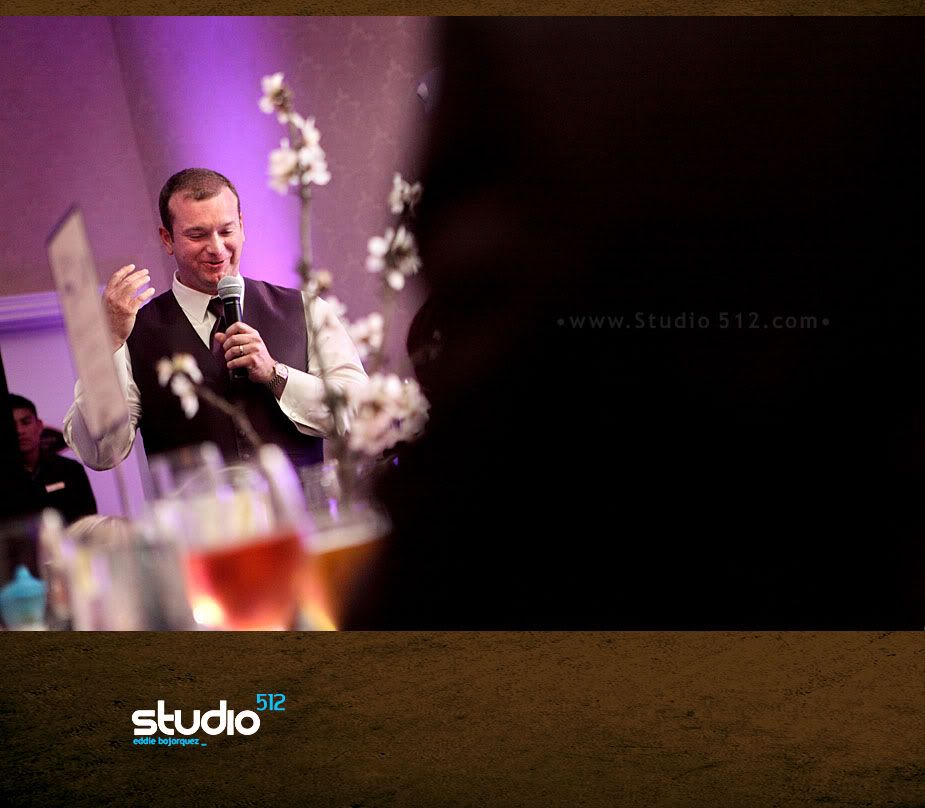 The speeches were so emotional....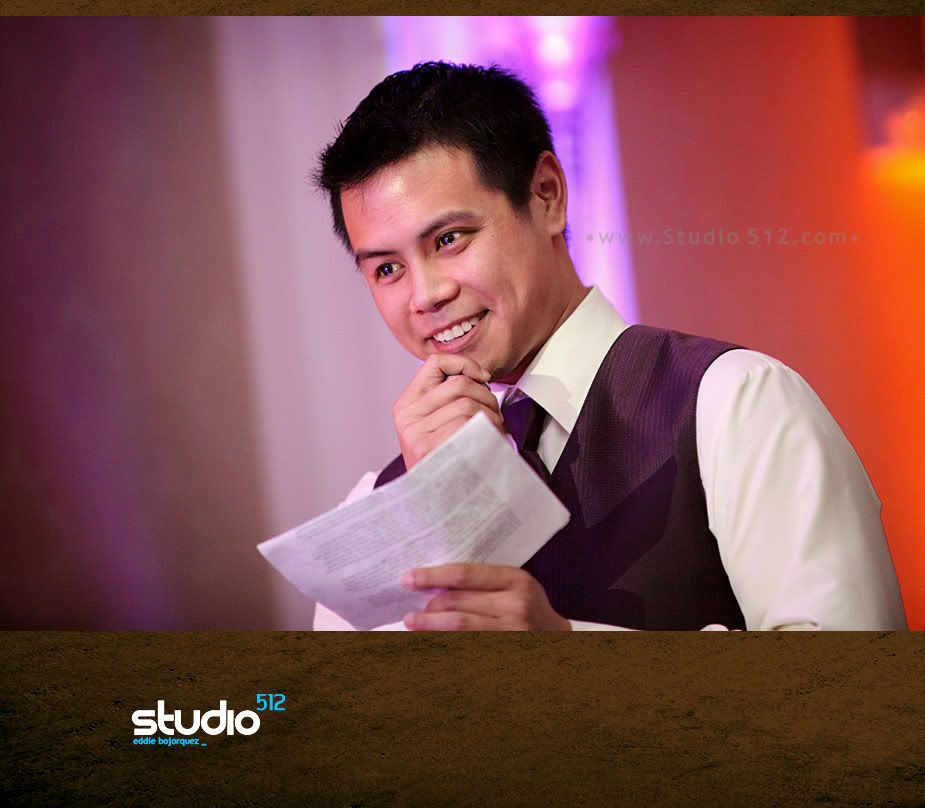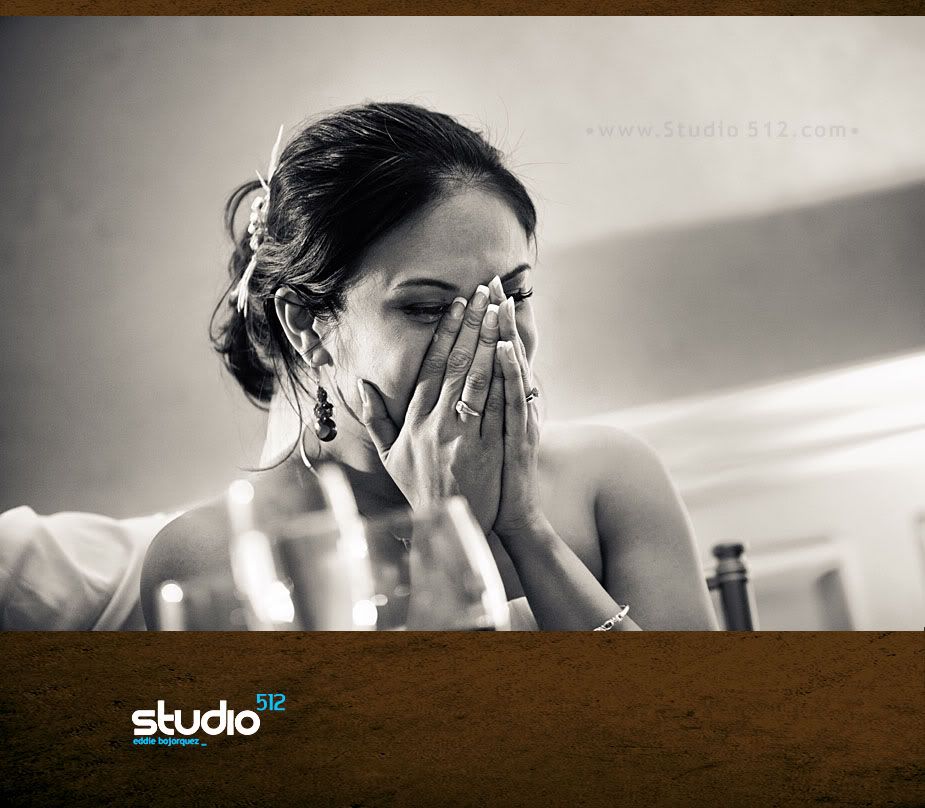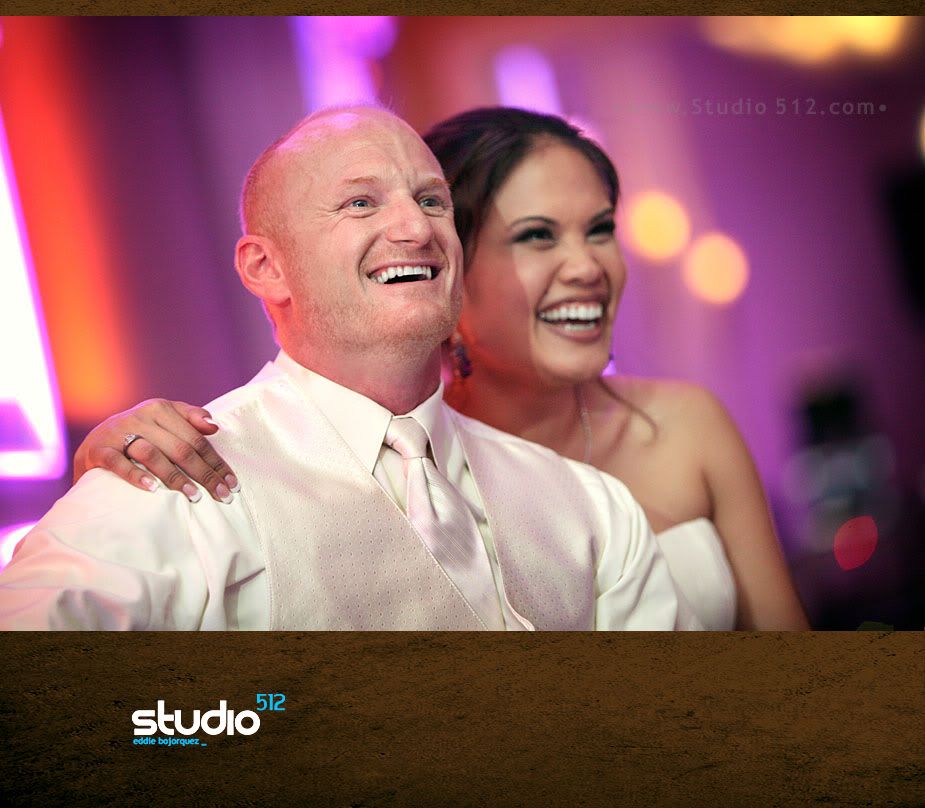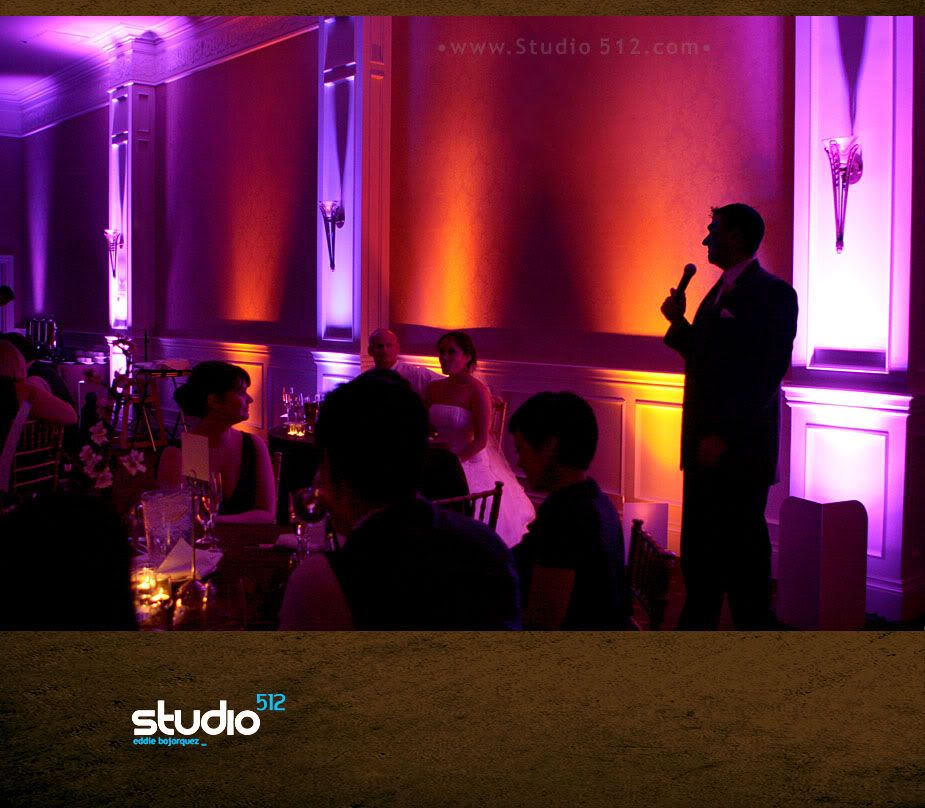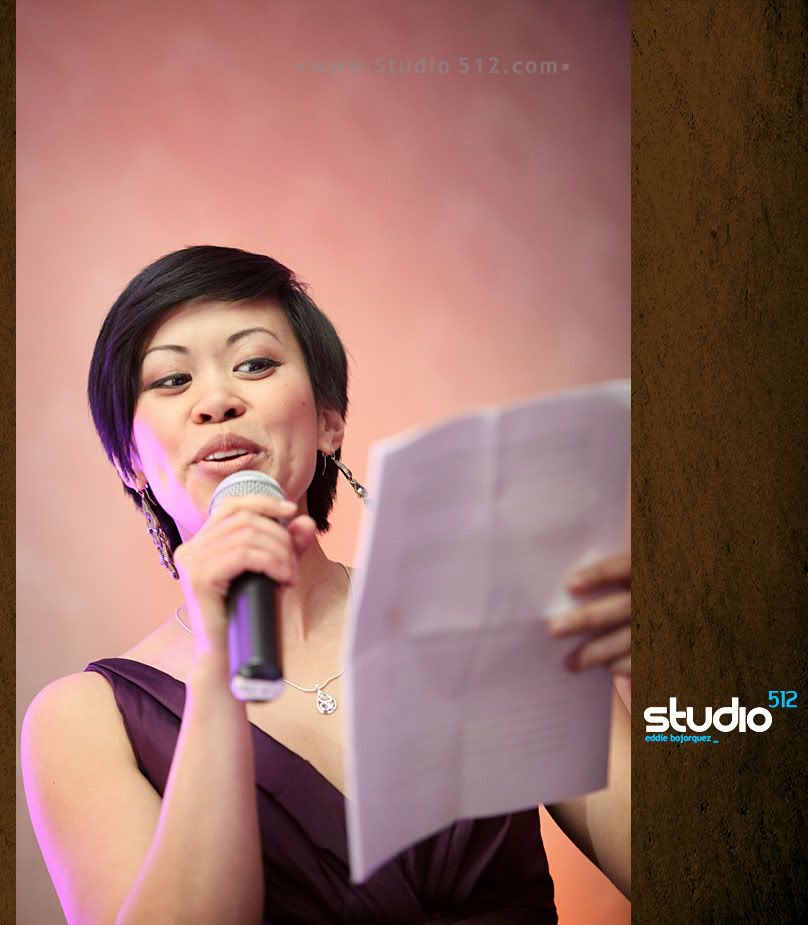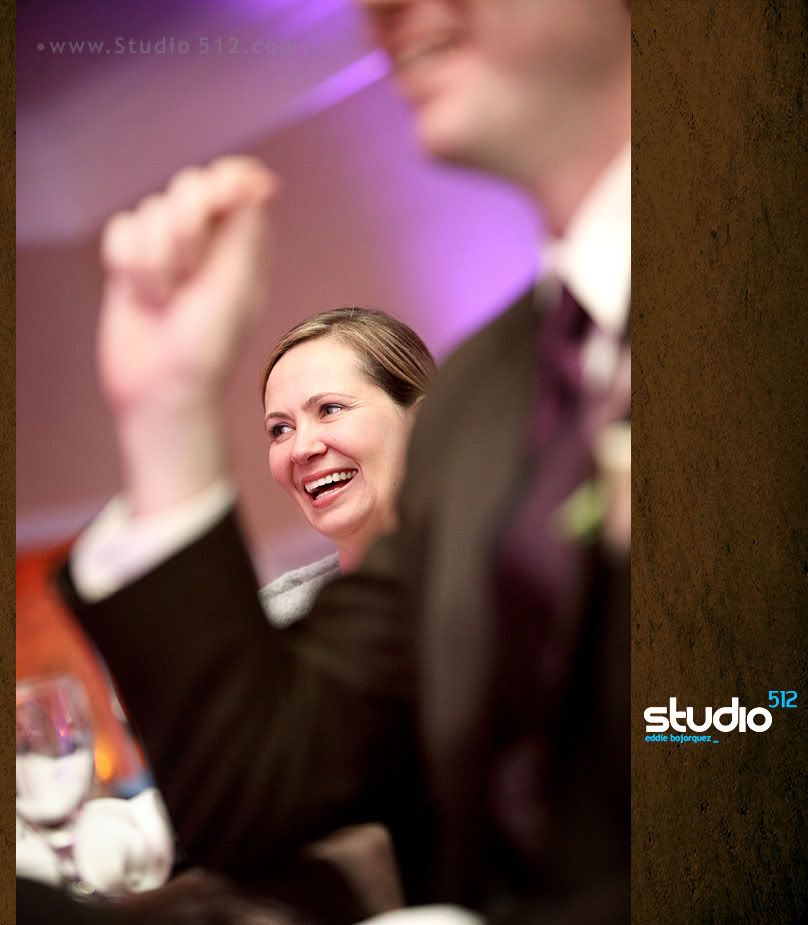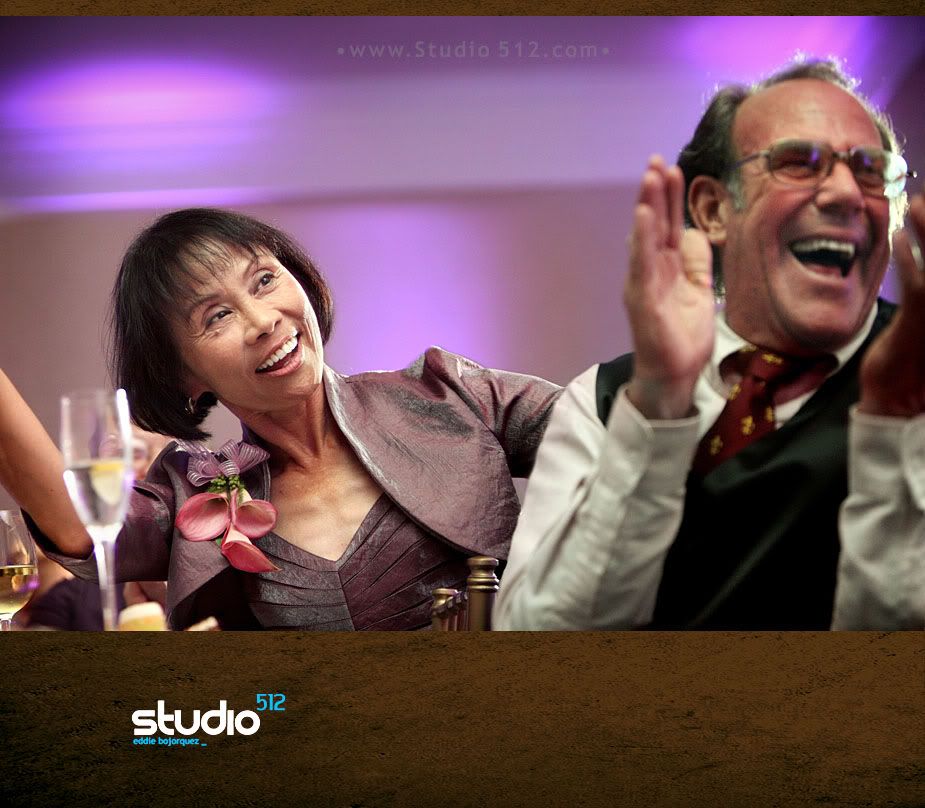 The newlyweds were ready for a fantastic reception!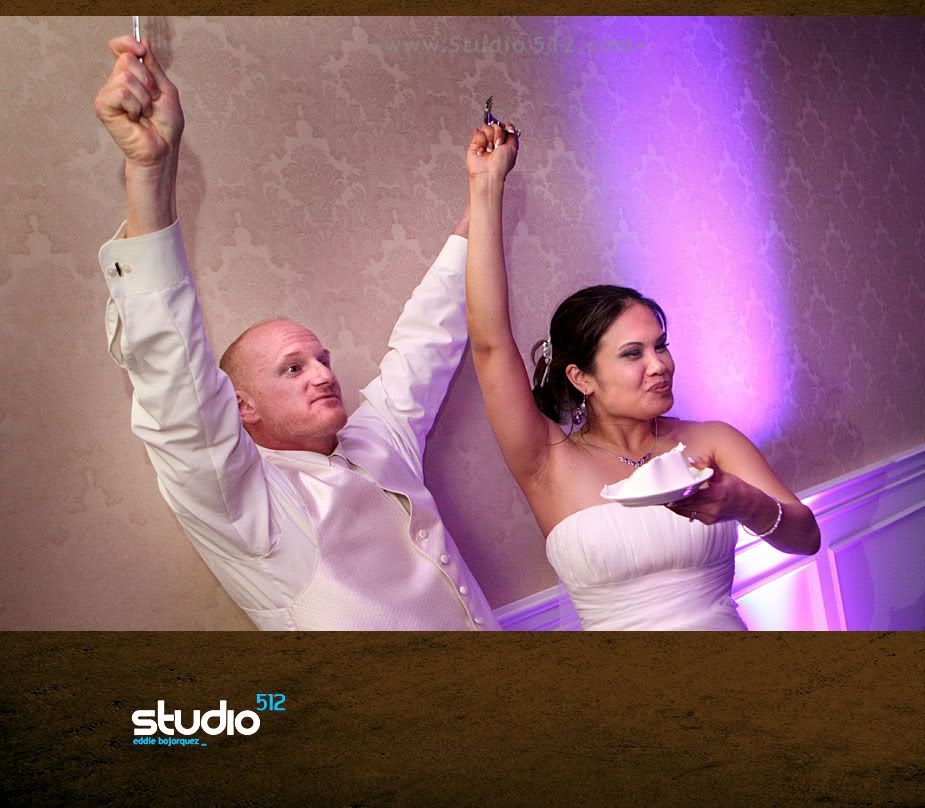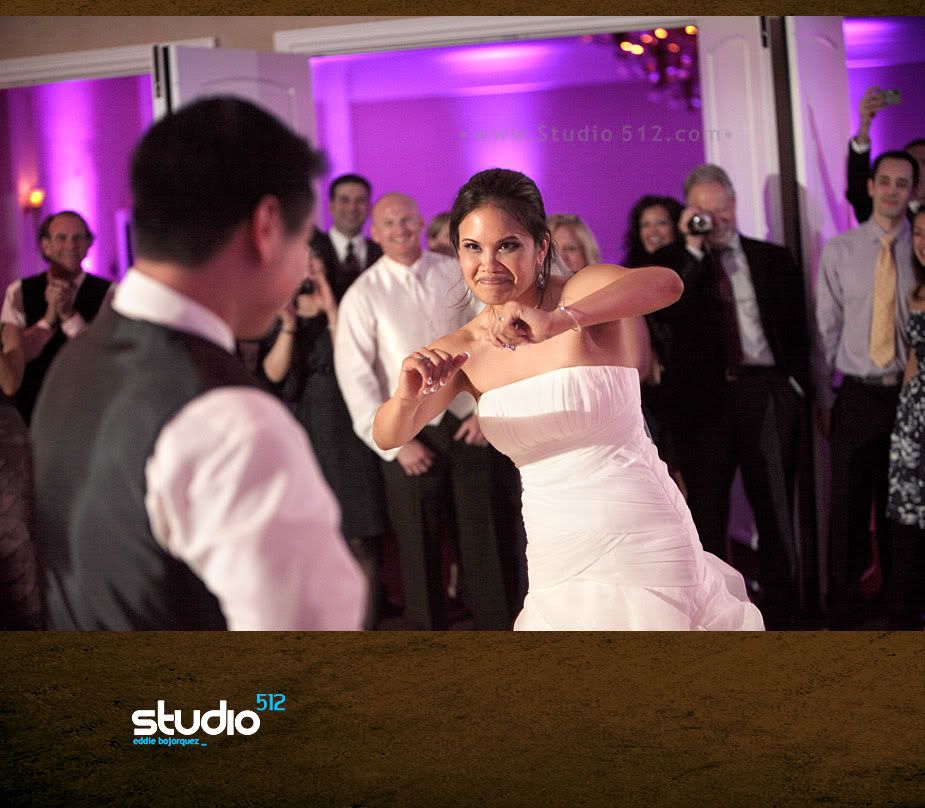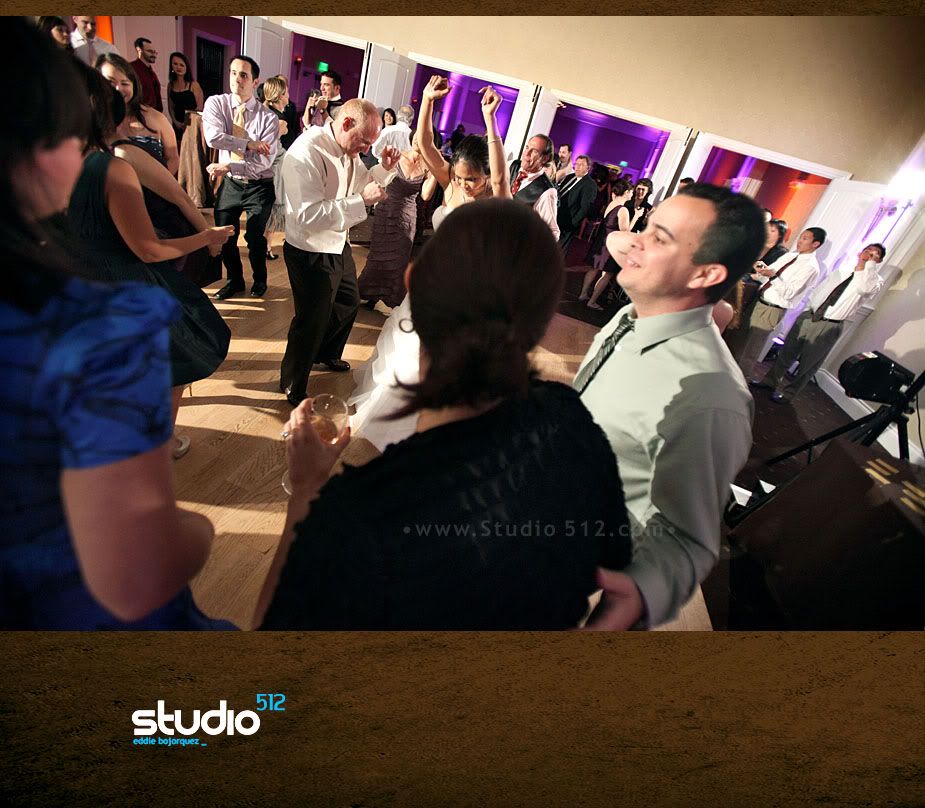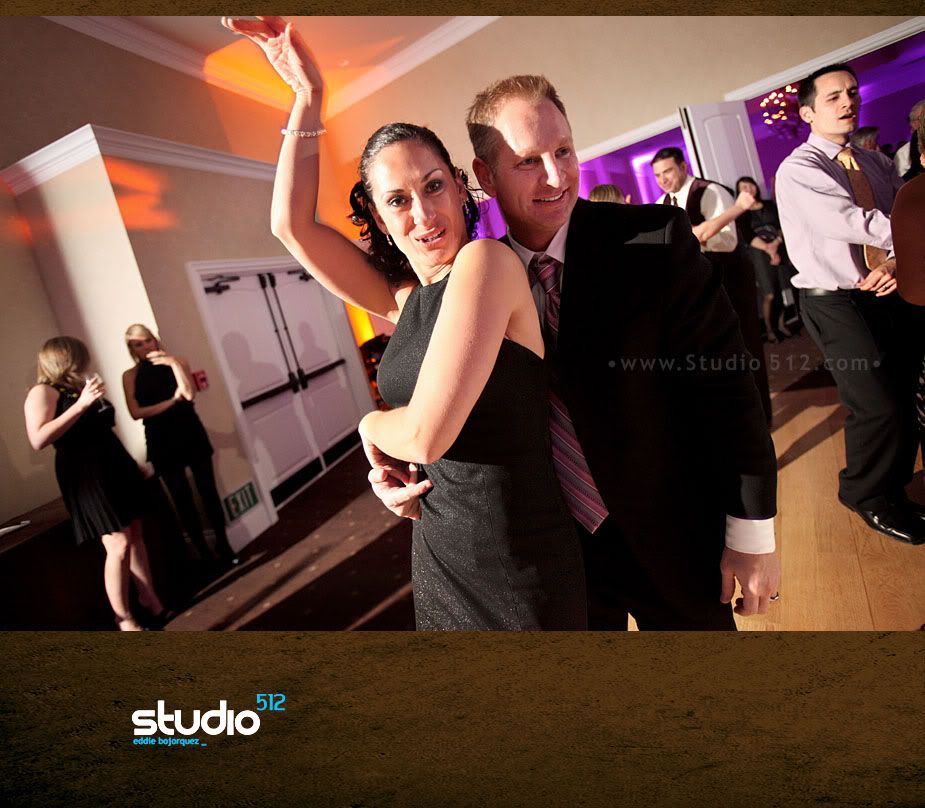 Friends and clients Ozlem and Scott Burnim, cutting a serious rug!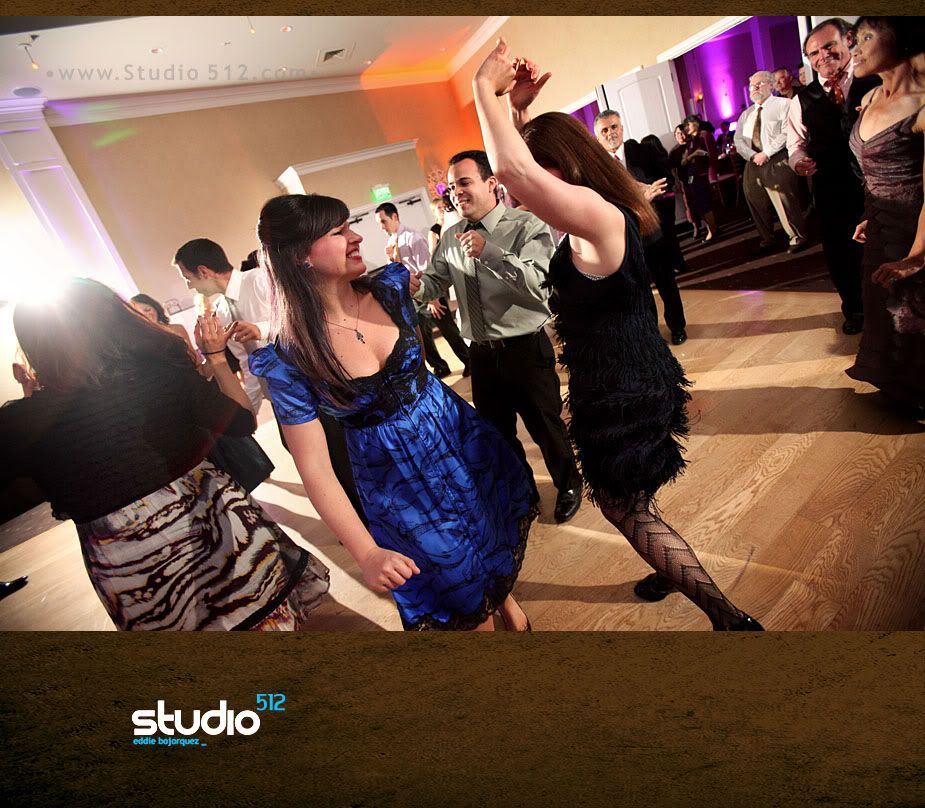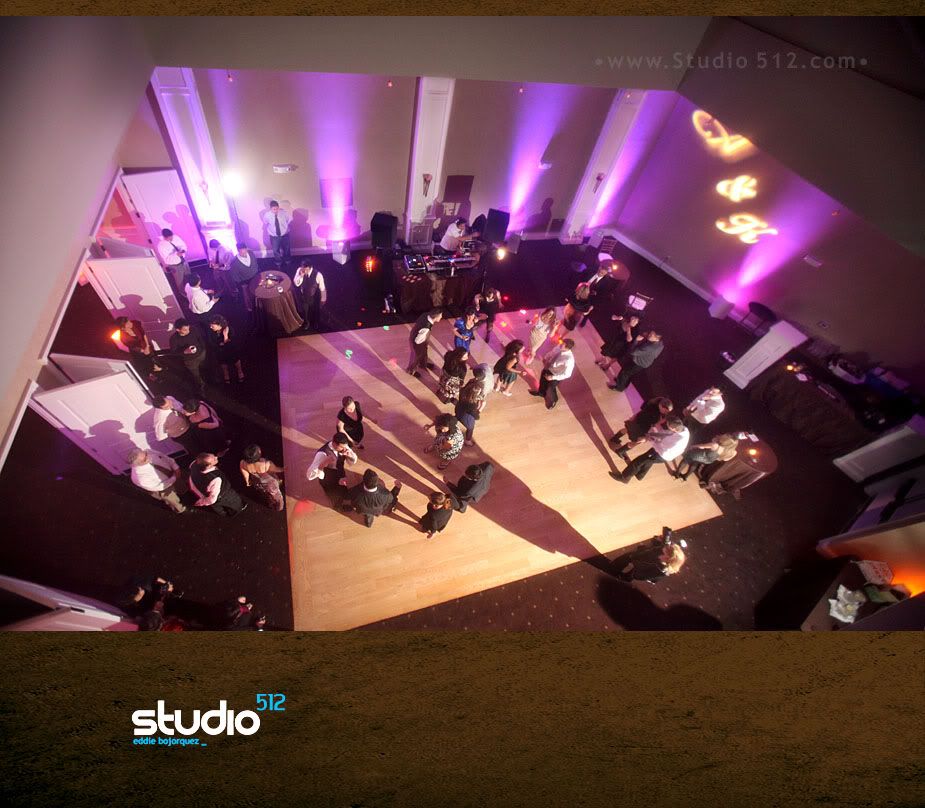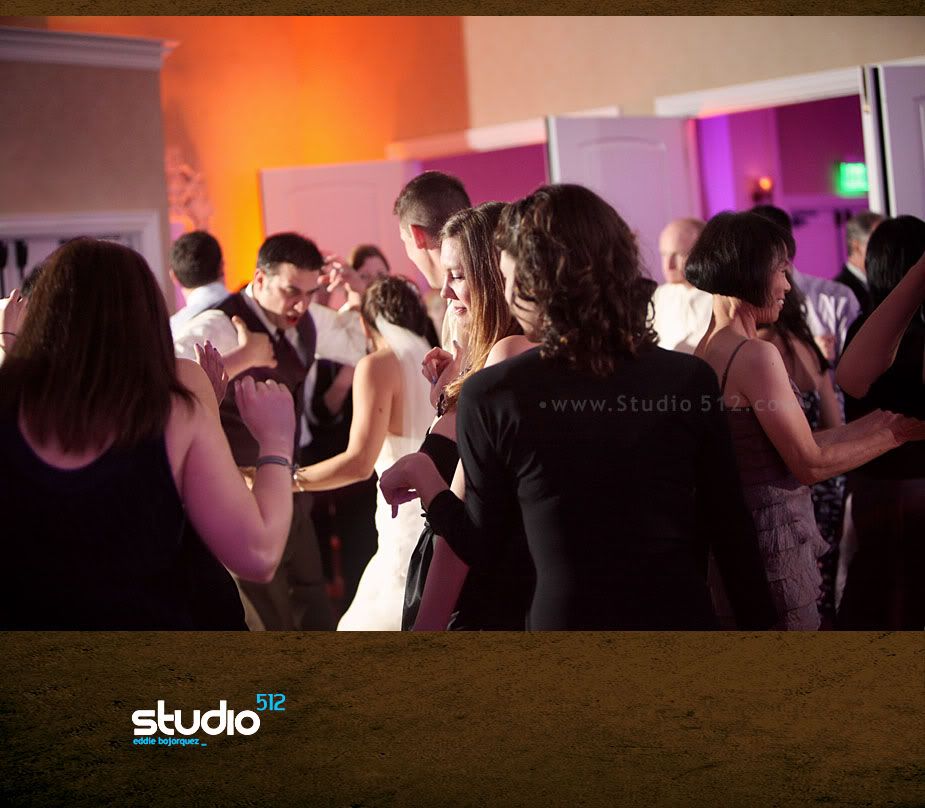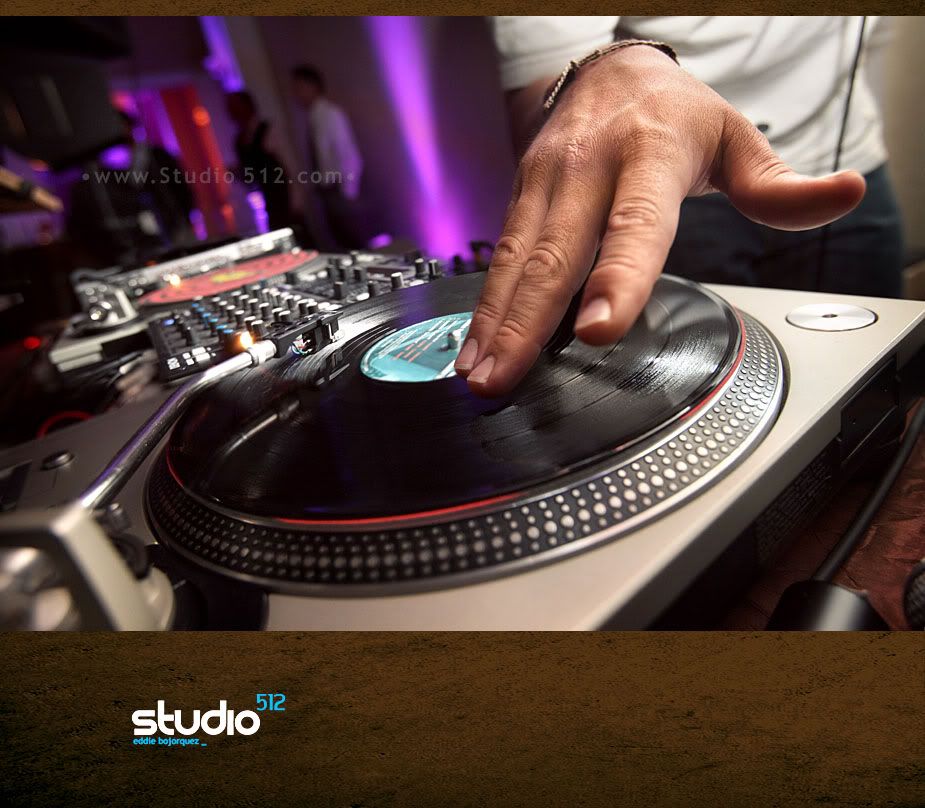 DJ Erick Salgado mixed the most danceable beats we've heard in a while, and got them out on the dance floor in droves.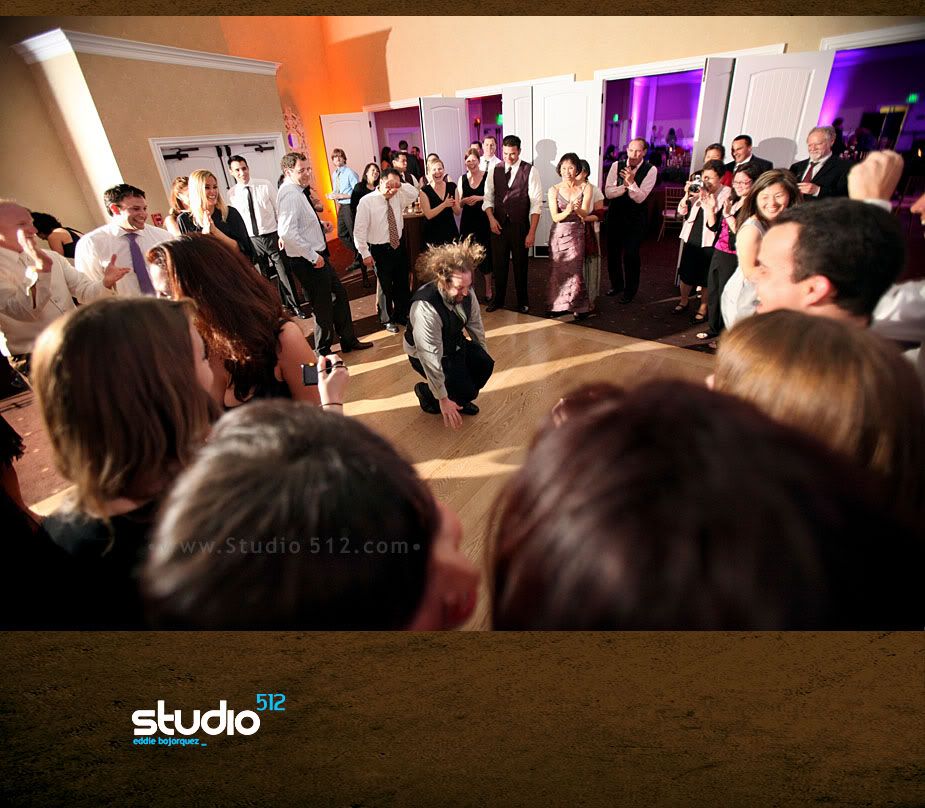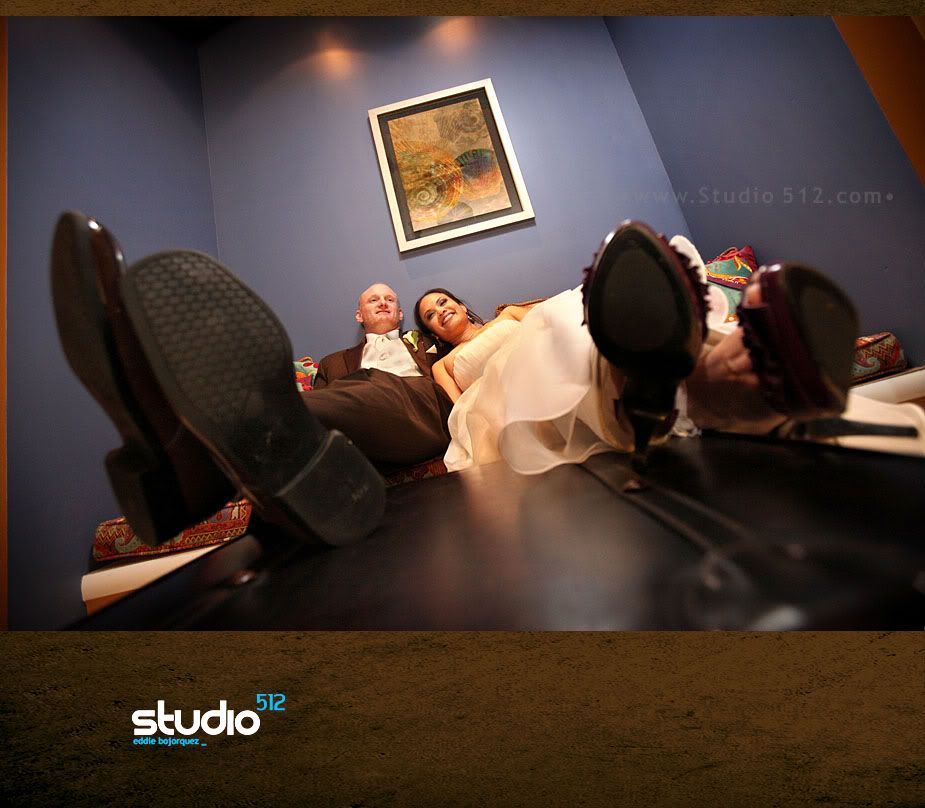 Amanda and Kyle took a "just married" break for some relaxing shots in the Oceano's in-house spa.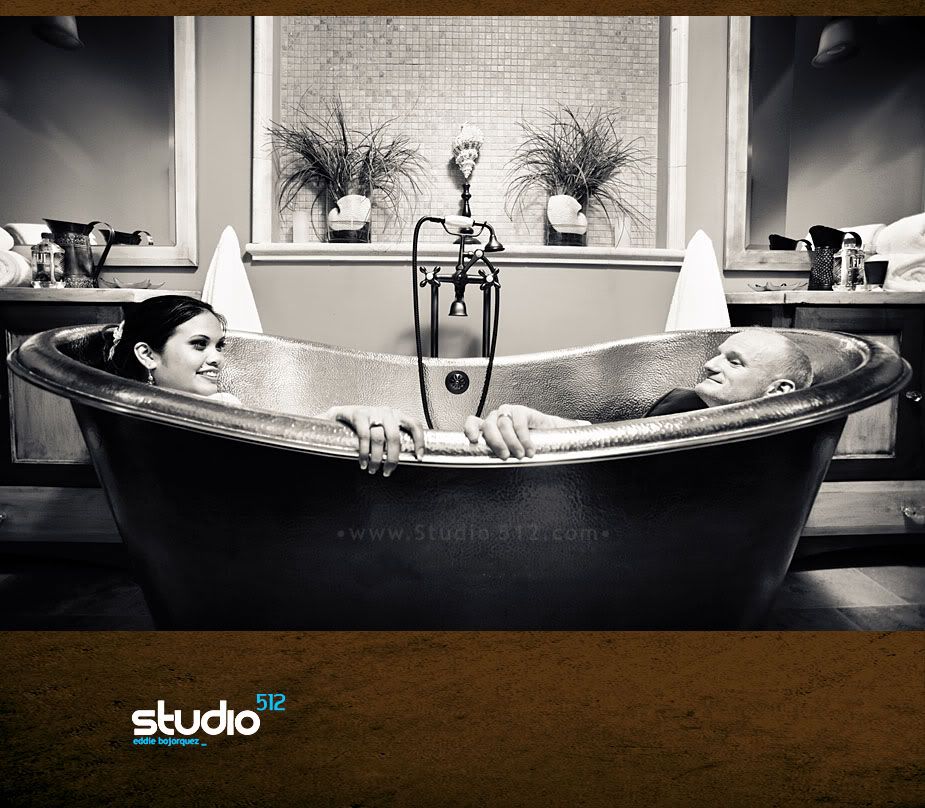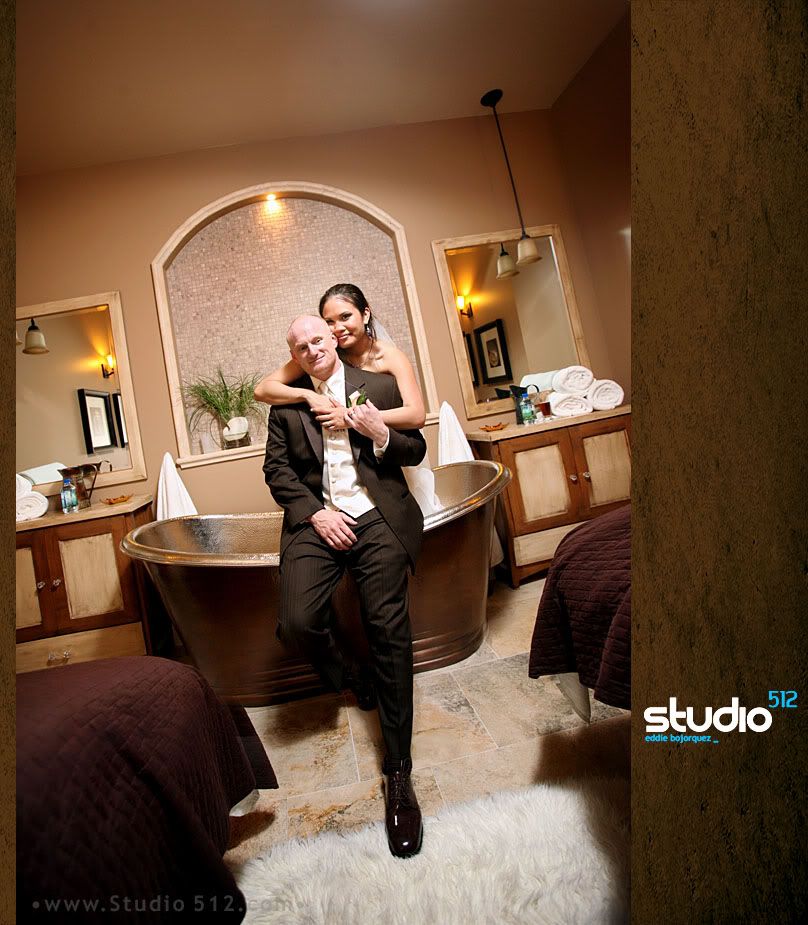 Congratulations, guys, on... so much! We're excited for you but are definitely gonna be sad to see you move!


| | | |
| --- | --- | --- |
| | | 08, 2011 |
| | Stacia + Will Wedding | |
| | Tuesday, November | |

A big Happy Anniversary to the Watsons! Stacia and Will brought their fun-loving, sporty spirit to Thousand Oaks' historic Stagecoach Inn Museum in Newbury Park. Thanks for letting us capture your love, and learn about your amazing stories. We're so honored to have been part of it! (And thanks for humoring us with the American Gothic pose!).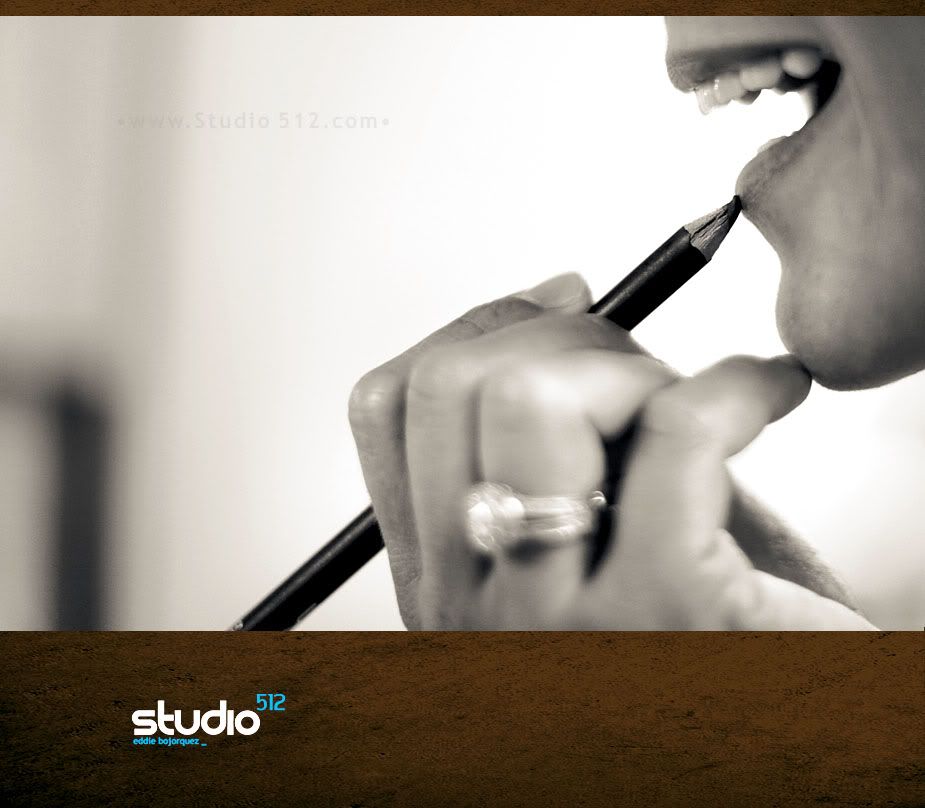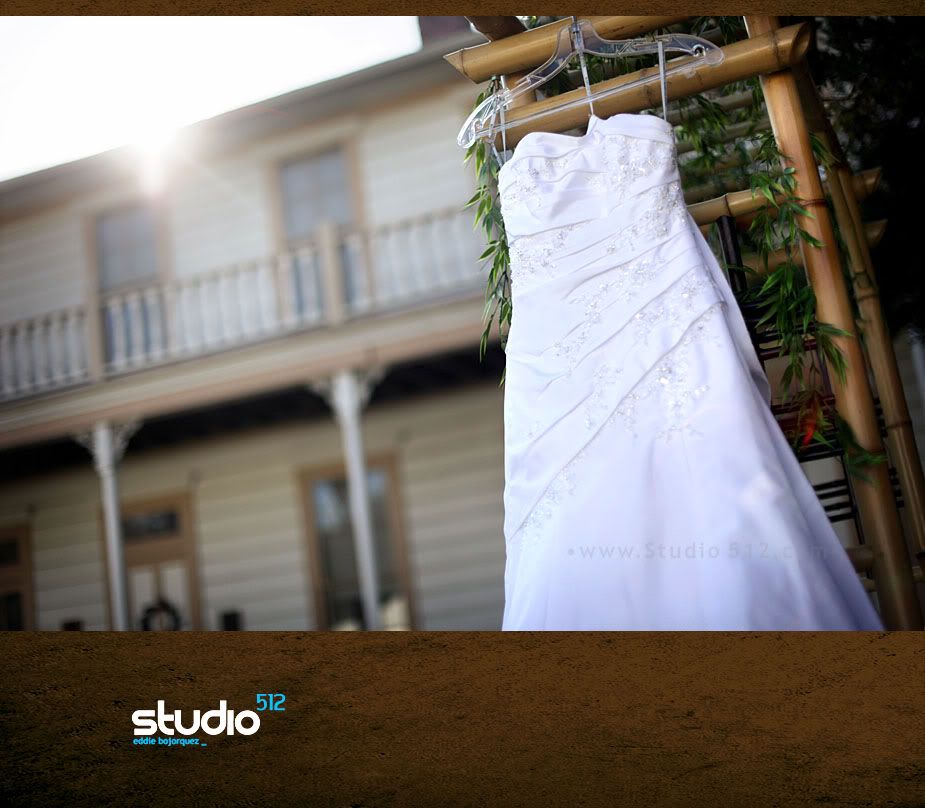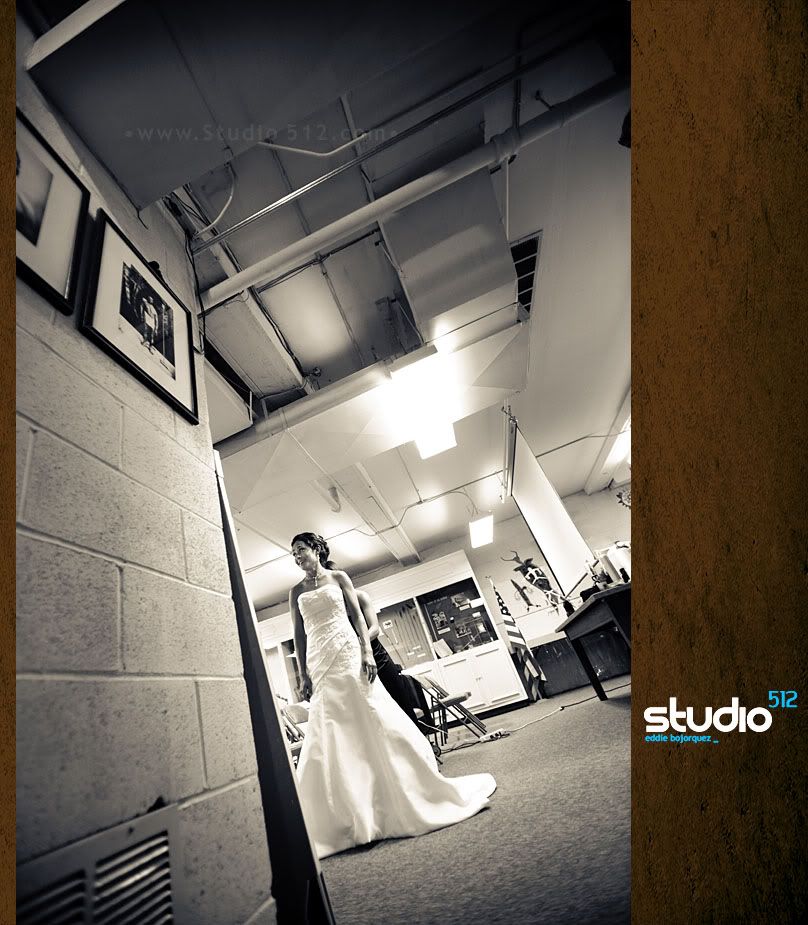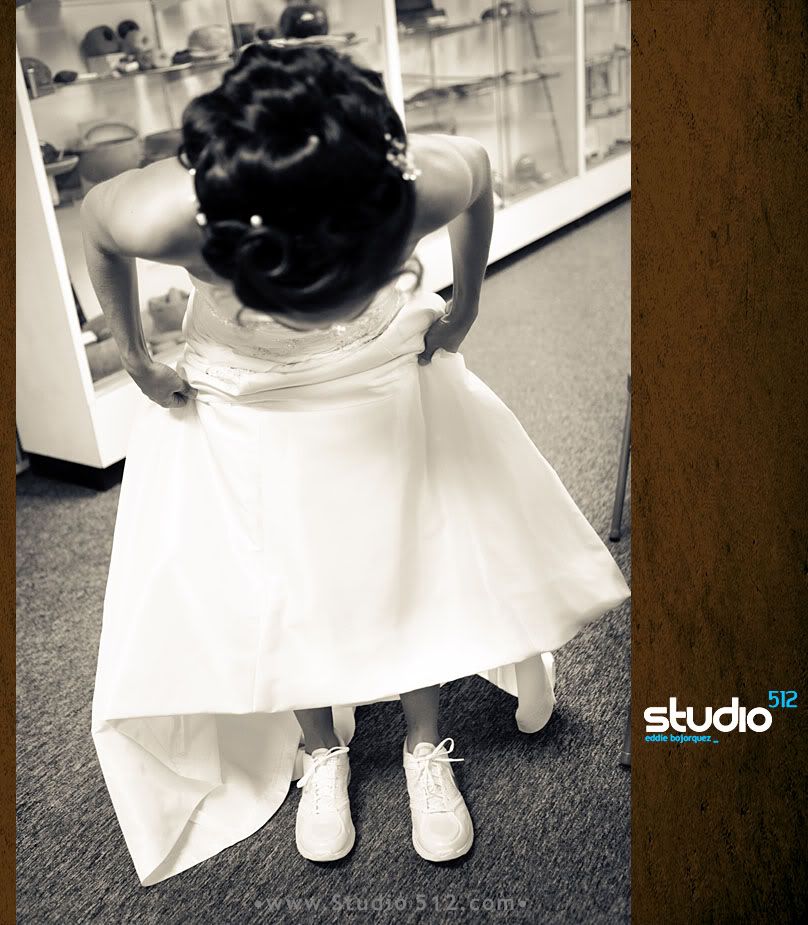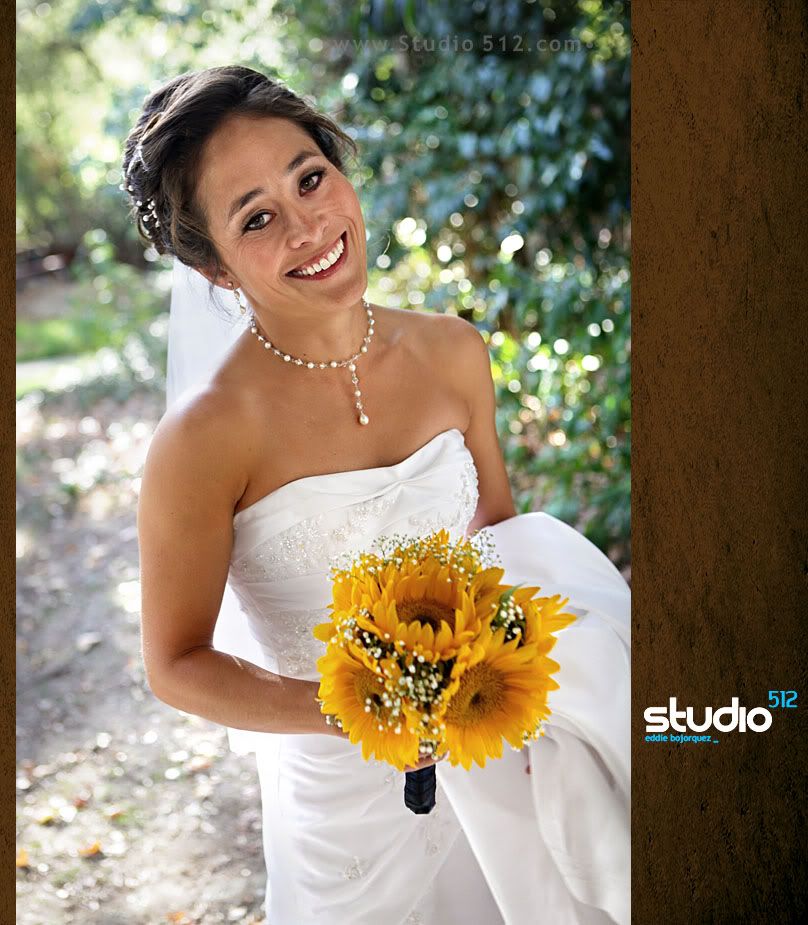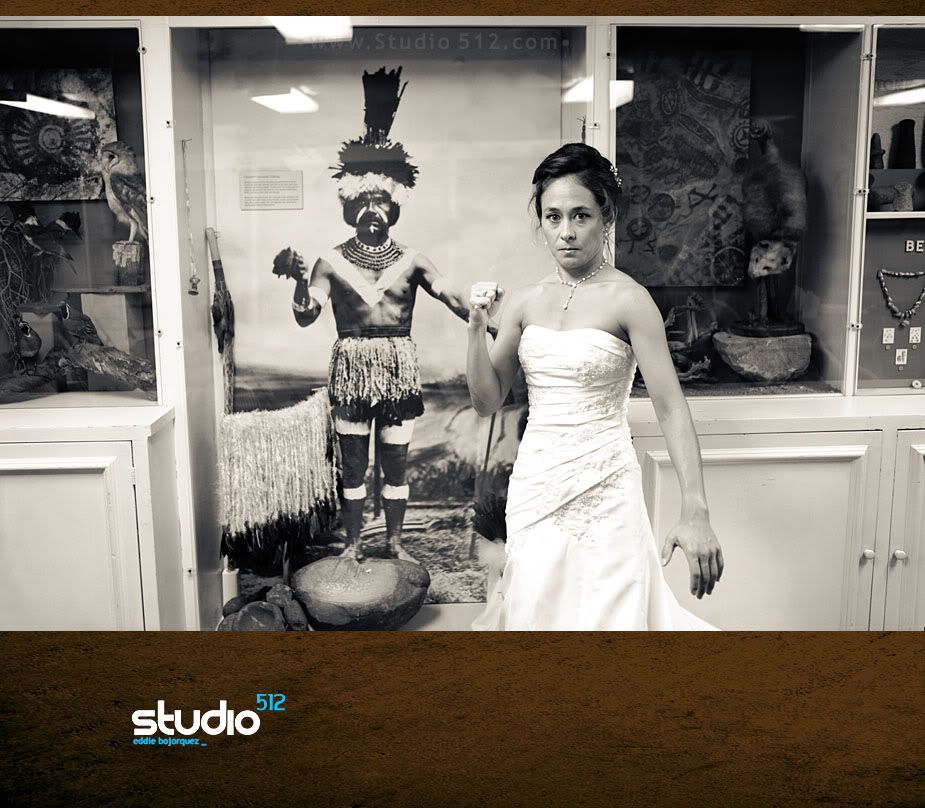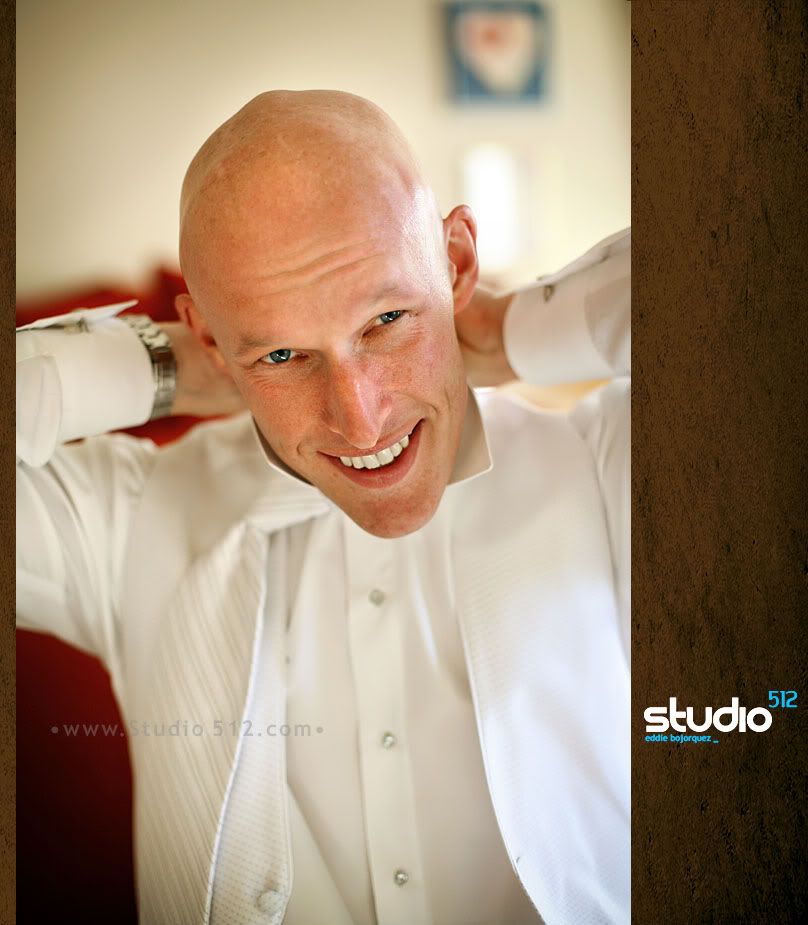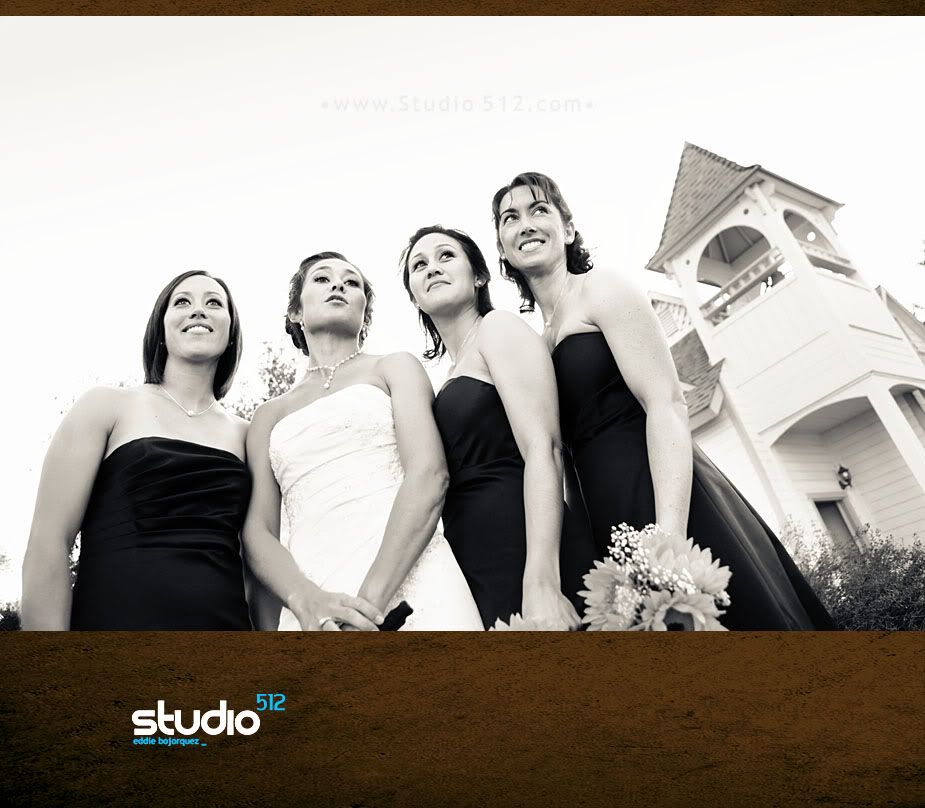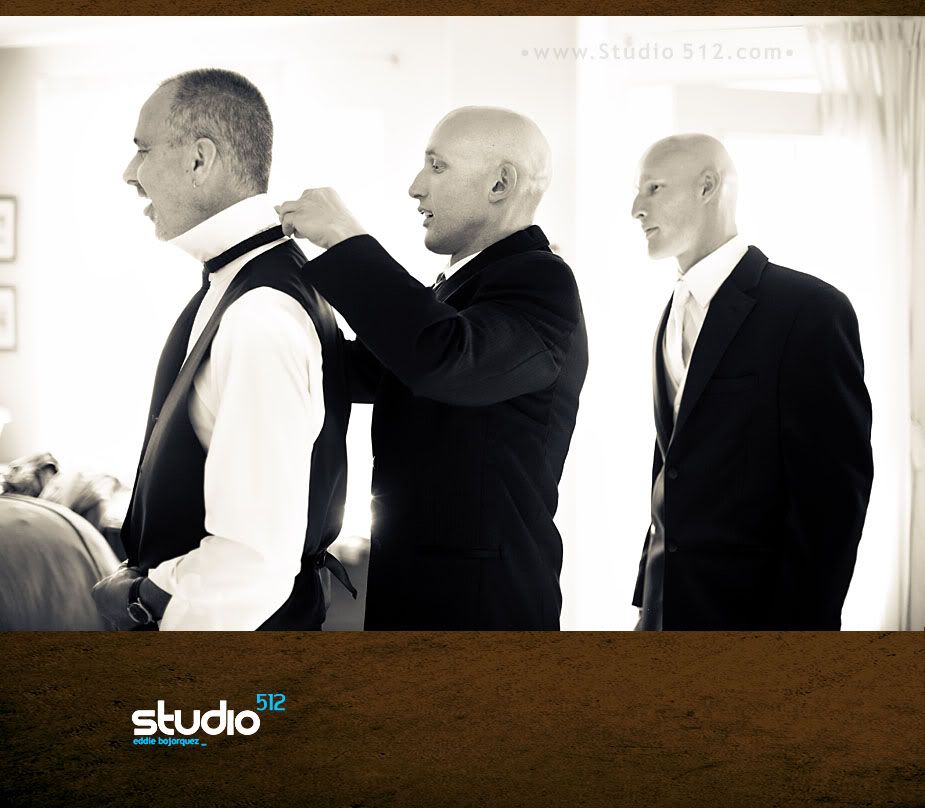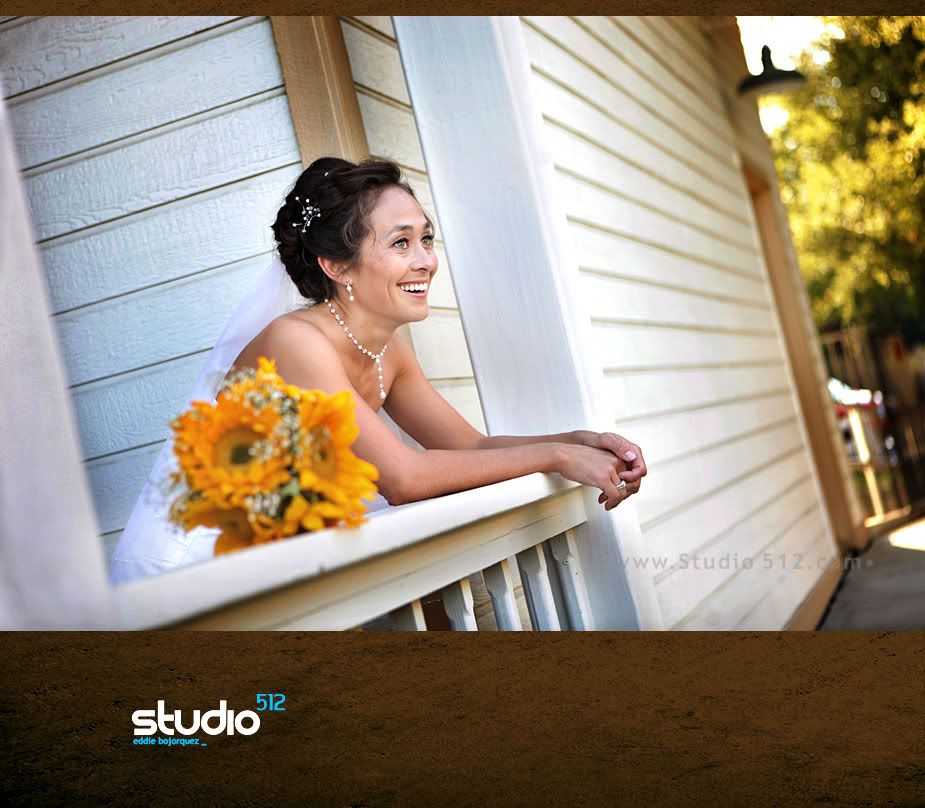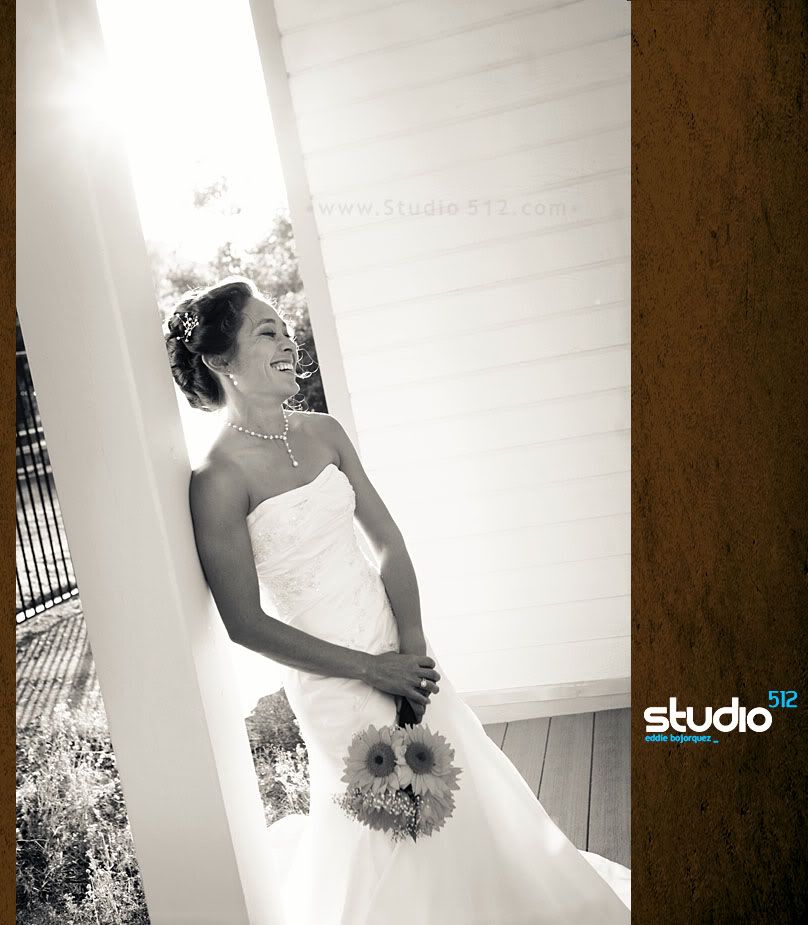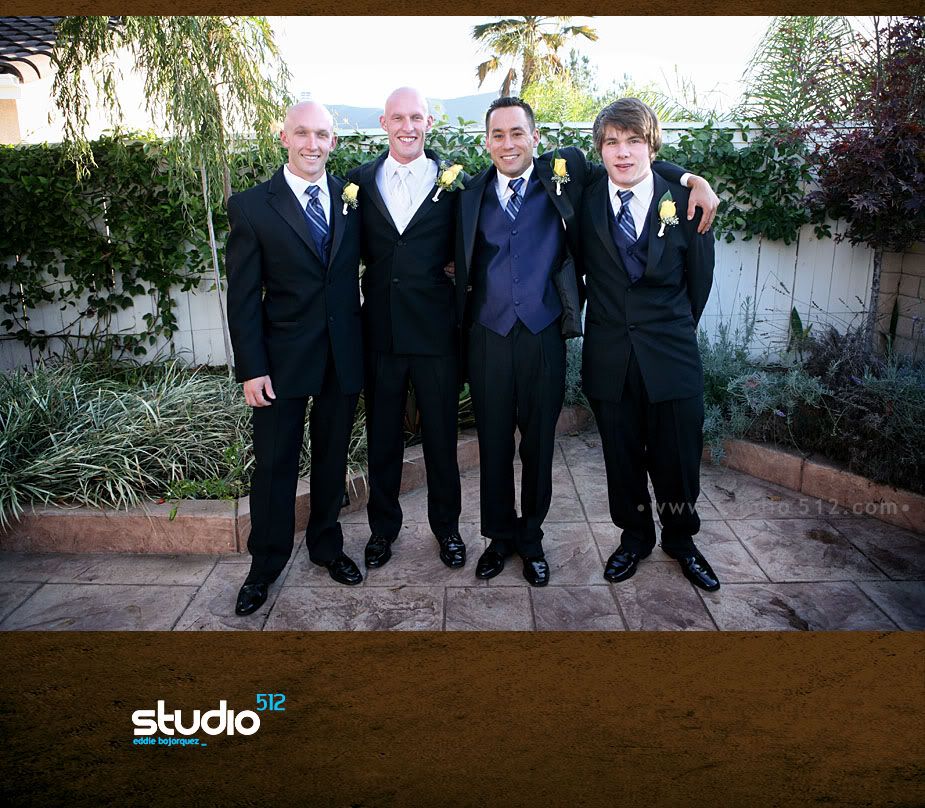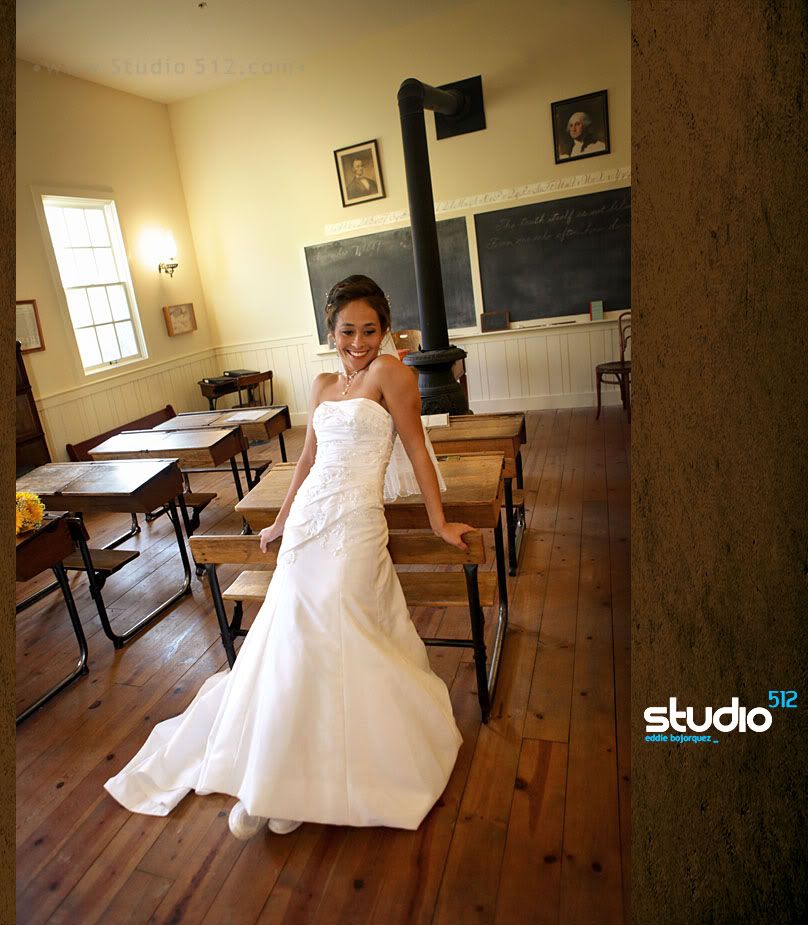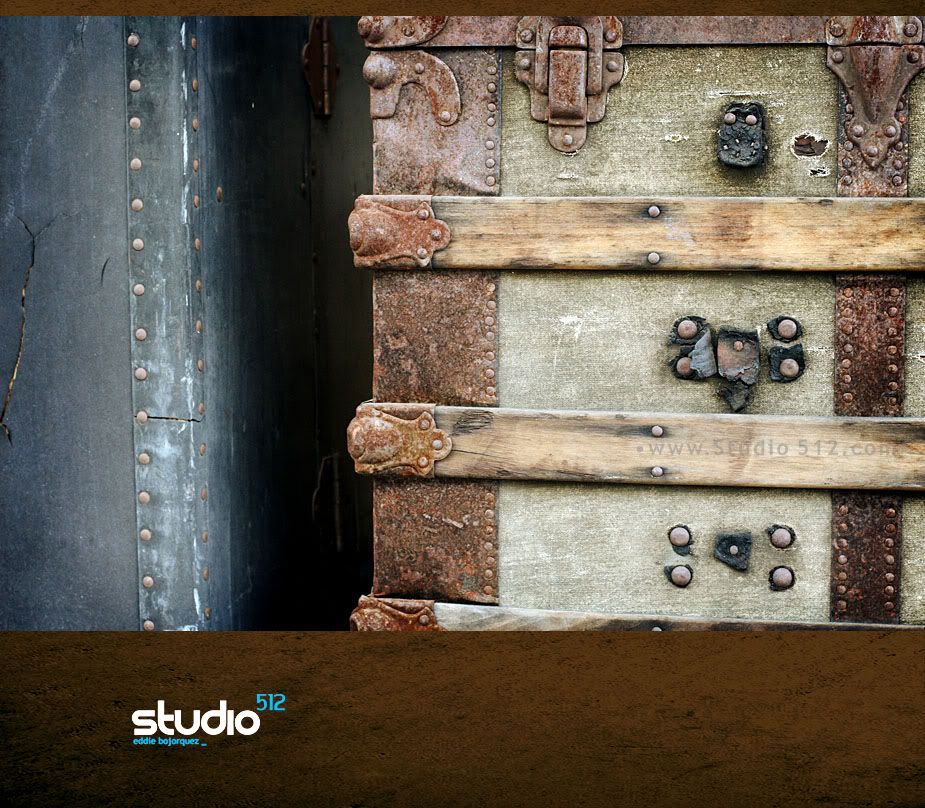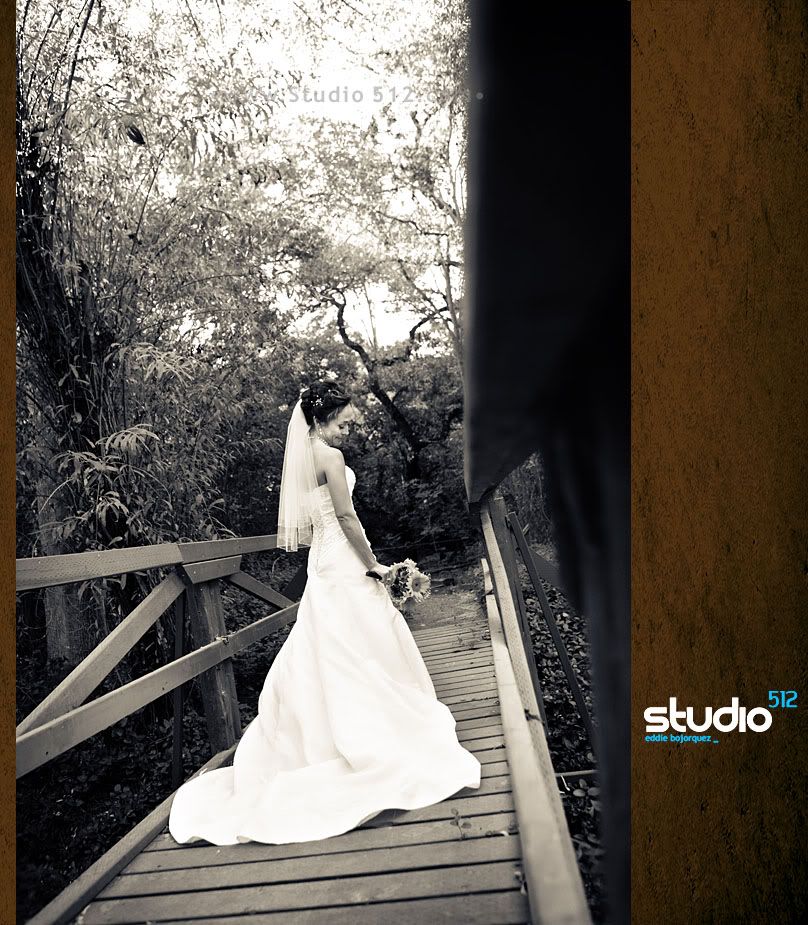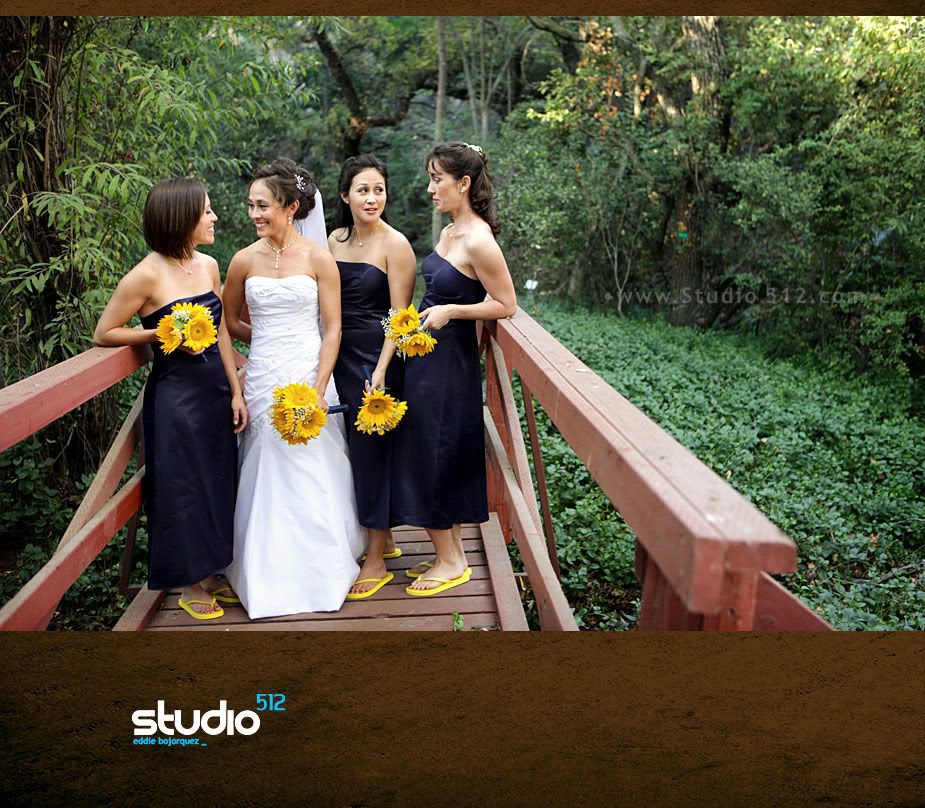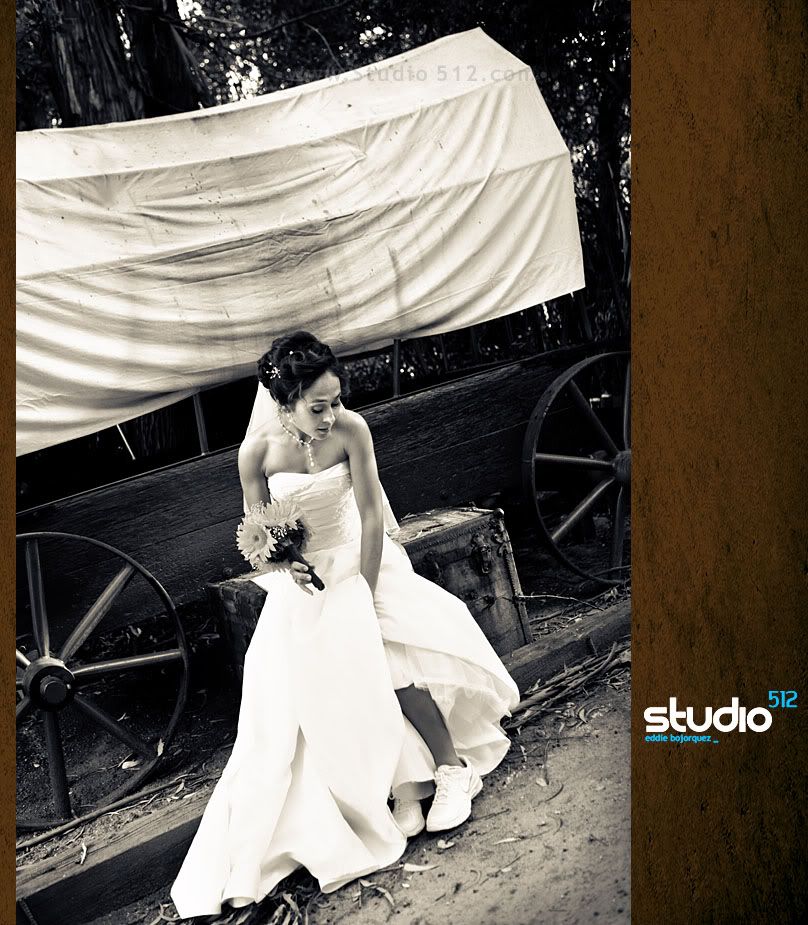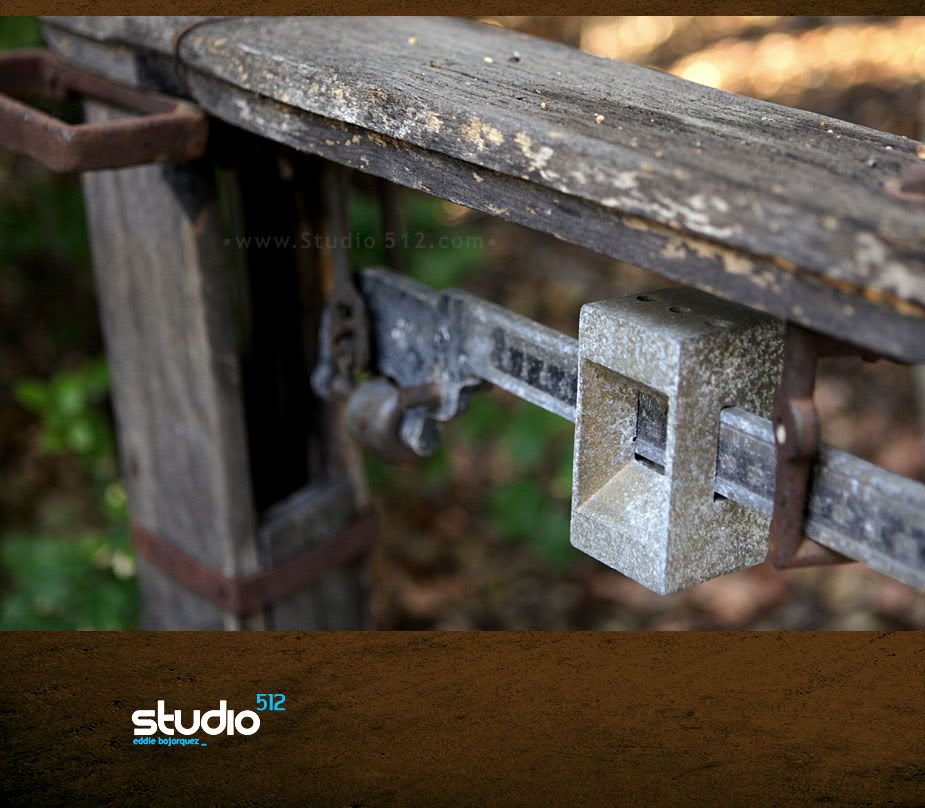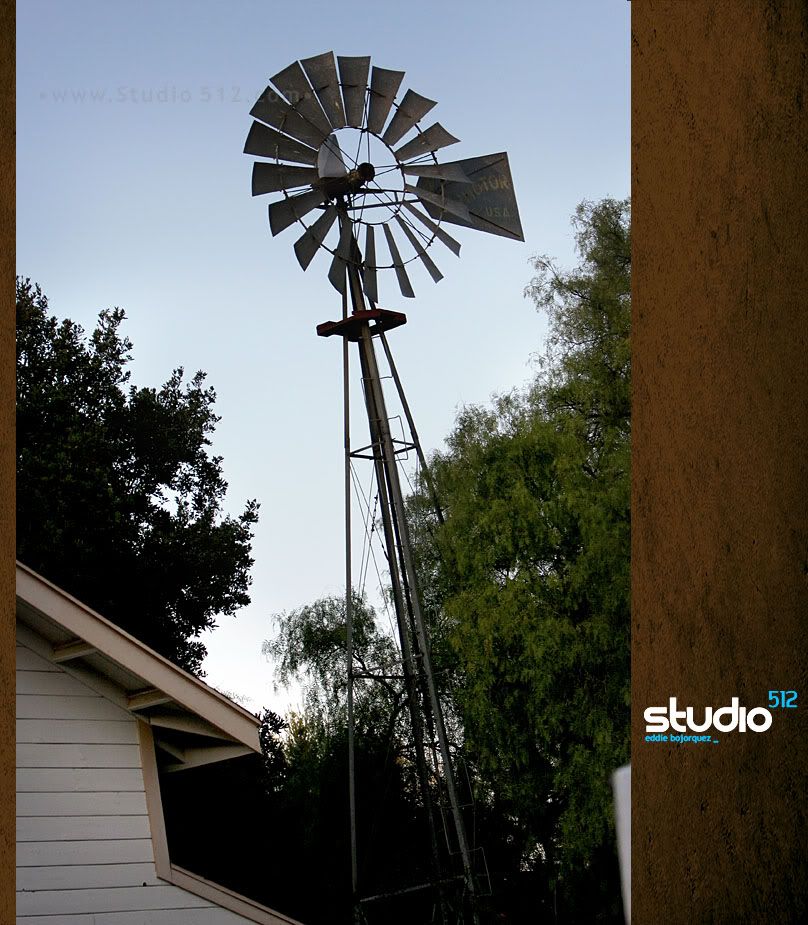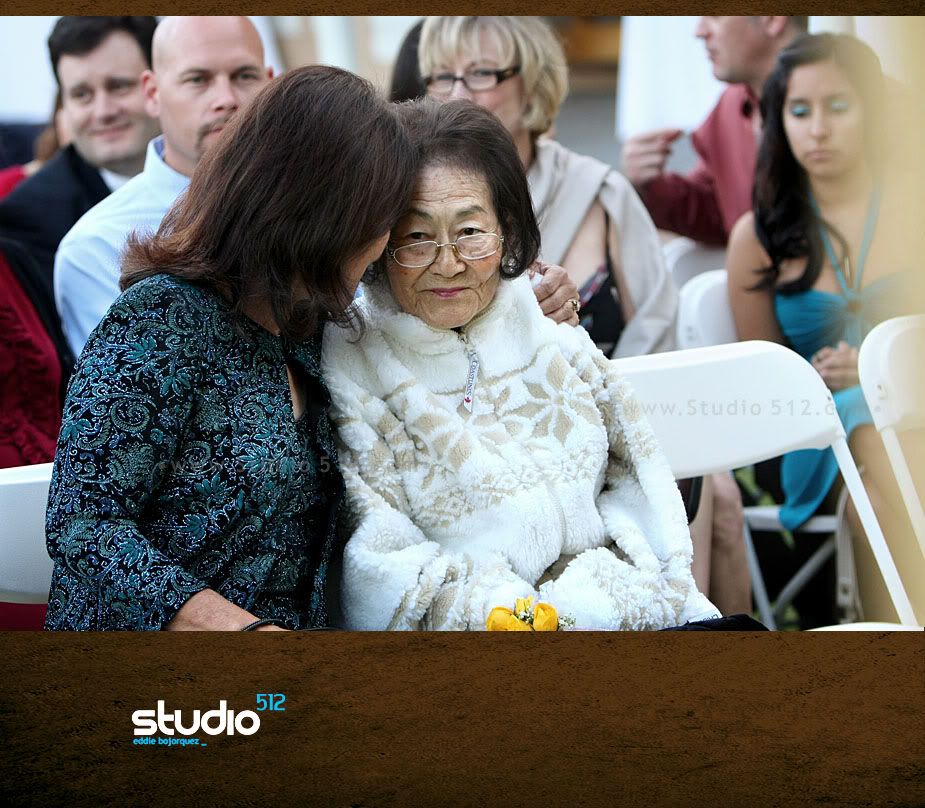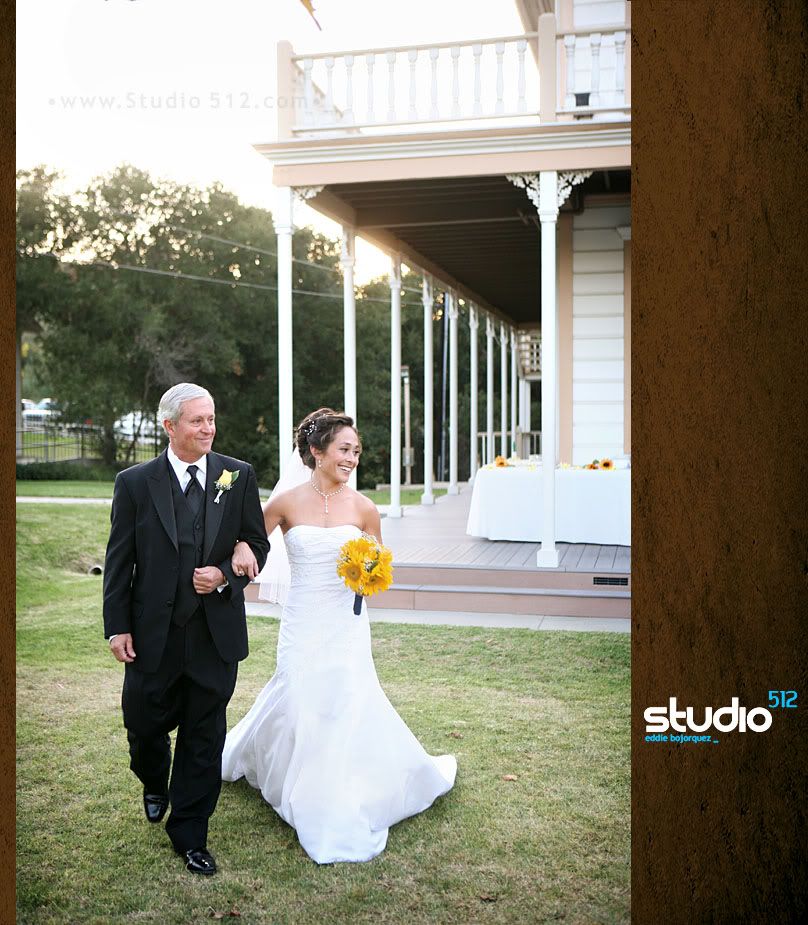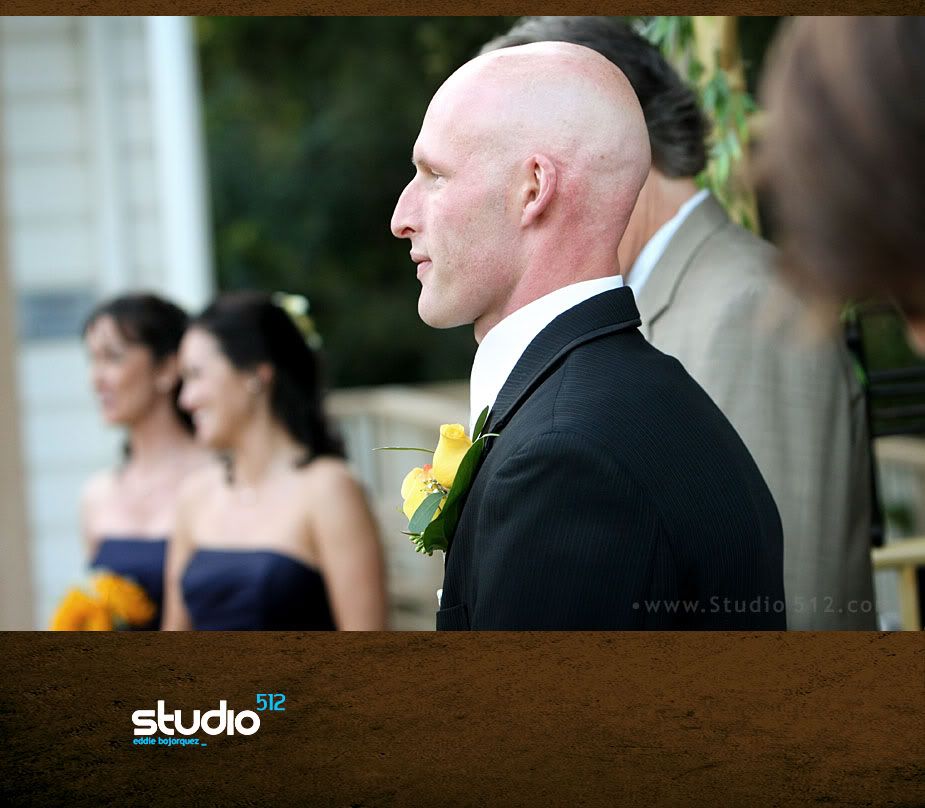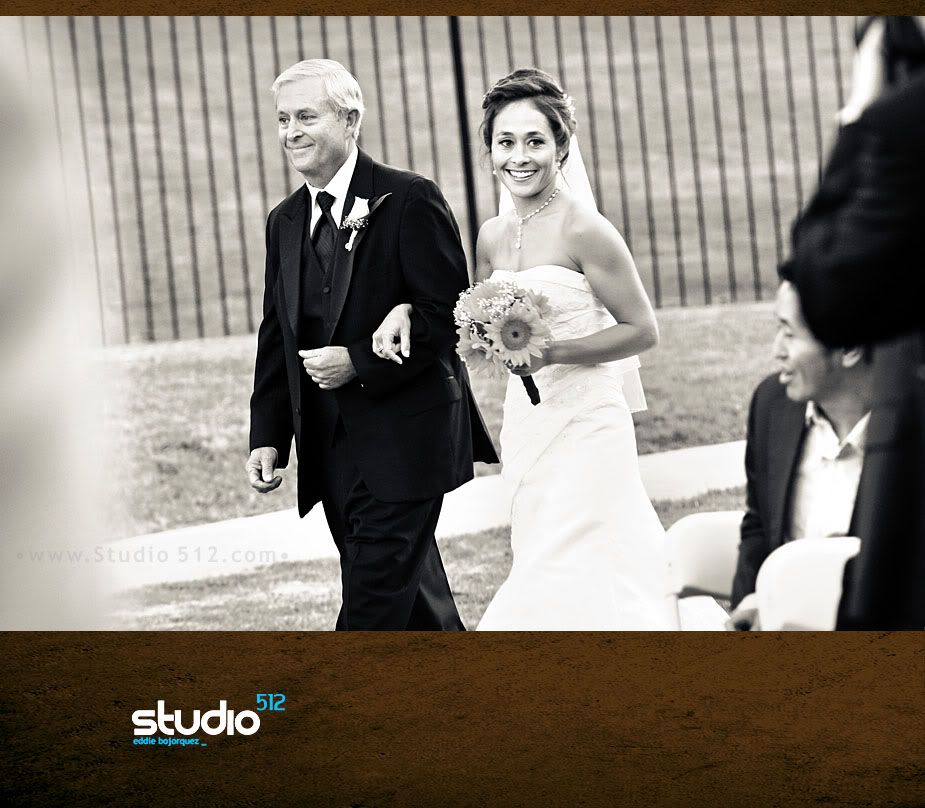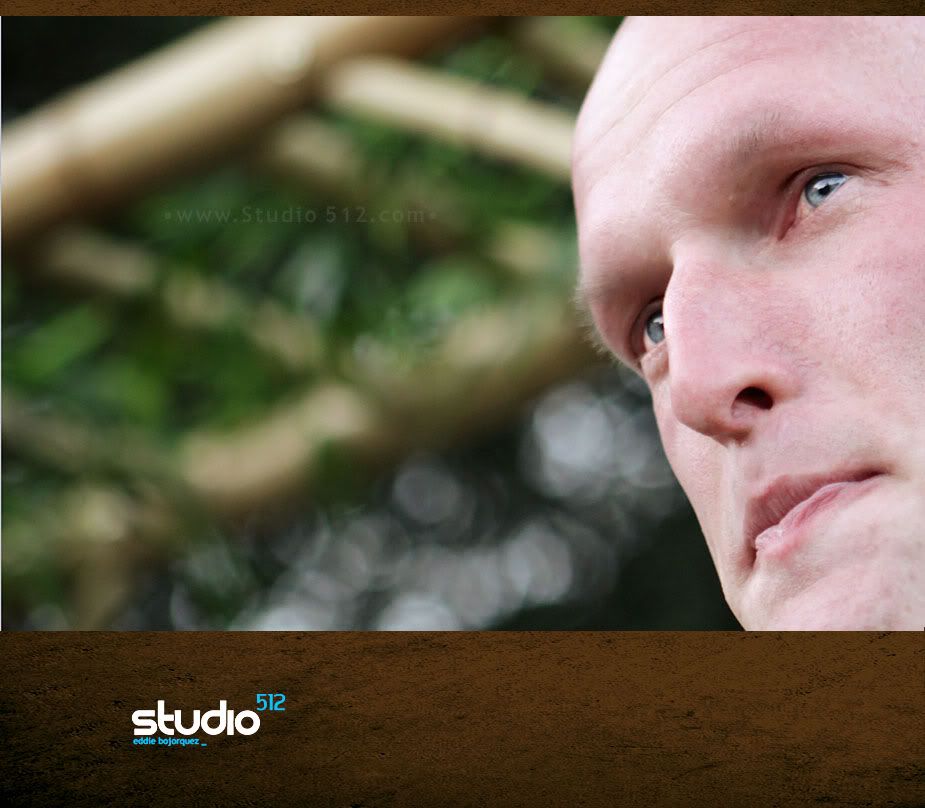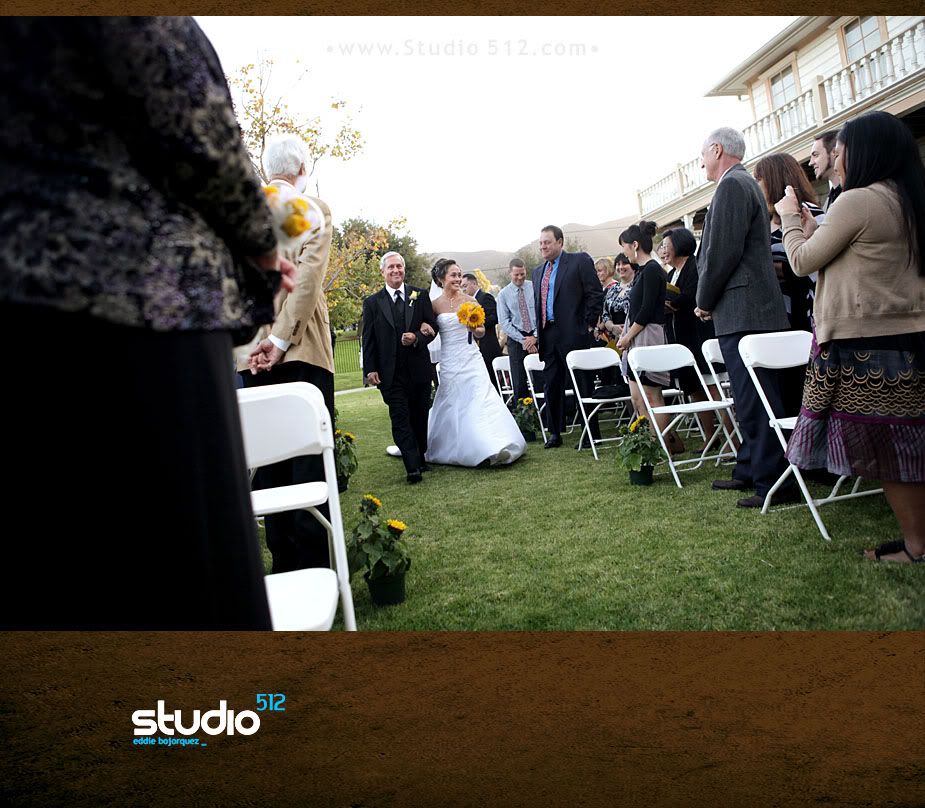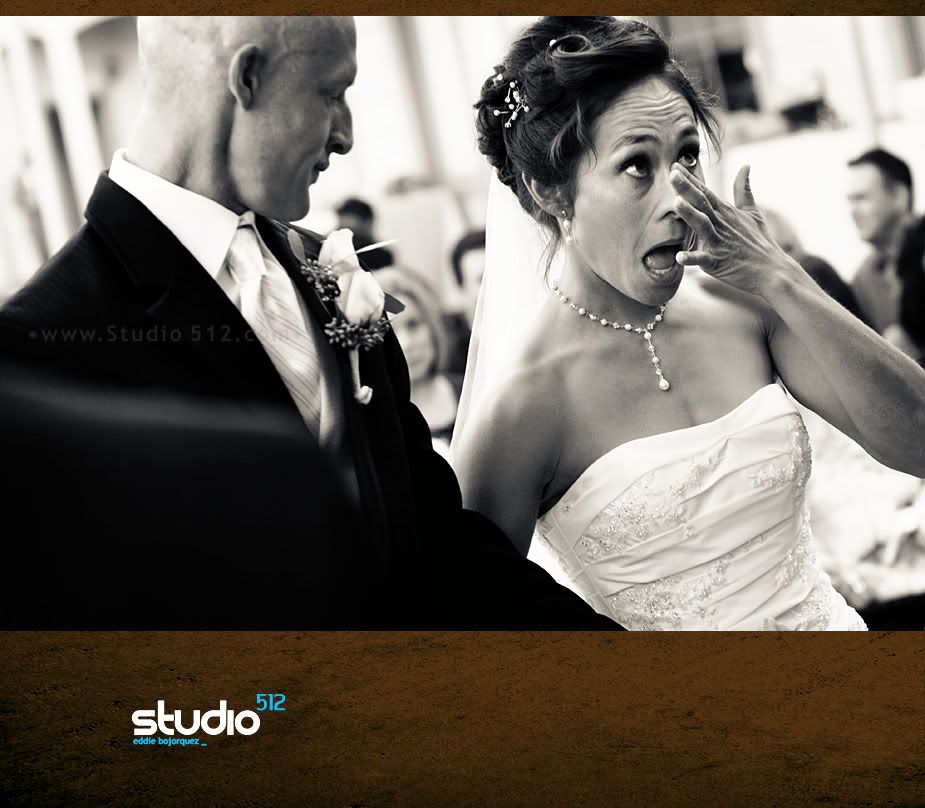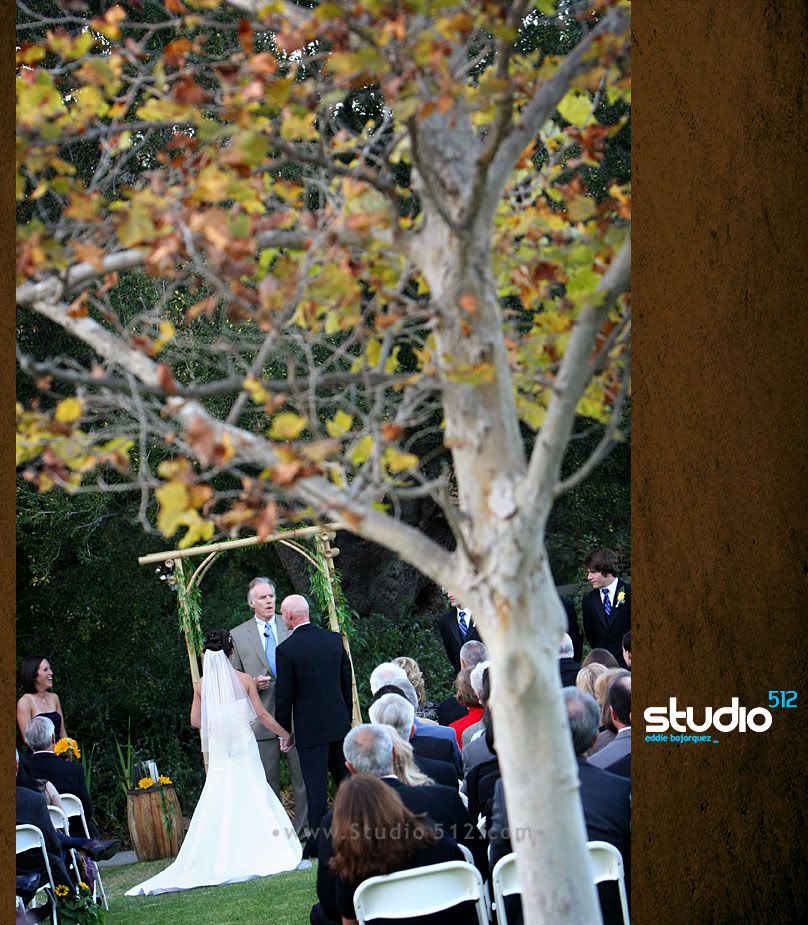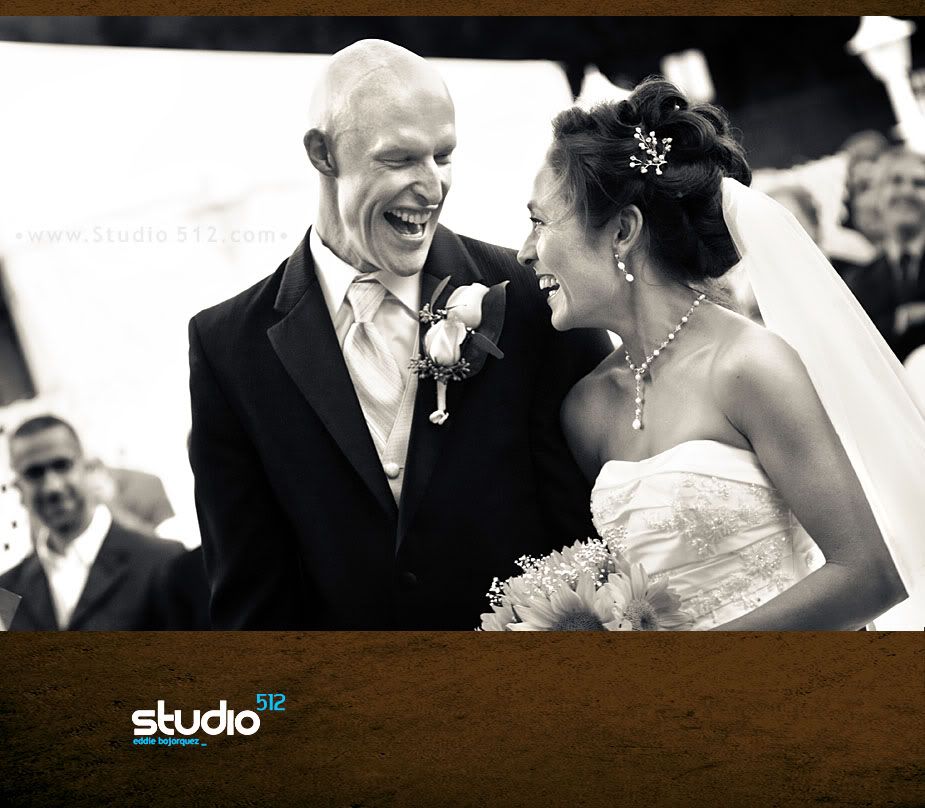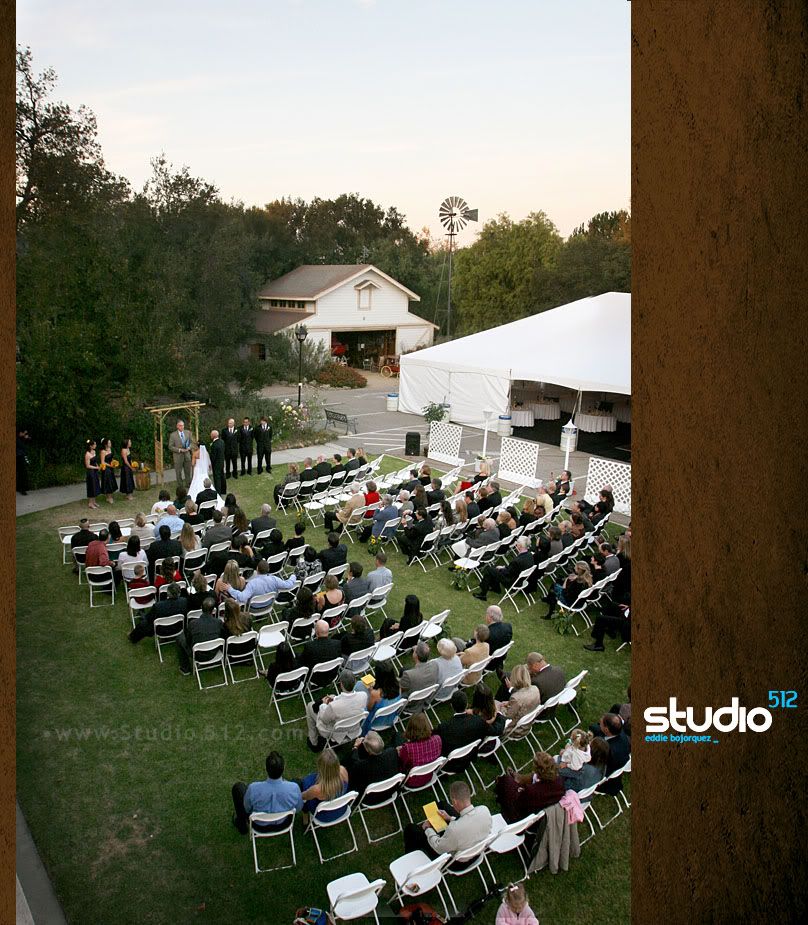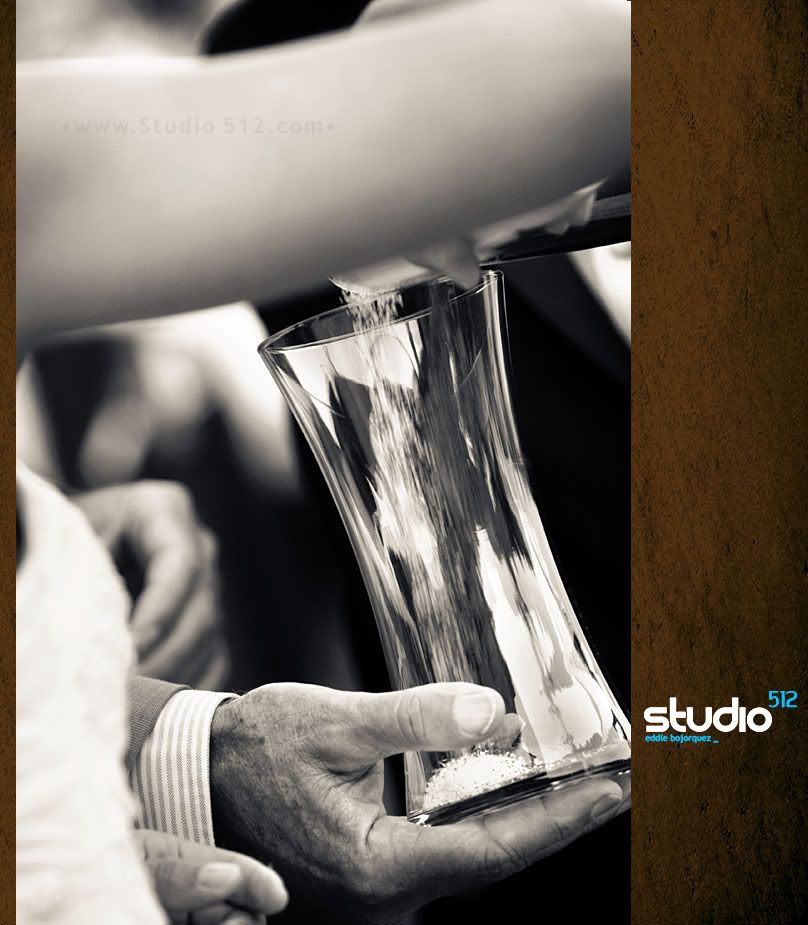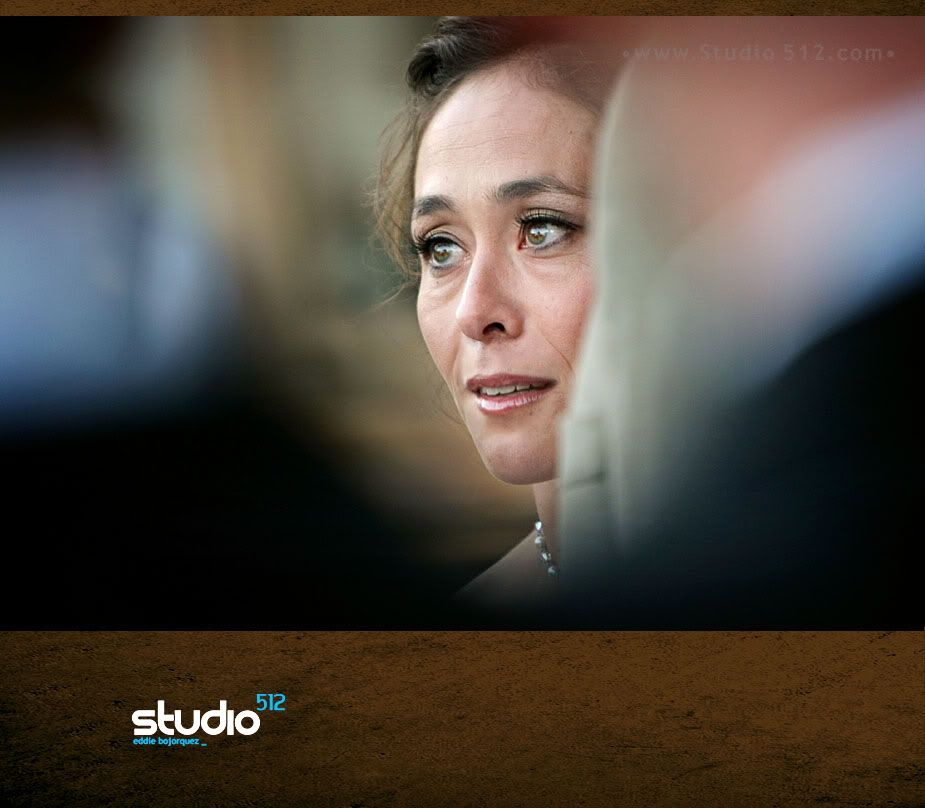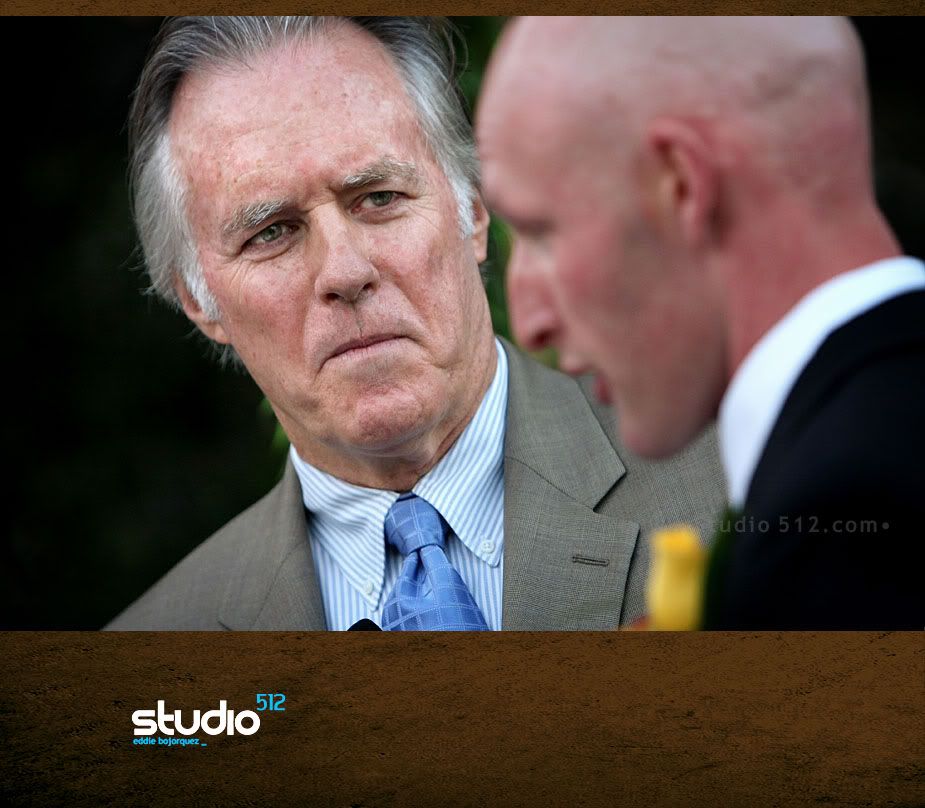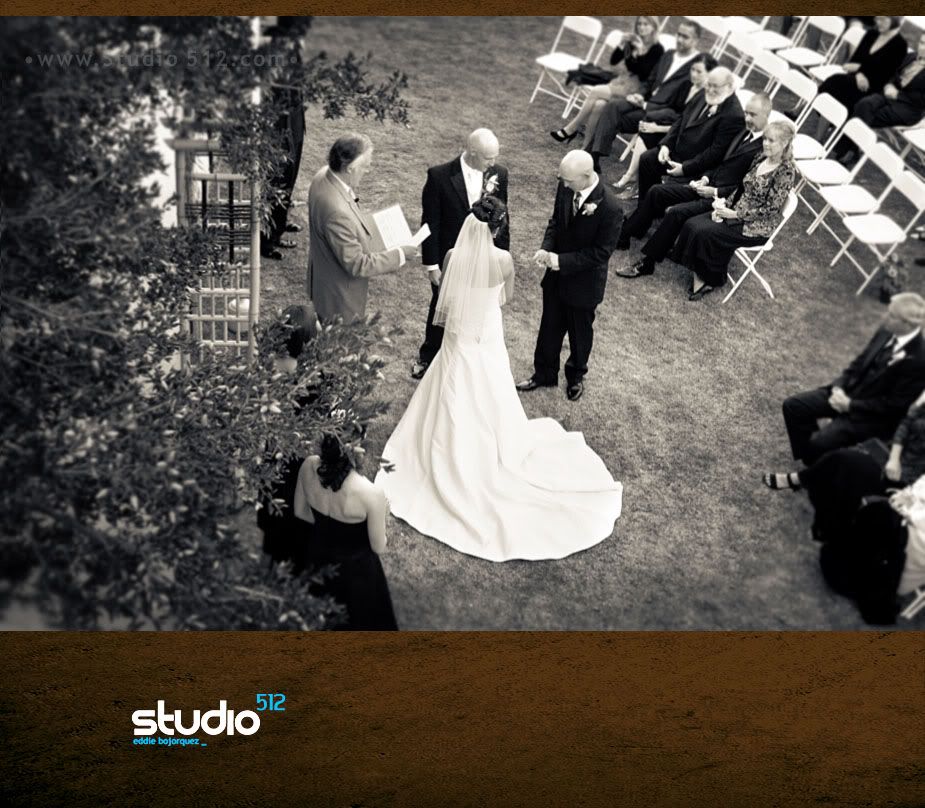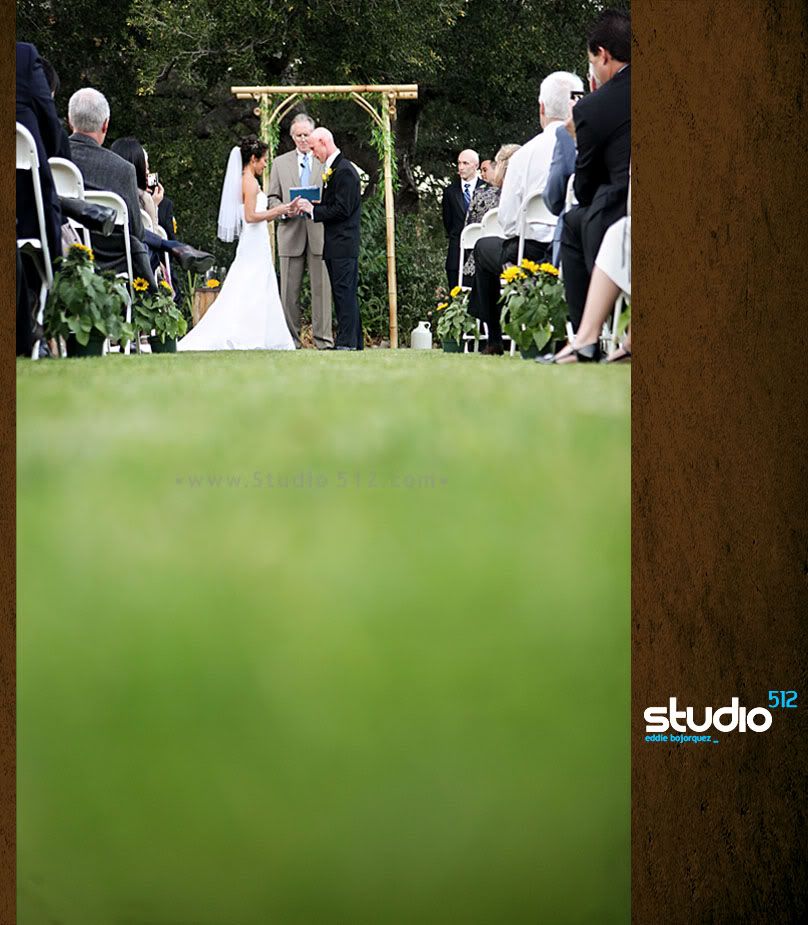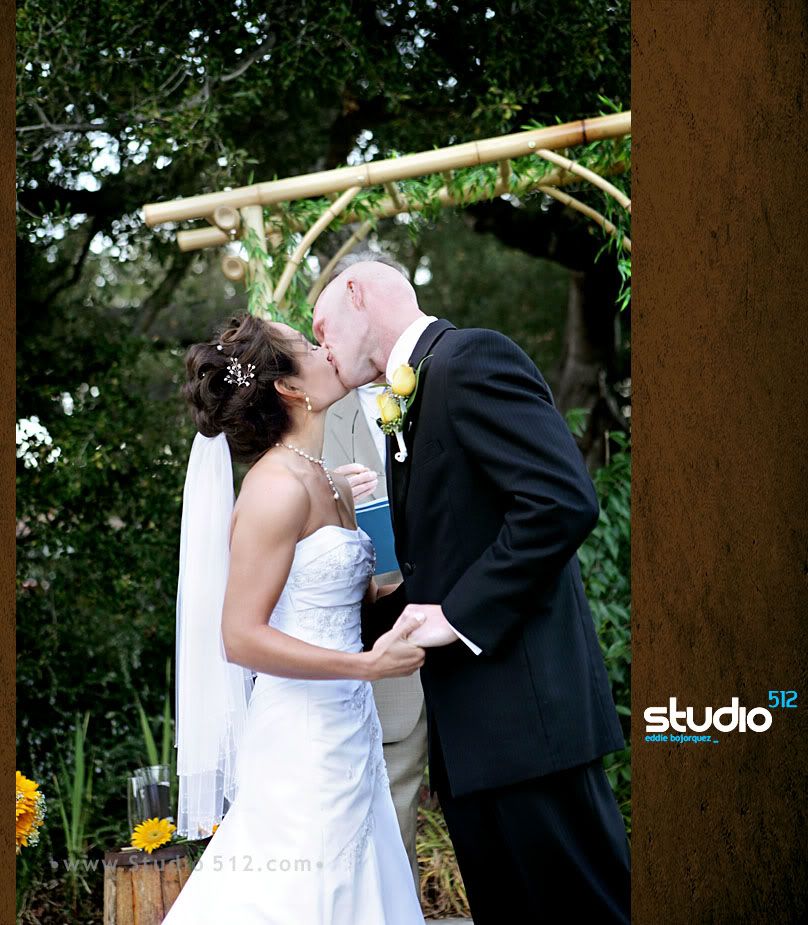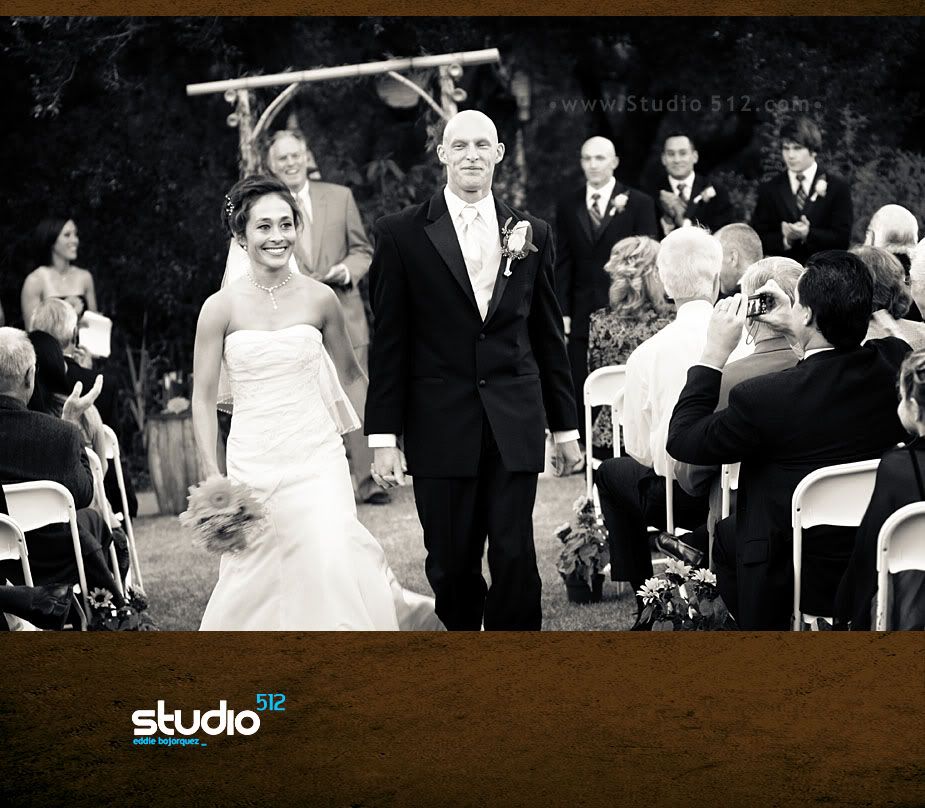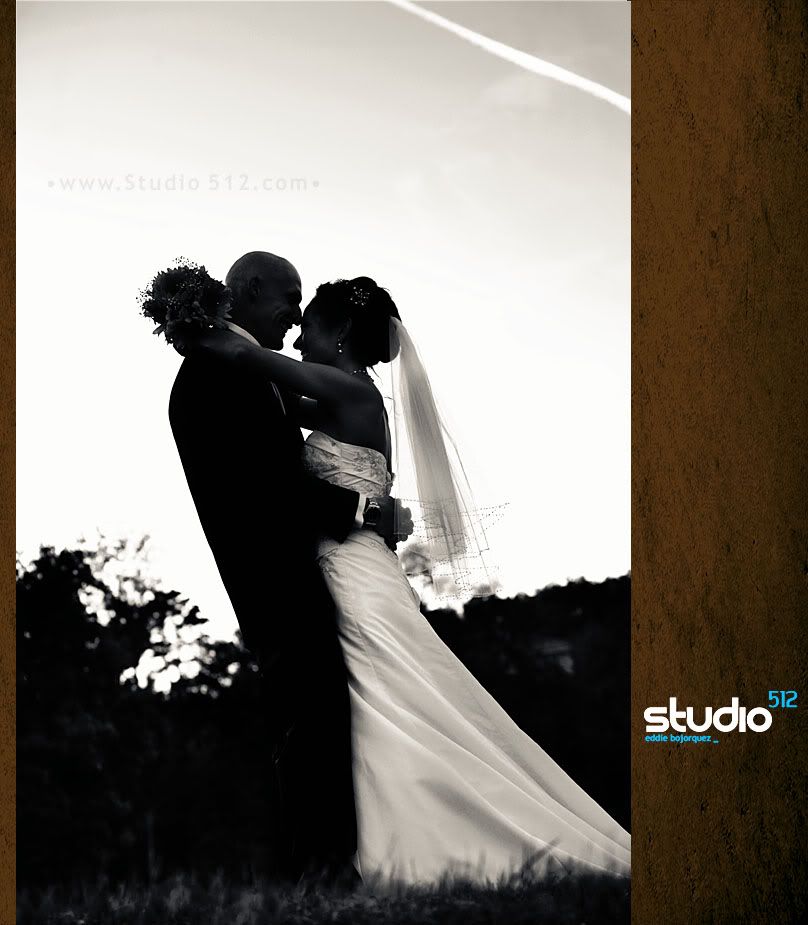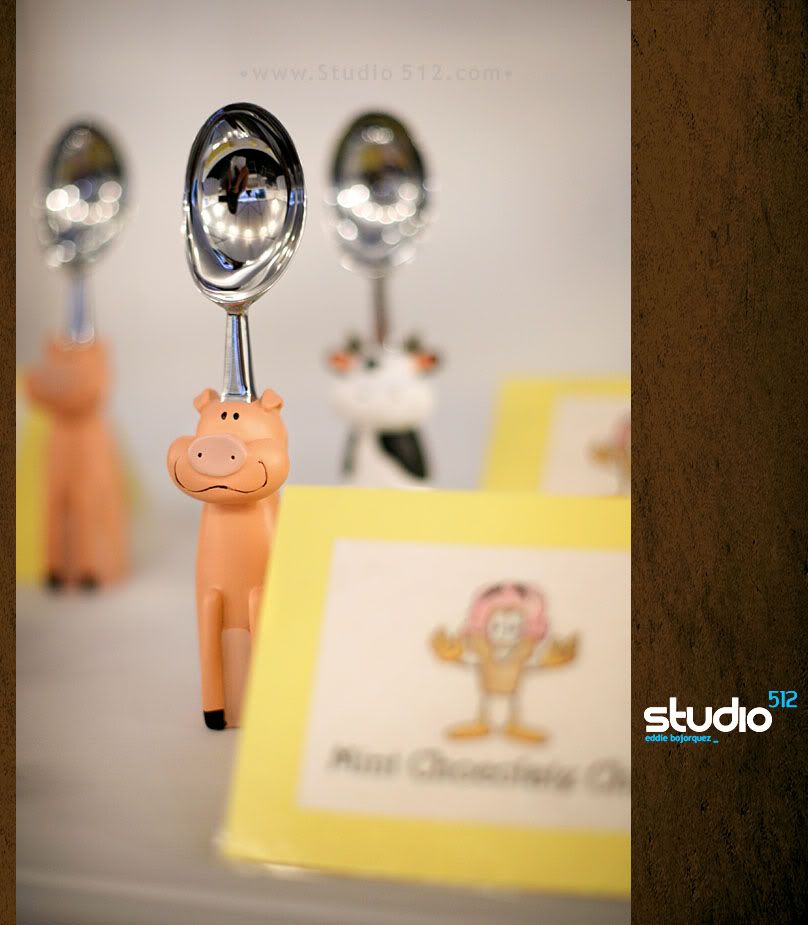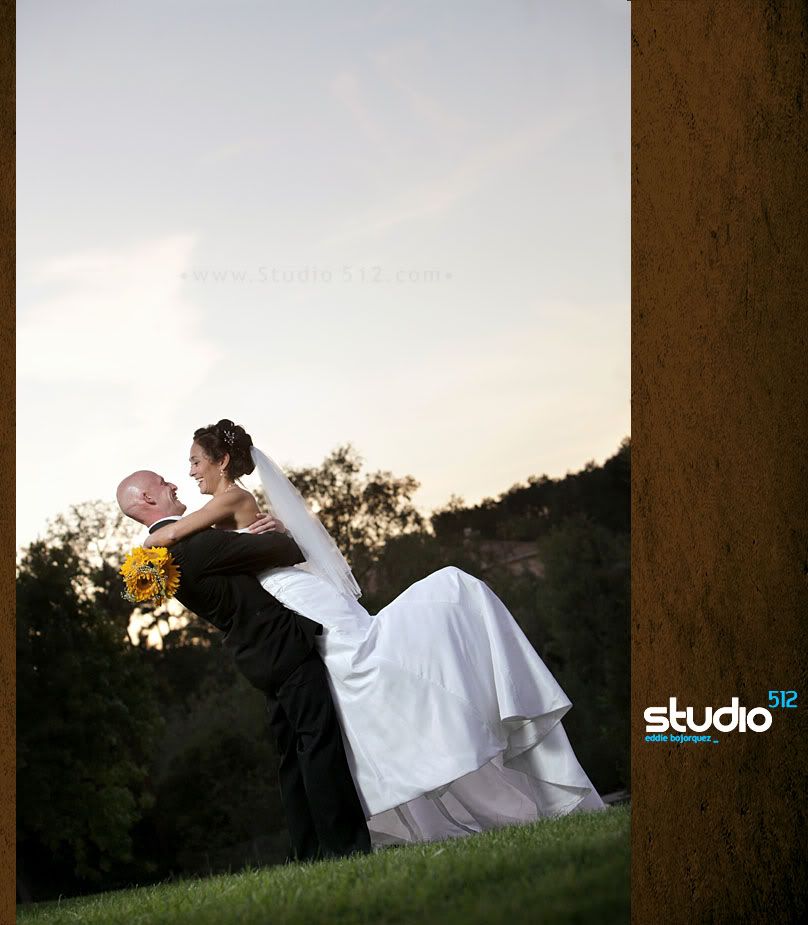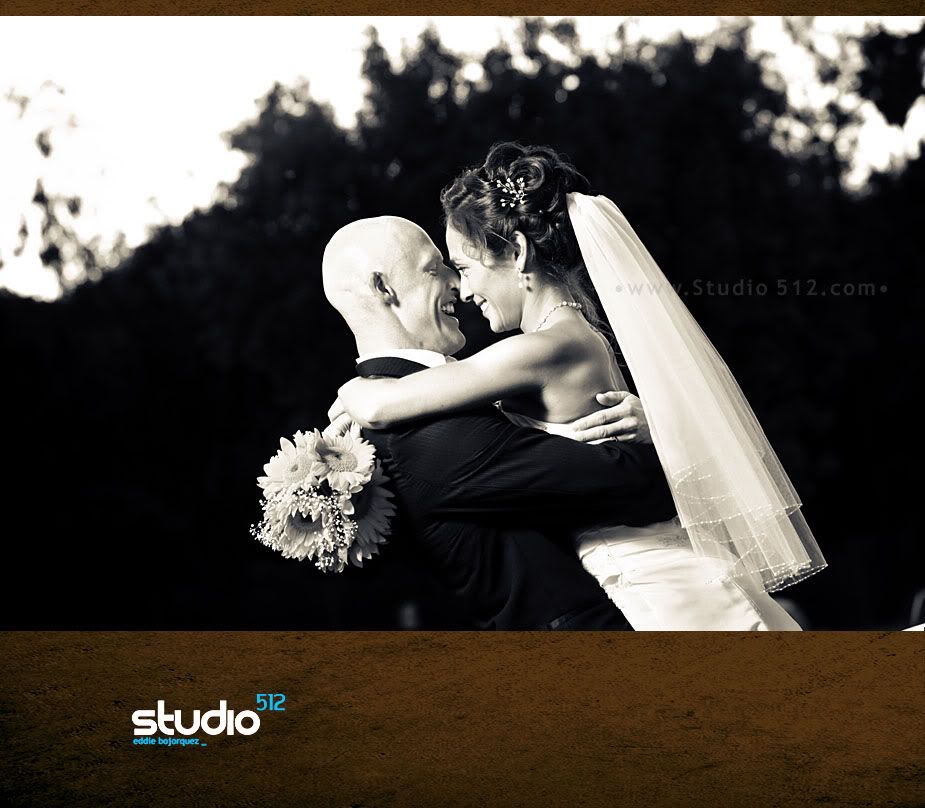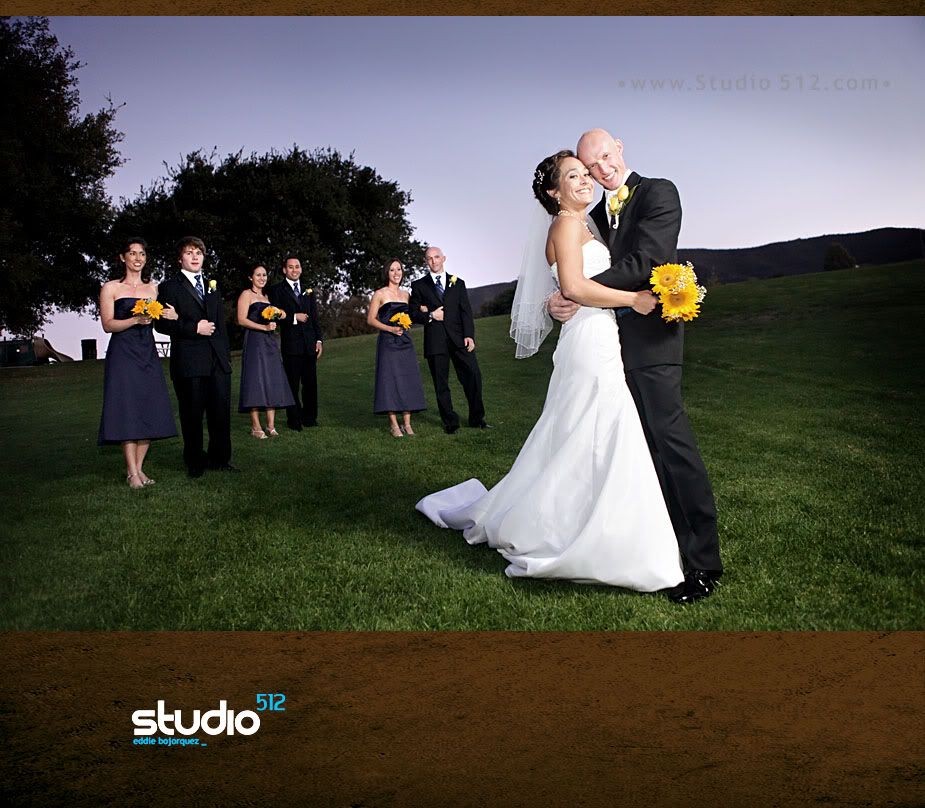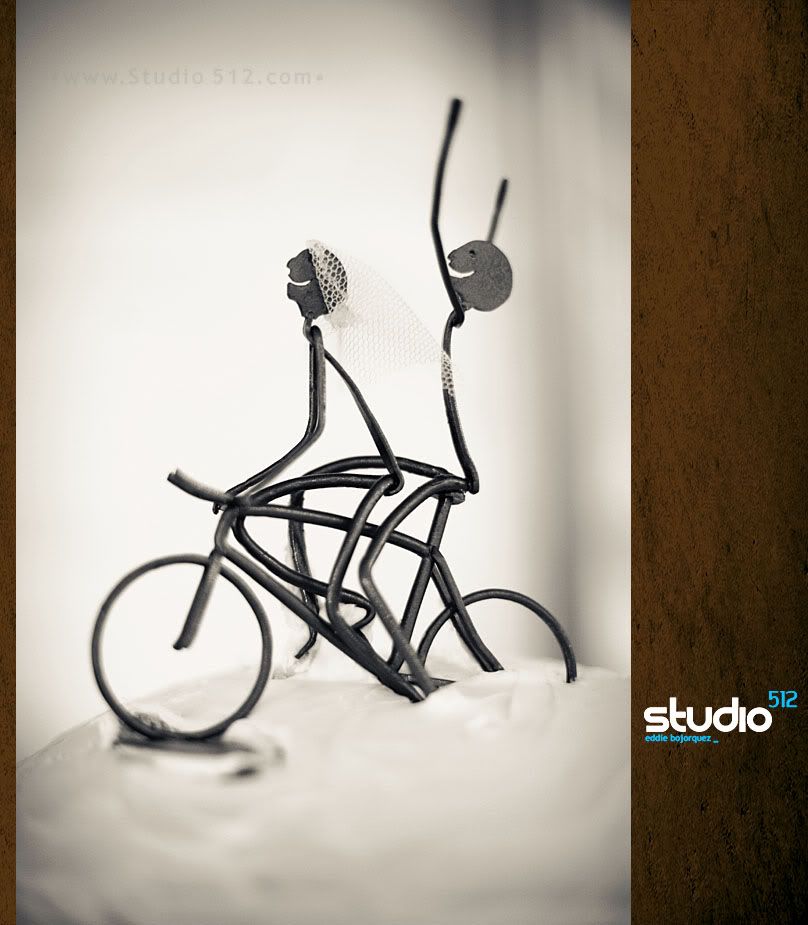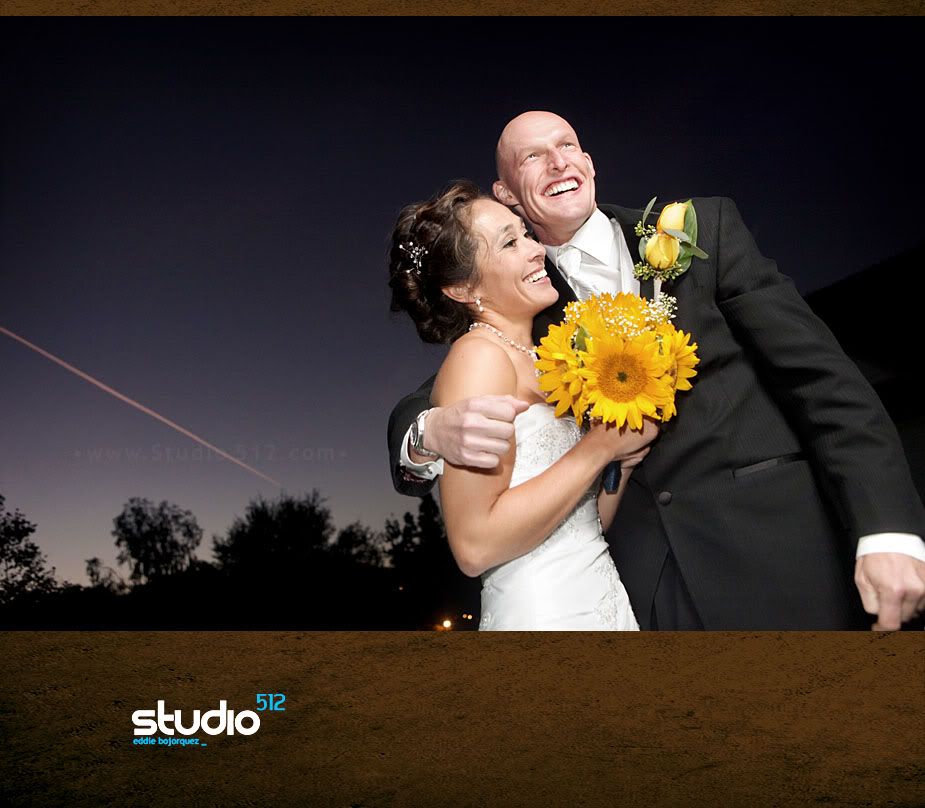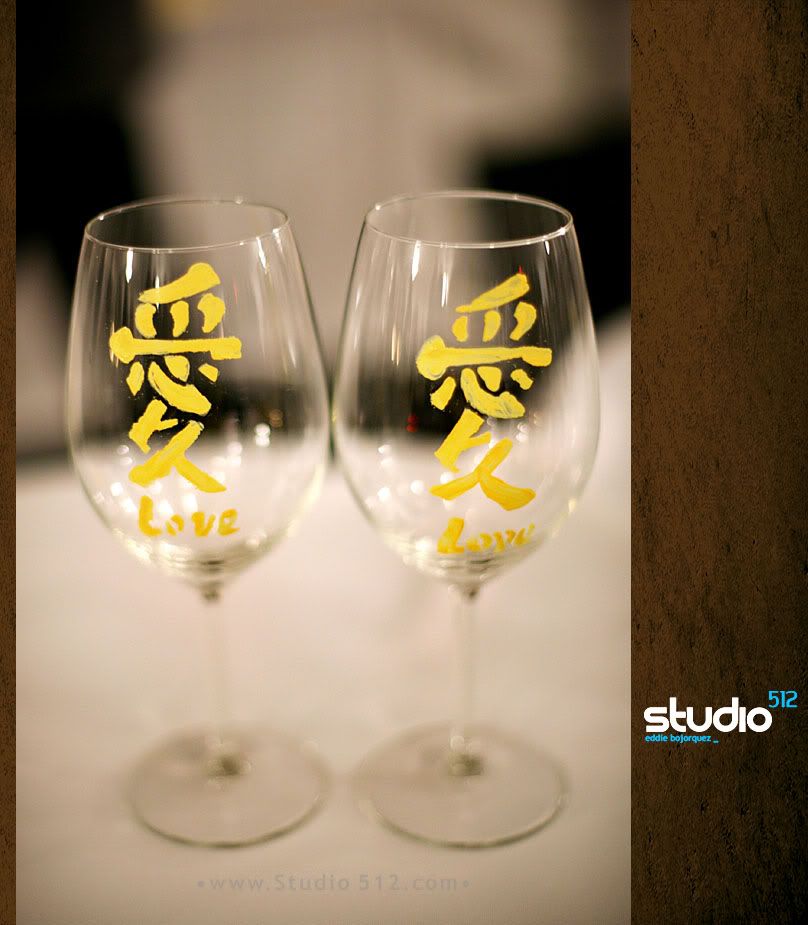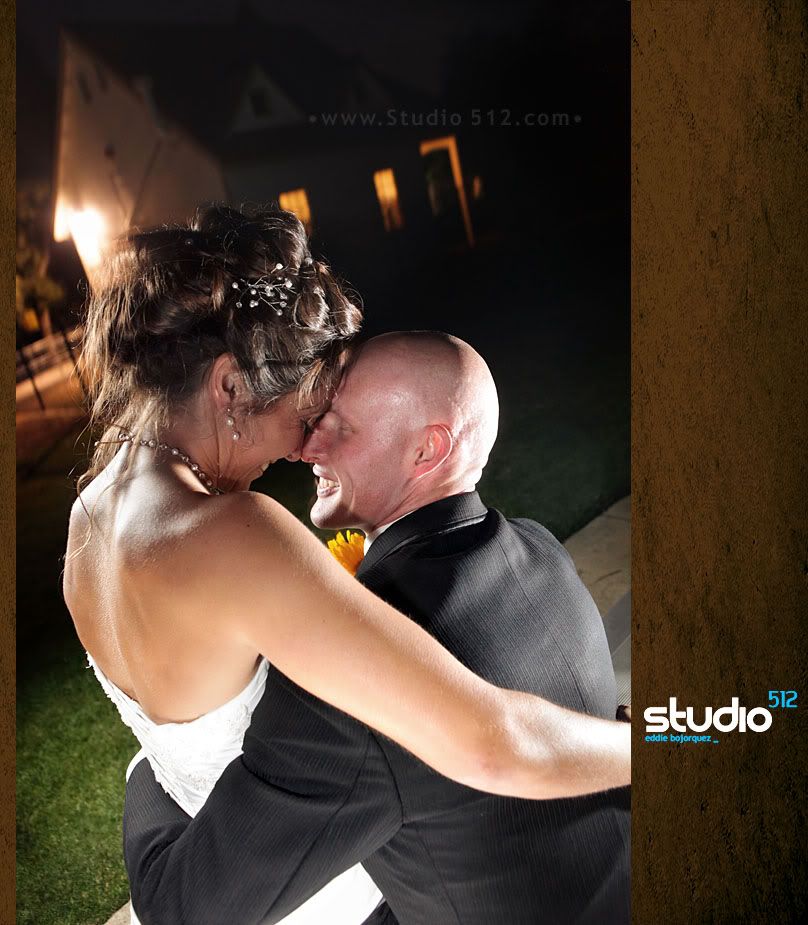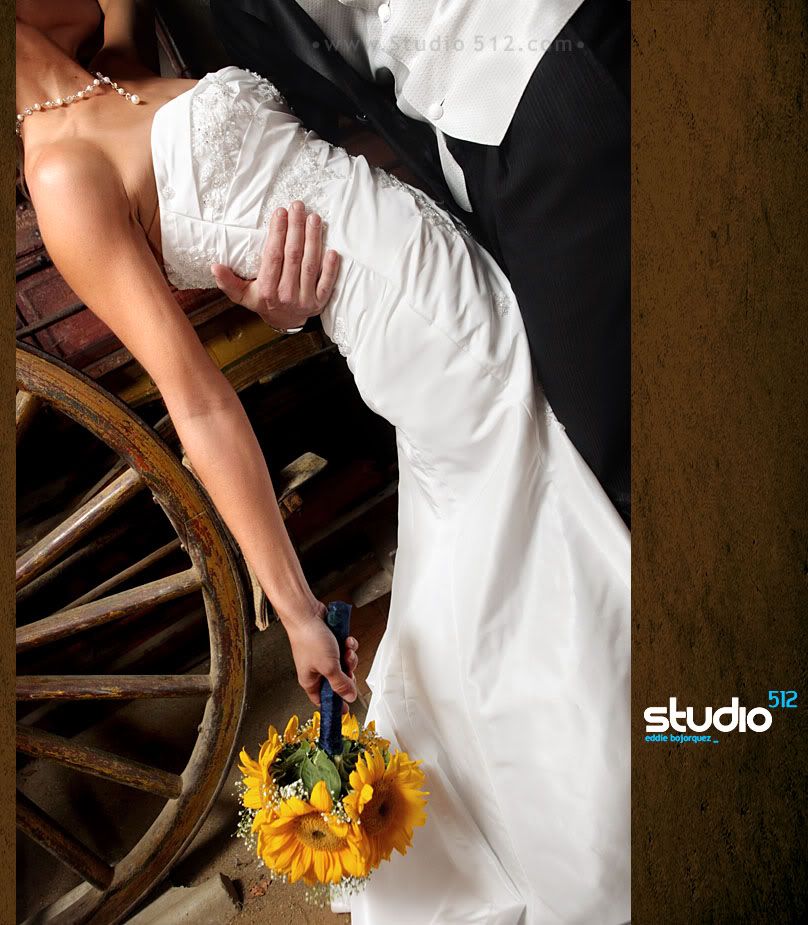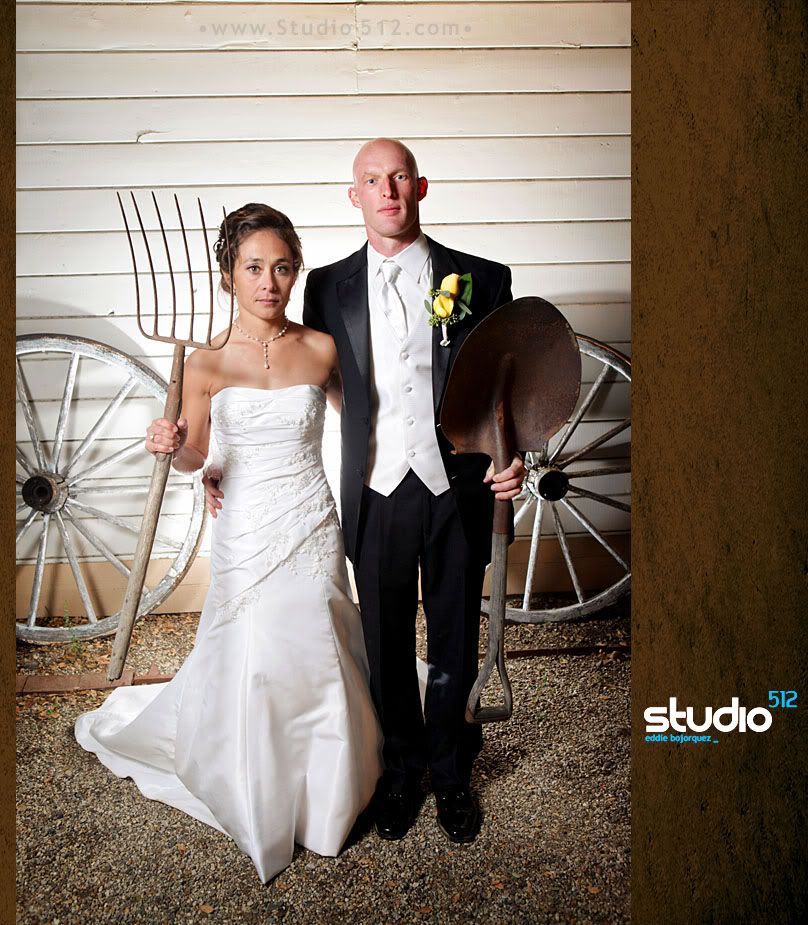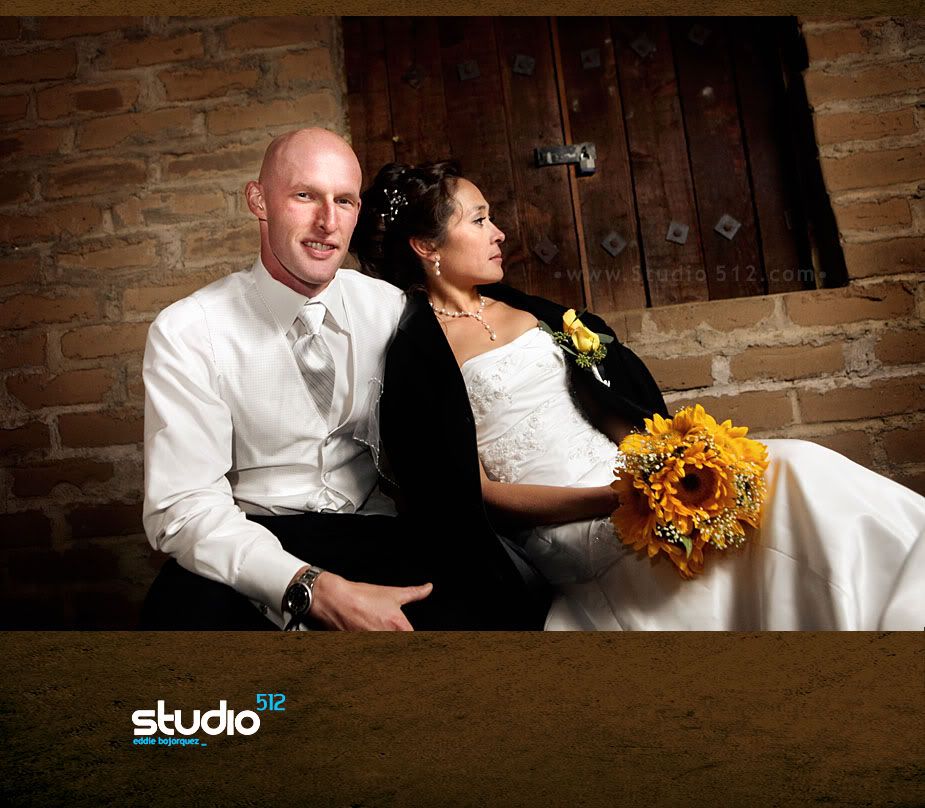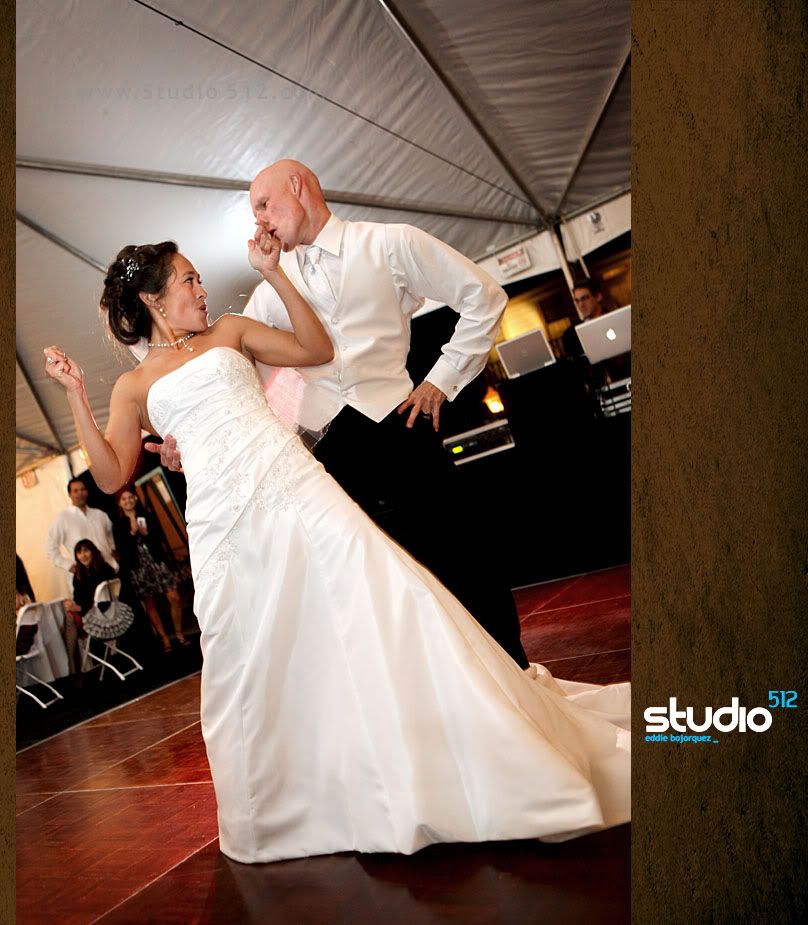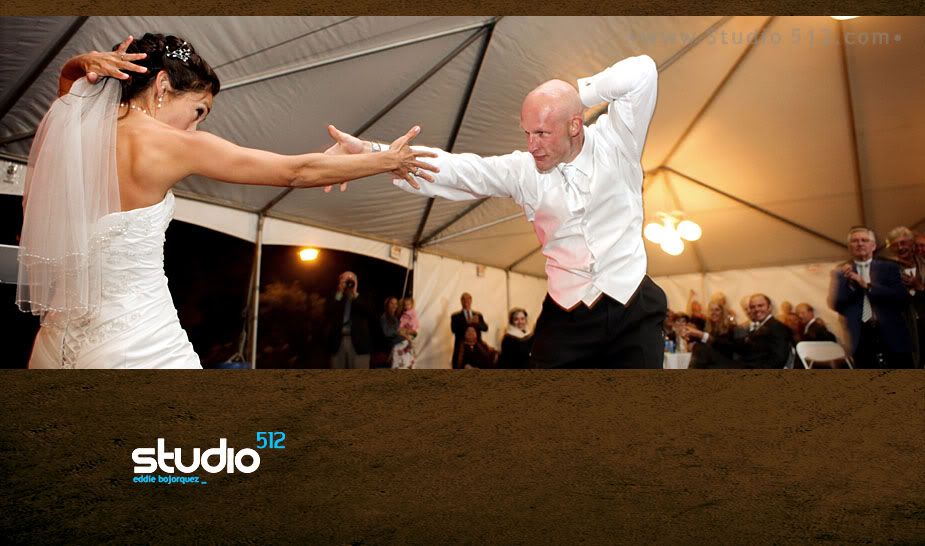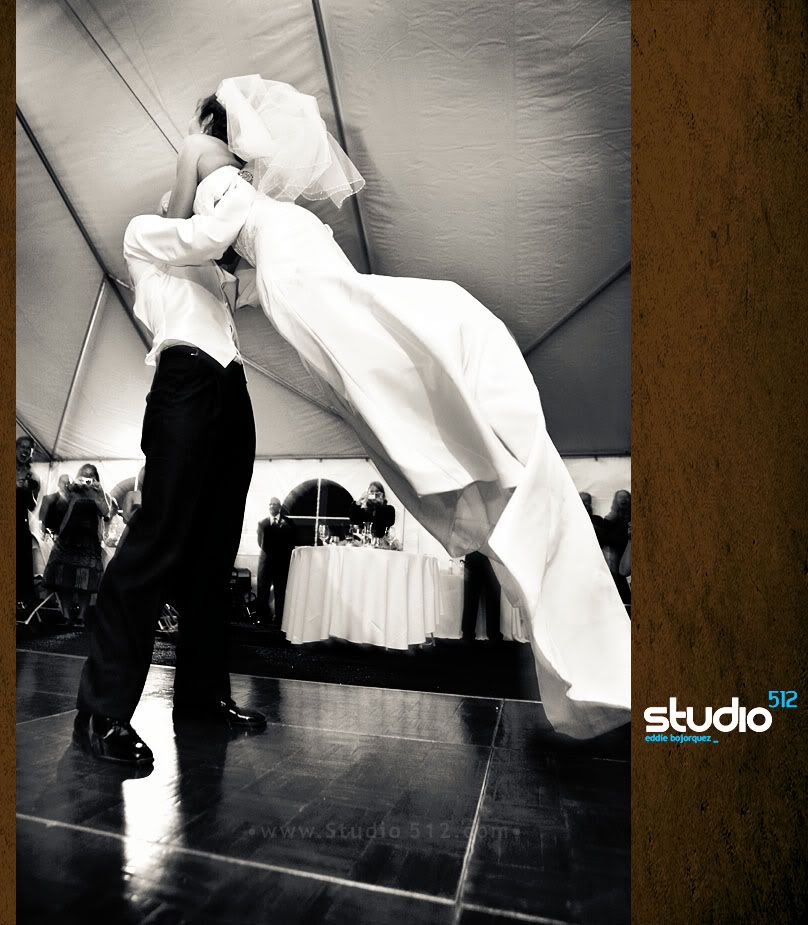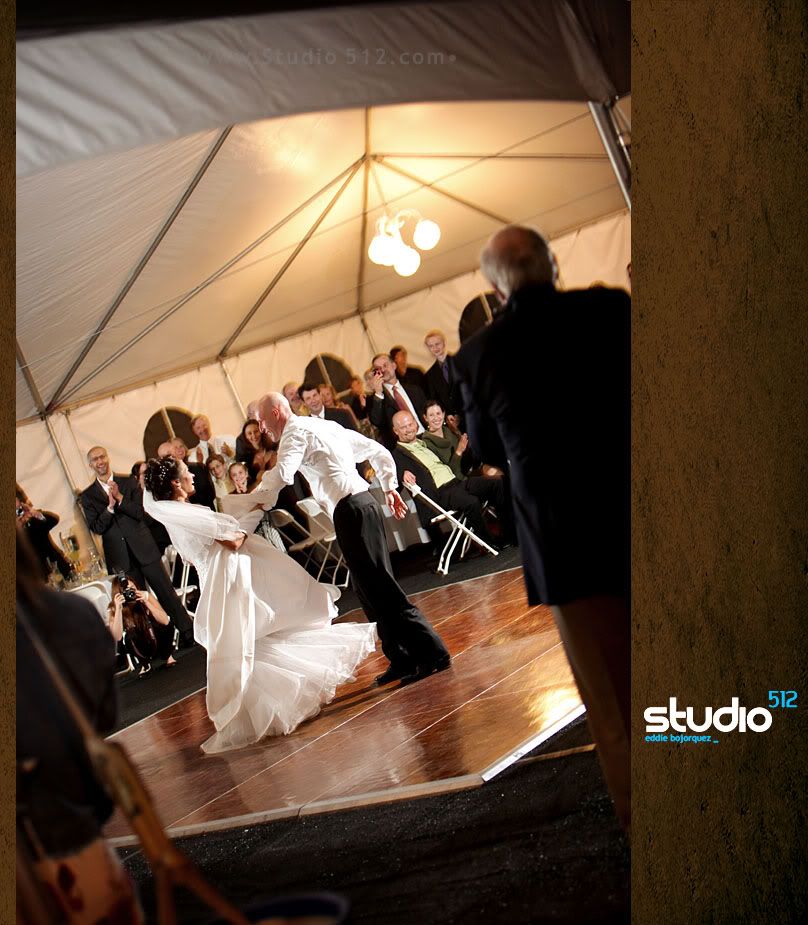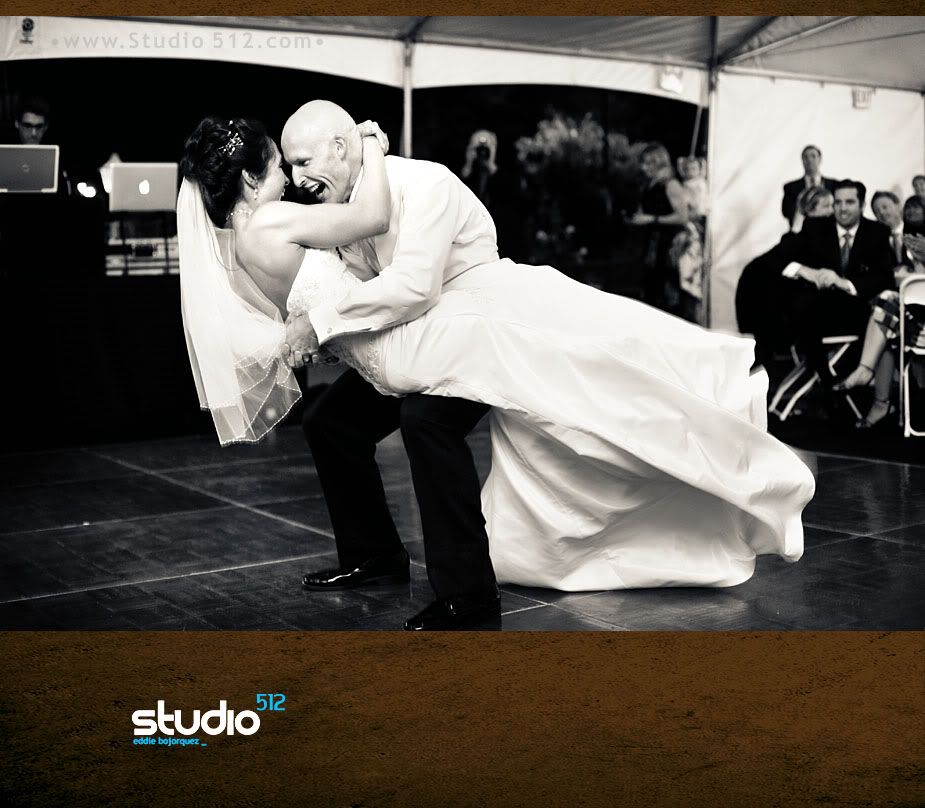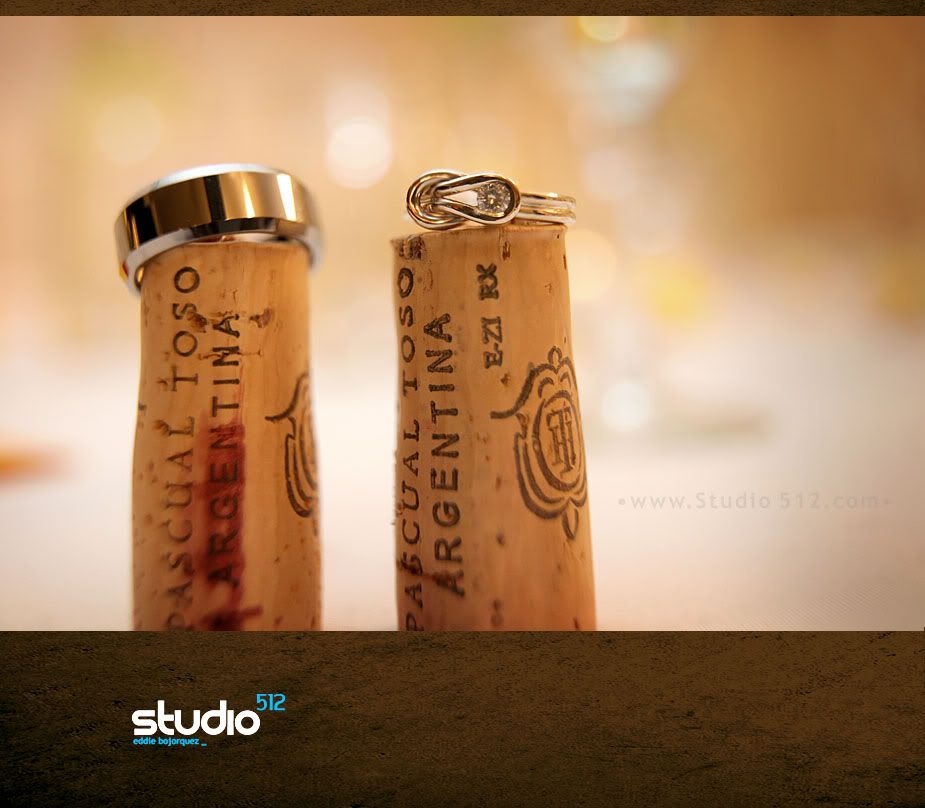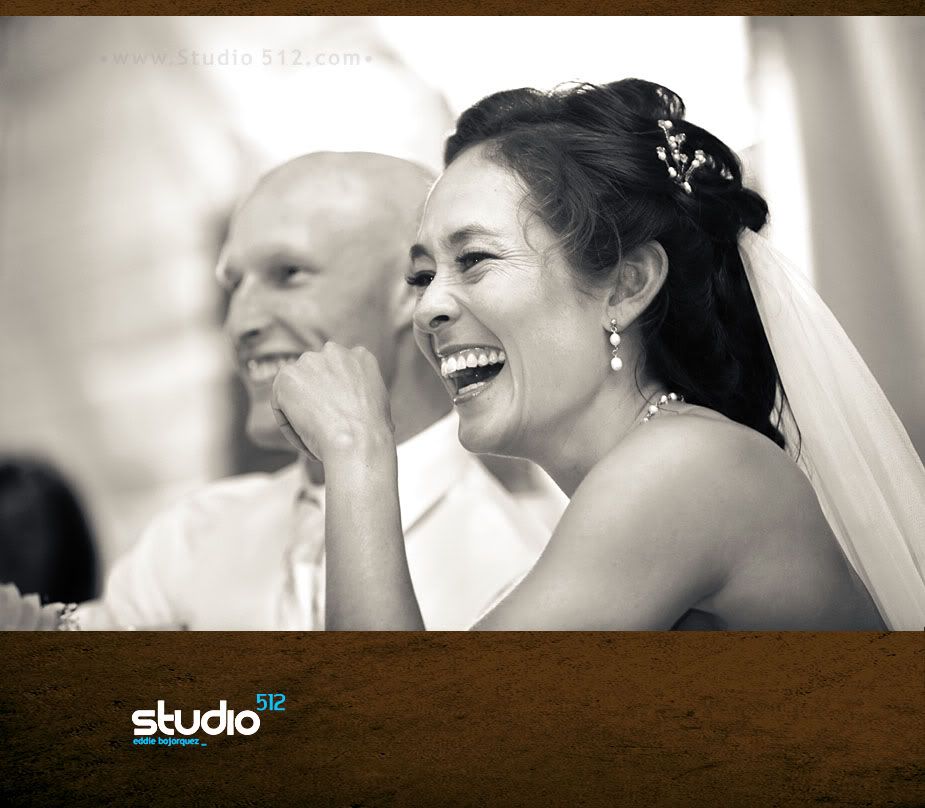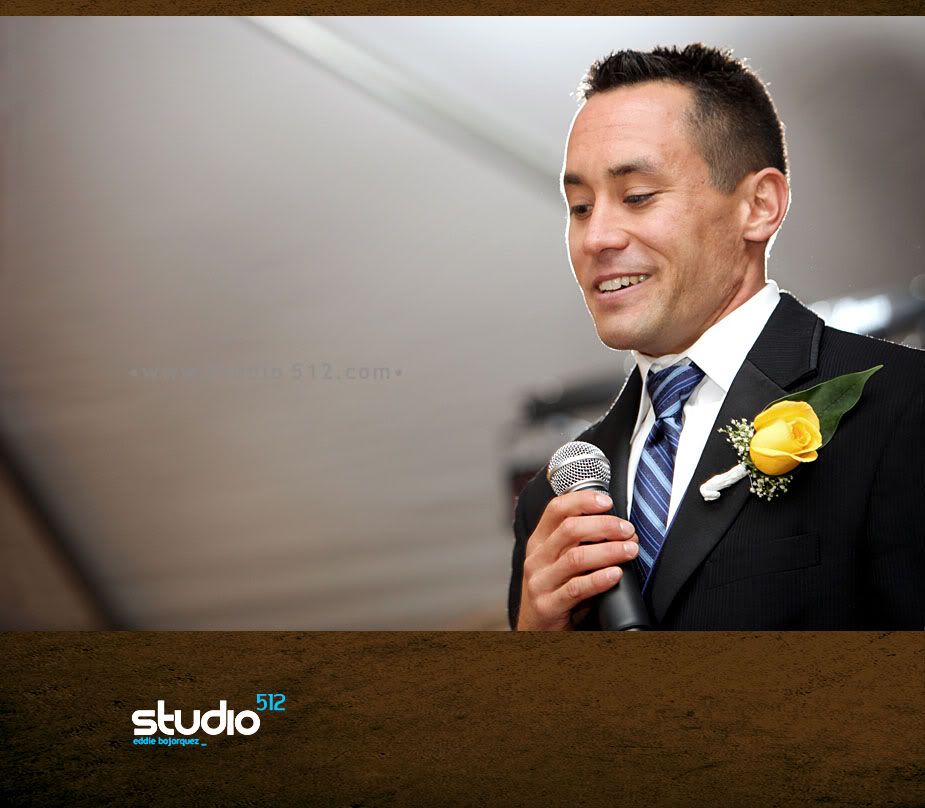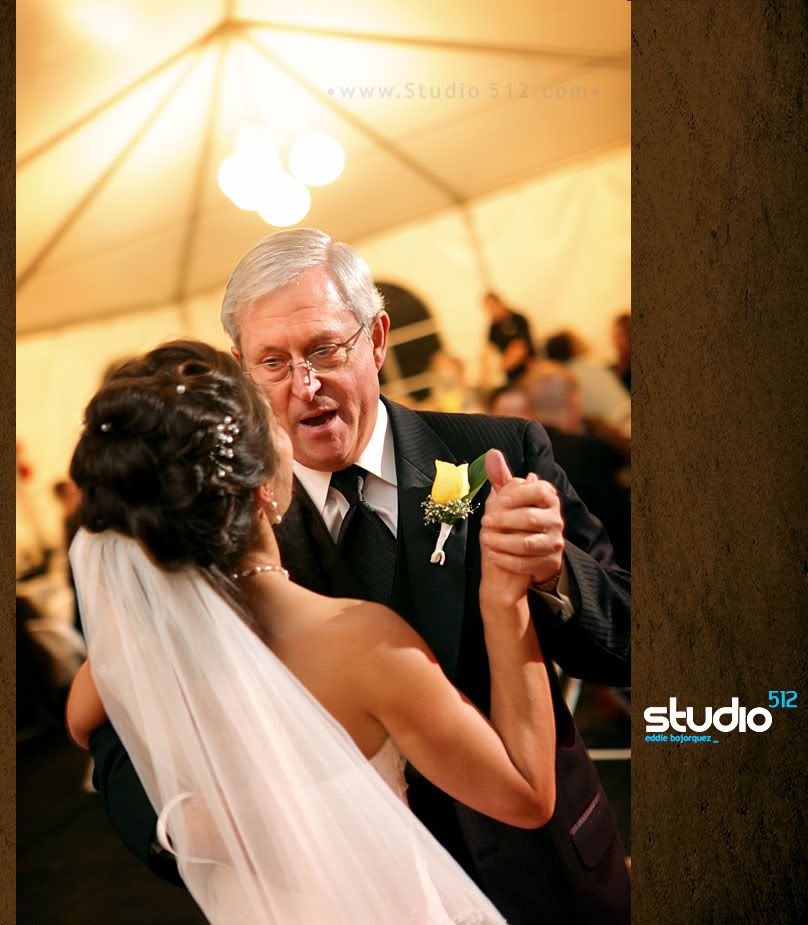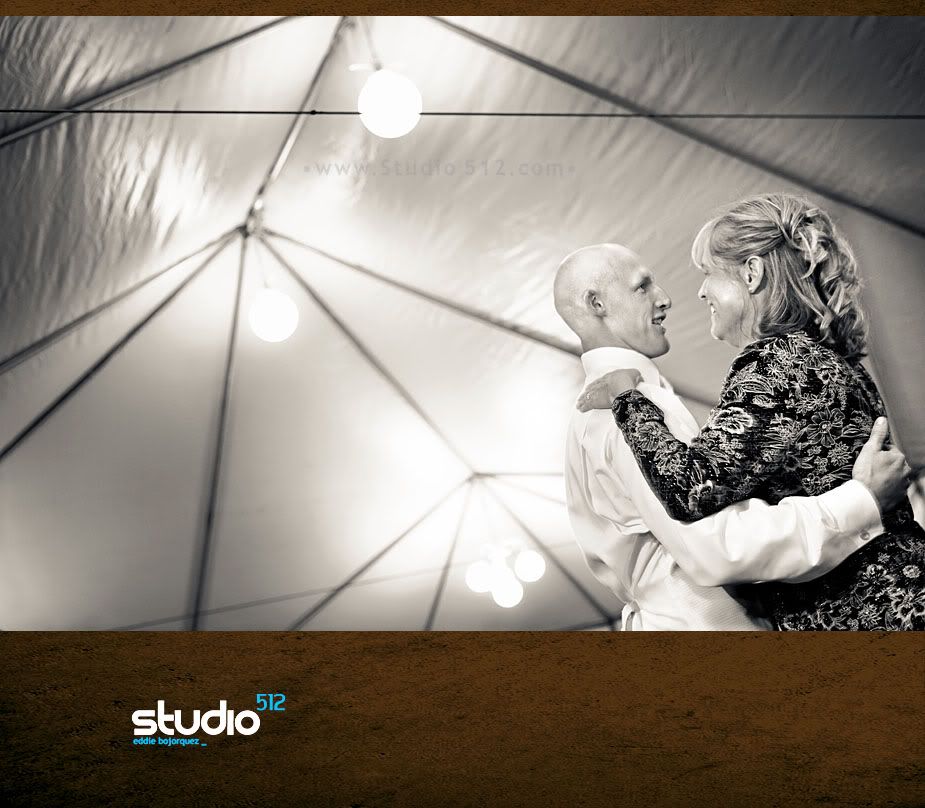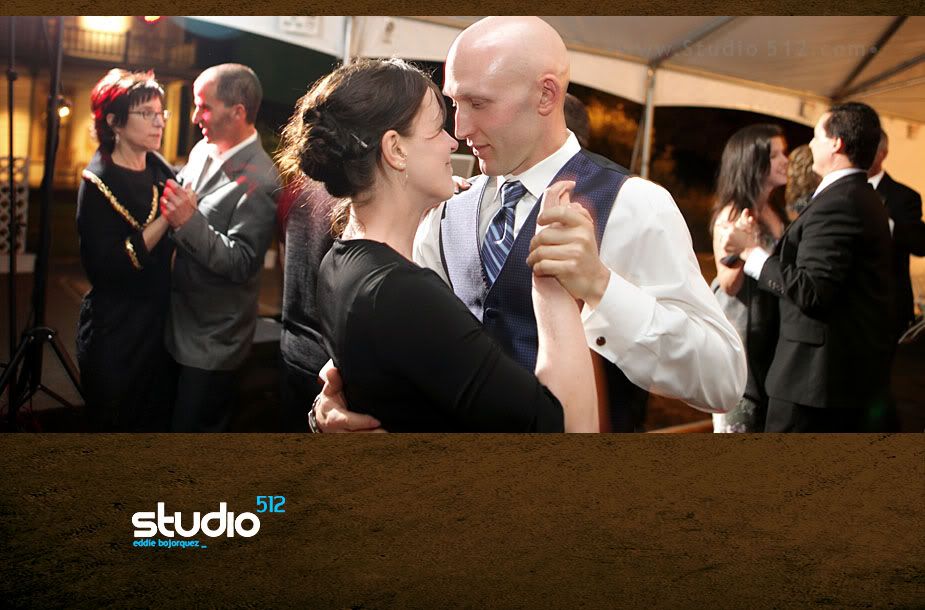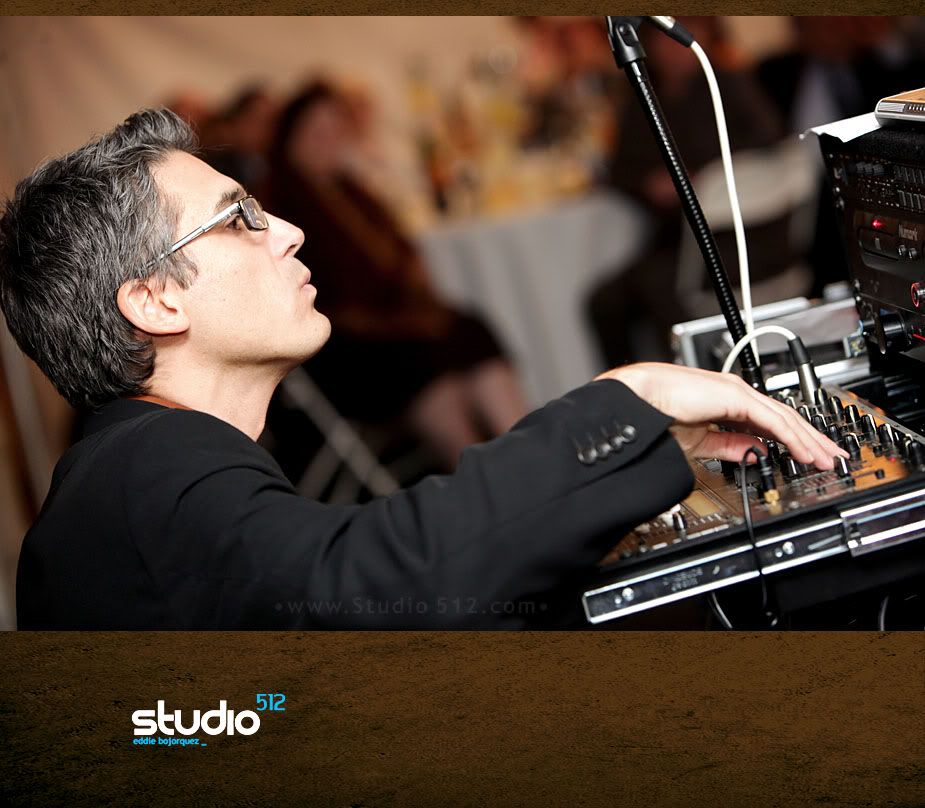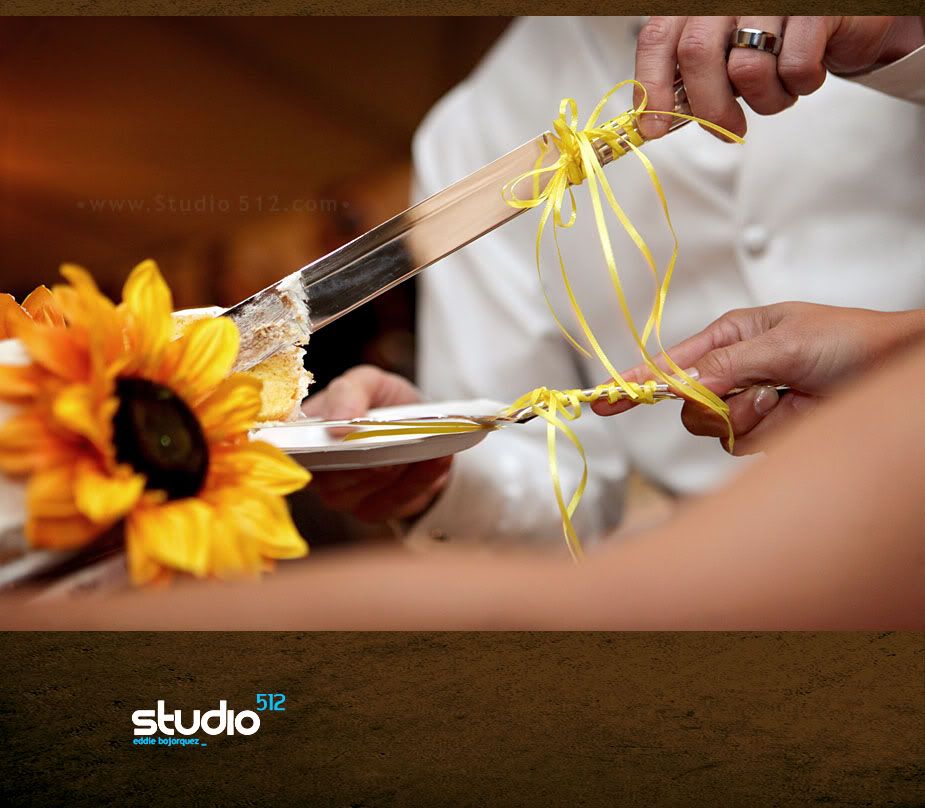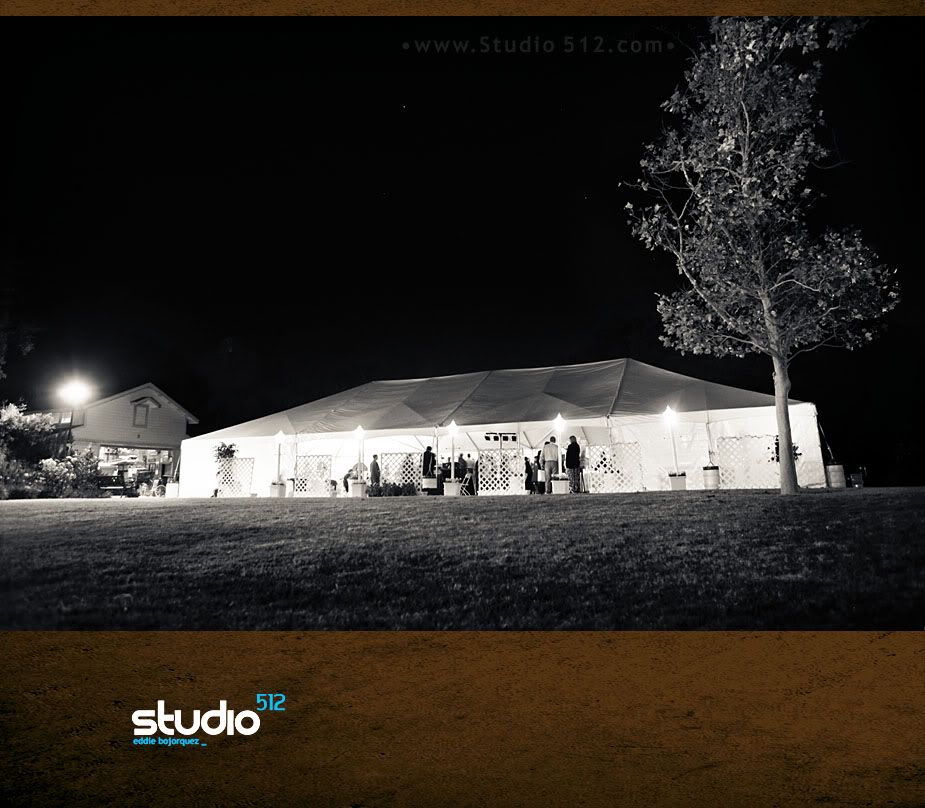 | | | |
| --- | --- | --- |
| | | 25, 2011 |
| | Serena + Tony Wedding | |
| | Tuesday, October | |

It has literally been over 2 years since we've posted a wedding. We often say the line between our friends and our clients often blurs. Today is the anniversary of a couple whom we never met prior to our first shoot together. We've since grown to call them friends and celebrate with them today. Here's a look at their wedding at The Mission Inn Hotel & Spa in Riverside, CA.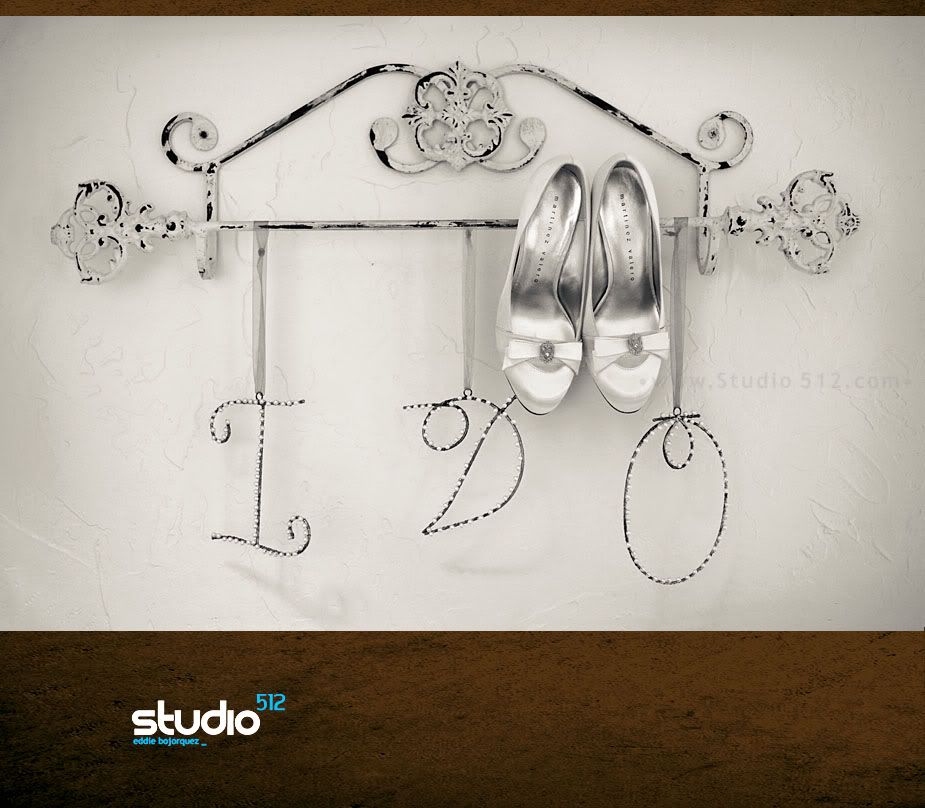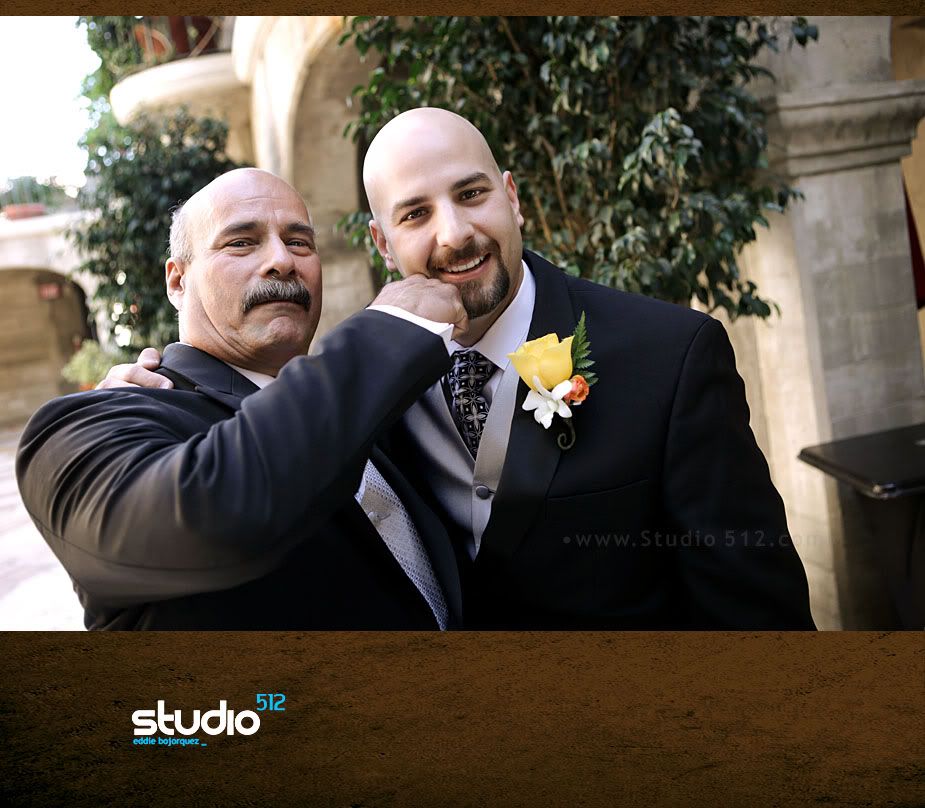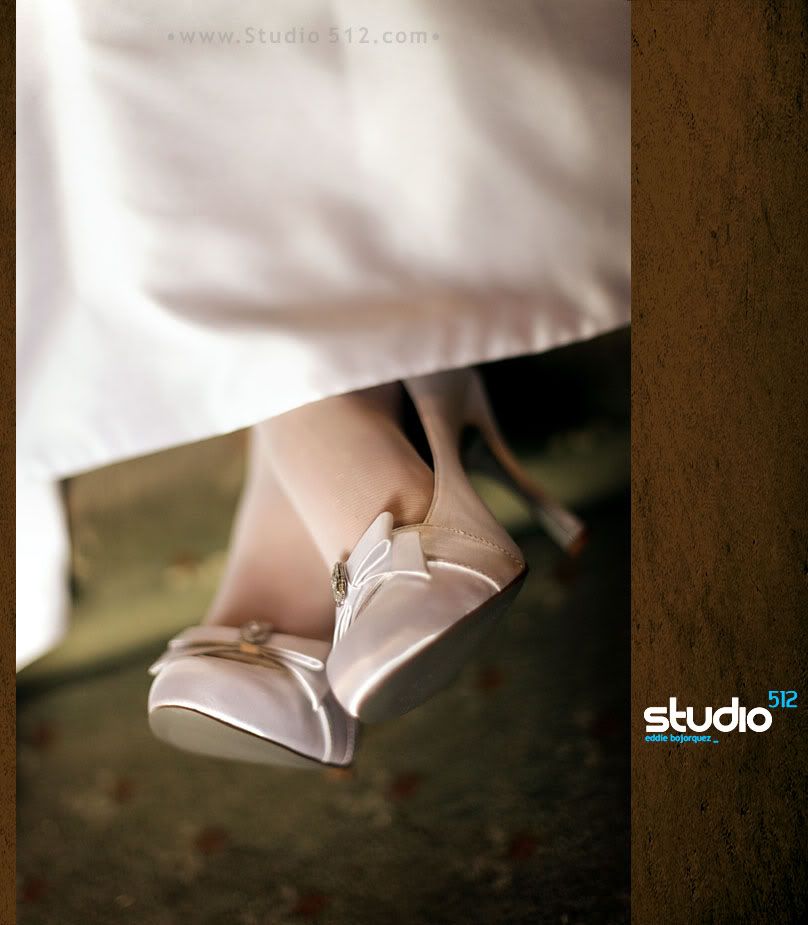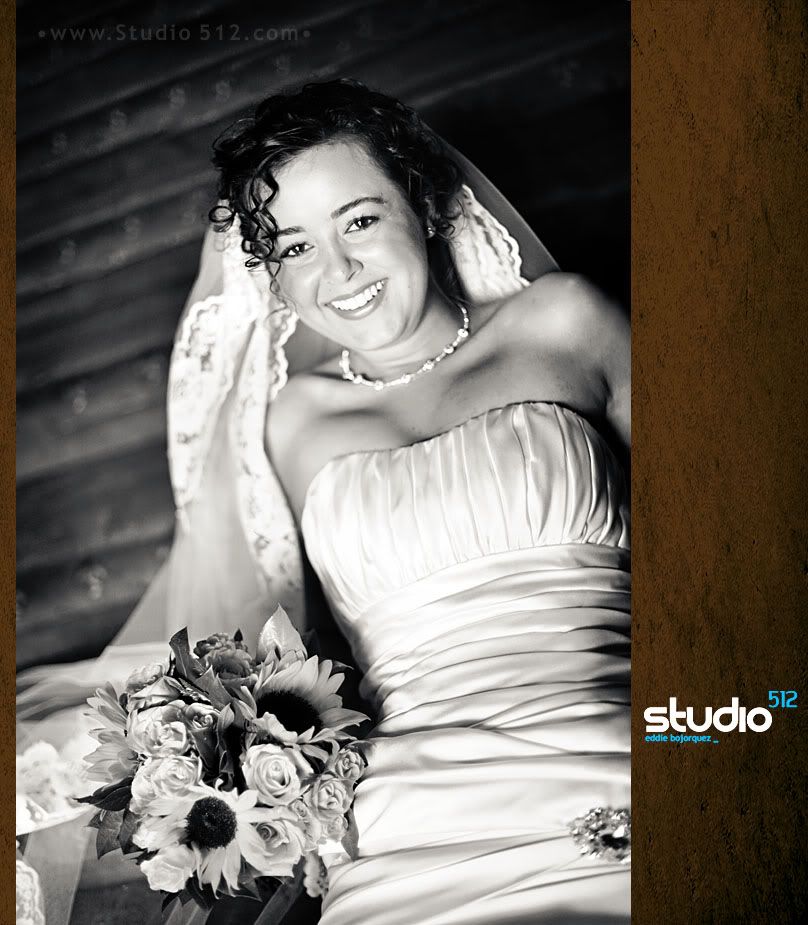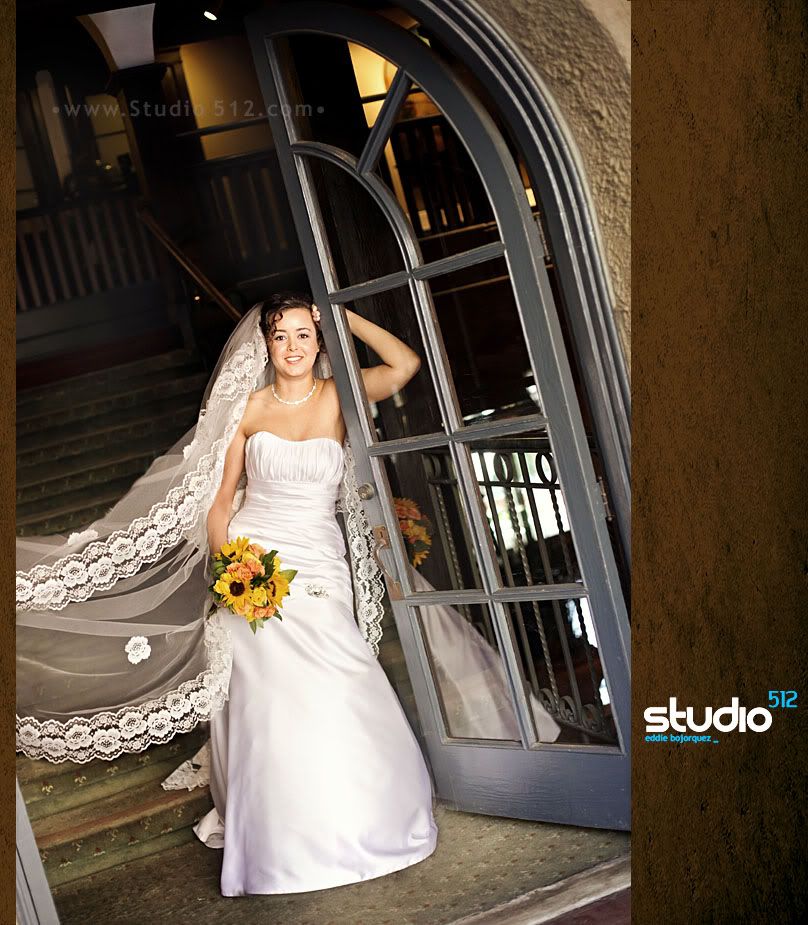 We're sad for couples who decide against a "First Look". Conversely, we're stoked for those who have this amazing experience and the portraits that follow...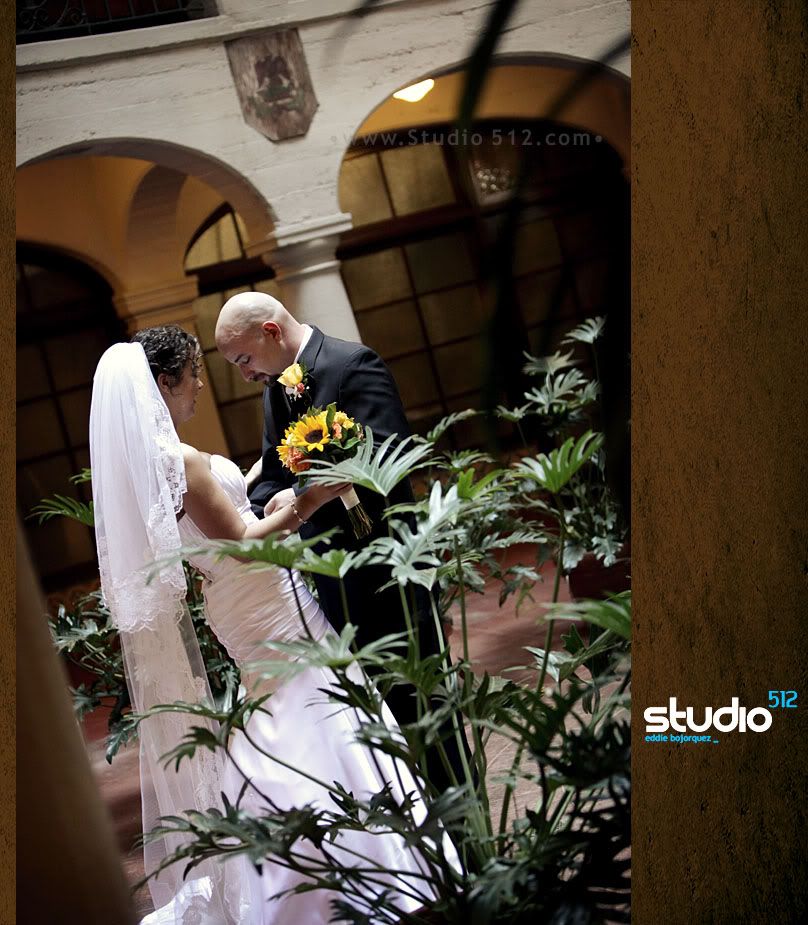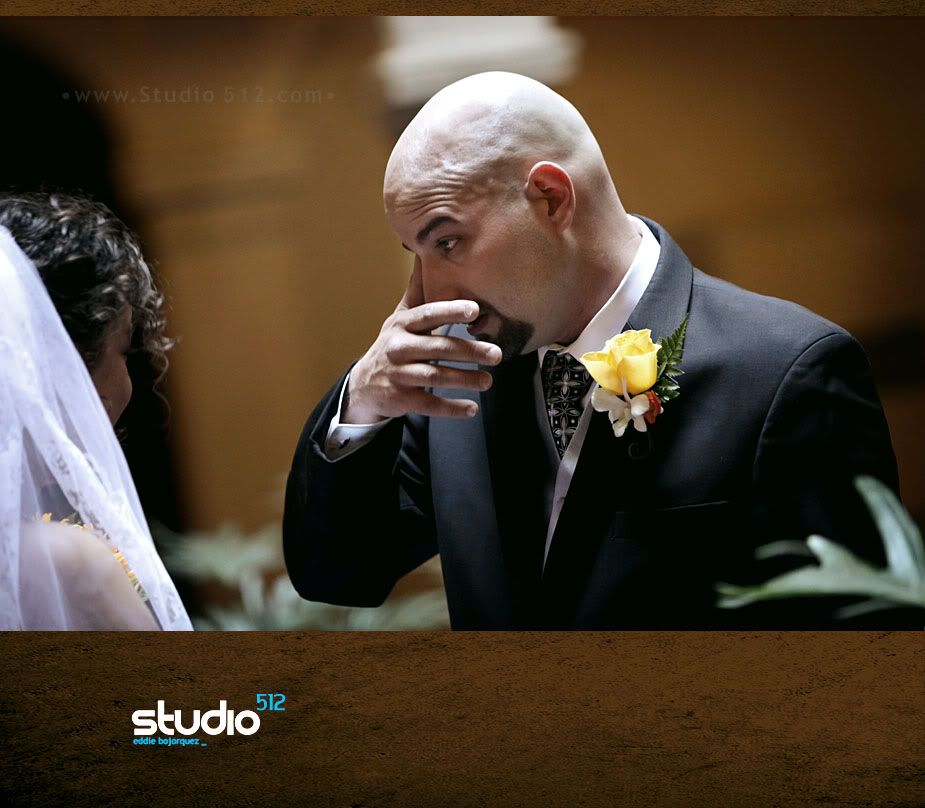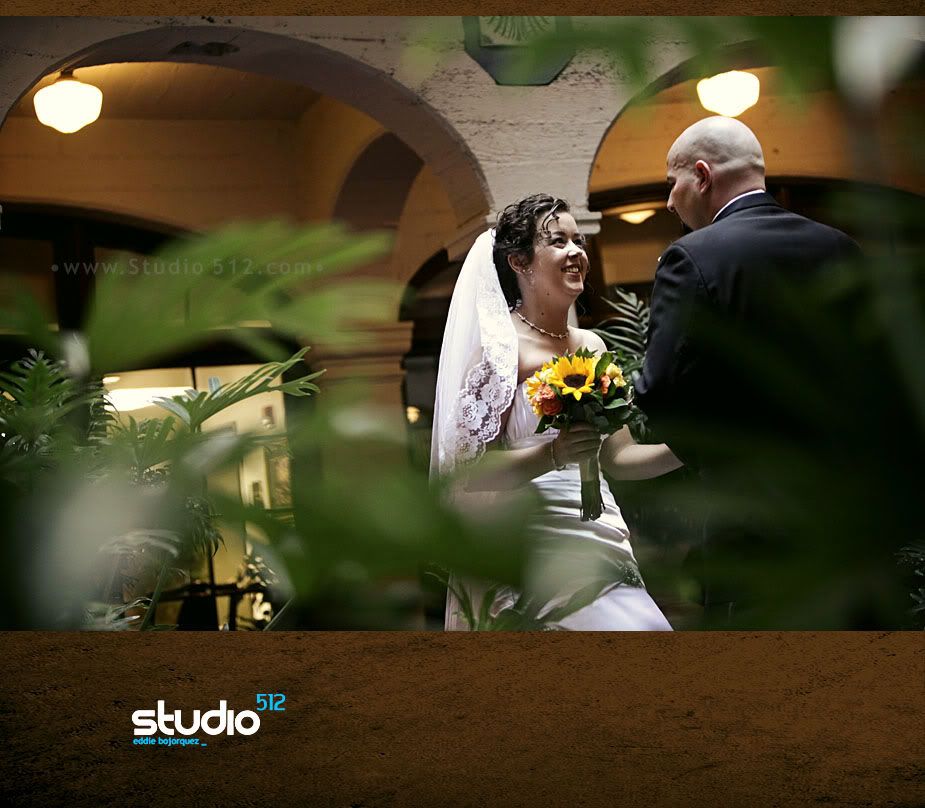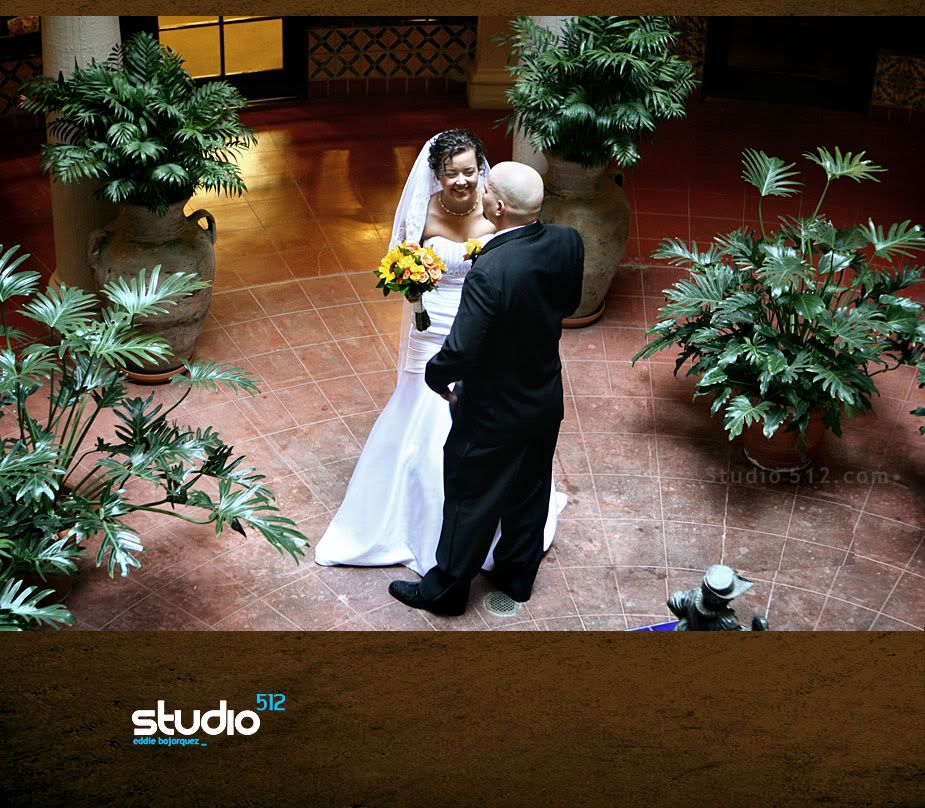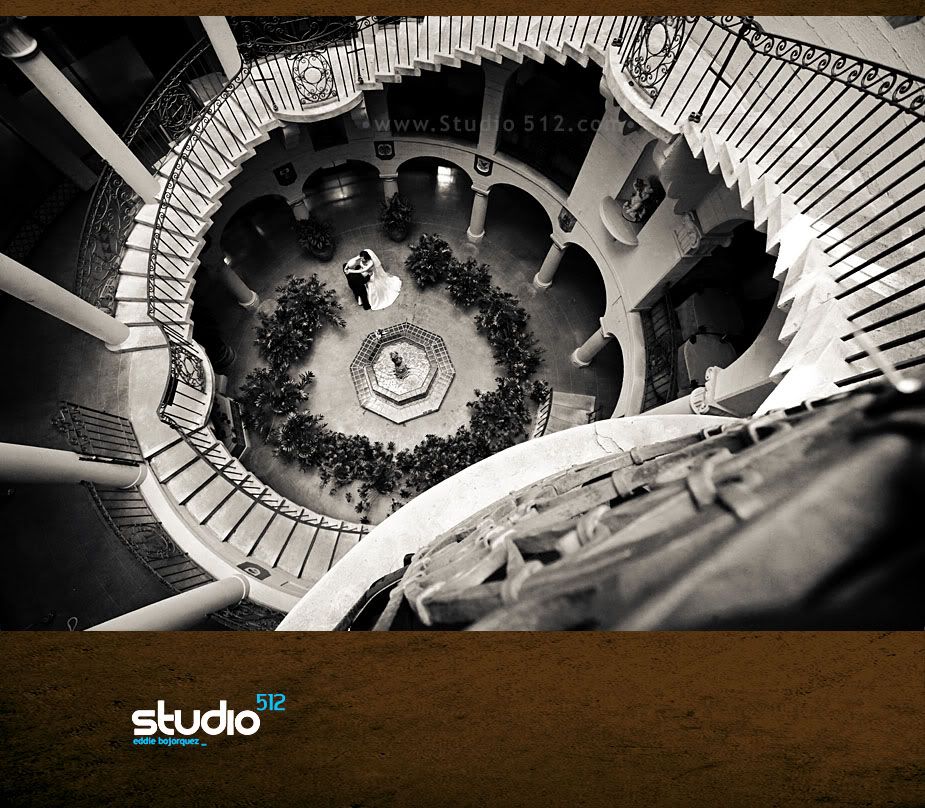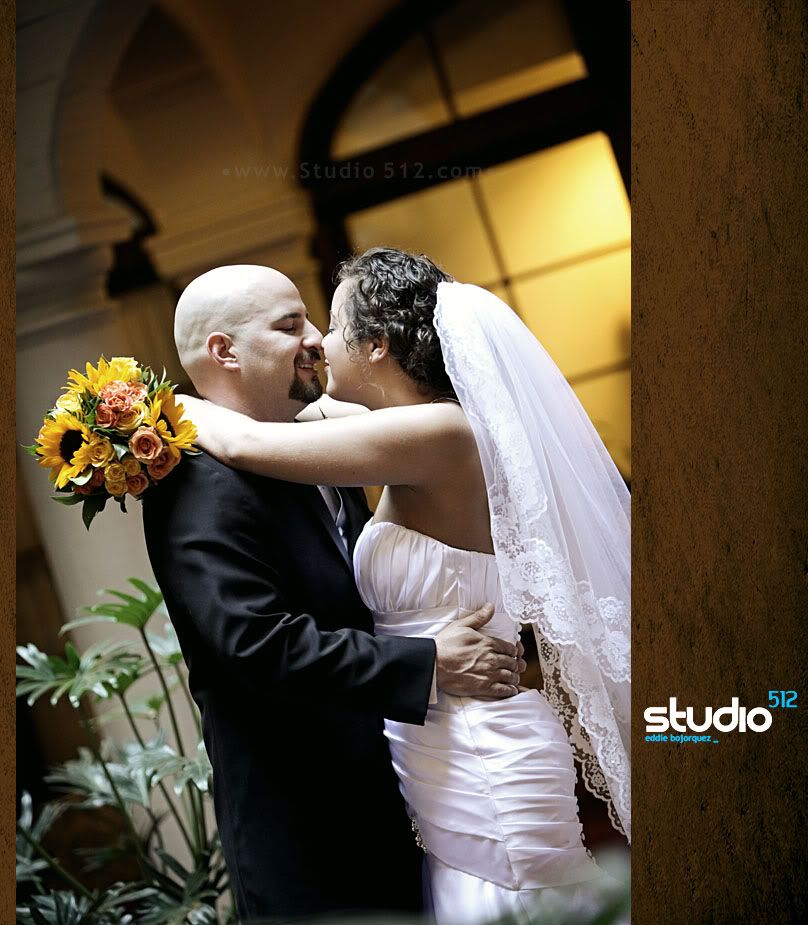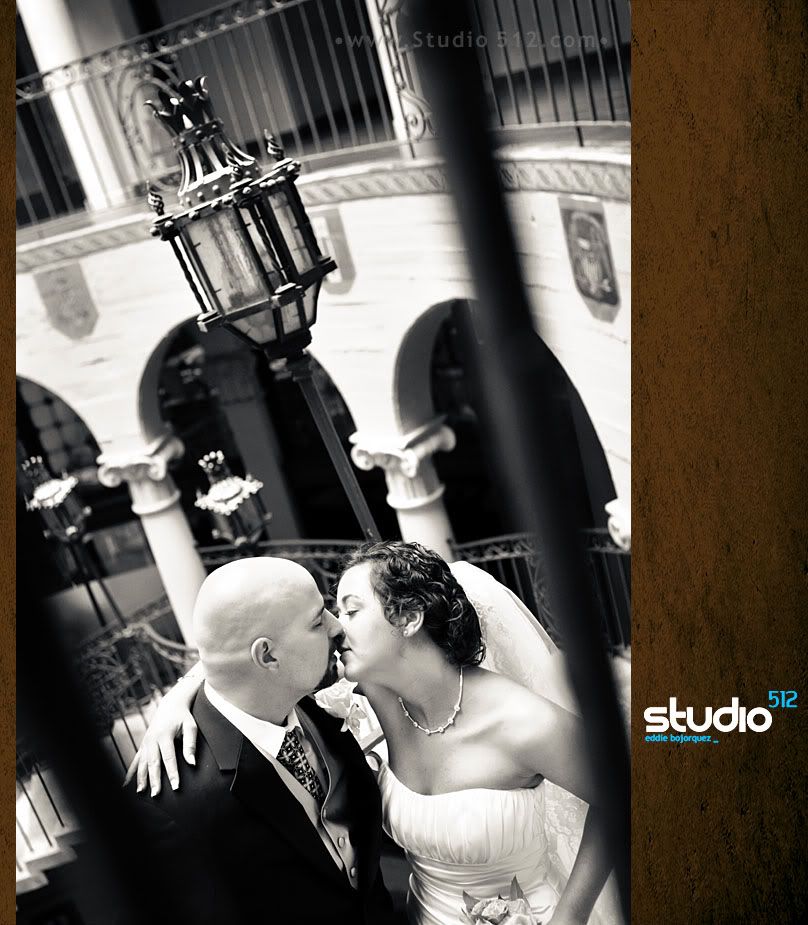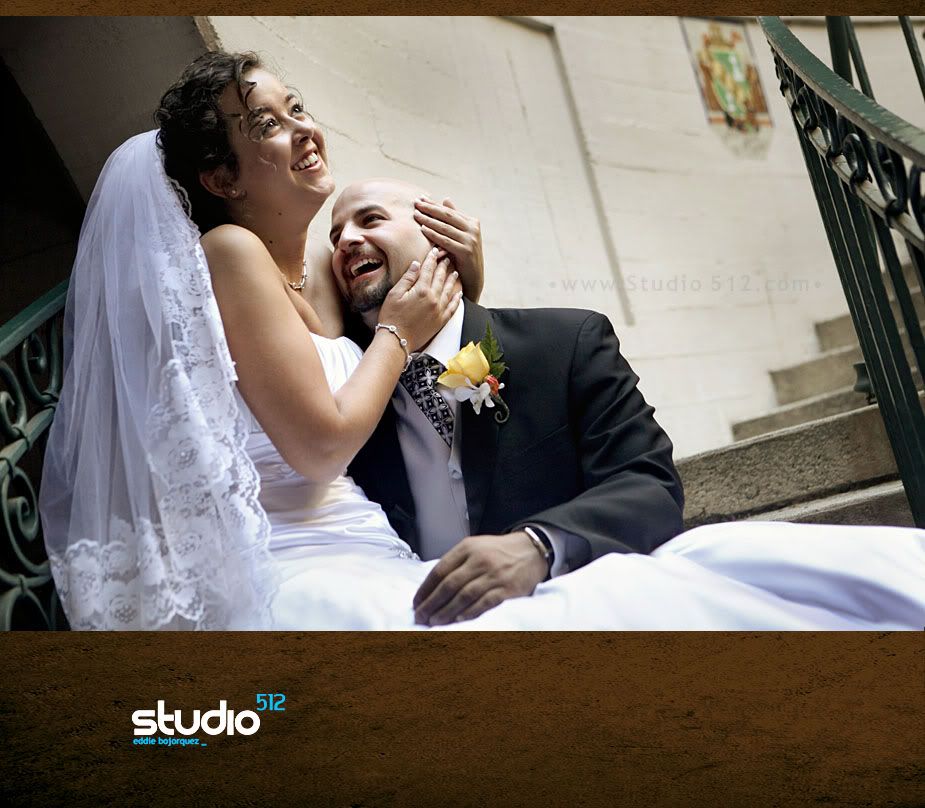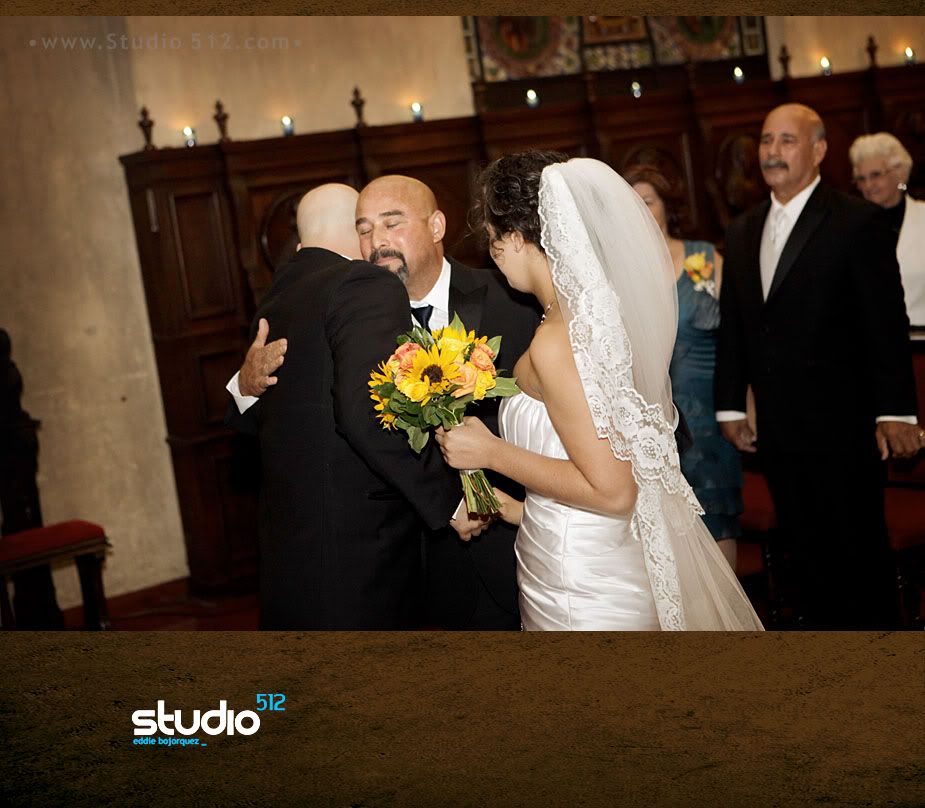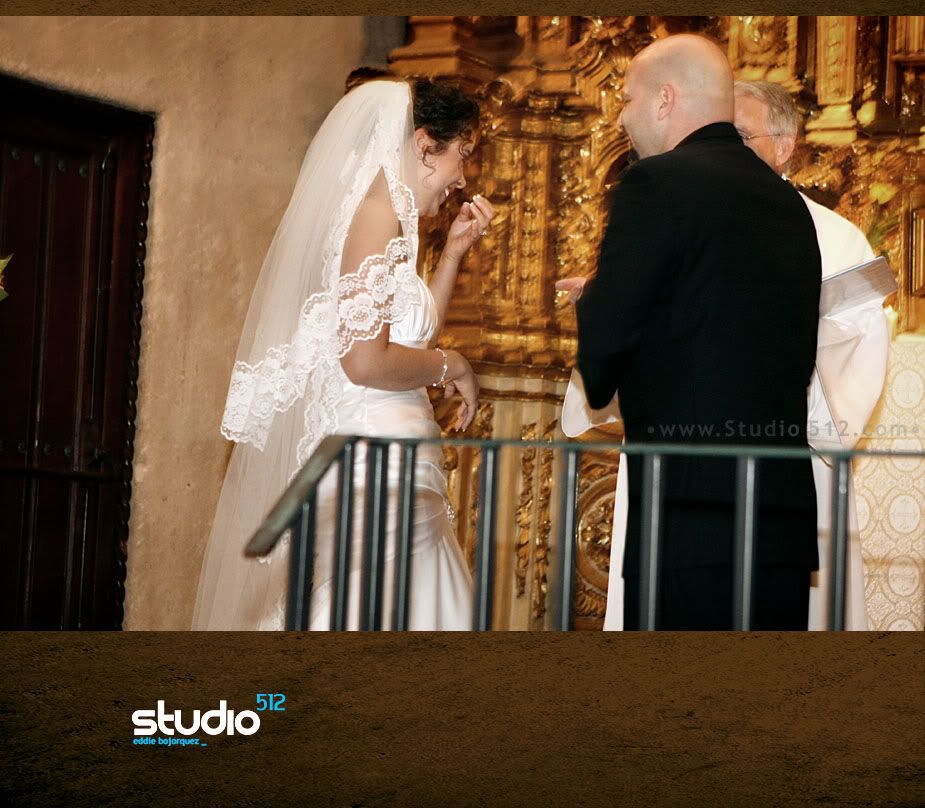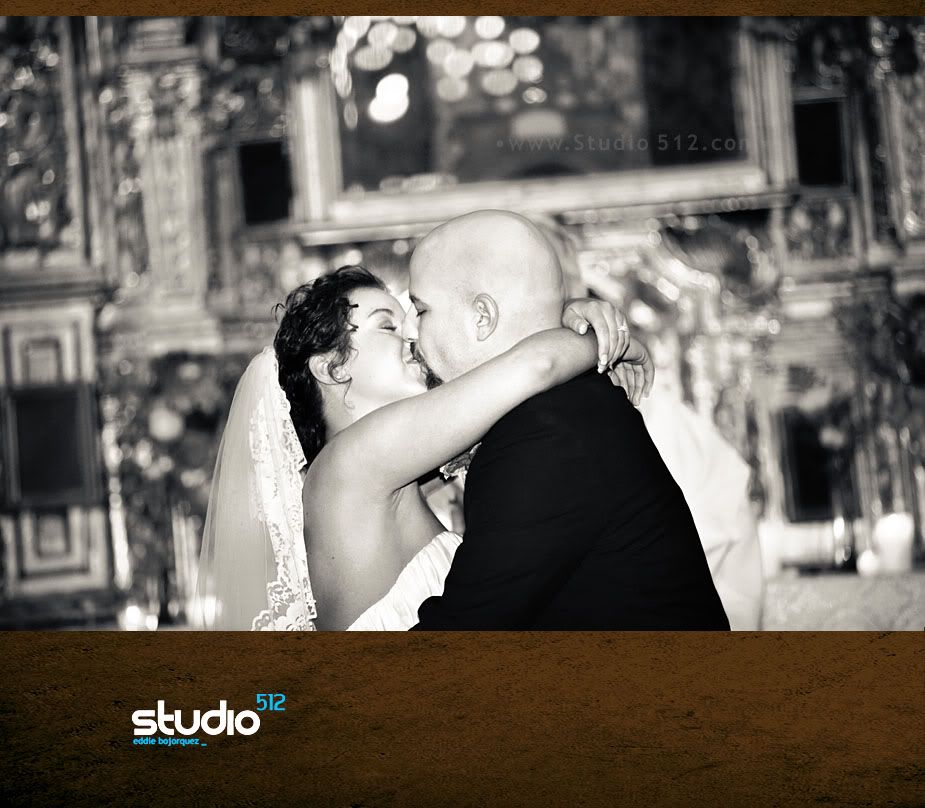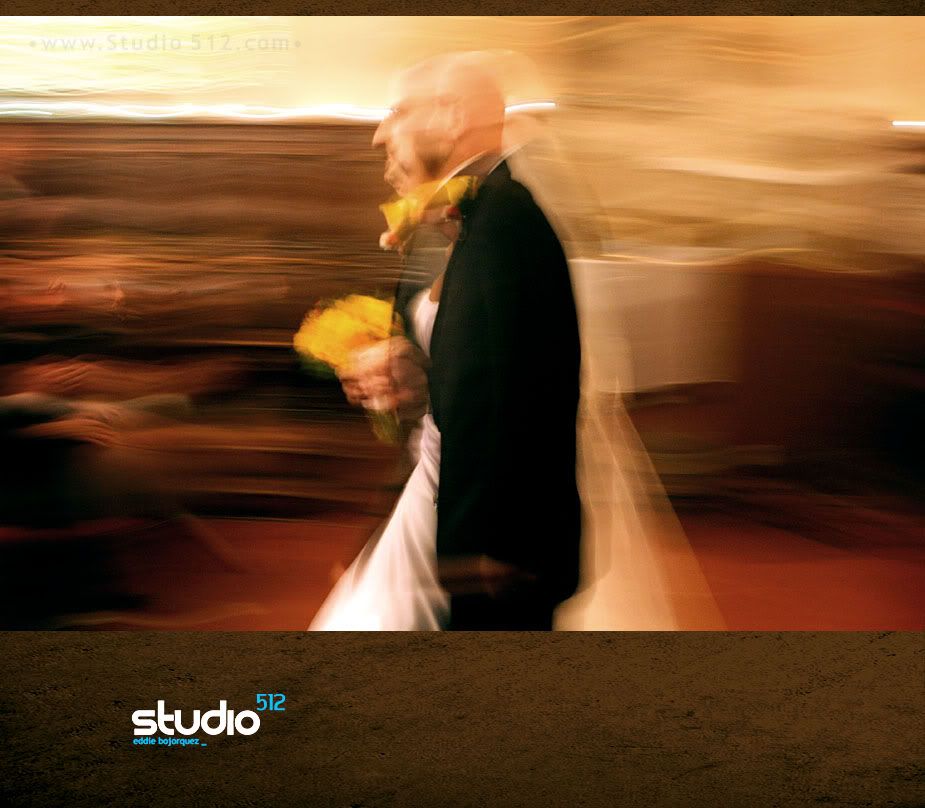 We love the moments immediately after "I Do".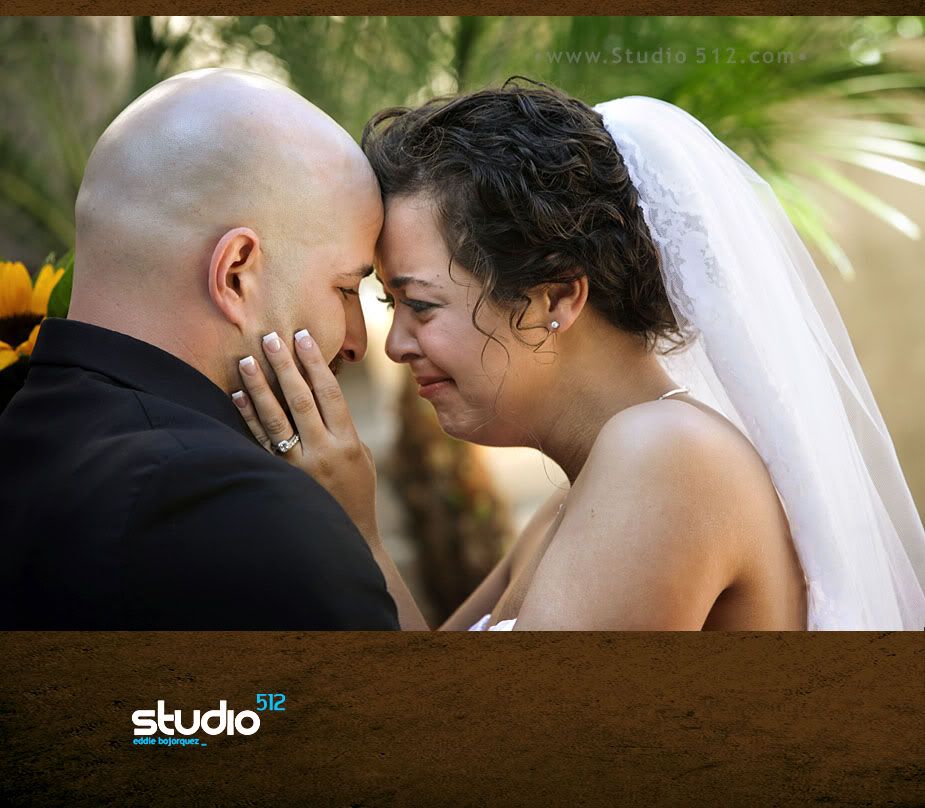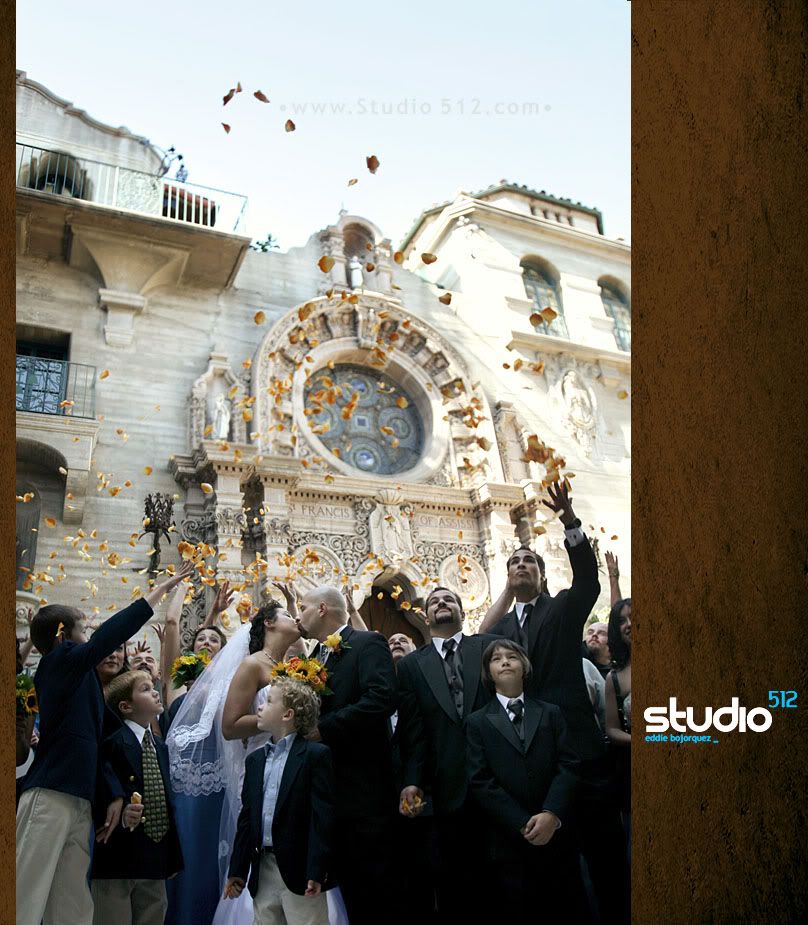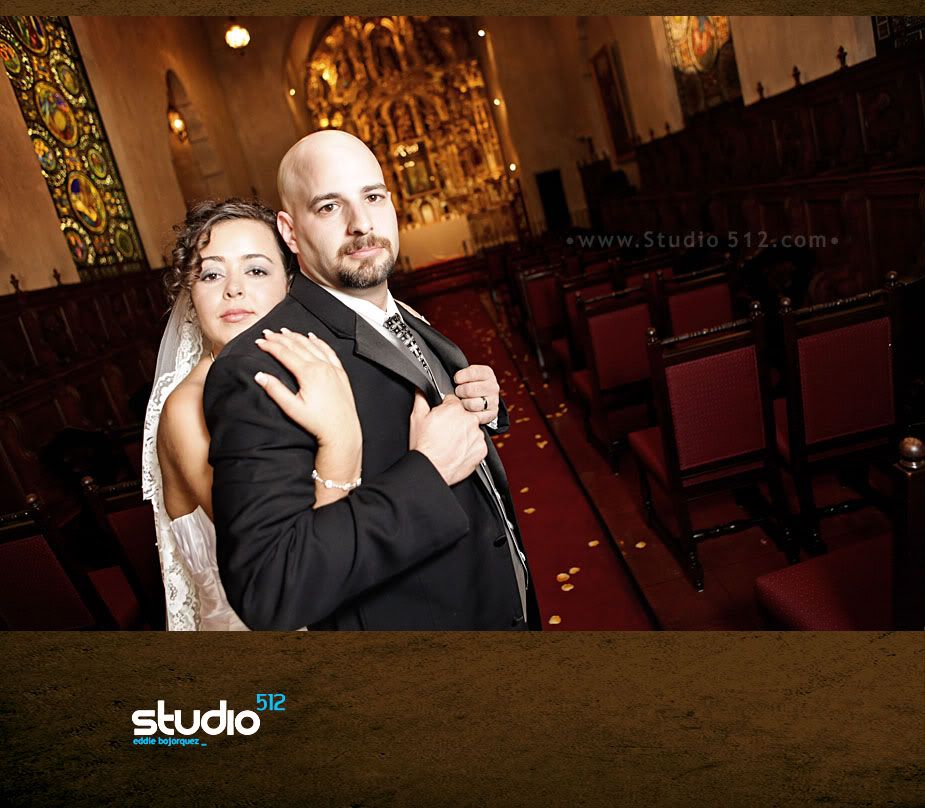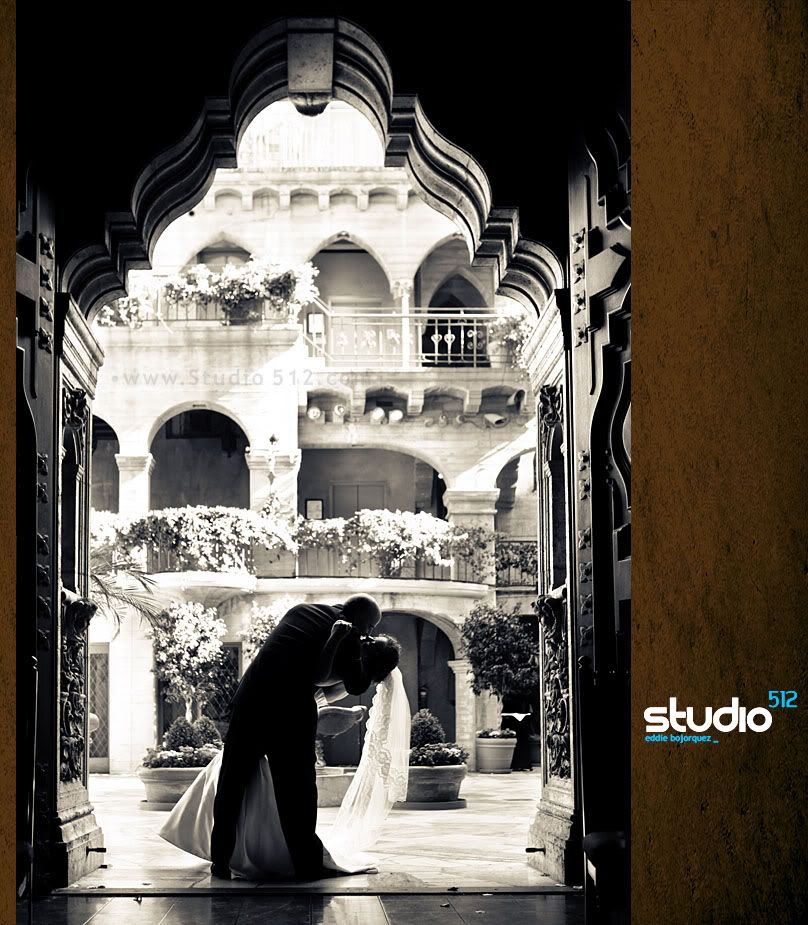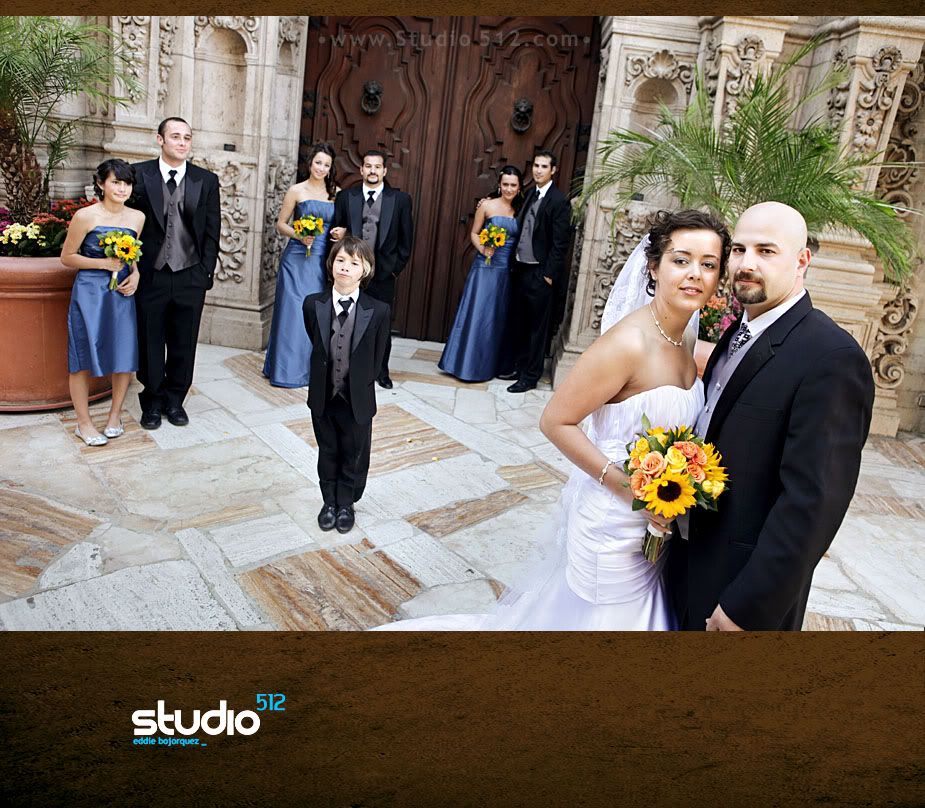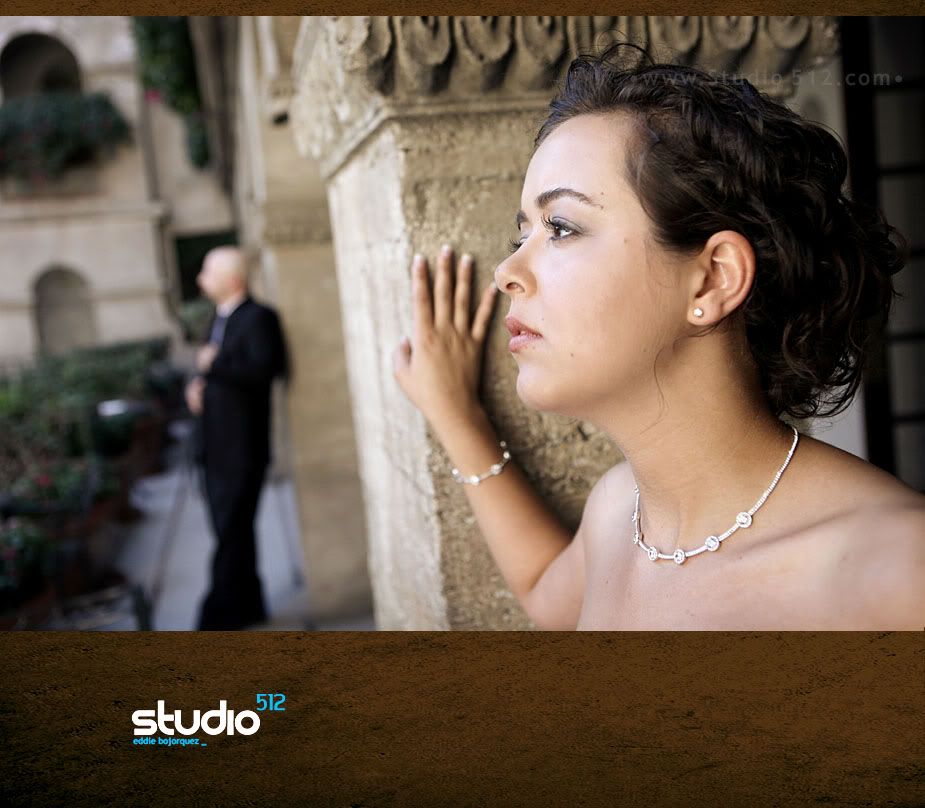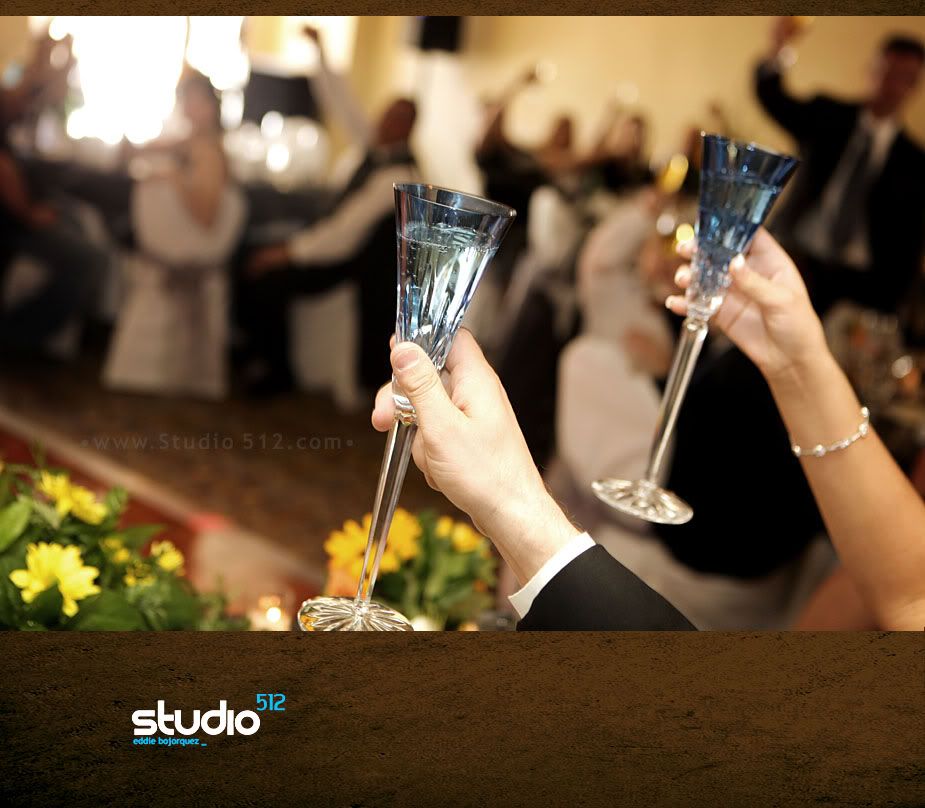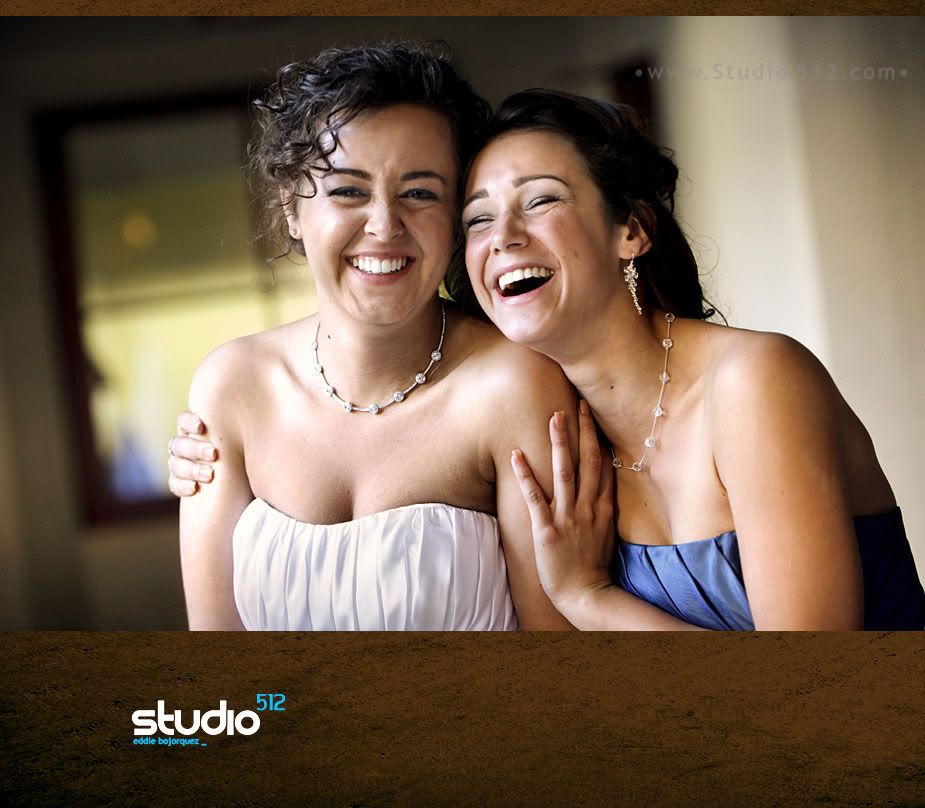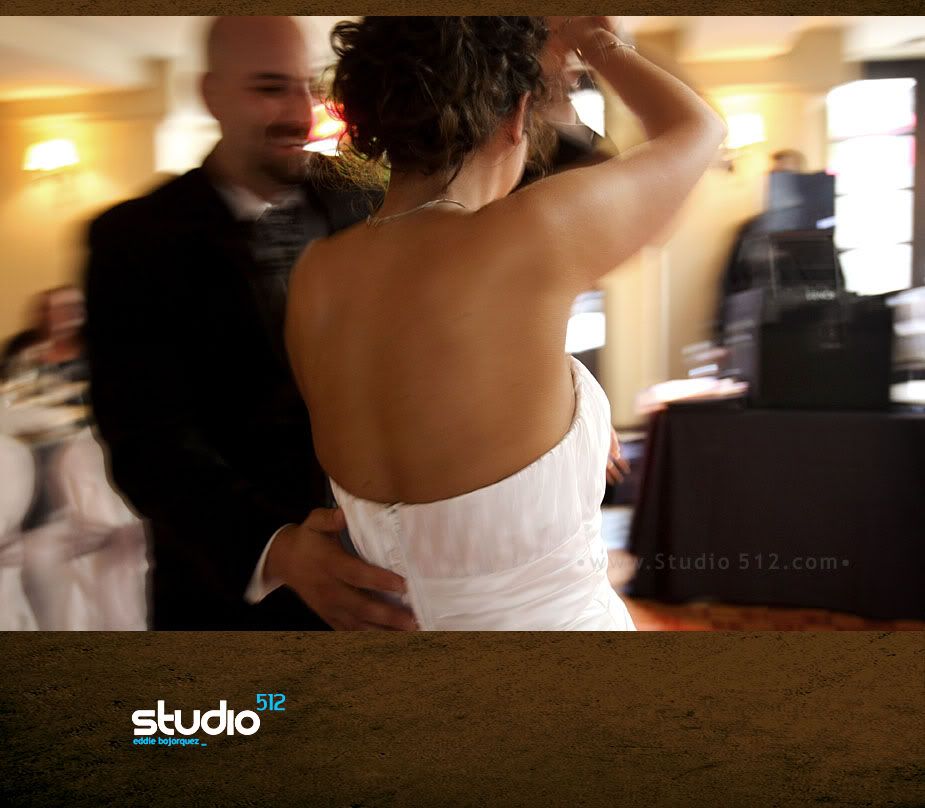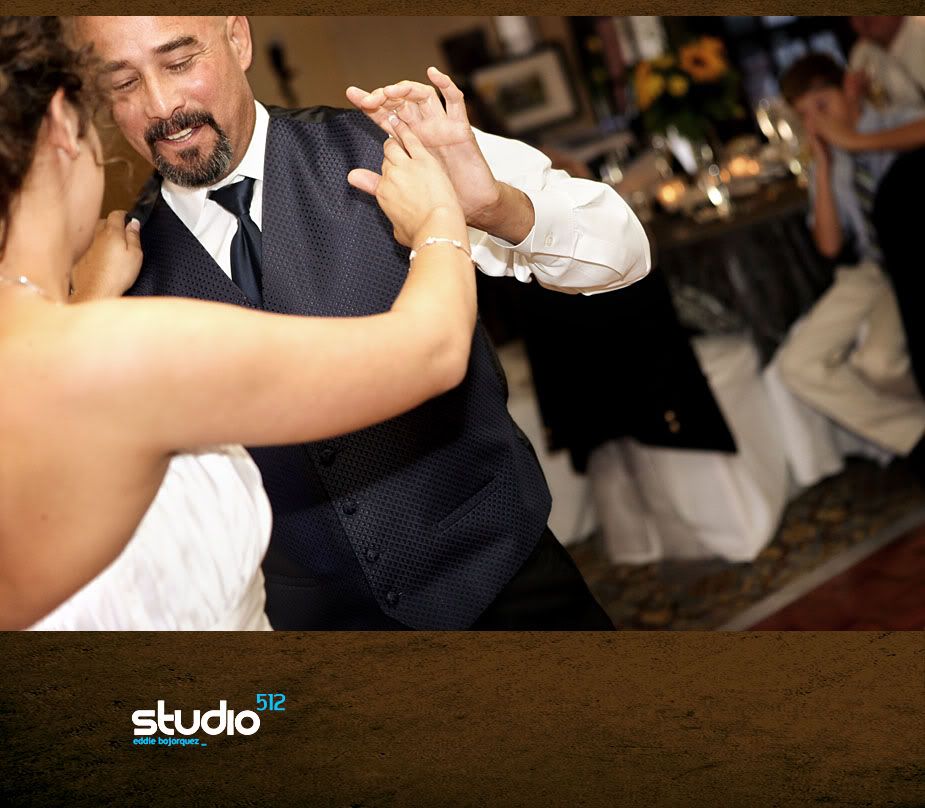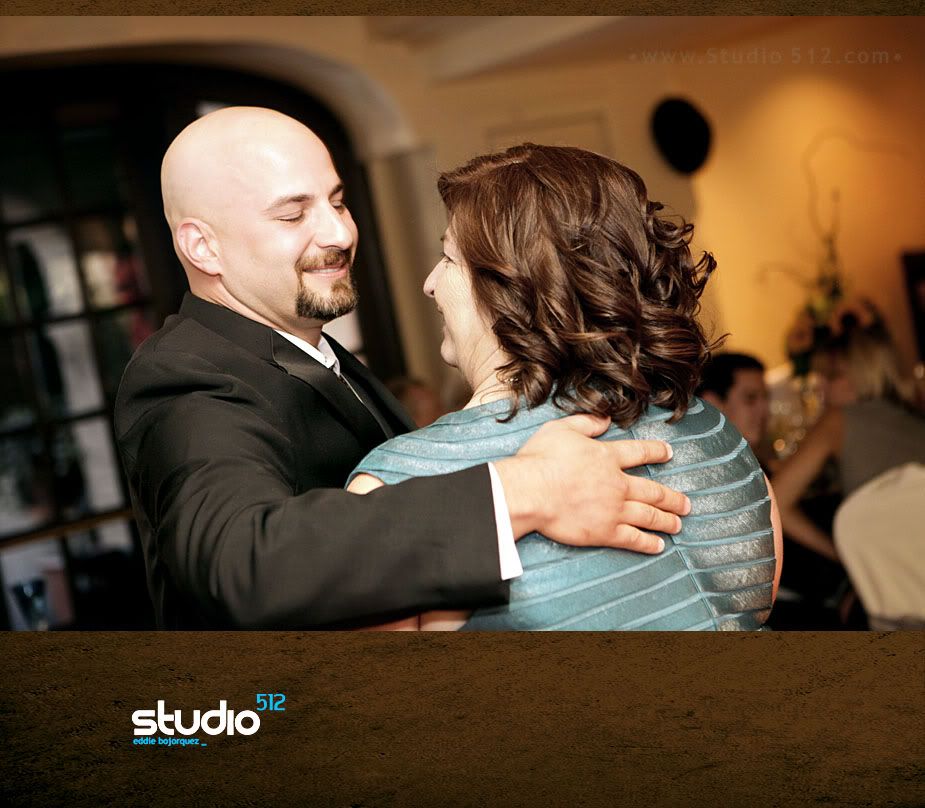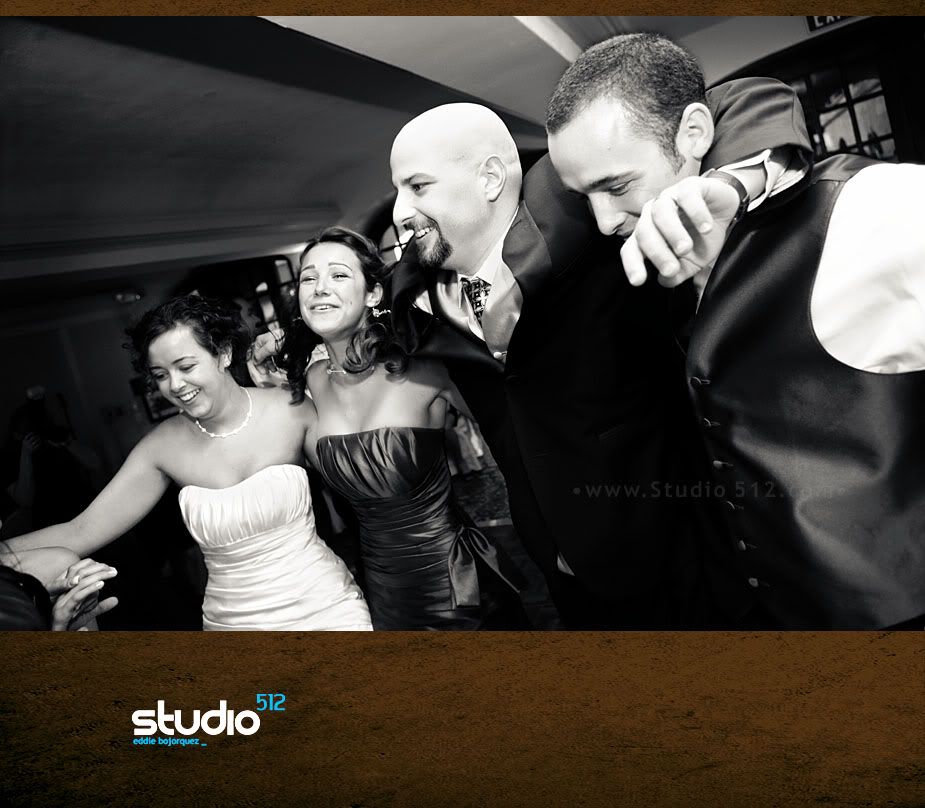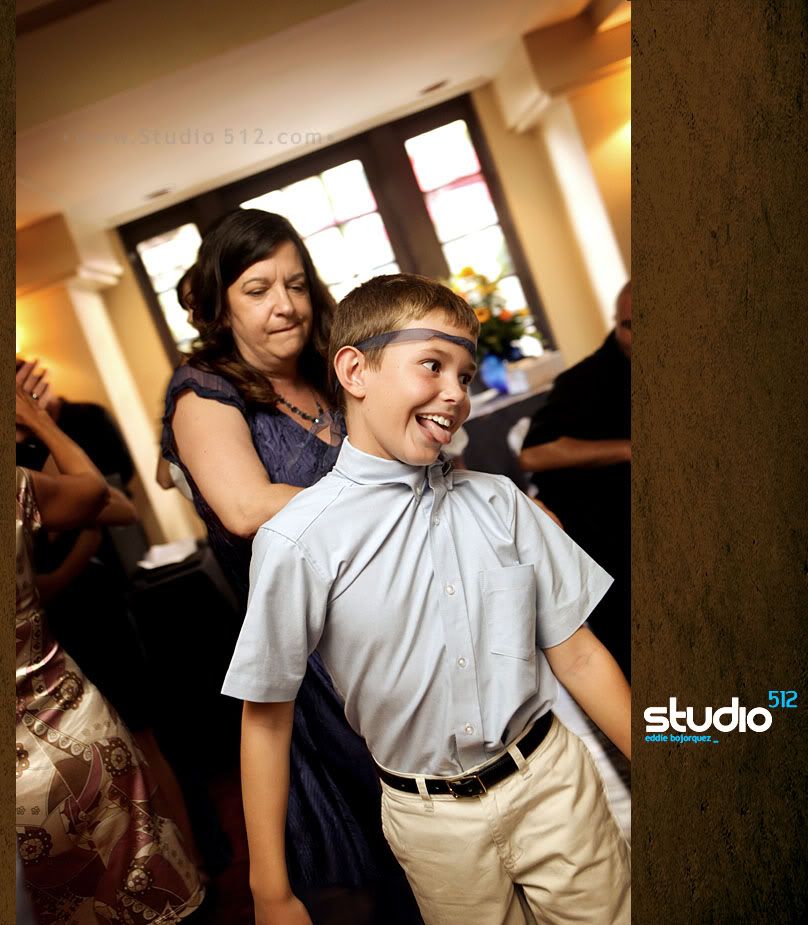 DJ, James Smith rippin it up.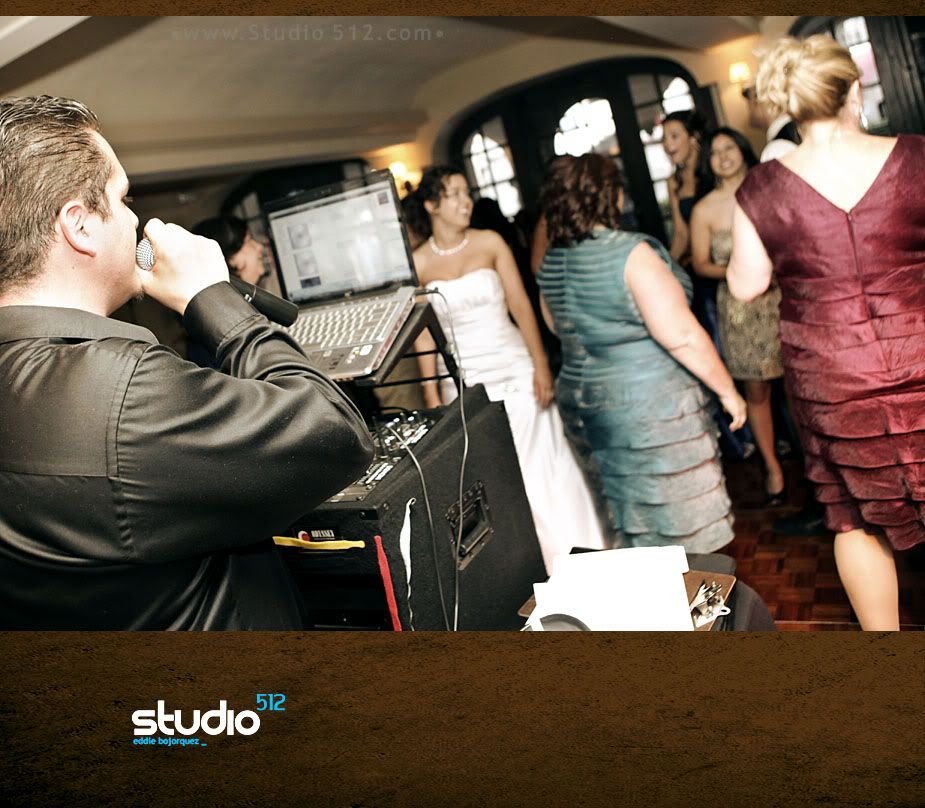 Serena dedicated a song to her folks. So sweet.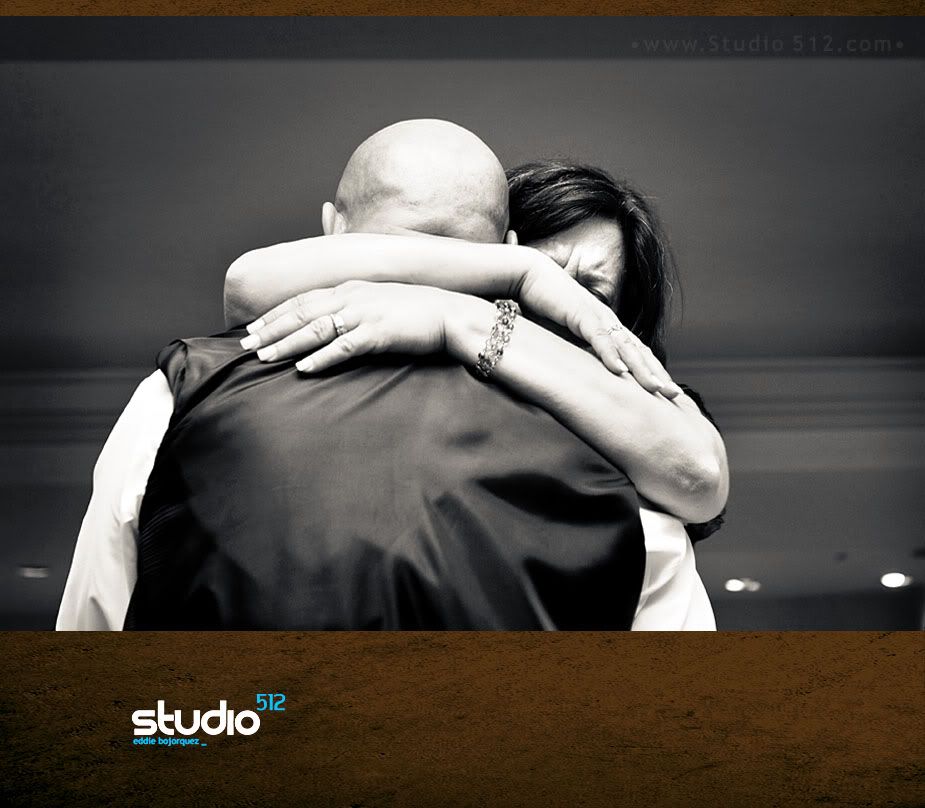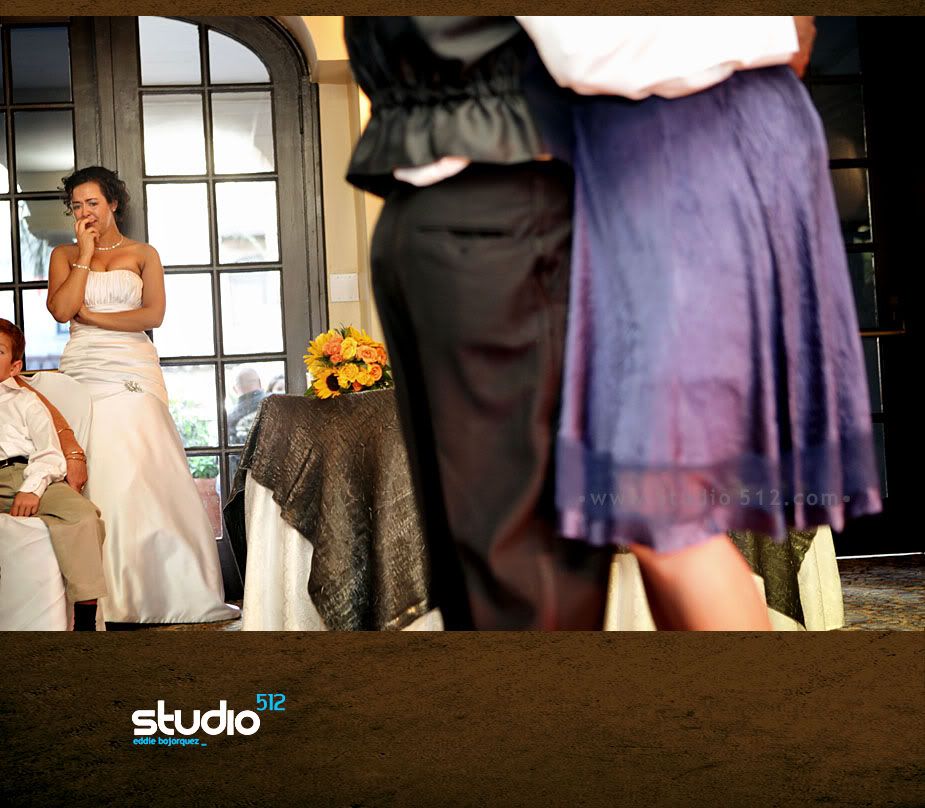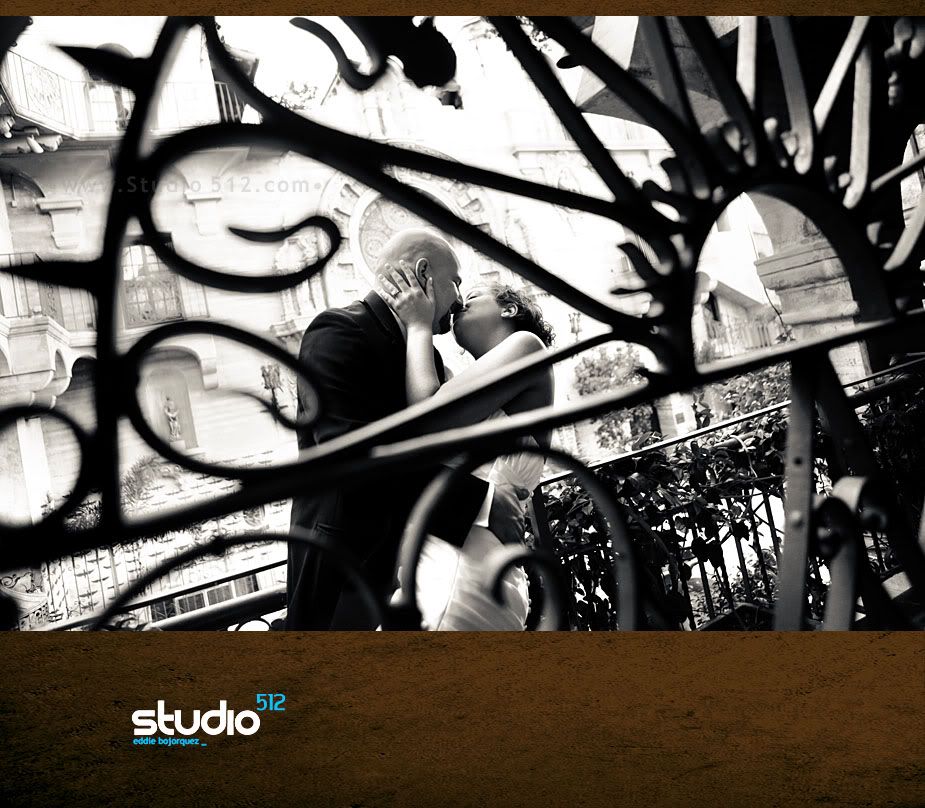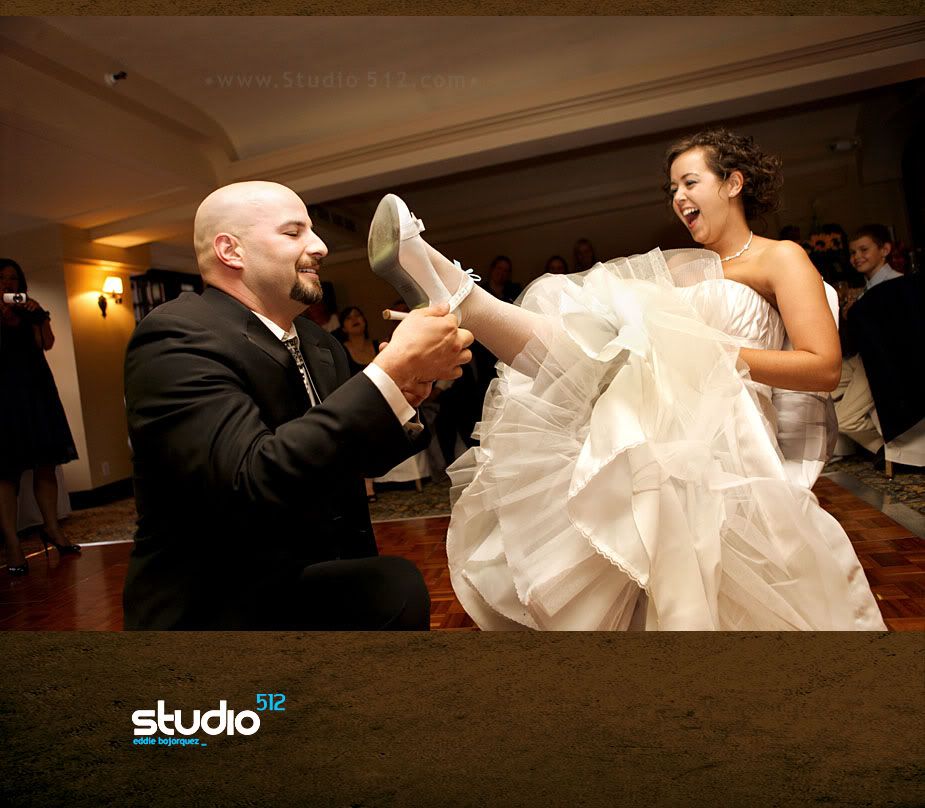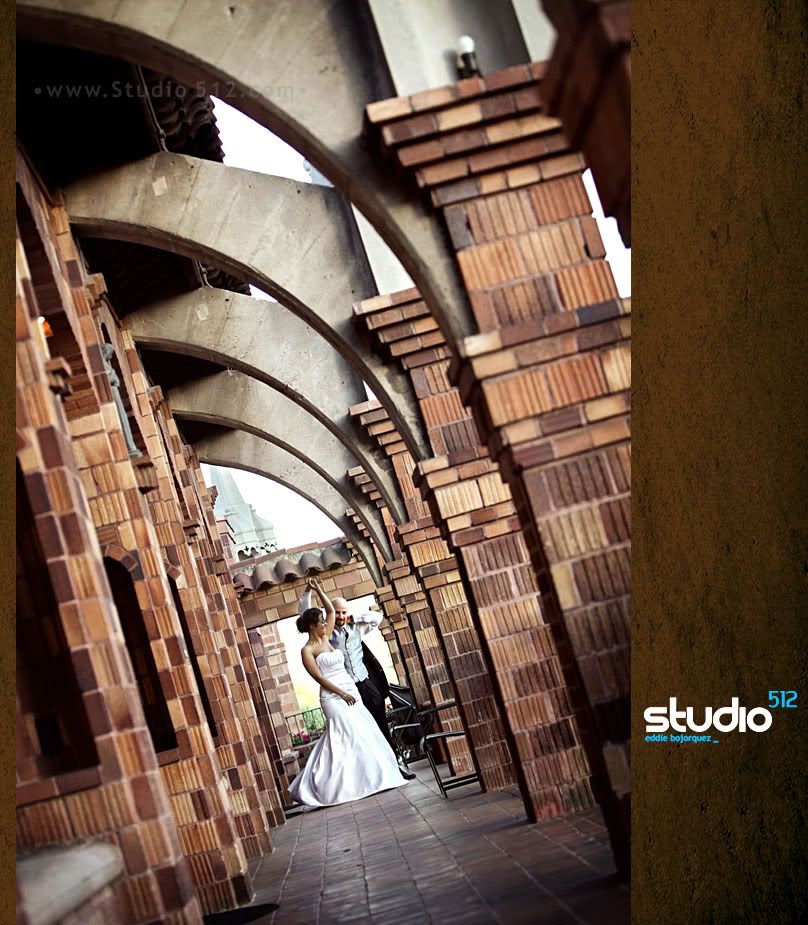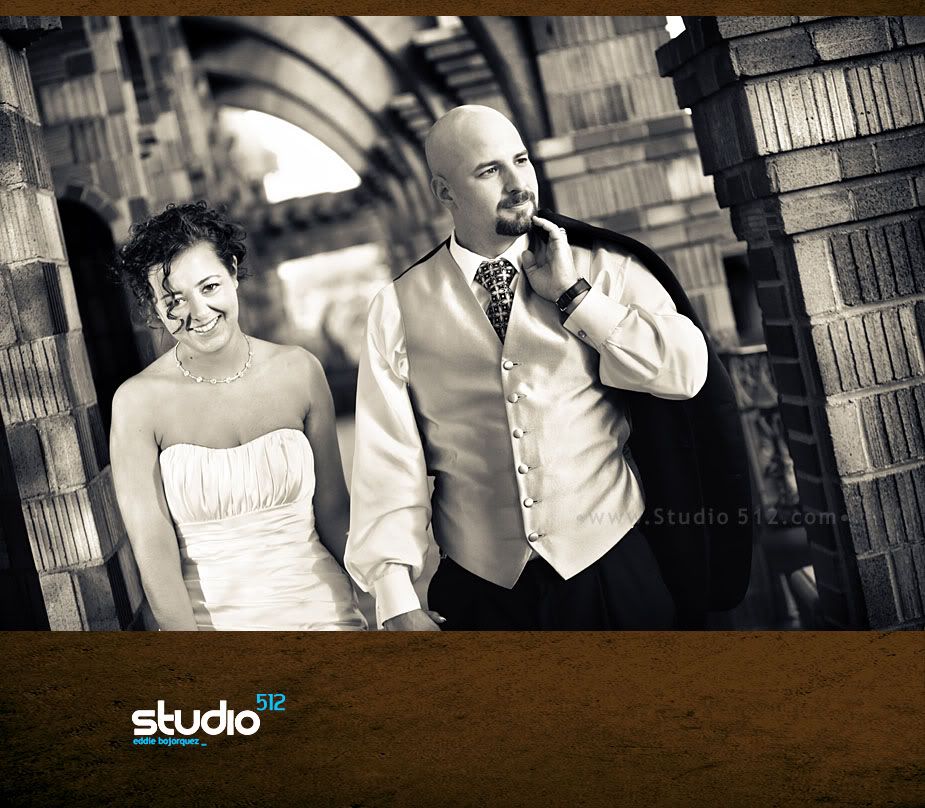 Happy Anniversary, kids. We love you guys!

© Eddie Bojorquez Photography, all rights reserved. blog by flosites